Sponsored
Engø Gård is a historical hotel and restaurant at idyllic Tjøme. In my opinion, it's one of the best restaurants in Norway. The level is on par with restaurant Statholdergaarden in Oslo, and as such worthy of a Michelin star. Denmark is well known for their taverns and inns where you can get amazing food. Norway has quite a few of these too, but for some reason, no one is talking about them. I've been wondering if the food isn't as great as in Denmark, but my experience at Engø Gård (ad: affiliate link) certainly does not give support to that theory. Ironically, the head chef Ulrik Jepsen is Danish. Be warned: He will spoil you with exceptional cooking.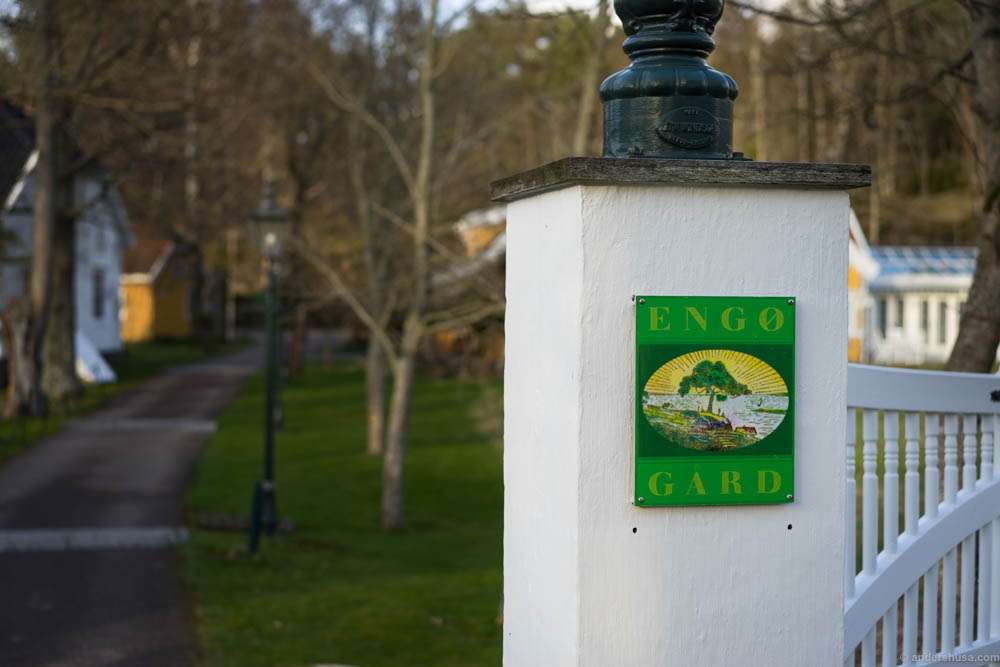 Once again we were on the road in a Tesla Model S, headed for the summer paradise of Tjøme in Vestfold. On this journey, we would get to test the different ways of charging an electric car. In a regular outlet, with high power chargers, and at the Tesla Superchargers. There really is no need to have range anxiety with a Tesla. Engø Gård had two high power chargers installed at their parking lot, and when we woke up the next morning our car could drive another 439 kilometers. That would be enough to take us all the way to Boen Gård, which was our destination the following morning. Check back later for an update on that story.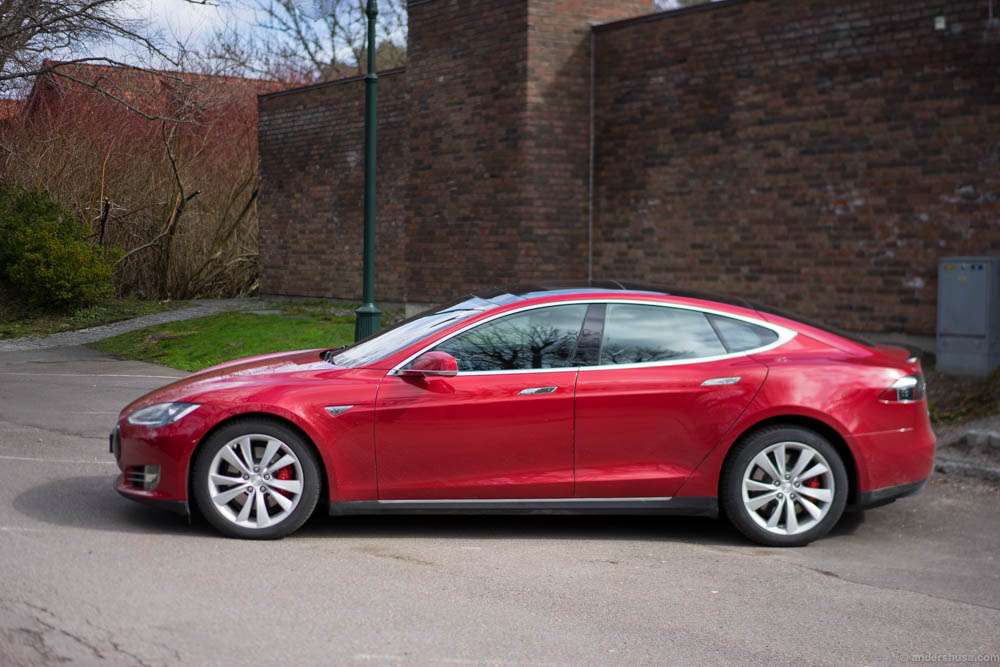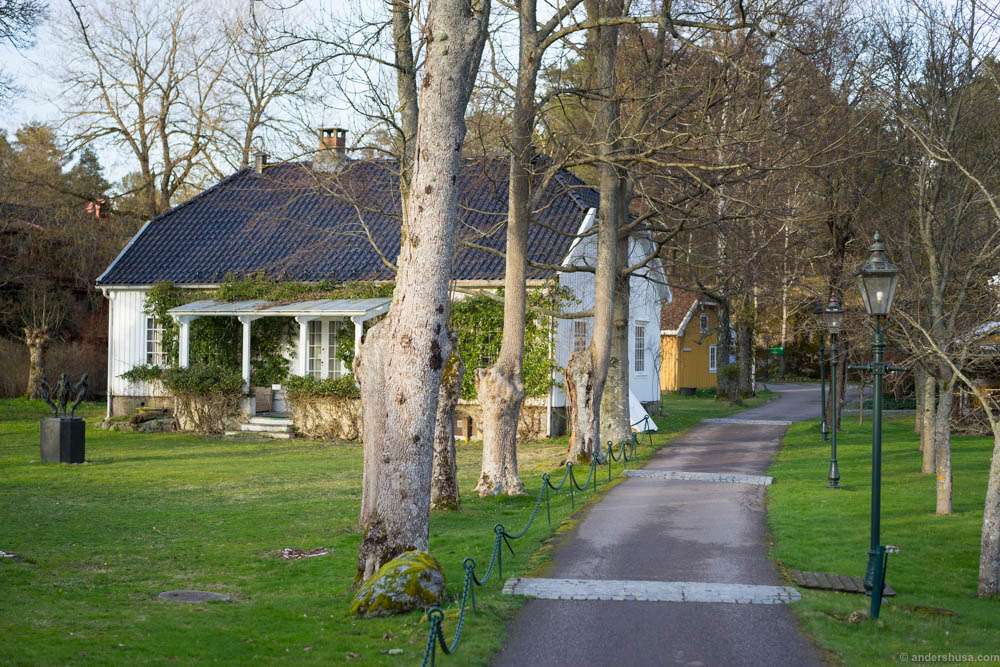 Engø Gård consists of a range of old buildings painted red, white and yellow. The reception is in the yellow building on the right side as you walk up the old driveway. We were welcomed and given a key to our room in the newly refurbished barn. Engø Gård used to have only 15 rooms, but during the years they have increased to a total of 47 rooms today. Our room was a very modern hotel room with all the facilities you'd expect from a quality resort, but still leaving you with a rural feeling. The King size bed on the mezzanine floor, up the stairs, was wonderful to crash in after a long day with amazing food and many impressions.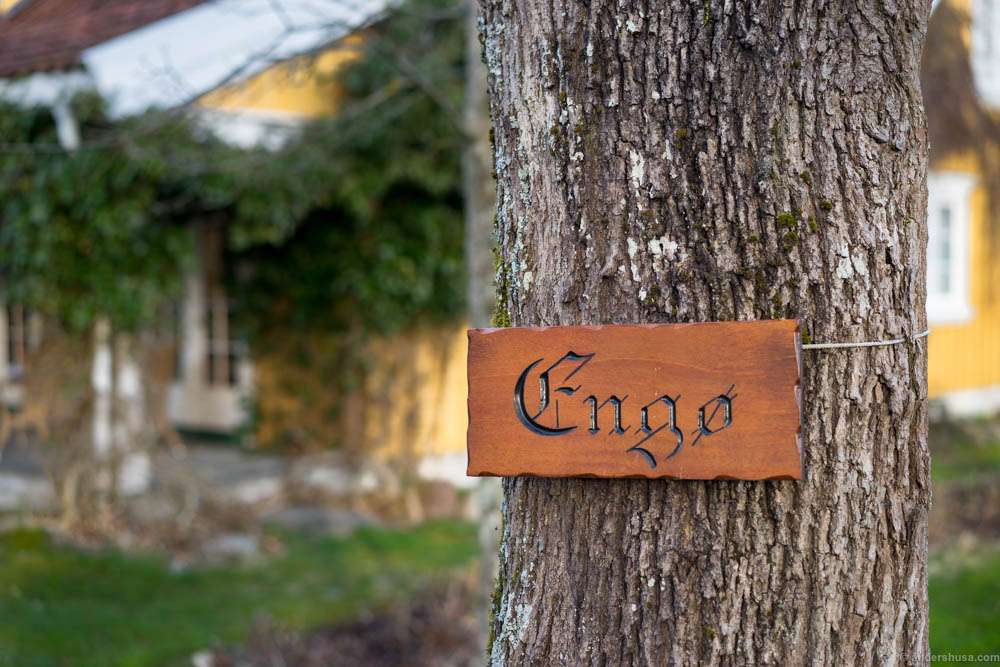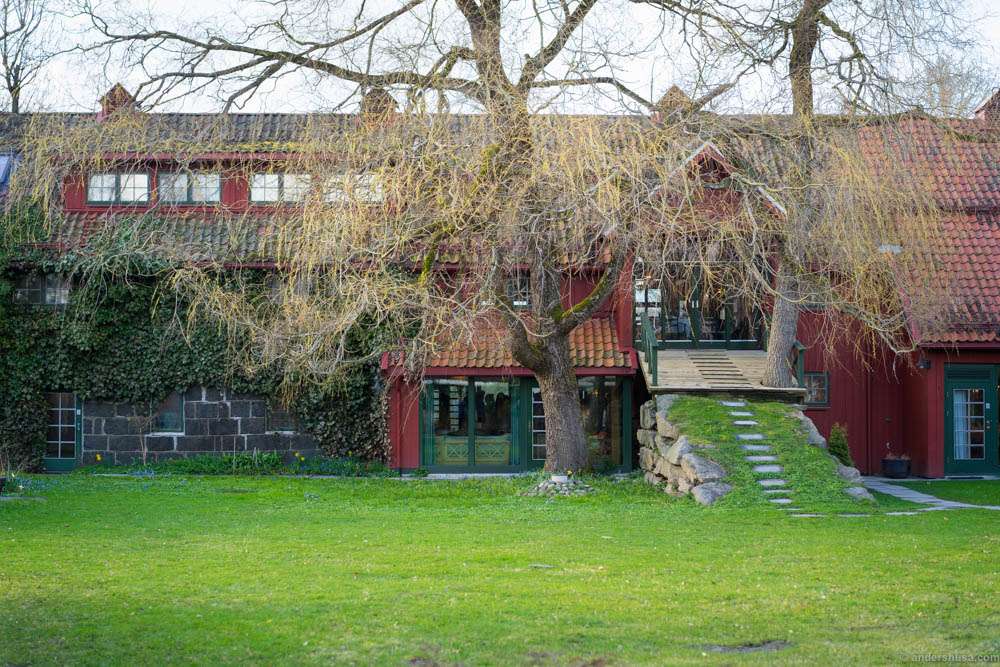 Inside the restaurant area, we met the restaurant manager and sommelier Signe Jensen and the head chef Ulrik Jepsen. When Ulrik opened his mouth and spoke the first Danish words I almost felt like I was back in that delicious country. One of the most successful slogans in Norway was coined by the organization Visit Denmark: Det er dejlig å være norsk i Danmark. The fact that it's lovely to be Norwegian in Denmark is as well known as it's true. Denmark was a special place for me as a kid. For many years it was the only vacation place I knew abroad. I've later fallen in love with Copenhagen and Denmark all over again. The Danes' intense passion for their craft and their remarkable ability to make unique products and experiences is beyond my comprehension.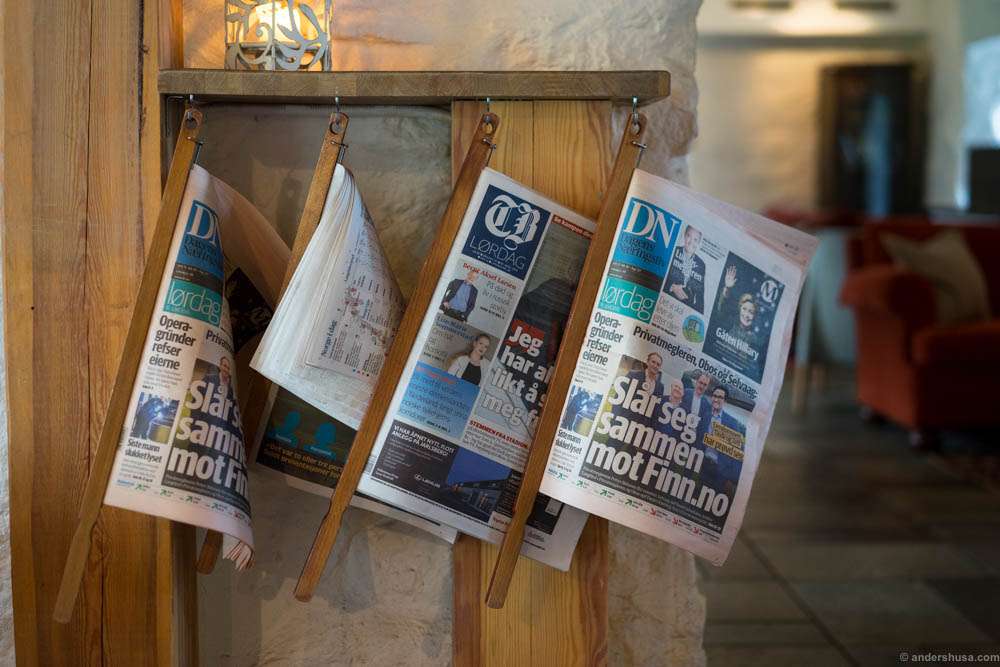 Lunch at the Historical Hotel
In all fairness, the chronological order of this post (and the video) is wrong. We arrived for dinner and had lunch the next day. I've chosen to swap them around because that would be the ideal way to experience Engø Gård. Arrive early, go for a stroll in the area, eat lunch, go for a swim in the pool house, relax and have dinner in the evening. That's how I will do it next time. The lunch is not as spectacular as the dinner, obviously, but consists of equally high-quality produce. In terms of flavors, it was as good as the meal the previous evening. Head chef Ulrik Jepsen truly puts his heart and soul into all the food he makes.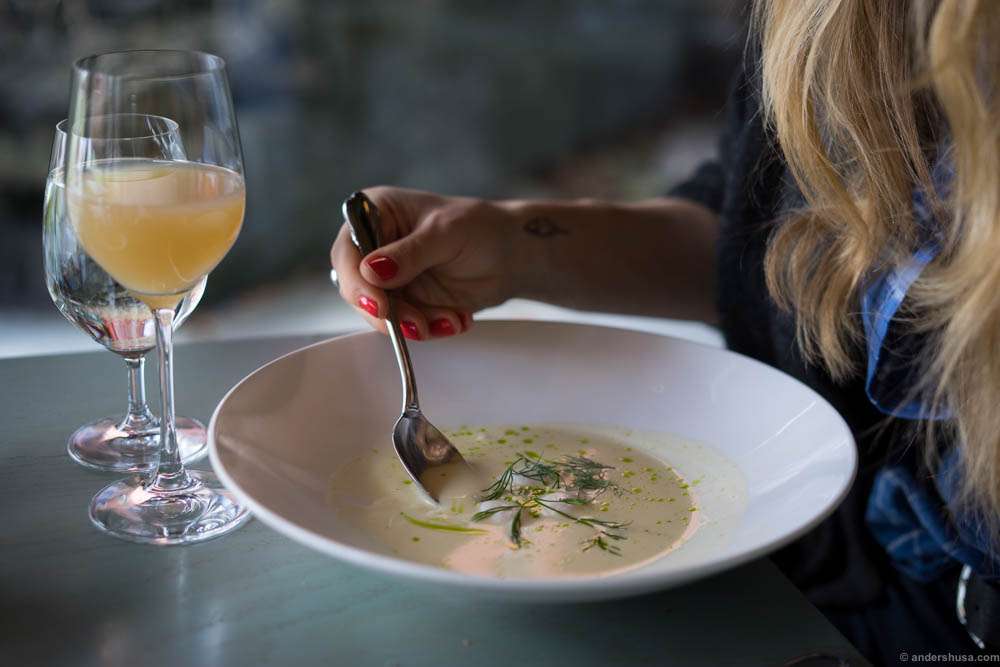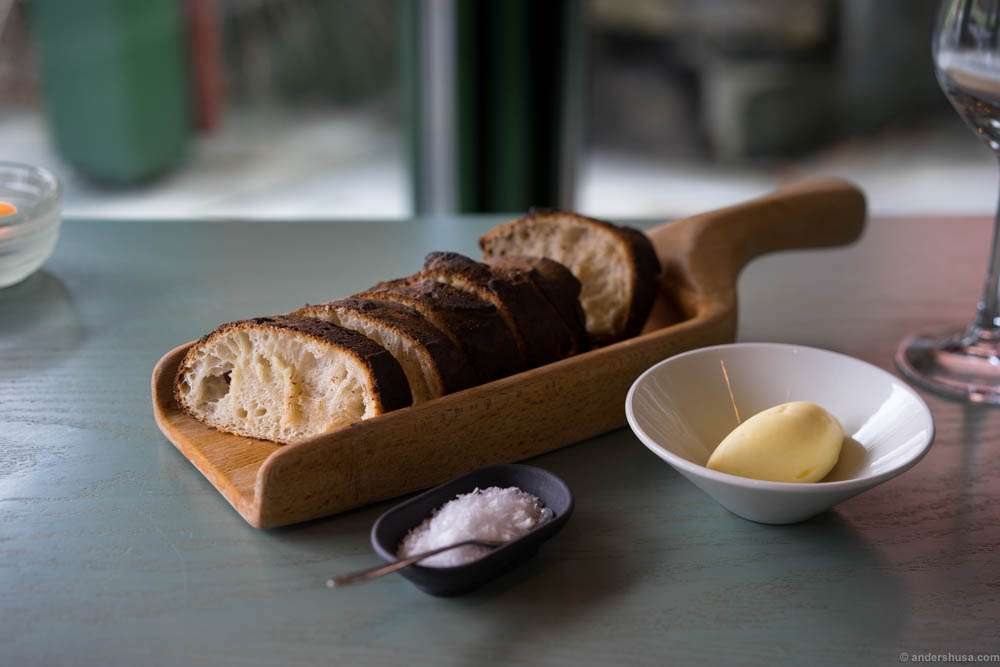 Ulrik's sourdough bread is one of the best bread I have come across. The slightly burnt crust was crispy and with a distinct aroma. As you bite into it, you get to the soft and airy inside, which has just the right amount of resistance and chewiness to it. I've tasted great bread in a similar style at the old Kadeau, SommerPONY and 108 at Noma. Asparagus was clearly in season when we visited, something my friend Spiselandslaget has discovered as well. The quail with foie gras was packed with flavors. Rich umami, salt, and fat. A sweetness in the sauce and bitterness from the asparagus to balance the dish. Ulrik had removed the bones and stuffed the bird with forcemeat and foie gras. It reminded me of the quail dish I enjoyed at Rønnede Kro last year.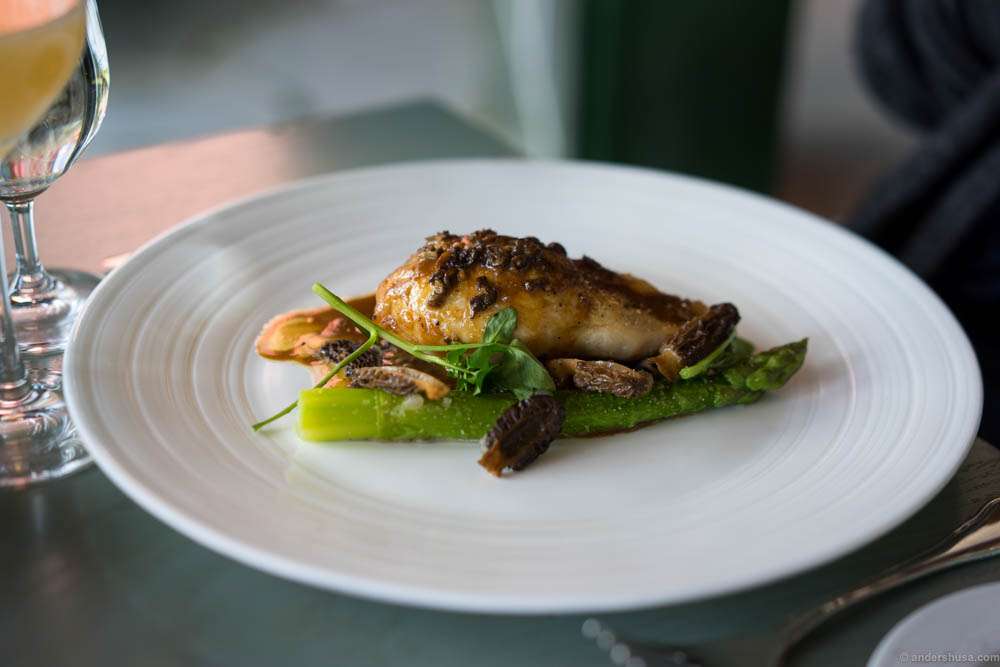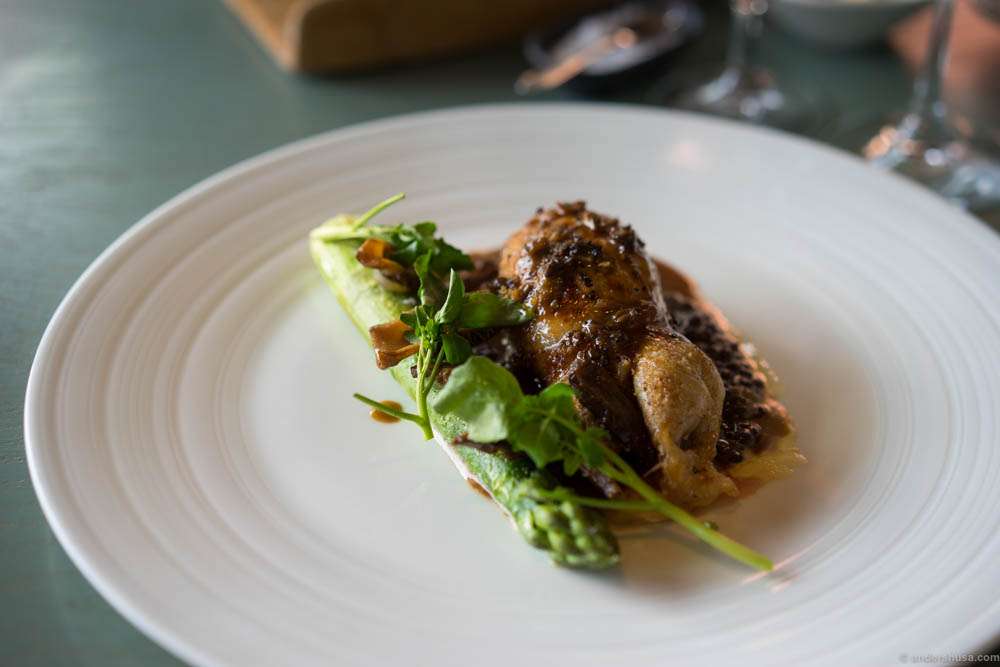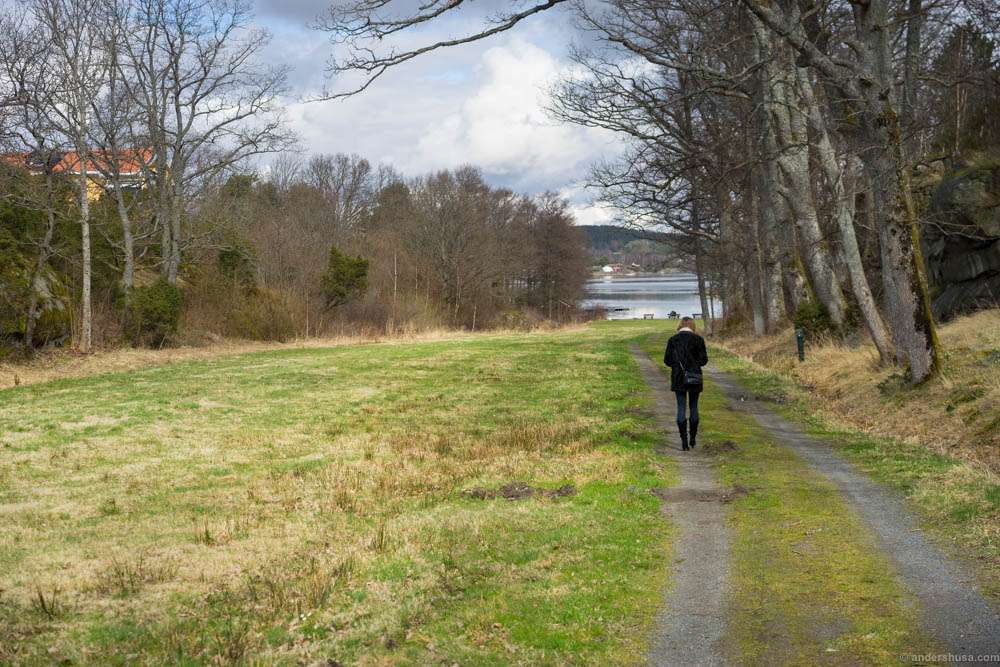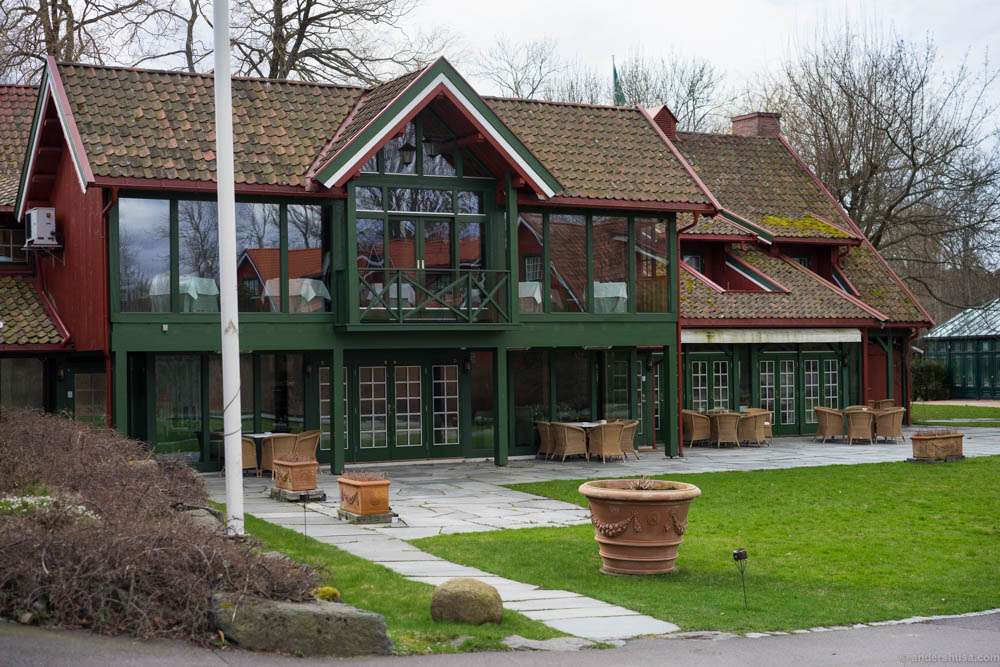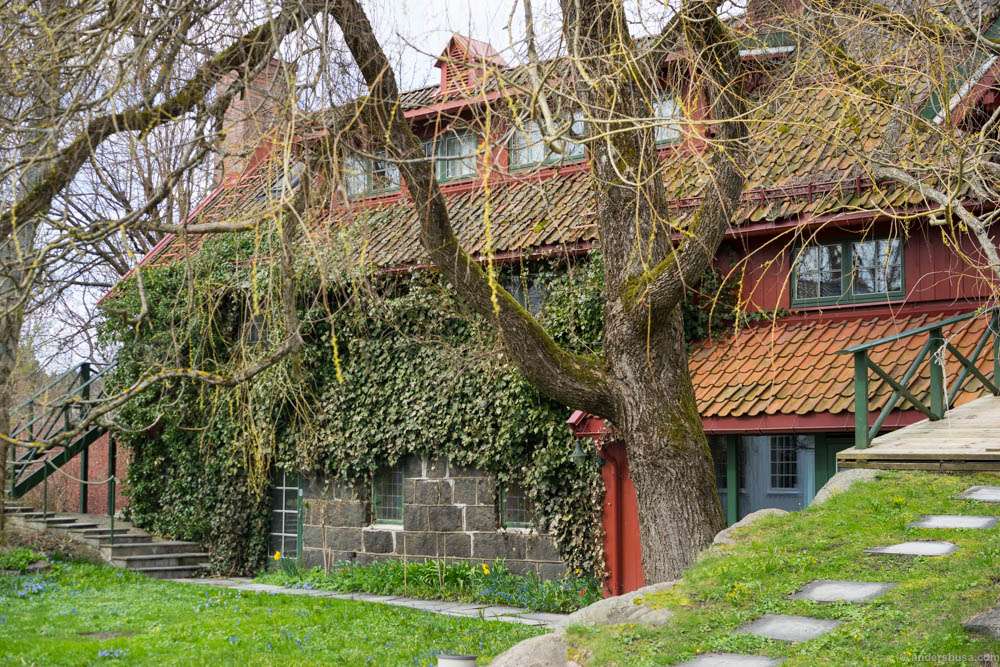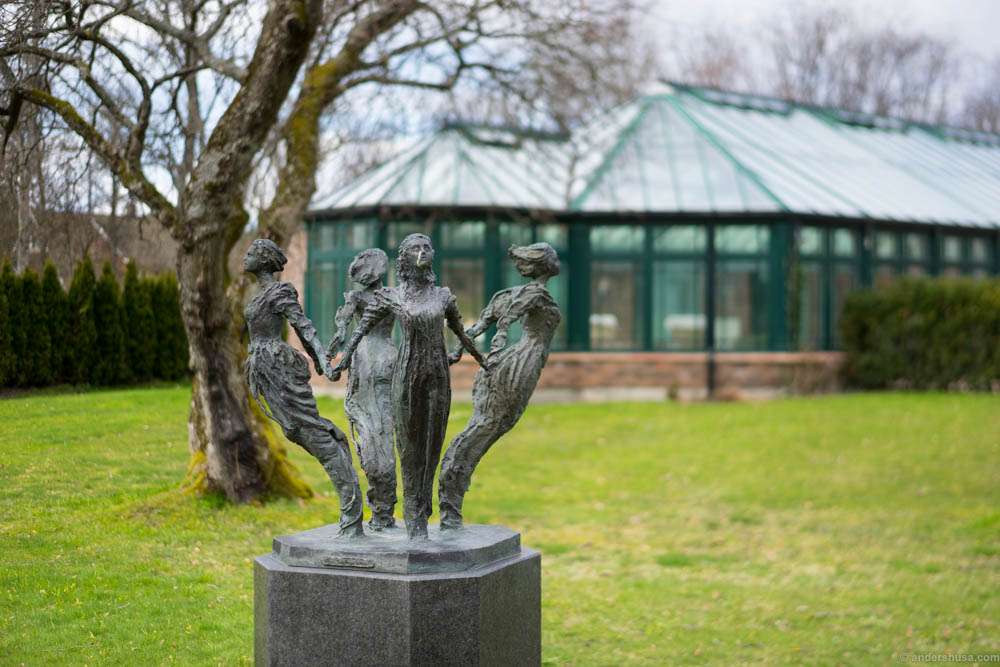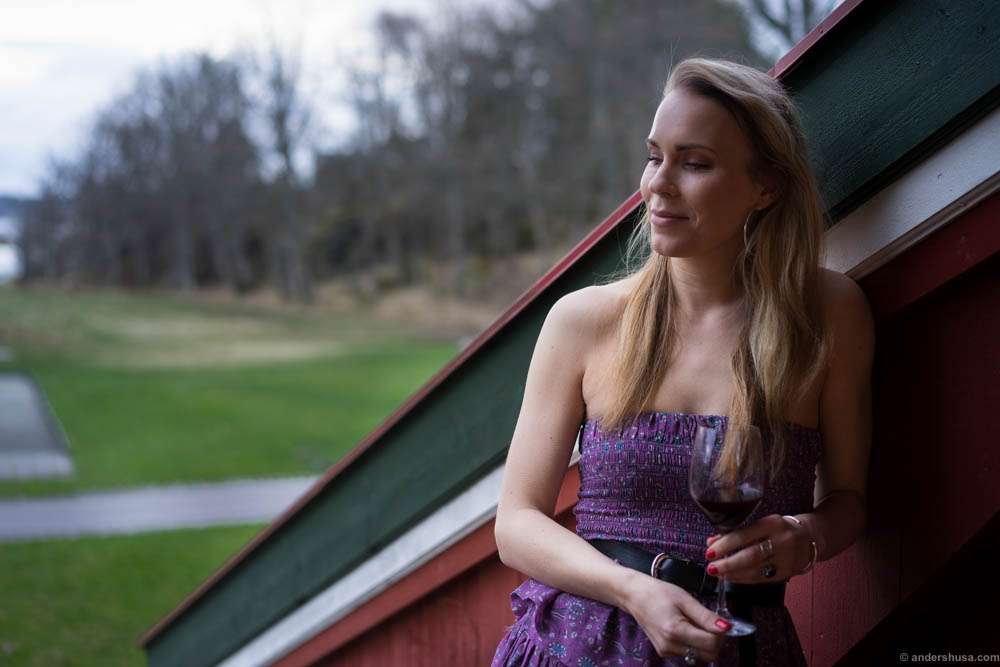 Dinner by Chef Ulrik Jepsen
While getting ready for the evening in our room, we enjoyed a complimentary half bottle of red wine before dinner. Our balcony had a beautiful view towards the sea on the other side of the garden. Sounds from downstairs were telling us that the restaurant was starting to fill up. Upon entering the restaurant we were met by restaurant manager Signe Jensen who showed us to our table. She offered us to enjoy an aperitif and some snacks downstairs, before moving up to the main dining room. We happily accepted that offer.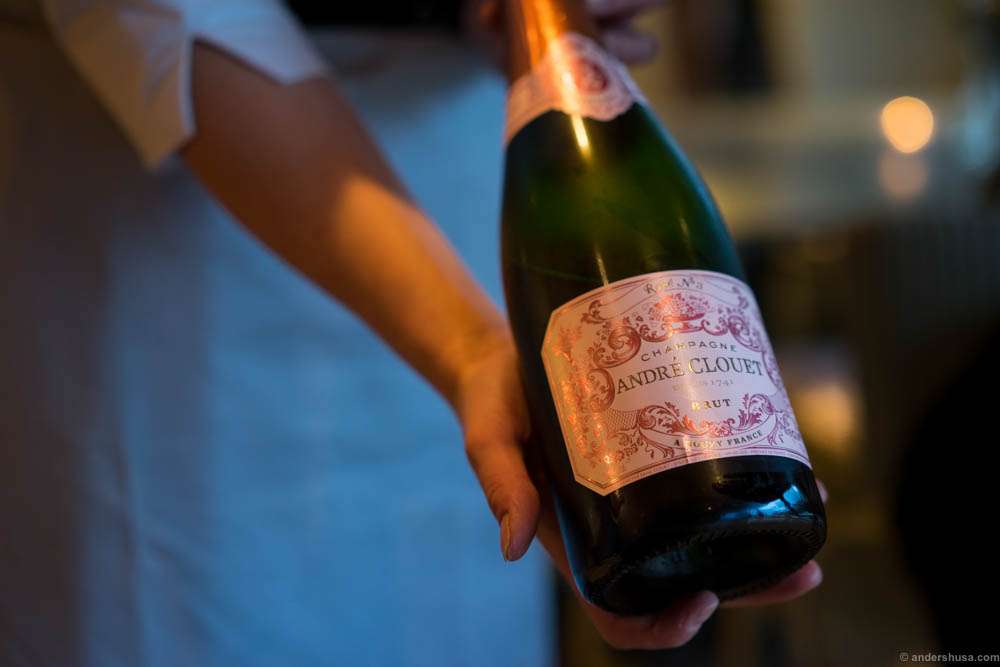 Chef Ulrik Jepsen's style of cooking is French, but the ingredients and presentations are mostly Nordic. I would say the restaurant at Engø Gård falls in the same category as Rønnede Kro, Statholdergaarden, and Studio. At the same time, Ulrik definitely has his own, unique expression. Some of the presentations are very creative and different. They are all eye candy. Engø Gård is currently rated in the White Guide, but not in the Michelin Guide. If the French has some common sense they should do something about that in the years to come.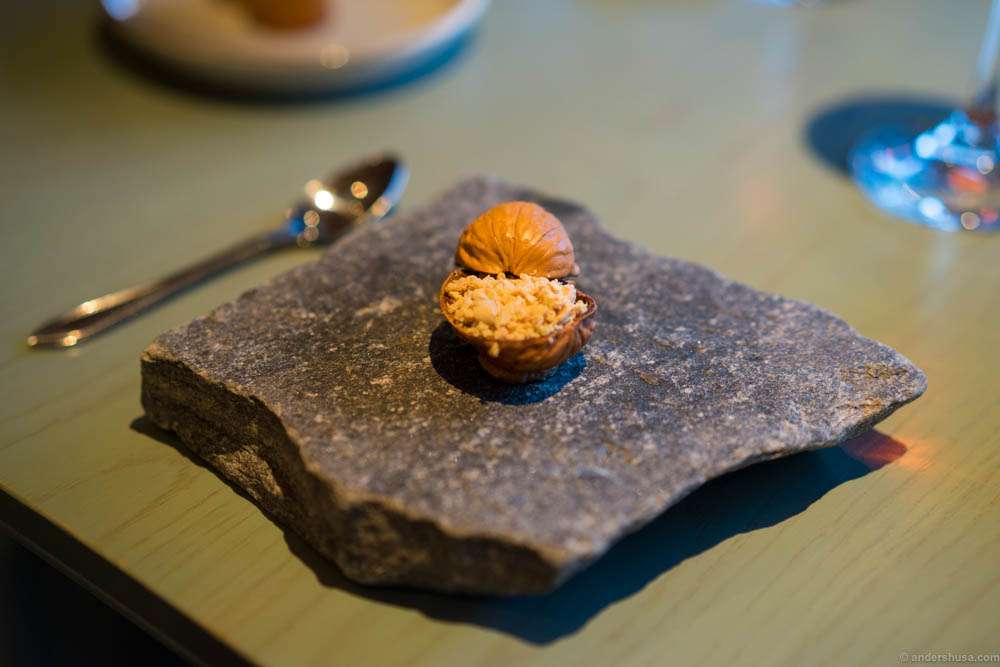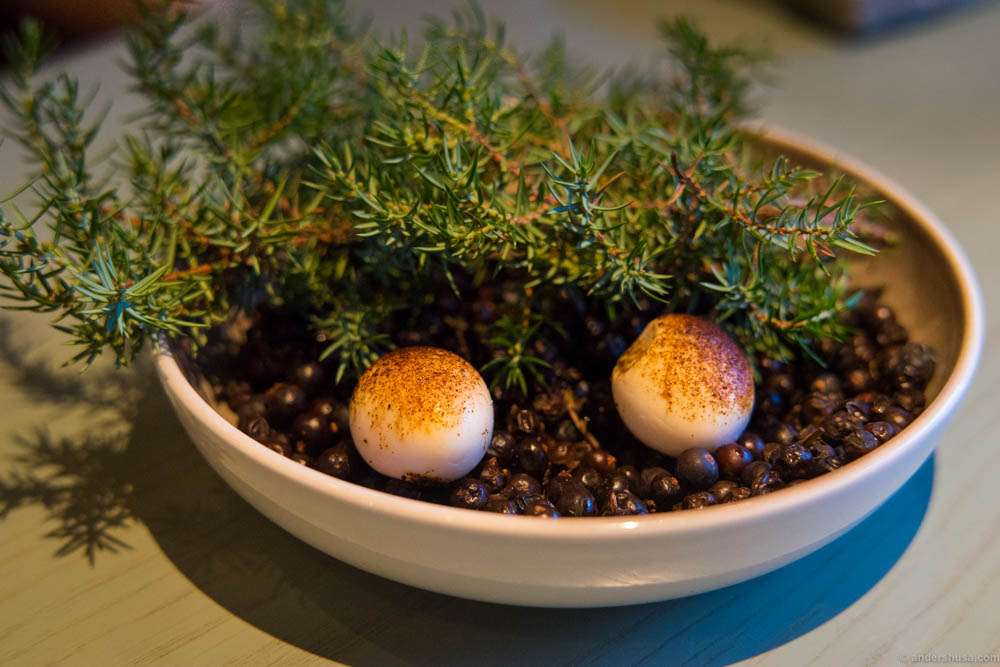 This night Ulrik spoiled us with everything that is tasty and good in this world: foie gras, quail egg, scallop, langoustine, oyster, lobster, wild board, sweetbreads, and caviar. Signe made sure our glasses were never empty of wines that perfectly matched the creations on the plate. Among the wines was one from a favorite producer of mine: the Cerasuolo di Vittoria Classico from COS. Between the savory and sweet dishes, we actually had to get a breath of fresh air and went for a short walk down to the water. After the desserts, it was cozy to snuggle up on the couch in the fireplace lounge for the final petits fours that ended the exceptional servings this day. Finally, we could crawl into the bed that awaited us upstairs. Well past midnight, well beyond stuffed and tipsy.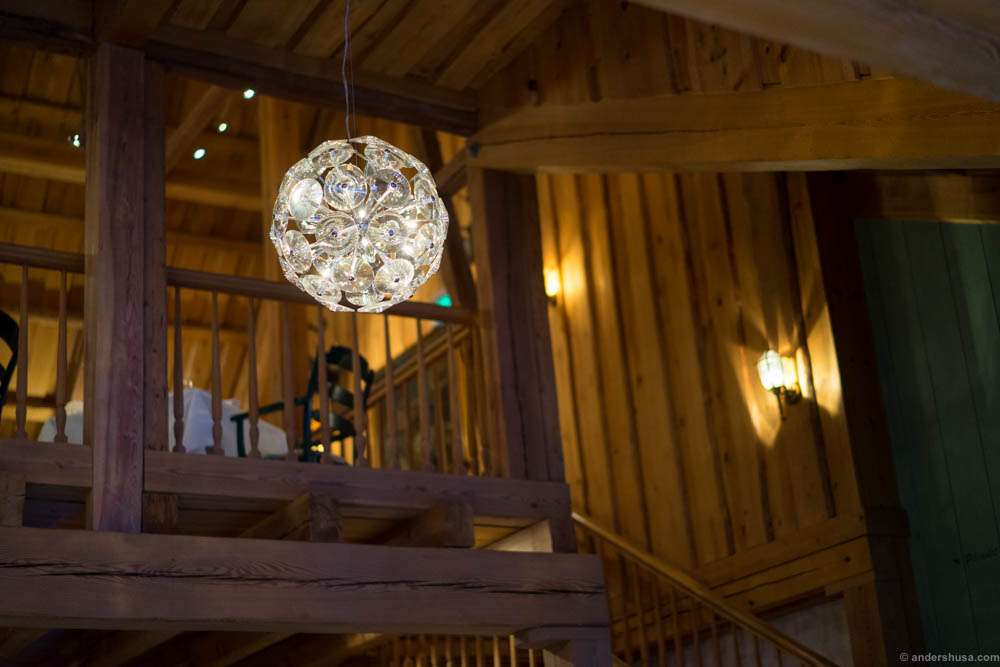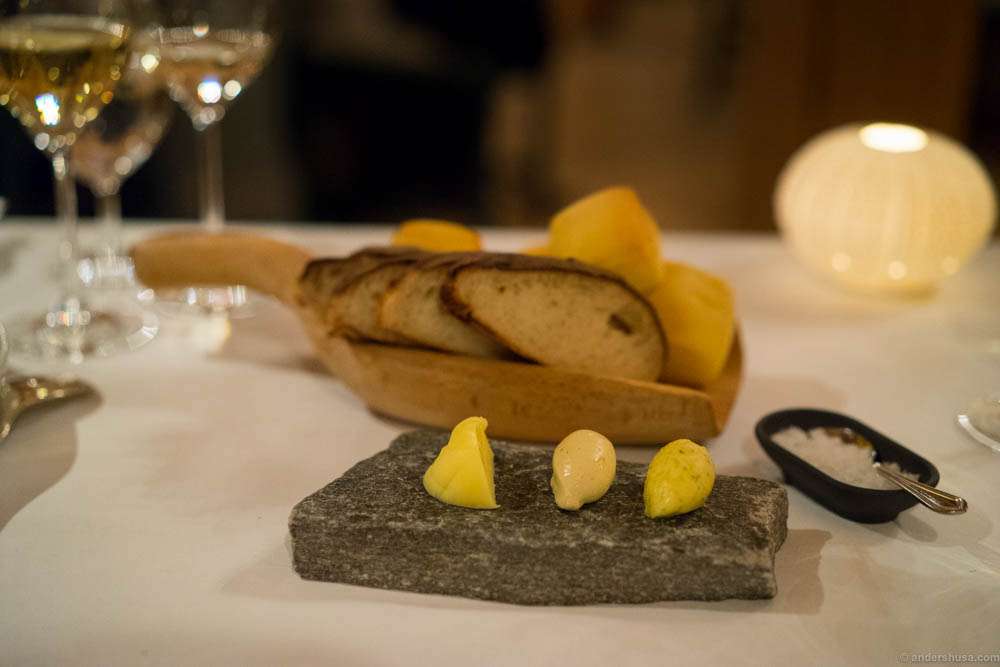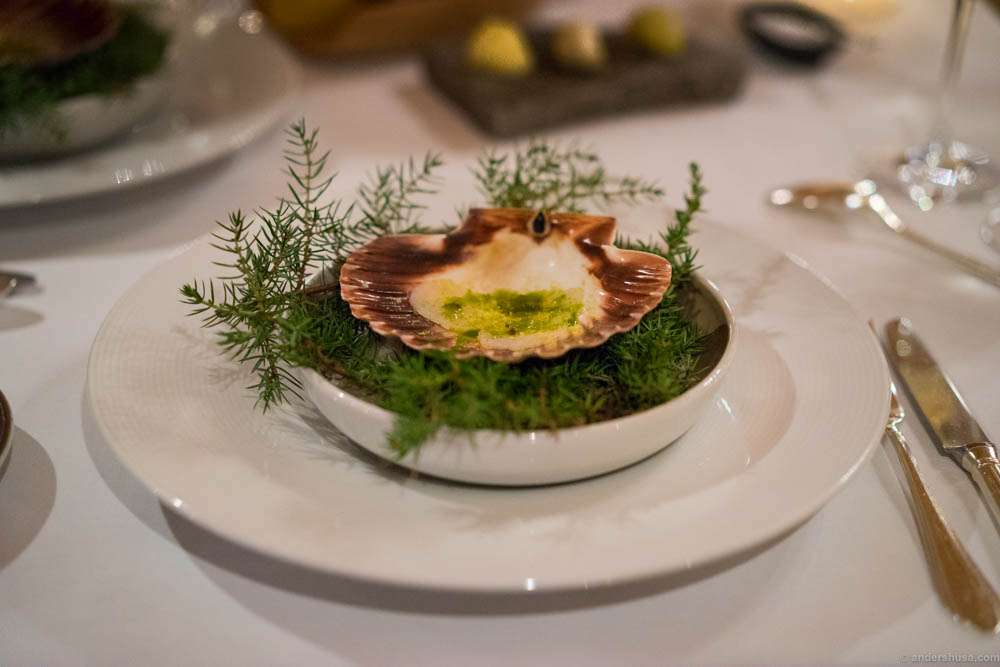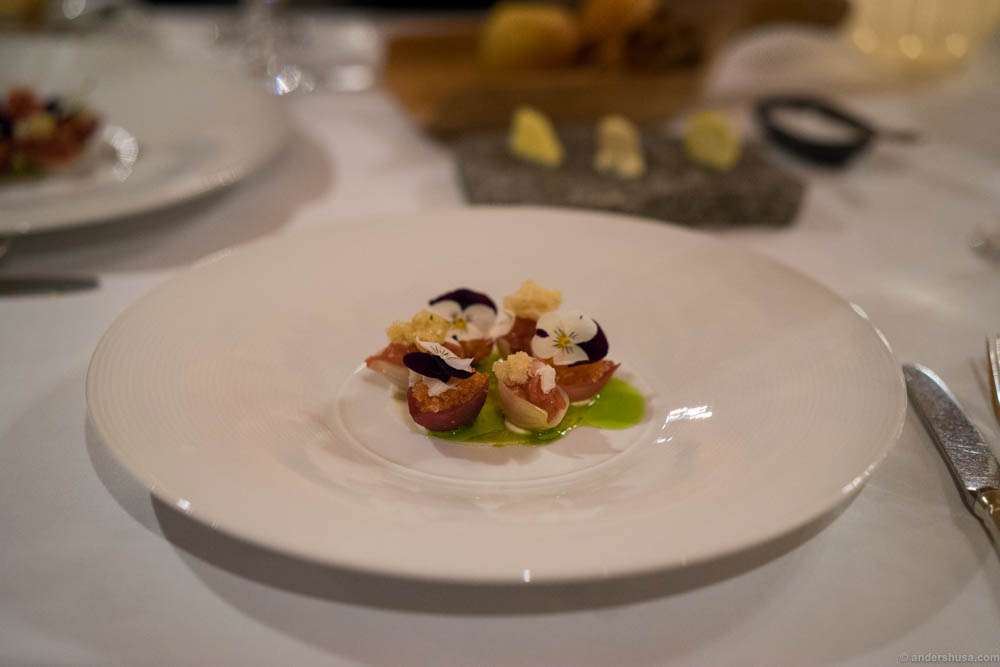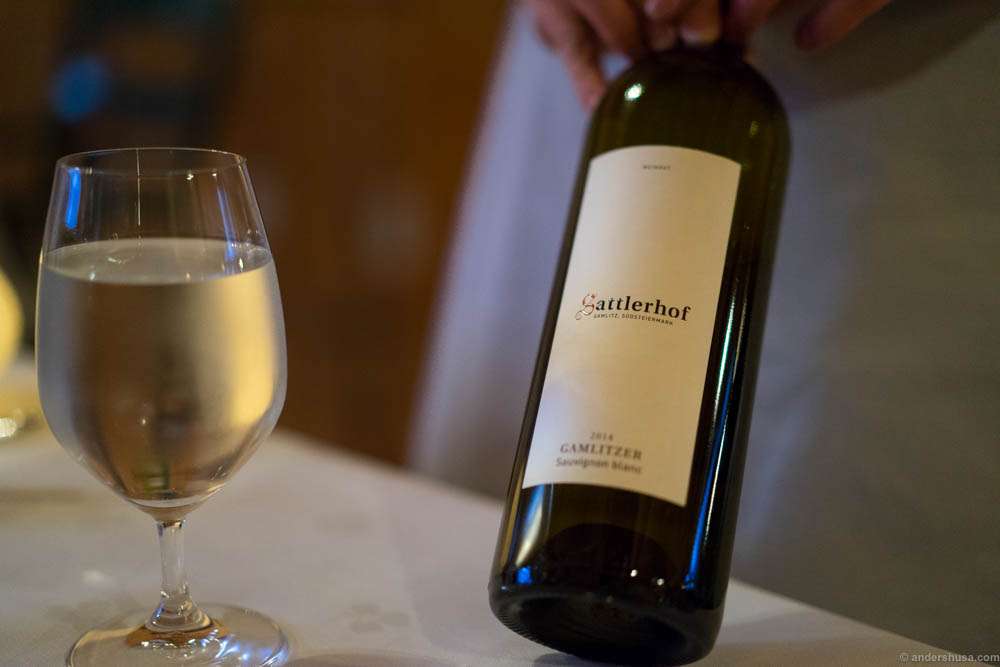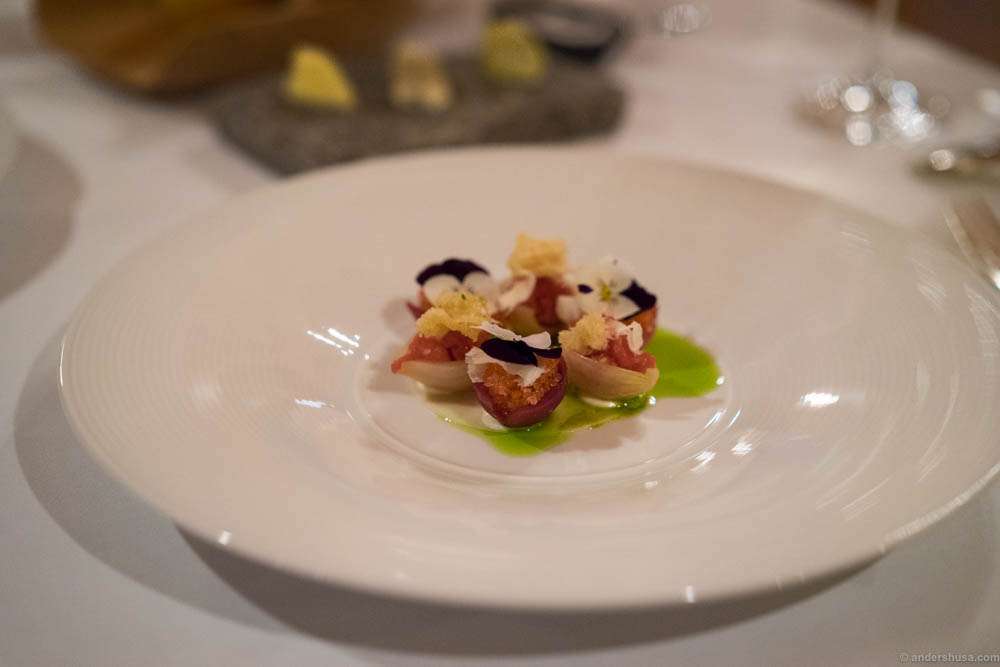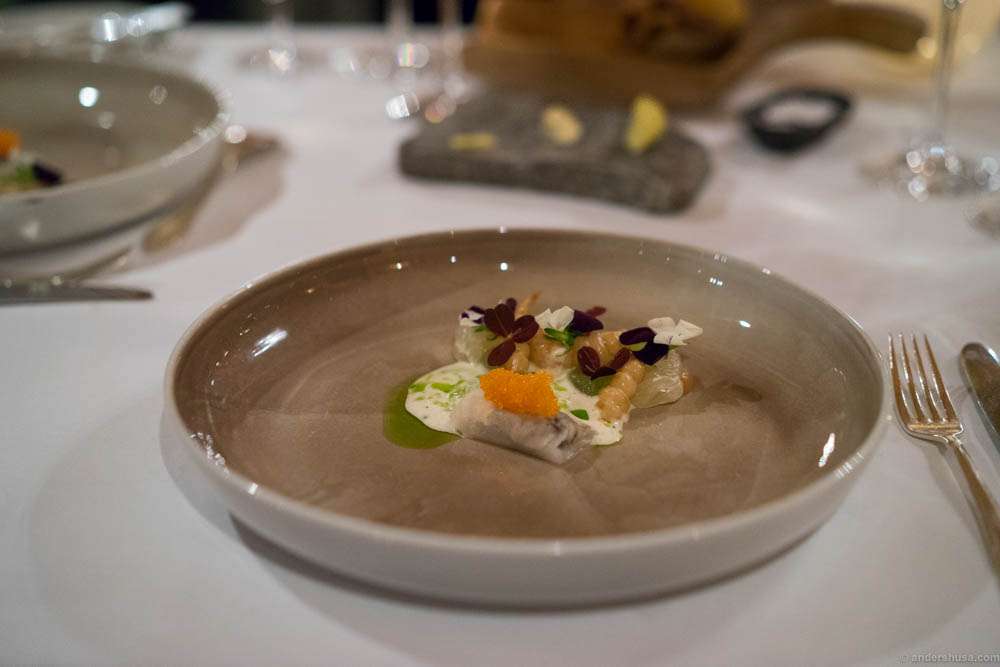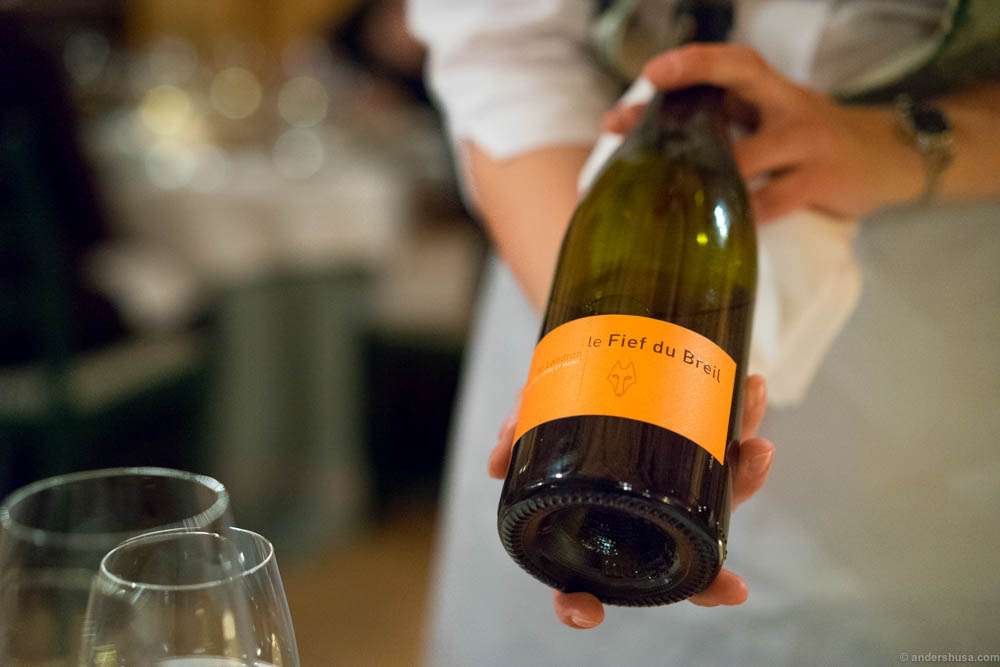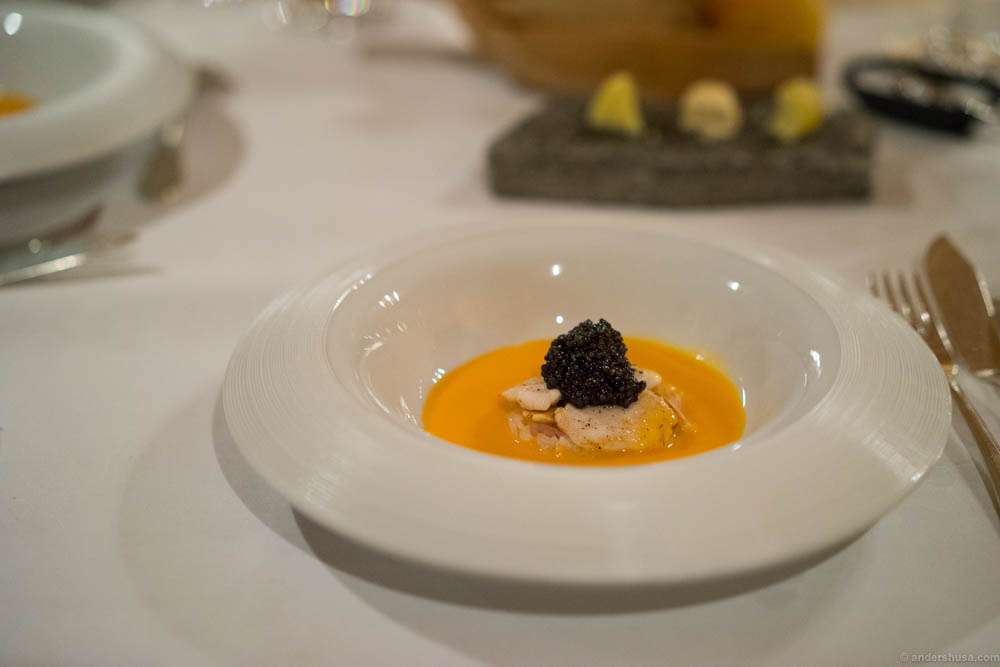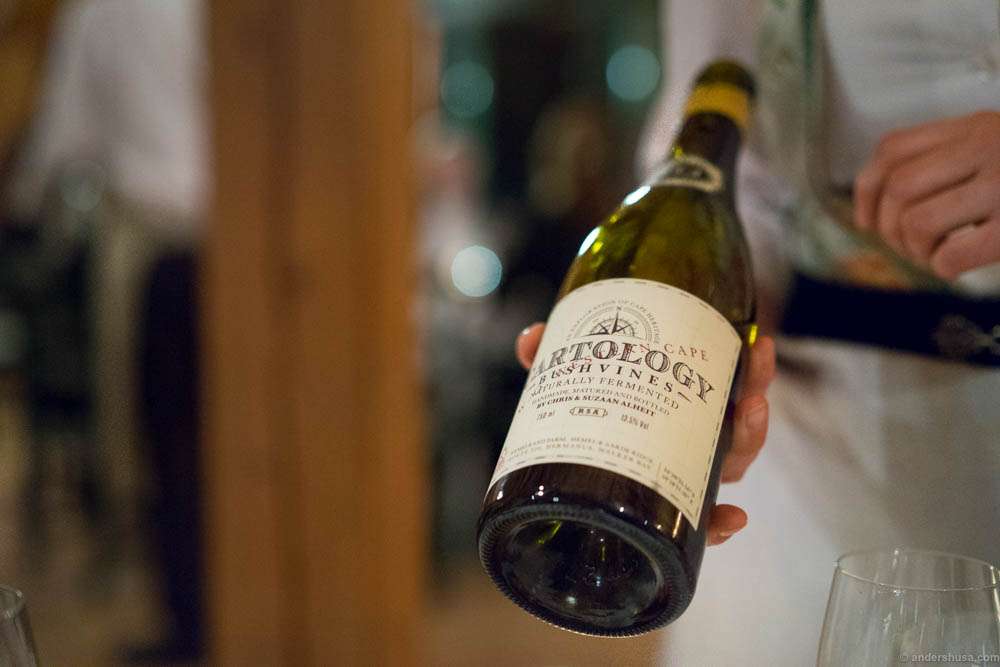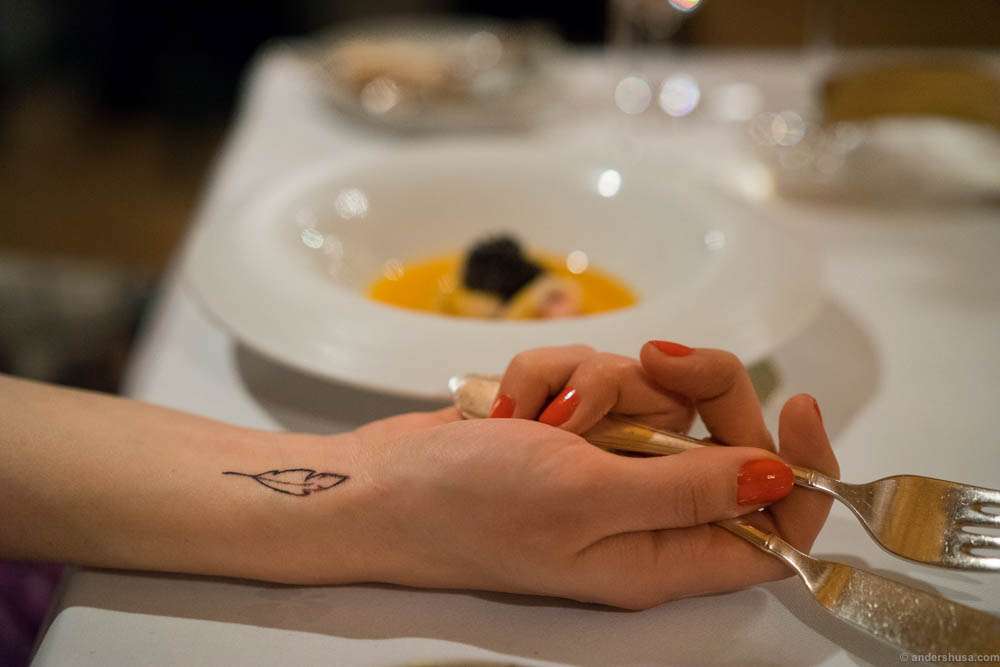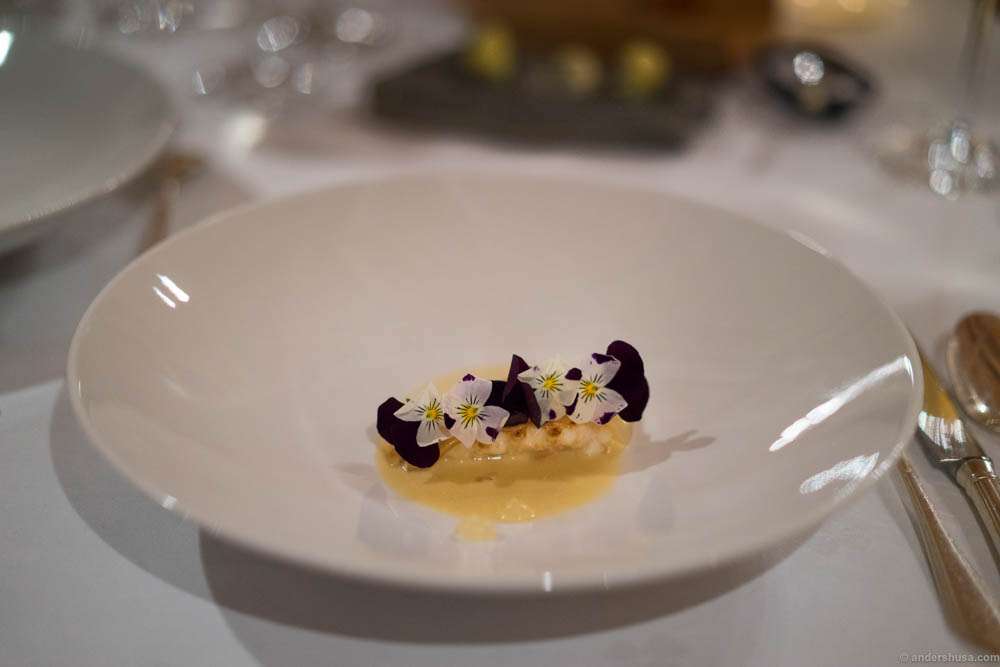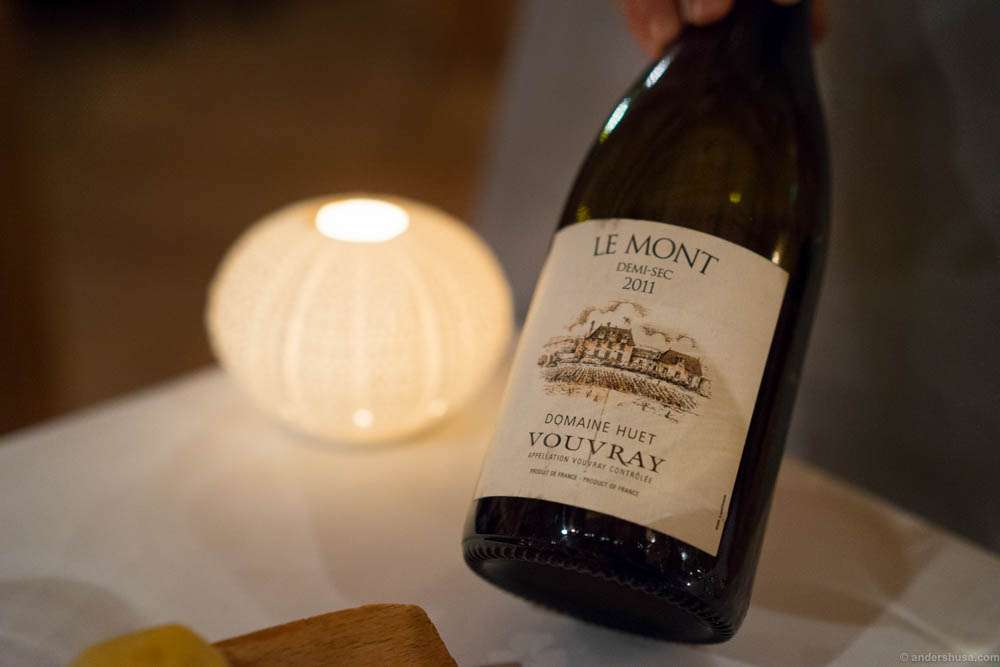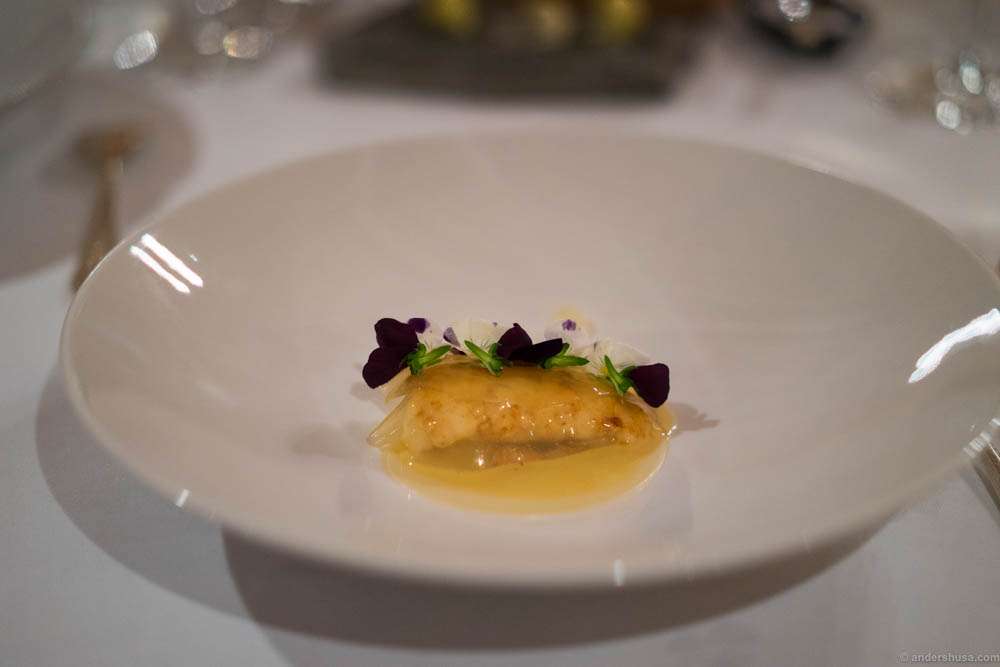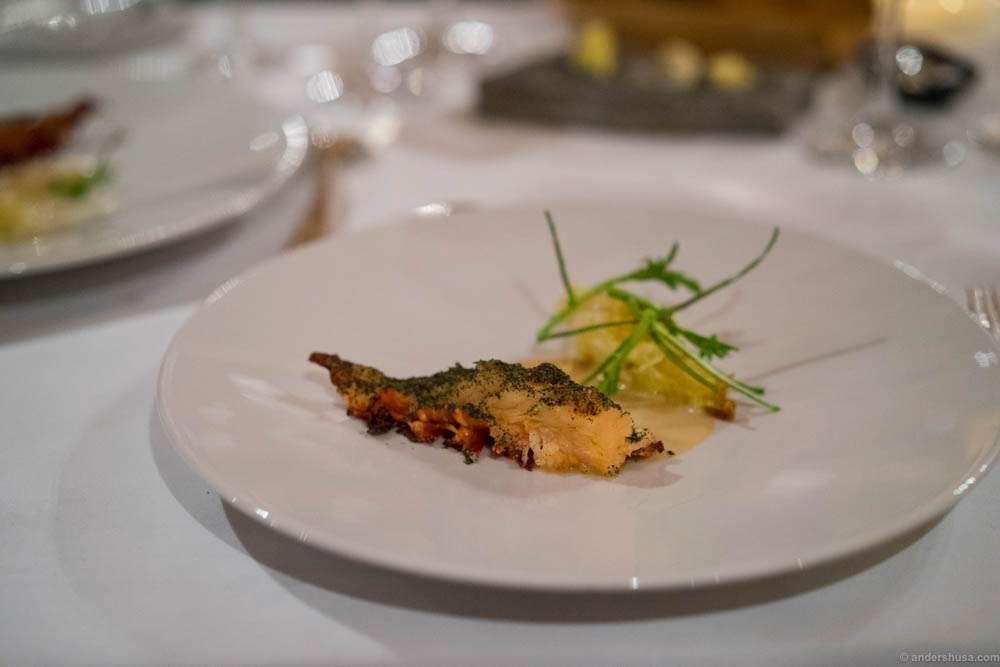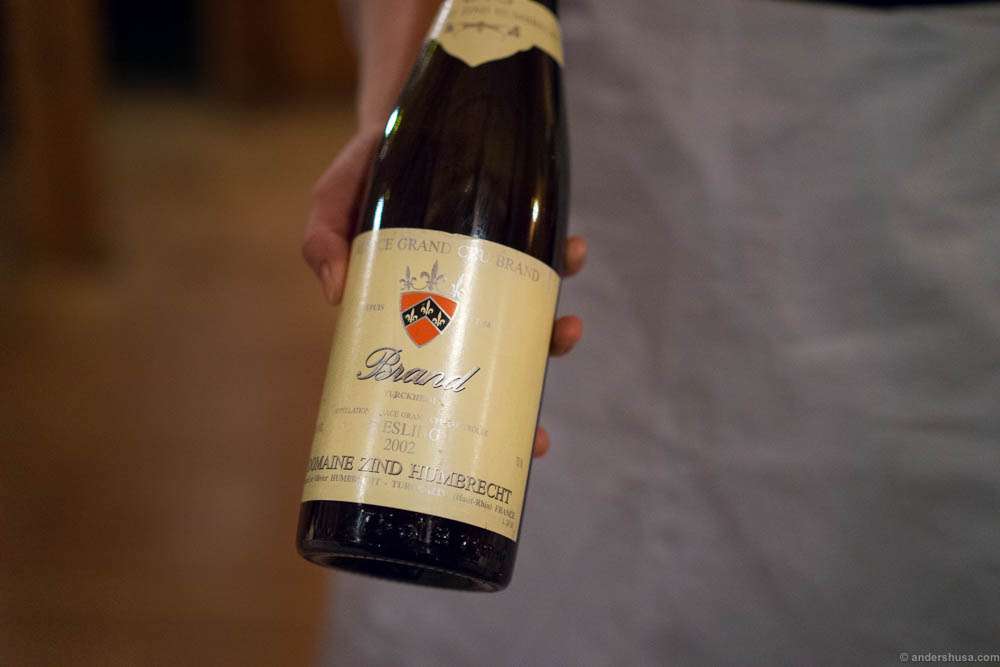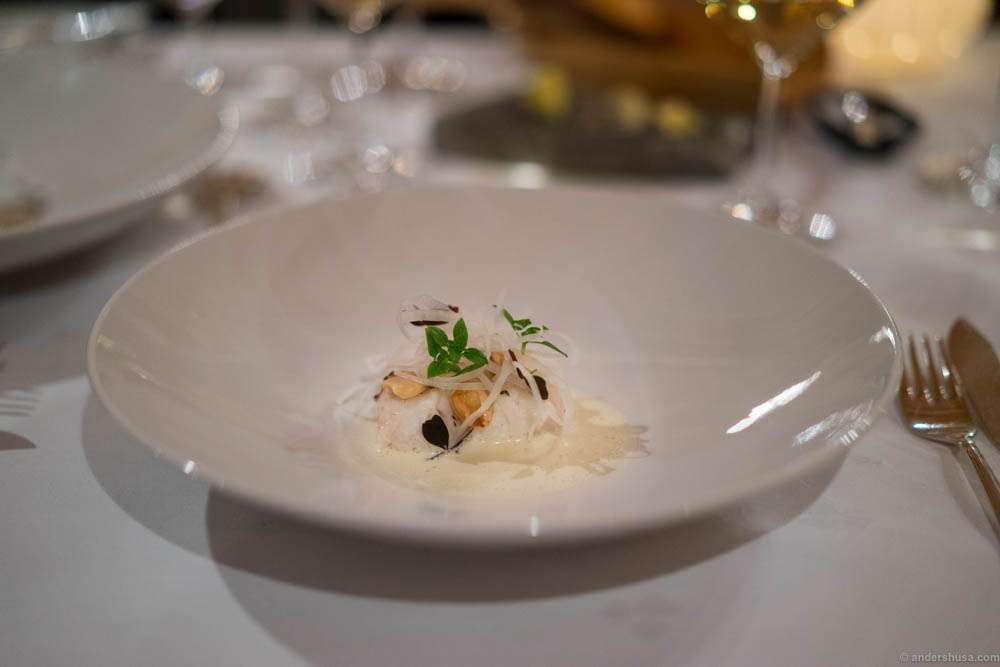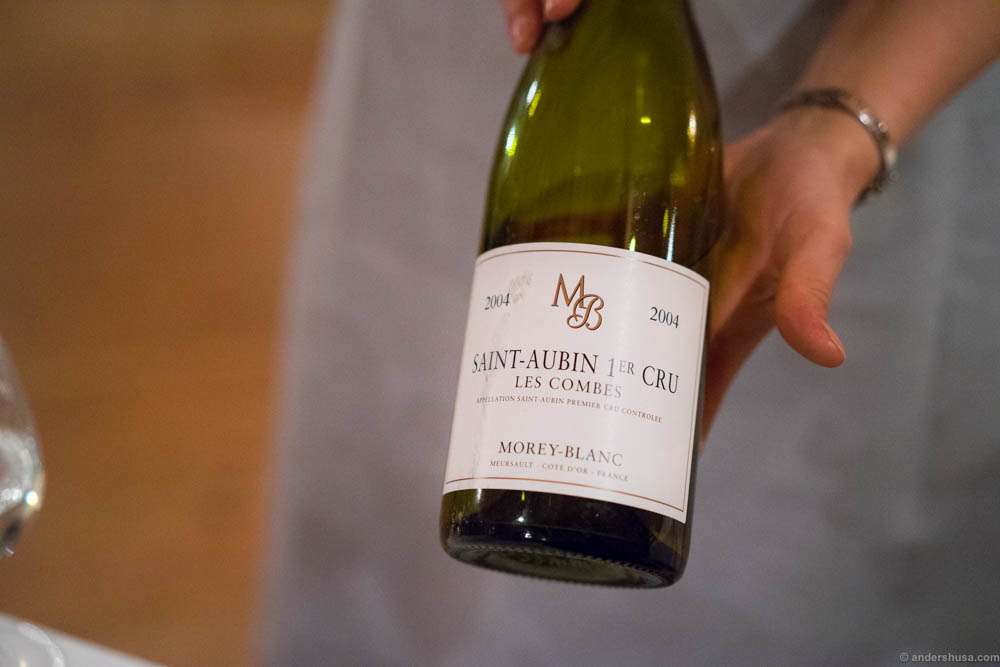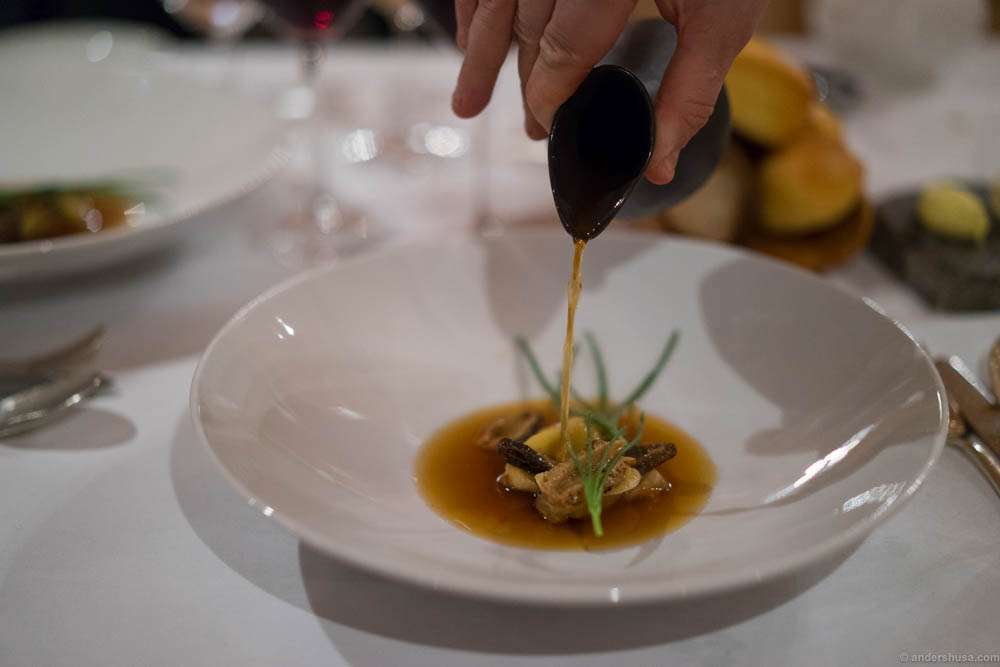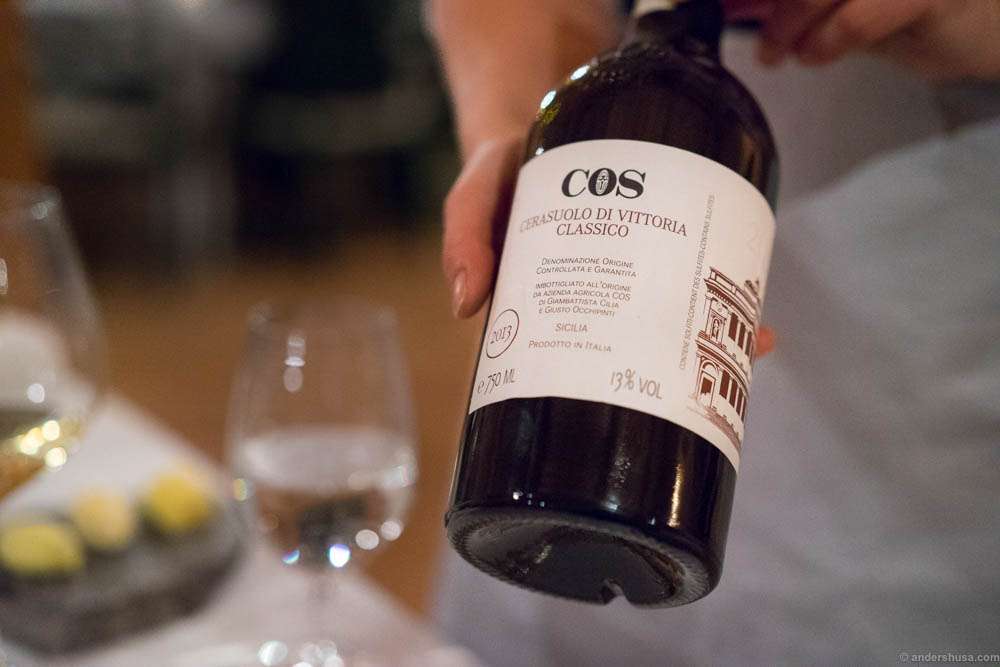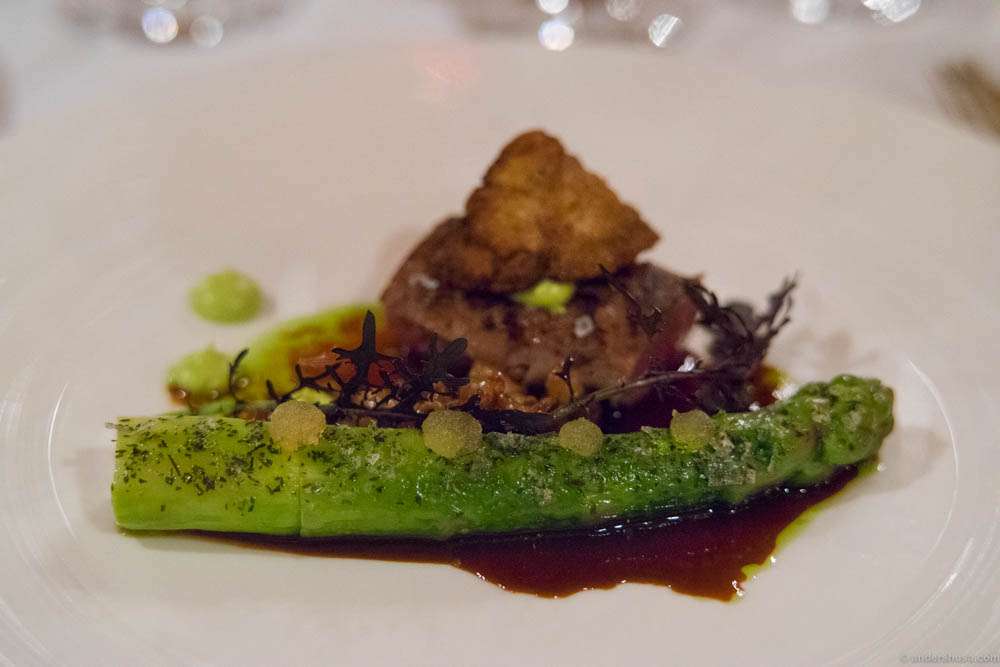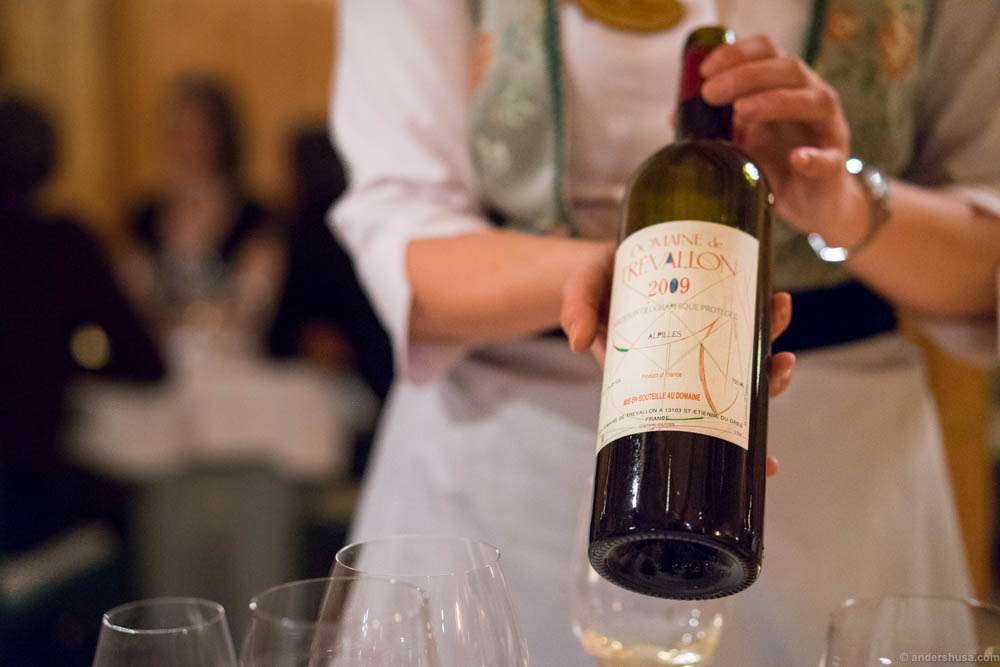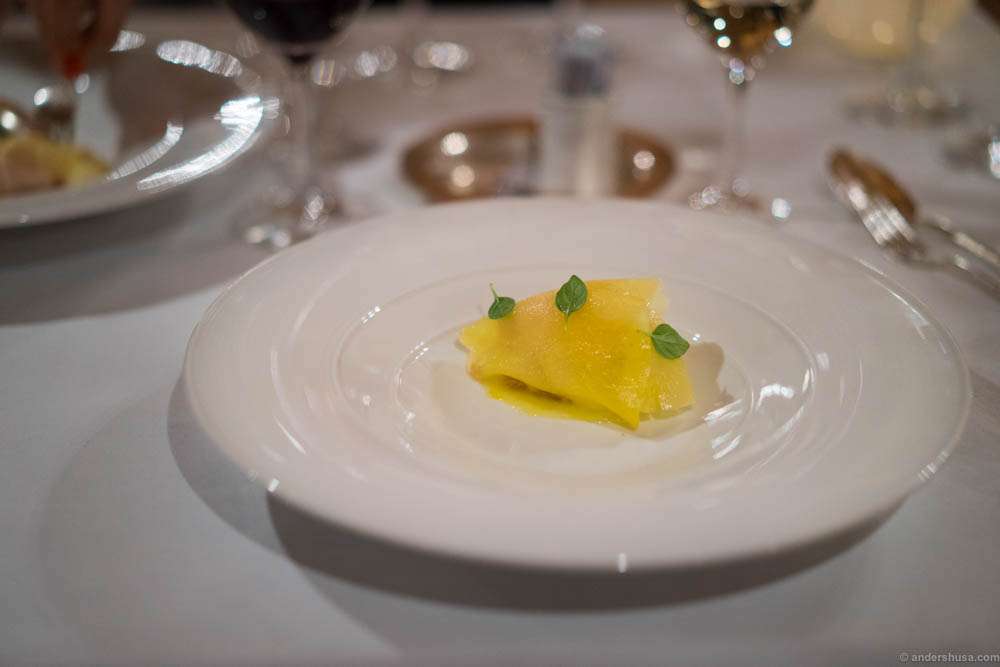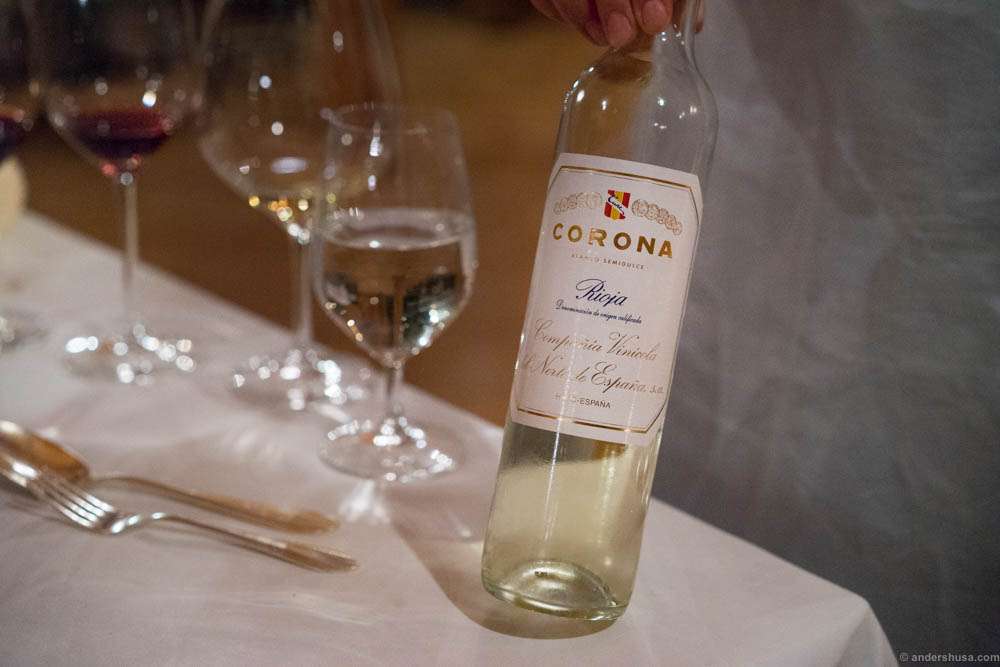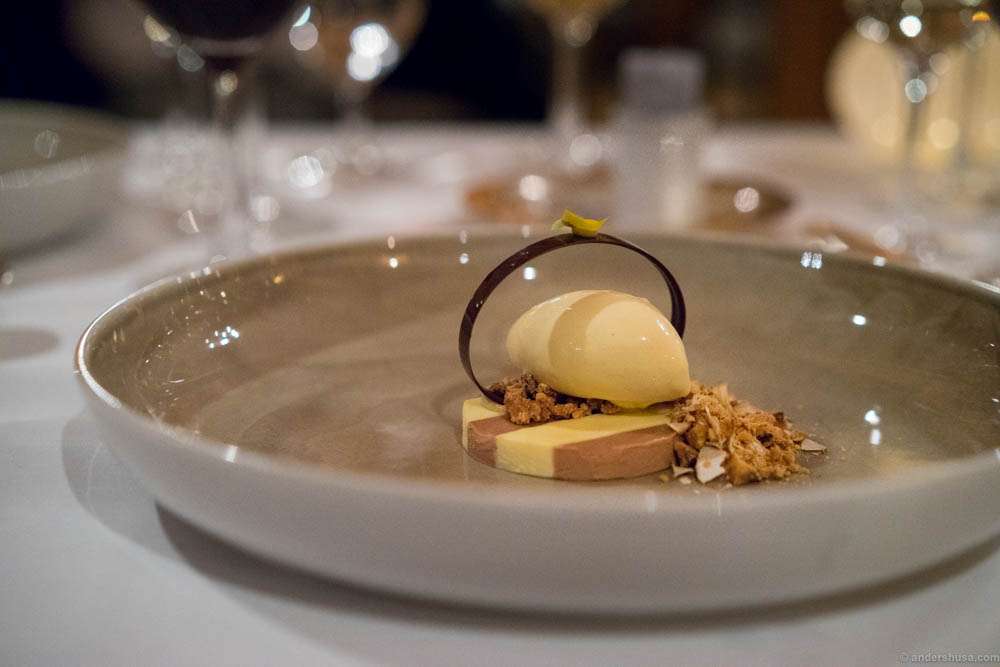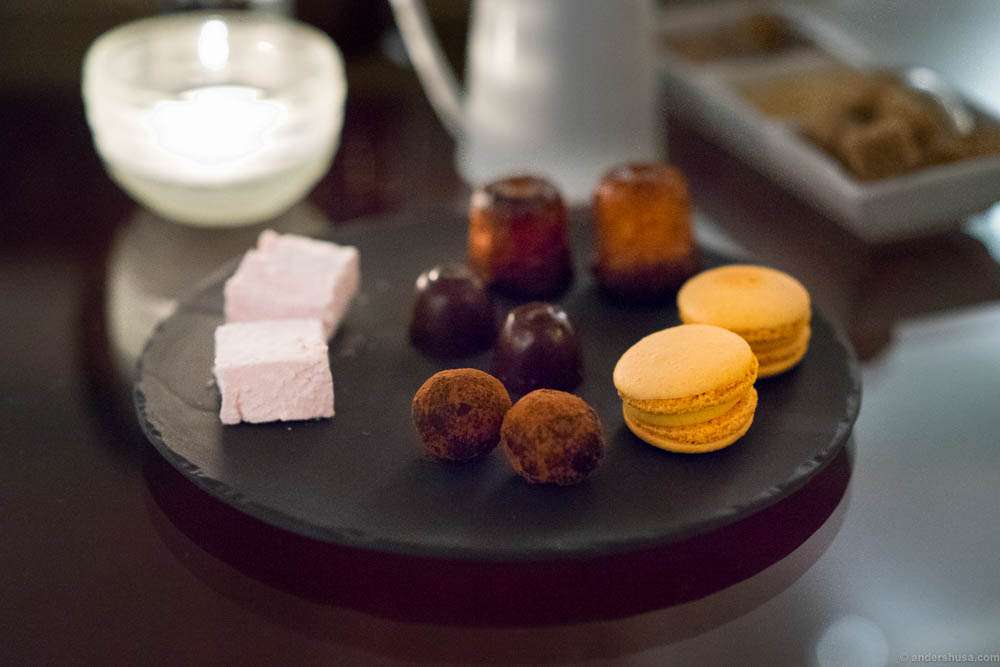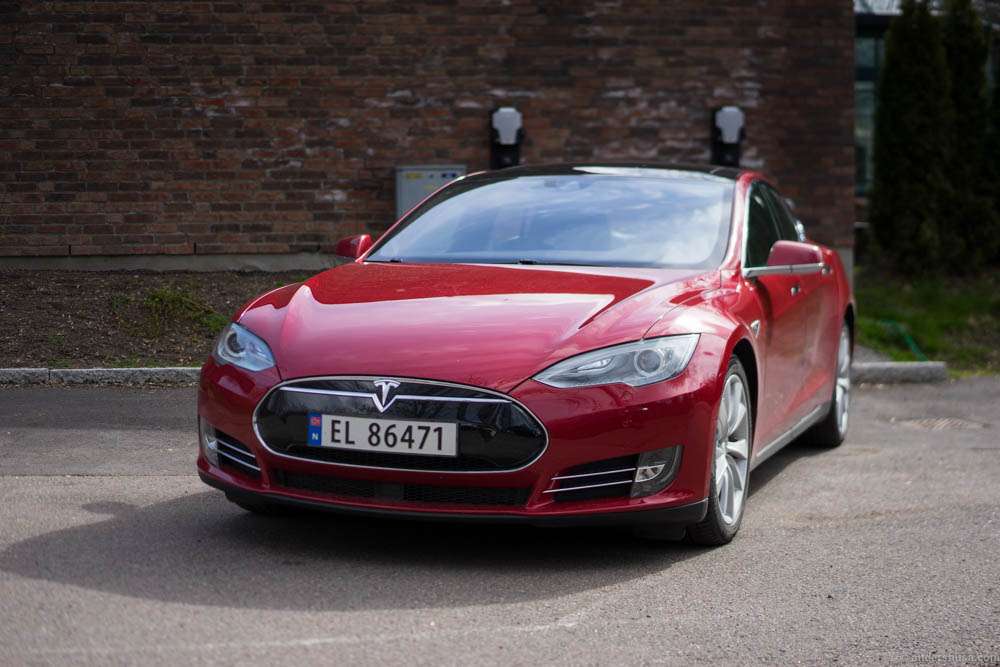 What is your best restaurant experience in Norway outside Oslo? Please share in a comment.
Please note: Ulrik Jepsen is no longer the head chef at this restaurant.
Disclaimer
This was a sponsored invitation by Engø Gård. The restaurant had no influence on the content of this article, there is no form of cooperation between us, I was not obliged to publish anything, and I received no monetary payment. The vehicle is a borrowed press car from Tesla. The post contains an affiliate link to booking.com.