Sponsored pre-tasting by Fursetgruppen
Grand Café was built in 1874 on the ground floor of Grand Hotel. Last year the café was closed after 141 consecutive years of operation. Fursetgruppen got the difficult task of reinventing this venerable venue into a concept that can survive in the Oslo restaurant scene of 2016. I got a sneak peek inside and a taste of the menu designed by the two head chefs Christofer Bengtsson and Alexander Østli Berg. Both are former Kulinarisk Akademi chefs. The new Grand Café will be a brasserie focused on Nordic ingredients in season, but with flavors and combinations from all over the world. A long list of starters and snacks should please the pickiest of customers, which is important in a location on Oslo's main street Karl Johan. In the basement, you find a huge wine bar, with a magnificent view to the restaurant's wine cellar behind glass walls.
Opens October 20th in Oslo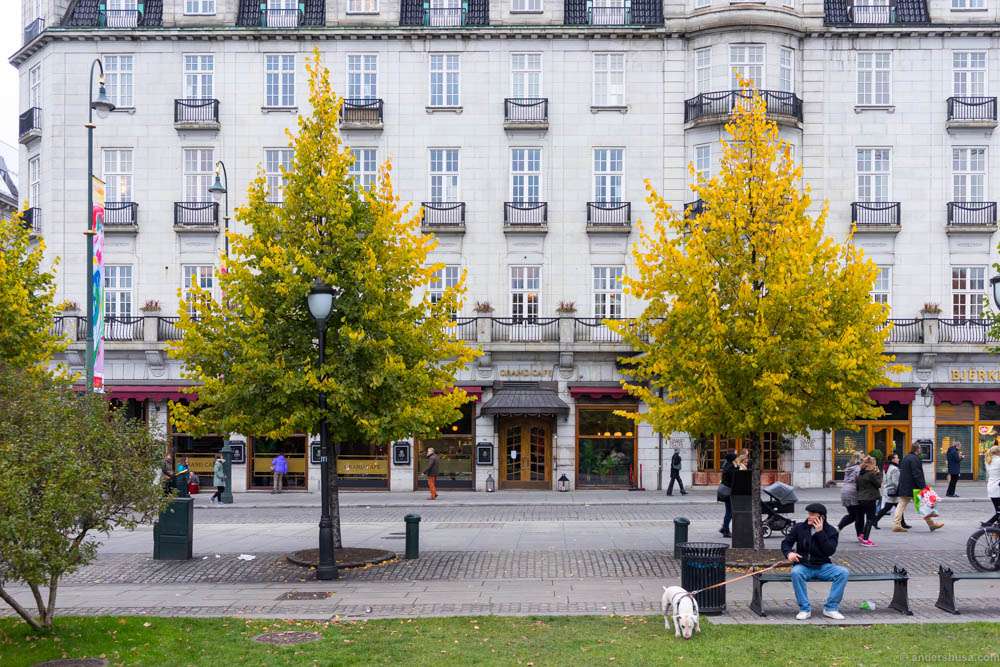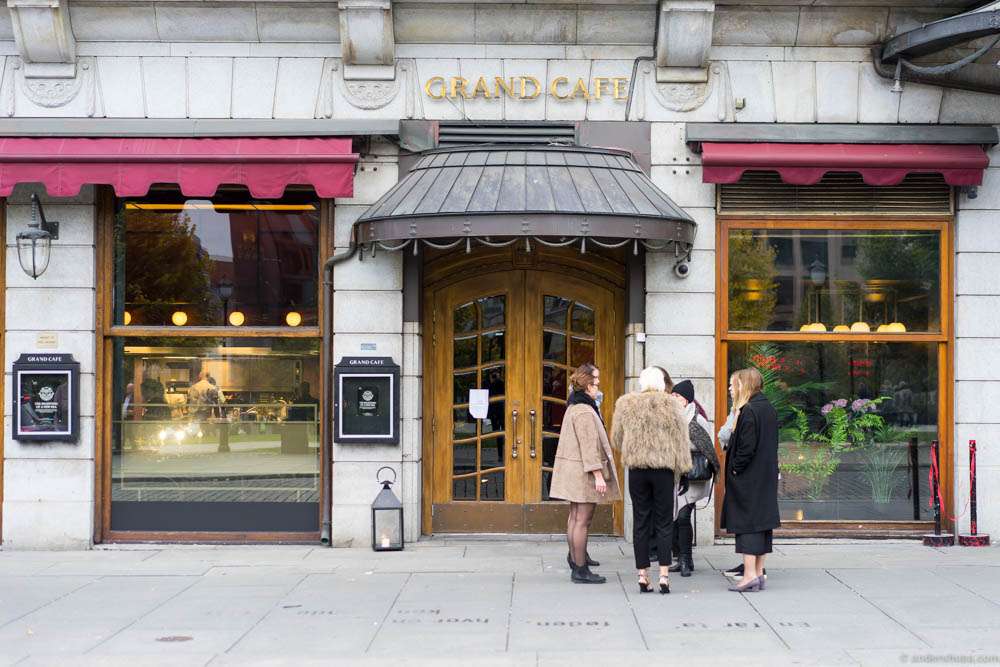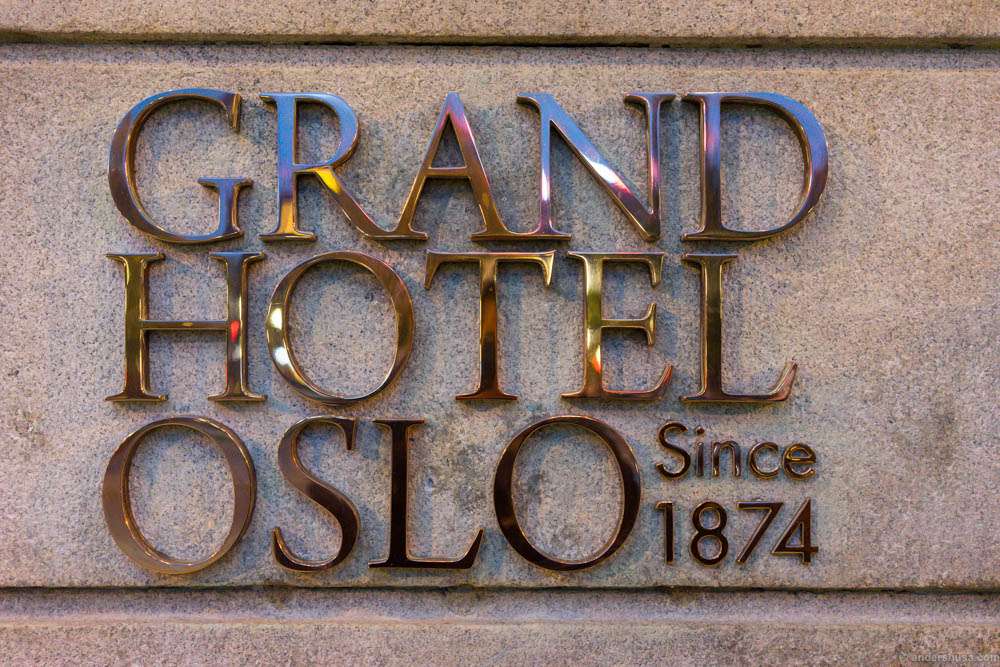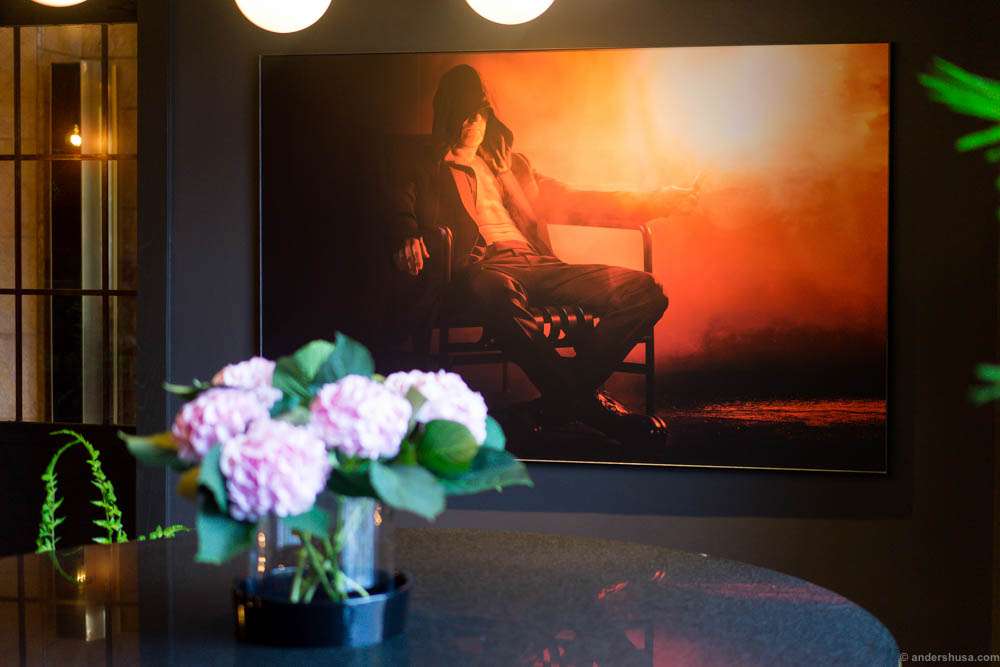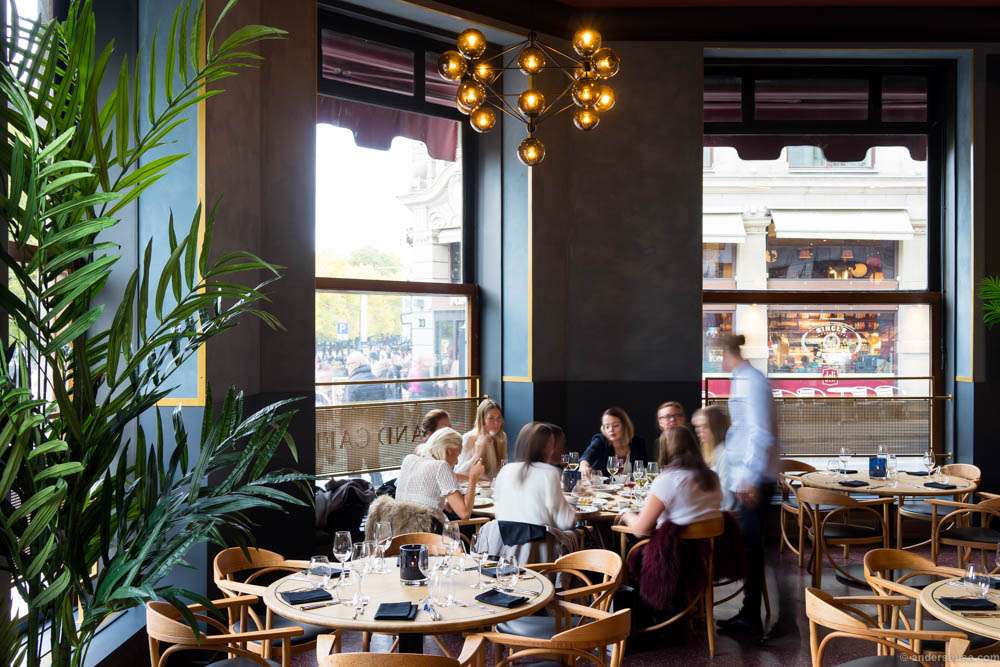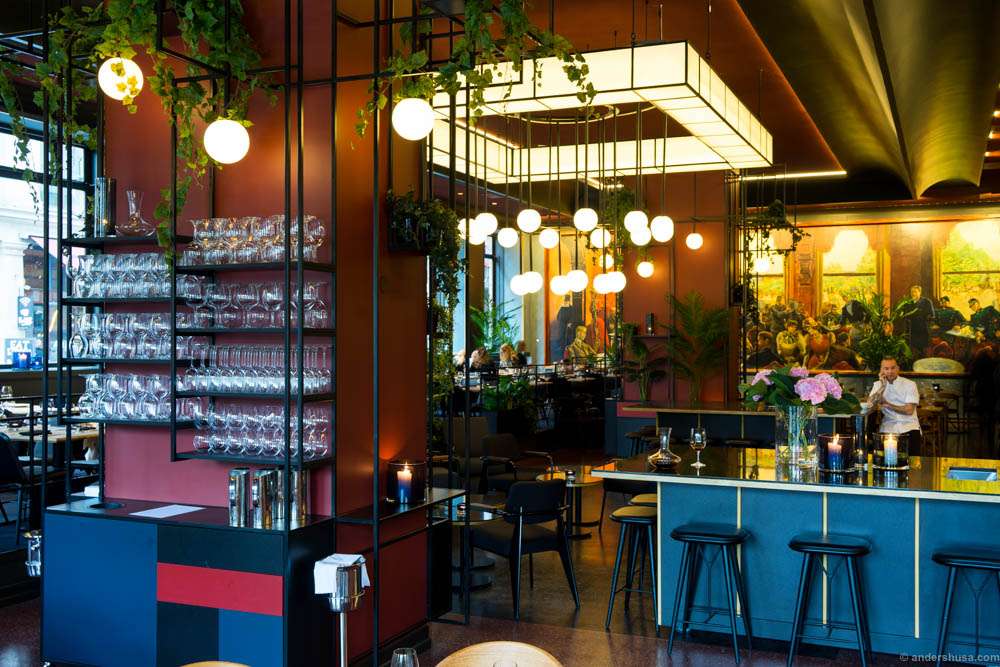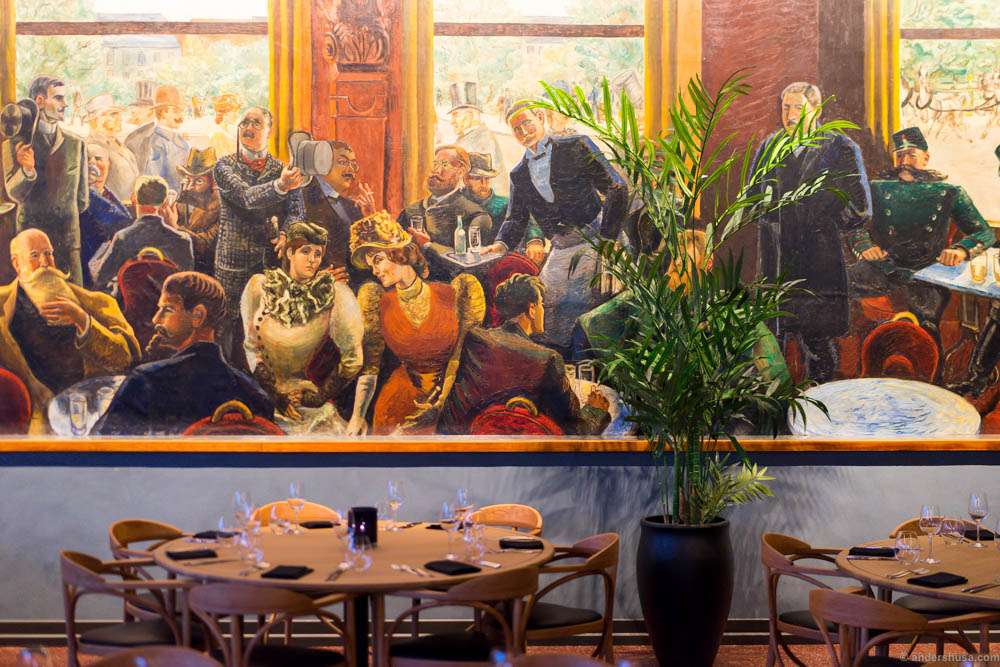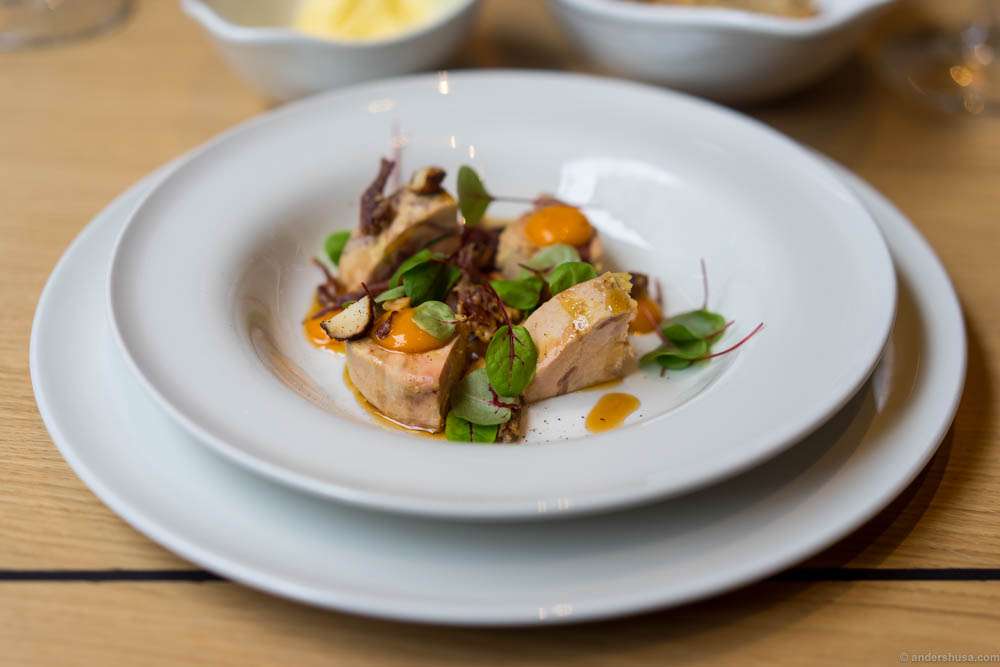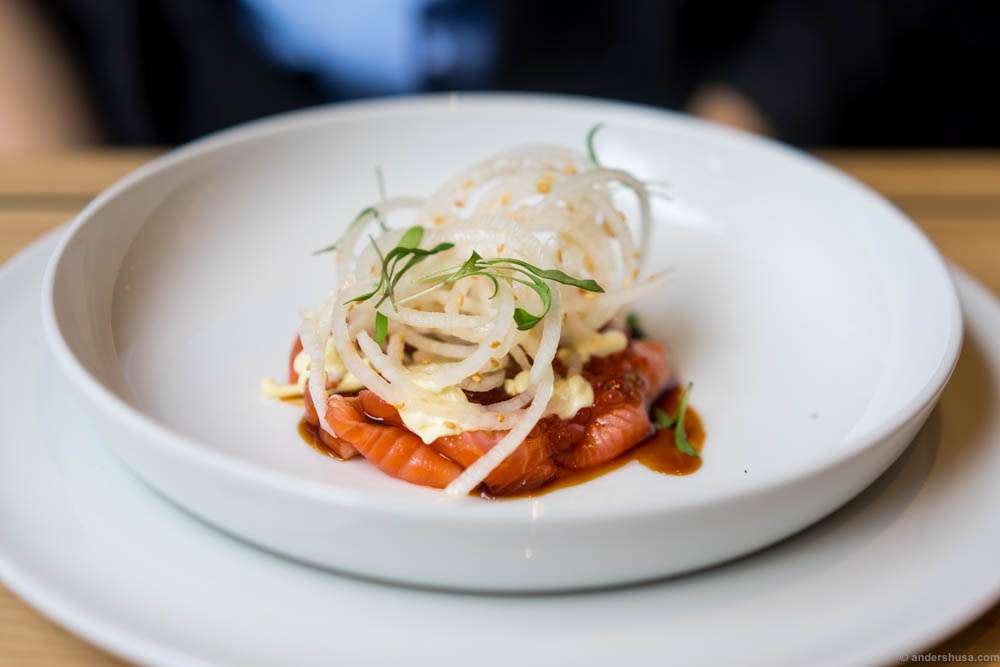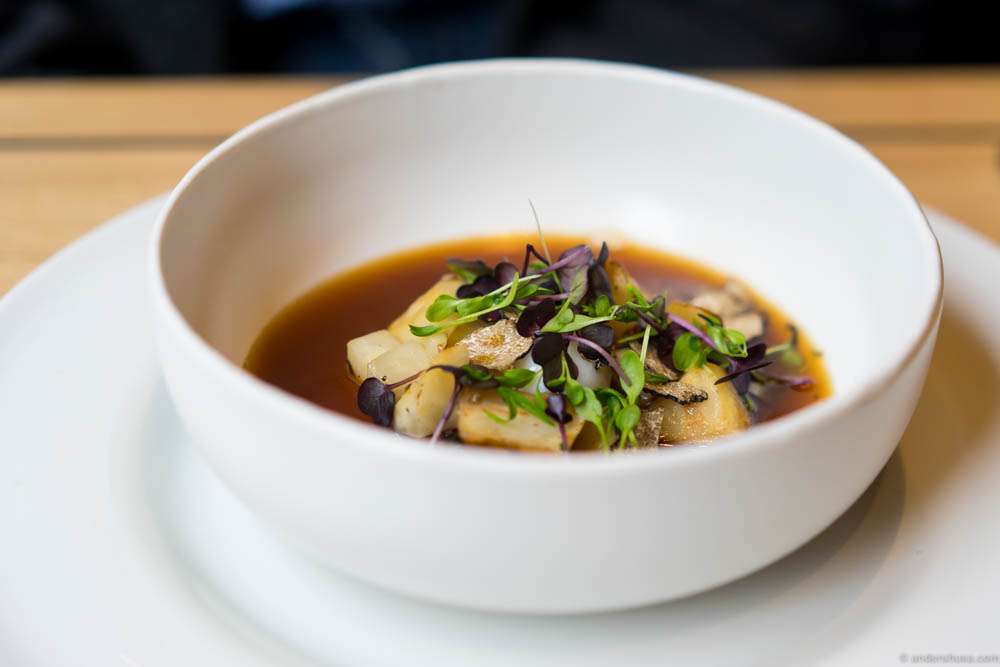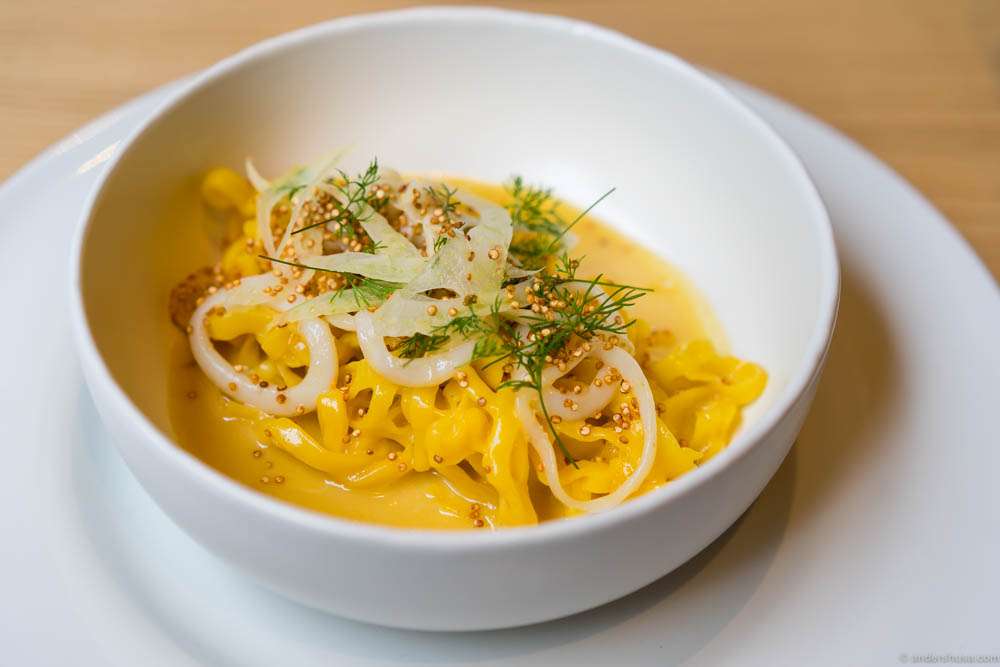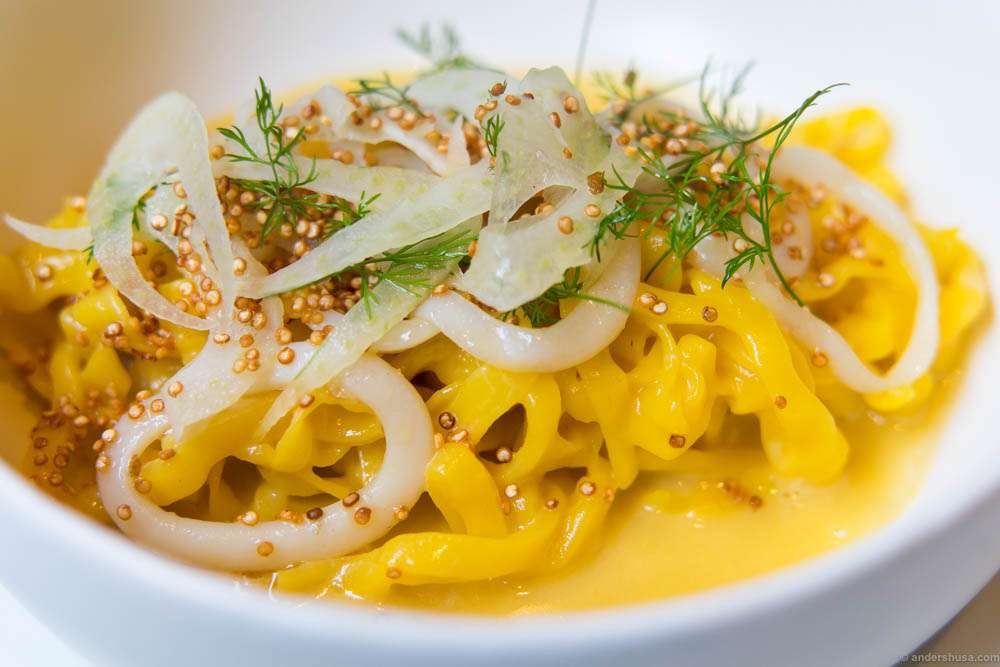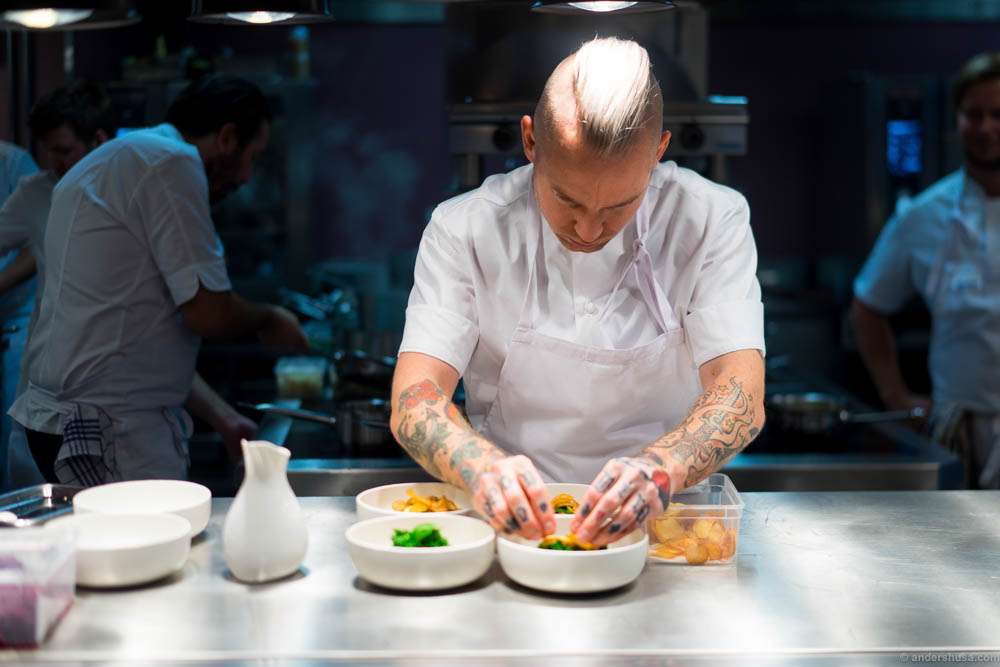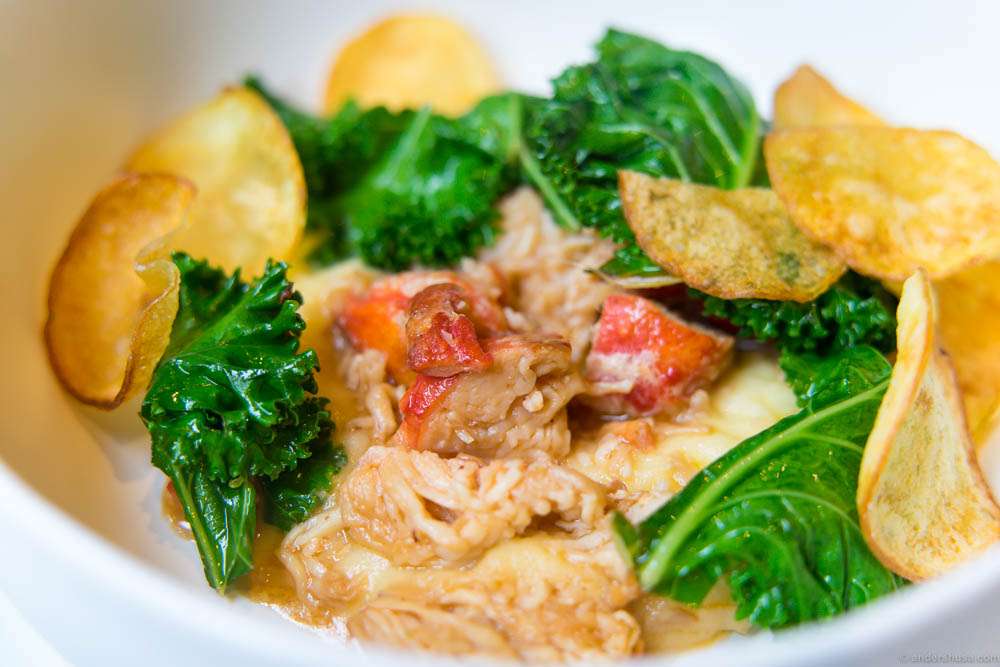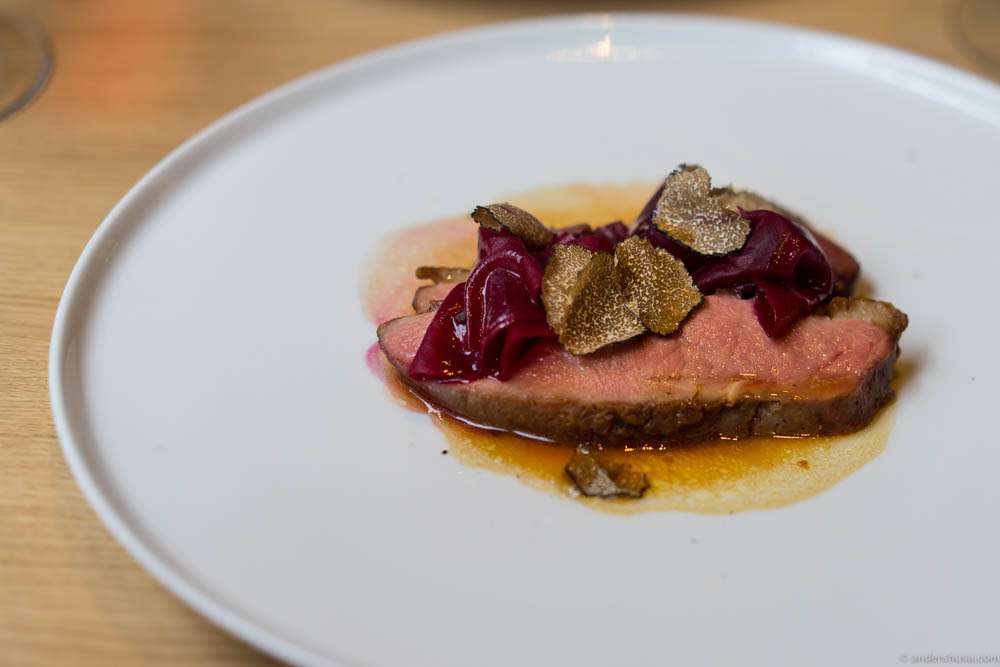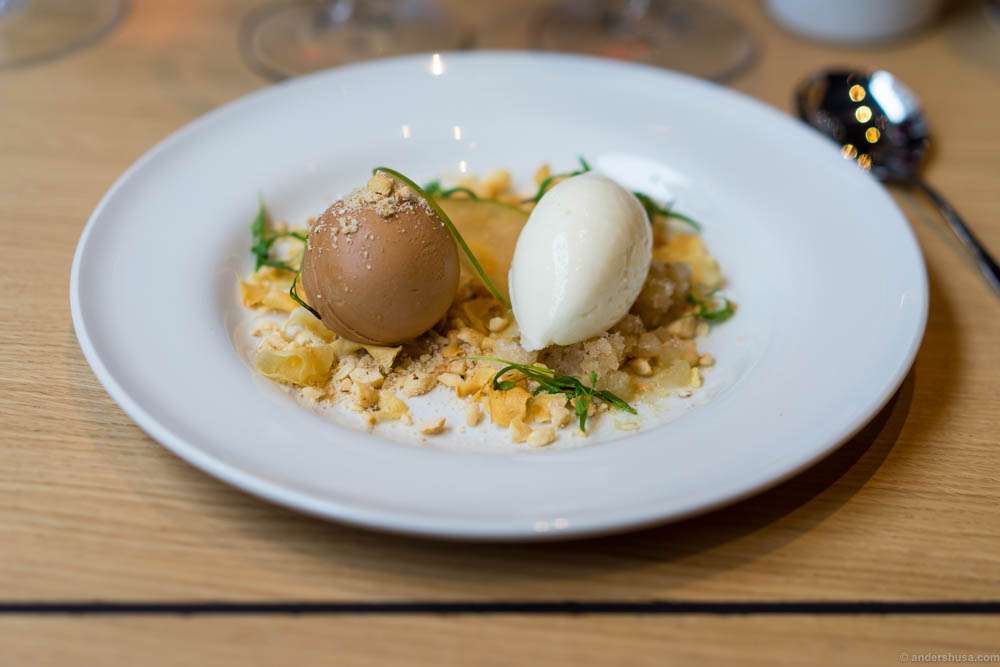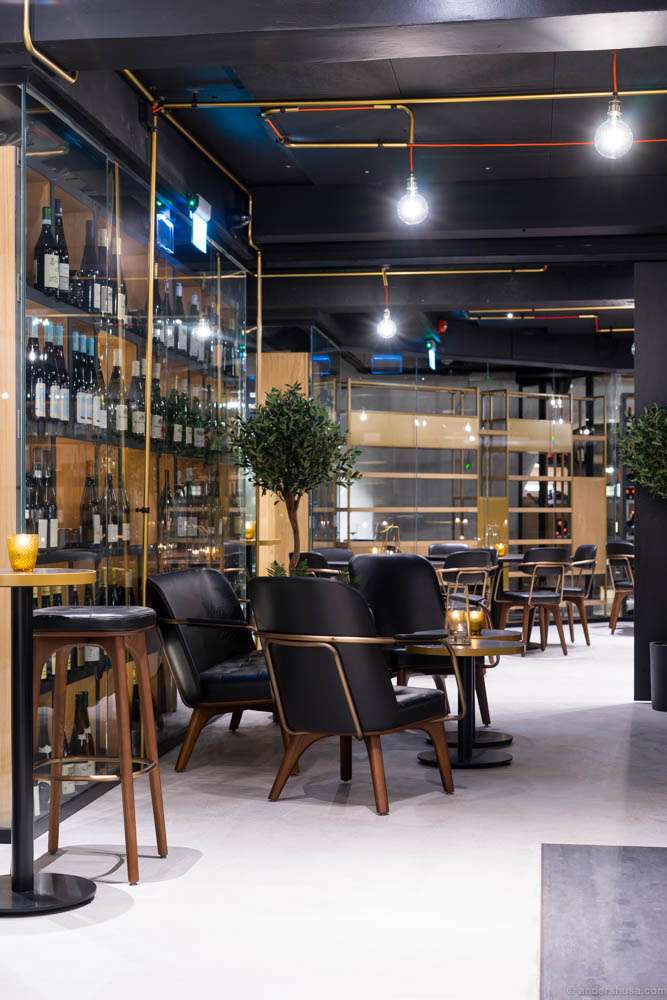 What do you think about the new Grand Café compared to the old? Please leave a comment below.
Disclaimer
This was a sponsored pre-tasting by Fursetgruppen. I was invited on the same terms as everyone else – to give feedback on the menu before opening. The restaurant had no influence on the content of this article, there is no form of cooperation between us, I was not obliged to publish anything, and I received no monetary payment.