Sponsored by Visit Denmark
Hotel D'Angleterre is the place to stay in Copenhagen if you are looking for the ultimate in lavish luxury. Spoil yourself with a few nights here, with suites as large as small apartments, and beds that requires a new level to be defined above king size. Enjoy the spa with water pools, massage rooms, and one of the best-equipped hotel gyms in town – complete with complimentary water bottles and fruits. Wake up in the morning and order breakfast on bed, just because you don't want to get up. Hotel D'Angleterre in Copenhagen is a place that I'm always happy to return to.
Whatever you do, don't miss a lunch or dinner at the hotel restaurant Marchal, which has held one Michelin-star since 2015. Head chef Andreas Bagh is one of the most talented and also underrated chefs in Copenhagen. His background as sous chef at Kong Hans Kælder has given him a solid base in classic French cuisine, but Bagh has taken it much further. He somehow manages to balance those heavy and rich flavors, while still keeping the maximum amount of taste in each dish. Making French cooking fun again.
Looking for more great spots for food and drinks in Copenhagen? Check out our city map of Copenhagen!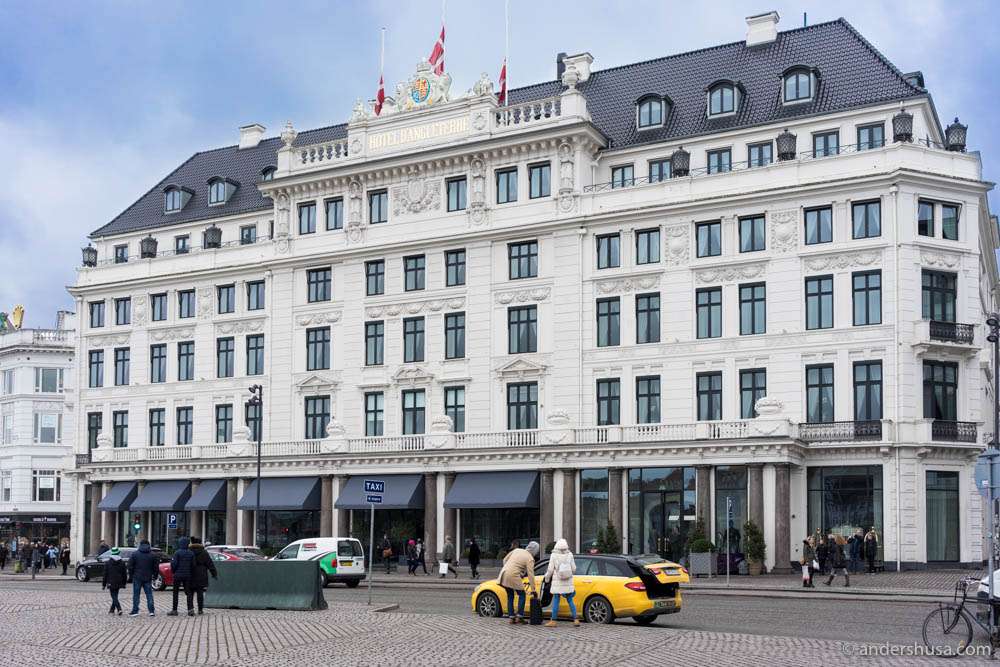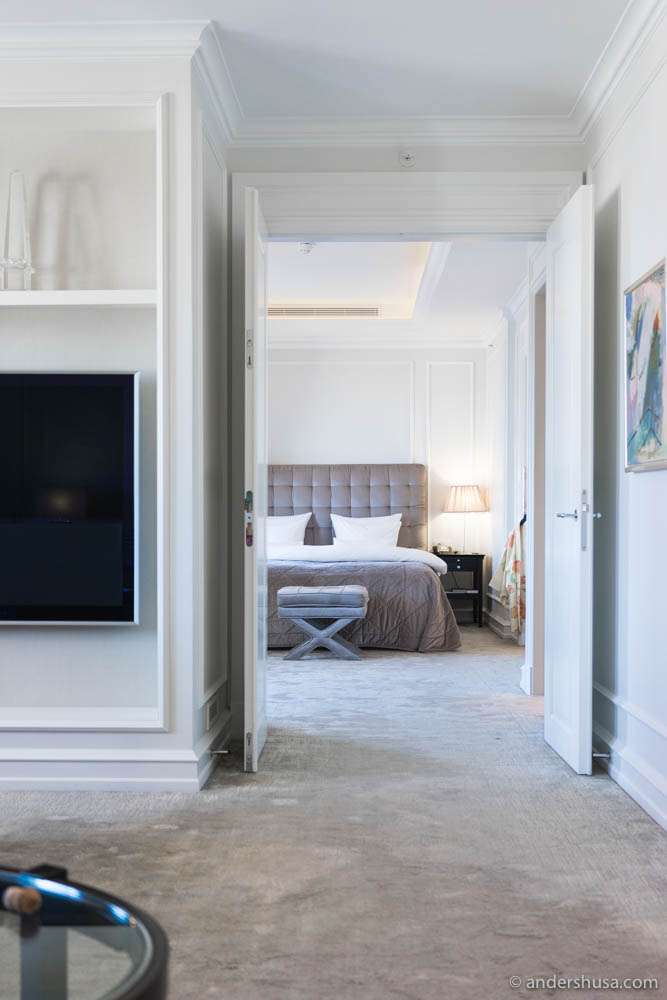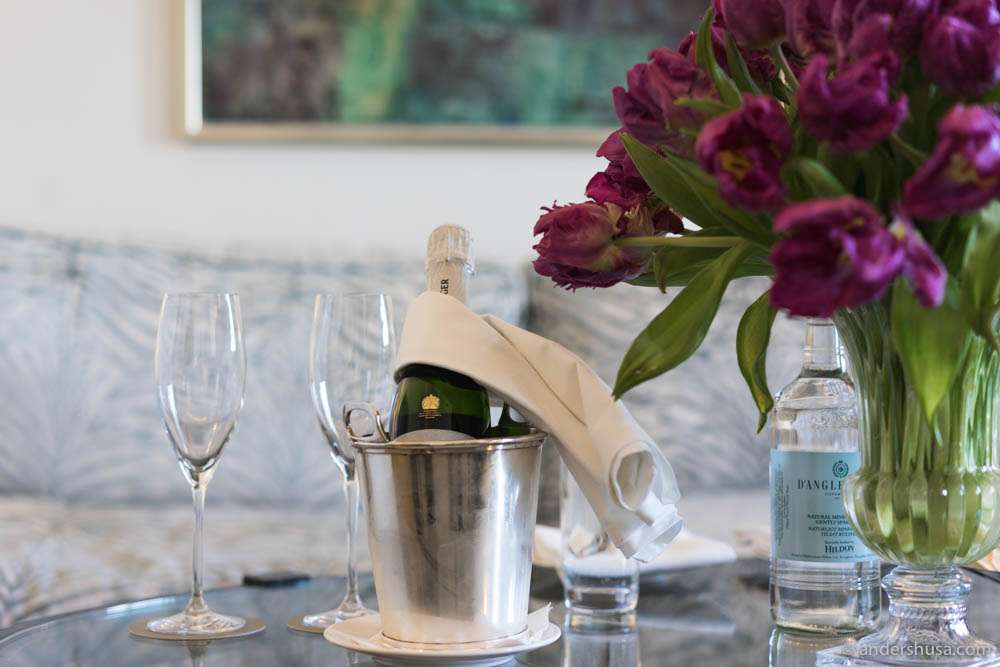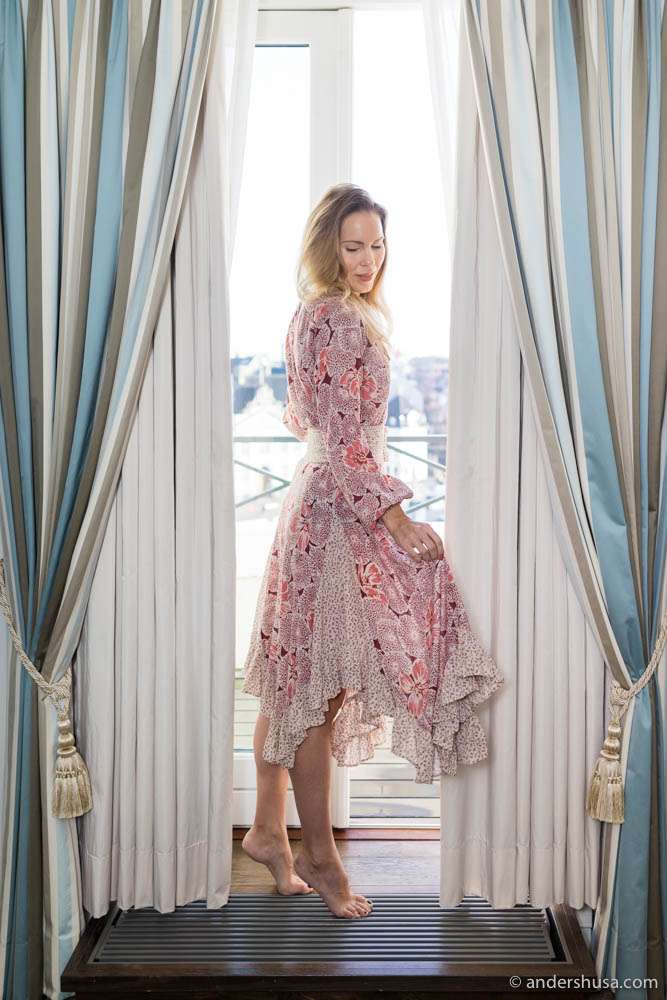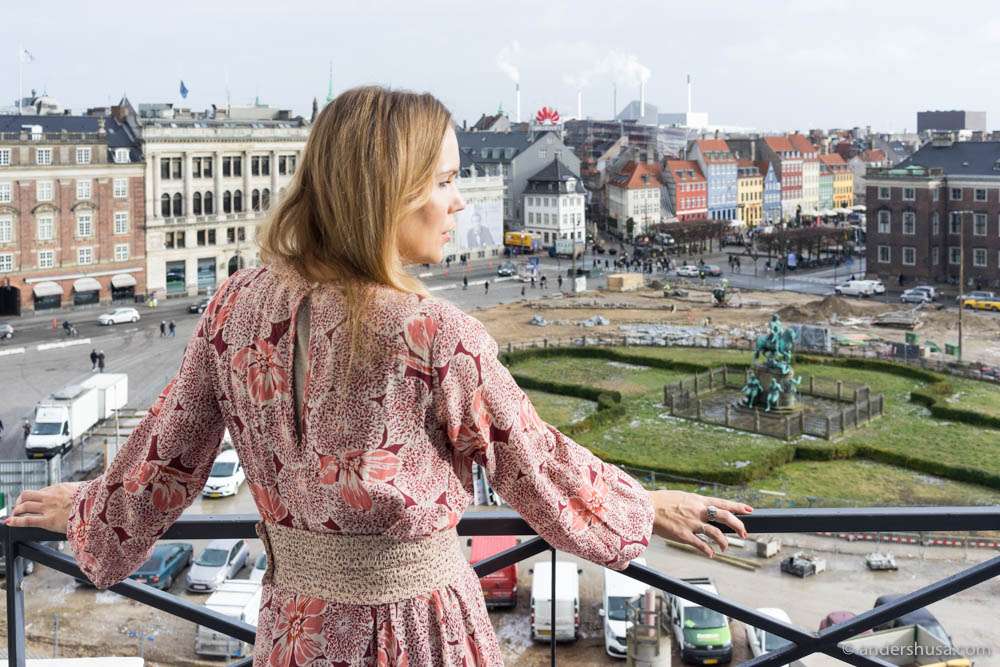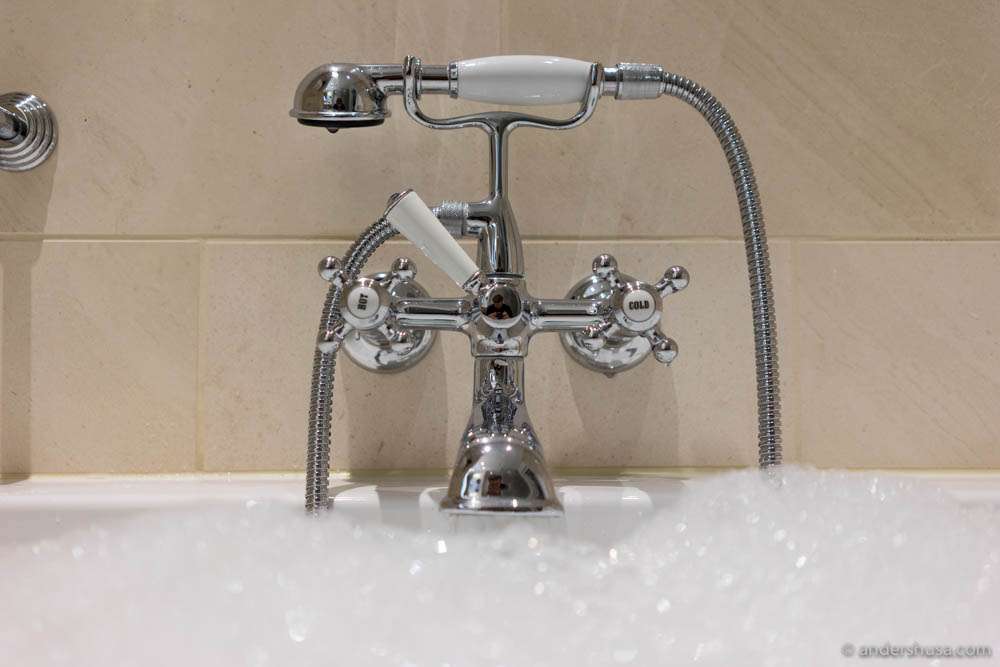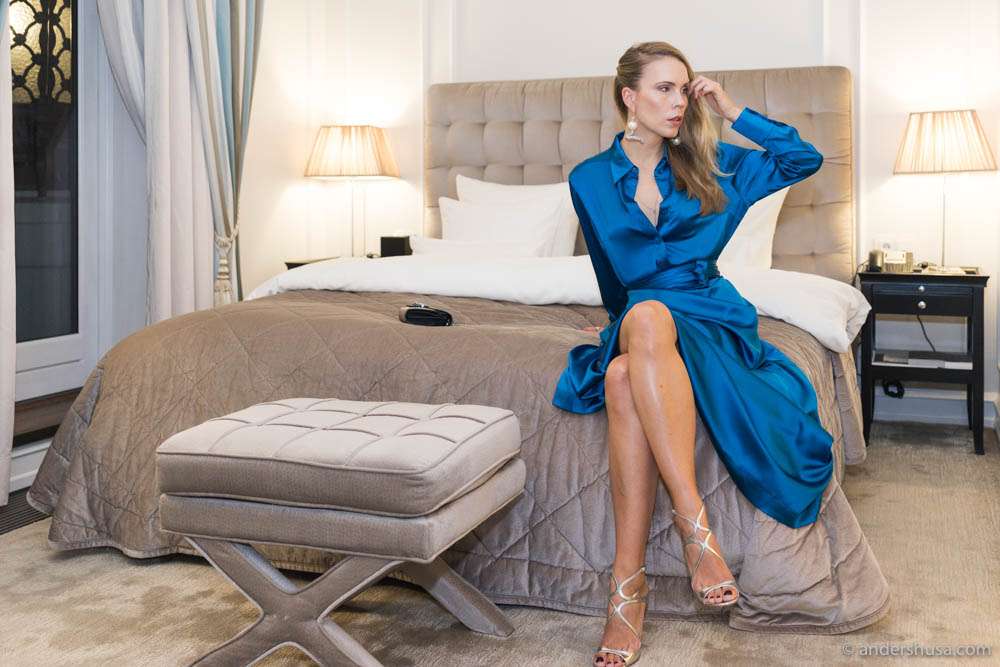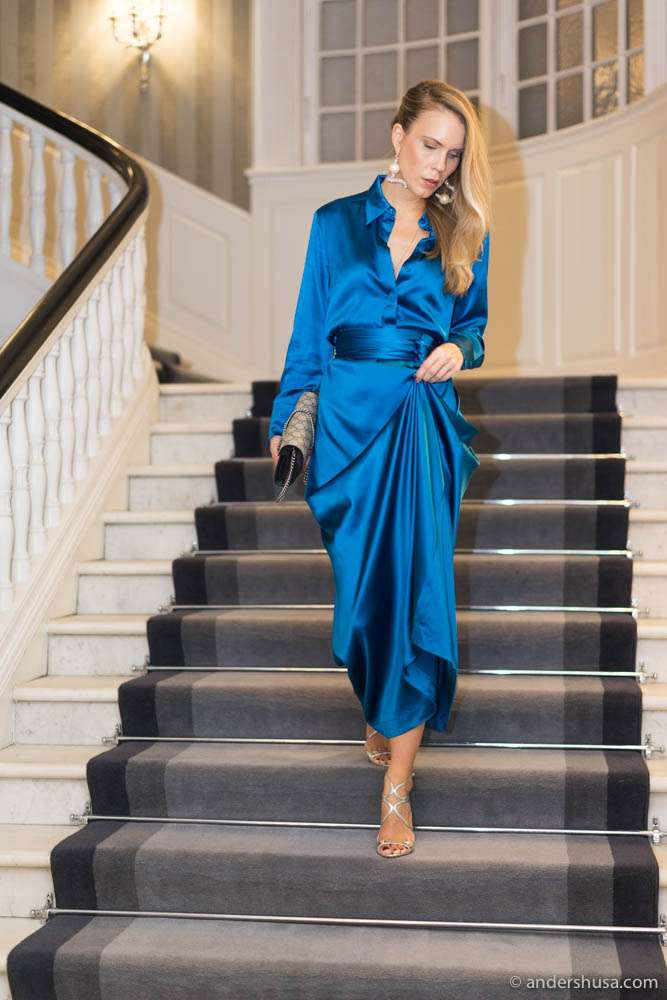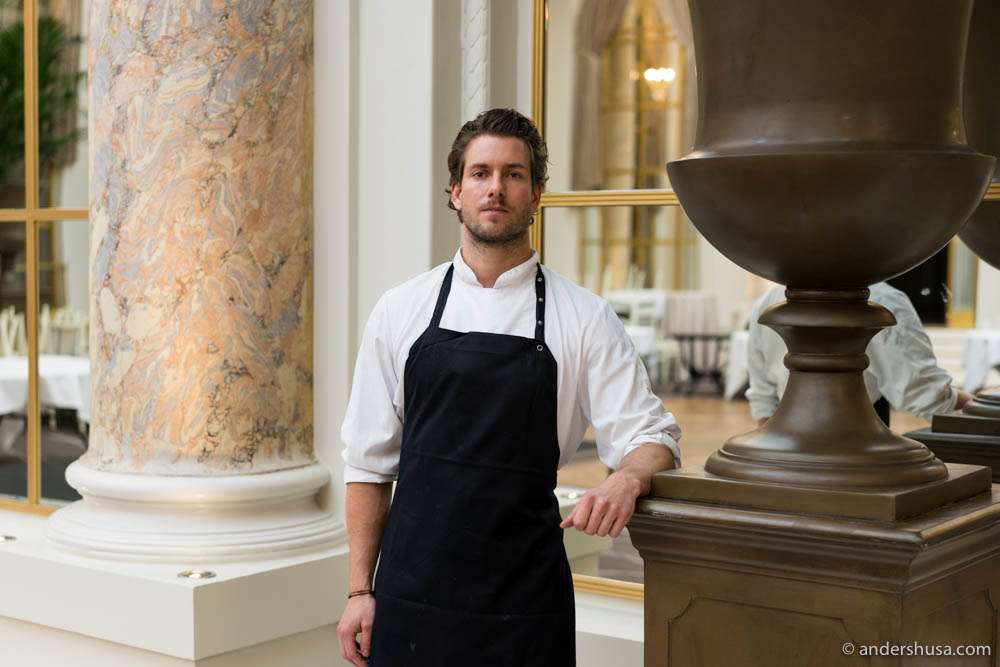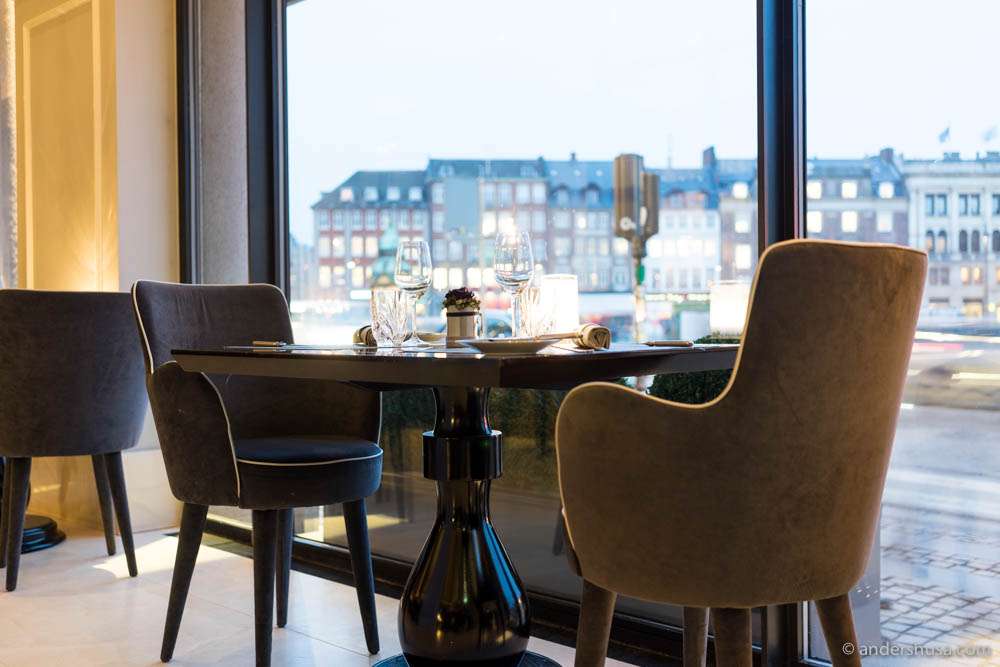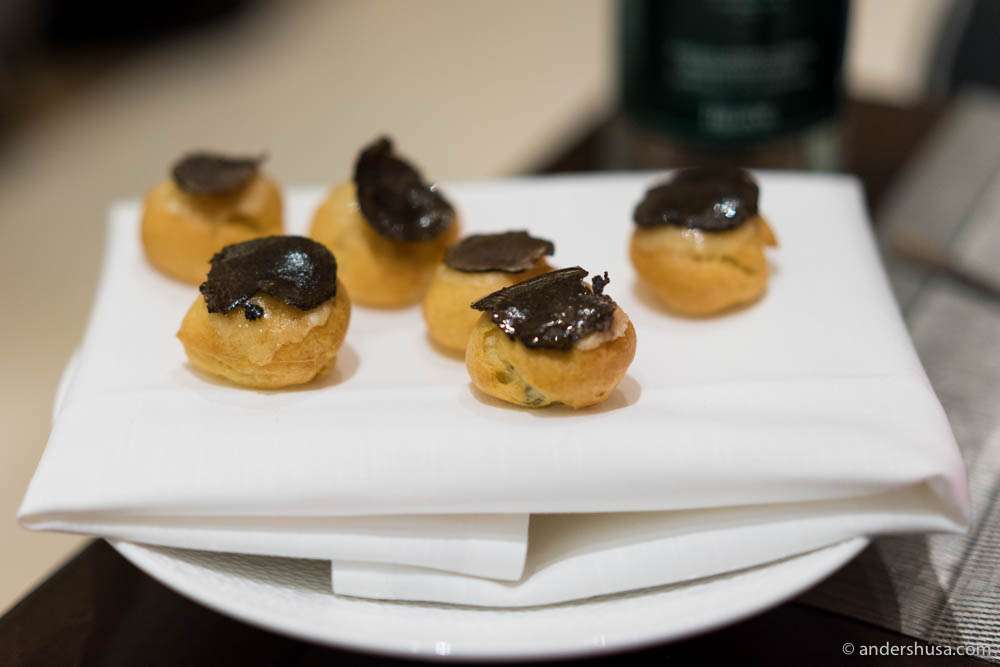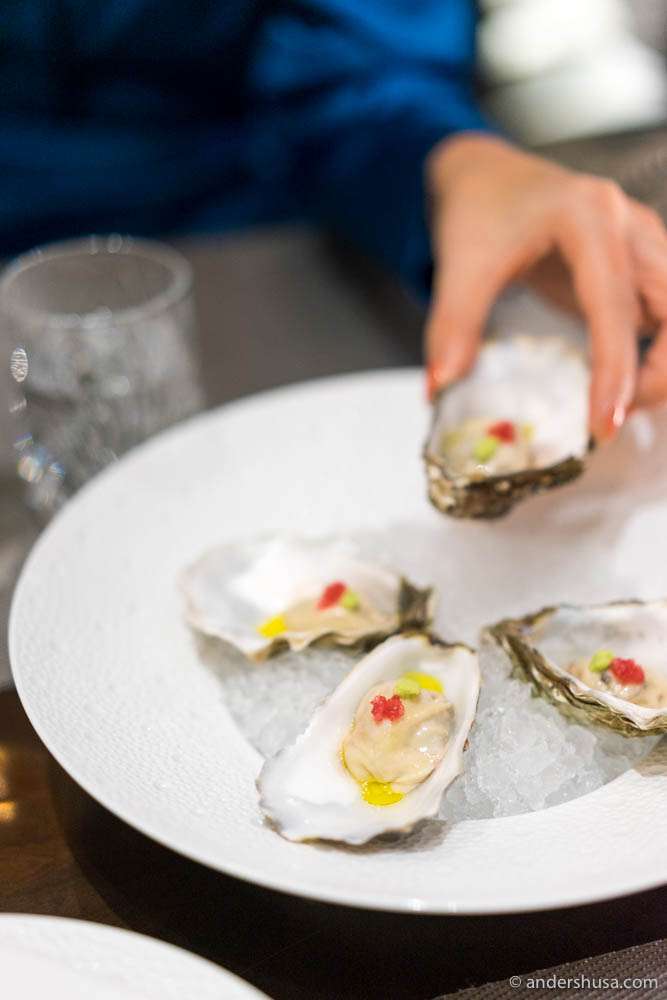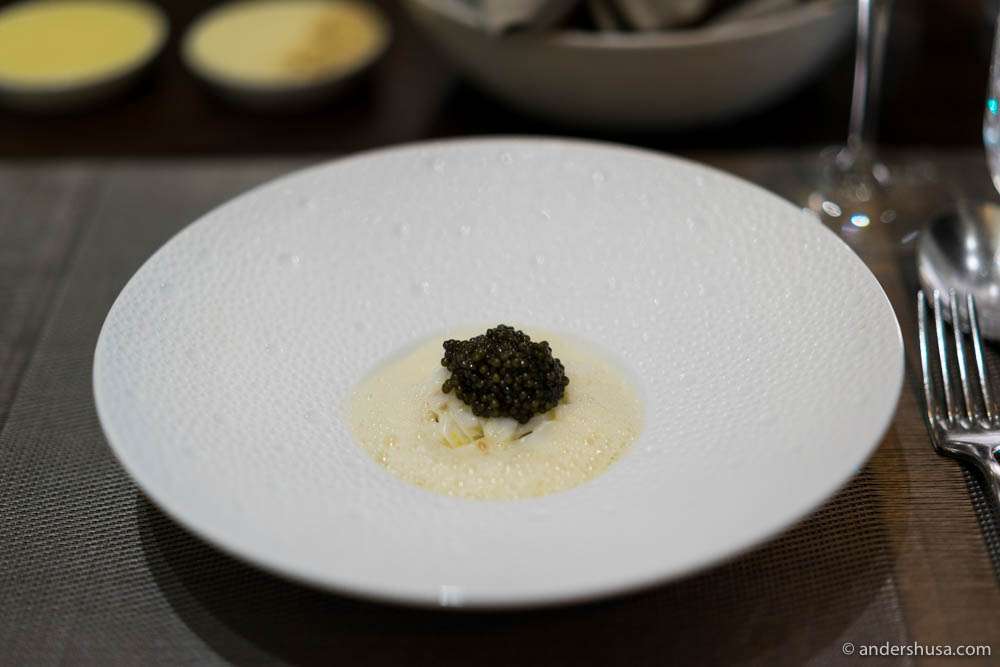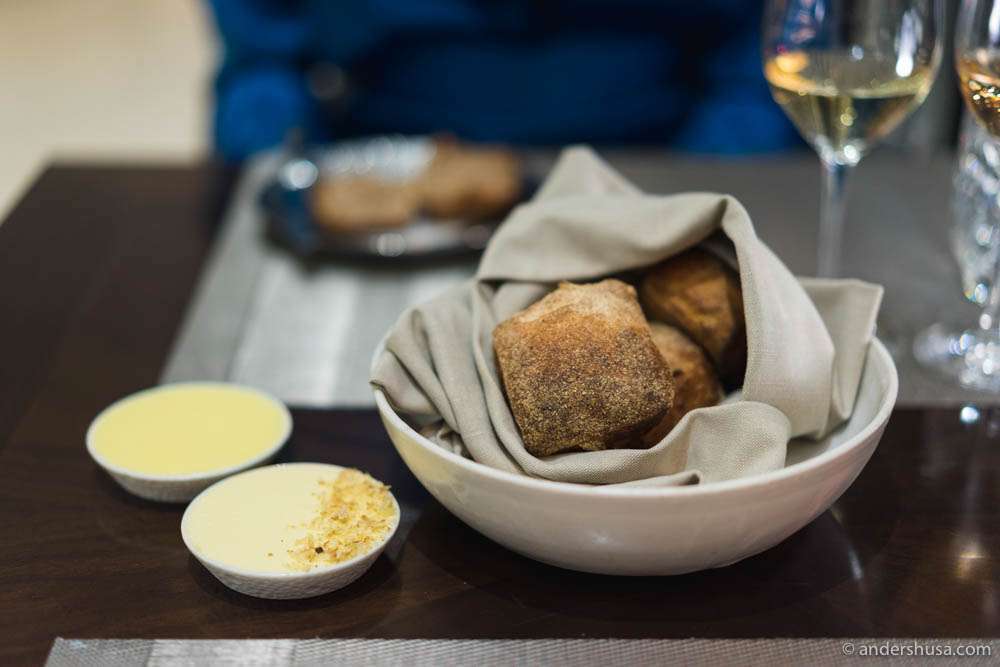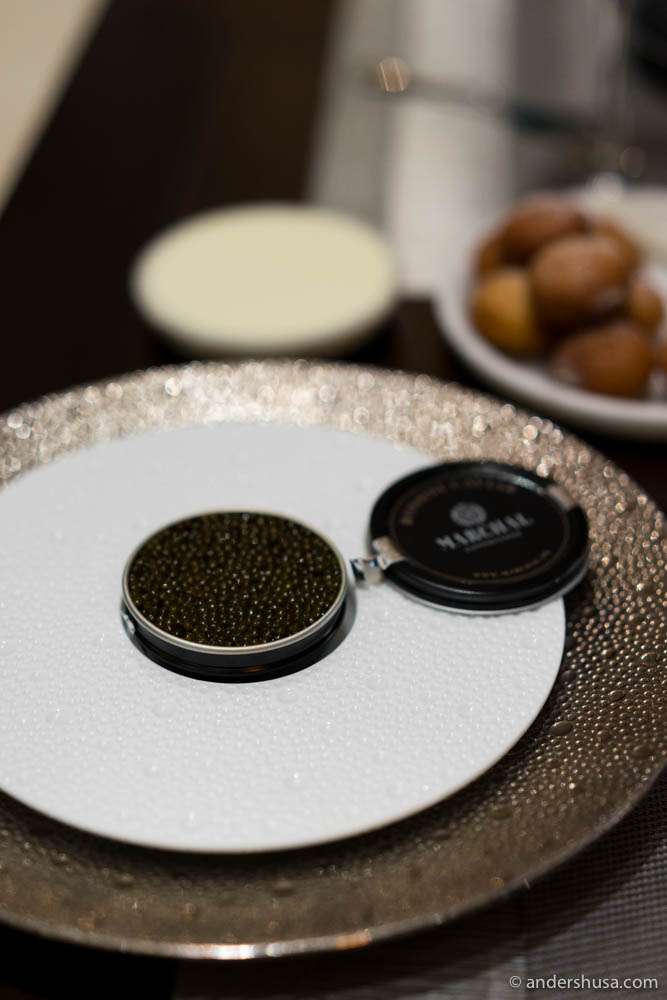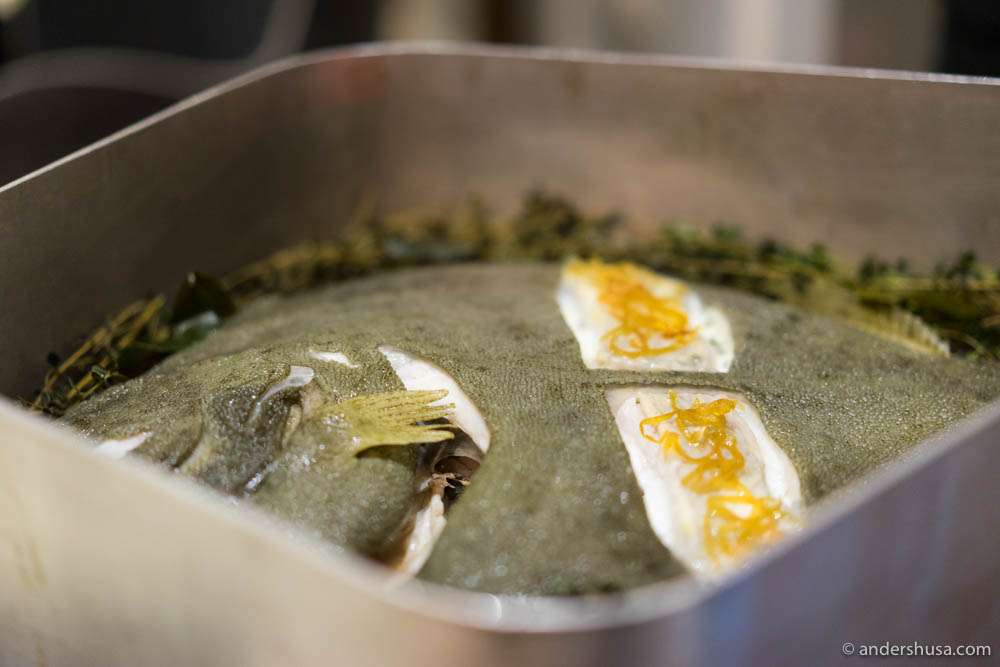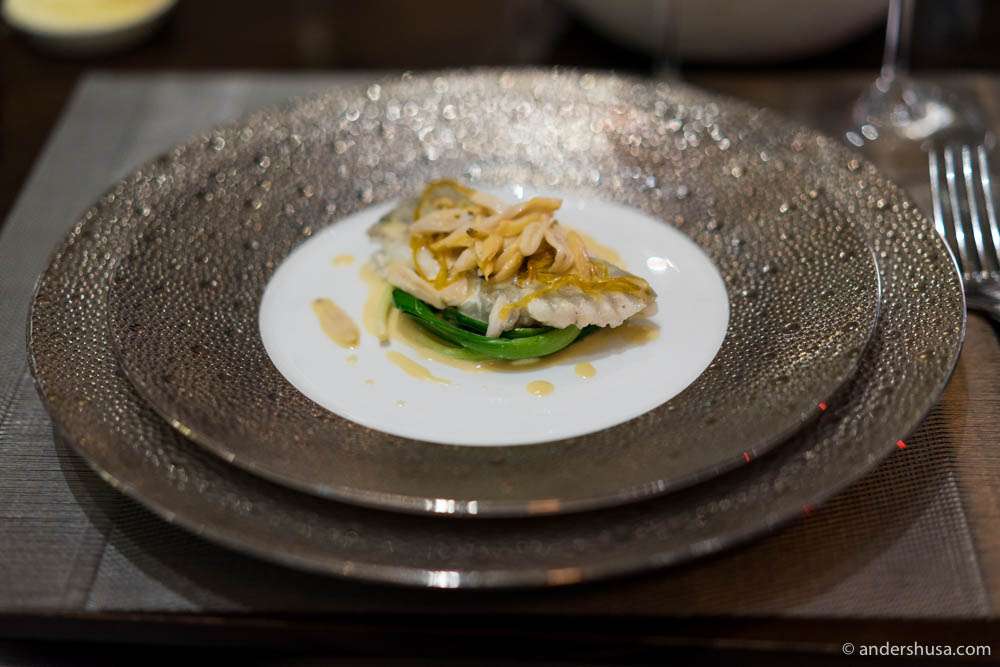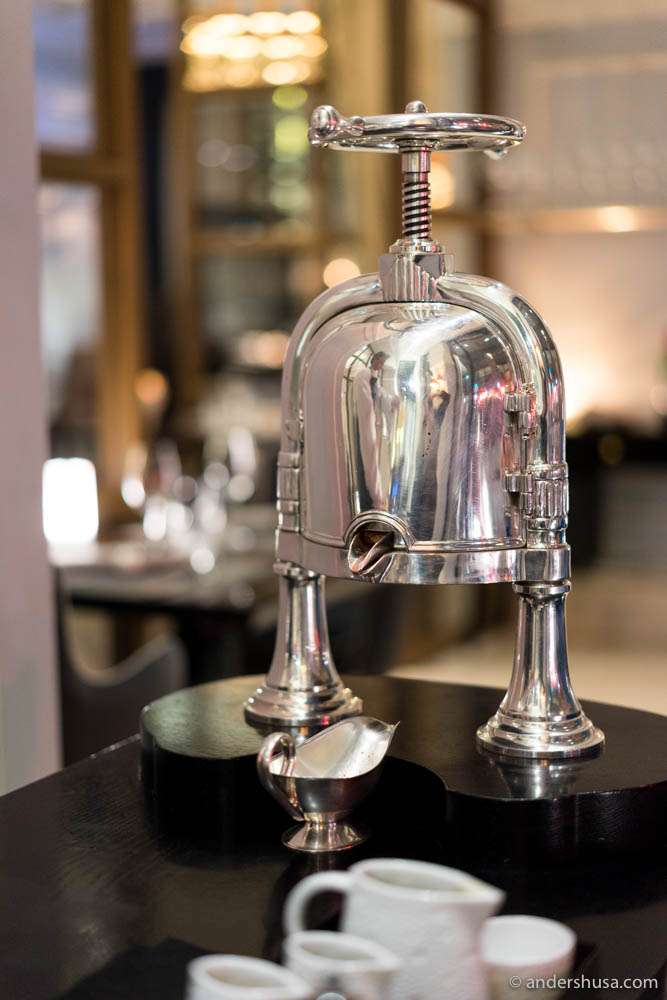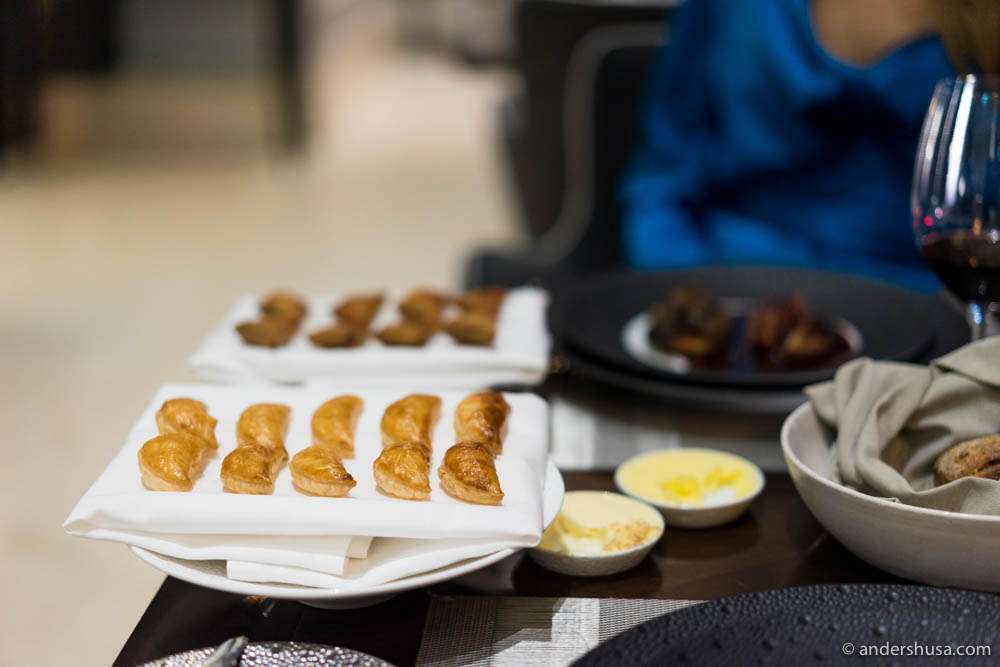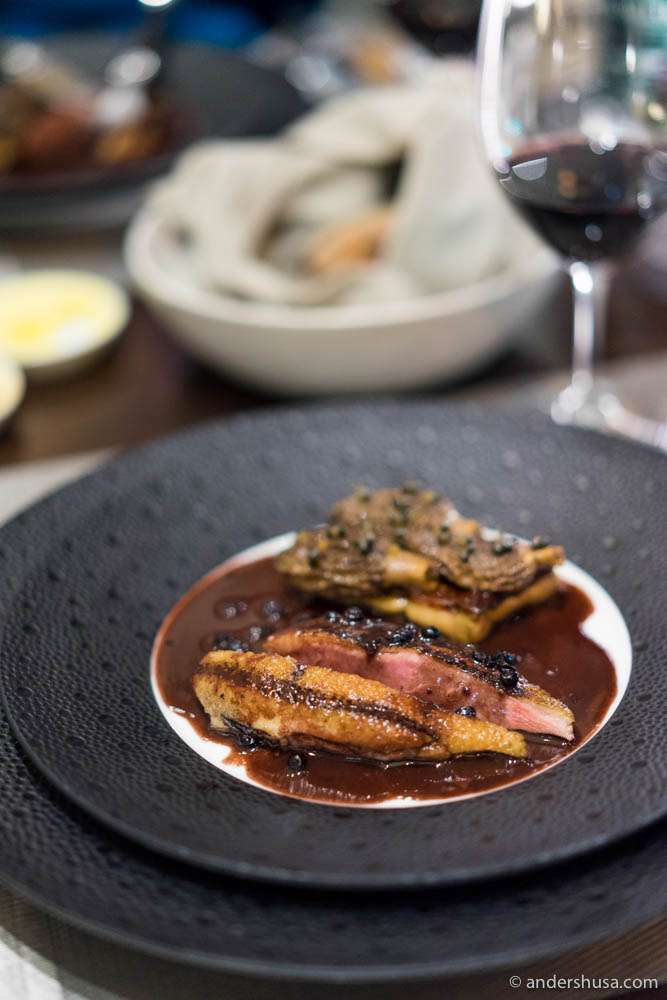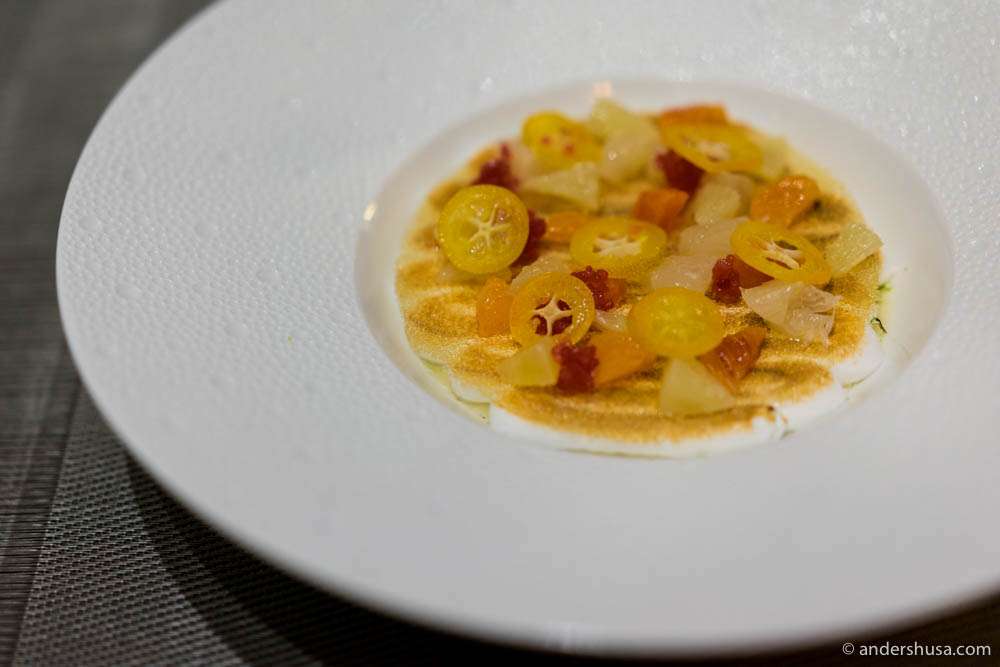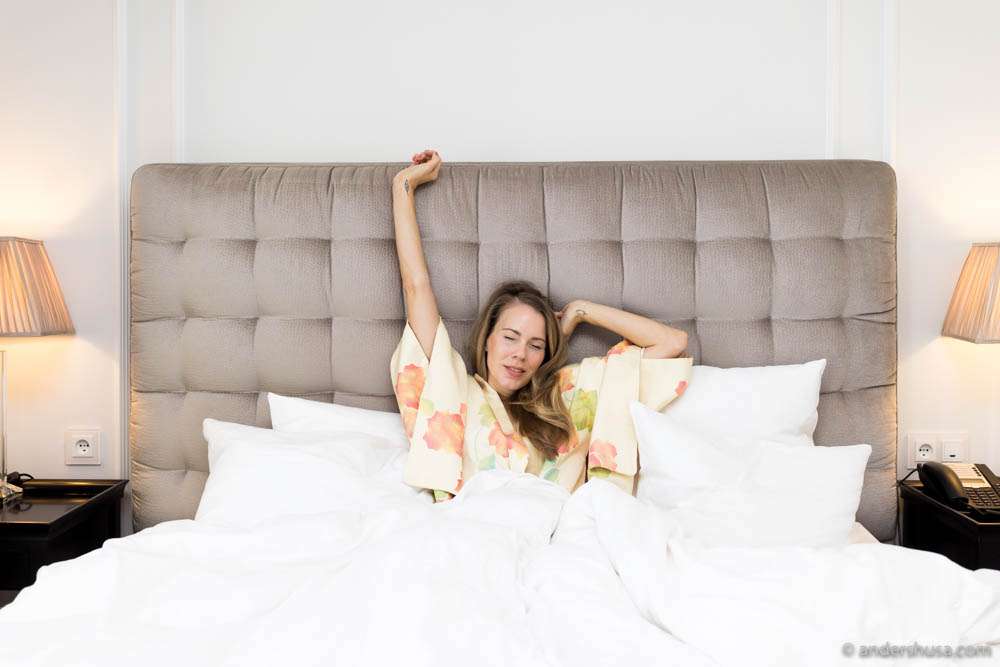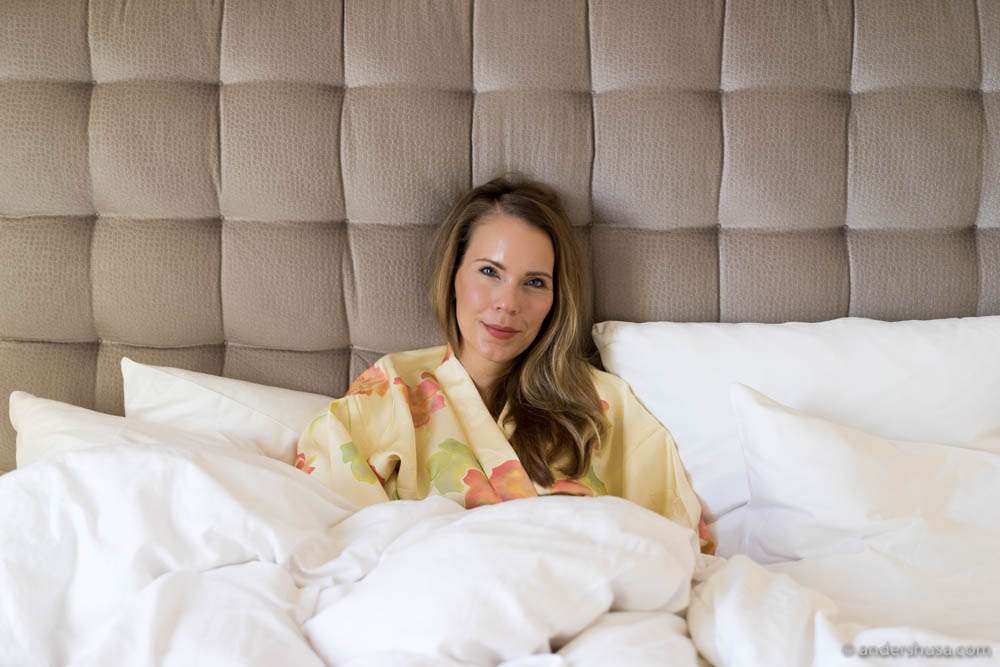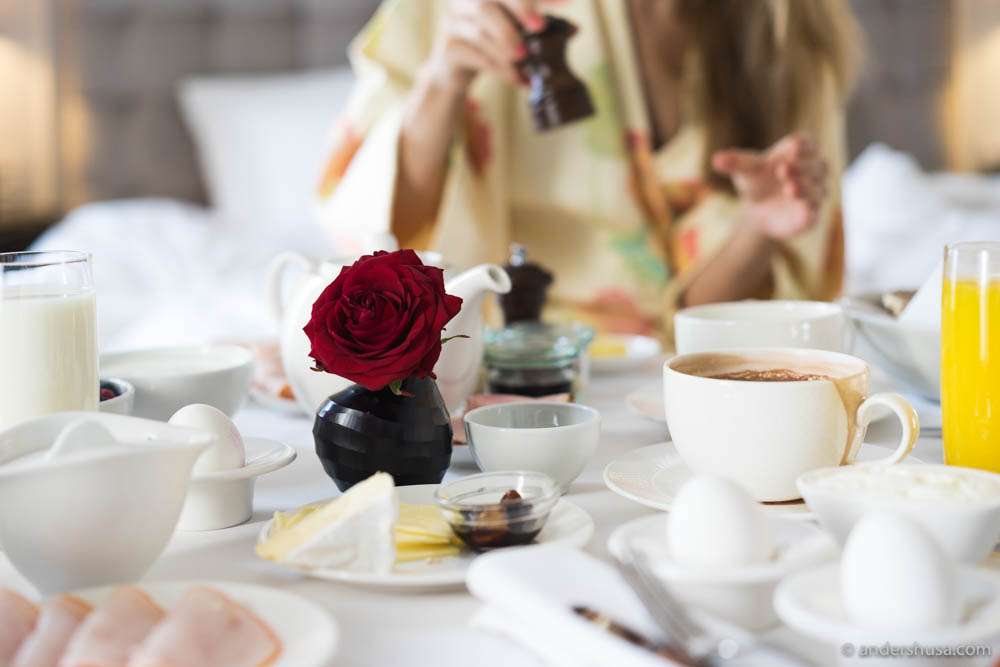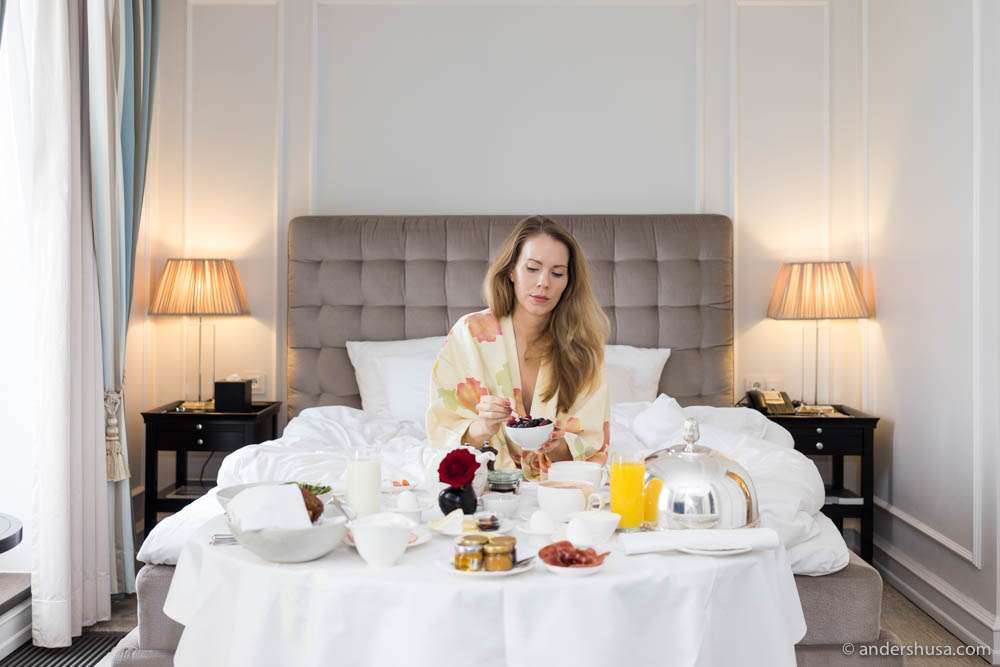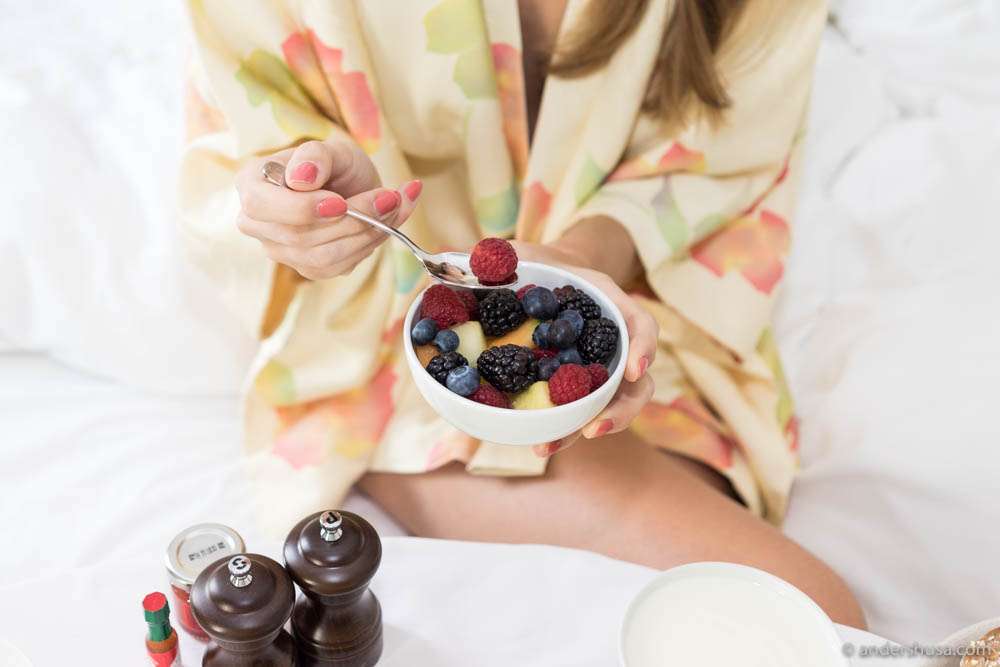 What's your most luxurious hotel experience? Please share in a comment below.
Disclaimer
This stay was sponsored by Visit Denmark. The sponsor had no influence on the content of this article. I received no monetary payment.