Ad for Kokkeløren
During the week of IKEA Ätbar this summer I met some fascinating guys one of the evenings. We shared the same table at the social eating event, and they caught my attention because of the odd ingredients they had brought; an Icelandic seaweed called sea belt or Devil's apron and a pesto from Finnmark made from a local herb. It turned out they were in the food industry as well, having recently opened a small concept store at Frogner called Kokkeløren.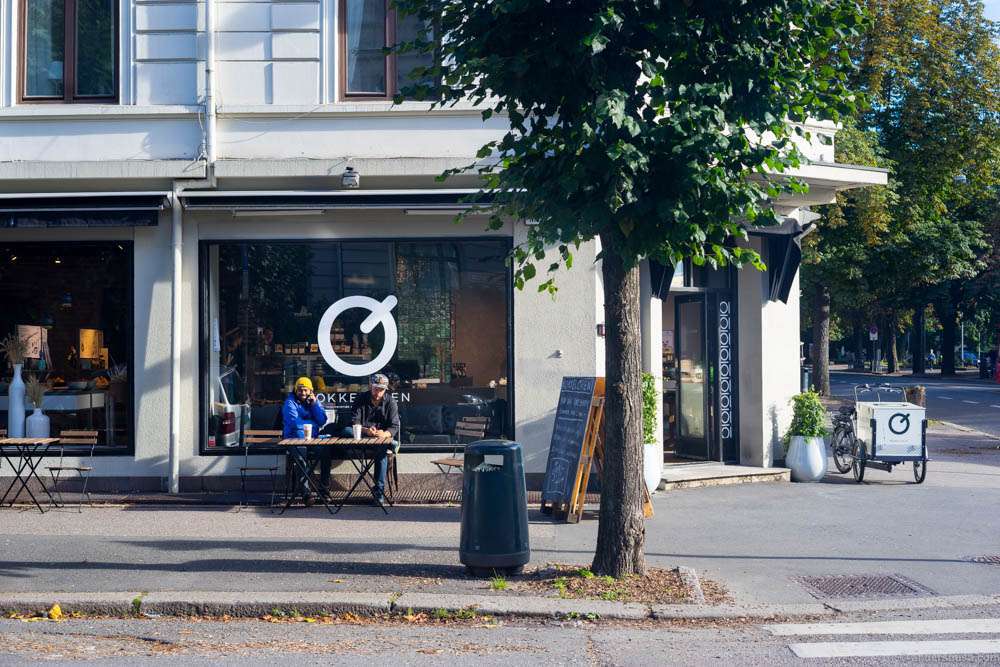 This was too interesting not to delve deeper into, so I asked the guys to explain their business idea.
– Kokkeløren is a competitor to Godt Levert, Adams Matkasse, and the like, one of the founders, Paul Anders, explained.
– However, you have to pick up the ingredients for your dinner box in our store.
In other words, this is yet another alternative that will help Norwegians make proper food at home. That is something I support! Even better, as Kokkeløren is a small individual store the chef has chosen high-quality producers for all ingredients. Organic if possible, but more importantly it is small-scale producers who actually care for the well-being of their crop and animals.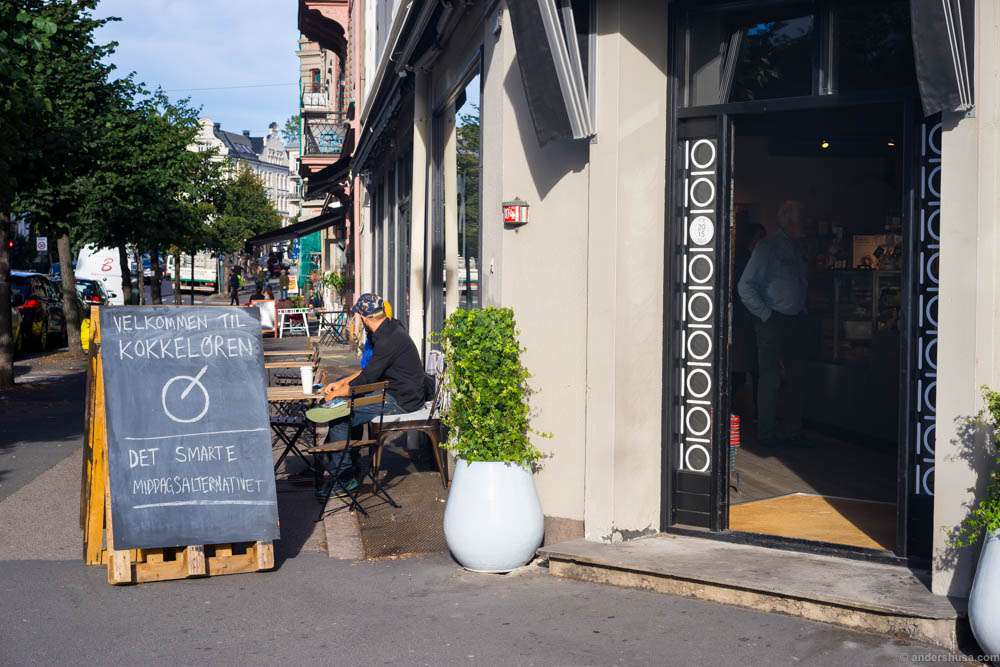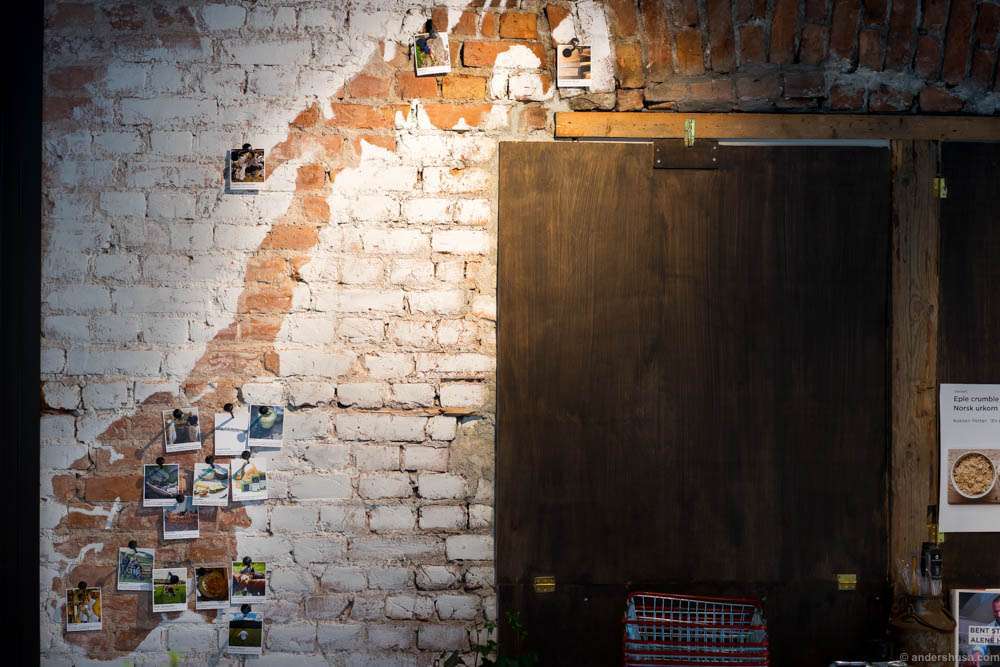 Instead of someone else deciding the weekly menu for you, you can choose between a selection of dishes in the store, I am told by Erik.
– That way, we have more freedom to make each dish exciting. If we put a Thai red curry dish on the menu it will be properly spicy as it should be.
I had to investigate this place further, and asked if I could come by their store some day. A few weeks later I paid them a visit.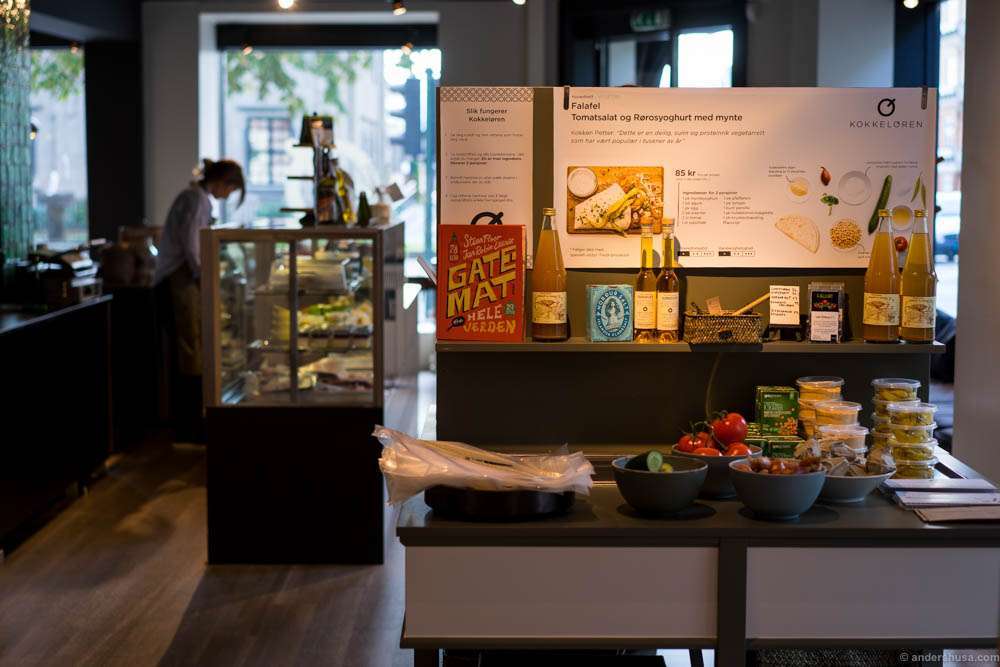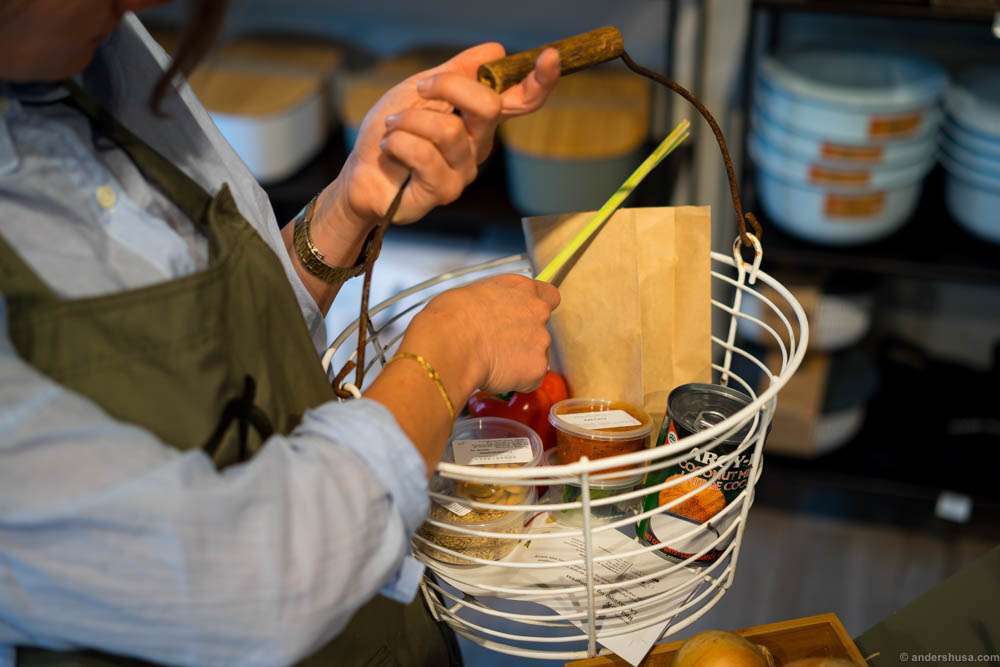 In the store at Bygdøy Allé 15 I was guided around by Erik who demonstrated how the shopping experience should be at Kokkeløren. There are 15 small counters in the store and each holds the ingredients for a dish. 12 main courses, 1 starter, and 2 desserts. They also have some additional items for sale; oils, spices, pasta, flour and other selected produce of high quality. There's even some fun stuff like a package where everything is measured for you to make a perfect bread at home.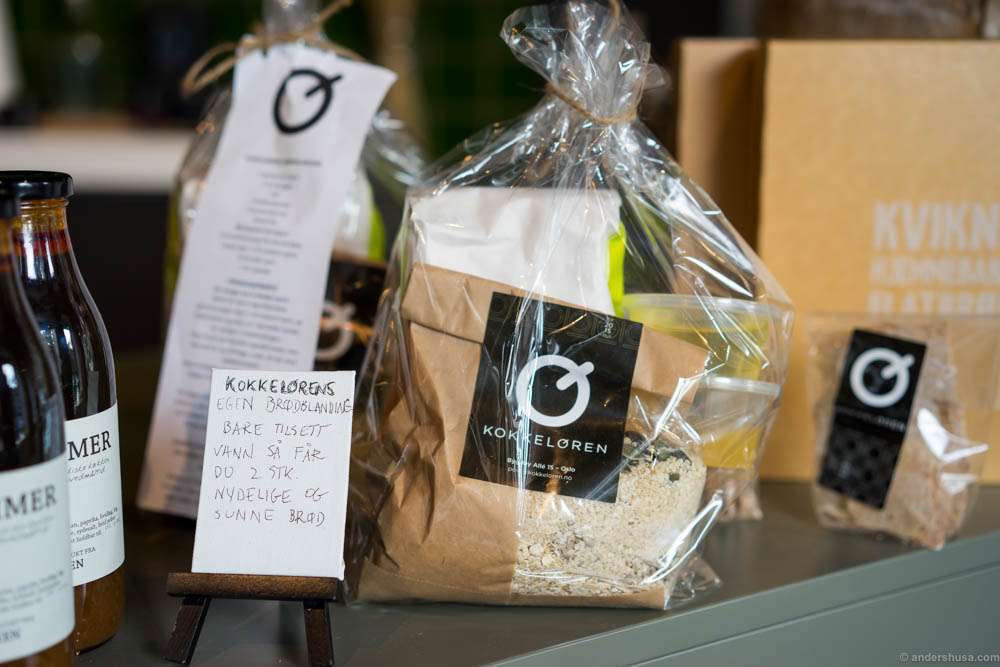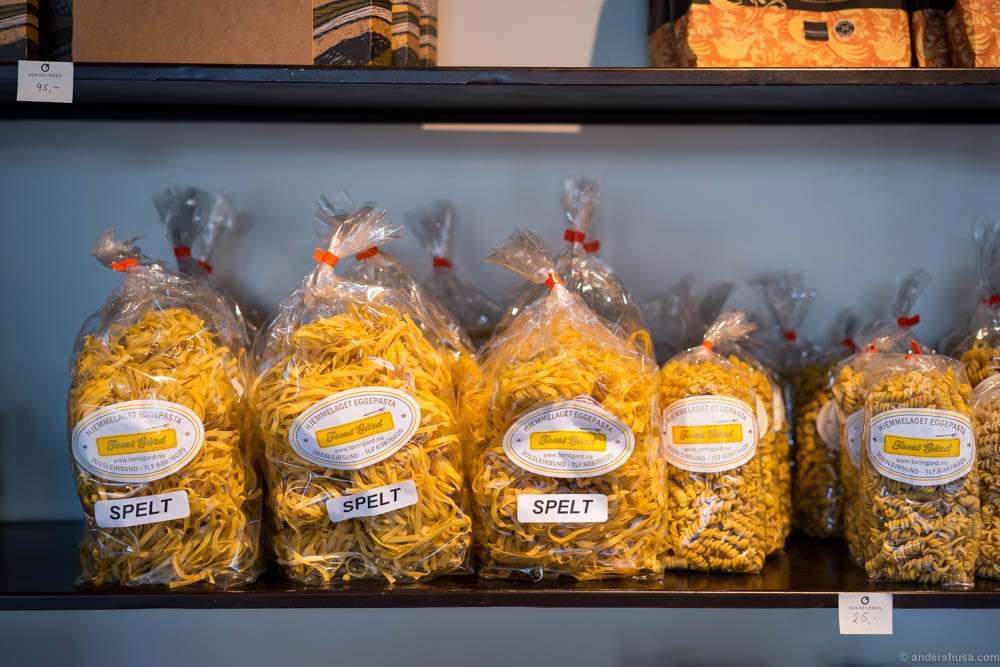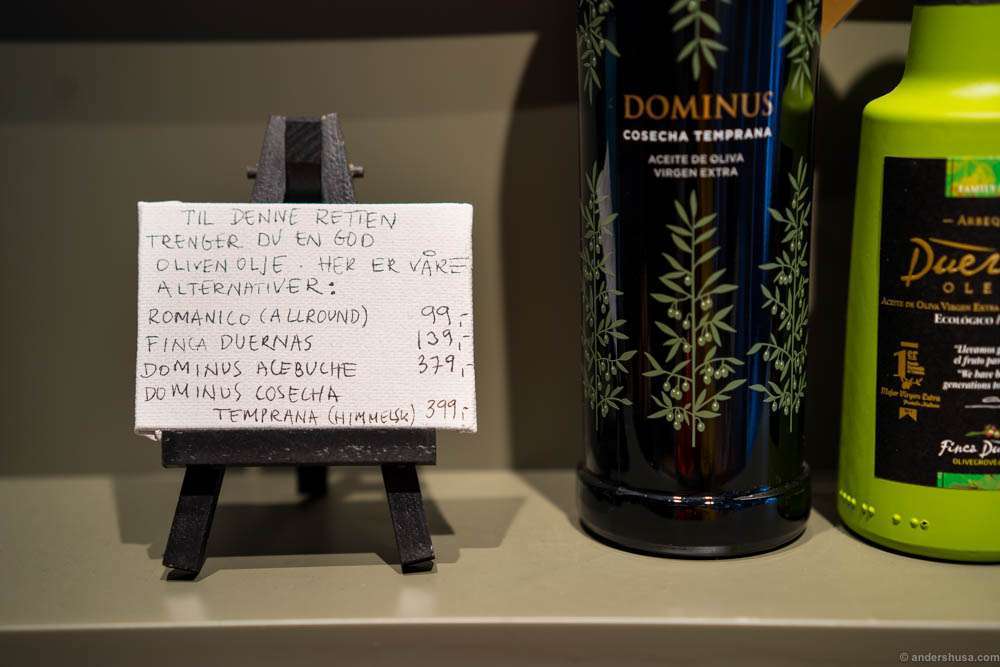 One of the biggest pros with Kokkeløren is that you don't need to be at home a specific day of the week waiting for delivery somewhere between 16.00 and 22.00, which I personally find to be a hassle. Of course, the con is that Kokkeløren is currently only available to those who live within reasonable travel distance to Bygdøy Allé. Another pro is that you can select your own menu to a larger degree. They do offer a weekly menu as well, if you would rather not make the decisions.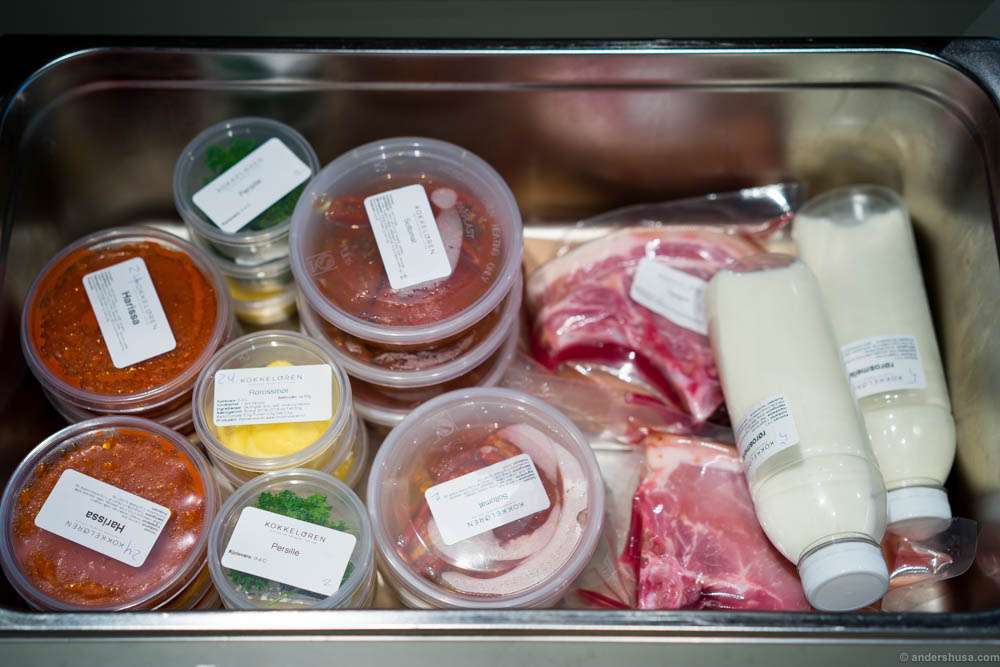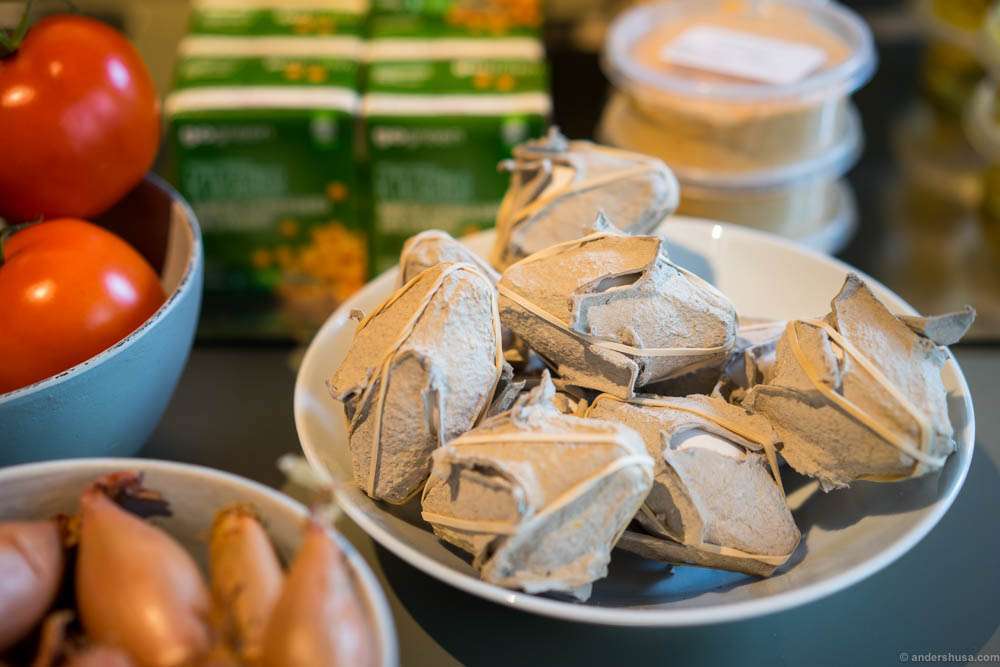 Since the first time I met the guys they have already been busy and opened another pickup point at Aker Brygge. In one of the pillars of the gates leading into the back alley where Latter, Beer Palace, and Burger Joint are situated. What a great location! More similar pickup spots might pop up across town. Keep an eye out for that!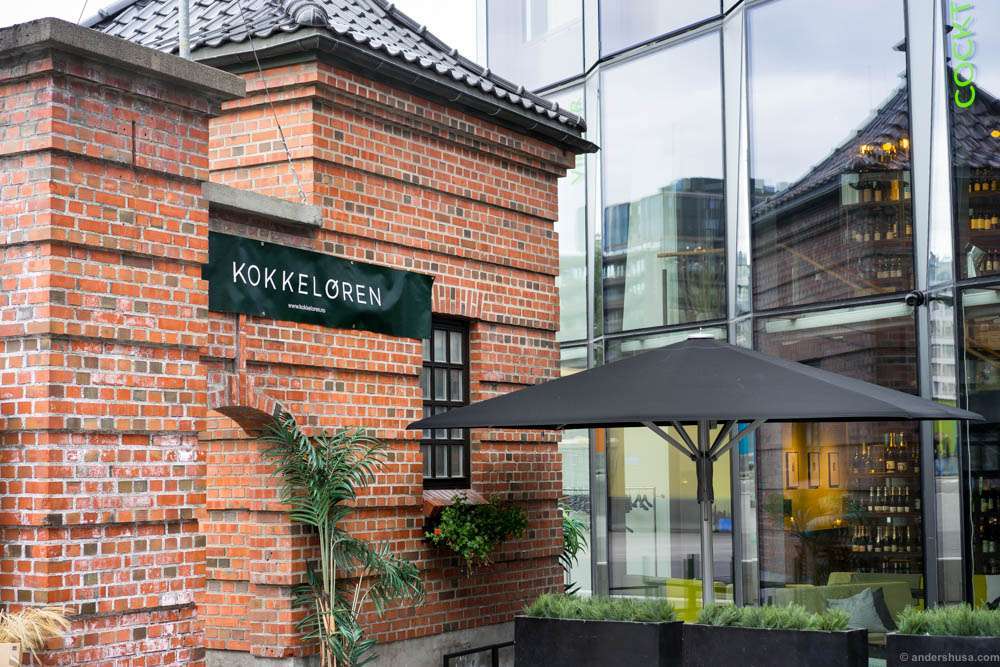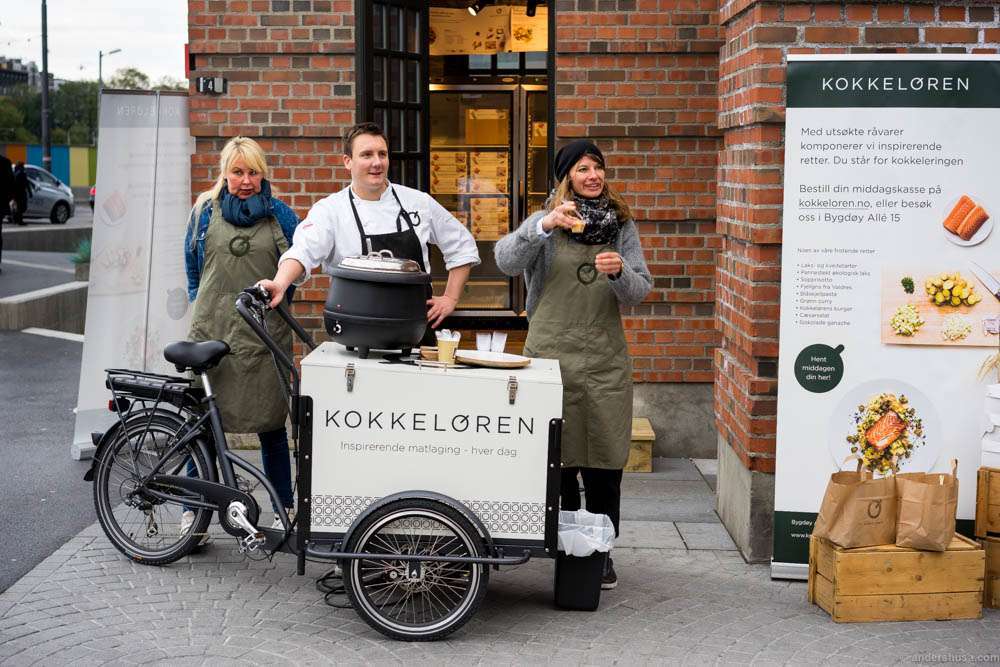 Kokkeløren also offers the option of home delivery in the areas of Skøyen, Ullern, Lilleaker, and Vindern in Oslo at the moment. If you order one day in advance you can get your dinner delivered outside your door the next morning, and put it in the fridge before you head to work.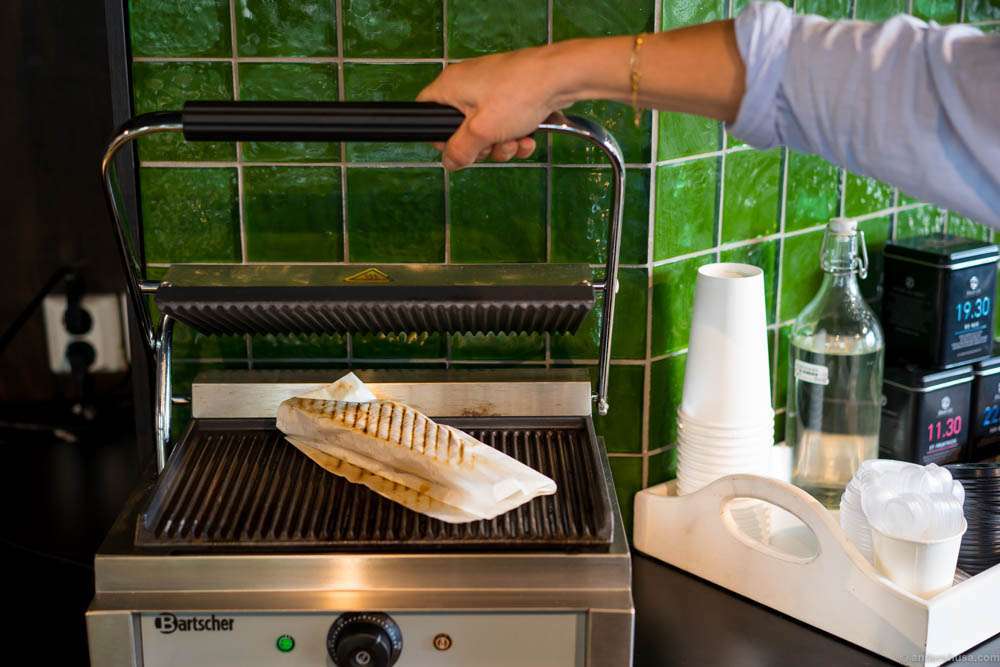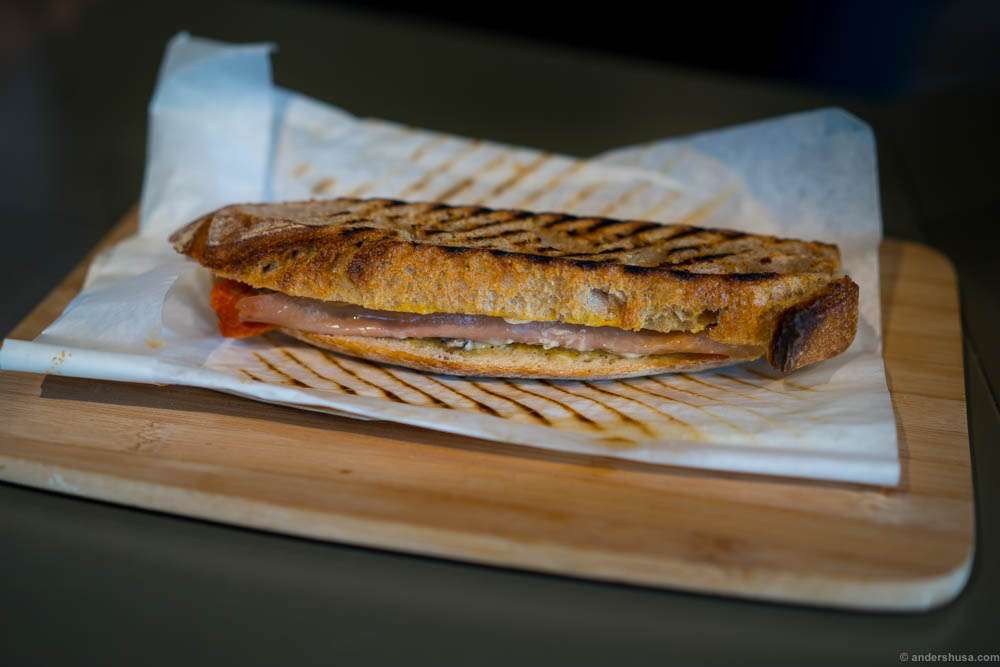 Obviously, I had to test one of their dinner boxes. I chose the exciting-sounding dish of free-range mountain pork from Valdres. Since the dinner box is for two people I needed some company, and invited my friend Hedda over for supper.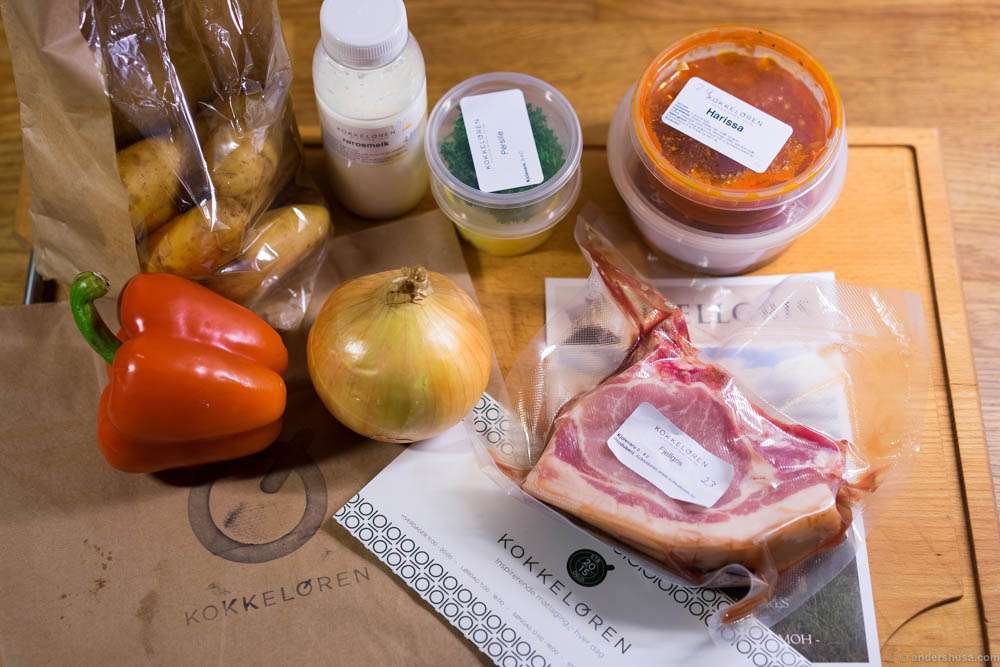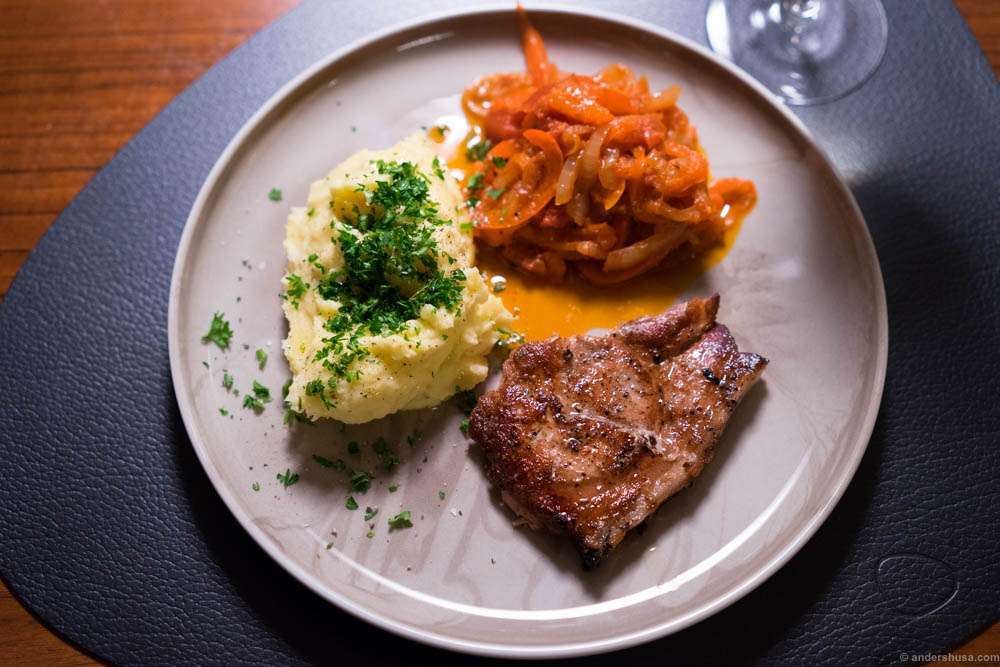 Seeing that I got such a good connection with the guys at Kokkeløren, and we share the same philosophy about inspirational food and high-quality ingredients, we have decided to make a cooperation. When you register and buy your first meal at kokkeloren.no, use the coupon code andershusa to get 50 % (!) off your first purchase. Valid one time per user with a maximum discount of 500 NOK.
Have you tried any dinner box services? What do you think of them? Please leave a comment below.
Disclaimer
This is a paid ad for Kokkeløren.