Sponsored pre-tasting by Fursetgruppen
Hakkasan. Probably the no. 1 restaurant recommendation in London if you ask a random selection of Norwegians. I've been there myself, at the original location – Hanway Place – in Soho near Tottenham Court Road. Now, Fursetgruppen Restaurant Group is bringing the big city vibe to Oslo, with the naughty sister restaurant Ling Ling. Today, I was there for a pre-opening test lunch, to get an inside look of one of the most anticipated restaurant rumors this year. You might have seen the videos already, with neon lights, a touch of celebrity, and an unmistakable party focus. However, both Fursetgruppen and Hakkasan know they have to deliver a top level quality on the plate as well if they are to succeed. Expectations are high, and that's why they've been hard at work in the kitchen for weeks already, while the restaurant is still being built around them. The cuisine is Cantonese, the plates are small and designed to share. You'll definitely recognize the Hakkasan style, but Ling Ling allows for more experimentation and a local adaptation. That goes for the cocktail list too, with drinks containing aquavit as well as elderflower. PS: There's even a hidden lounge. PPS: Summer come, they will also have a rooftop restaurant.
Opens April 3rd 2017 in Oslo.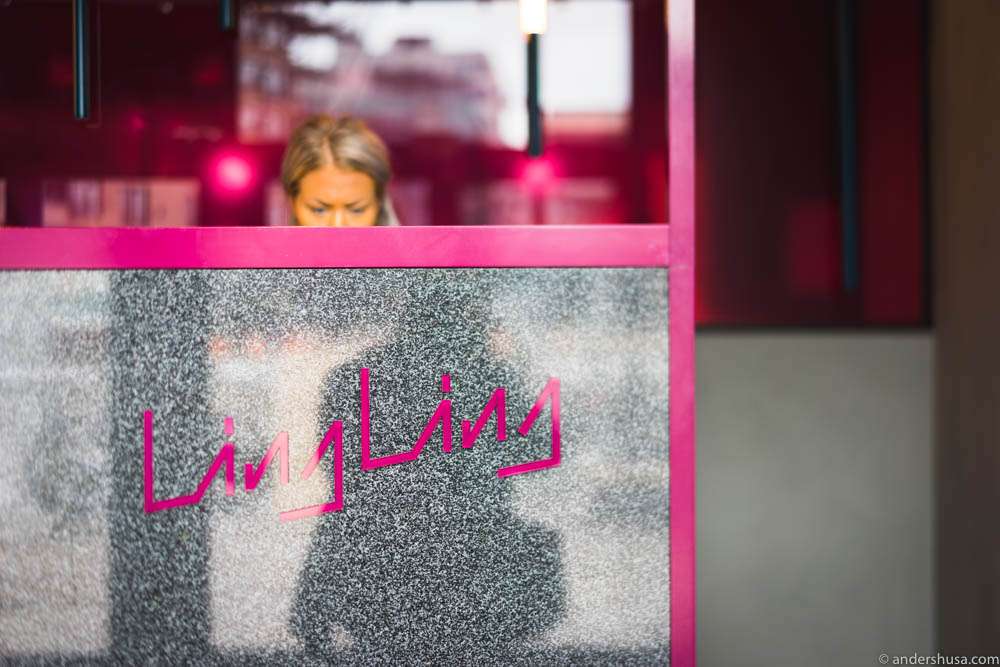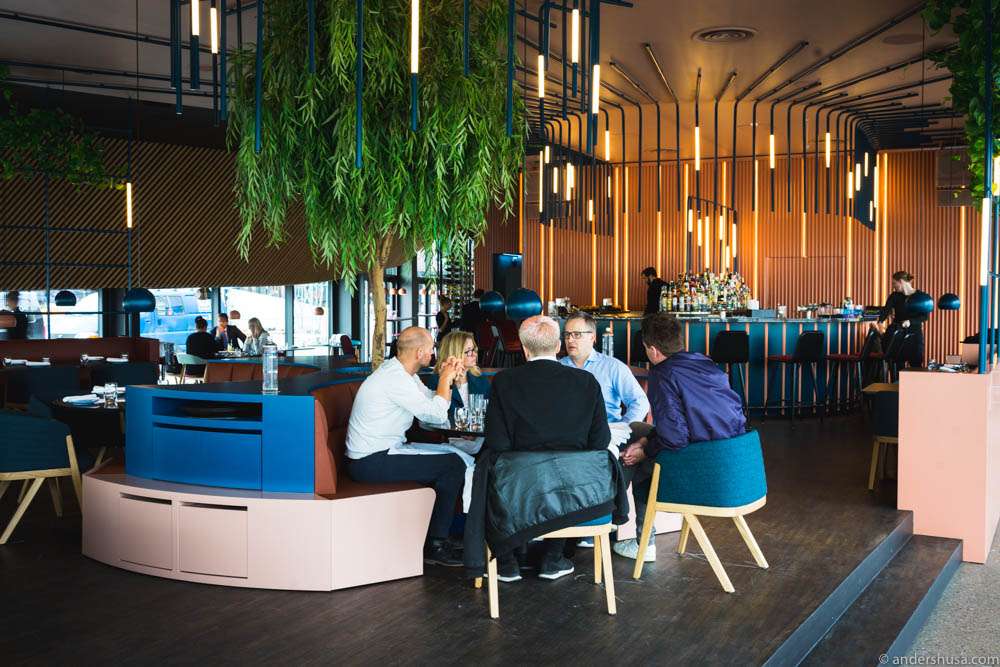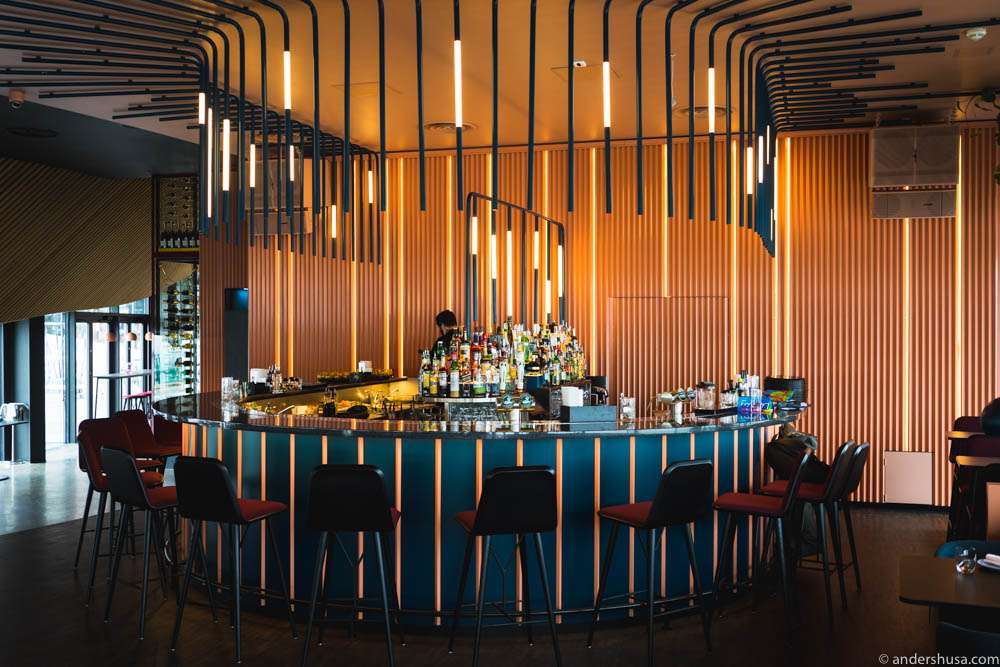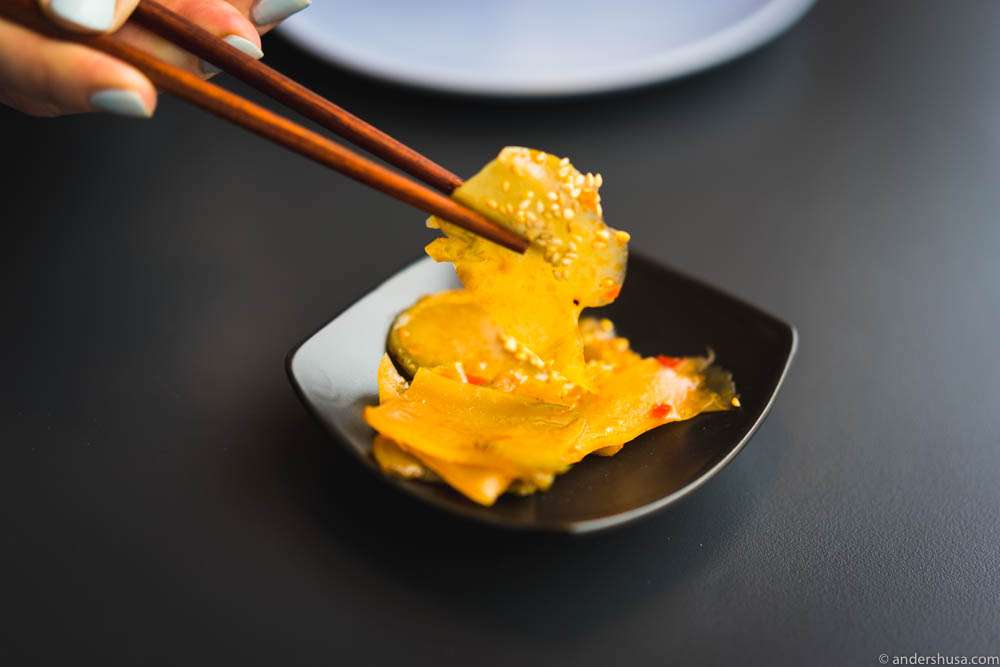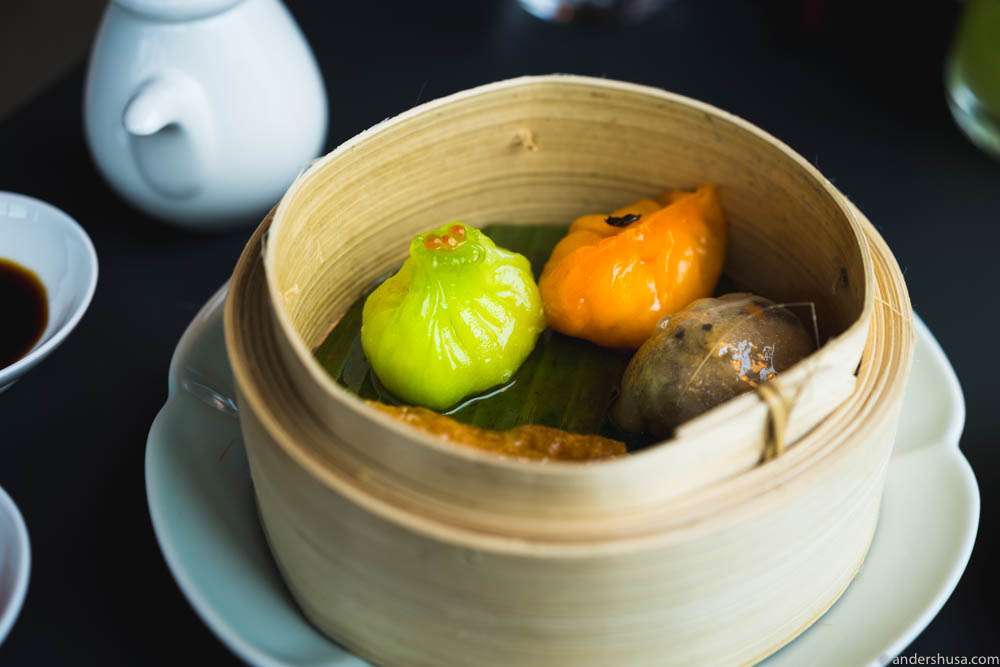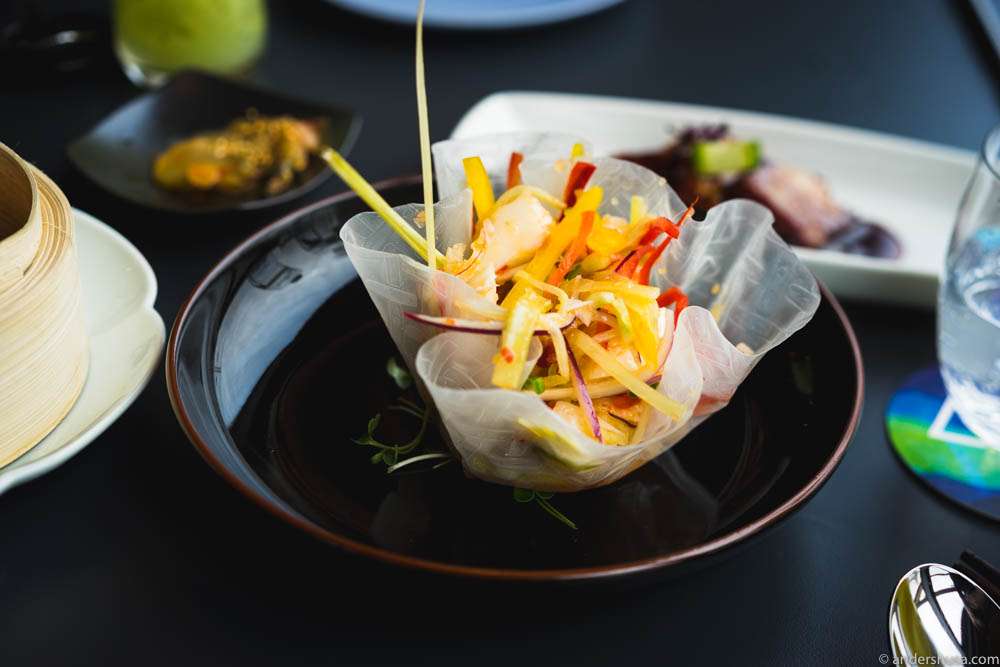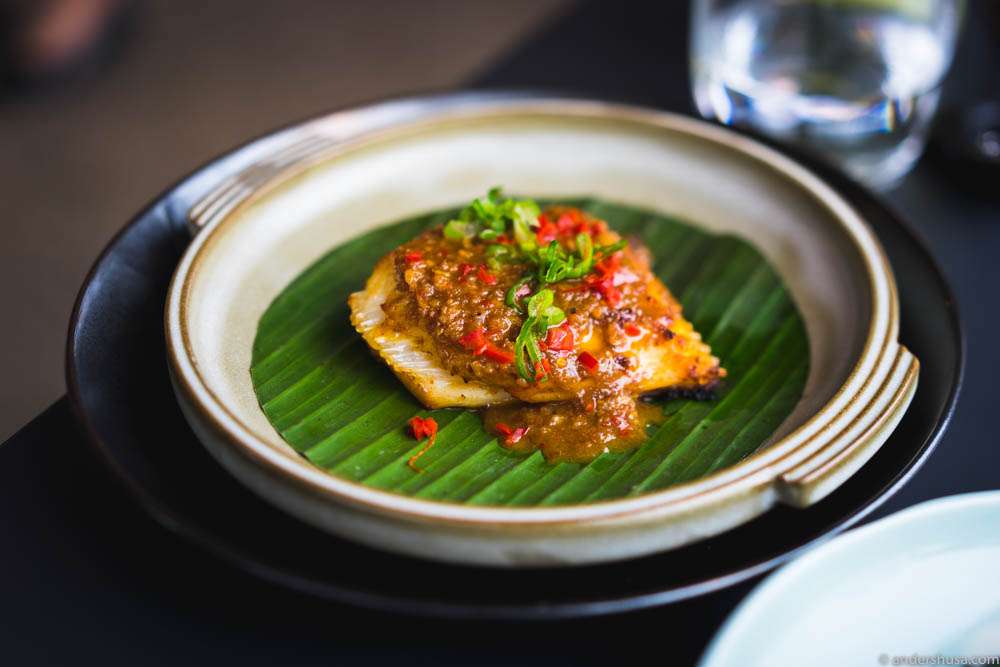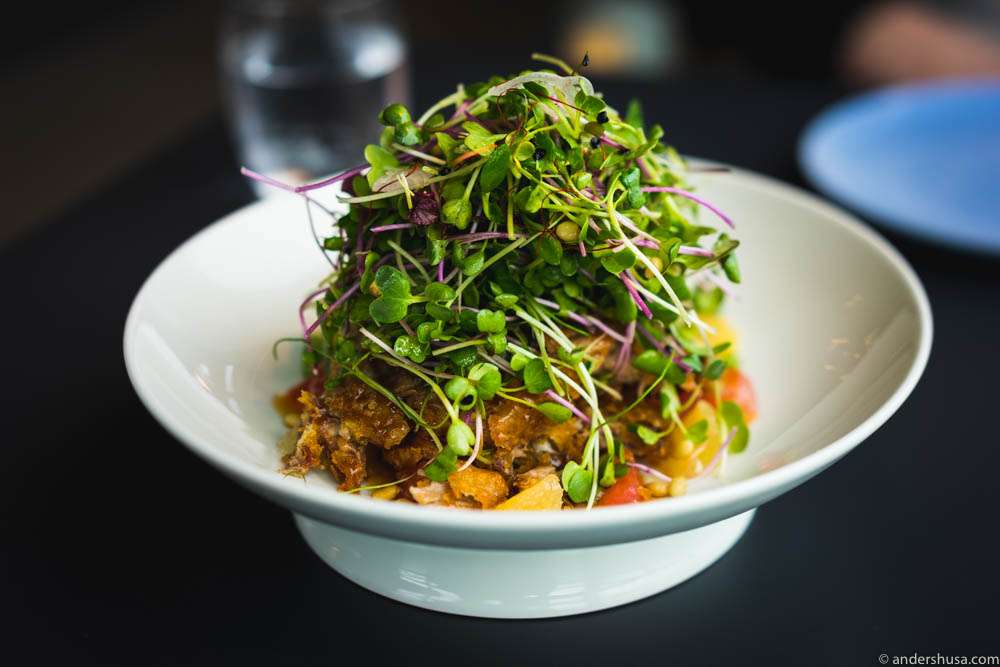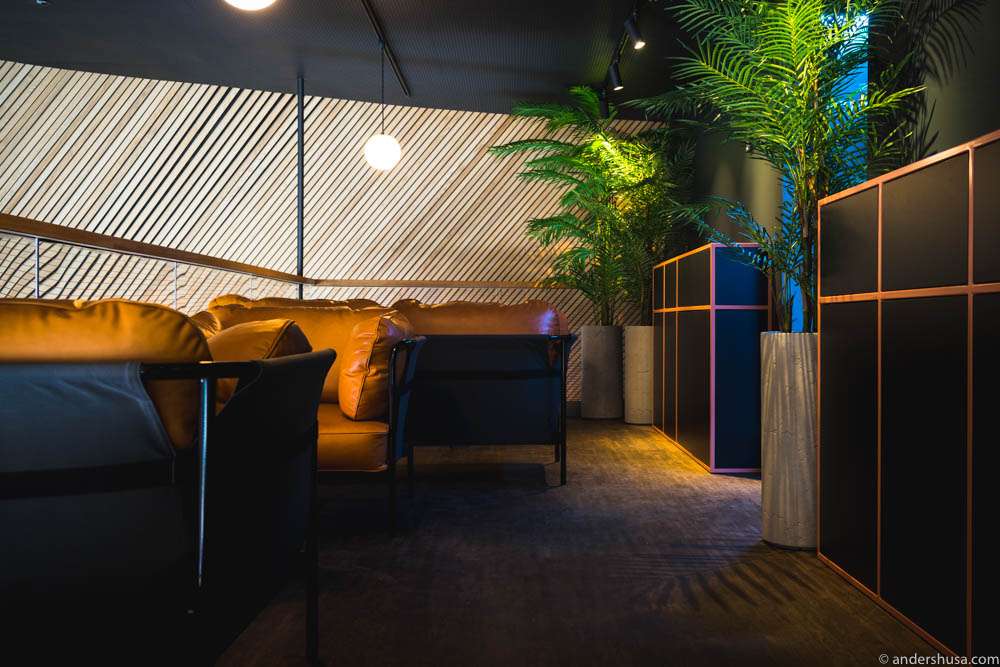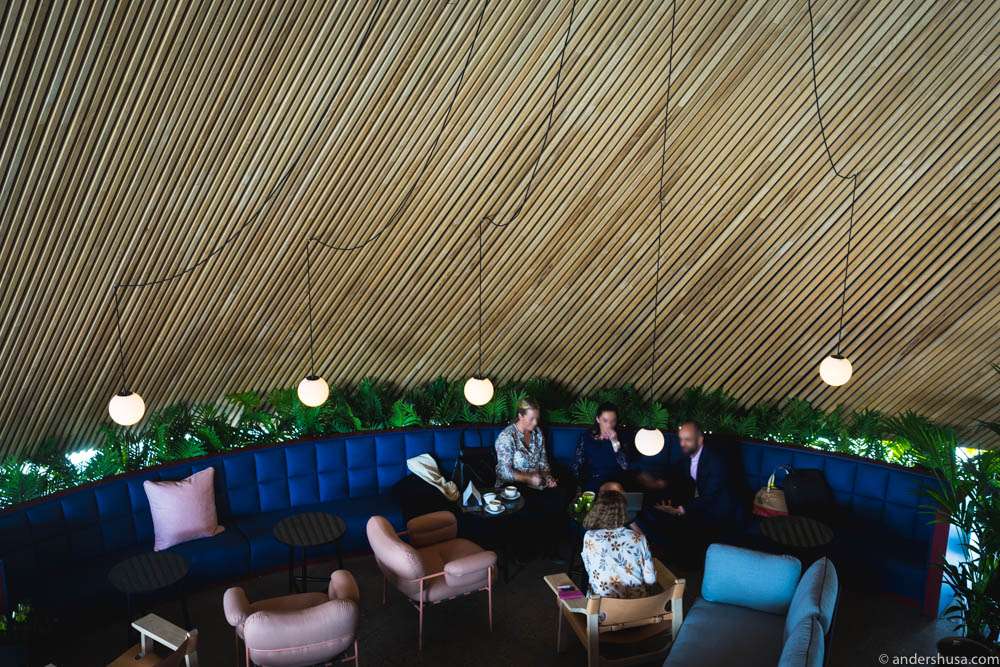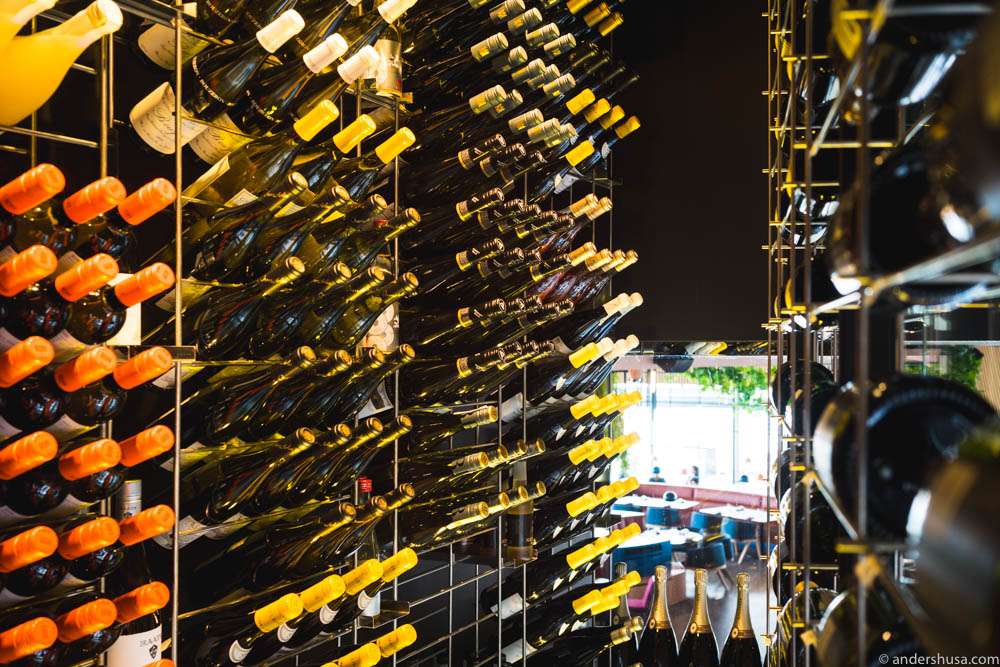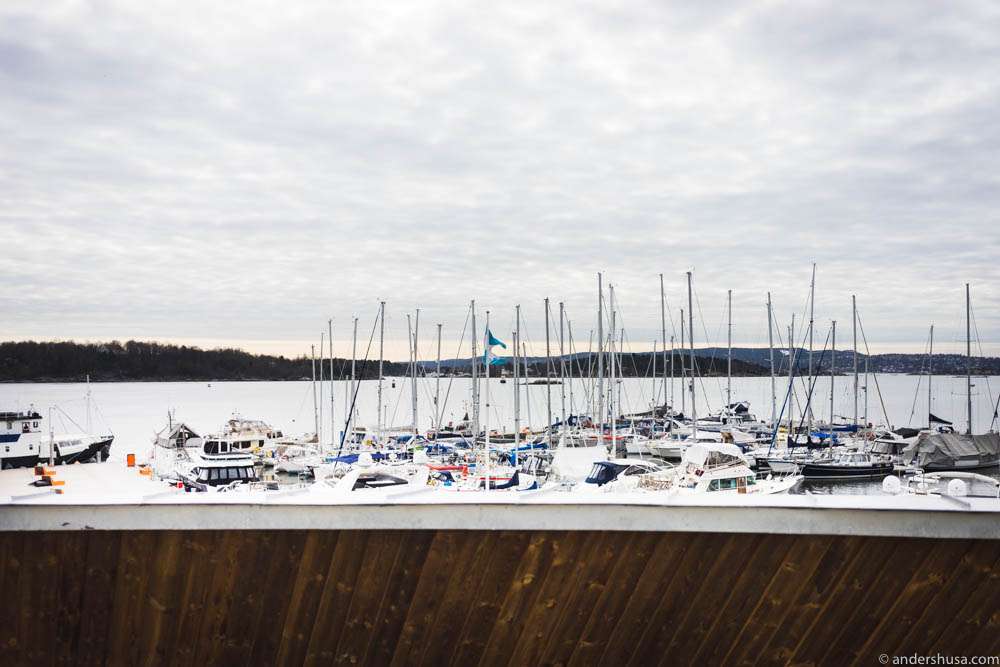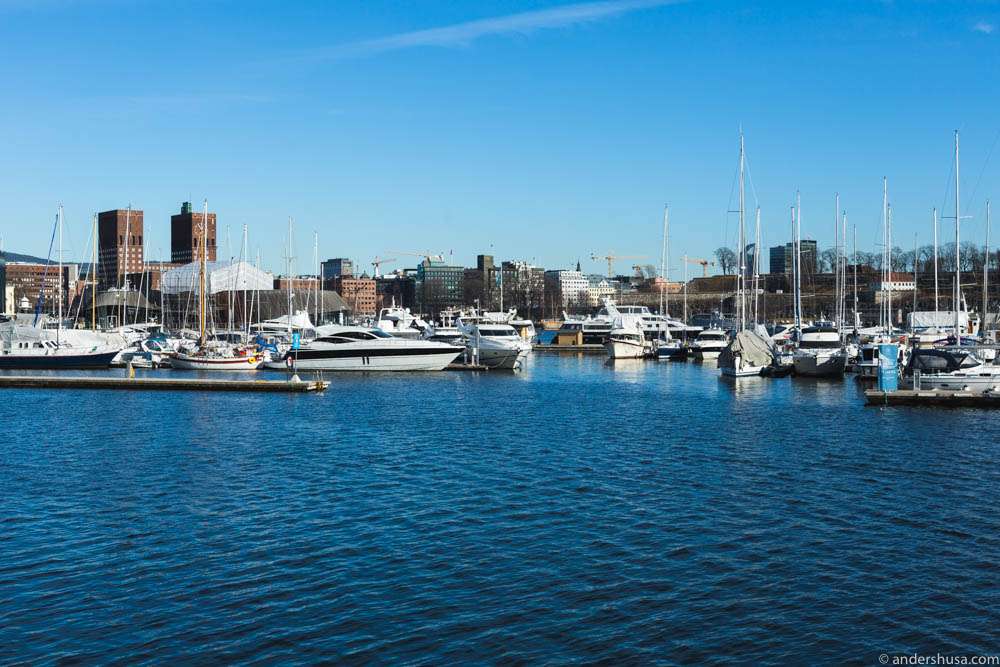 Disclaimer
This was a sponsored pre-tasting by Fursetgruppen. I was invited on the same terms as everyone else – to give feedback on the menu before opening. The restaurant had no influence on the content of this article, there is no form of cooperation between us, I was not obliged to publish anything, and I received no monetary payment.