Press invitation
Lucky Bird is the word! Don't you know about the Bird? We thought everybody's heard about the Bird? Well, if you haven't before, now you know. Lucky Bird has opened in the same neighborhood as Mathallen, in the venue next door to BAR Vulkan. The sign reads chicken and ribs. Simple, classic, delicious food.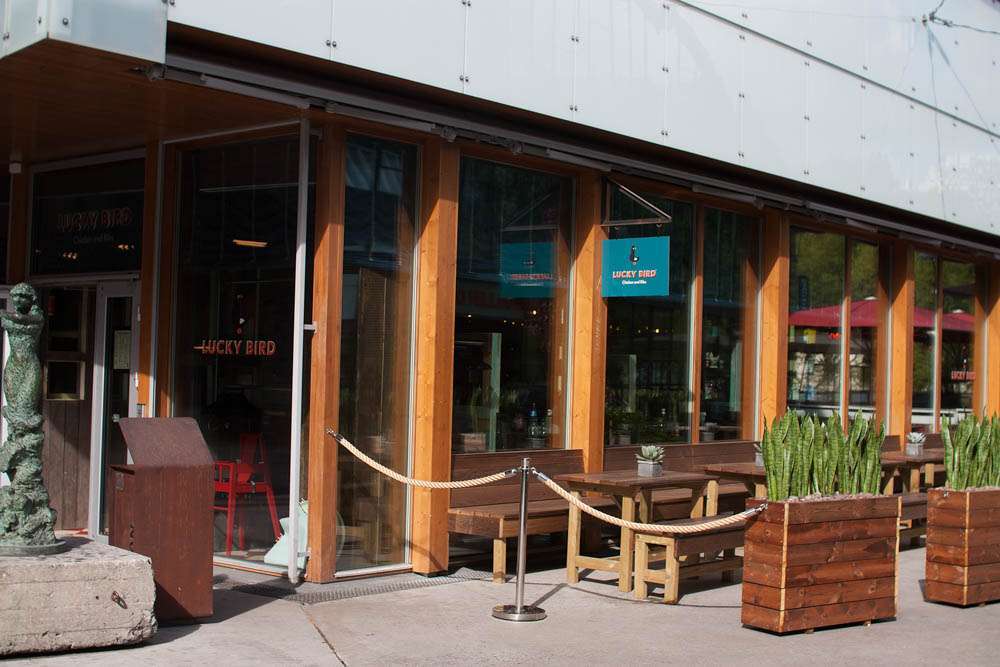 The owner, Tarje, explains their philosophy: "We take good ingredients, treat them with respect and keep the menu short". We love their concept! The ribs are from one of Norway's best butchers; Albert Idsøe in Stavanger. The chicken is from Stange, and is free range, guaranteed free from medicine and with no additives.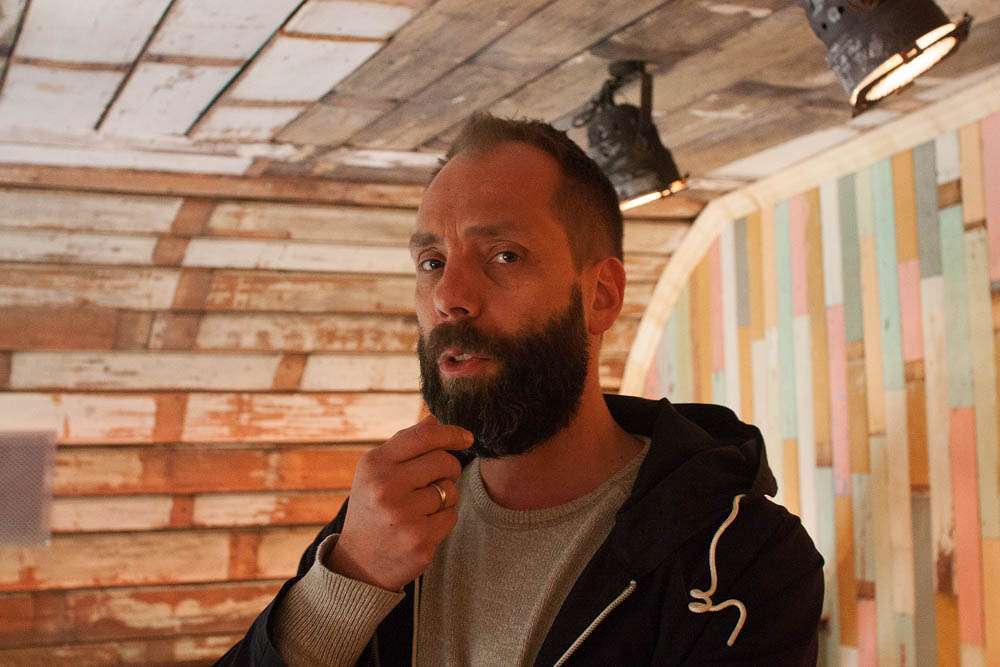 The place is inspired by a Southern USA style chicken shack. All the interior looked so well made that we thought it must have been really expensive to make. However, Tarje tells us that they actually made it in a very inexpensive way. The colored wood is from an old house in Stavanger, the roof from an old barn and the hand rails along the stairs are from a church. The lamps in the ceiling are made from old oil barrels!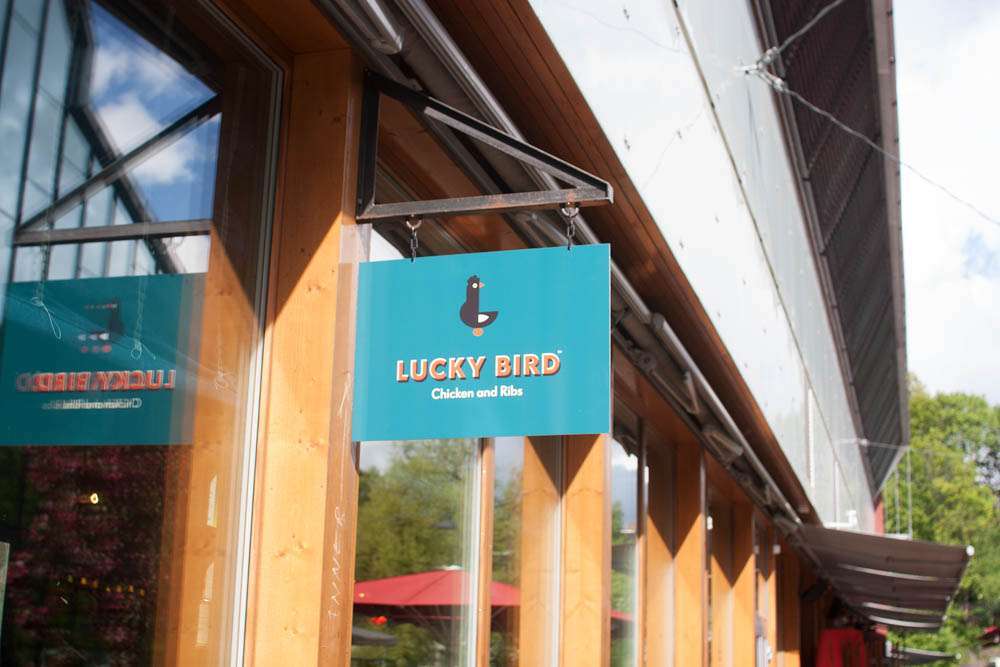 Tarje is an experienced restauranteur. He already operates the three venues of Døgnvill Bar & Burger, two in Oslo and one in Stavanger. Why did you call the place Lucky Bird and decide to serve ribs as well? "I love ribs so much, I cried myself to have it on the menu!" Tarje tells us. "I like the ribs a bit chewy. I don't want the meat to fall off completely, as others may prefer. To achieve the perfect result every time we use sous-vide."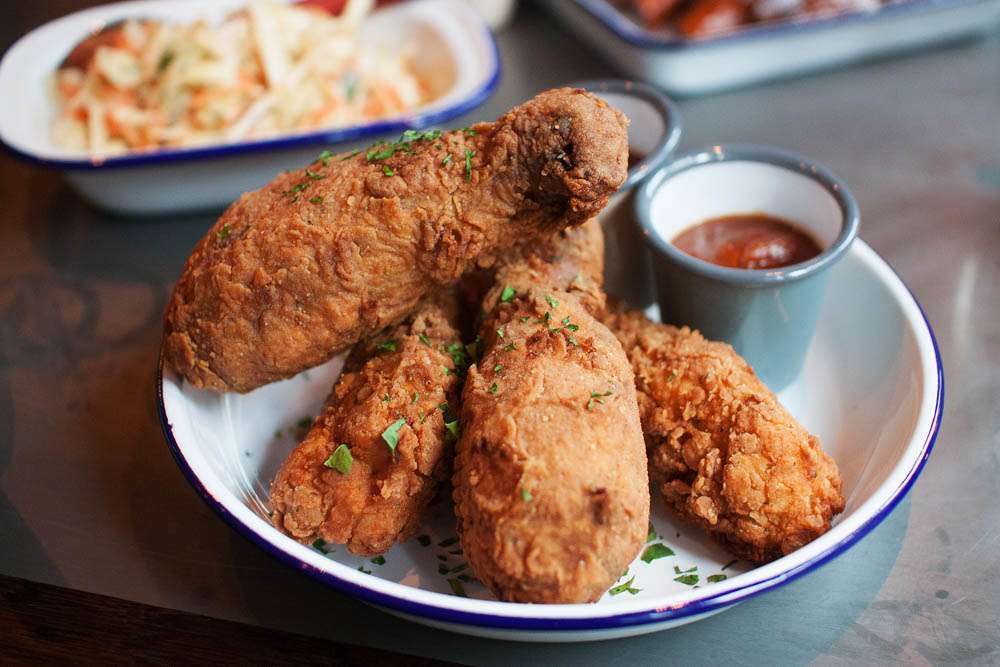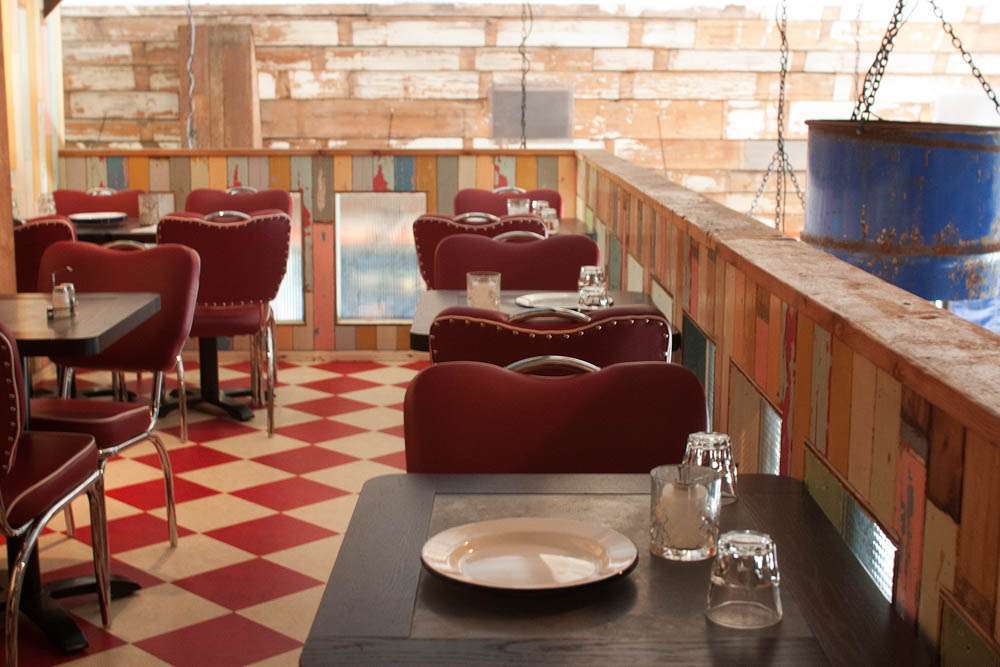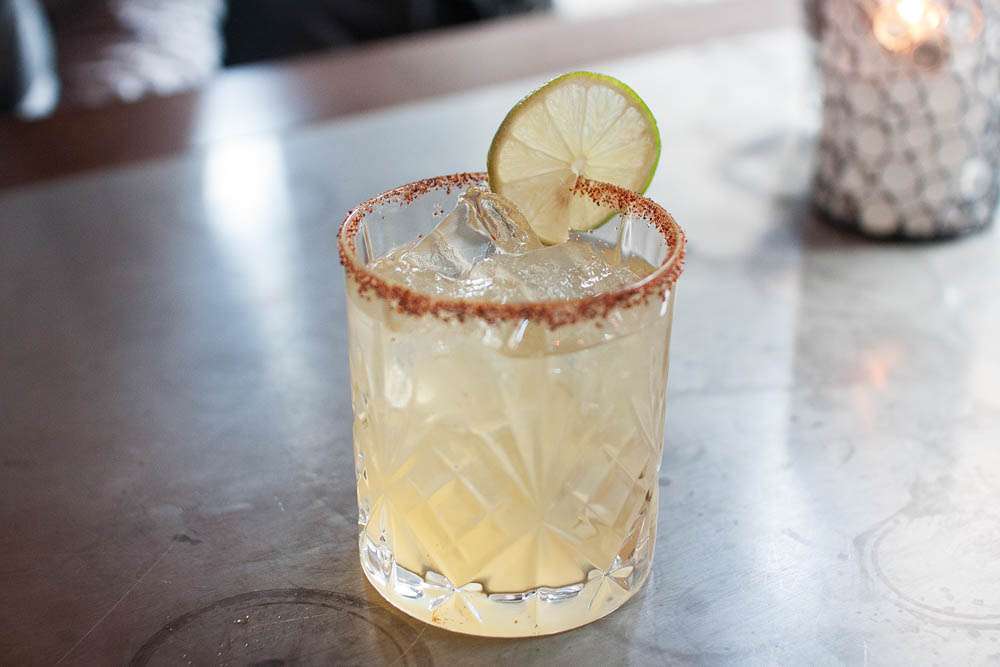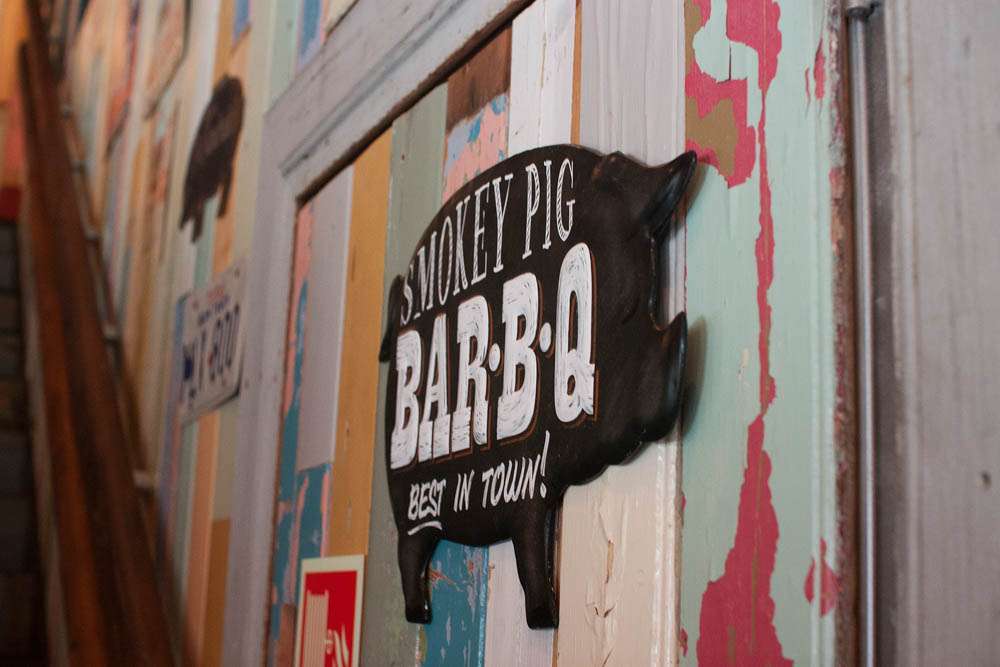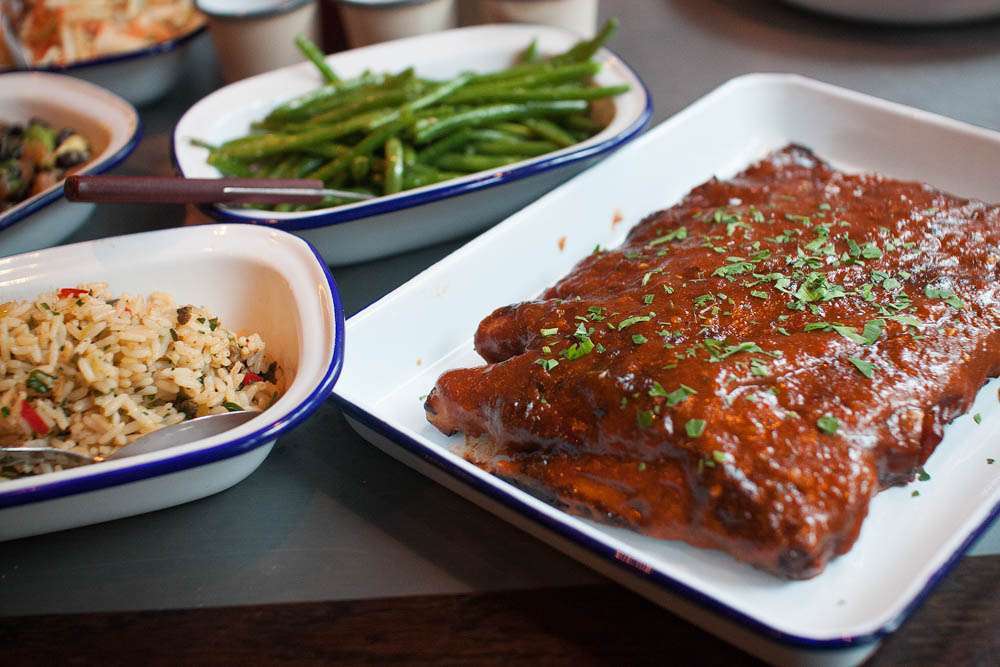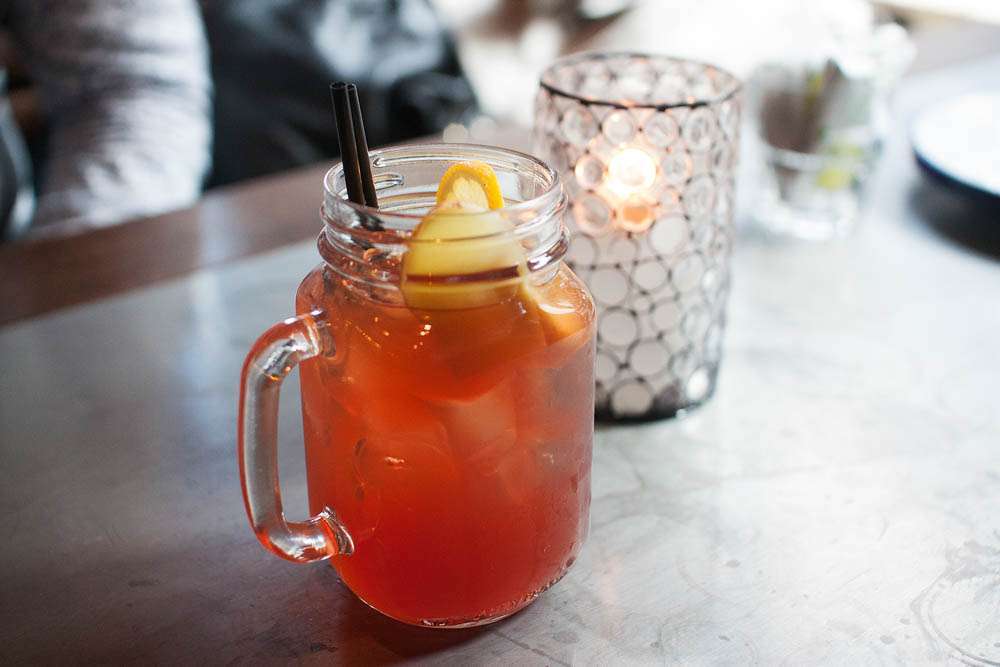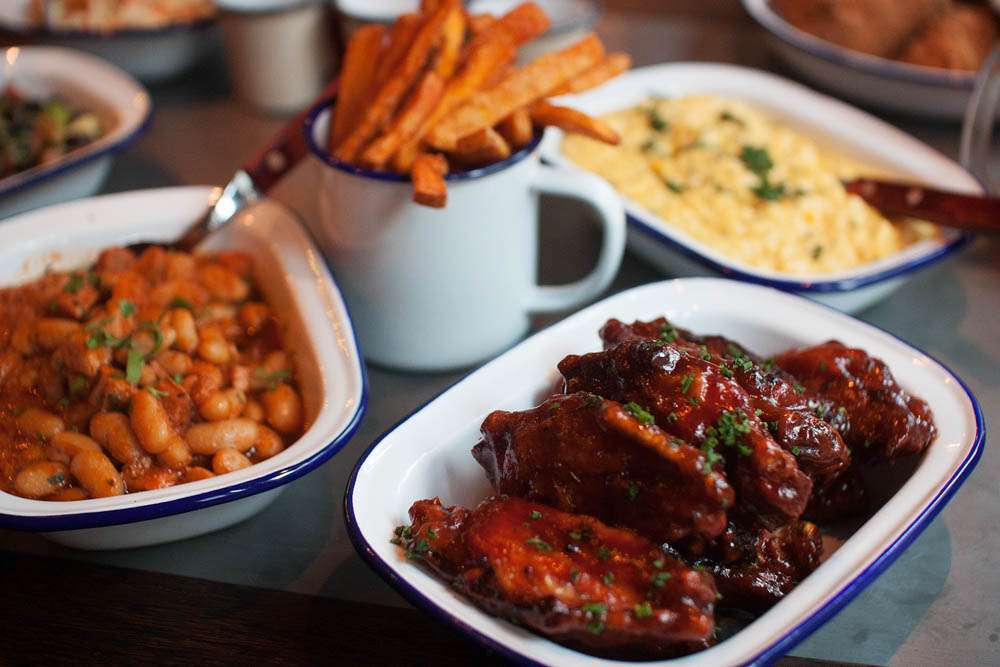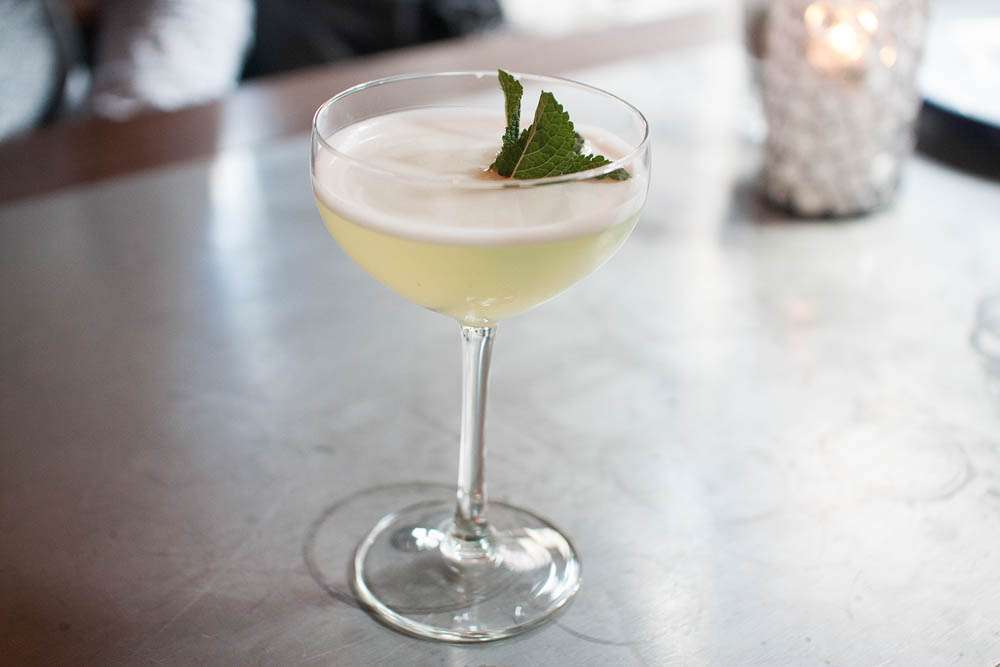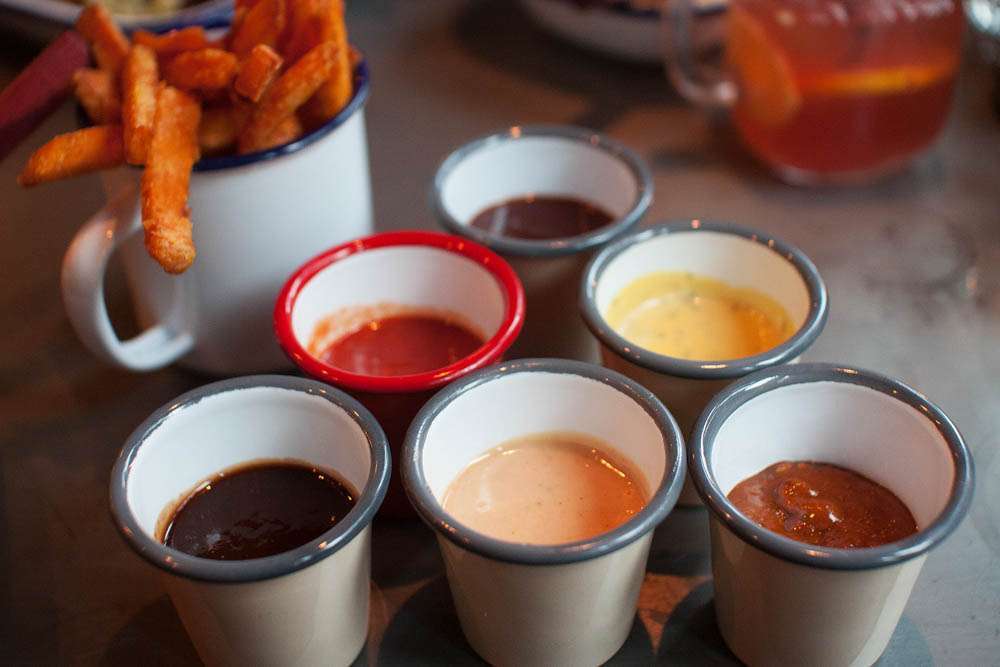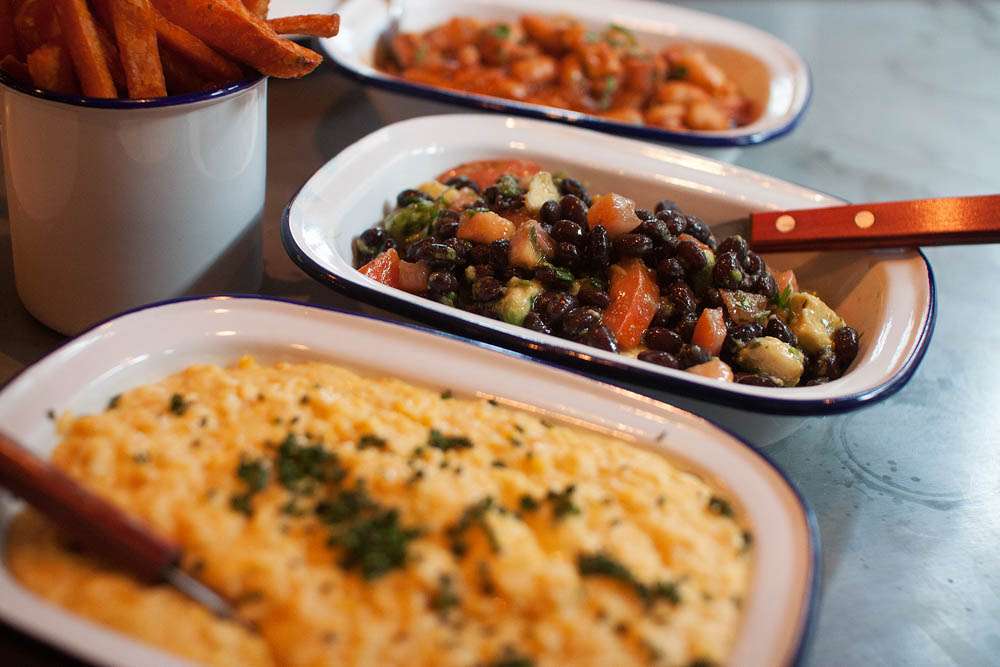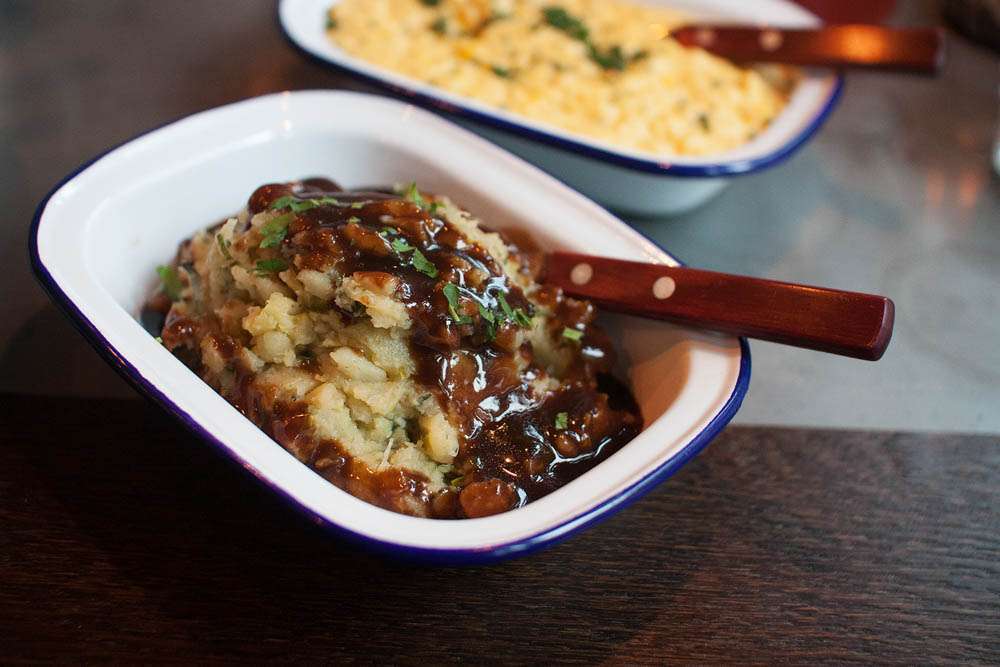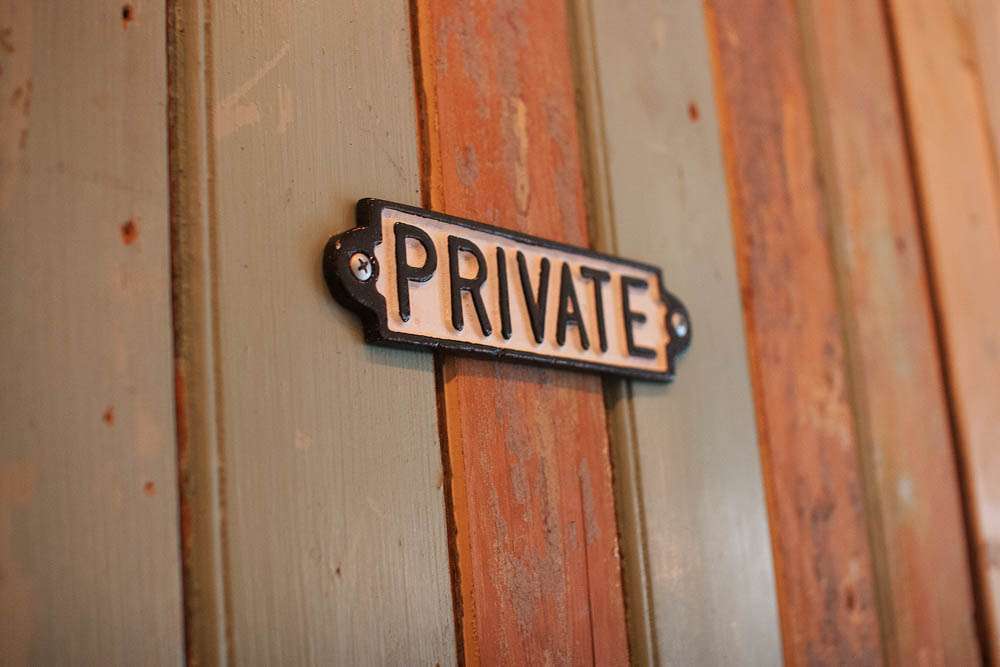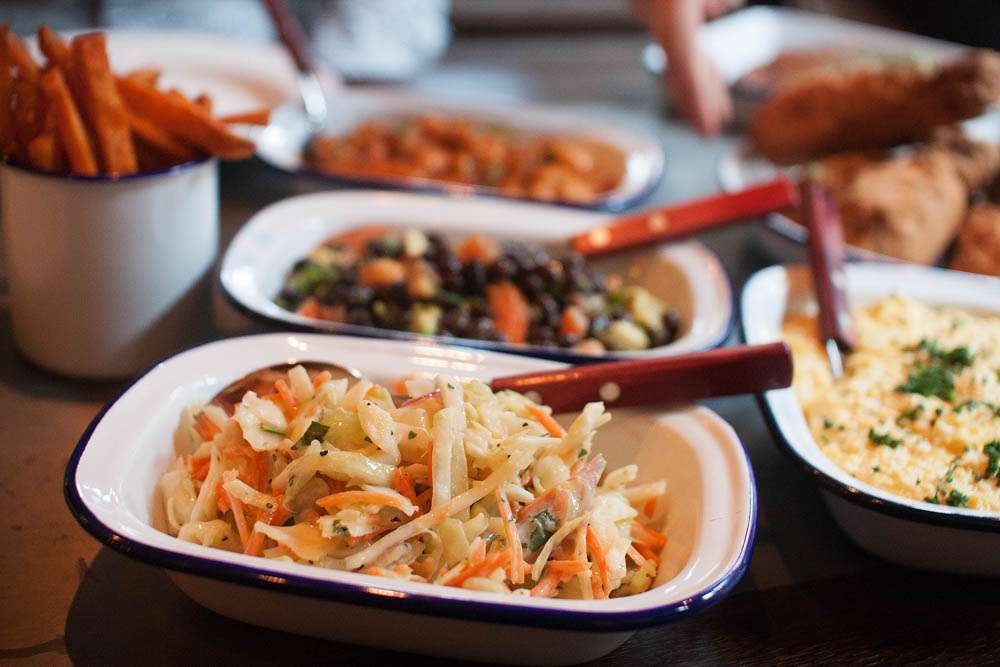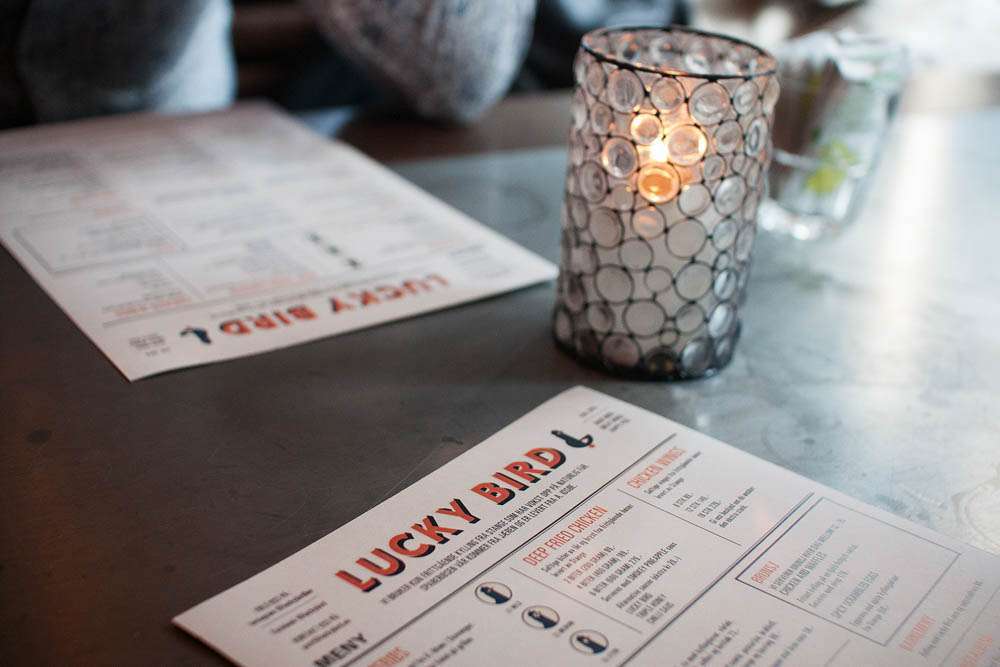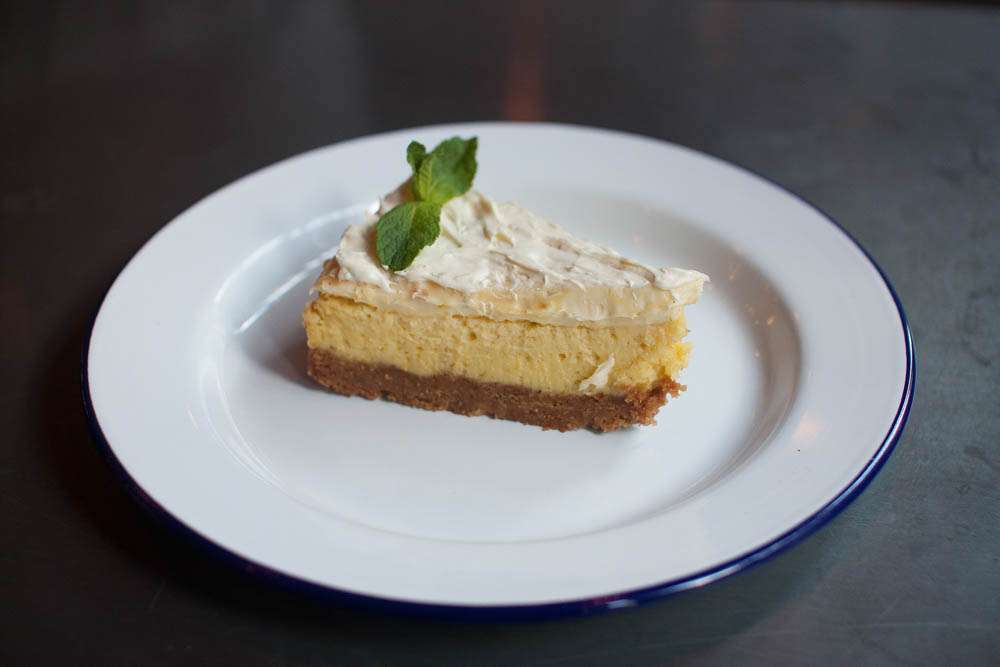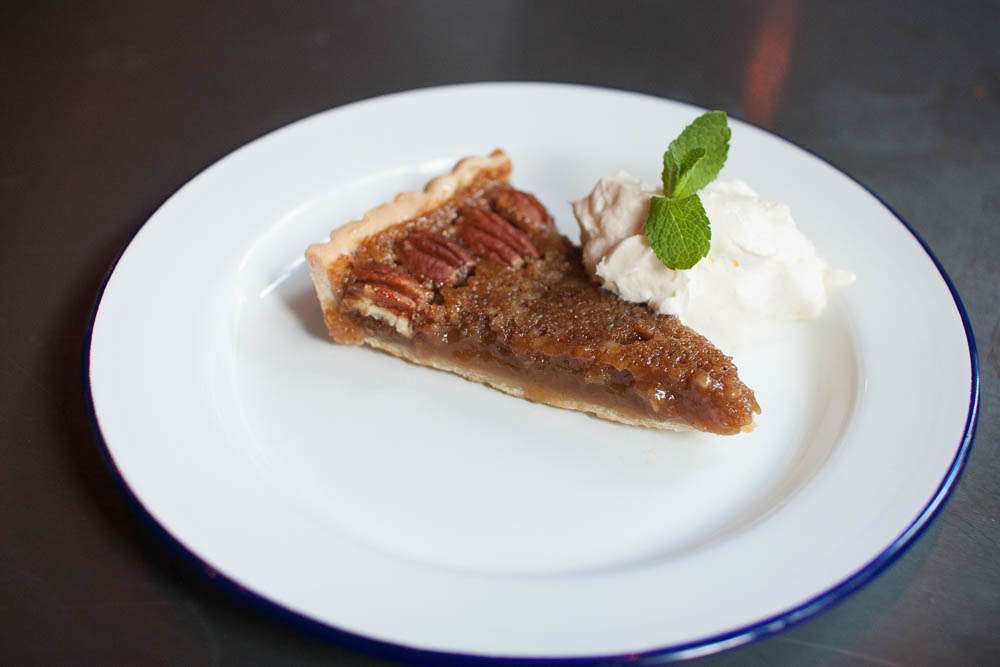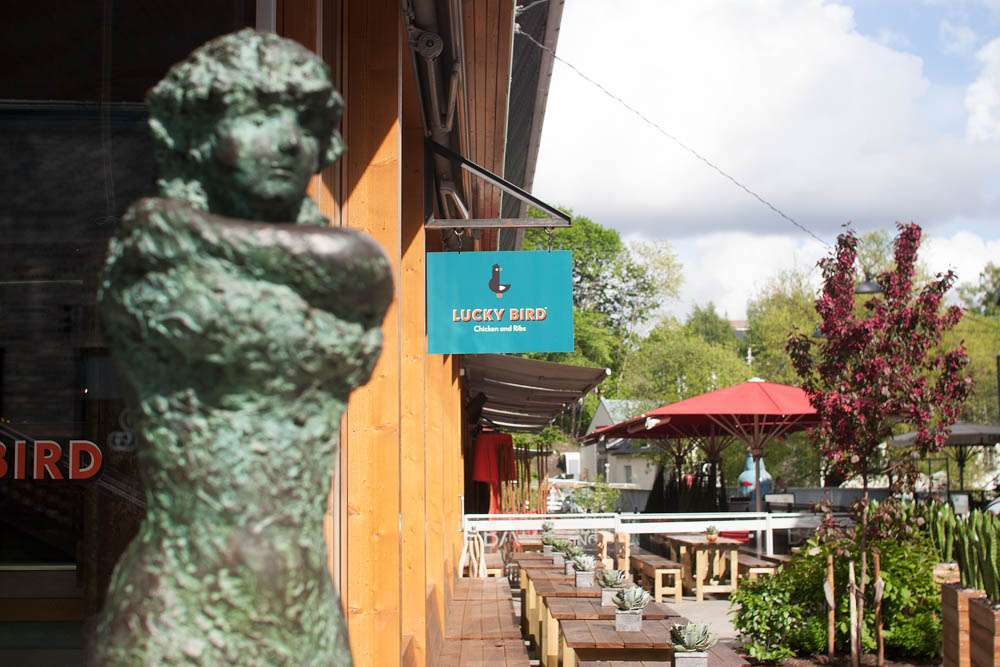 This was originally posted on my old blog Two Foodies Eating which I had together with Andrea.
Disclaimer
This was a press invitation by Lucky Bird. As always, the content reflects my sincere opinion and is my personal recommendation.