Sponsored by Visit Denmark
The luxury hotel D'Angleterre is one of the finest in Denmark and the whole of Scandinavia. The 250 years-old building is one of only four five-star hotels in Copenhagen and even ranks high in the world. The property has received multiple international travel and leisure awards and nominations the last couple of years. The hotel restaurant Marchal is awarded one star in the latest Michelin guide. I wouldn't normally spoil myself with these kinds of lavish sleeping facilities, but it sure is wonderful when you get the opportunity.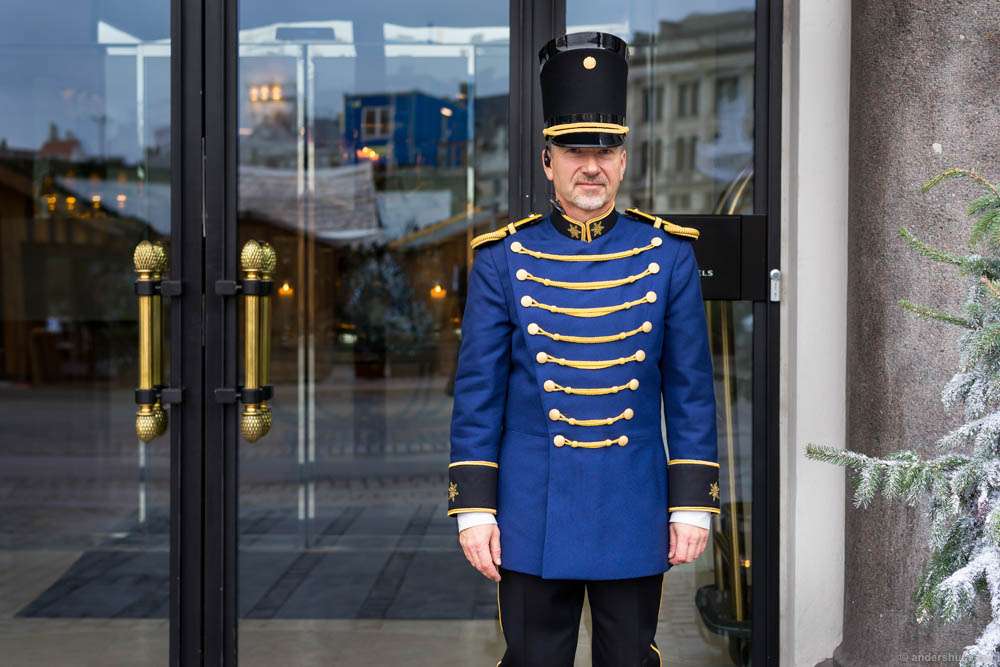 During this trip, we stayed in a deluxe suite, ate lunch in the hotel restaurant Marchal, drank bubbly wine in Balthazar Champagne bar, and took a swim in the wonderful spa area where we also received a facial massage and body treatment.
Hotel D'Angleterre
We checked in to hotel D'Angleterre, which is located in the public square Kongens Nytorv smack in the middle of Copenhagen city. It's very close to some of my favorite spots in town, like restaurant Geist, restaurant Taller and even Ved Stranden 10.
I entered my room on the 3rd floor and realized that it was larger than my apartment back home. I went into the bathroom to check out the bathtub and the ridiculously large shower. Further on into the bedroom with a King size bed that looked like it could fit an entire family. Finally, the living room, which was decorated with a sofa group with a table, several vintage chairs, as well as a desk.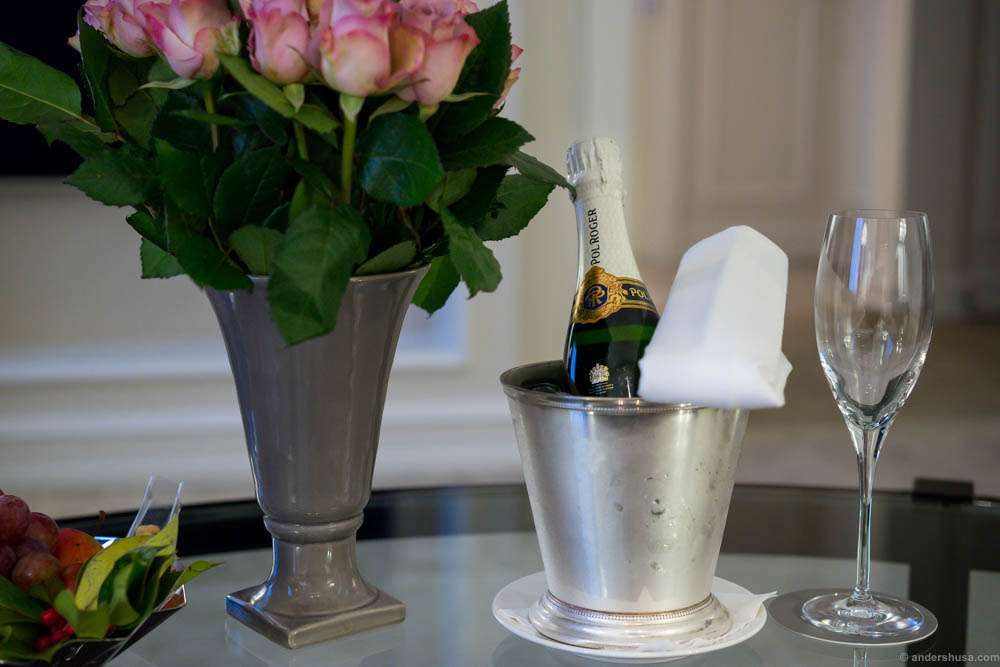 As I was exploring the extremely plush interior design of the deluxe suite my door knocked. It was a girl from room service, and she had brought a trolley with a Champagne bottle, an organic apple juice, a Danish flødebolle and a bowl of fresh fruits. As she was carrying more and more stuff into my suite and placing everything on my living room table, I got so stressed out that I didn't know what to do. As a humble and down-to-earth Norwegian, I am not used to this kind of luxury. Do you help her out? Do you leave her alone and walk into a different room? Do you small talk? In the end, I just tried to be polite, and probably did a bit of everything.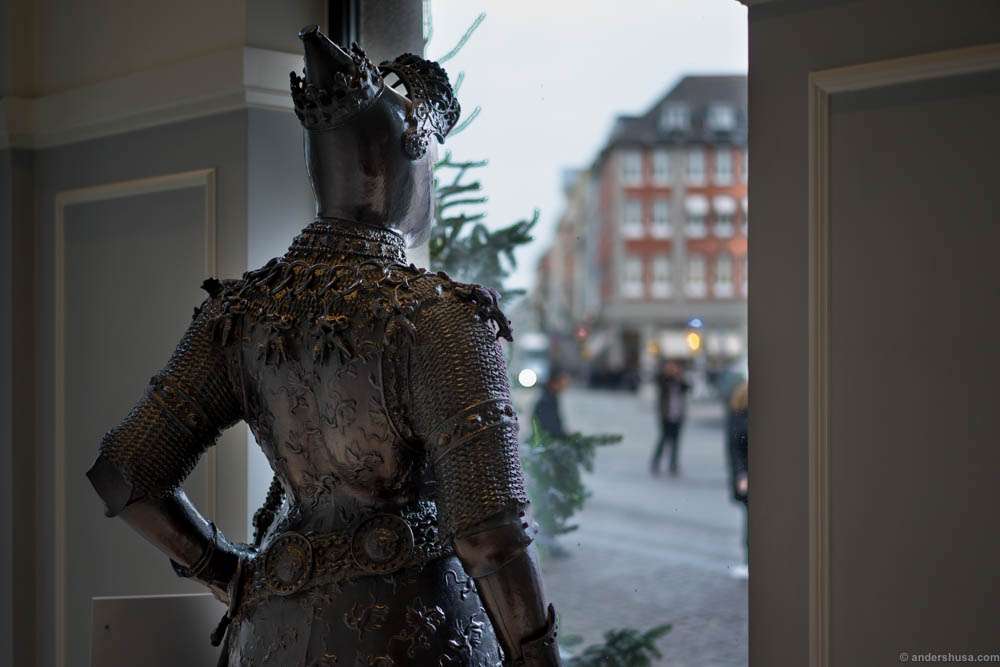 Marchal Restaurant
You enter Marchal from the hotel reception and main entrance, through a really nice bar and lounge area with bartenders that looks like time has stood still for a century. We were here to eat lunch, but they also served breakfast in the same room the next morning.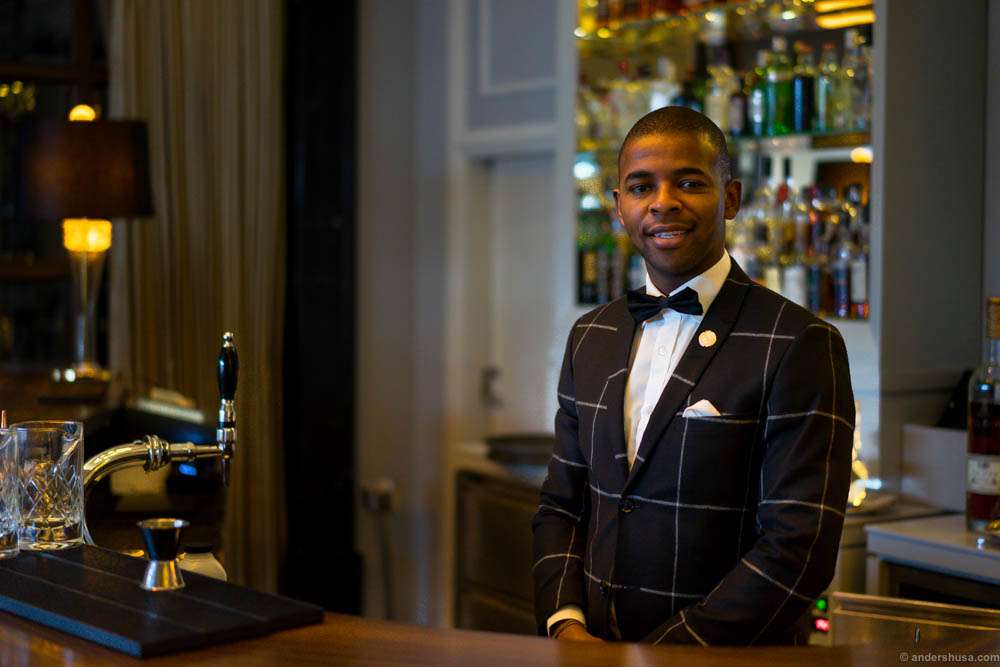 The Austrian head chef Christian Gadient and his team spoiled us with a five-course lunch this afternoon. Obviously, that was way too much food considering we had a twenty-course dinner at restaurant Geranium in just a few hours, but luckily we had spa treatment and time to relax in between.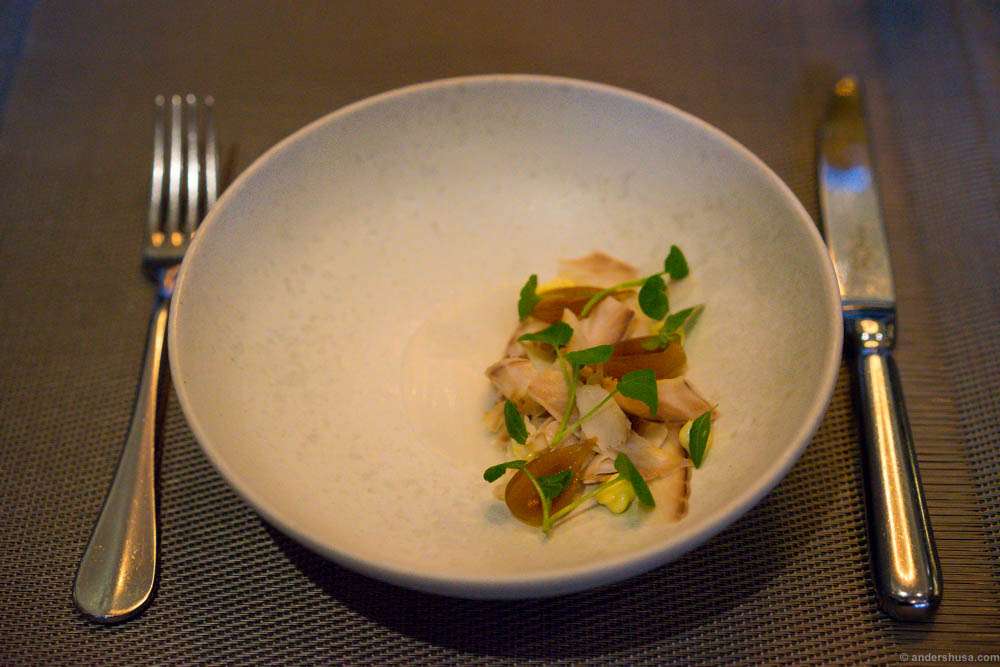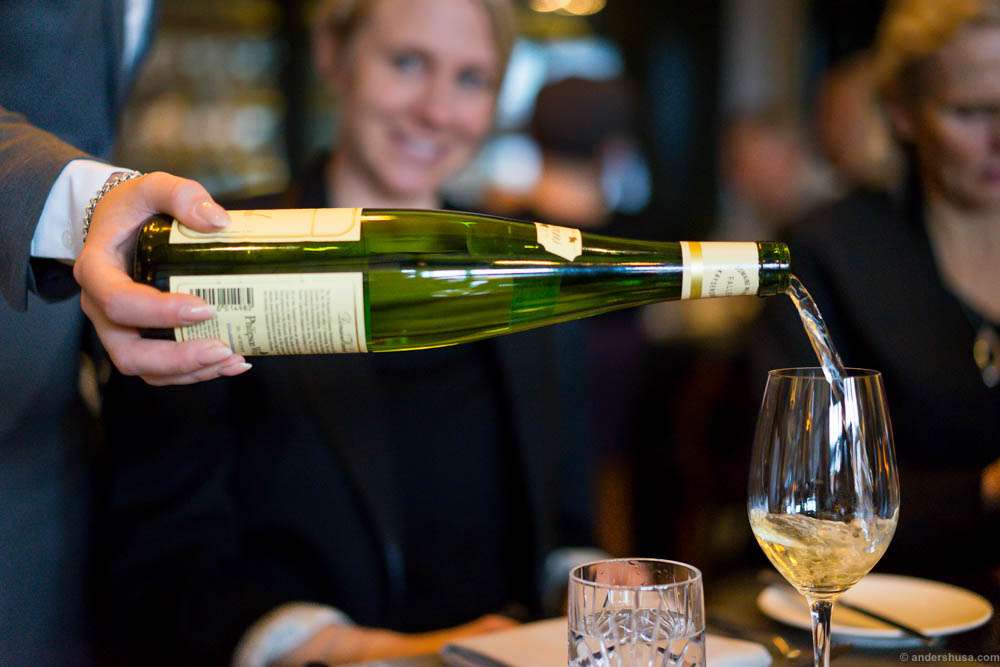 The food was elegant in its presentation and well-balanced in flavors and textures. It wasn't as spectacular as Geranium, nor as packed with flavor as Søllerød Kro, though. Similar to my experience at restaurant Fauna in Oslo, I got exactly what I expected from a very typical one-Michelin-starred restaurant.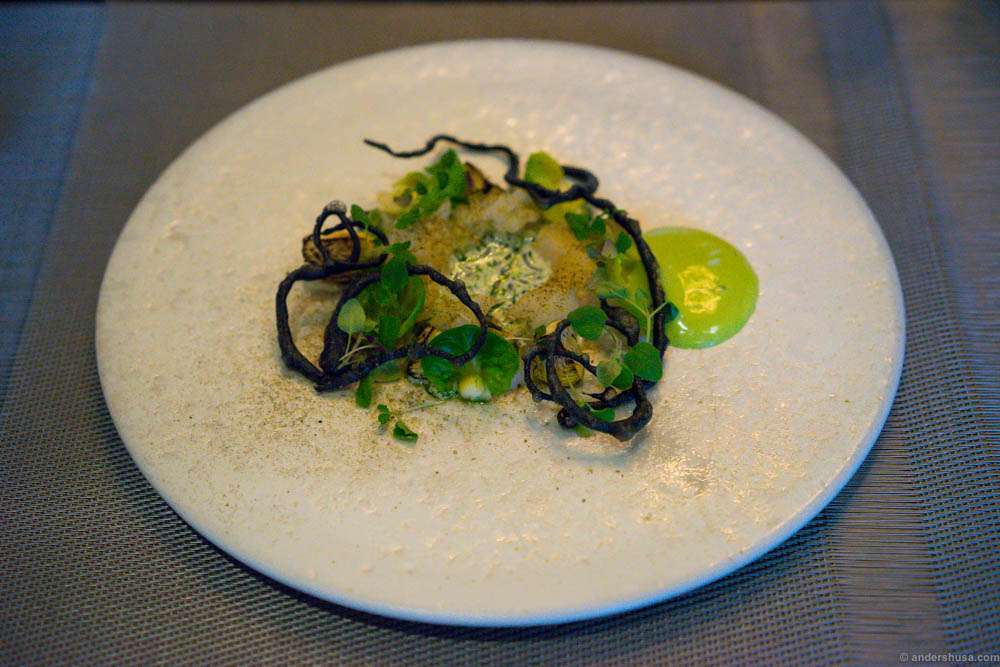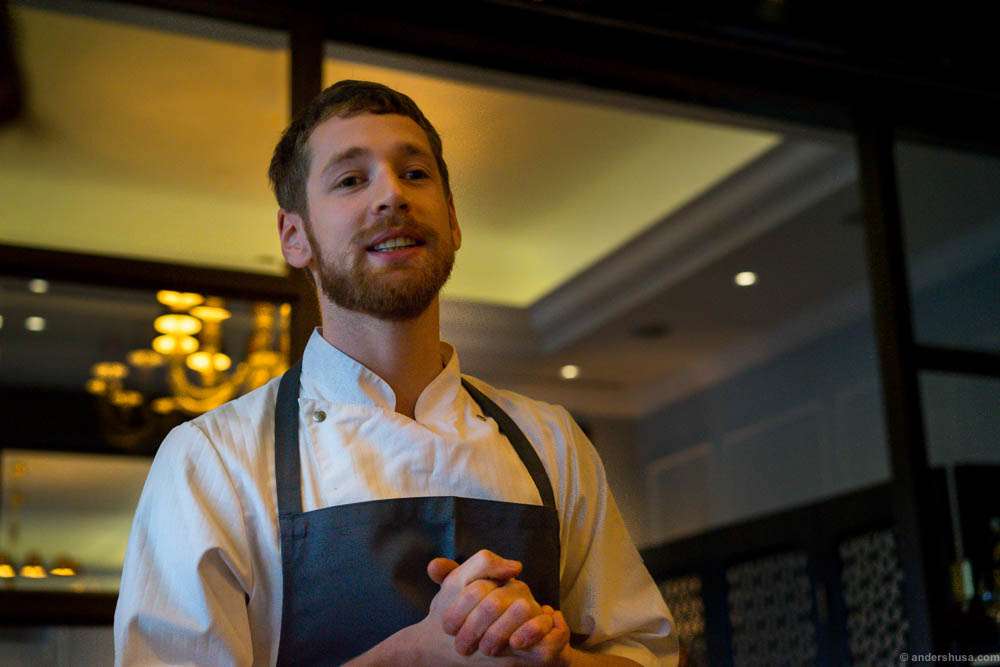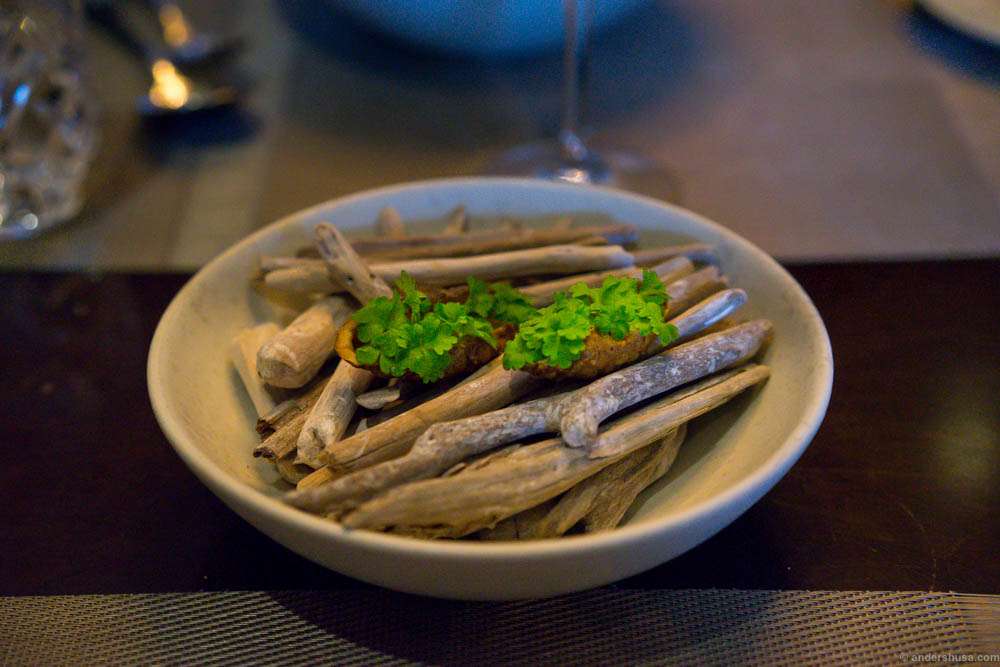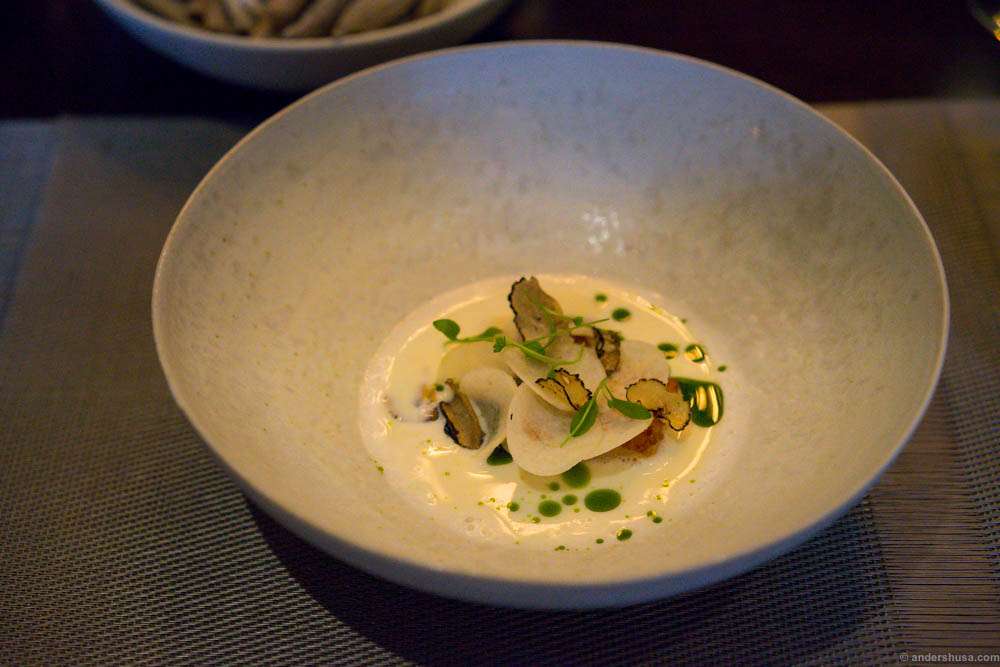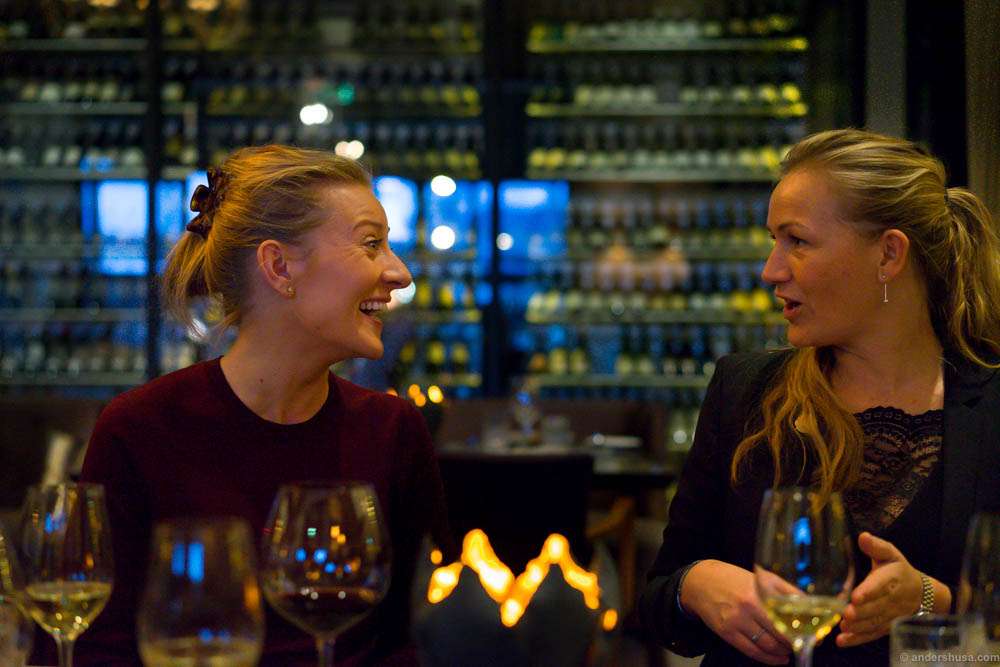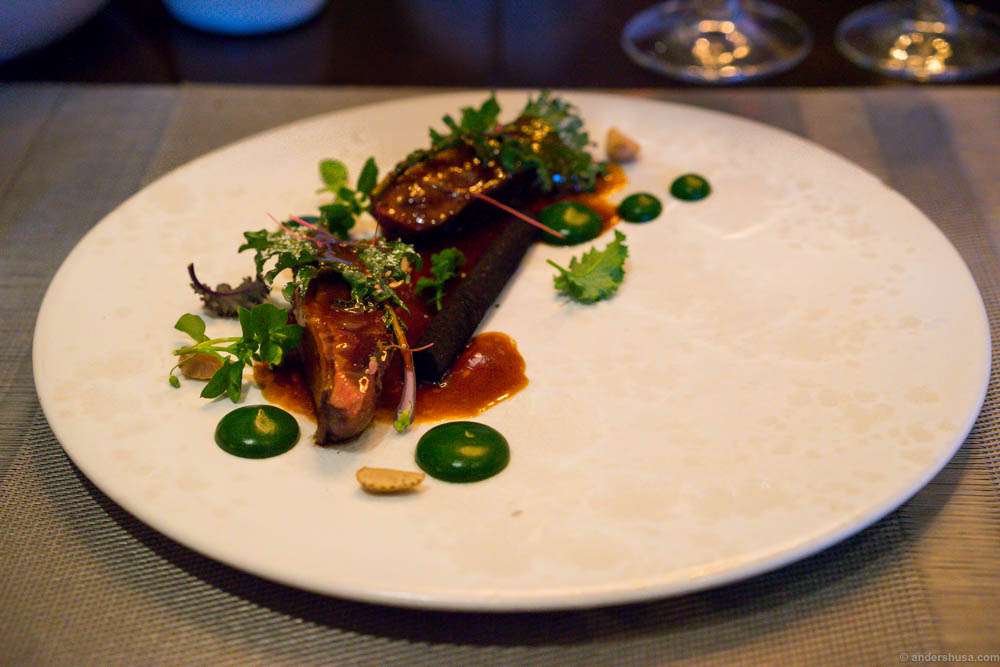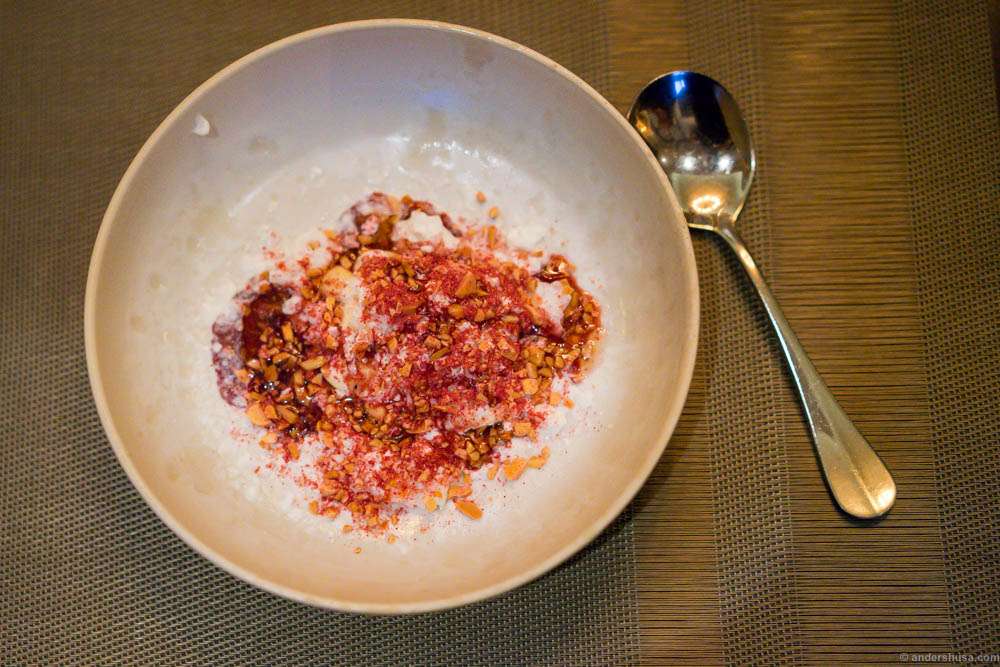 Balthazar Champagne Bar
Late at night, it was time to hit Balthazar Champagne bar for a glass of sprudelwasser. You can enter the bar from the main entrance at the back of the hotel. Whether you're a guest of the hotel or not doesn't matter, but there's also a possibility to arrive directly from the hotel without ever leaving the building.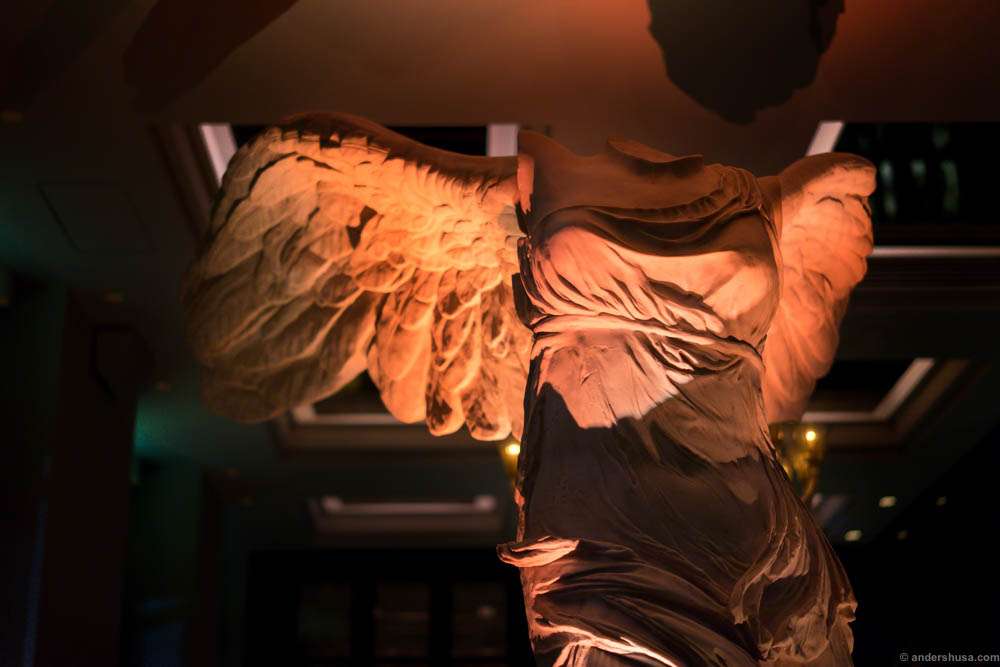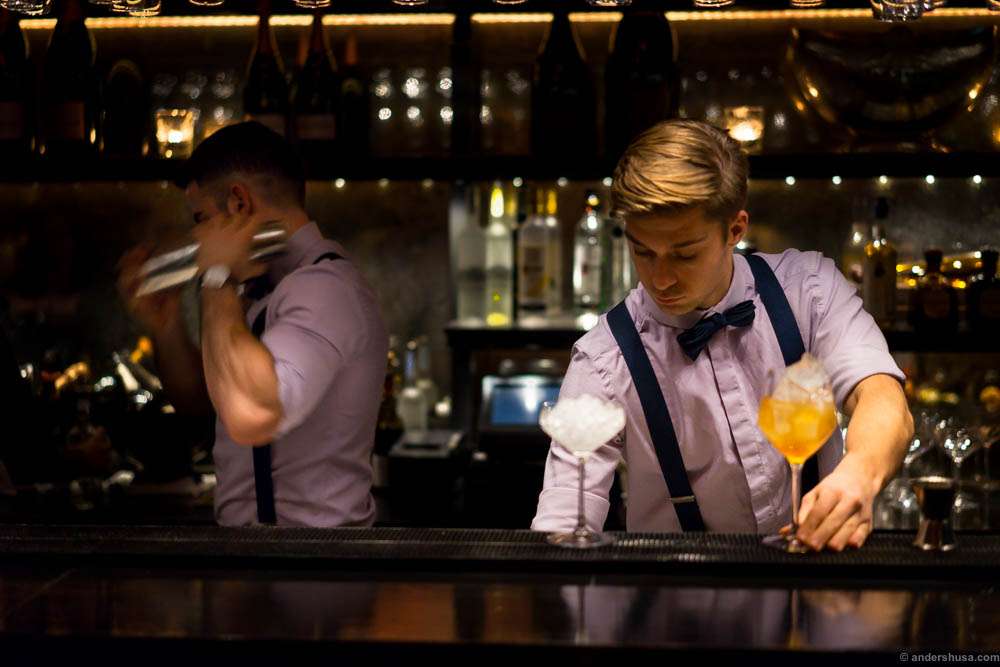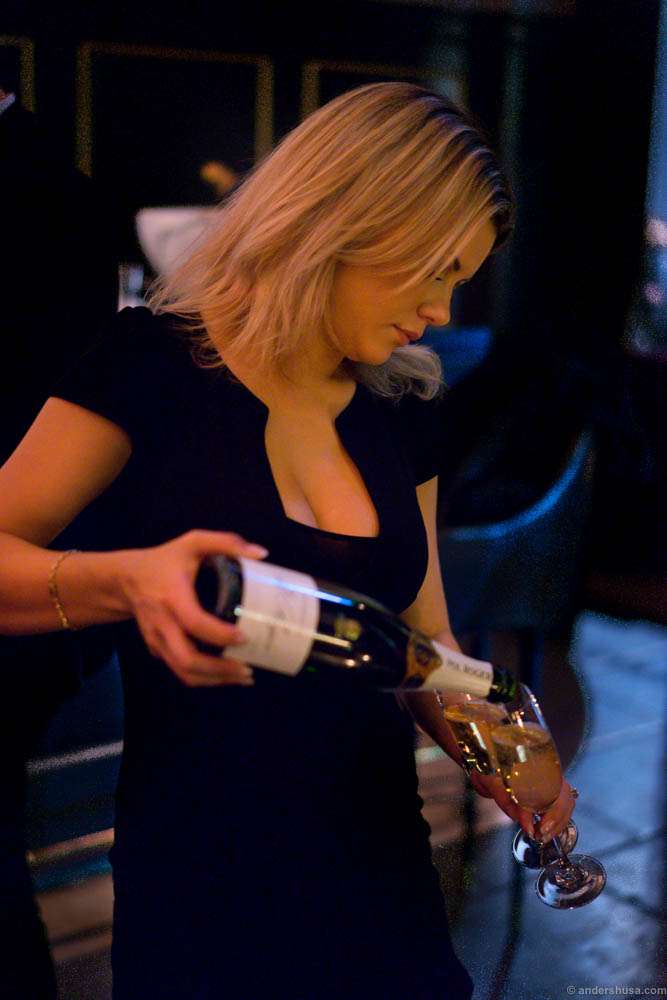 What is your favorite hotel in Copenhagen? Please share in a comment below.
Disclaimer
This was part of a sponsored trip with Visit Denmark. The sponsor had no influence on the content of this article. I received no monetary payment.