Melt – Grilled Cheese Pop-up is open throughout December at Aker Brygge Shopping in Oslo. This isn't any old toast shop, though. Experienced chefs Jonas André Nåvik and Kim Asserson has taken their grilled cheese concept from Trondheim to Oslo. They already run a restaurant at the Sirkus Shopping mall, as well as a food truck in Trondheim city, and they soon plan to expand to the capital. In my opinion, there isn't a lot that can beat a good toast with melted, runny cheese and loads of butter and crunchiness. However, the two young chefs who have worked at world class restaurants like Alinea and Grace in Chicago (both got three Michelin stars), takes it a step further. At the Melt pop-up, I tasted "Club": sourdough bread with confit chicken, Norvegia cheese, and grilled lemon & thyme mayo, as well as "Jul": sourdough bread, sous-vide pork rib in apple juice with Christmas spices (78,5 degrees C for 8,5 hours, before it is grilled and caramelized), Jarlsberg cheese, fermented red cabbage with fennel seeds, and emulsion of pork fat and tarragon. How many toast shops can brag about their fermentation projects?
Open throughout December 2016 in Oslo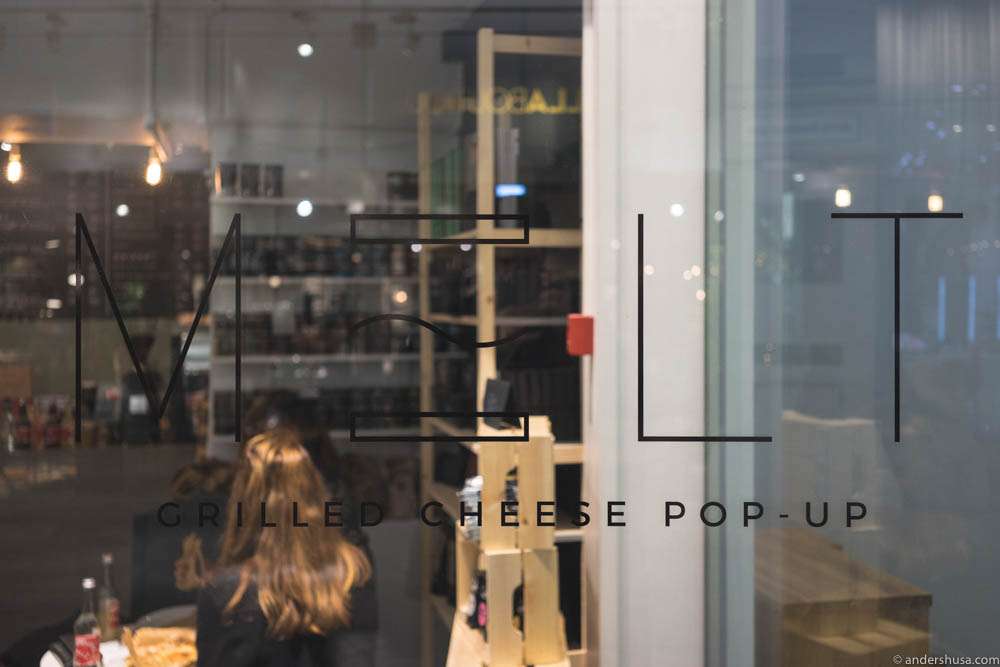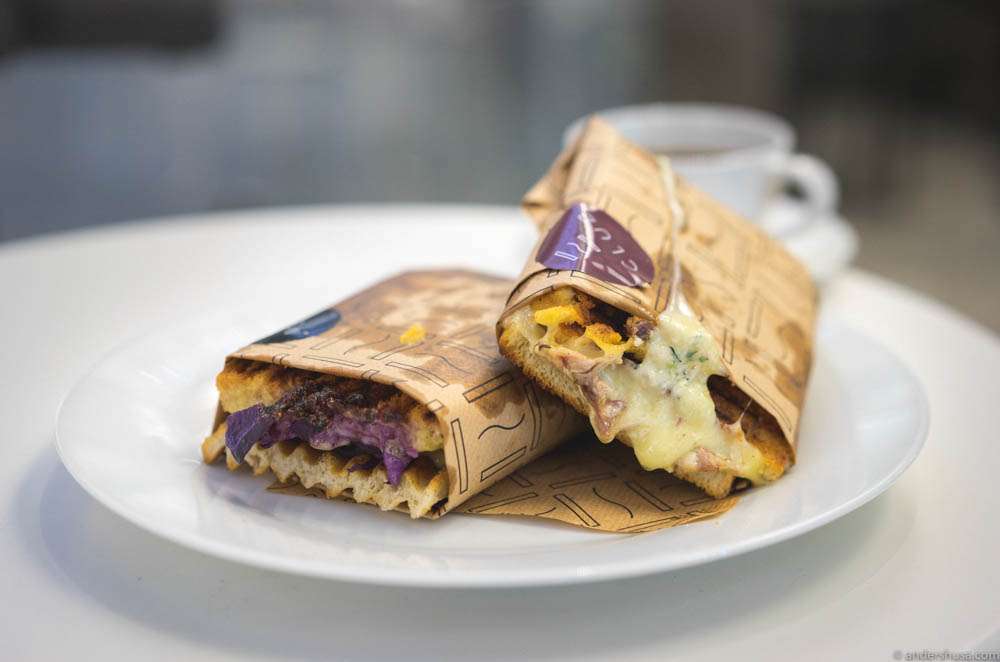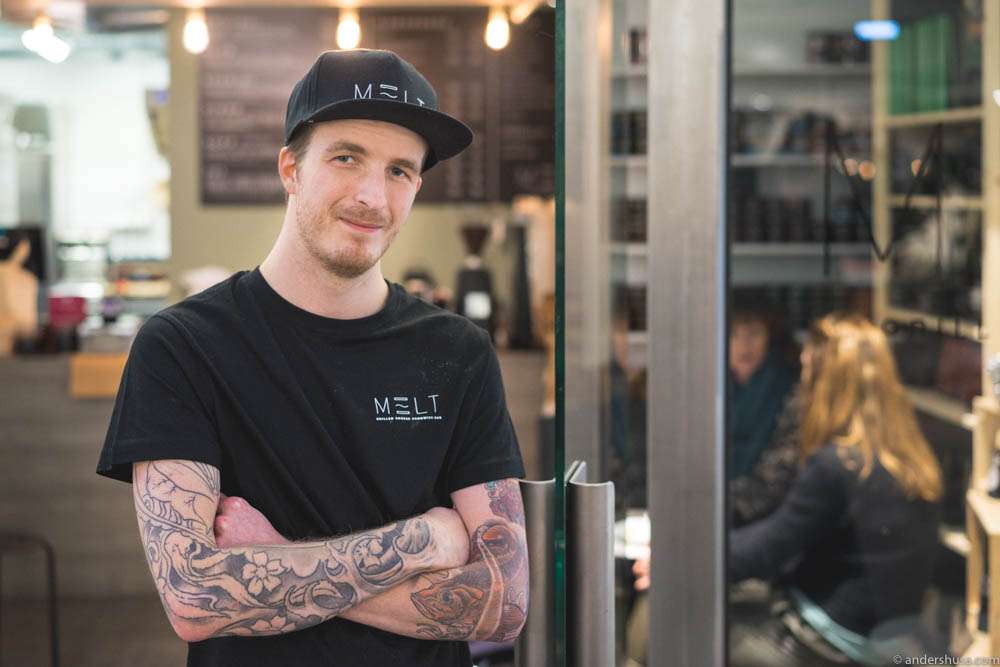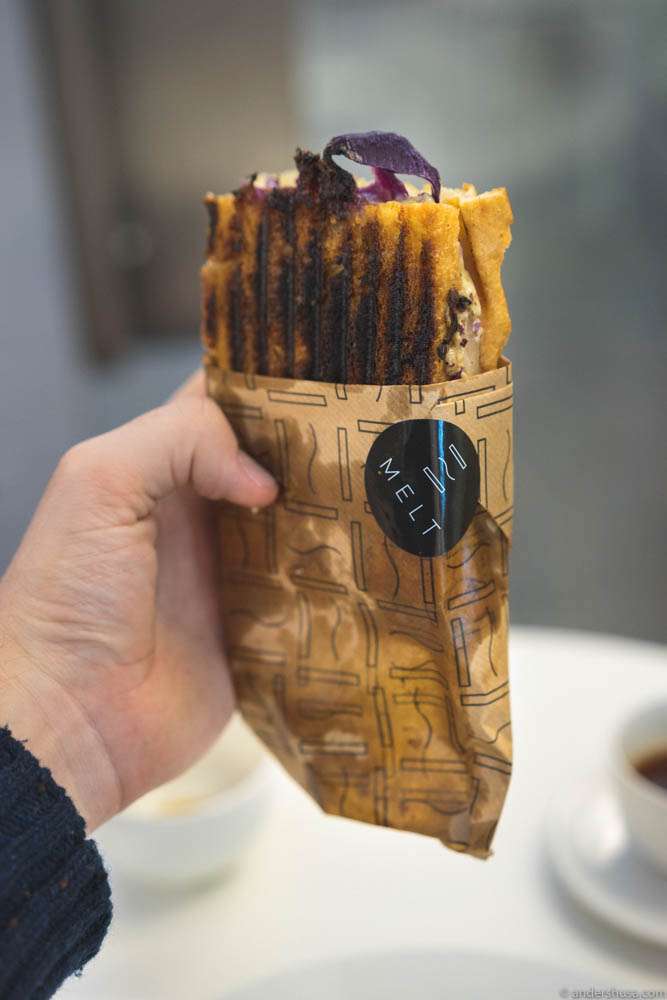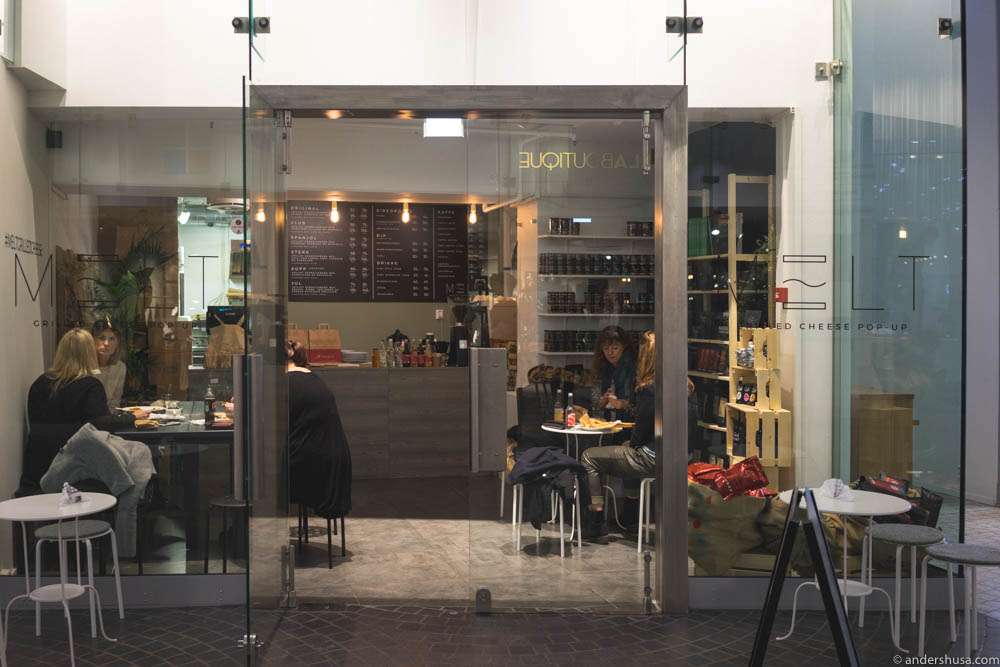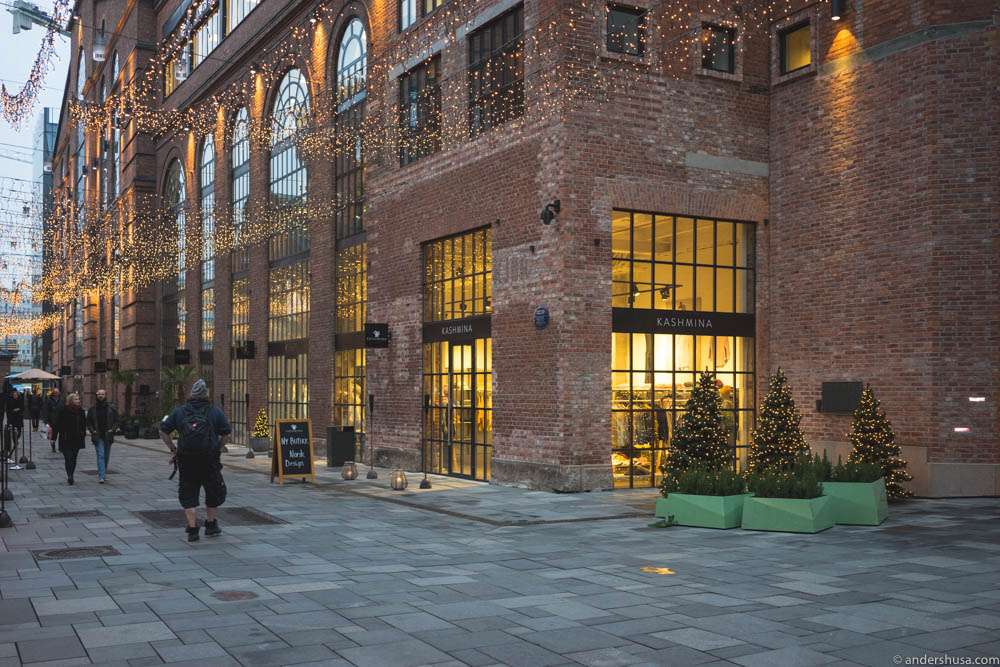 Will you check out the Melt pop-up, or their Oslo shop when it opens? Please leave a comment below.
Follow Us on Social Media

YouTube
Anders Husa & Kaitlin Orr

Instagram
@andershusa
@carnivorr

Facebook
Anders Husa & Kaitlin Orr

Join Our Food Community
The Hungries
Become a Patron!