Sponsored by Visit Denmark
Have you ever been so mesmerized by a hotel that you just want to walk around and gaze at the design? Nobis Hotel in Copenhagen is a brand new upscale hotel that opened in 2017 in the old Royal Danish Academy of Music – a spectacular building that dates back to 1903. Enjoy stunningly beautiful architecture and interior design in a centrally located accommodation near Tivoli and Glyptoteket. For the ultimate treat, check into one of their Junior Suites, which gives you the proper feeling of having more than just a hotel room – but a home away from home. Restaurant Niels is a great choice for lunch and dinner. You should even make sure to have the hotel breakfast one of the days.
Looking for more great spots for food and drinks in the Danish capital? Check out my foodie map of Copenhagen.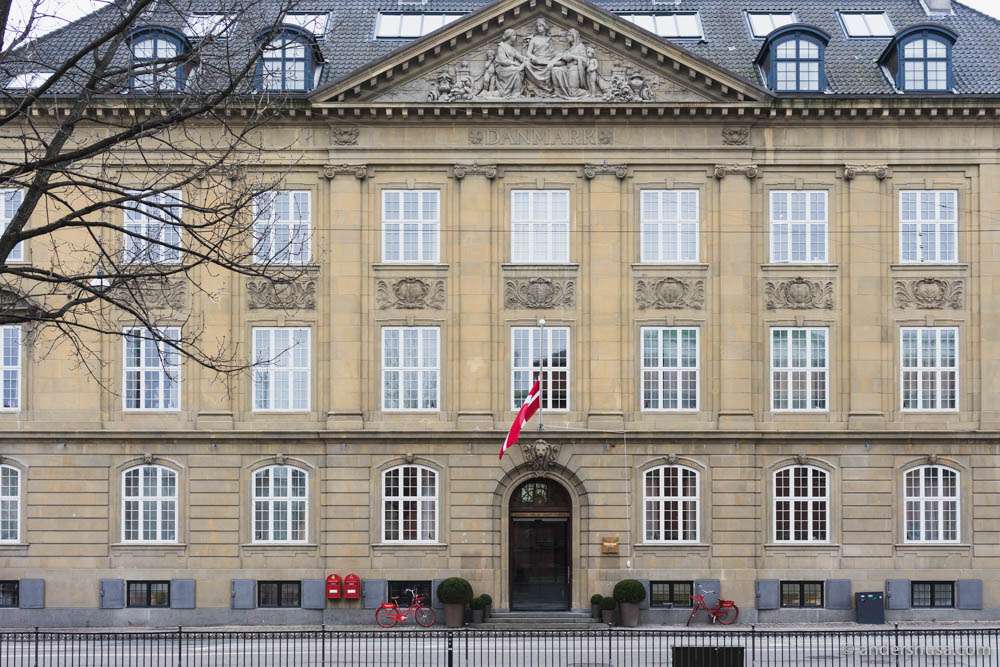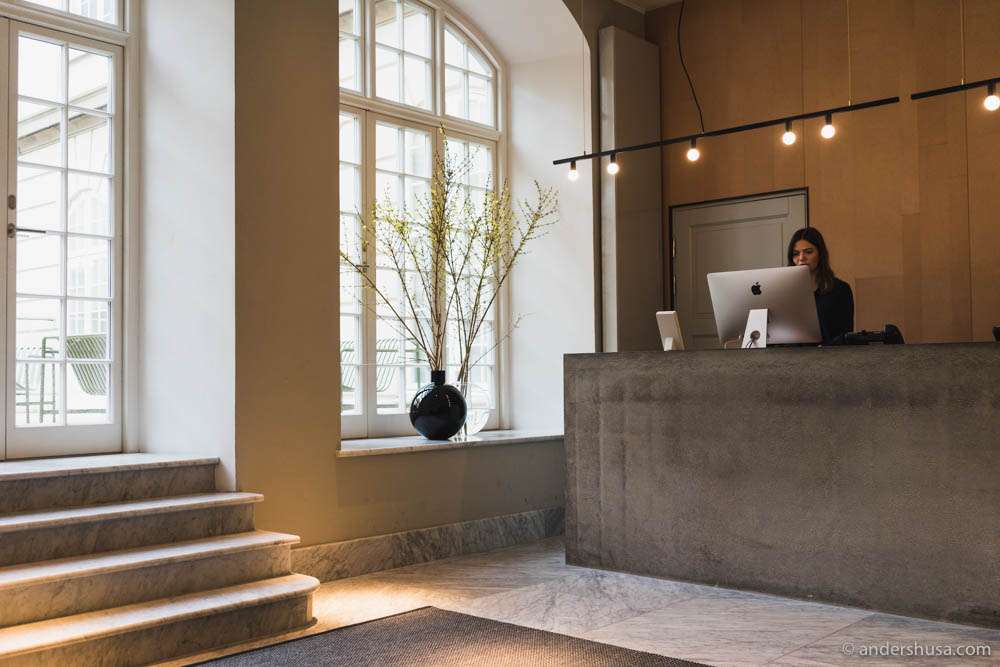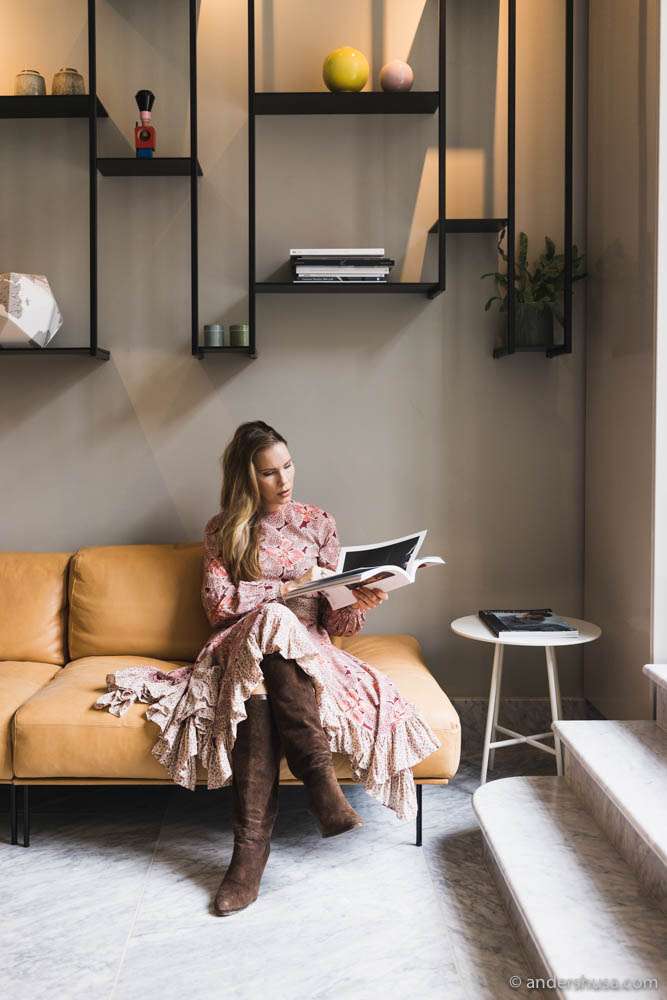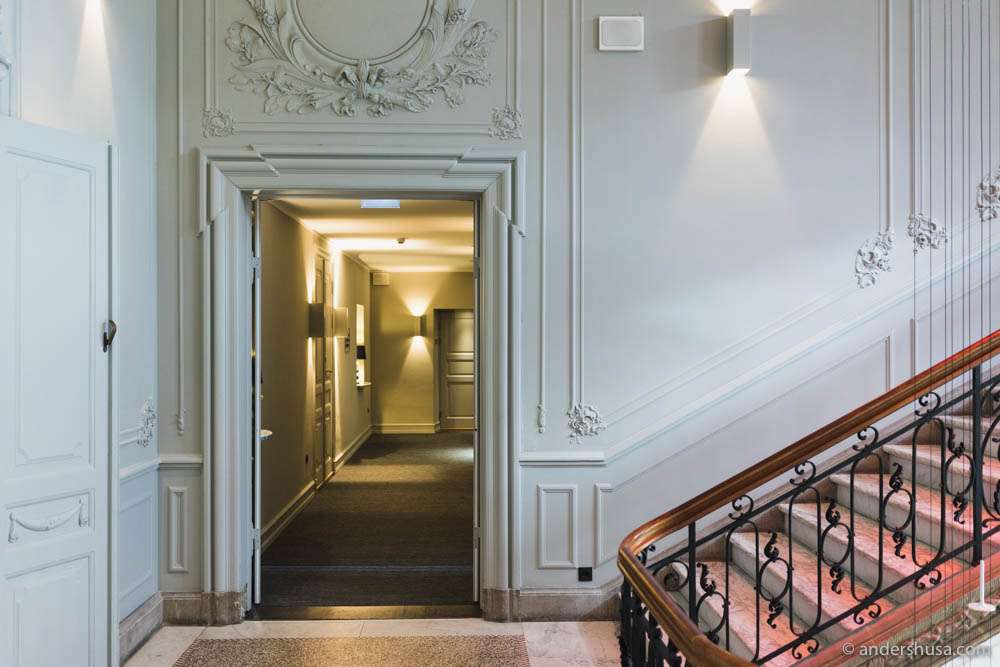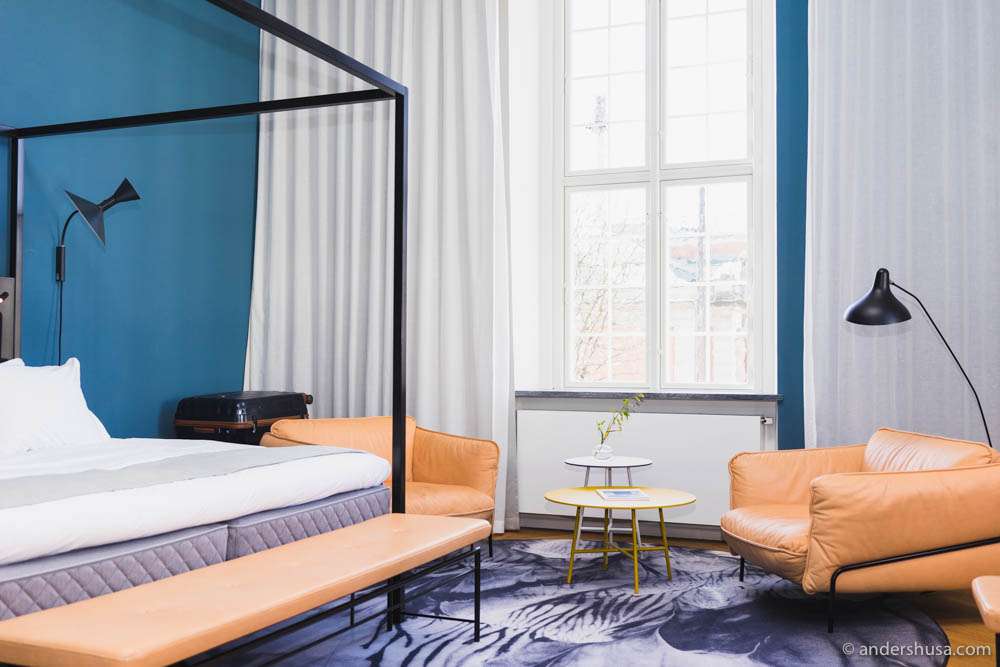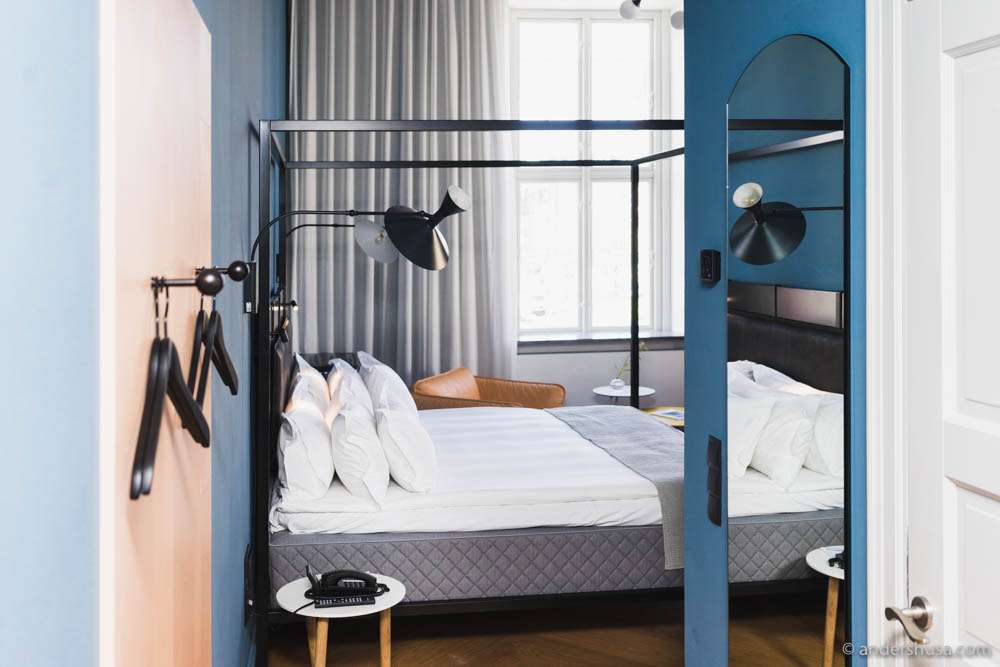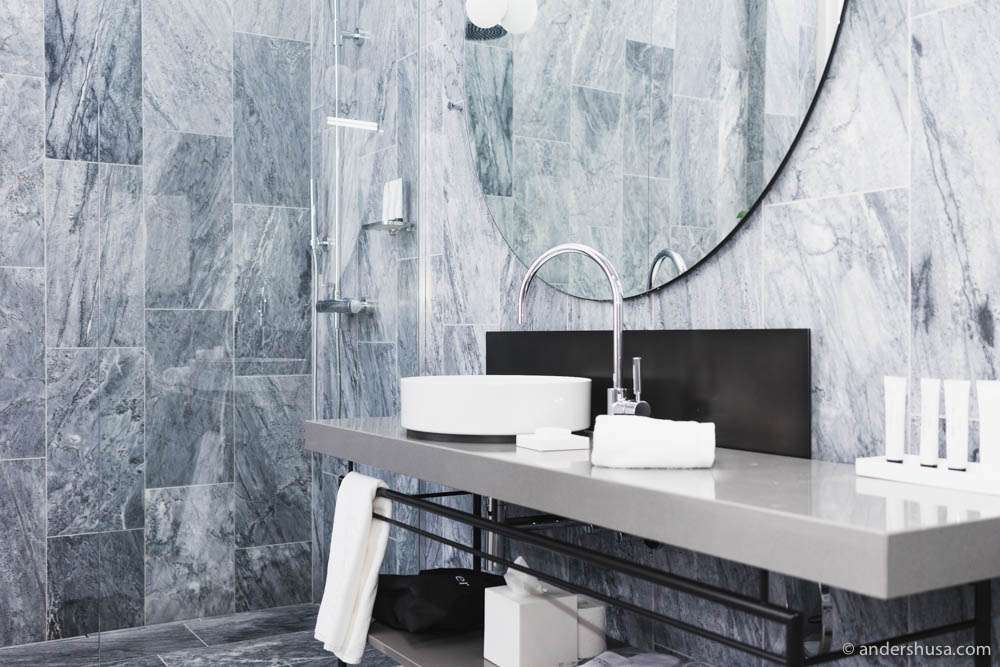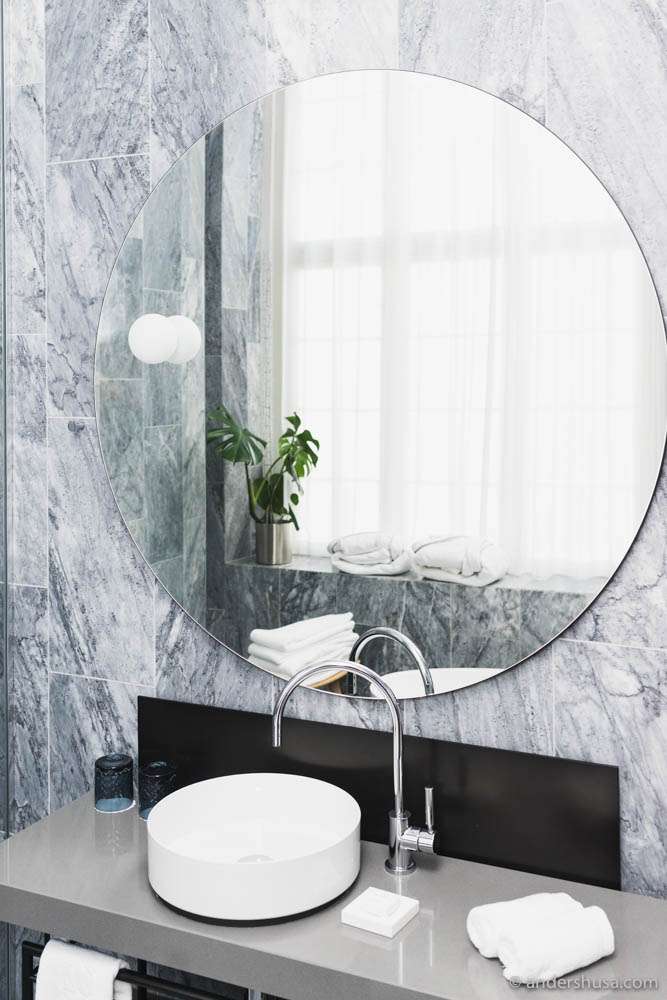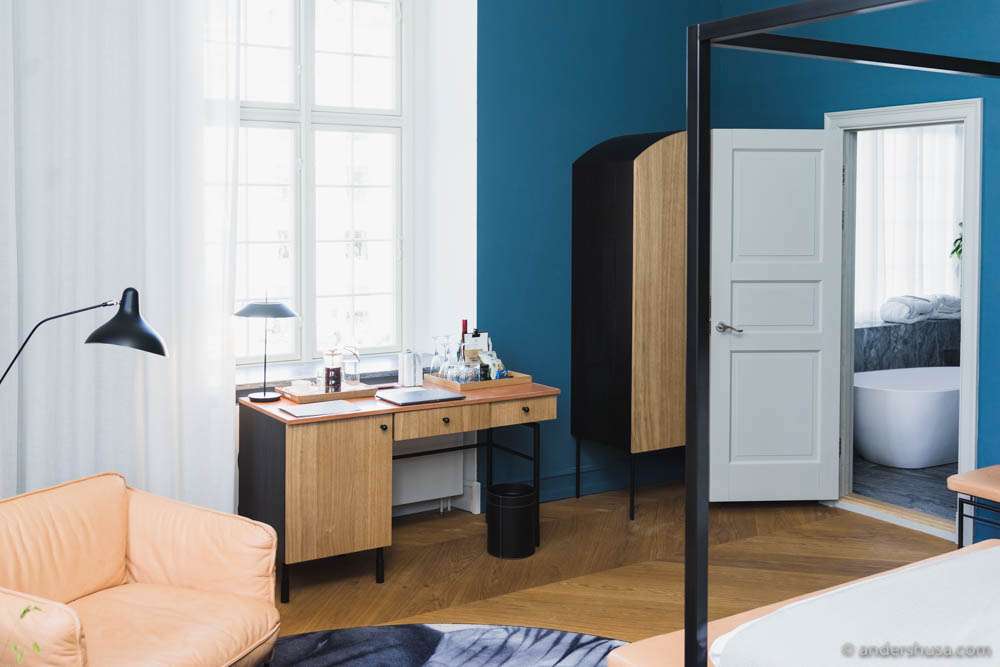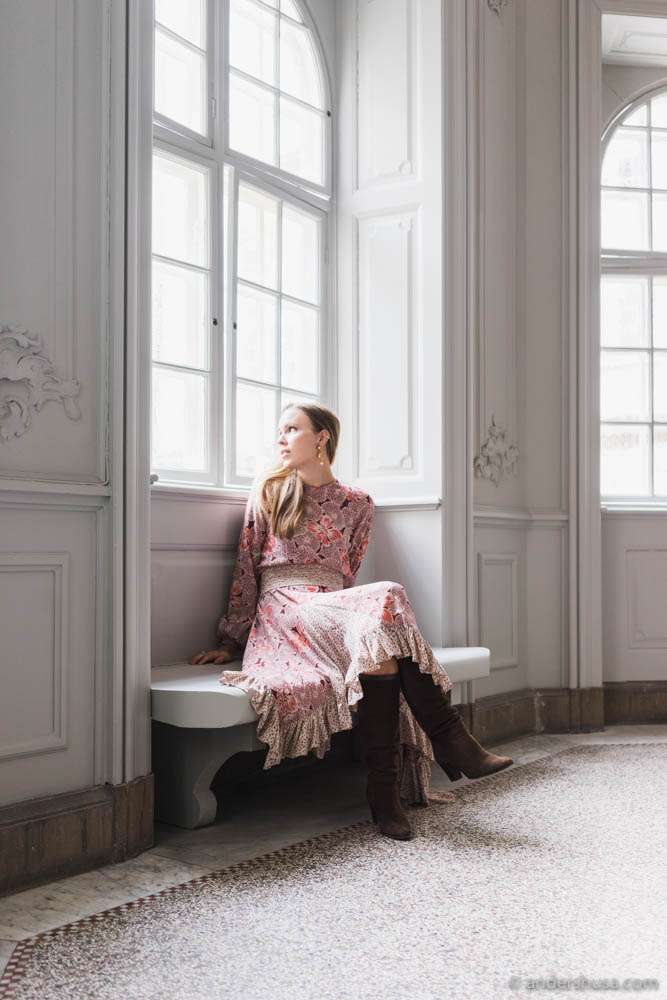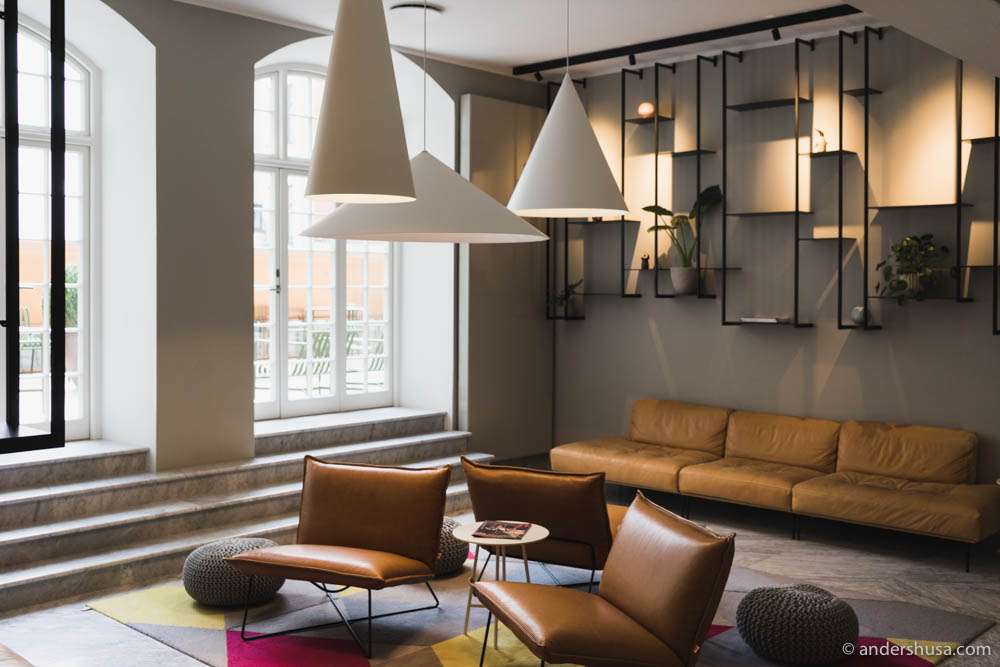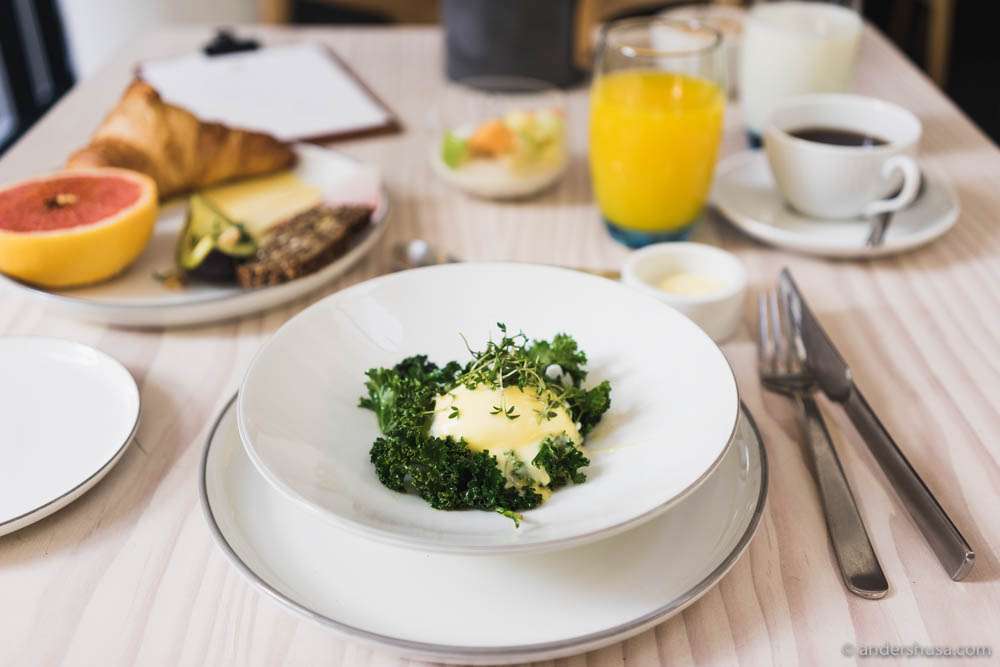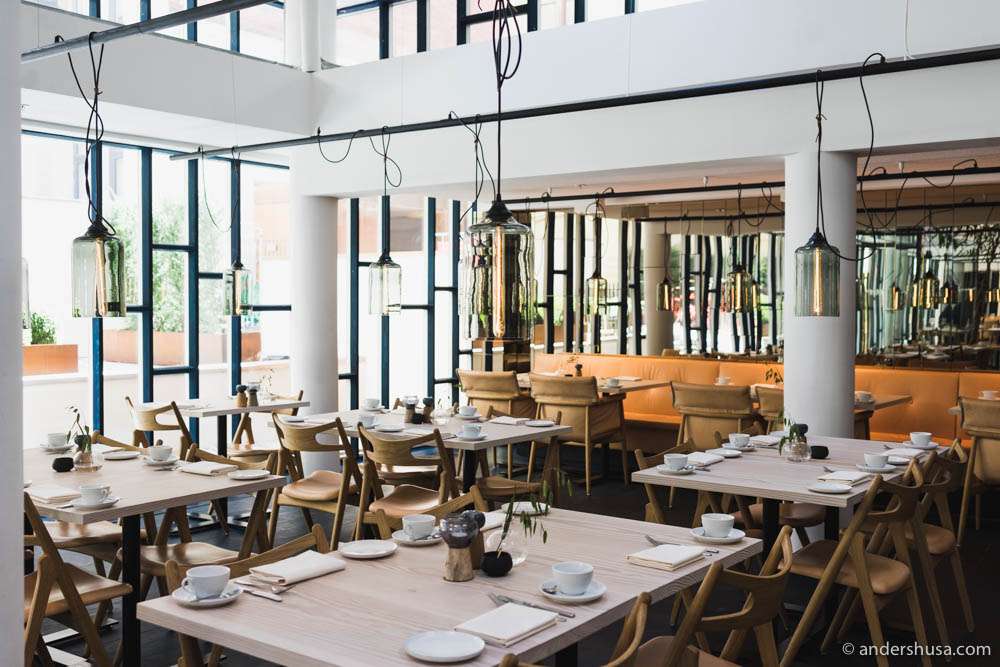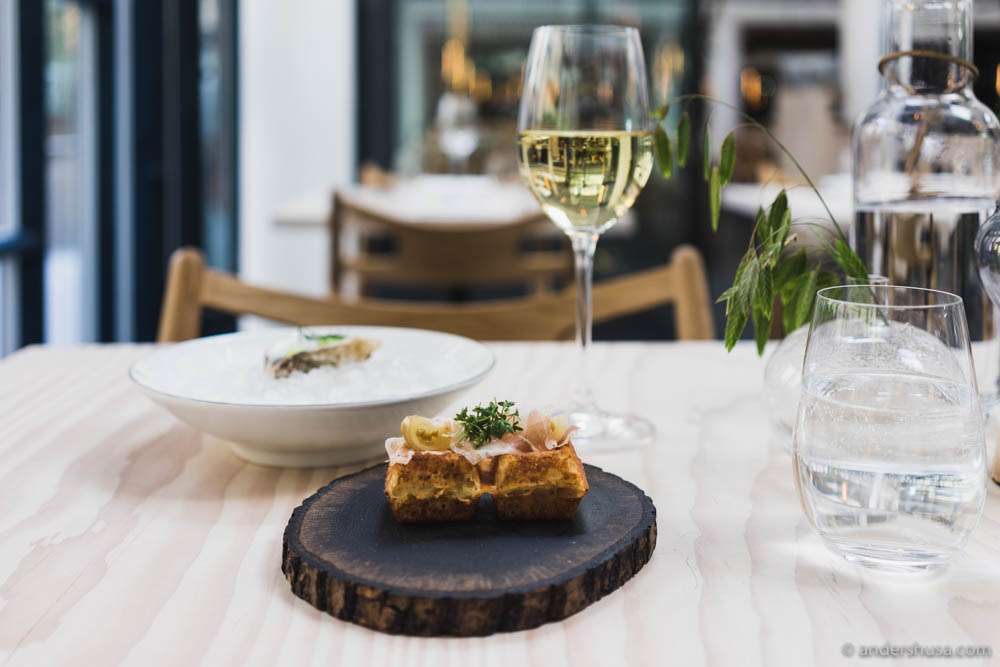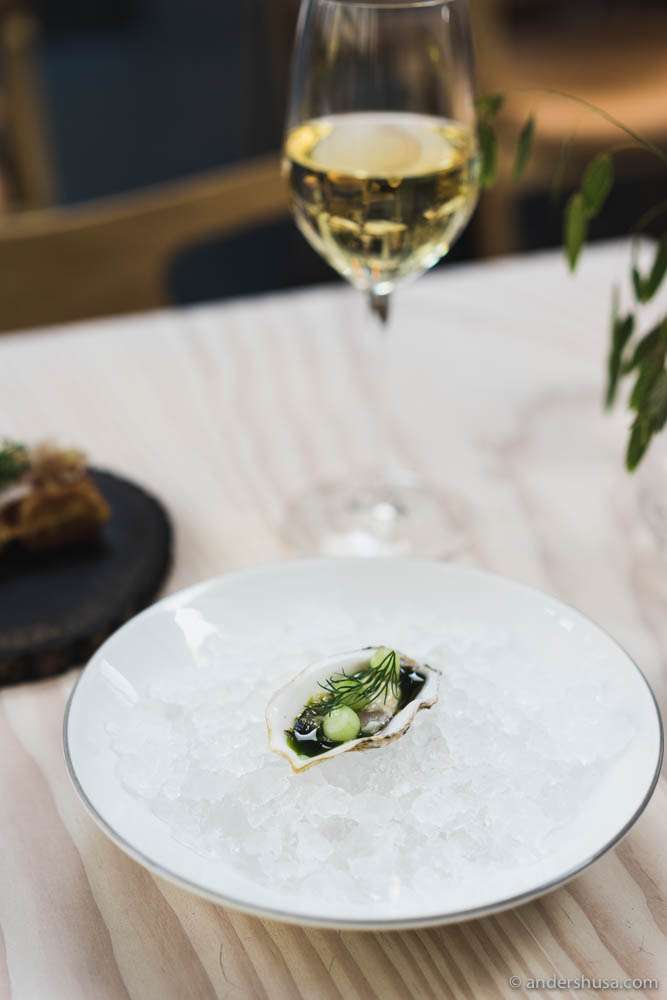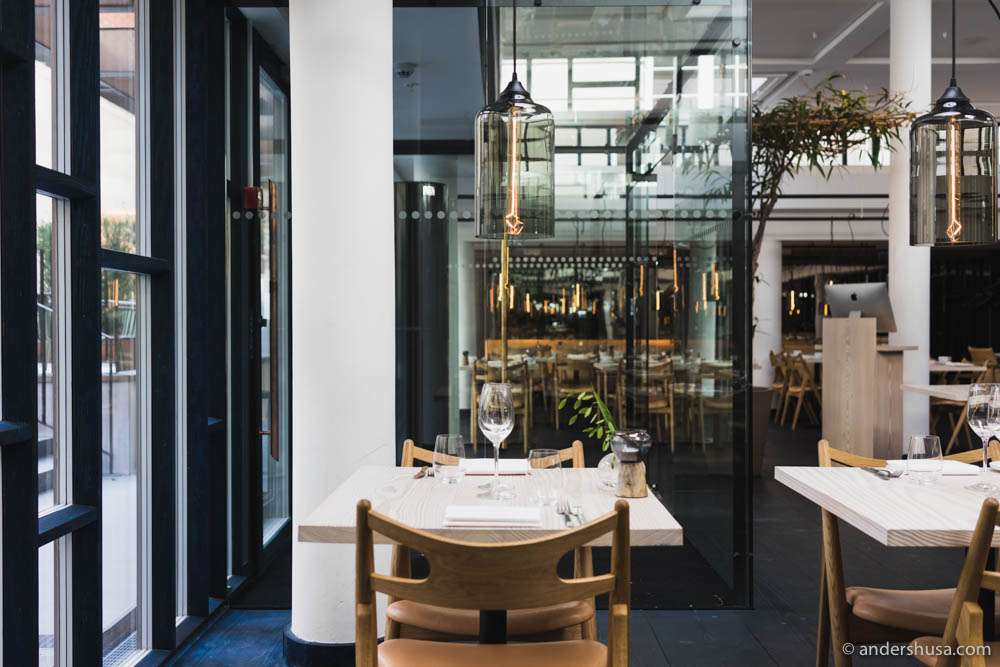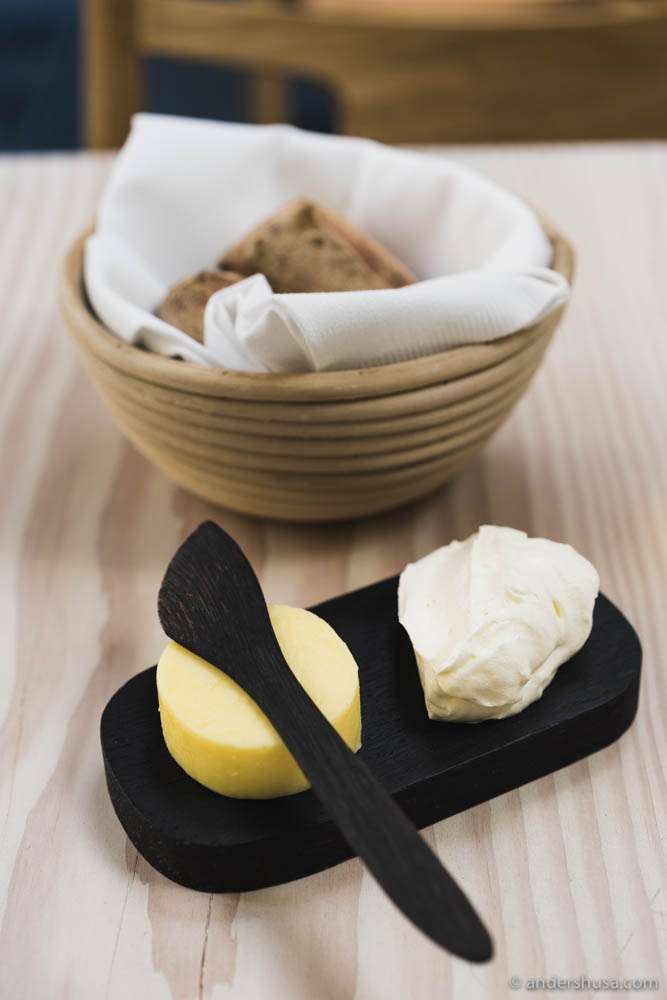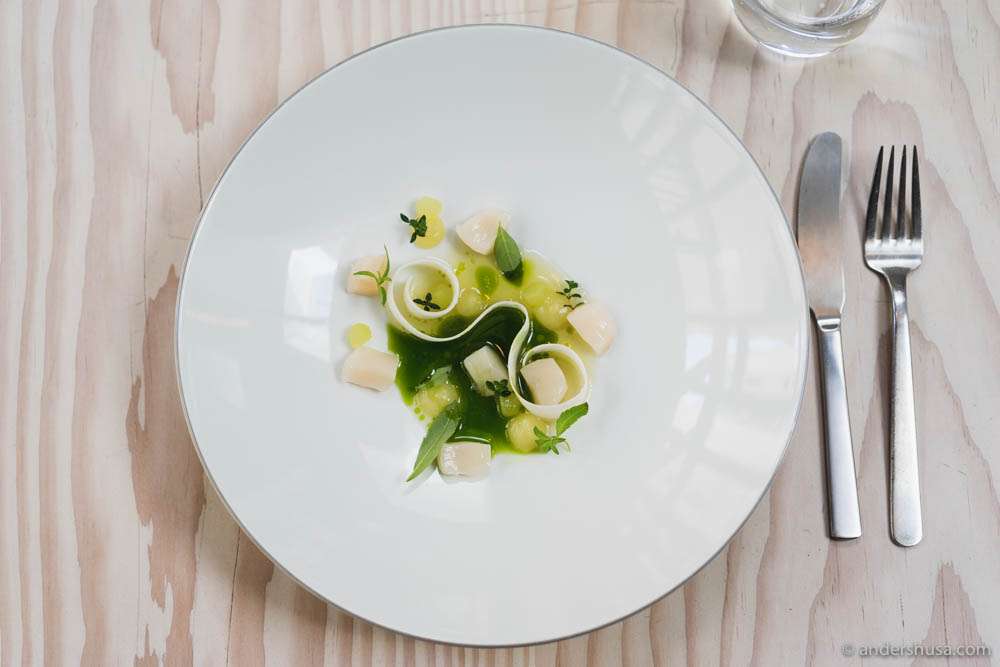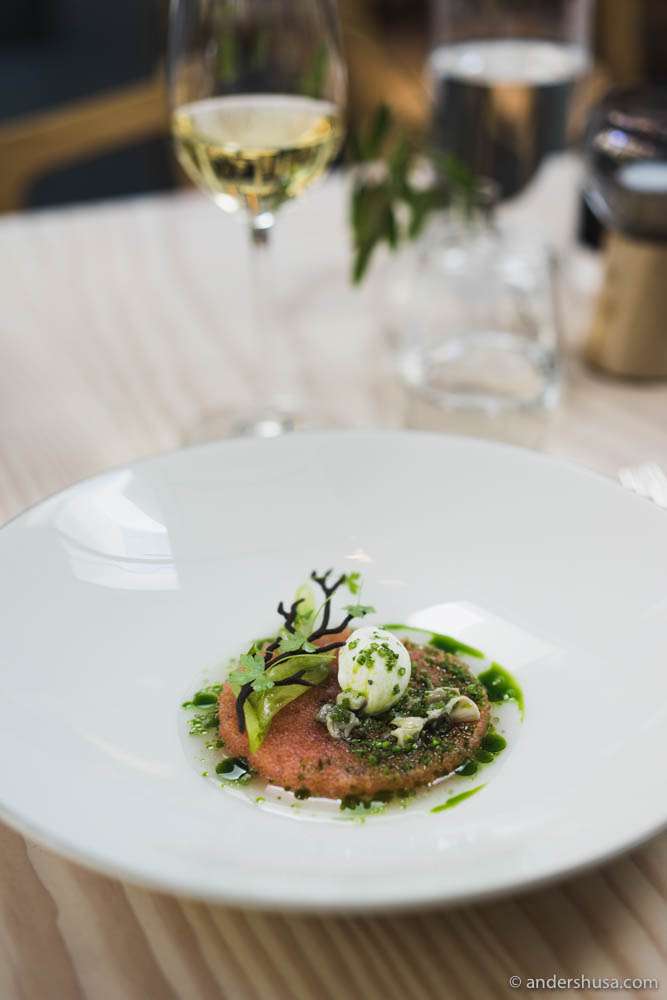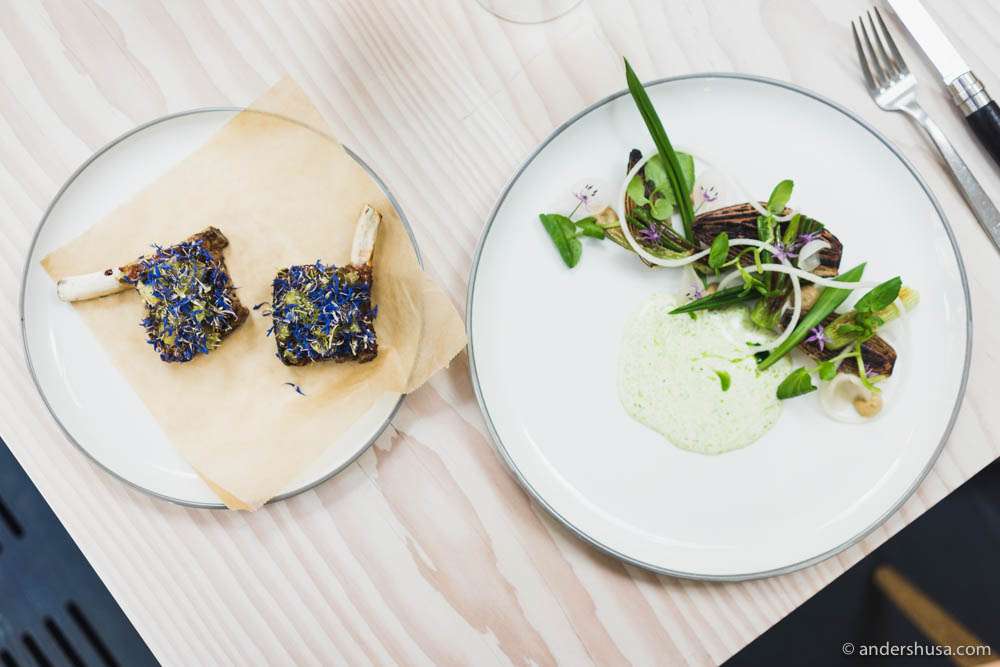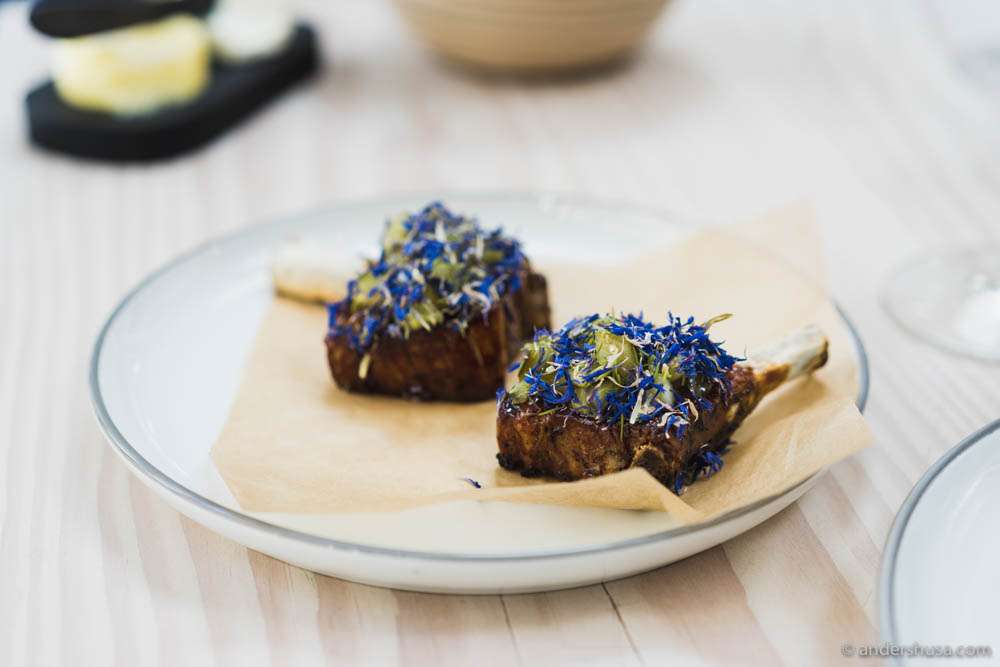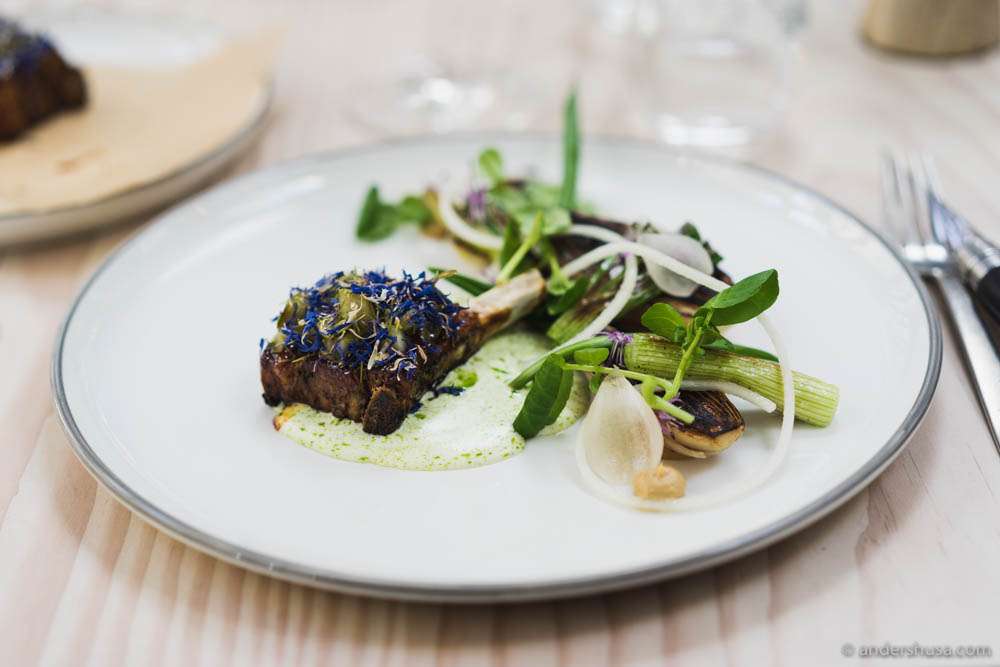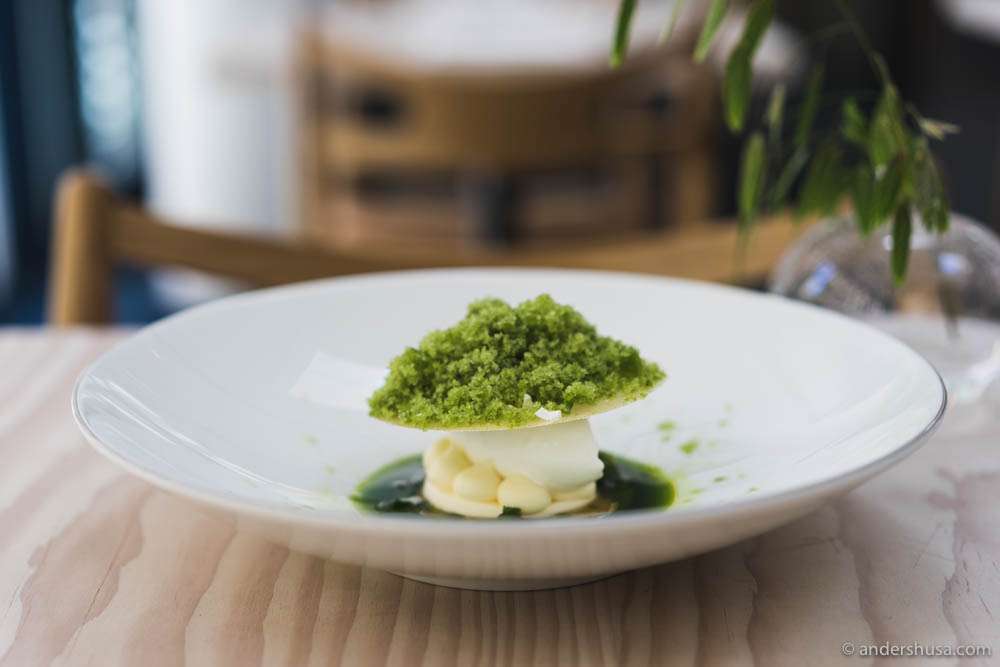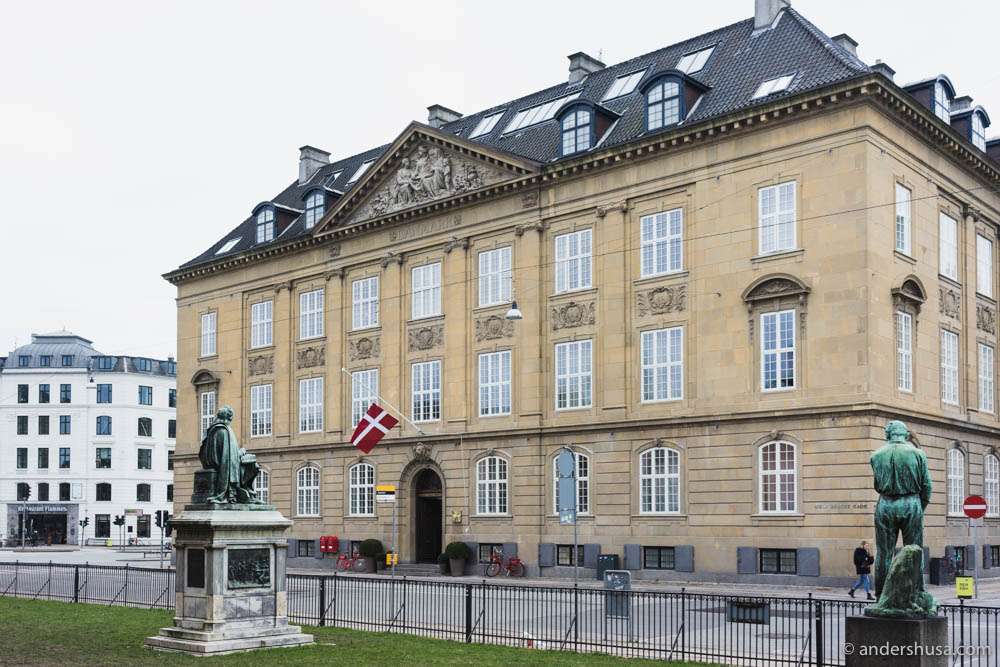 What's your best boutique hotel experience? Please share in a comment below.
Disclaimer
This stay was sponsored by Visit Denmark. The sponsor had no influence on the content of this article. I received no monetary payment.