This will be my most personal post on this website. In case you don't know me: my name is Anders and I travel, visit and write about the best restaurants in Scandinavia and other major food destinations around the world.
One Year Later …
I created this site on August 4 th 2015 – exactly one year ago today. Up until that point, I had my Instagram account with a few thousand followers. Furthermore, I had an old inactive recipe blog and a joint blog with another foodie. When I made this new site I moved with me some of the old posts, but I basically started from scratch. One year later and a lot has happened. Since then, an additional 10.000 people have started to follow my Instagram updates, subscribed to my brand new Facebook page, and read my stories here every month. I am both proud and humble.
I Want Your Opinion!
I'll start with the most important point of this post: I want your opinion! How can this site improve? What can I do better? What do you want to see more of, and what do you want to read less about? Are my posts too long or do you like to get the full insights? Please share any feedback in a comment below or write me personally on Facebook or at anders (at) andershusa (dot) com.
This is Personal
I chose to use my personal name for this site because no matter how you twist and turn things, food experiences are subjective. Even the most respected food critics out there – anonymous or not – can try to act objective as much as they want. They will always have their own background, history and personal preferences. Even though the site bears my full name it's not a typical lifestyle blog or an online diary. This weblog, online magazine, or whatever you want to call it, is also called Foodie Stories. I share the stories of a foodie, and my goal is to inspire you to make the most of your own adventures.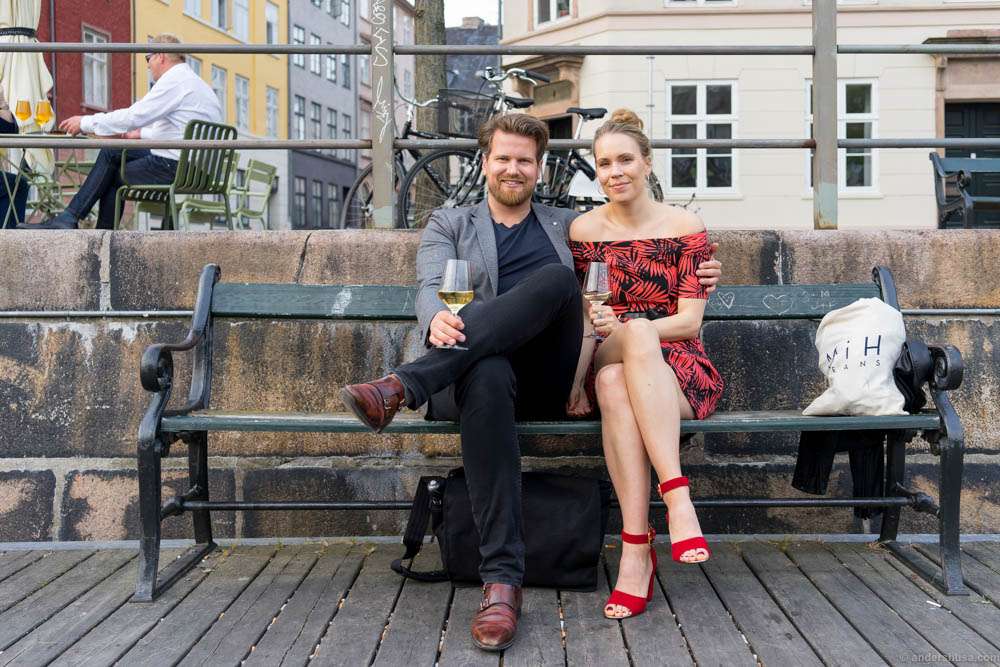 My Philosophy
My philosophy is to share restaurant experiences that I want others to try. That means the whole spectrum, from street food and casual restaurants to the high-end fine dining establishments. I write restaurant recommendations and not traditional restaurant reviews. That doesn't mean I can't still be critical to certain elements of an experience or point out flaws. However, I won't feature restaurants on my site that I find to be mediocre or worse. I don't want to bore you with that, and I don't have a desire to publicly shame anyone for their work.
My Vision
My vision is to make Foodie Stories the preferred guide for foodies and destination diners visiting Scandinavia. Some day, it will be the most trusted reference for Scandinavians – both at home and when they travel abroad – in search of the best meals. Whether they consider themselves food travelers or just normal people who don't want to waste their money on bad restaurants. Lofty enough? Realistic? I think so.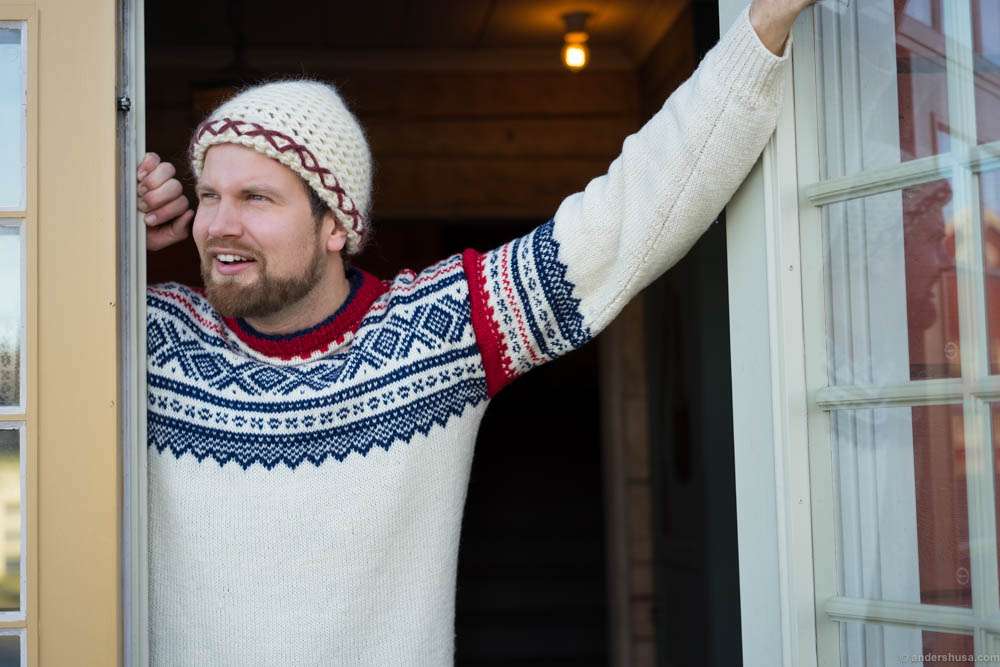 Why Scandinavia?
Why do I focus on Scandinavia? First of all – I live here. In order to truly be a local expert you need to spend time in the area. Oslo isn't a huge city, but it has a growing restaurant scene. Add Copenhagen to that list, not to mention Stockholm, Aarhus, Stavanger, Bergen, Gothenburg and Malmö. There's really too much to eat and too little time. Most importantly, though, Scandinavia is great! I meet and talk to foodies from all over the world, and they are thrilled about Scandinavia. We are super trendy abroad! Tokyo and Copenhagen are the two destinations that I consistenly hear people list as their favorites.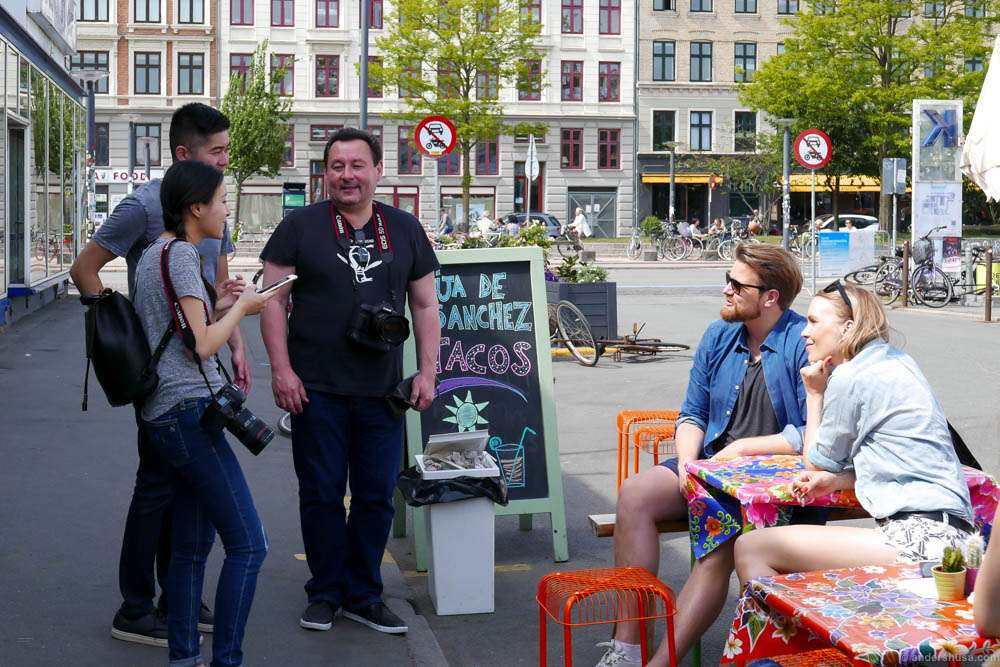 I Quit My Job!
May 31st this year I delivered a piece of paper to my employer and quit my job. From September 1 st I will be working solemnly with my interest in food, restaurants, travels and amazing experiences. That means my time and work is for sale – now more than ever! My words, photos and videos are for sale – as they have been ever since I created this page. I already consult other companies on social media, photography, events and give restaurants feedback and new ideas. If you think I can be of service to you – please get in touch. The only thing that isn't for sale is my integrity. I will always give my honest opinion.
Thanks!
I'd like to thank some people who have helped me tremendously during the course of this year. A million thanks to my girlfriend, Hedda, who has an endless amount of patience with what I do. She never complains about the time and effort it takes to be a part of Foodies Stories. This site and all its features would not have been possible without the help of my wonderful friends Markus & Elisabeth. Markus is a computer engineer and makes sure everything works as it should on the webpage. They also run a company called Braves, which makes the magnificent product Rescue Juice. Without that I would constantly be out of battery power on all my travels.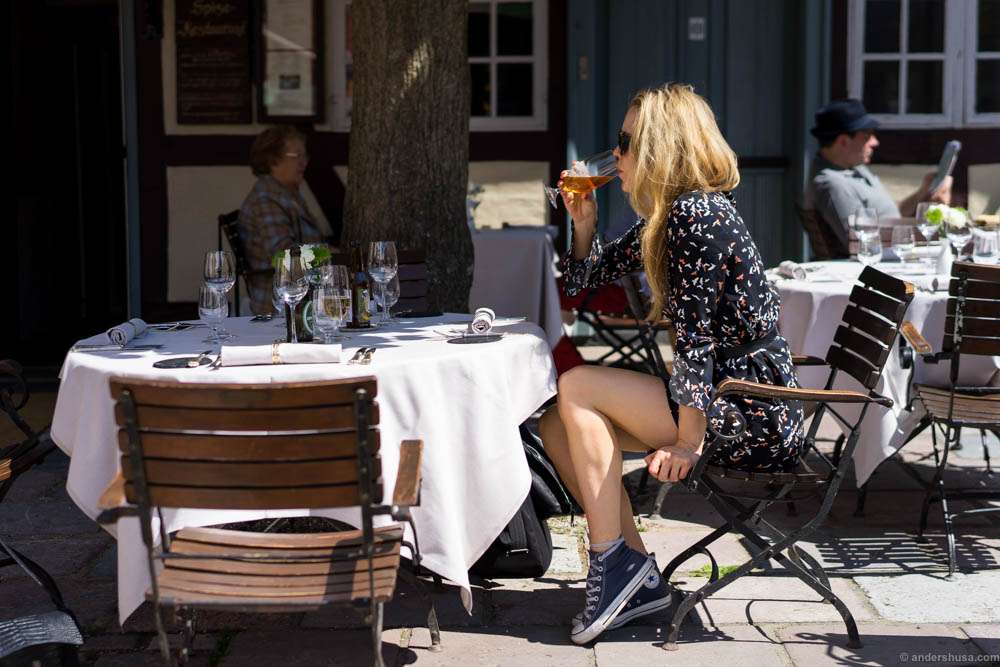 A big thanks to Visit Denmark and Visit Sweden for supporting parts of my journeys. They give me complete freedom to write exactly what I want about the places I love, in order to make the best possible restaurant and travel guides to Denmark and Sweden. Also, thanks to all the restaurants and chefs working hard every day to make fantastic experiences for their guests. Lastly, thanks so much to all you readers out there. Thanks for your time, trust, questions, comments, likes and all the nice words you write me. That is my inspiration.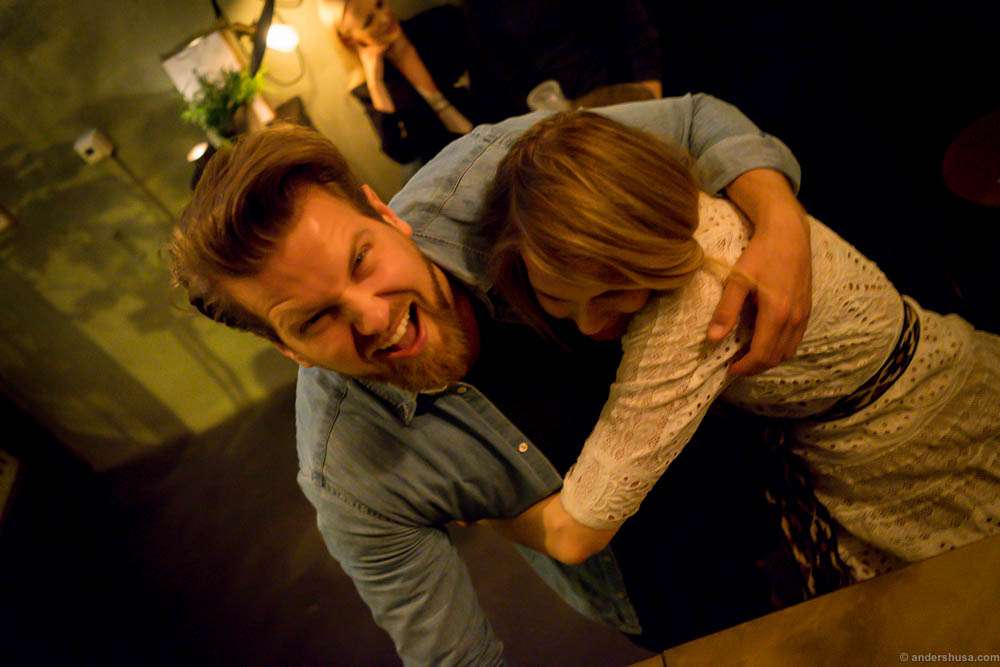 Feature photo: Hans Olav Husa
Lagre
Lagre
Lagre
Lagre
Lagre
Lagre
Lagre