Sponsored invitation
Park 29 is a new restaurant that opened May 8th in Parkveien 29 – one of Oslo's oldest wooden villa houses (built in 1847). No doubt, also one of the city's most lovely locations for al fresco dining. Rune Pal and the team from Brasserie Blanche are behind the concept, which is described as a classic restaurant using local produce, with inspiration from France, Italy, and Spain. The former inhabitant, restaurant Ni & Tyve, never served food at a level that was worth recommending – in my opinion. However, the current head chef at Park 29, Lene Kjøde, knows what she's doing. We were served summer on a plate. Simple, but tasty dishes, with the strongest one being the main course of turbot with a lemon gel and hazelnuts (very well balanced flavors with a variety of textures) and the weakest being the dessert (too sweet, and too much happening). Sometimes, you just want seasonal white asparagus served with a creamy hollandaise sauce, or langoustine with butter, herbs and citrus, and now you find that at Park 29.
Opened May 8th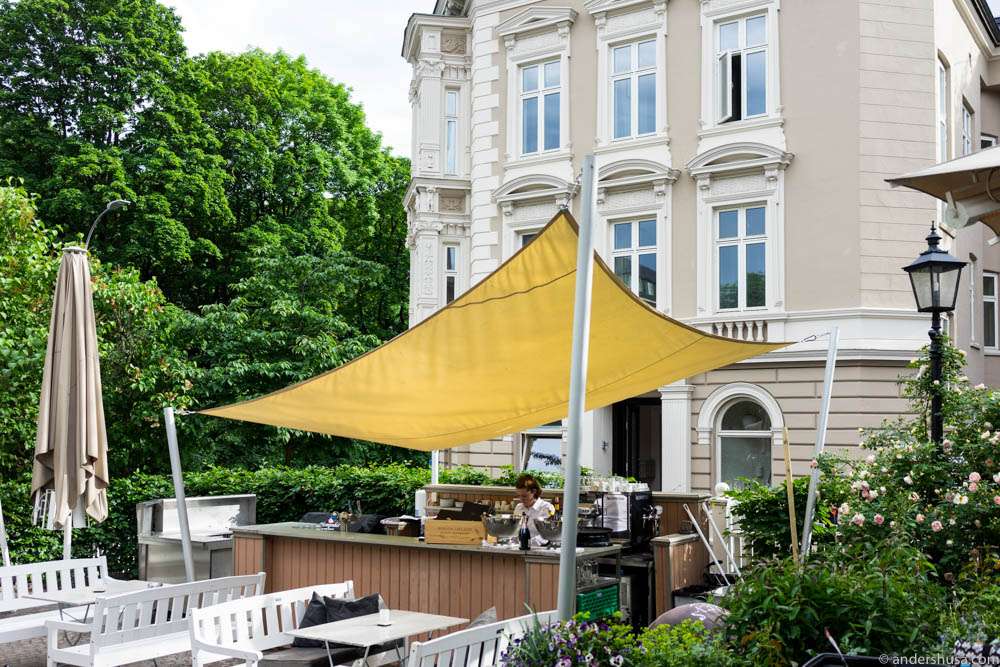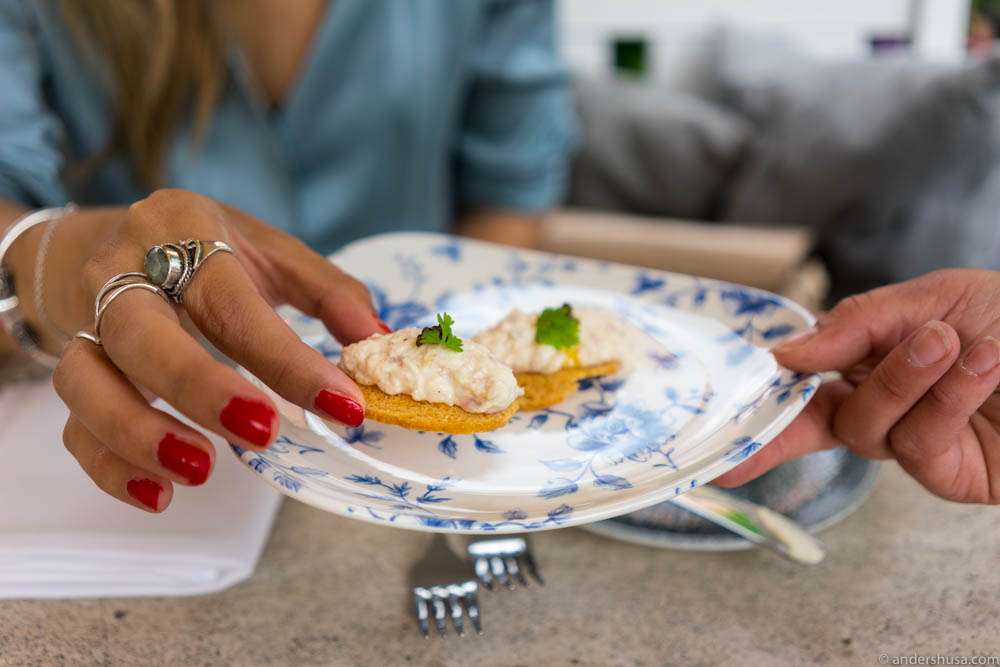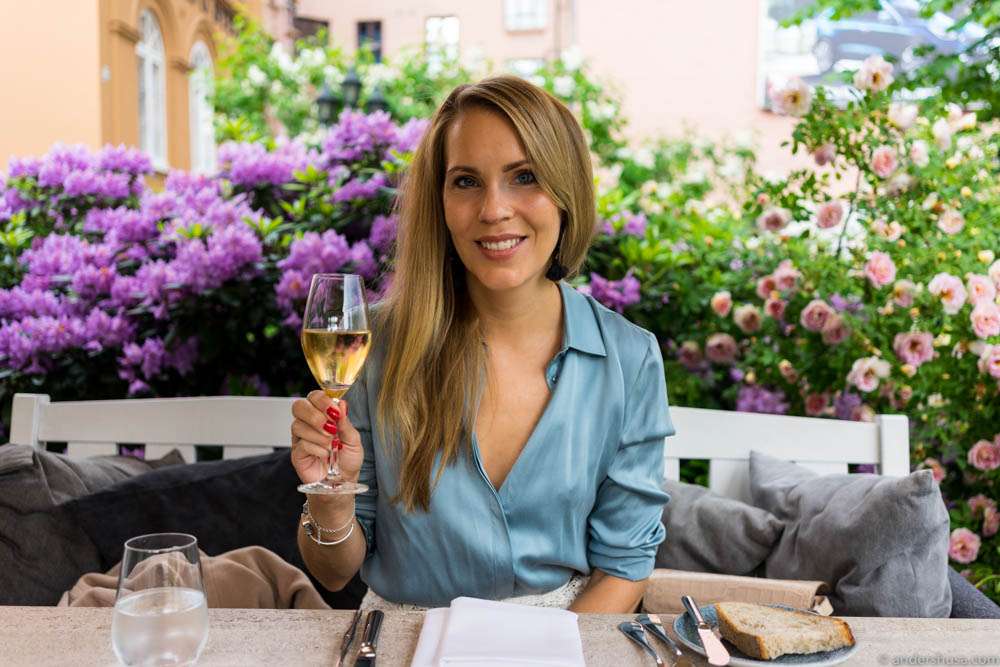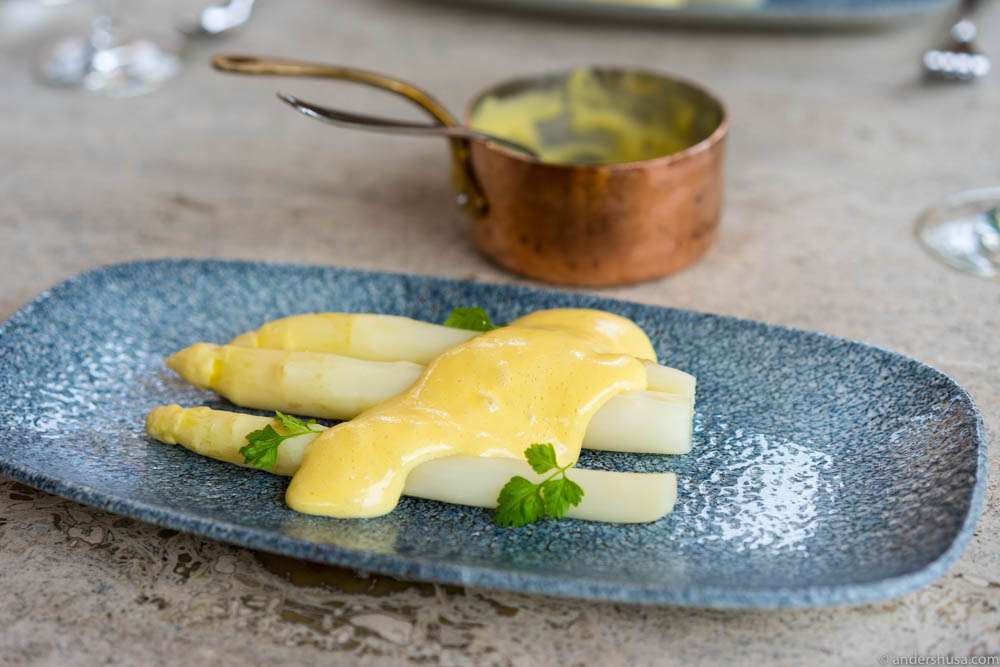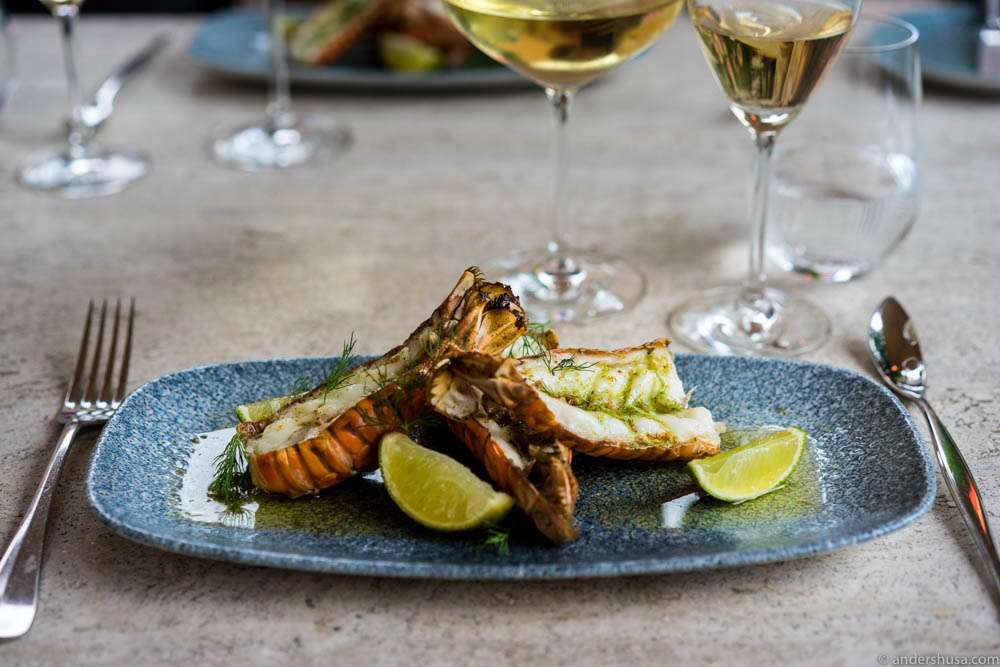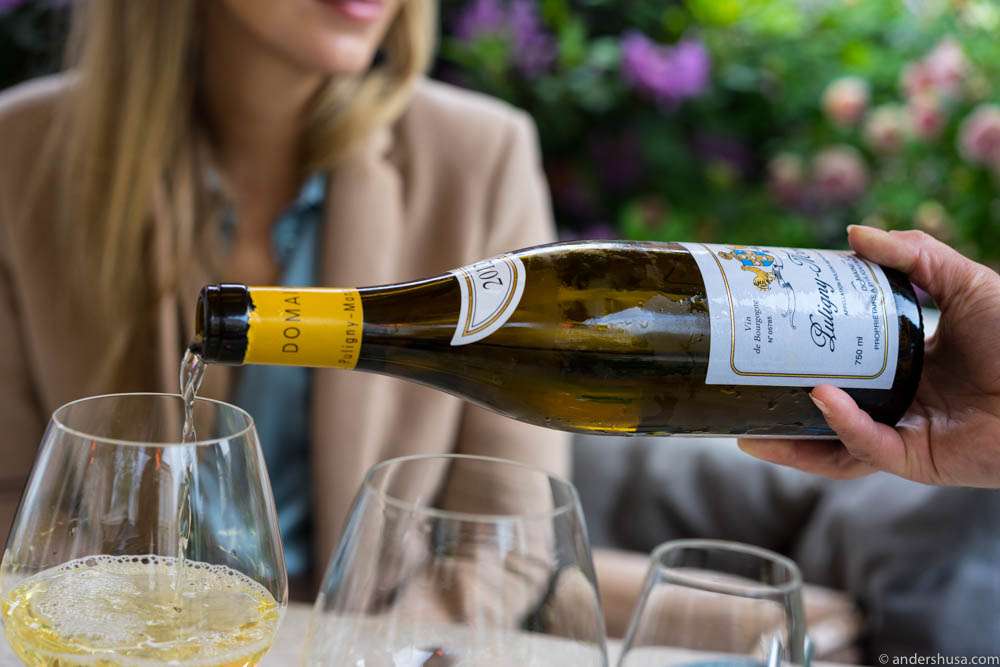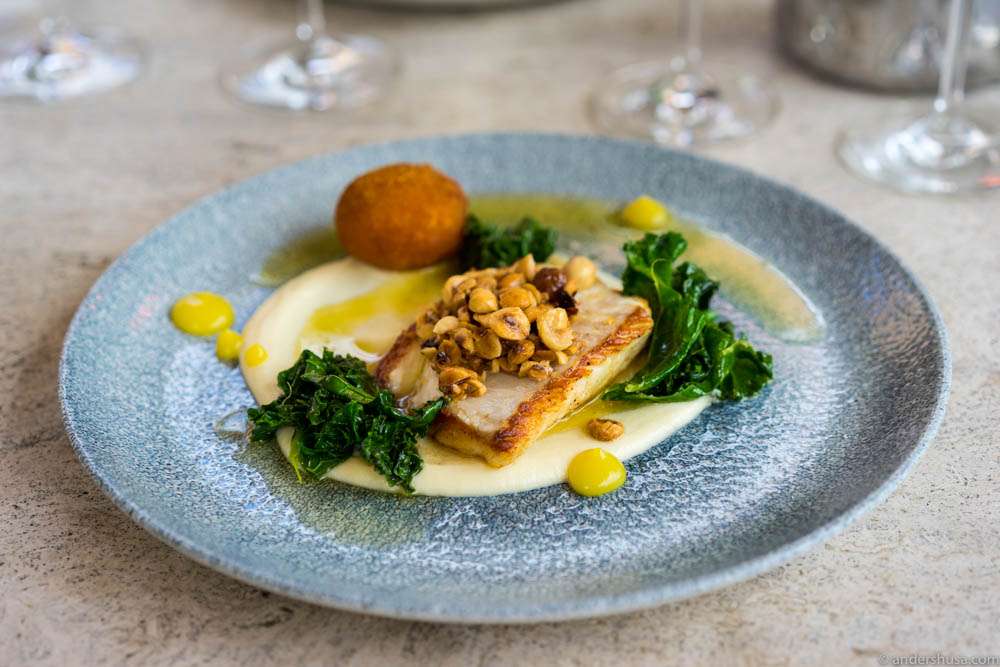 Have you been to Park 29? Leave a comment and let me know how your meal was.
Disclaimer
This was a sponsored invitation by Park 29. The restaurant had no influence on the content of this article, and I received no monetary payment.