Ad for Rescue Juice
Rescue Juice is a tiny, portable, premium quality battery charger, made at the same factory that makes Tesla batteries. With the battery consumption of my iPhone 6, I need to recharge 1-2 times per day when I'm busy Snapchatting, Instagramming, and Periscoping! That's why I say that my foodie stories are brought to you by Rescue Juice. If you haven't already purchased a Rescue Juice you can buy it online at rescuejuice.com. Add coupon code andershusa and get 15% off! That's never-ending power for you or the perfect Christmas present to someone you care about.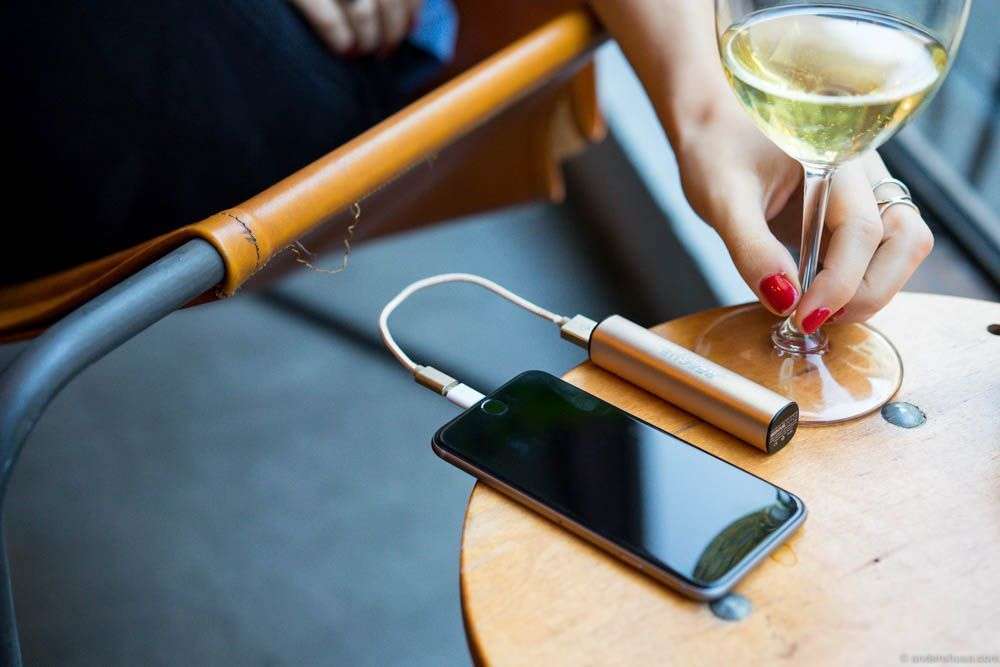 You may have noticed that I mention Rescue Juice quite often. People have asked how much money I am making on this marketing deal, but the fact is I get nothing. Except: love and hugs. Two good friends of mine called Markus and Elisabeth have developed this unique device, and I truly love it and honestly can't live without it. Ok, they did give me a Champagne version with my name engraved on it. A homie edition – but I was a fan long before that. The best part? A Rescue Juice can also charge my Sony A7 II photo camera directly on the go.
My friends have come up with the idea of distributing the product mainly through bars and restaurants, rather than electronic stores. Never ending power they call it – because it's sold the places you need it and it's rechargeable! Also, if you already own a Rescue Juice you can exchange it free of charge for a fully recharged one! That's one less problem in life for you to worry about, and one less problem for bars who constantly get requests to charge phones. Wi-Fi-connection used to be the primary need in Maslow's hierarchy – now it's power.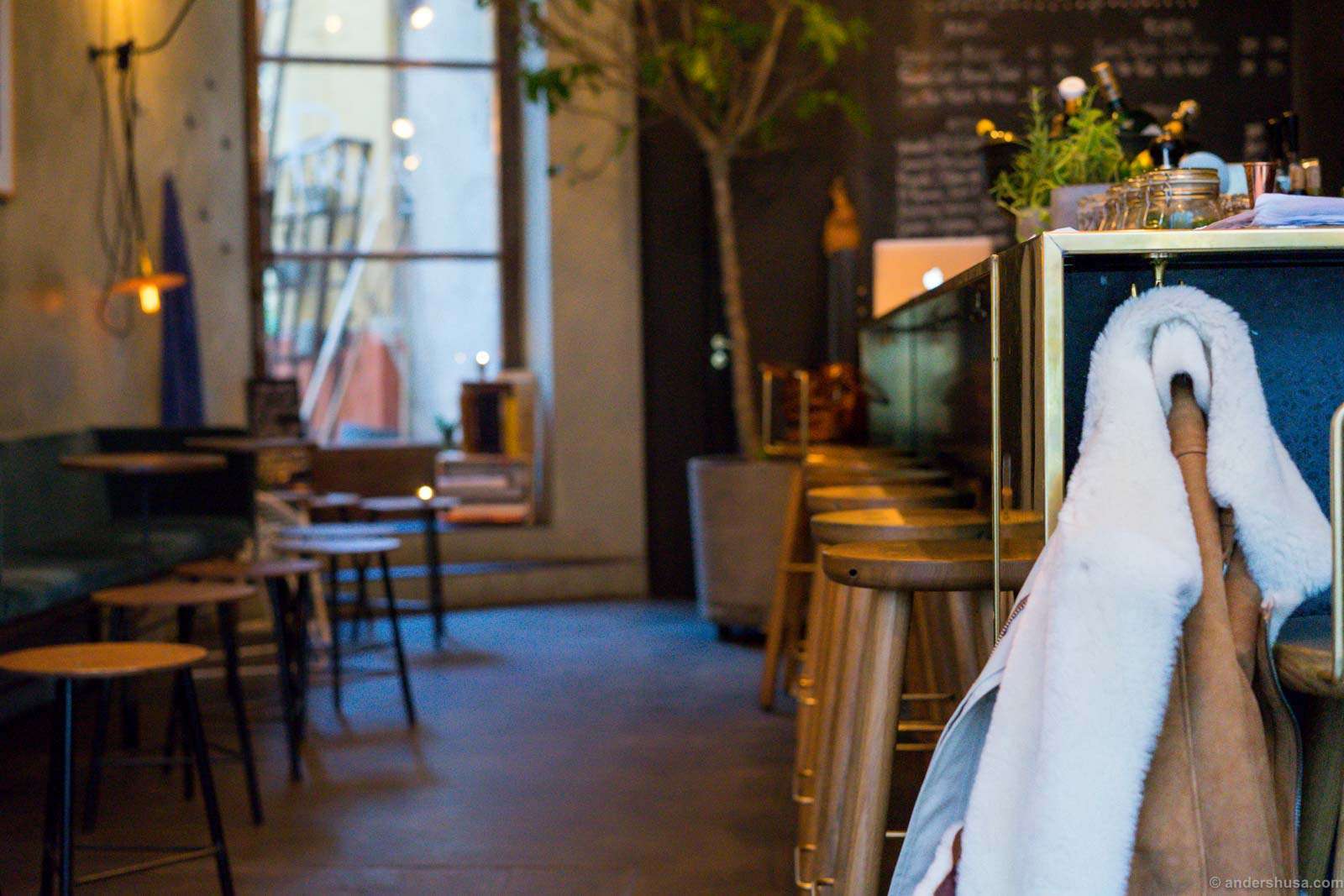 Last month, Markus and Elisabeth asked me to take some nice pictures of the product in use at some sweet looking location where I hang out. The newest model is Champagne color, thus there couldn't possibly be a more suitable location than Territoriet! All we needed was a great looking model. Luckily for me, I have Hedda for that job. She's done a few modeling jobs before, and despite that she hates it – she accepted.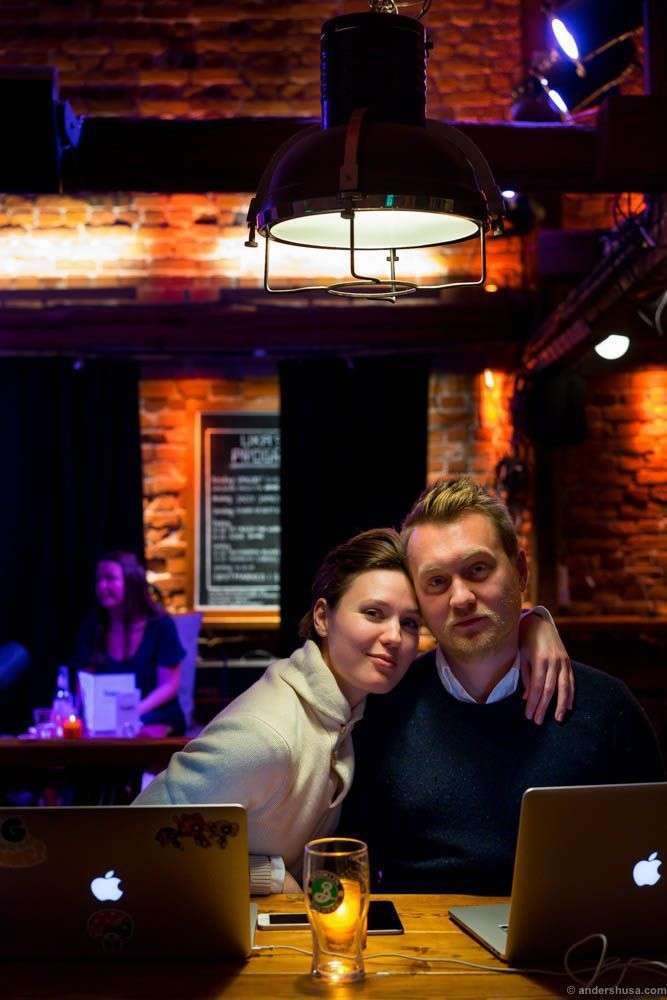 My foodie stories are always brought to you by Rescue Juice, because I could not make them without power. If you haven't checked out my Copenhagen foodie story from this summer, you can watch the complete series here:
When did Rescue Juice save your day the last time?
Disclaimer
This is an unpaid ad for Rescue Juice. The founders are personal friends of mine.