Sponsored by Visit Denmark
Chef Wassim Hallal of Restaurant Frederikshøj is hoping for a Michelin star or two this Thursday, when Guide Michelin Nordic Cities 2015 is launched. This is the first opportunity for restaurants outside the major cities in the Nordic to be featured in the famous red guide. The less controversial White Guide in Sweden has done this for a few years already and included Denmark and Norway in their latest edition last year. However, the Michelin Guide does have a higher status and the expectation level is greater. I will be in Stockholm to cover the Michelin event on the 26th of February!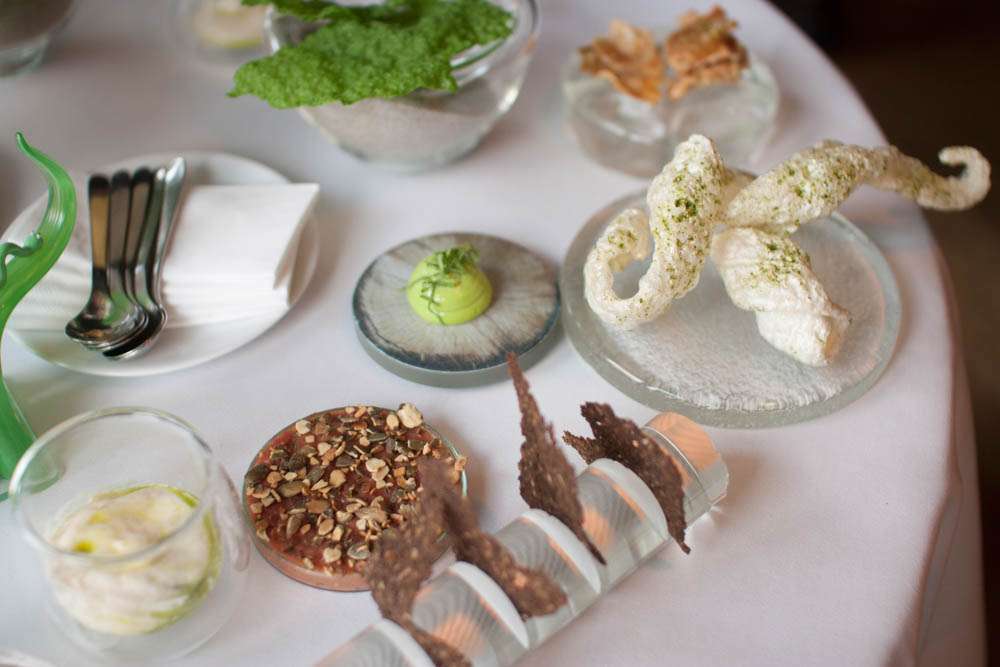 Restaurant Frederikshøj is located in Denmark's second biggest city – Aarhus. The style of cuisine is Nordic fused with classical French gourmet. The meal was a demonstration of how the best restaurants in the world manage to combine truly great flavors with stunning visual presentations. The meal was a cultural experience as much as a threat to the taste buds. You realize that the moment you enter the dining hall. The roof is covered with multiple Copper Shades from Tom Dixon. The furniture, the art on the walls and the glassware and porcelain are all very Scandinavian, and the panoramic view of the forest and sea outside is stunning. We hope chef Wassim Hallal gets his well-deserved place in the Nordic Michelin Guide. Here is the meal we ate, start to finish, with pictures and comments.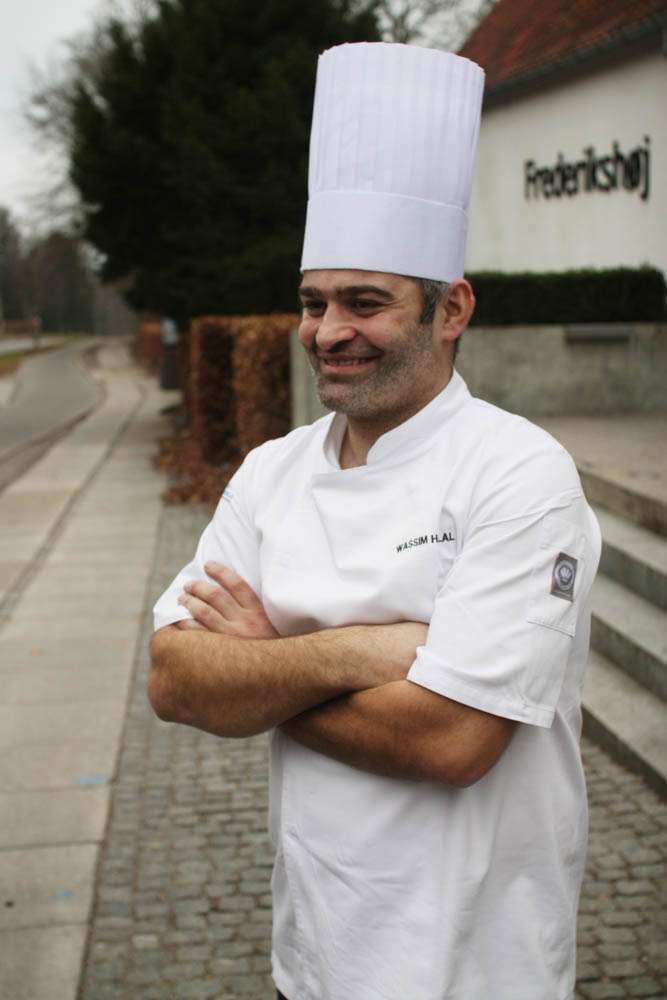 Update: Chef Wassim Hallal and Restaurant Frederikshøj did get one Michelin Star! Congrats!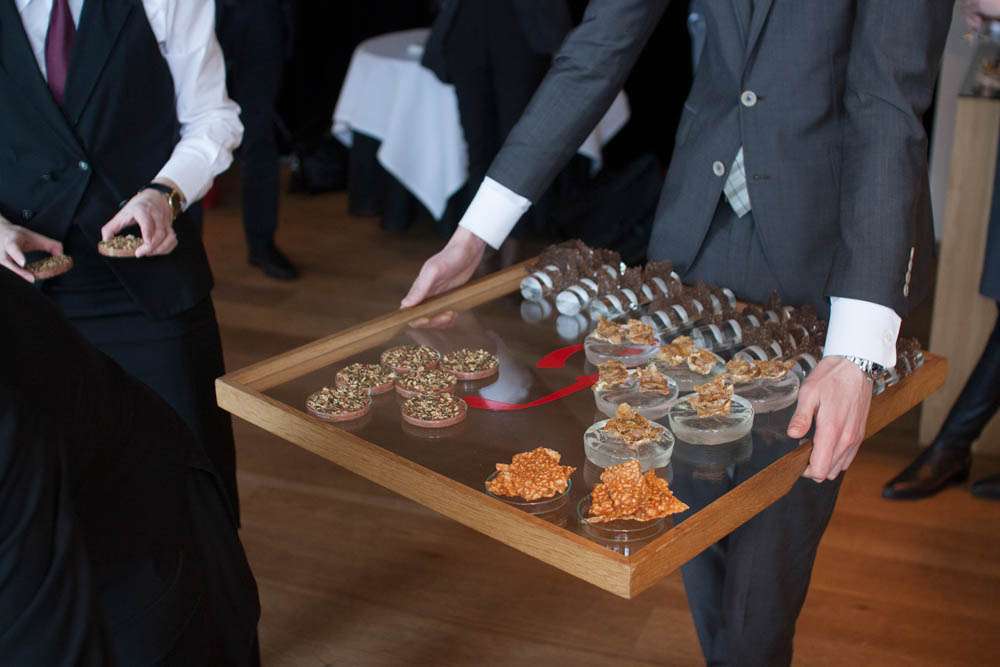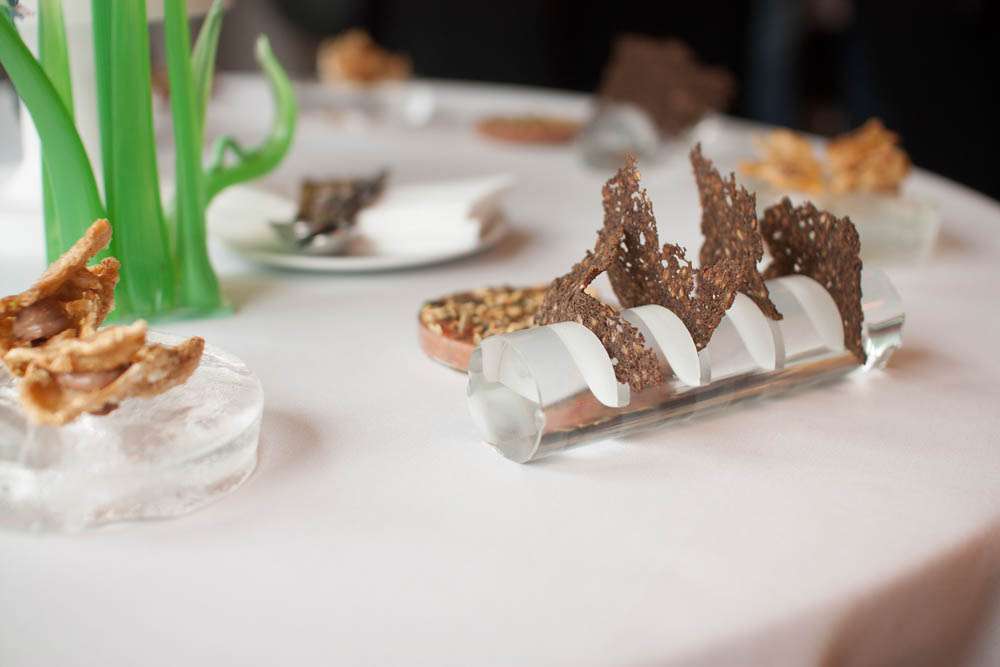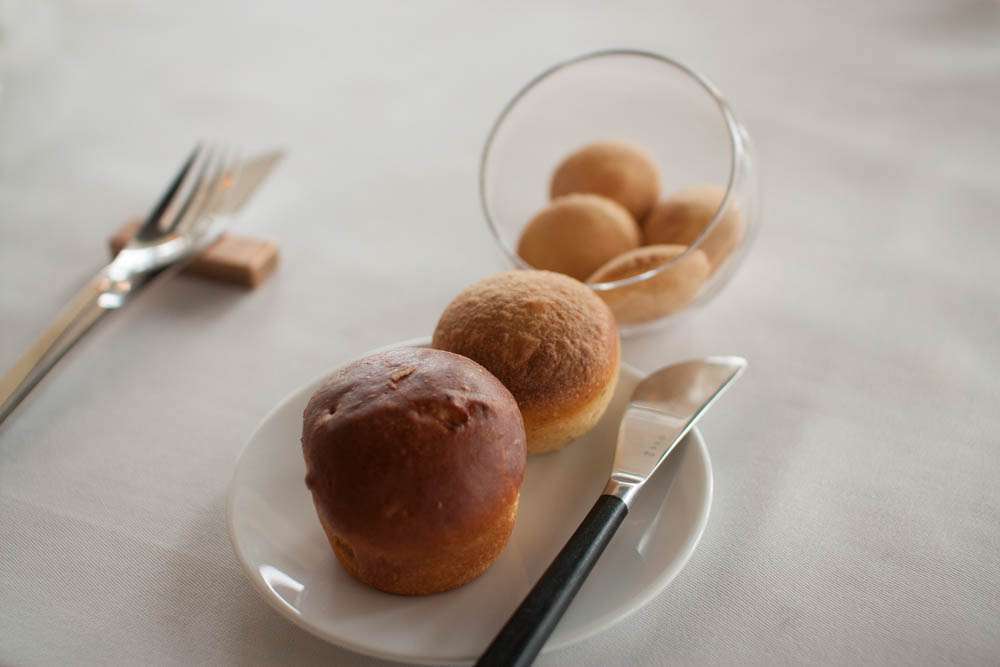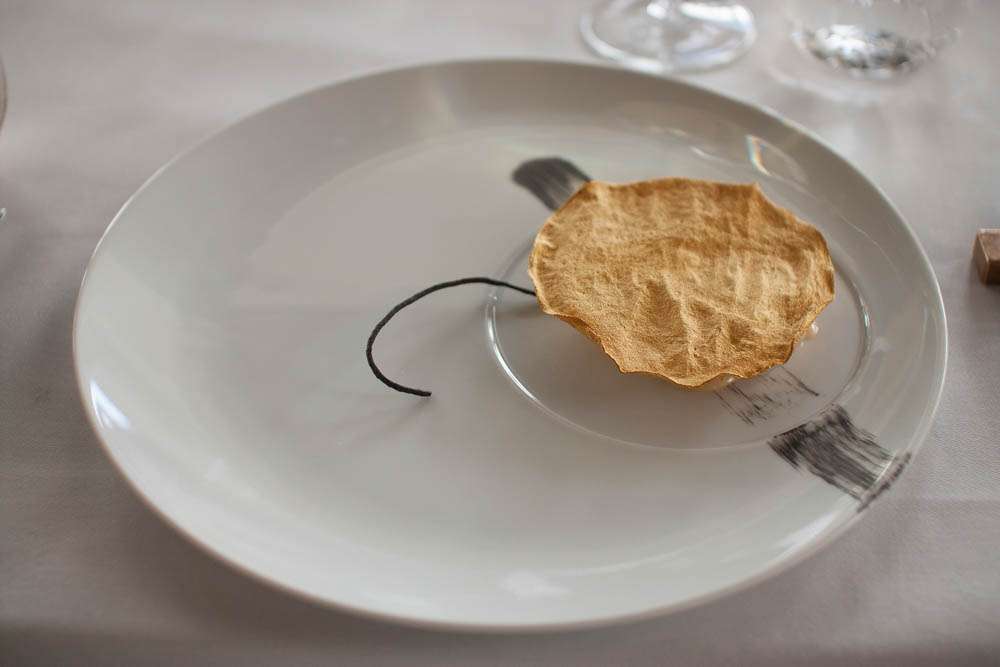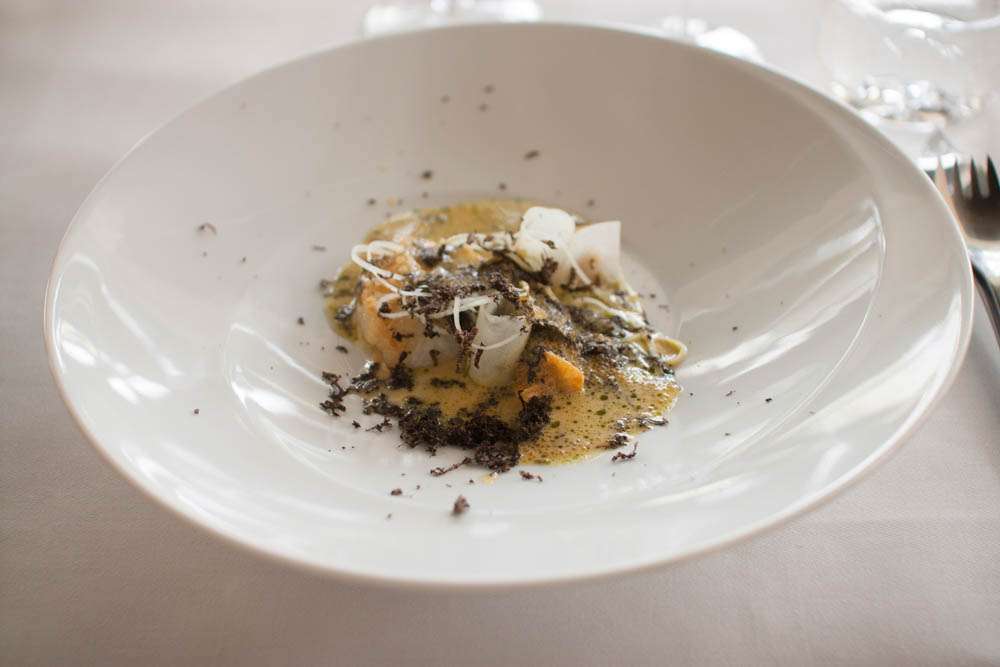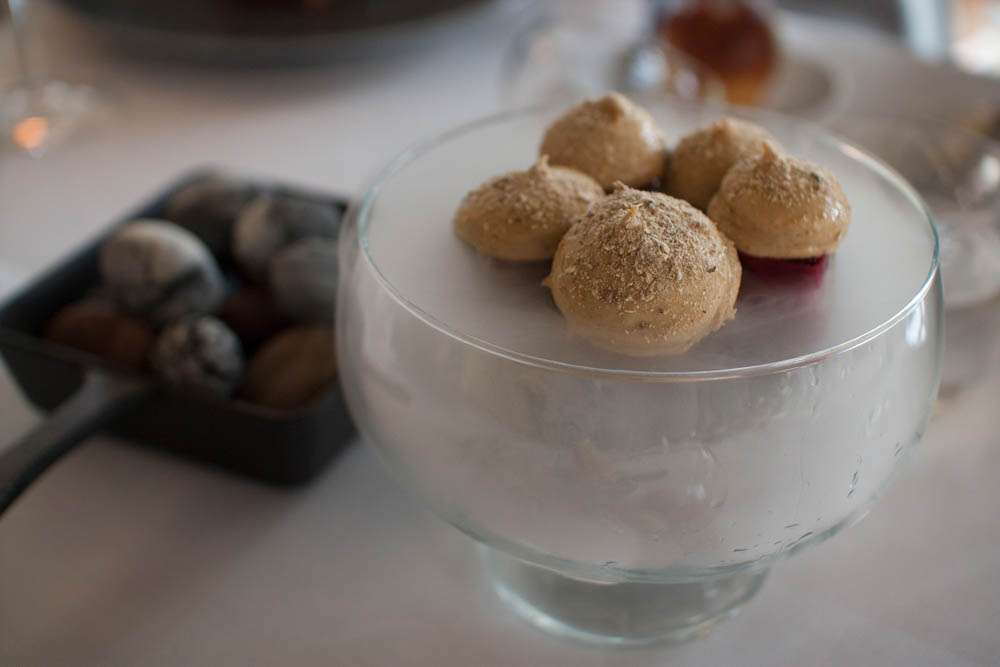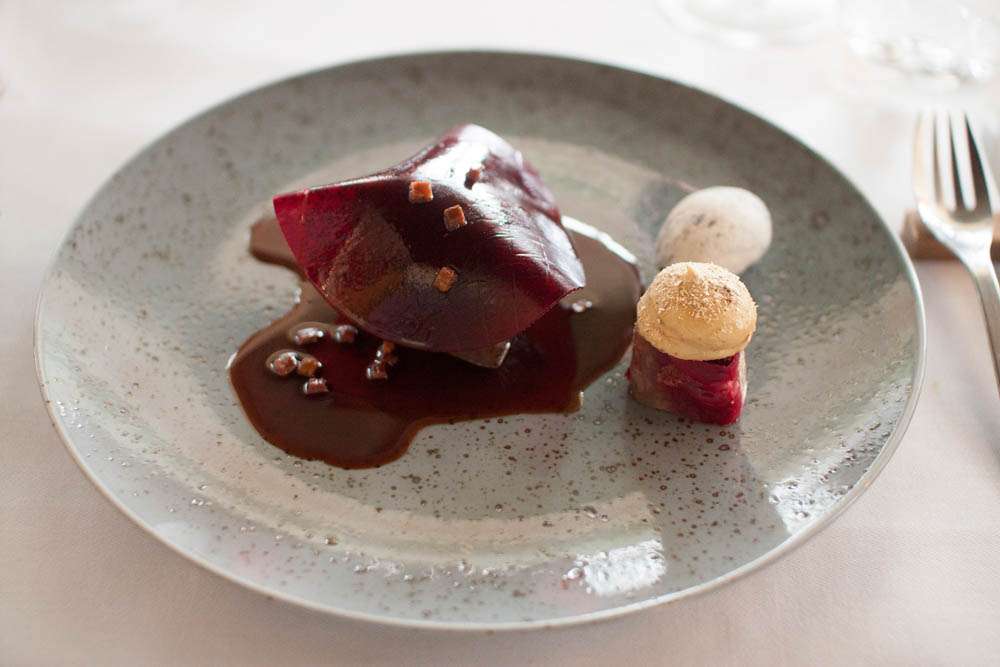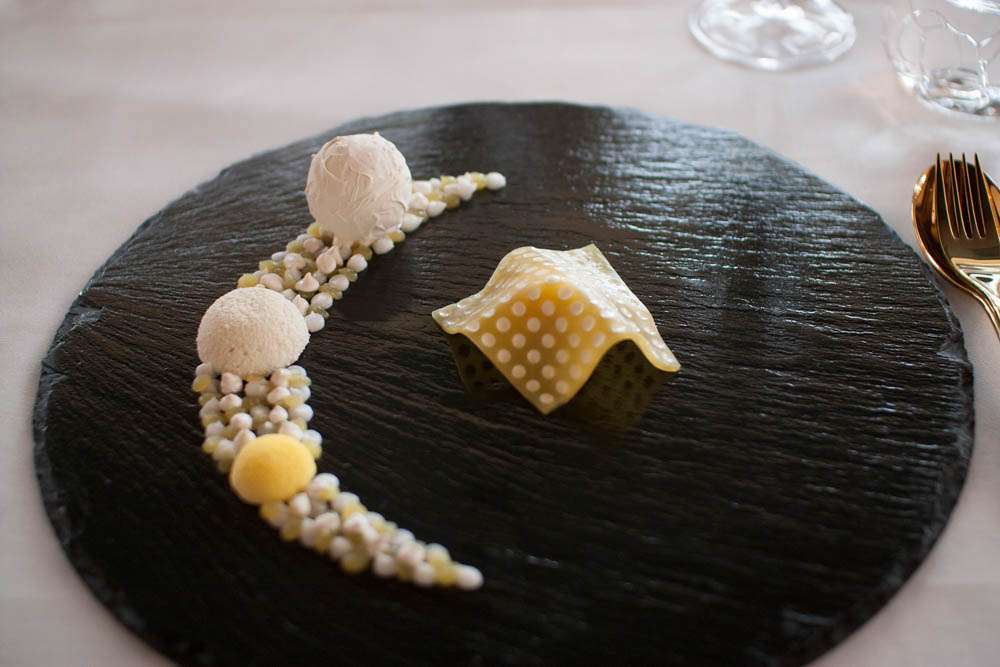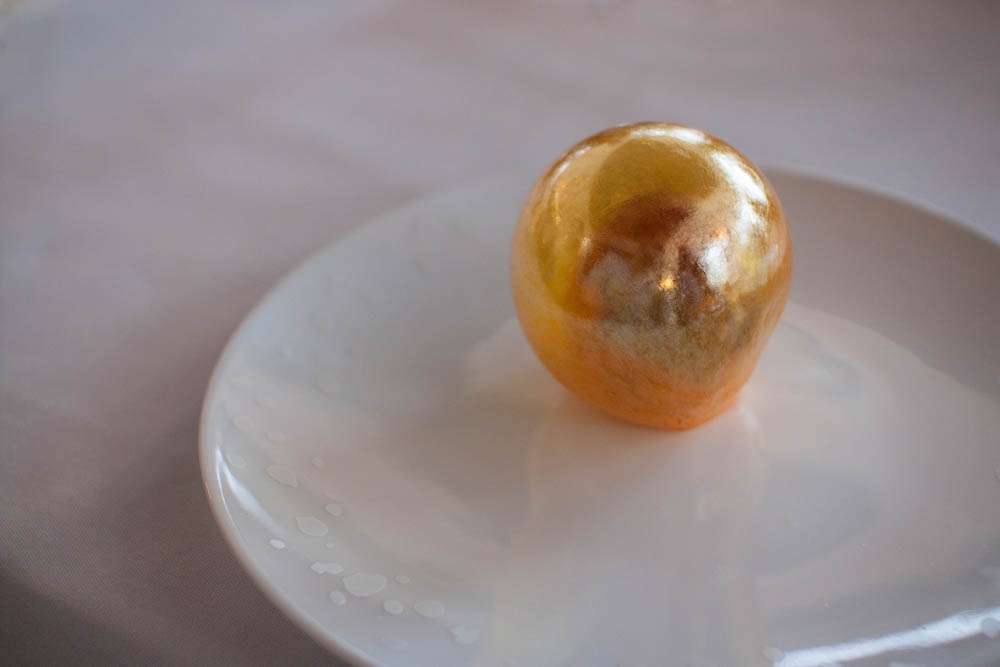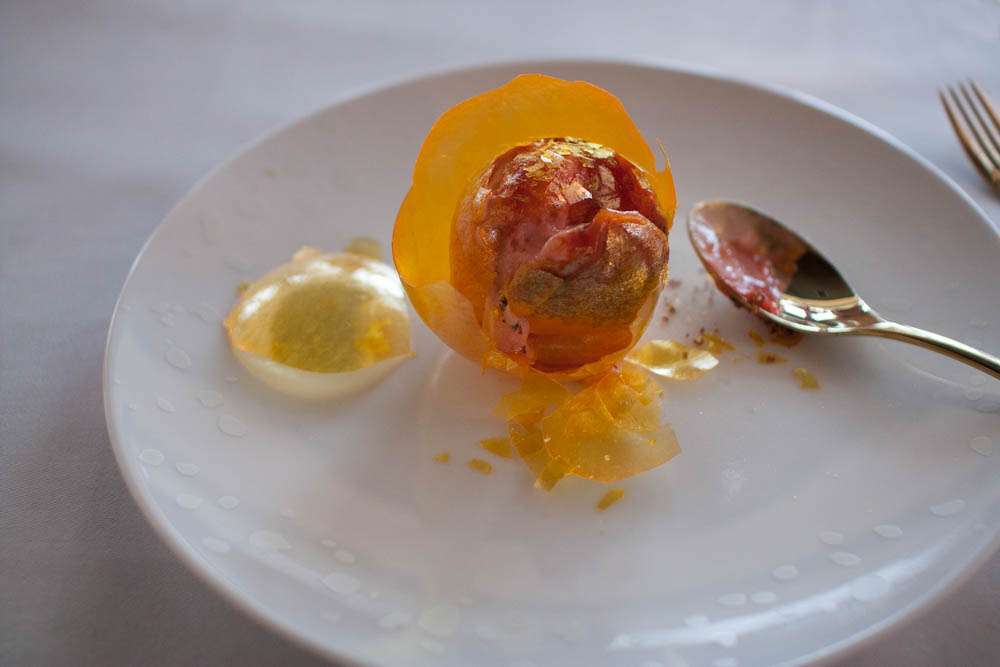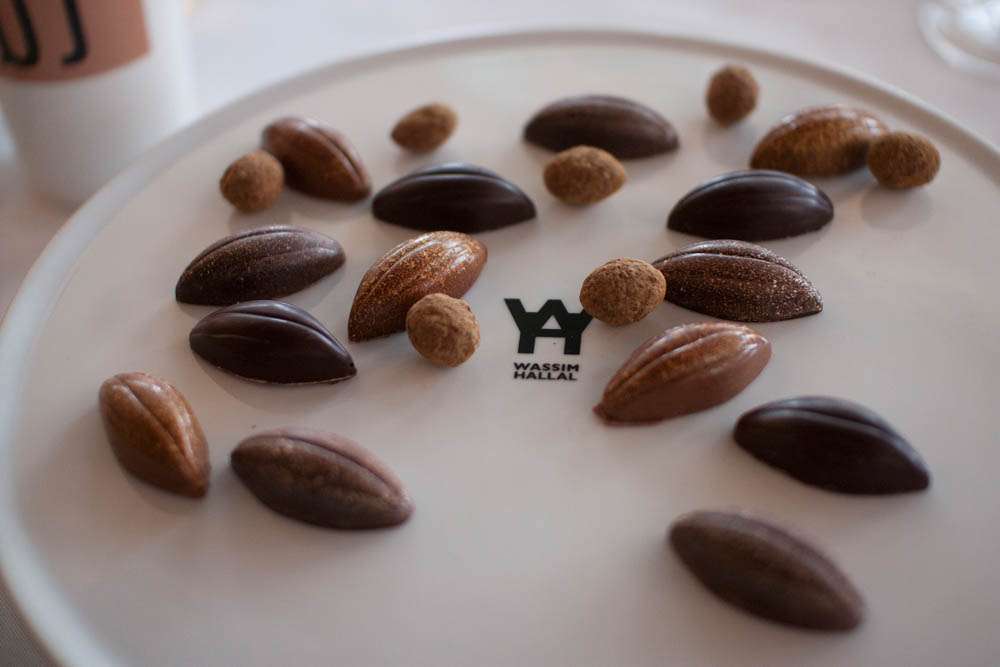 Disclaimer
This was a sponsored meal by Visit Denmark. The sponsor had no influence on the content of this article. I received no monetary payment.
Follow Us on Social Media

YouTube
Anders Husa & Kaitlin Orr

Instagram
@andershusa
@carnivorr

Facebook
Anders Husa & Kaitlin Orr

Join Our Food Community
The Hungries
Become a Patron!