Sponsored by Visit Estonia
Restaurant NOYA is a casual Nordic-Japanese eatery in the Rotermanni district. In addition to a wide selection of à la carte options ranging from Japanese-style sushi to traditional Norwegian dishes, you can also enjoy the full omakase experience (chef's choice from the best available ingredients). Don't miss the brioche sandwich with limousine beef and foie gras if available. The concept, which also features two private dining Tatami rooms, was created by the Norwegian restaurateur Njål Solland, his wife Triin, and their Danish partner Claus Skovsted.
Looking for more great spots for food and drinks in the Estonian capital? Check out my foodie map of Tallinn.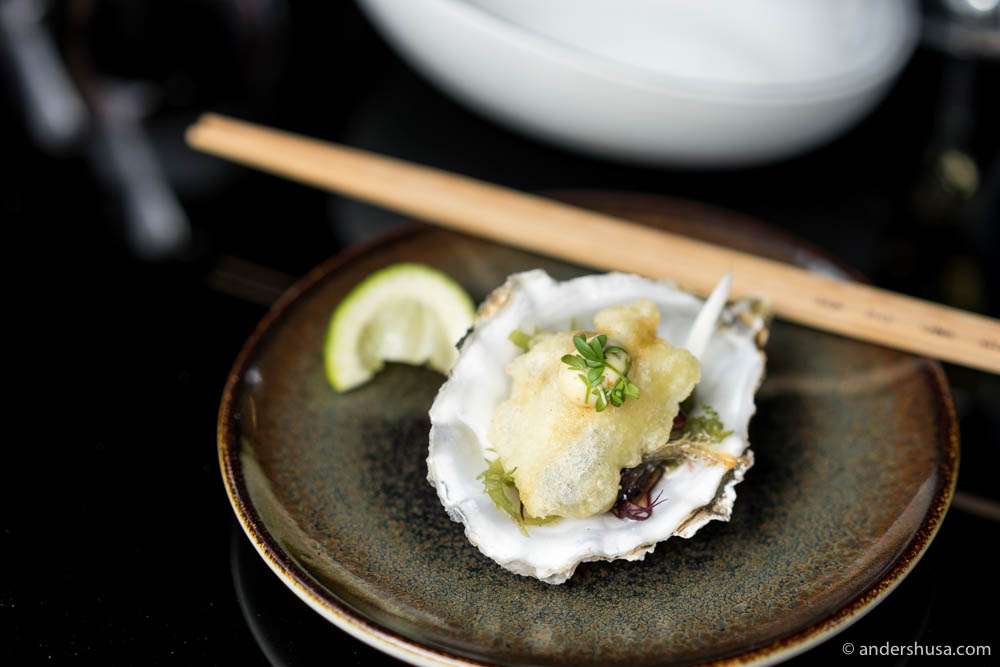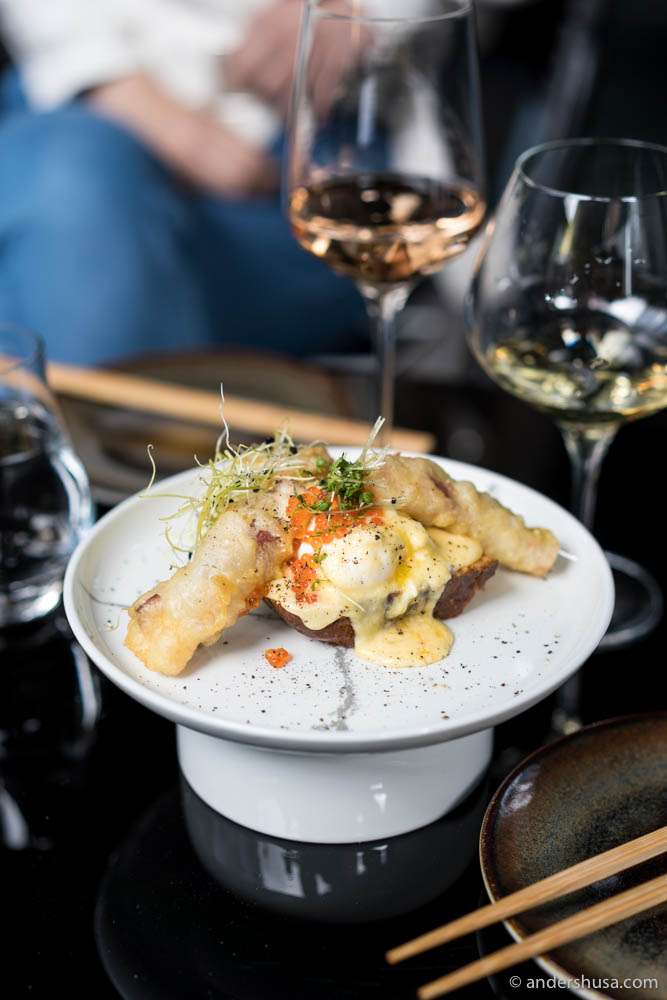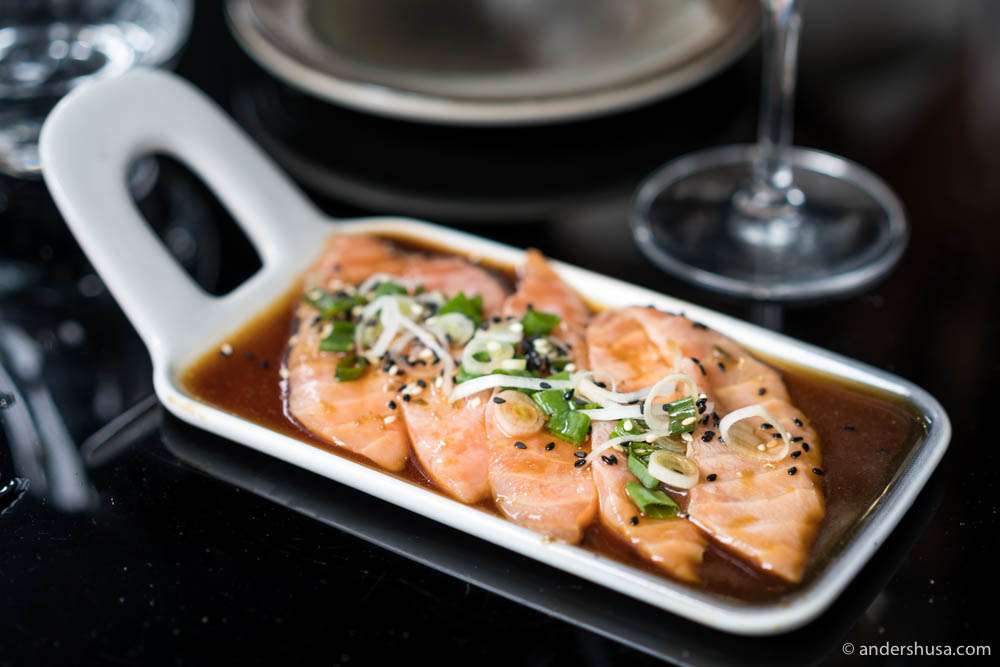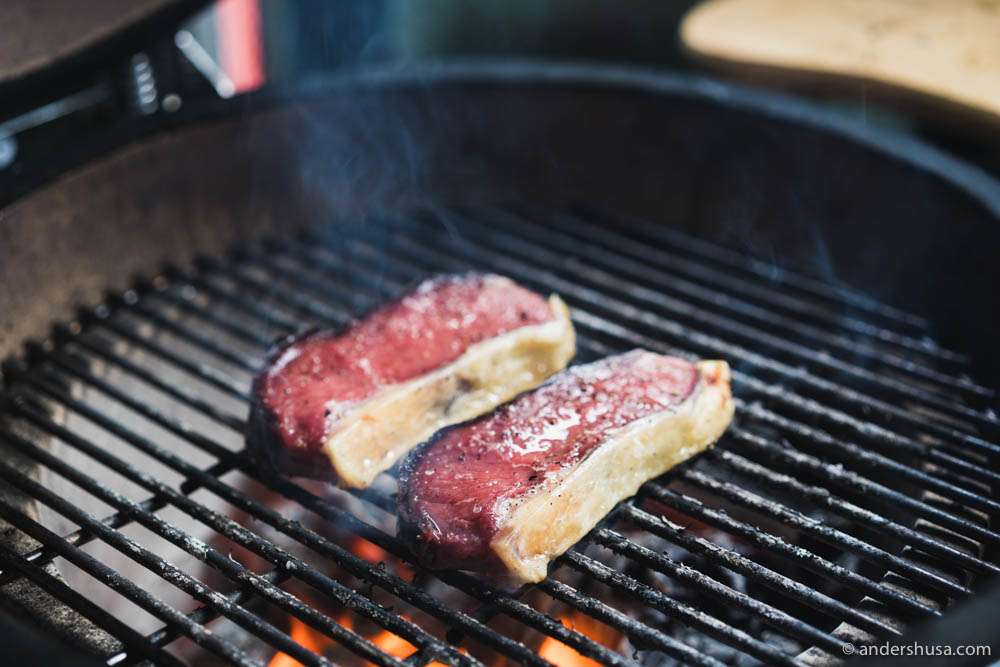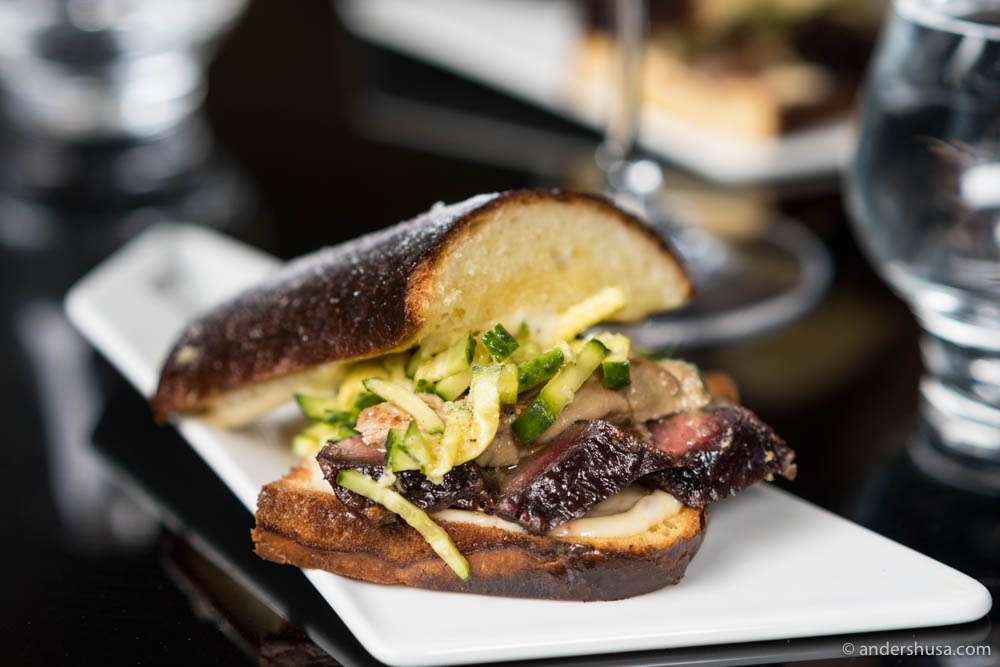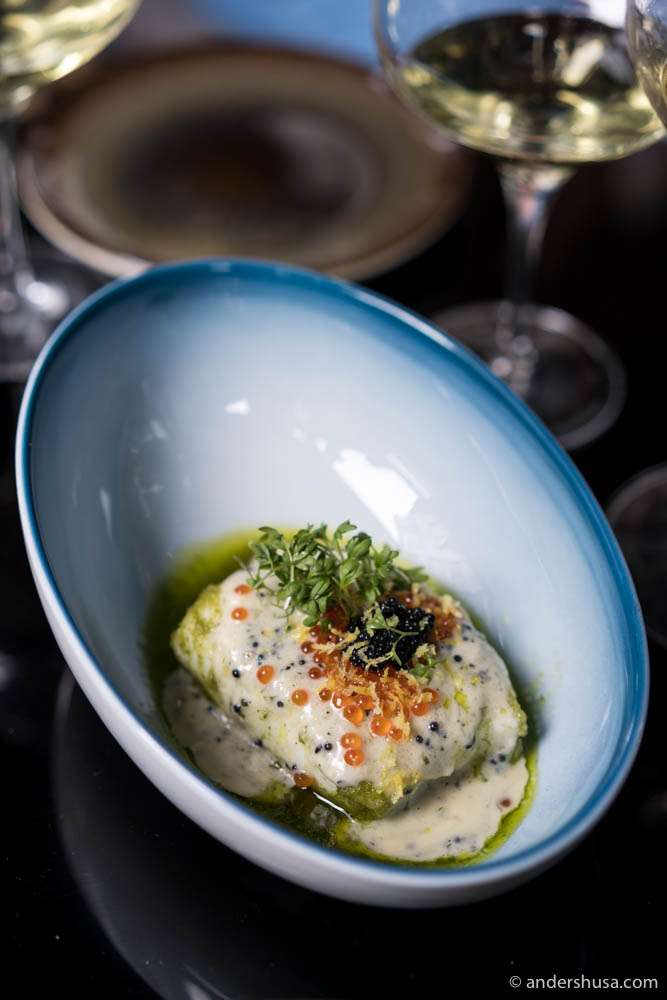 Disclaimer
This visit was sponsored by Visit Estonia. Funded by the European Union European Regional Development Fund. They had no influence on my selections, neither of the places I chose to visit, nor which ones I decided to feature in the end.