Sponsored by Visit Denmark
There is something very special about Denmark. The people, the culture, the atmosphere and the quality of the food they serve even in the most remote locations. I am so impressed by the level of cooking in so many restaurants in this country. The creativity and the heartfelt engagement Danes show in everything they do is astonishing and inspiring. Rønnede Kro is a prime example of that.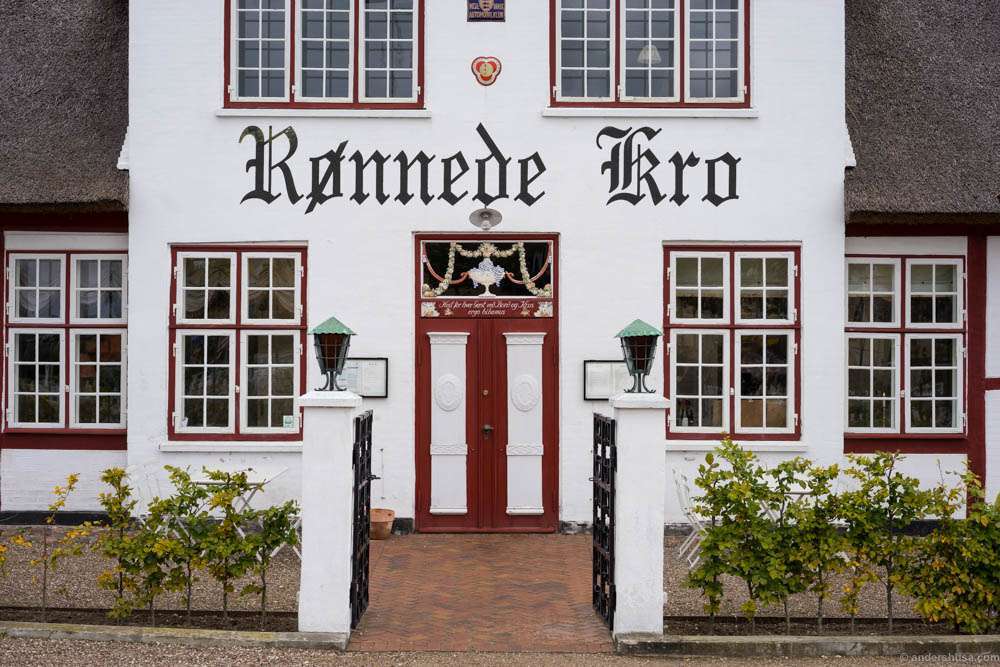 Talking to the foodies I met during my Copenhagen trip this summer, they all agreed that Denmark is special. One woman, who travels more than 200 days per year to eat in the best restaurants in the world, said that Copenhagen and Tokyo are her top destinations for great dining experiences in the world. Forget the USA – forget many of the major capitals of the world; go to Denmark.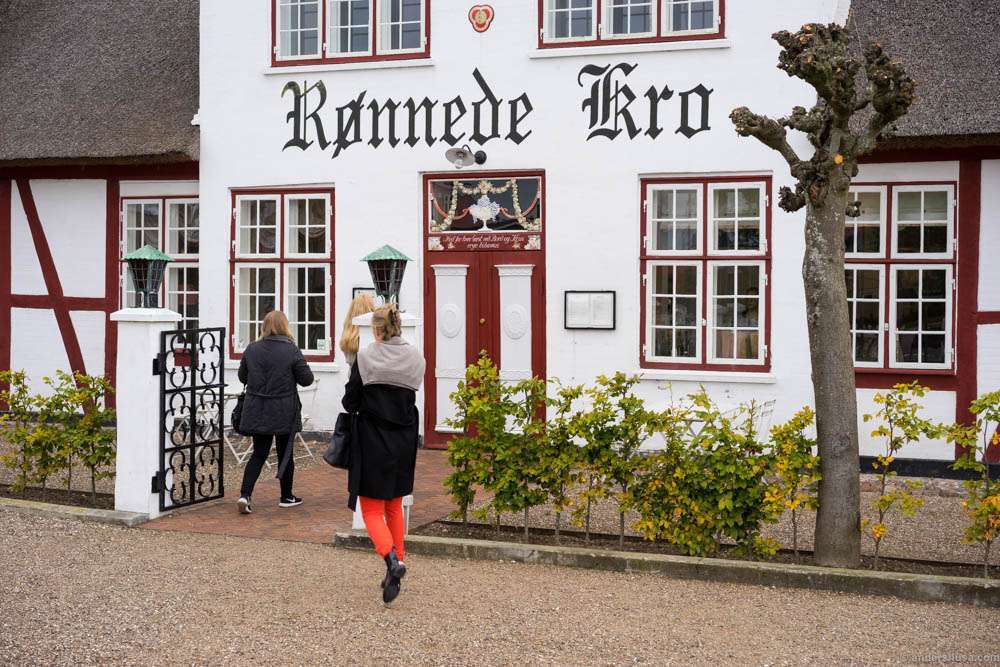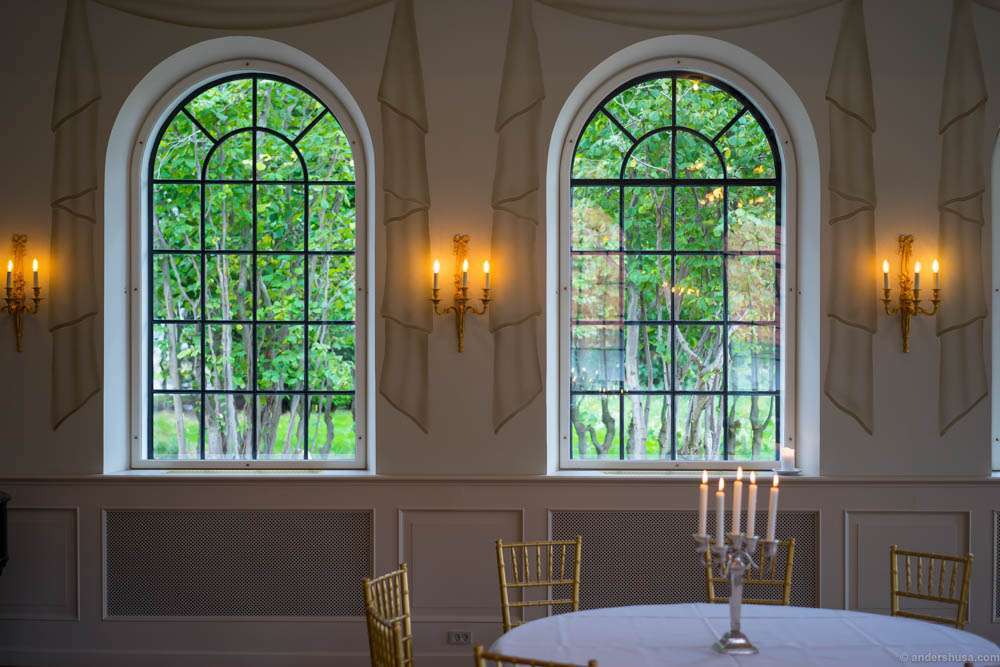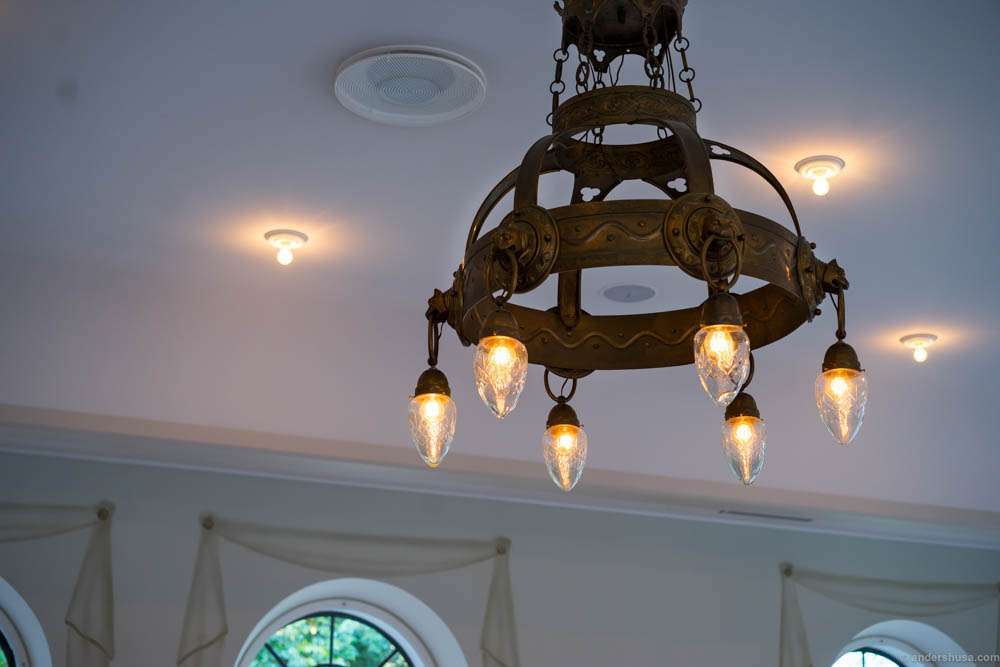 If you run a restaurant outside the big cities you are not eligible to receive a Michelin star. You are also off the map for a lot of travelers. That is sad because there are food adventures to explore that will leave you stunned by amazement. Rønnede Kro was such an experience for me.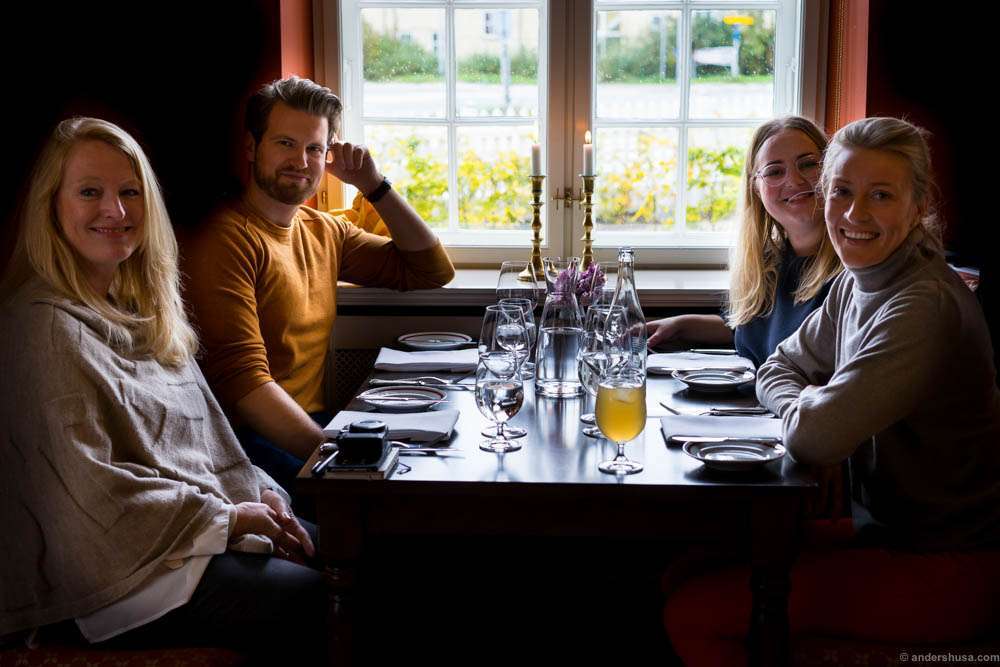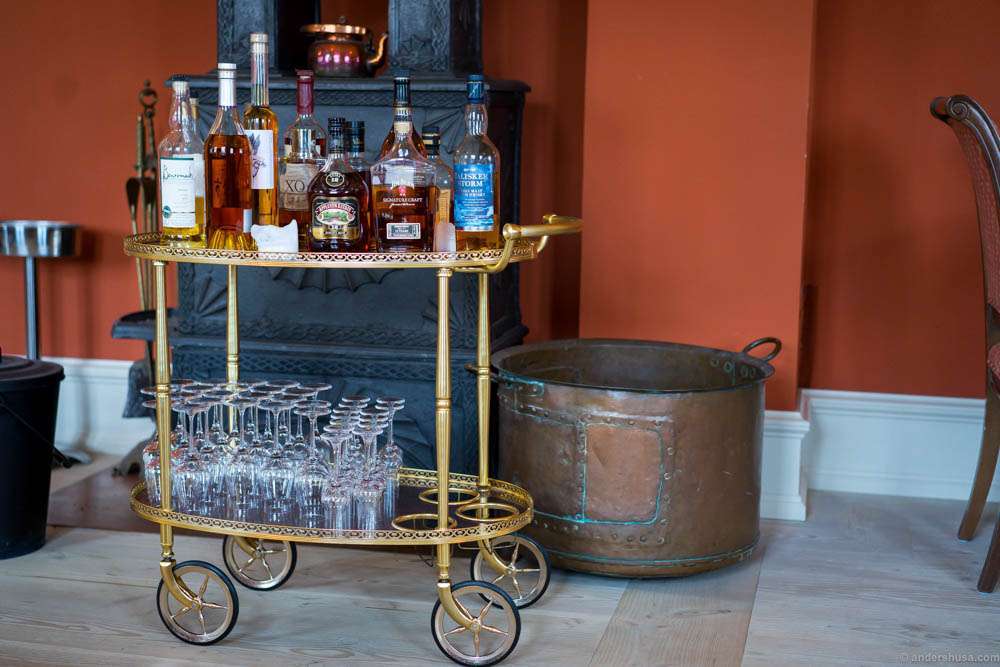 This was a one-day trip to Zealand together with Julie, Julie and Cecilie. Our destination lay one hour south of Copenhagen, at hotel Frederiksminde, which were to host a special chef gathering in the evening. You can read about that here. Rønnede Kro was just a stop along the road for a quick lunch. I had no expectations. I figured it would be pretty decent, of course. However, I had not guessed I would be eating some of the best dishes I've had this year.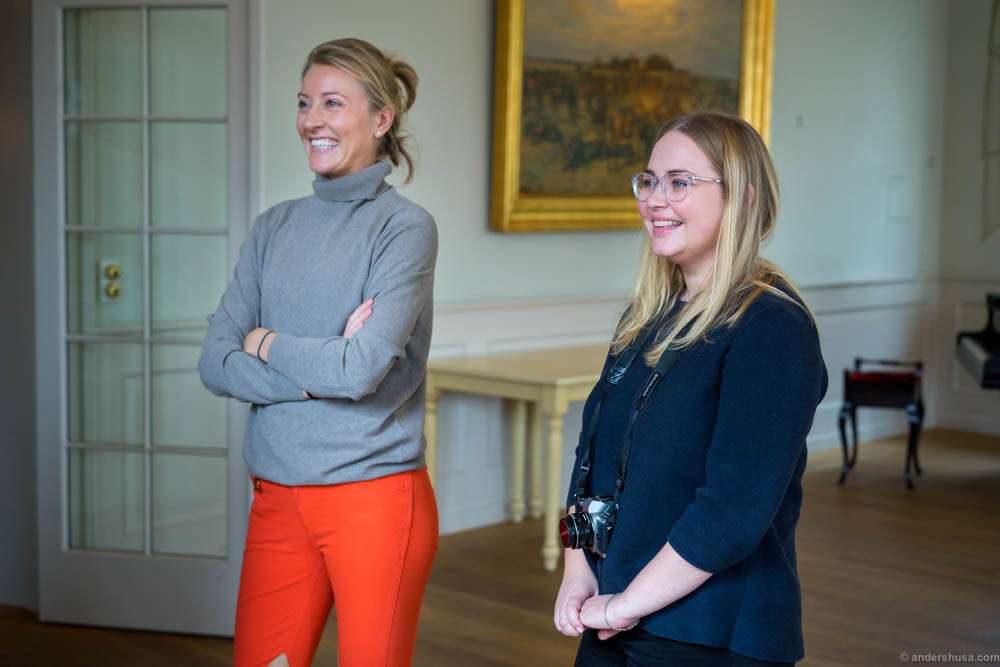 Silje Brenna, a Norwegian woman from the town of Drøbak, is responsible for the daily operations at both Rønnede Kro and Hotel Frederiksminde. The tavern holds a restaurant for lunch and dinner and a banqueting room which you can rent for special occasions. Sadly, there's not an option to spend the night here, yet, but they are working on it. Because these are surroundings I wouldn't mind to live in for a few days. You can see even more pictures and read Julies Matblogg's impression of the place here.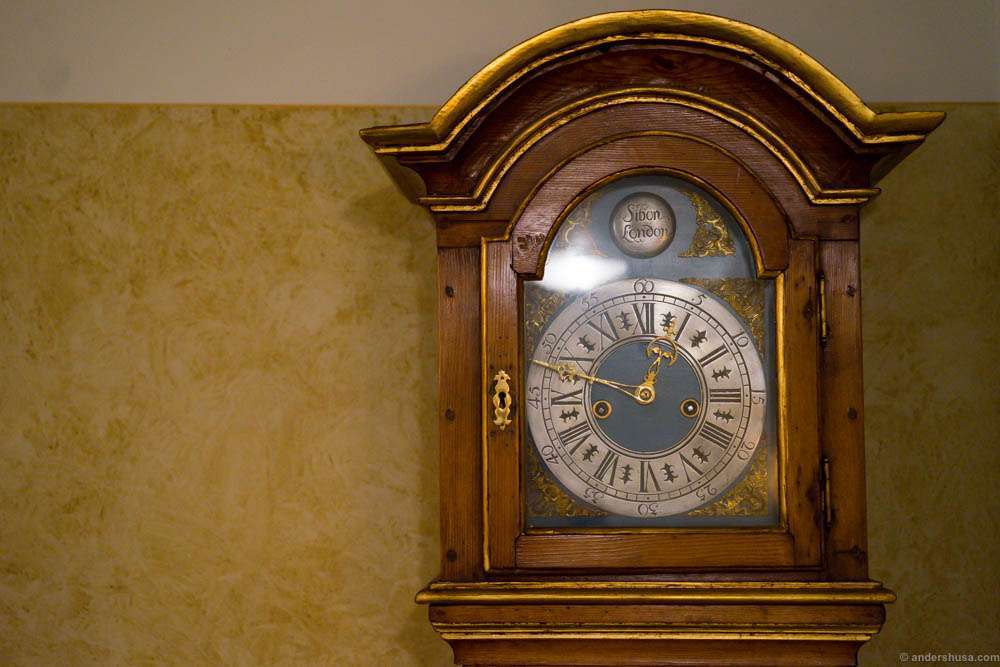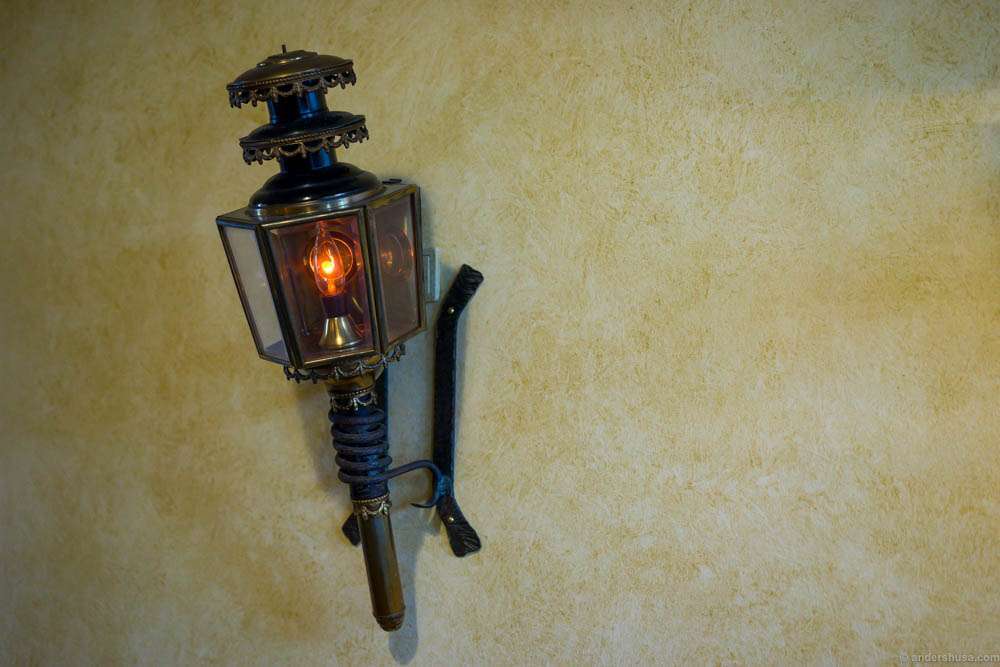 The tavern, as well as hotel Frederiksminde, is owned by Hans Michael Jebsen; a wealthy Danish businessman, who has an interested in a lot of big companies around the world. Among them a shipping company, the importer of Porsches to China, the third largest brewery in China and strawberrynet.com. Jebsen has a passion for preserving the Danish cultural heritage and has purchased a lot of old buildings to refurbish them and make into restaurants and hotels. All furniture in the house is vintage and the details you see on the walls and everywhere are spectacular. Even visiting the toilet facilities was like stepping into the early 1900s.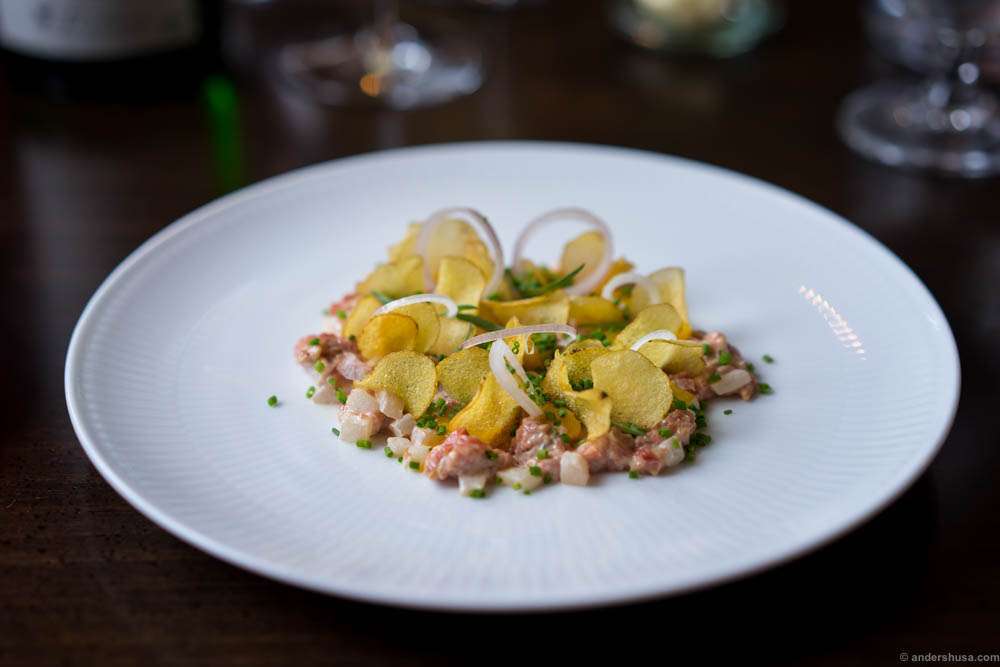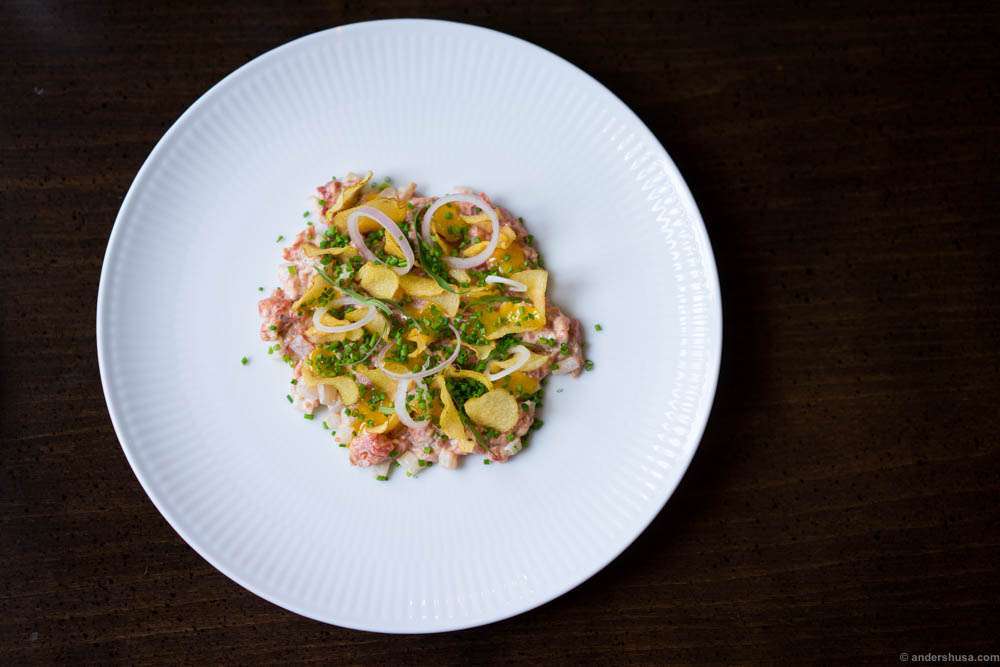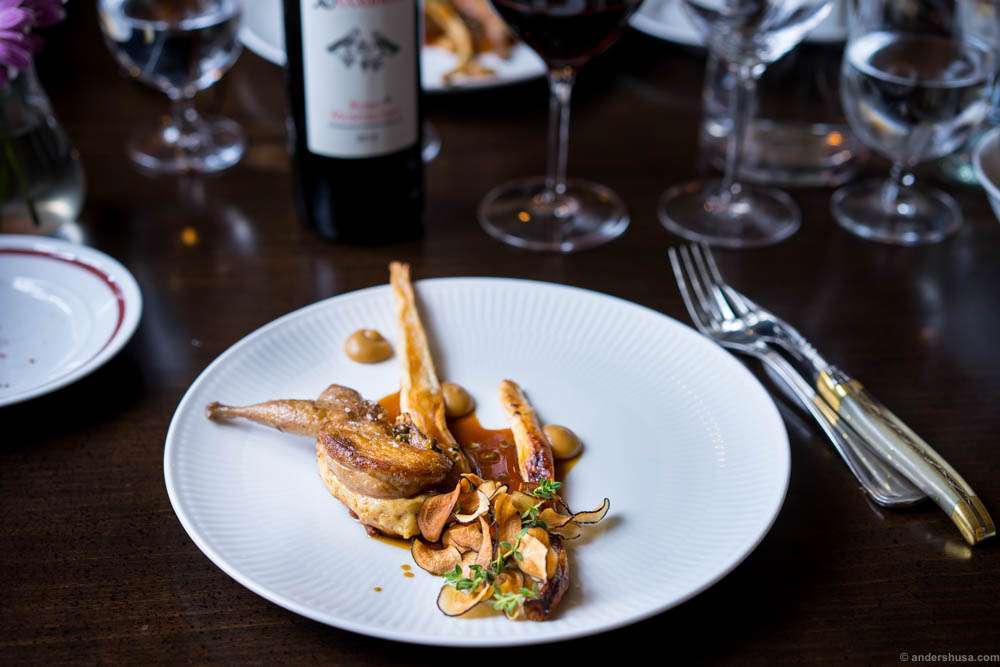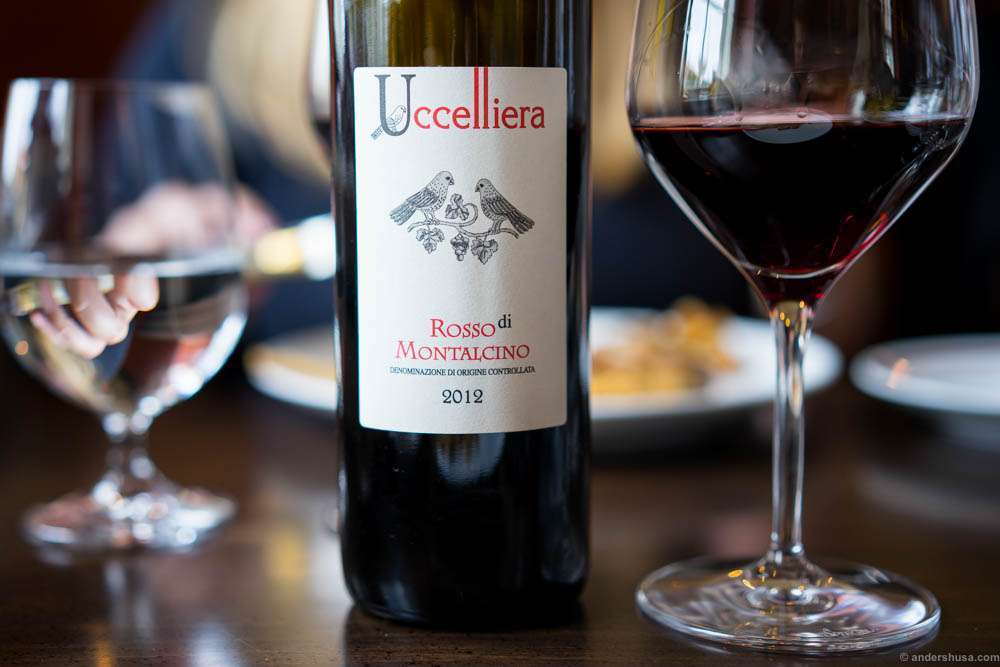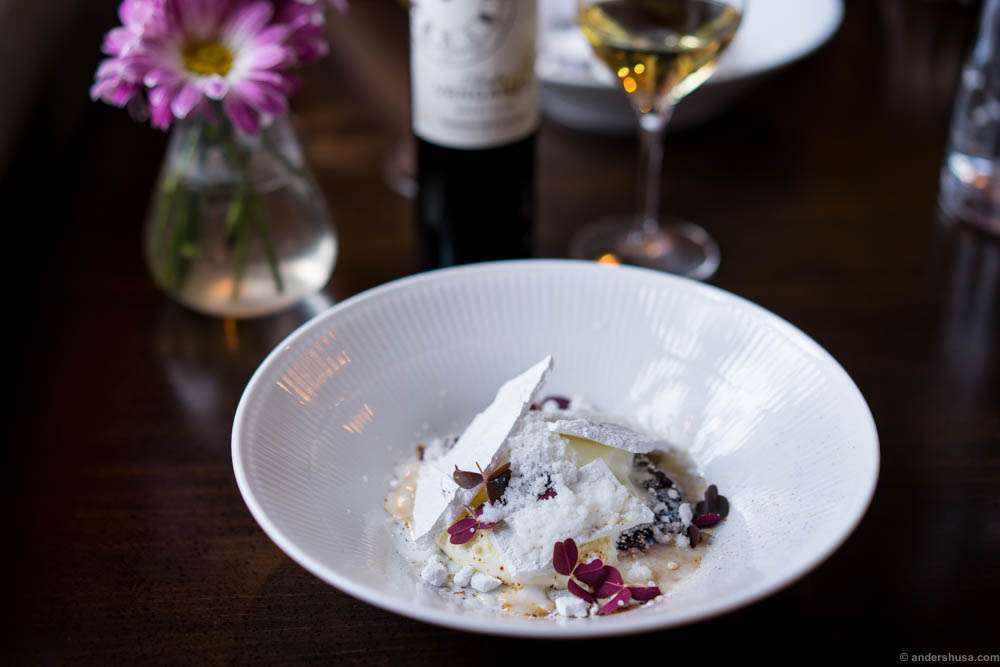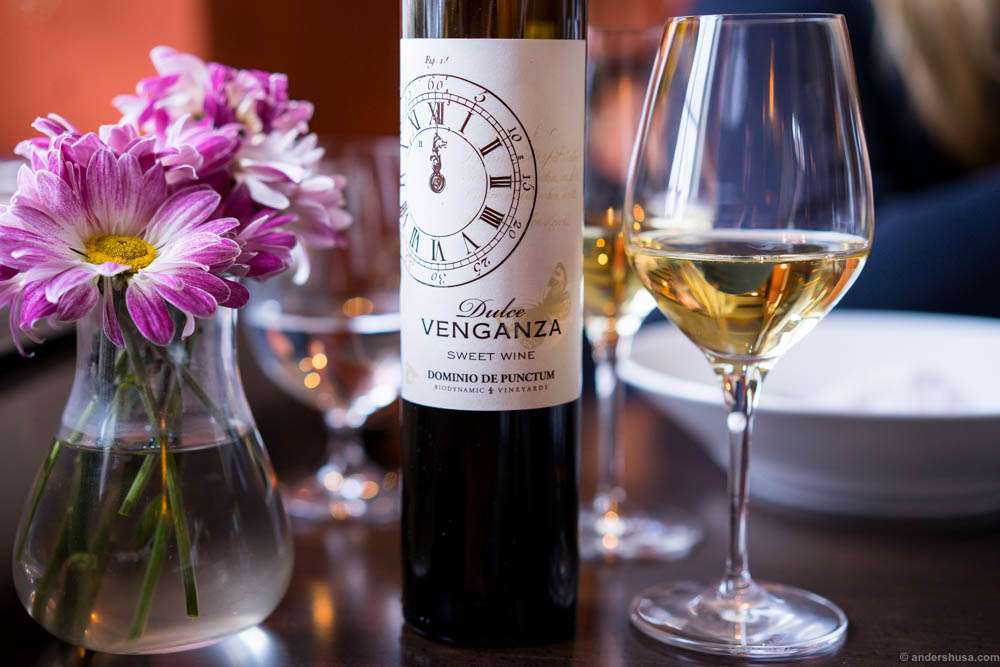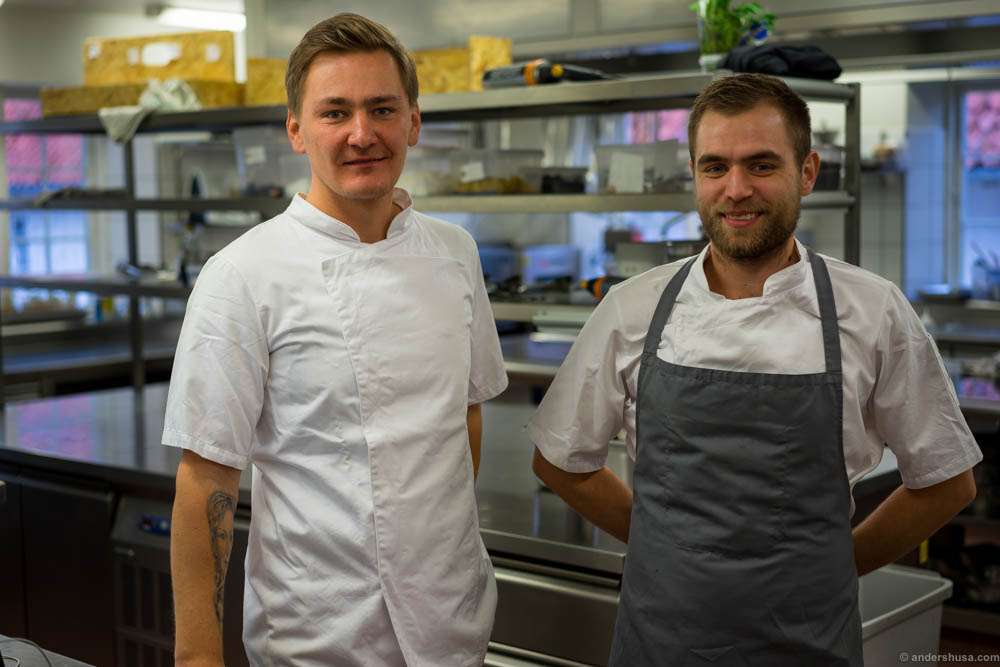 Lagre
Disclaimer
This was part of a sponsored trip with Visit Denmark. The sponsor had no influence on the content of this article. I received no monetary payment.