Sponsored invitation
Smalhans is a top restaurant in Oslo, one of my absolute favorites and one of the few informal, more rustique restaurants mentioned in the Nordic Michelin guide. As a tourist coming to Norway, this should be high on your to-visit-list. Smalhans have just launched a new bar menu, and I brought my good friend Markus to test it.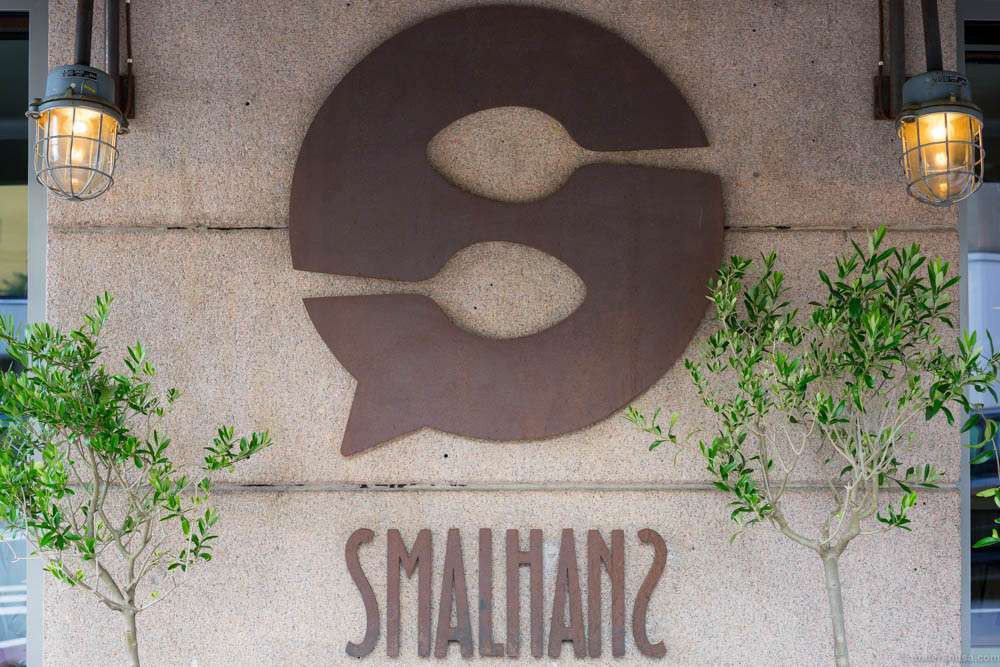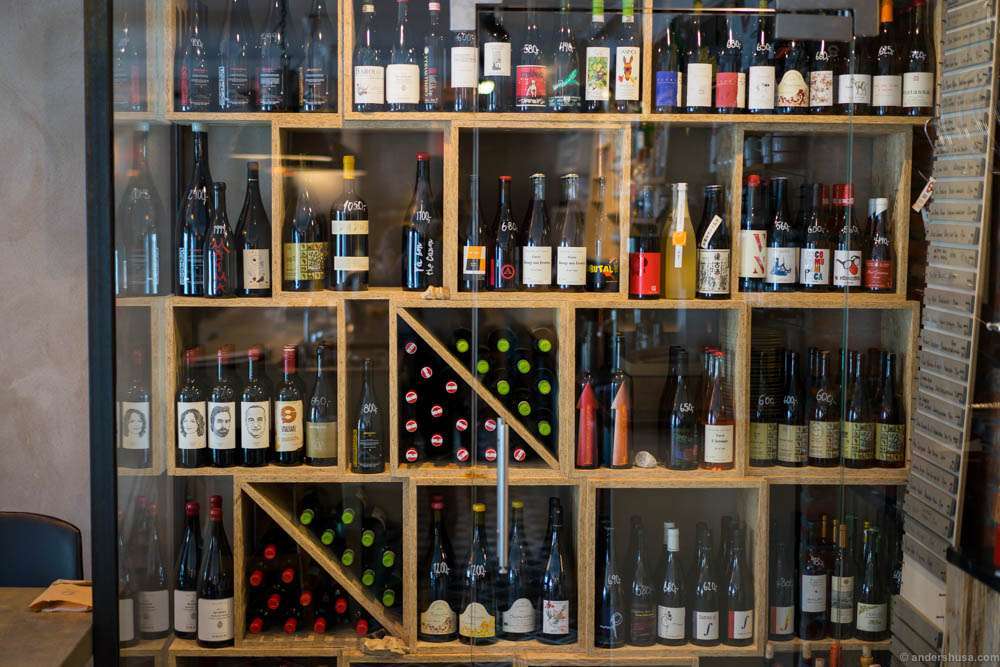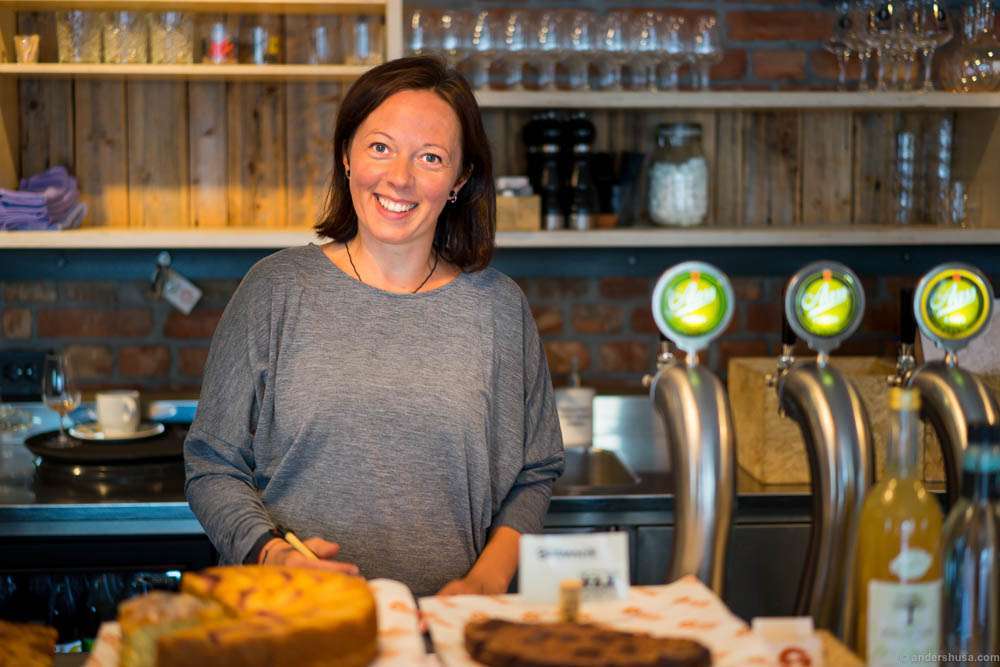 This is maybe the restaurant in Oslo you can go the most times without risking to have the same menu to choose from. The pace is even quicker than at their sister-restaurant Hitchhiker. I like the description that the Michelin guide has for Smalhans: It is a restaurant which morphs during the day. A lunch menu is served between 11.00 and 16.00 with some classic dishes, but also a lot of new replacements every week. The daily special Husmannskost is served between the hours of 16.00 and 18.00, and is a new dish every single day. Usually a classic, traditional dish from somewhere around the world.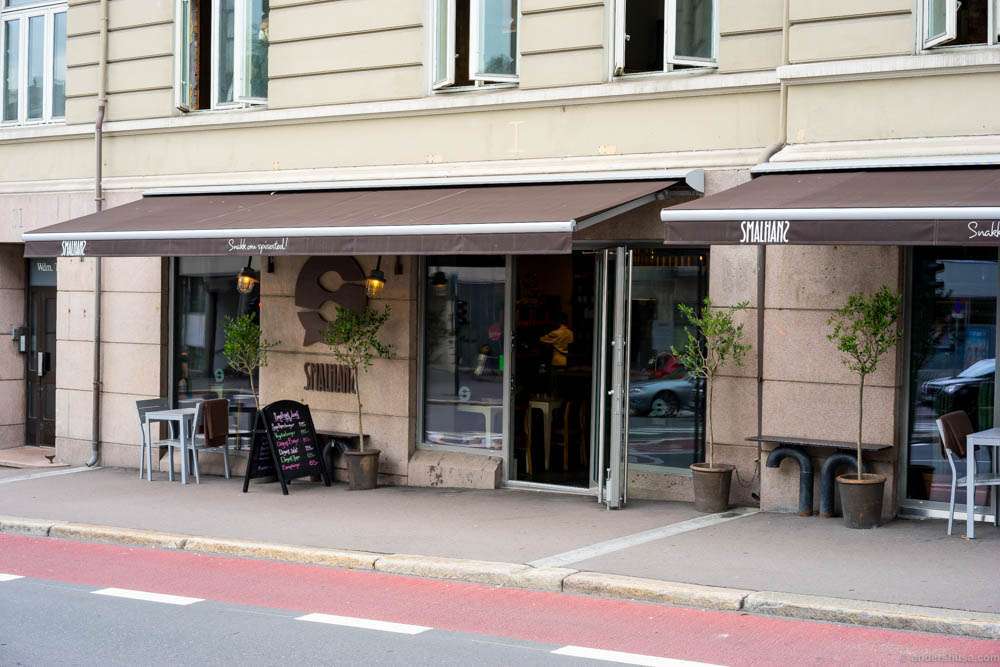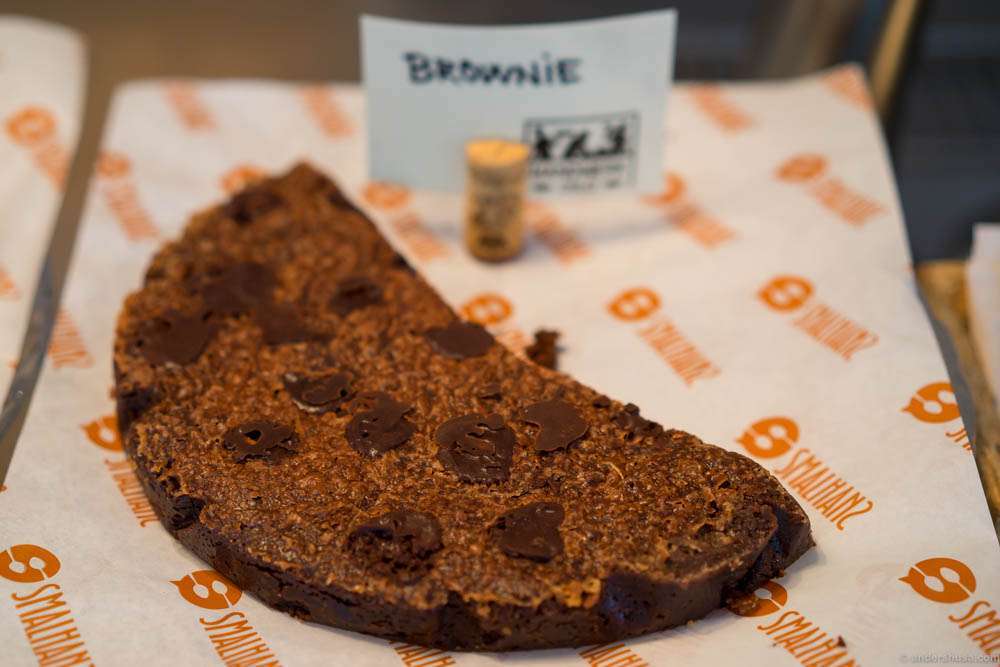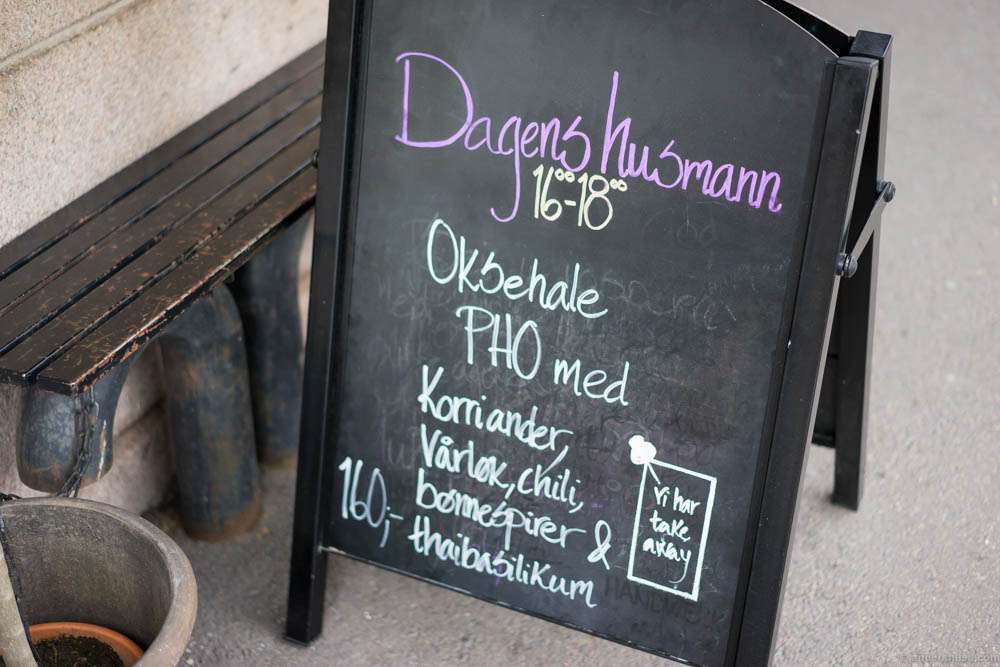 The evening menu consists of a 3- or 5-course meal, where everything is served on sharing platters. Big plates or pots are put in the middle of the table for everyone to dig in. Do not worry if you are still hungry because Smalhans will never deny you some refills. The small menu is called Smalhans, which means cheapskate or poor person. The big menu is named Krøsus, so if you are rich as King Croesus you go all in. You can also choose à la carte if you are less hungry.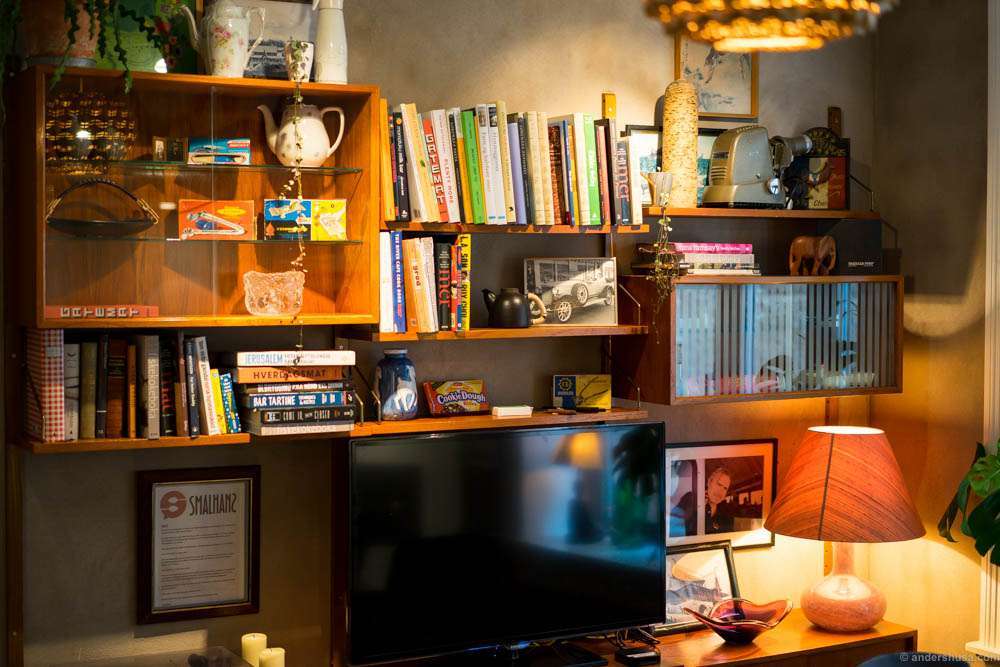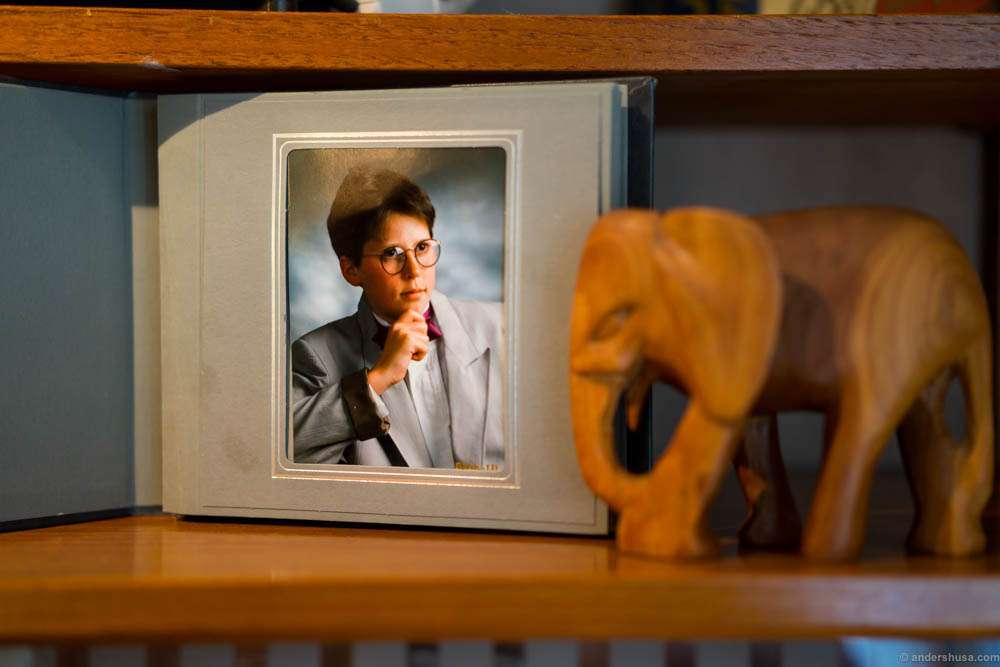 All wines at Smalhans are natural wines. That usually means organic farming, and natural winemaking and vinification processes. No chemicals are used, and very little is added to the wine. Small or no amounts of sulfur are allowed and the same goes for sugar and yeast. Some natural wines are not far from classic wines in taste and expression, yet others are definitely an acquired taste. After visiting Smalhans way too many times the last couple of years I am slowly becoming a fan. The two wine importers which deliver most of the wines to Smalhans are Non Dos and Vin John. If you want to learn more about nature wine, check this article (in Norwegian) from Vinstudinen.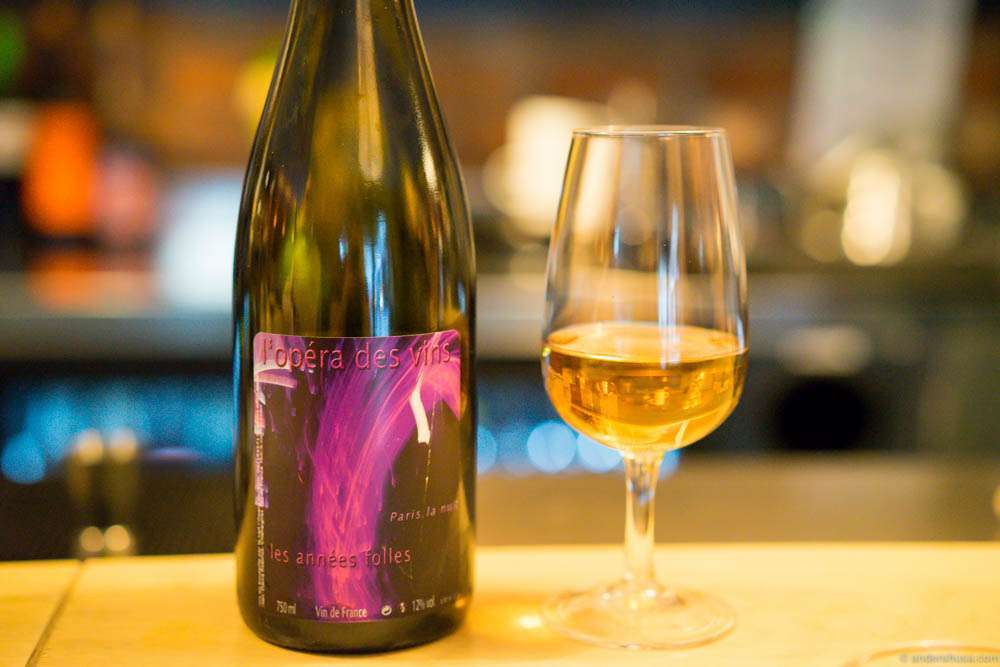 The bar area of the restaurant has always been more of a drop-in zone, even though you can reserve seats here as well. Now, Smalhans have launched a new bar menu, which makes it even easier to just spontaneously swing by for a quick bite and some glasses of wine. I love this kind of concept, it is the same thing Arakataka did recently, and I hope more restaurants adopt it. Even though you now have a special menu in the bar you can still order from the à la carte menu as well. It is rare that anything is a problem at Smalhans. My fellow food blogger and friend Julie has also written about the new bar menu. Here is a video of our test night.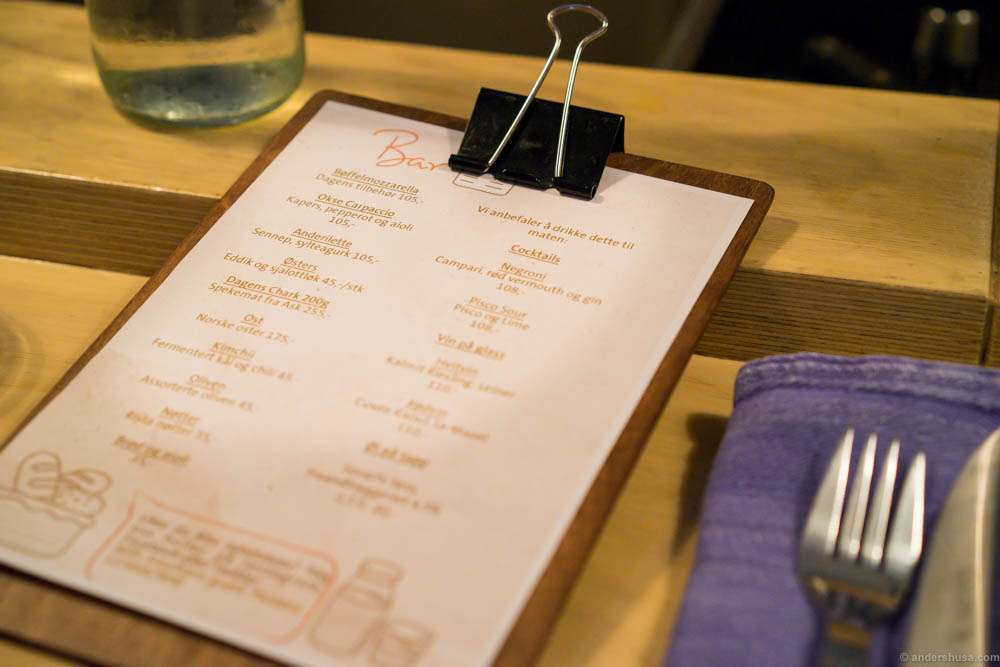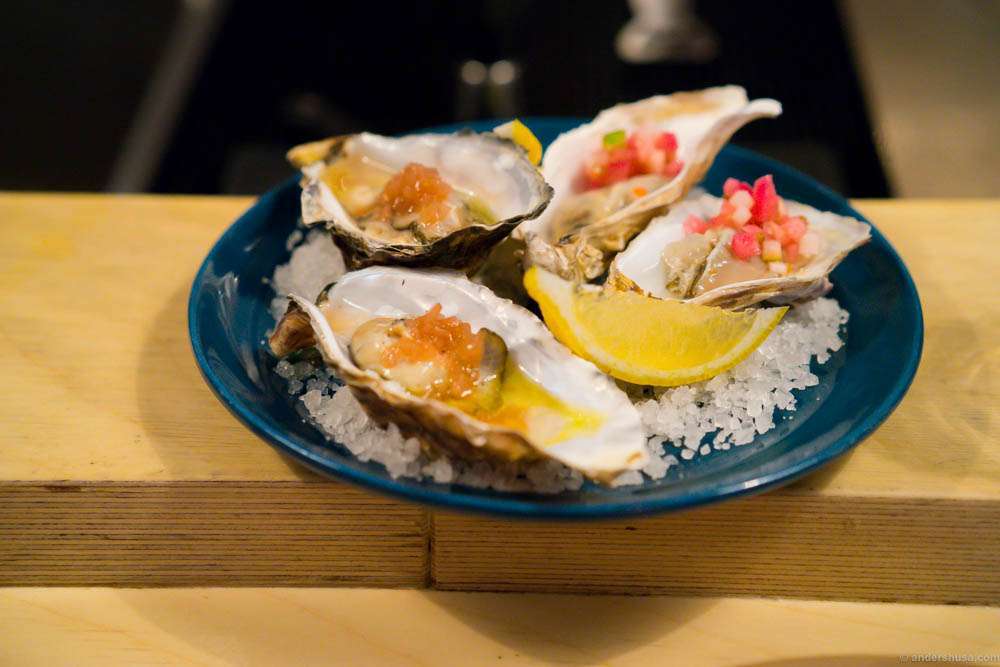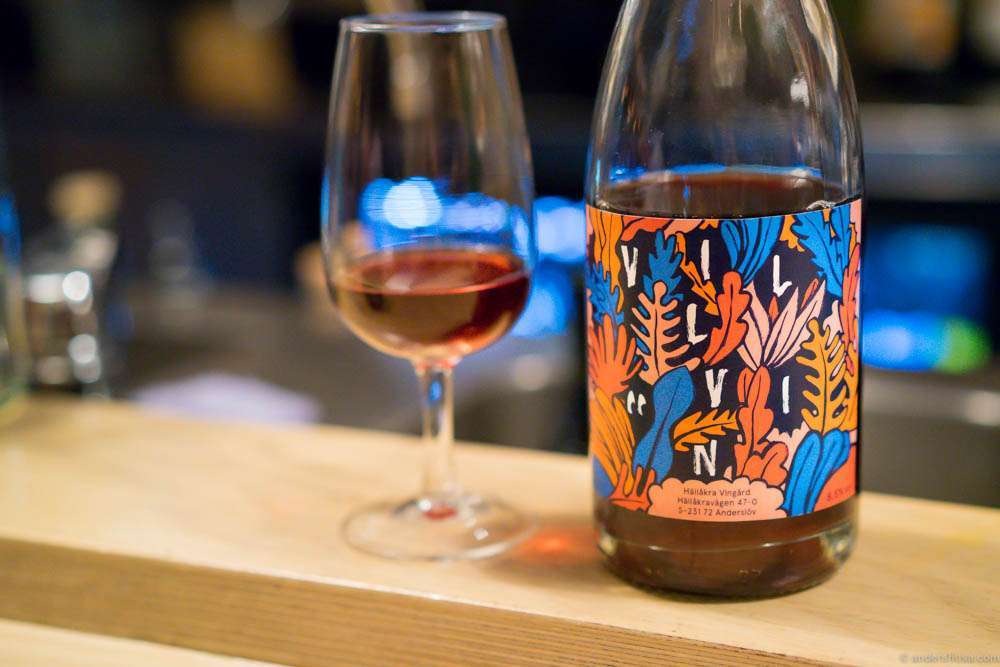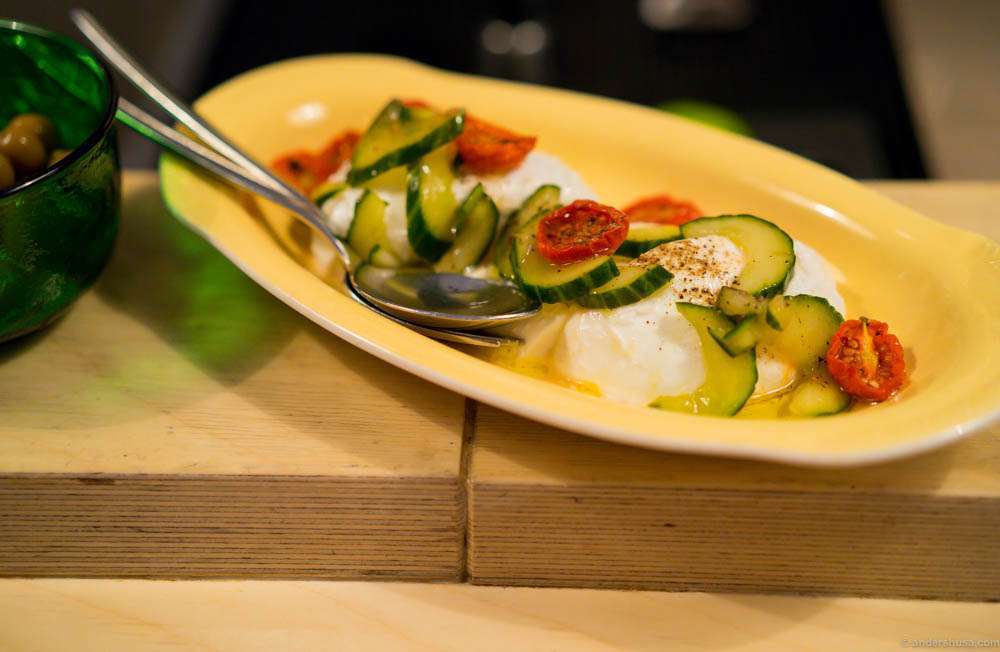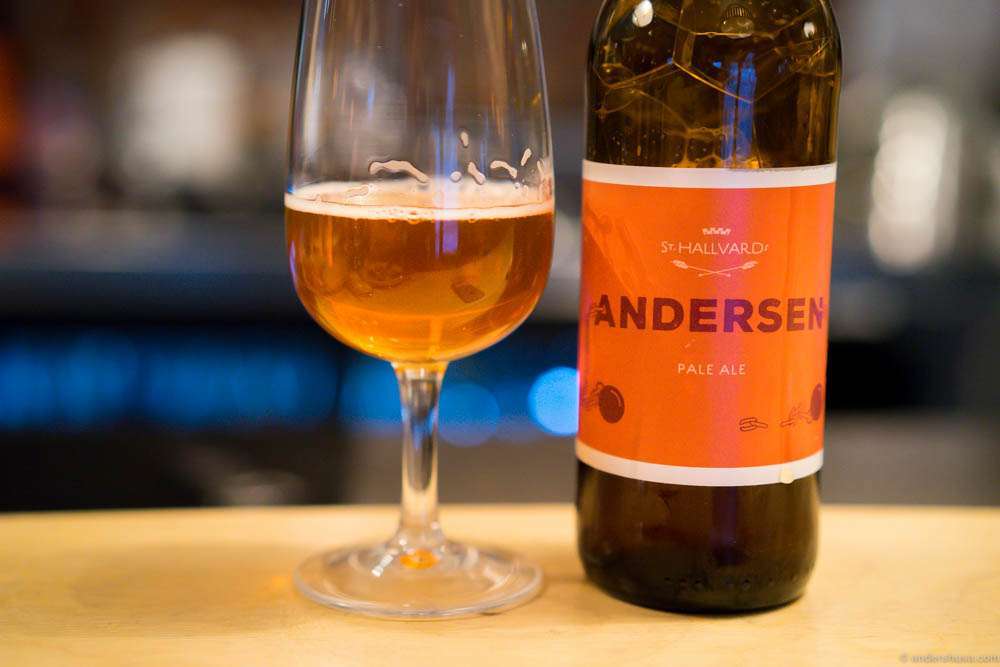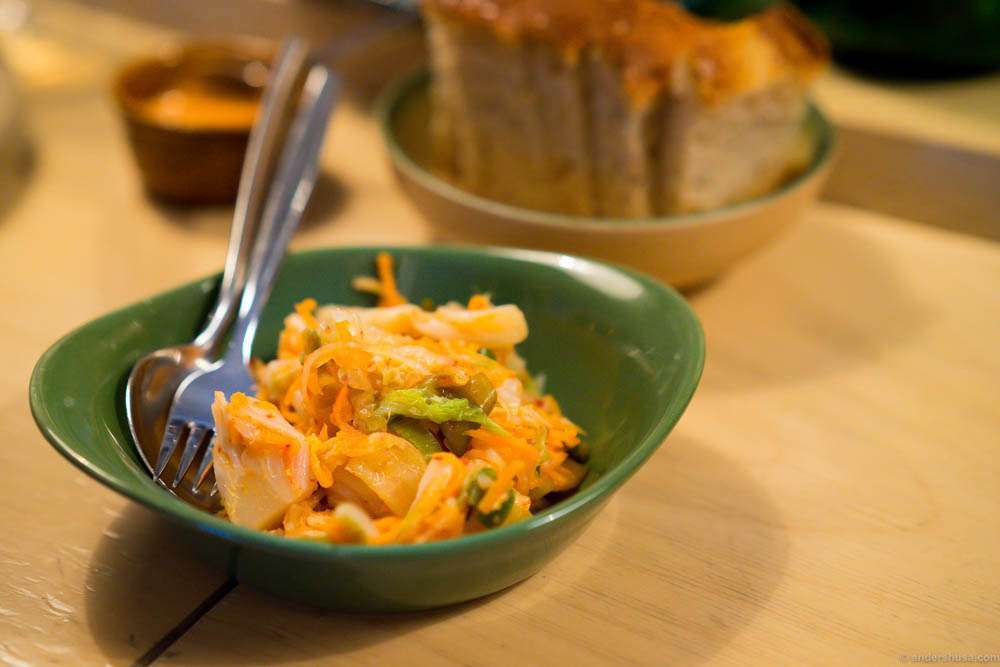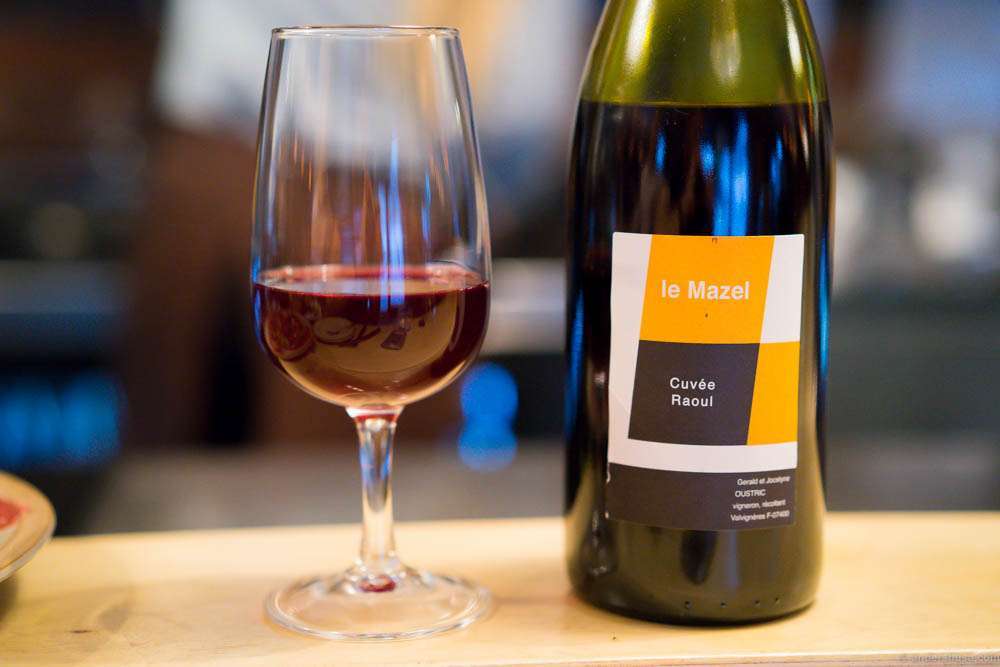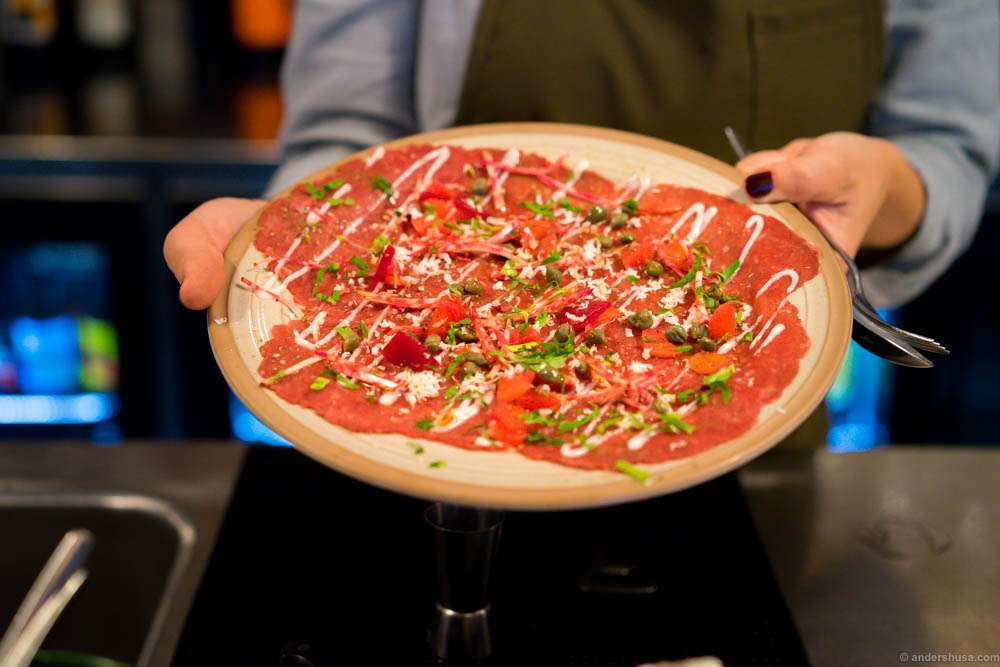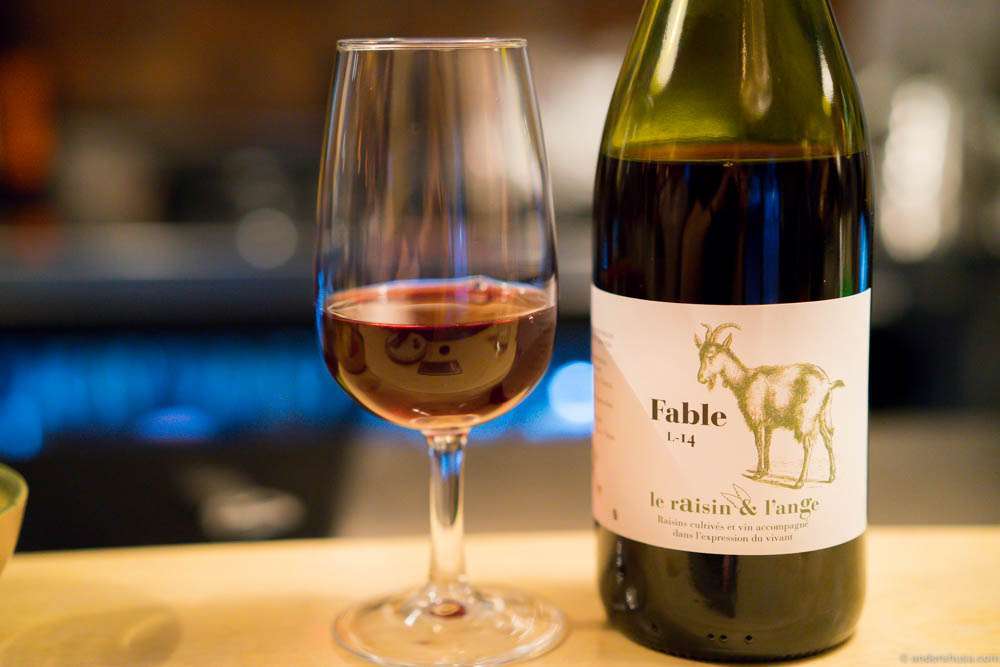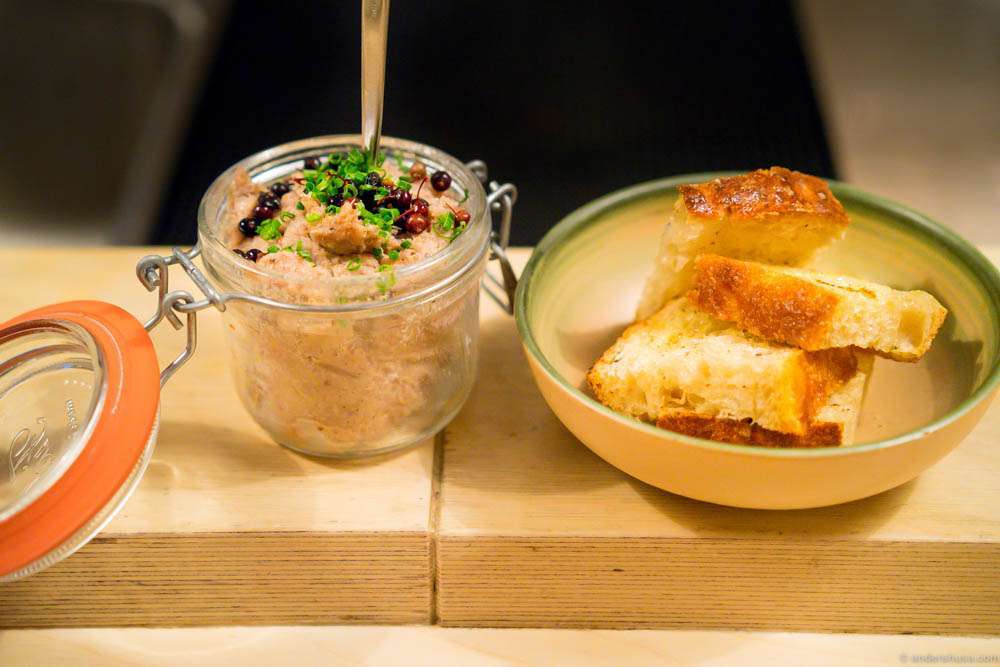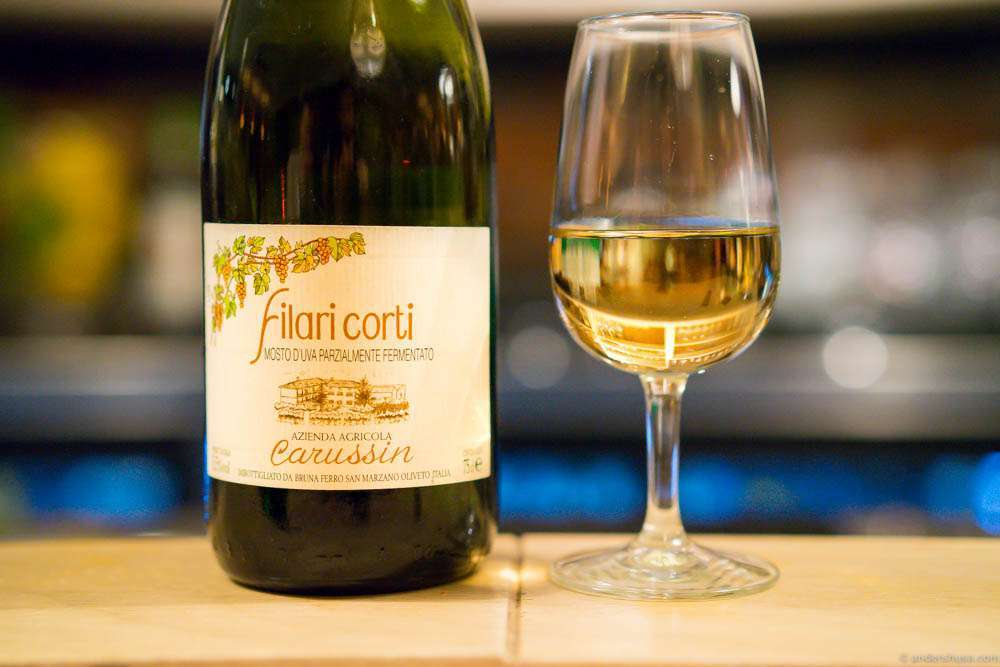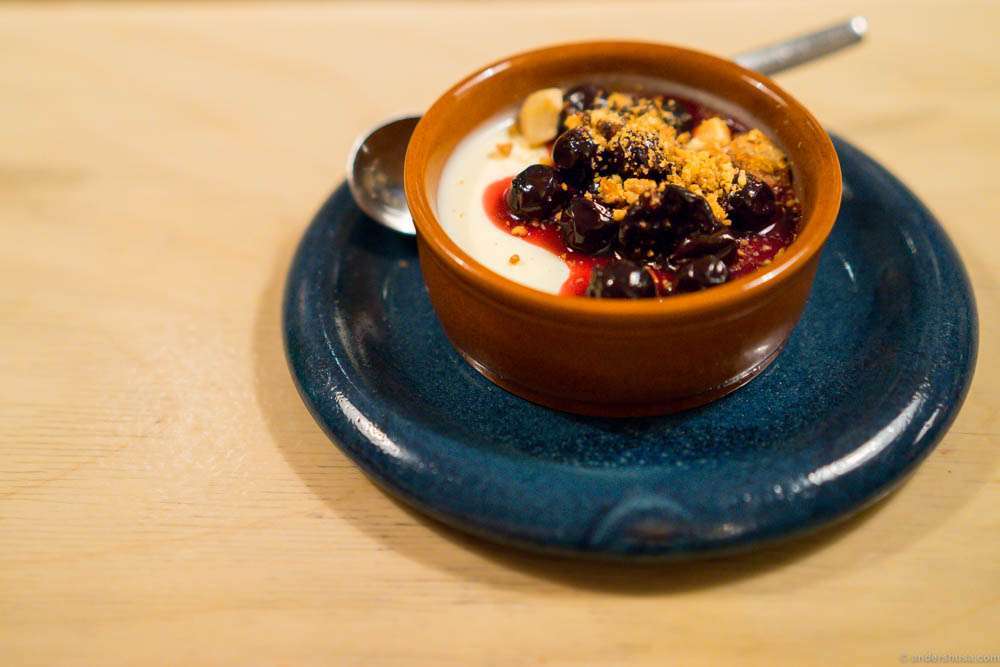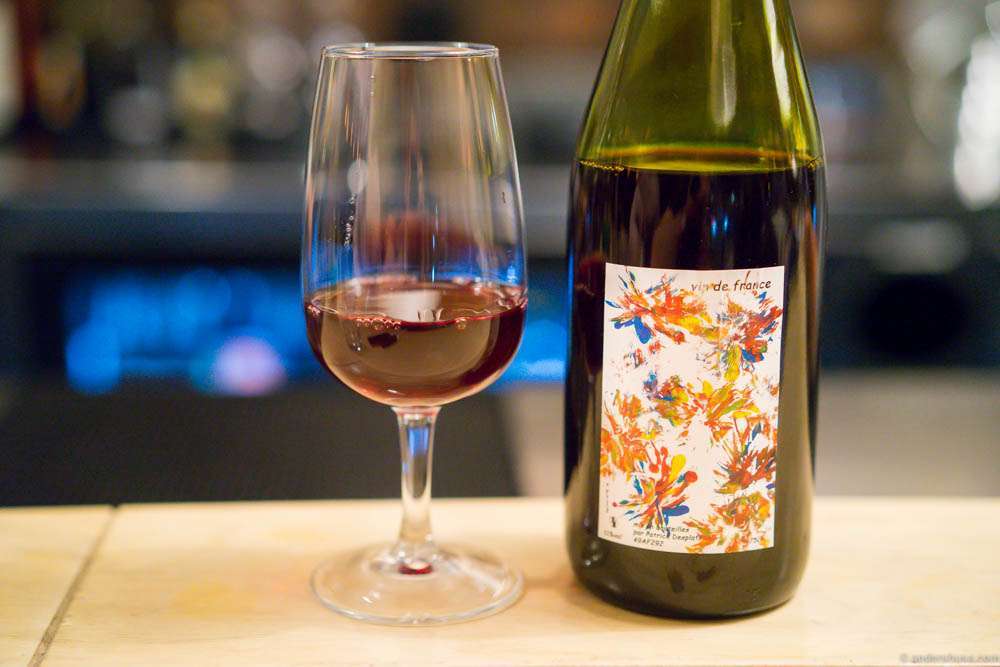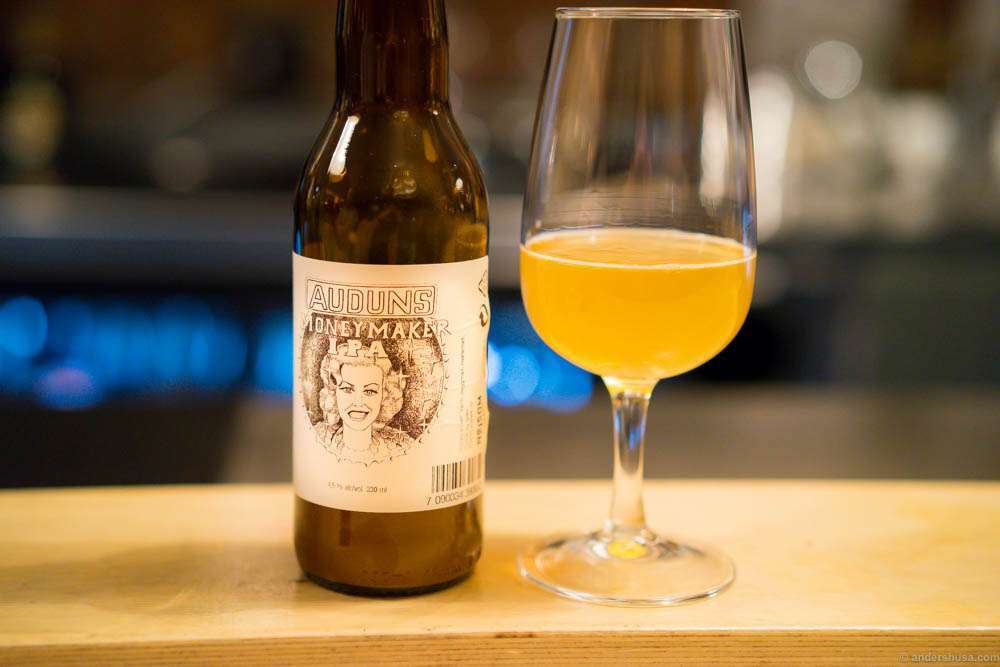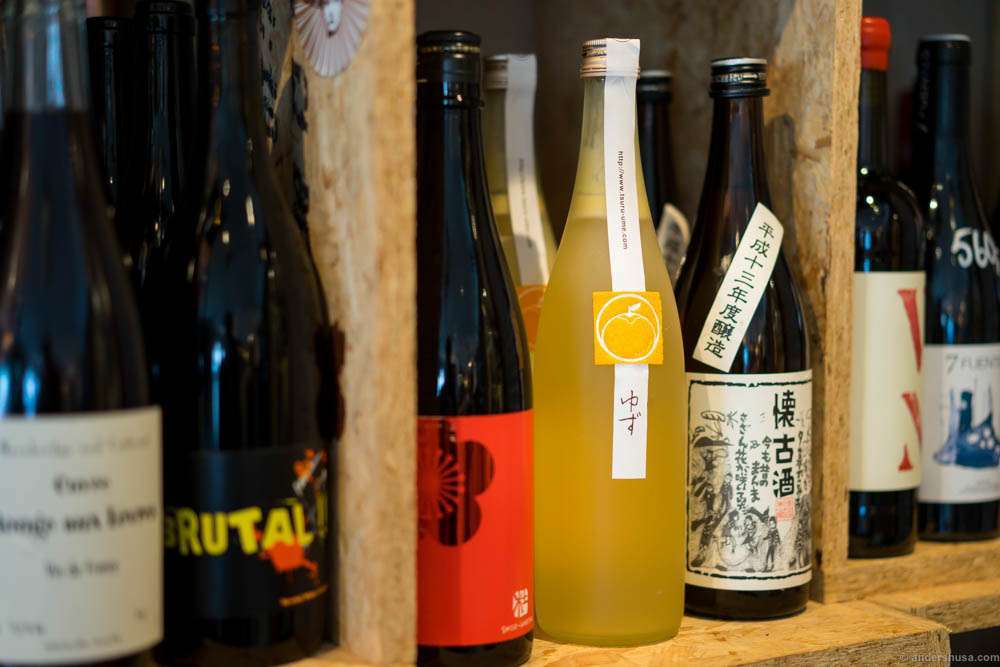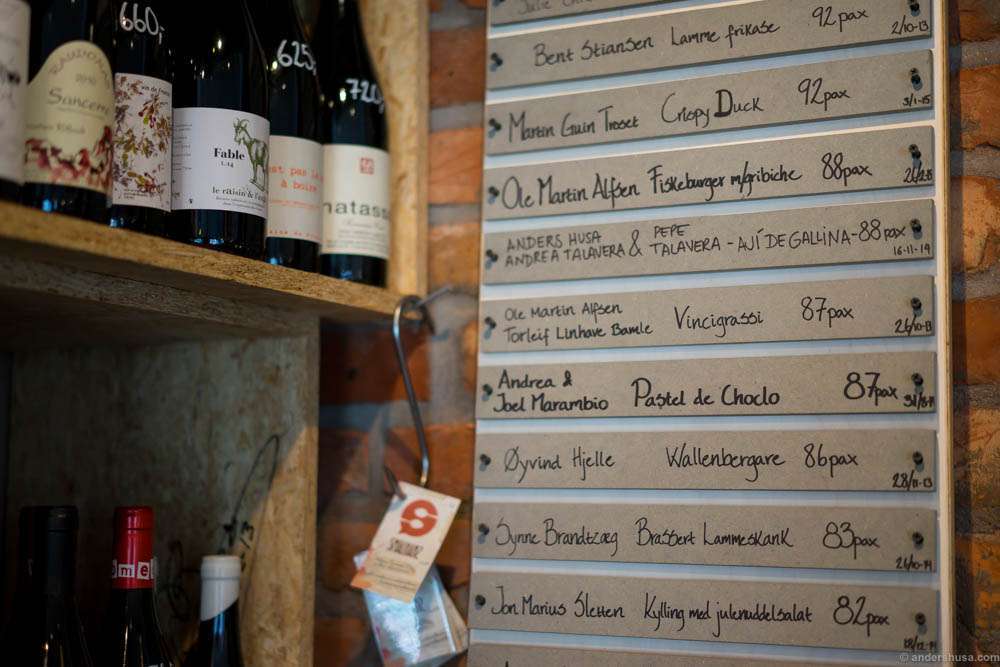 Did you try the new bar menu at Smalhans? What did you think? Please leave a comment below.
Lagre
Lagre
Lagre
Disclaimer
This was a sponsored invitation by LAVA Restaurants. The restaurant had no influence on the content of this article, there is no form of cooperation between us, I was not obliged to publish anything, and I received no monetary payment.