In 2015 I set out to cover all the Michelin star restaurants in Oslo. Restaurant Fauna had been on my wish list for a long while, although I was uncertain what to expect. The place is fairly new in the Oslo restaurant scene. They opened in 2013 and got one Michelin star the following year. That is an impressive achievement! However, considering who runs this place, I don't think it was a huge surprise to anyone.
Note: This restaurant has closed permanently.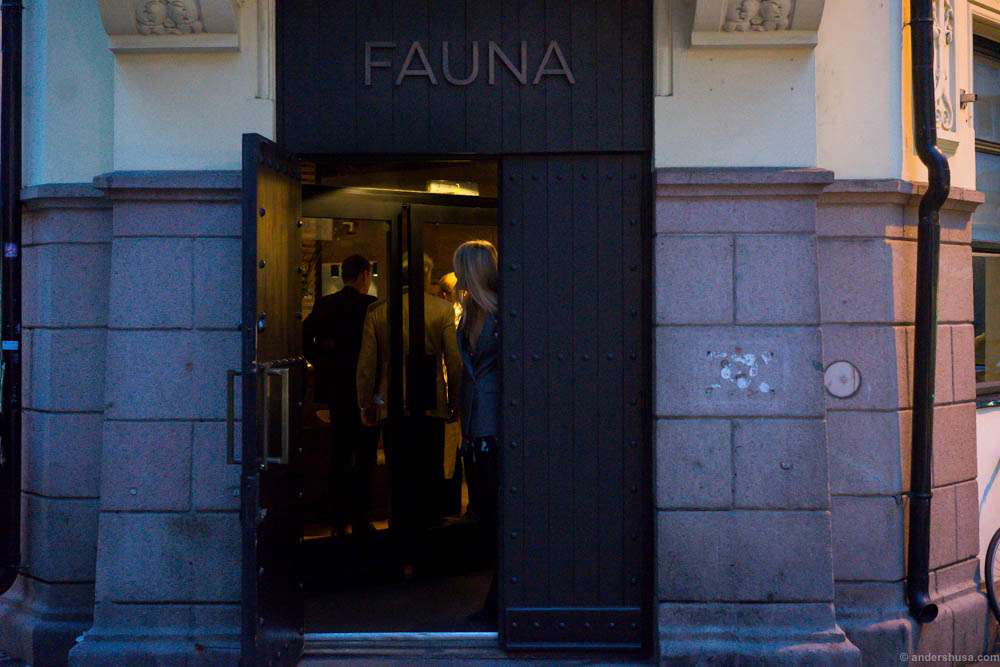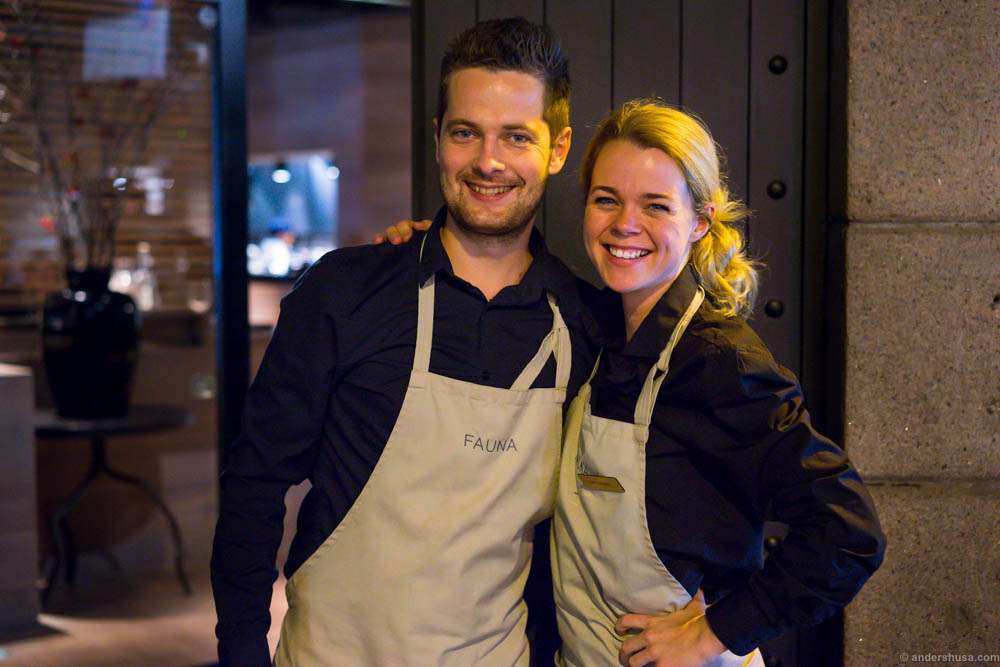 Chef and owner Bjørn Svensson used to have a star at his old restaurant Oscarsgate before it closed down. A place I never got to visit, sadly. Co-owner Jo Bøe Klakegg has experience from top restaurants like Noma, and returned to Norway and Fauna after a trip to Asia where he gathered valuable experience. Together with Anne Heggberget, former head sommelier at Oscarsgate, they make up the Fauna team.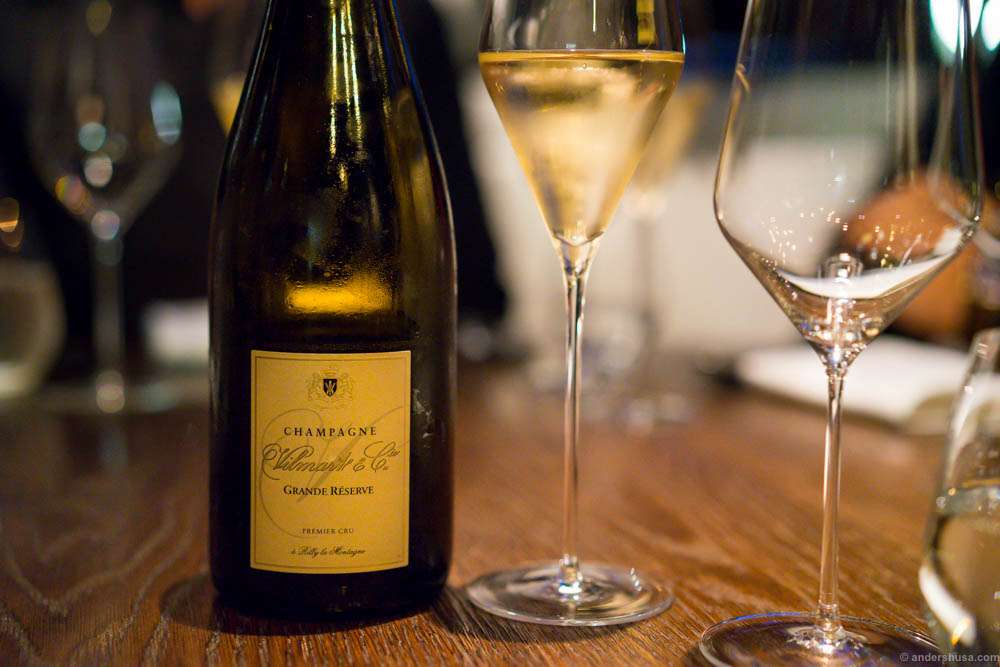 I was here with the beautiful Hedda, my friend and food writer for Godt.no, André Blomberg-Nygård, my fellow foodie friend Marius and his buddies Sindre and Simen. We had the pleasure of having a bunch of great waiters and sommeliers to cater our table. Among them some familiar faces: the always smiling Siri, who used to work at Tranen before it shut down, and John, also known as the wine importer Vin-John.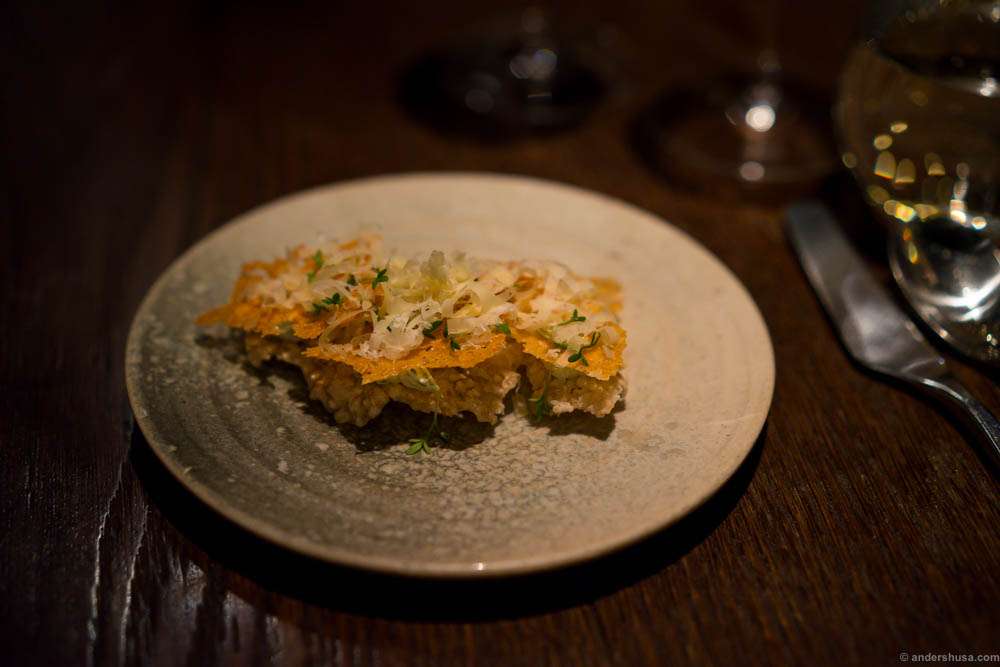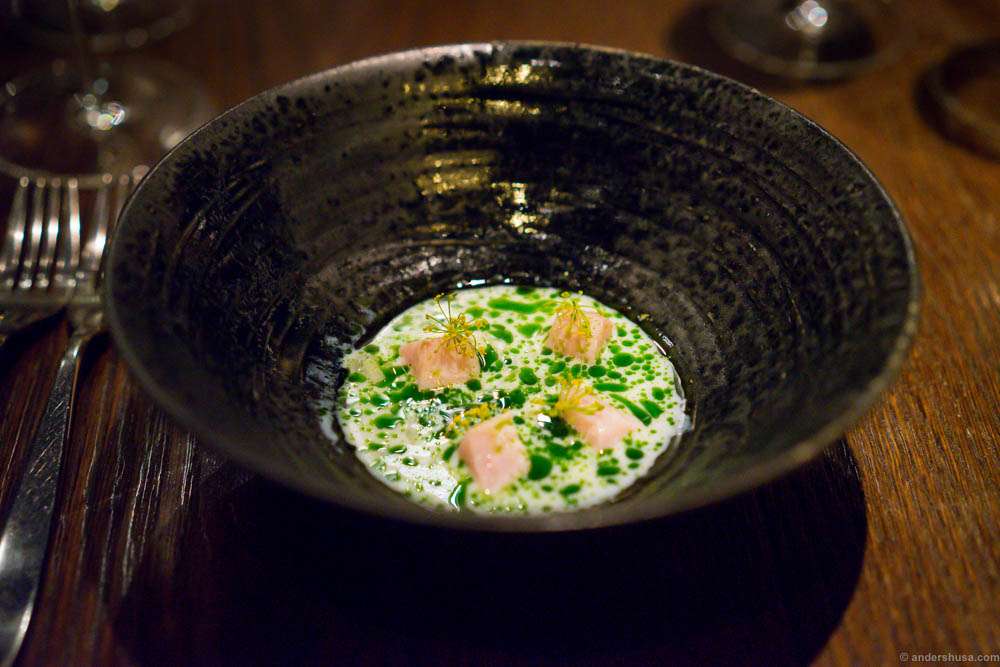 The style is Scandinavian, with a focus on fresh, Norwegian produce. There is also a few typical Swedish ingredients on the menu, like cheese from Västerbotten, råraka (hash browns) and löjrom (vendace roe). I presume because of Sweden being Bjørn Svensson's home country. Fauna is more modern than traditional, but in terms of the Nordic kitchen, it is way more classic than other Oslo restaurants in that genre, e.g. Maaemo and Ylajali.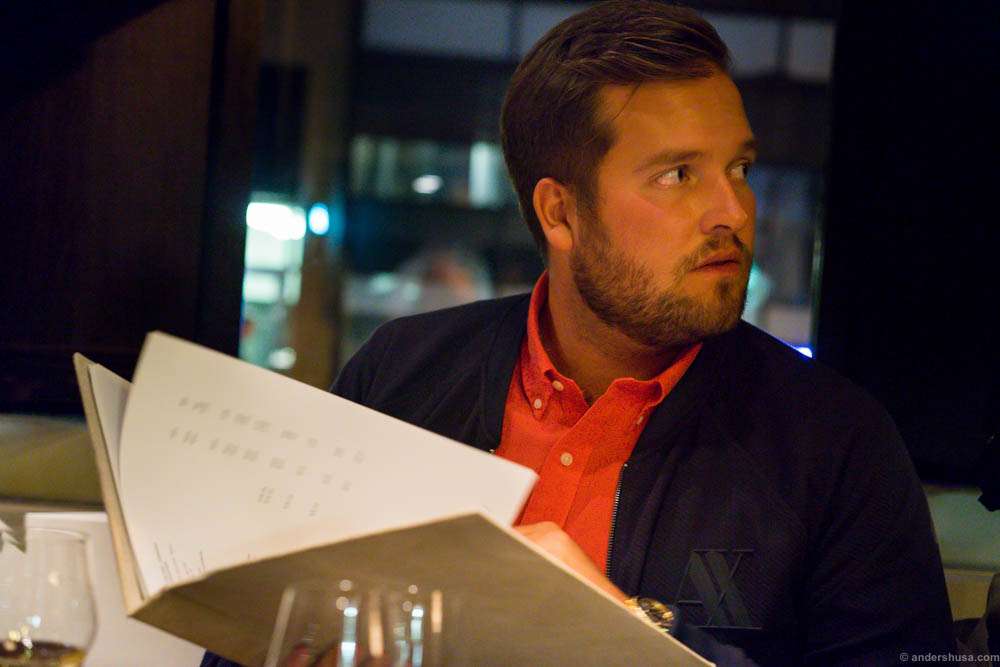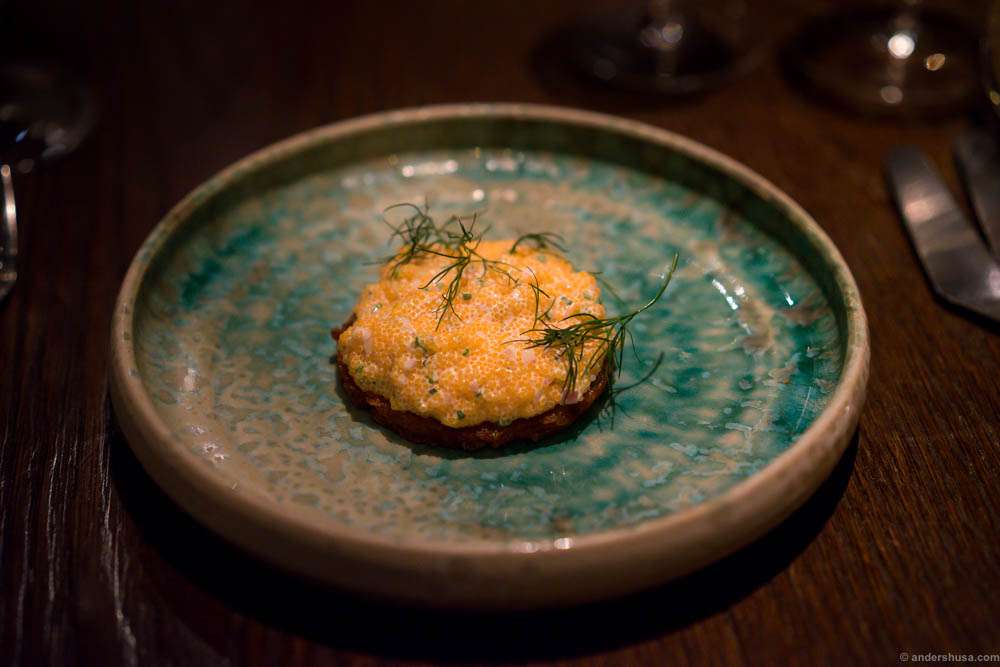 I also found restaurant Fauna less experimental than Kontrast. To me, it feels like a refined Arakataka. Refinement sometimes ends up a bit boring, though. Don't get me wrong – we had a great night. Everything at Fauna is professional to the last details. Most of the food is cooked to perfection, but very few of the dishes got me super excited. I should mention that the rest of the guys around the table was very pleased with the meal. Maybe I just expected something more after too many Nordic restaurant visits in Copenhagen.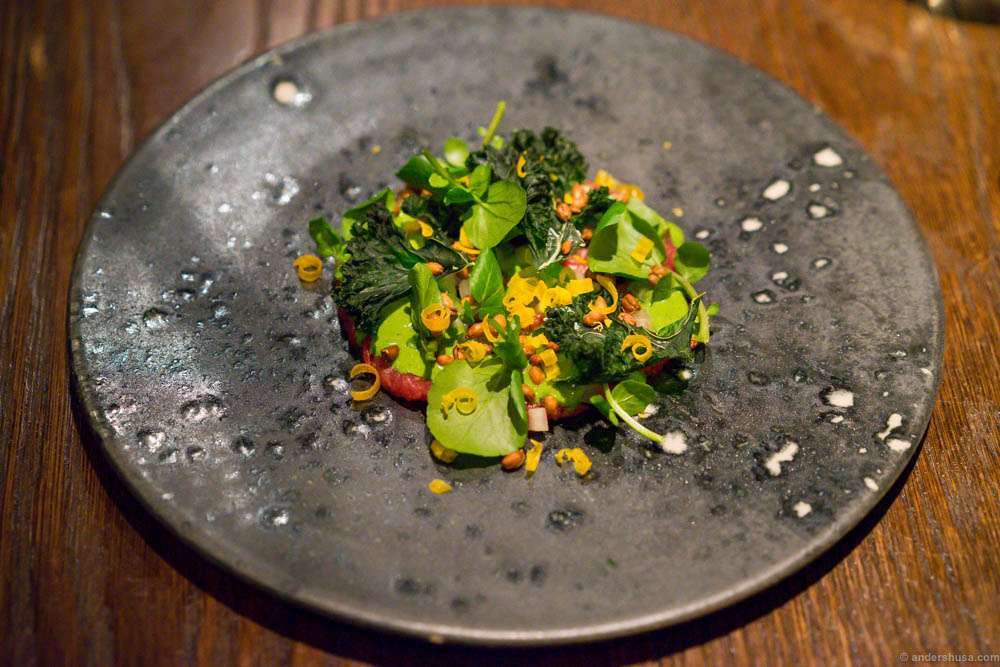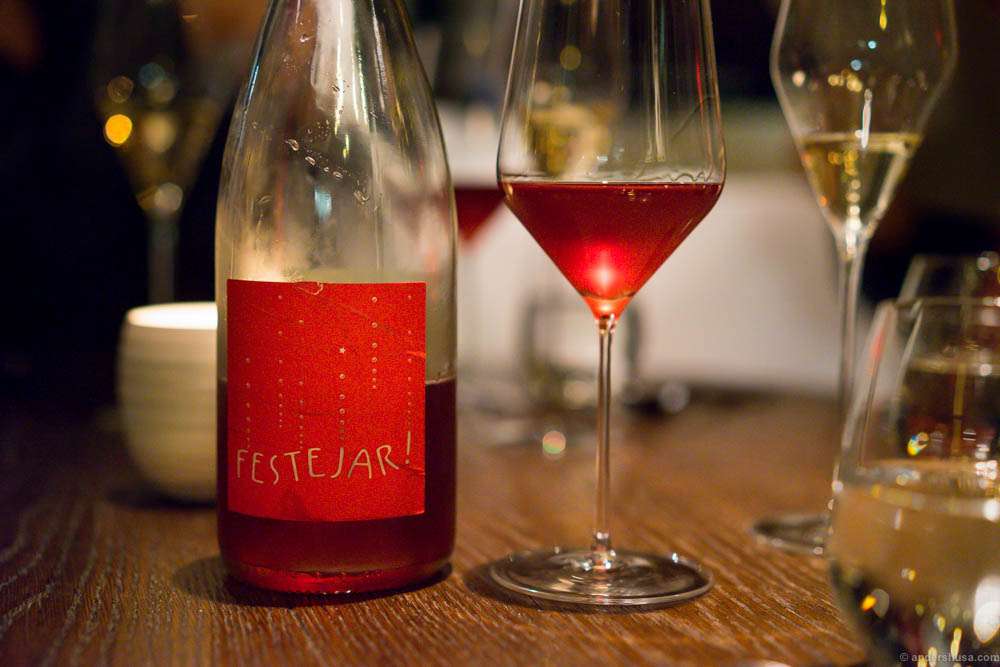 In terms of price level, Fauna is roughly on par with Kontrast, despite the fact that they have a Michelin star! In other words: they have chosen not to ask for a significant premium after receiving a star in the red guide. Something which probably would have been tempting to many. That means you won't get ruined from an evening here. This is a safe bet if you want to enjoy an evening at a classic one Michelin star restaurant. I will definitely be returning to restaurant Fauna to see if their food can get my dopamine level rising higher next time!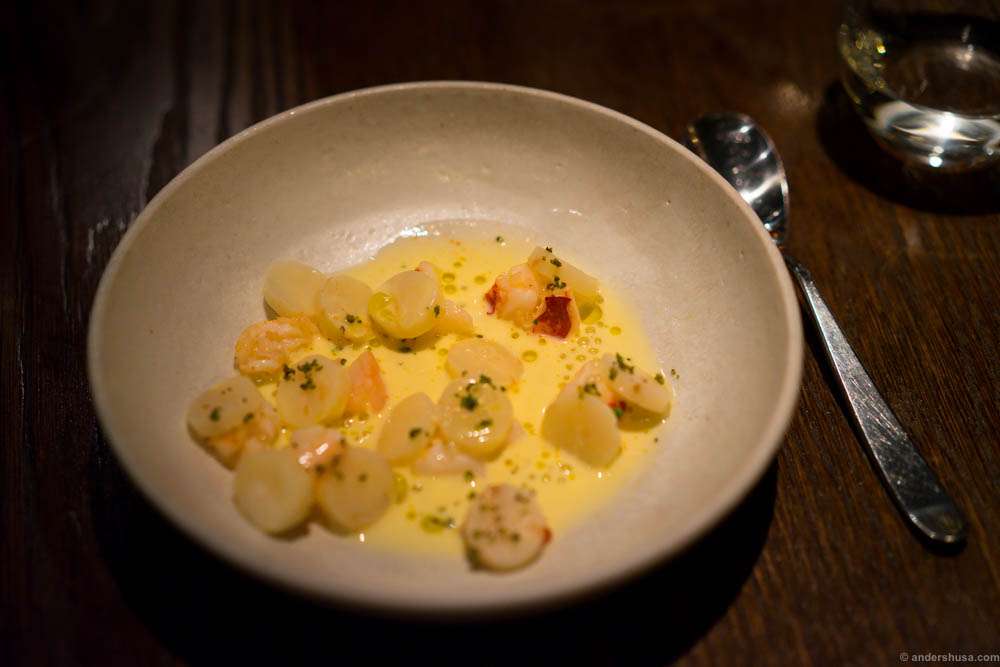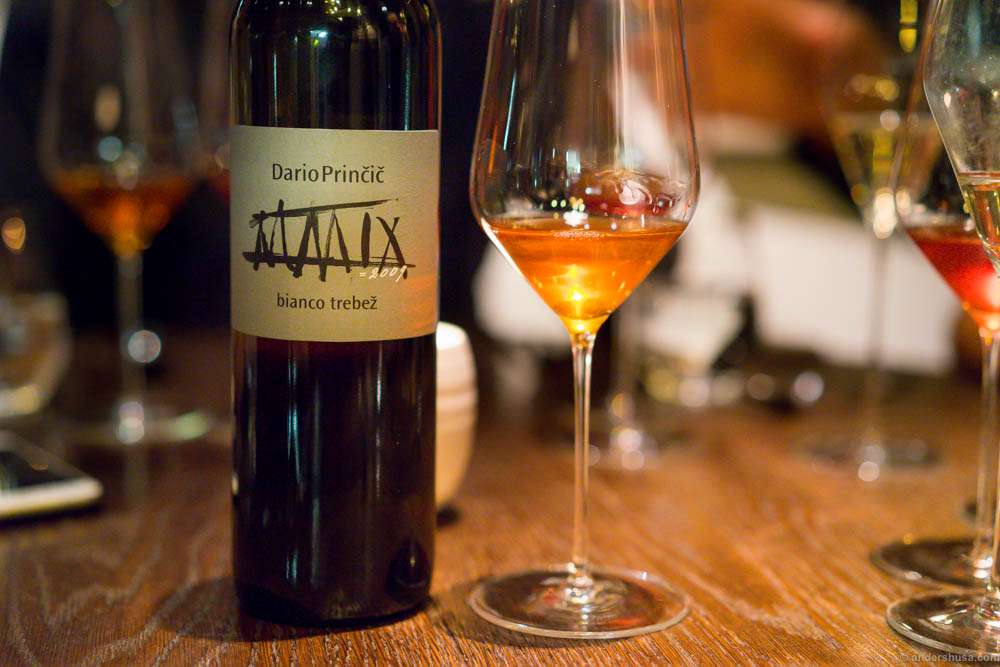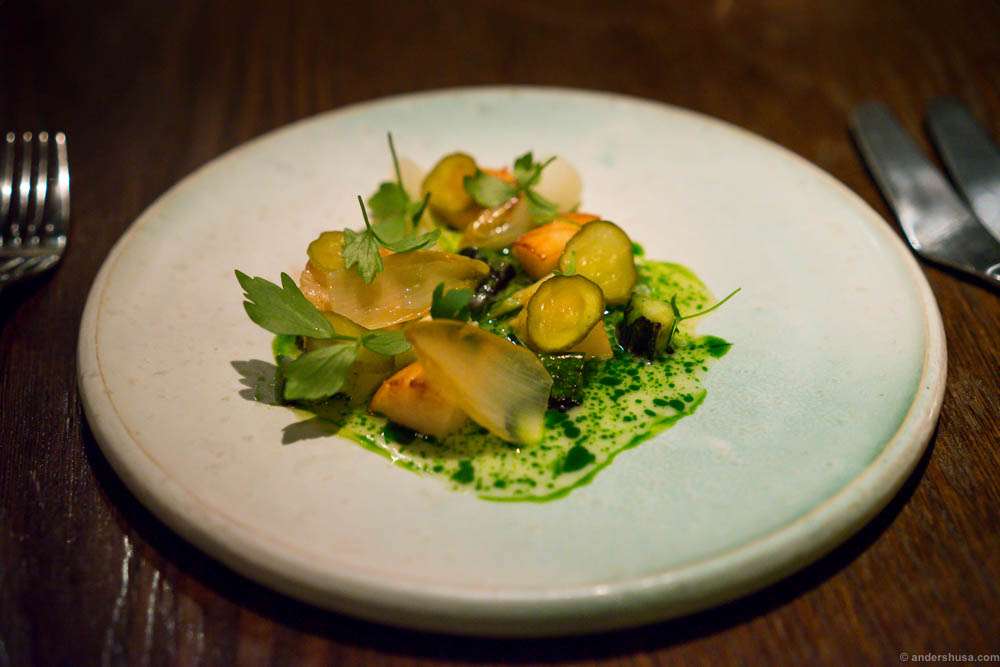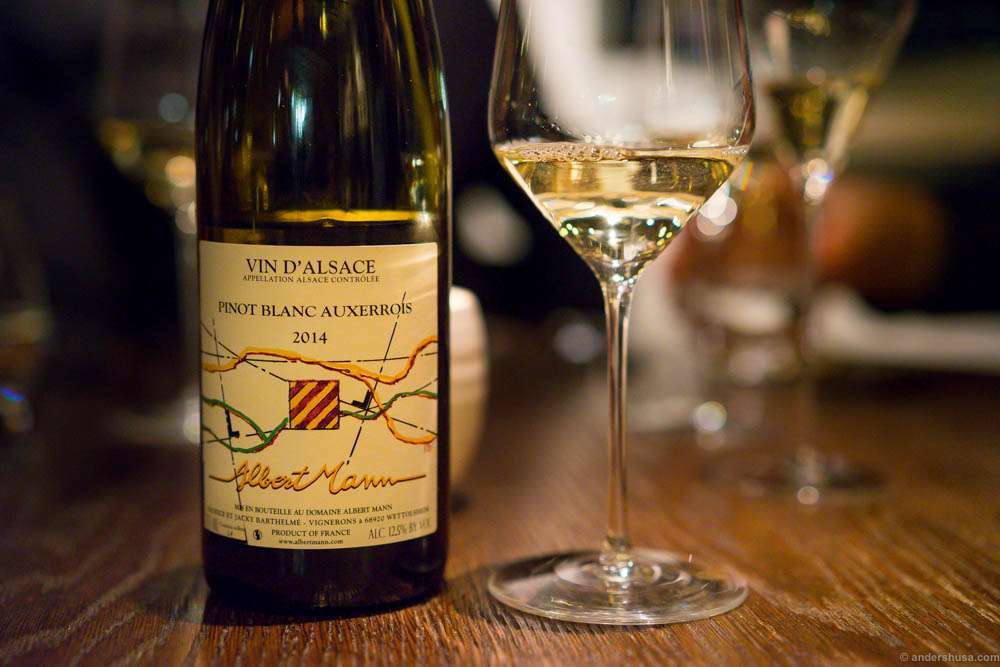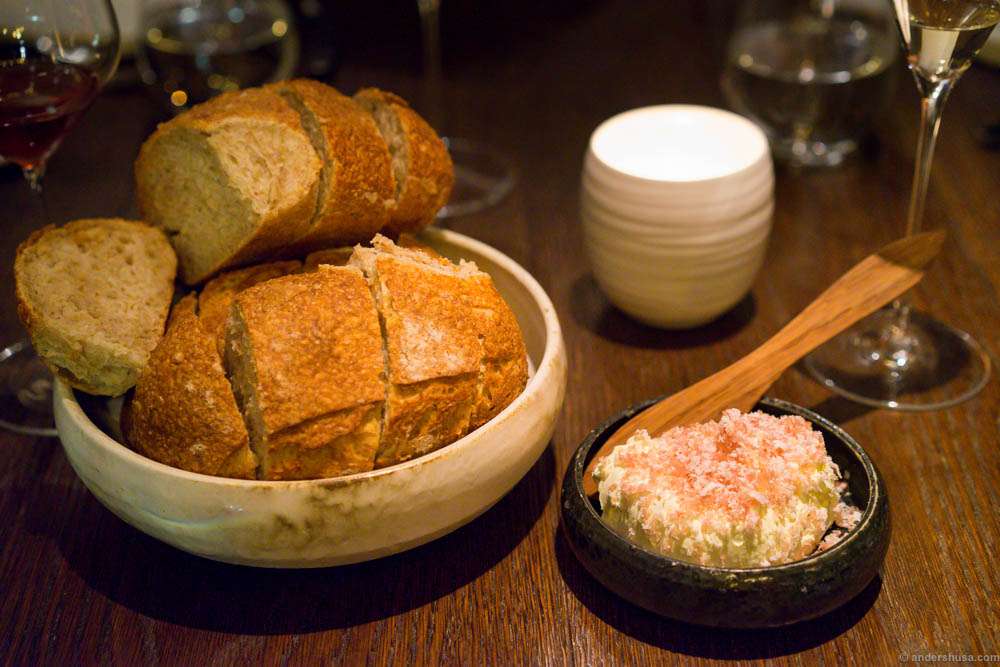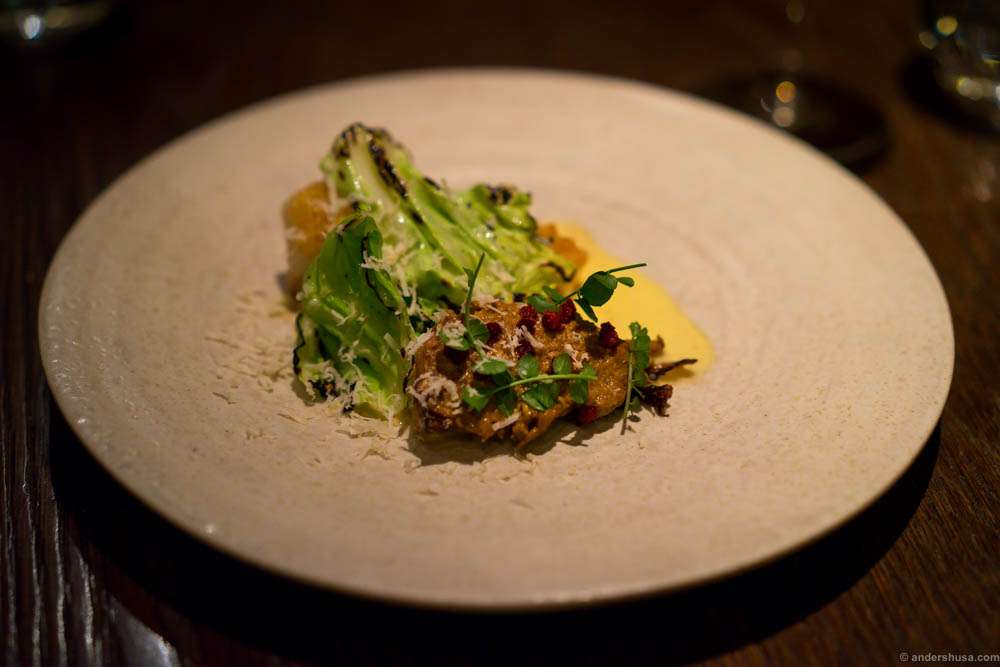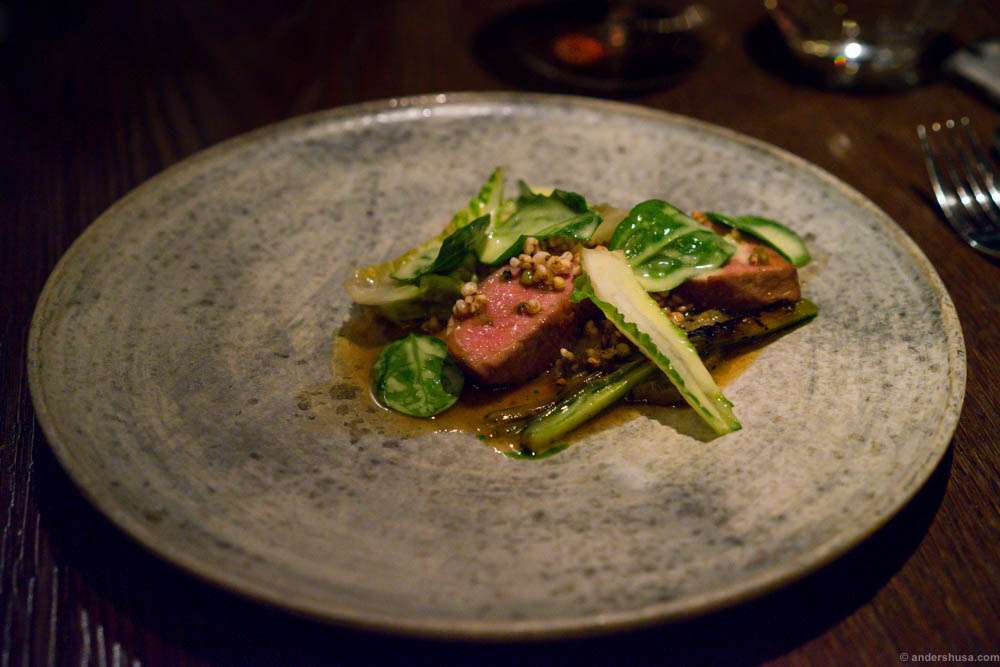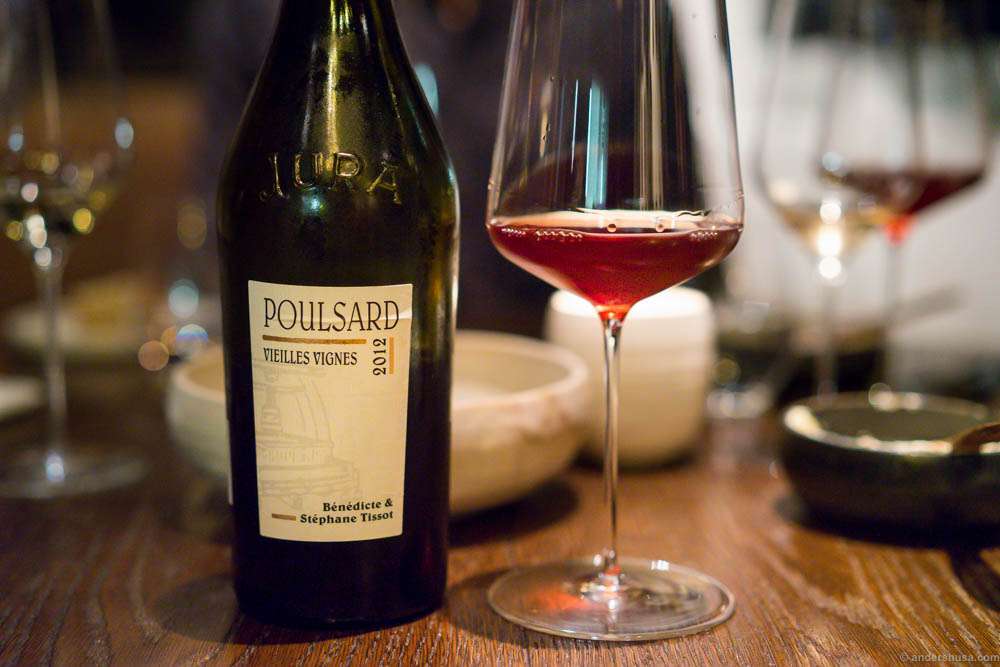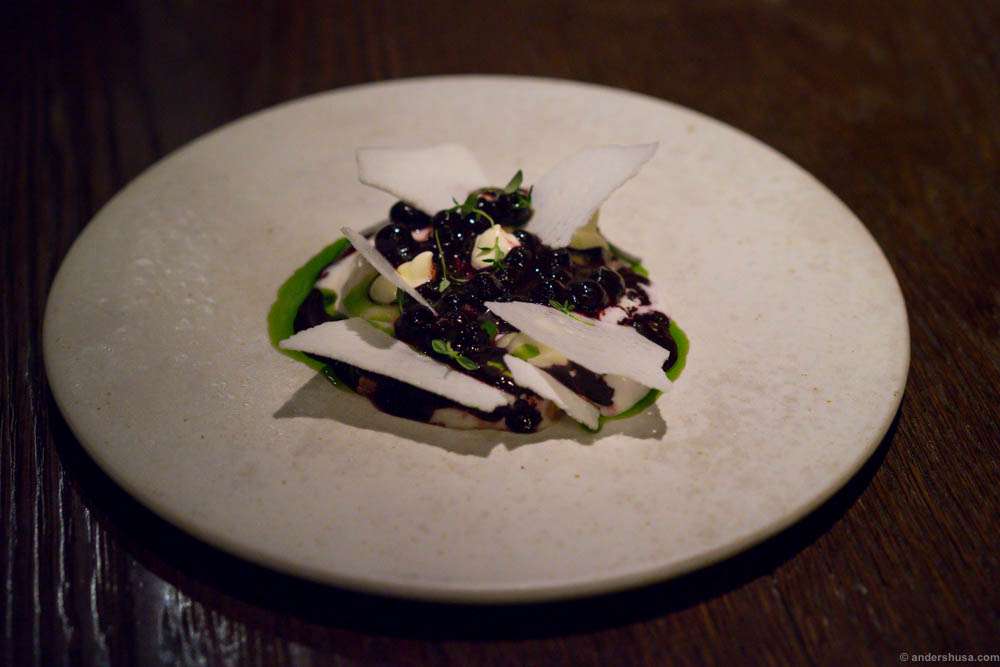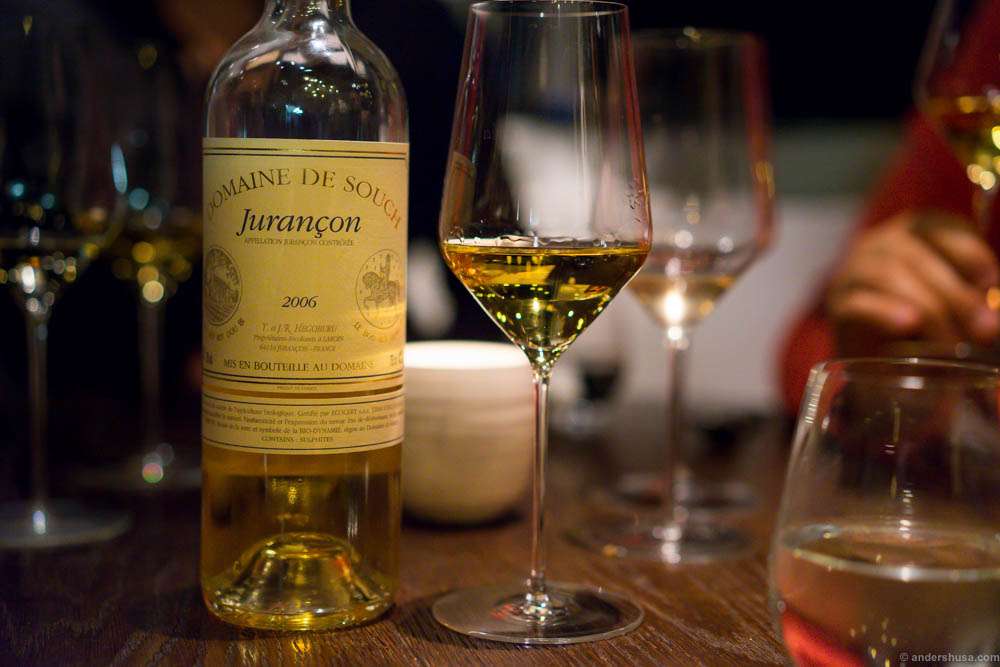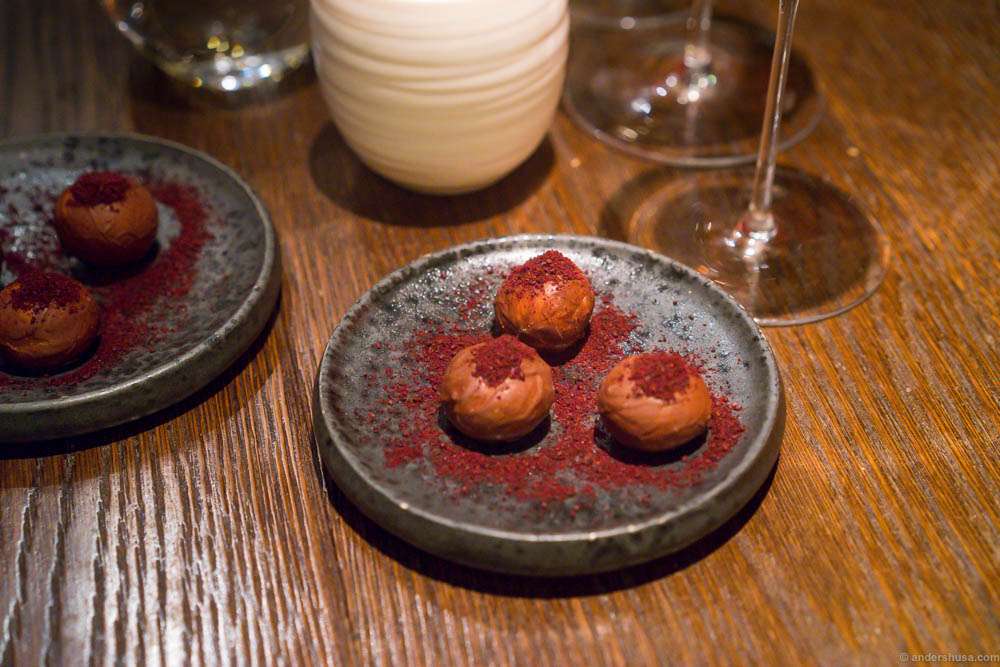 Have you been to restaurant Fauna? How was your experience?