The best pancakes we've ever had are Salt's Cure's signature oatmeal griddle cakes. They're a completely unique style of pancake, with a batter made of oatmeal, cooked thin and crispy around the edges. There's no syrup served here, but you won't miss it, thanks to the generous amount of cinnamon molasses butter plopped on top. The pancakes are so good that they're on the menu all day long, for lunch and dinner, too. You should also order the signature pork chop. For earlier opening hours and variations on the famous pancakes, check out their breakfast-only spot, Breakfast by Salt's Cure.
Looking for more great spots for food and drinks in L.A.? Check out our city map of Los Angeles!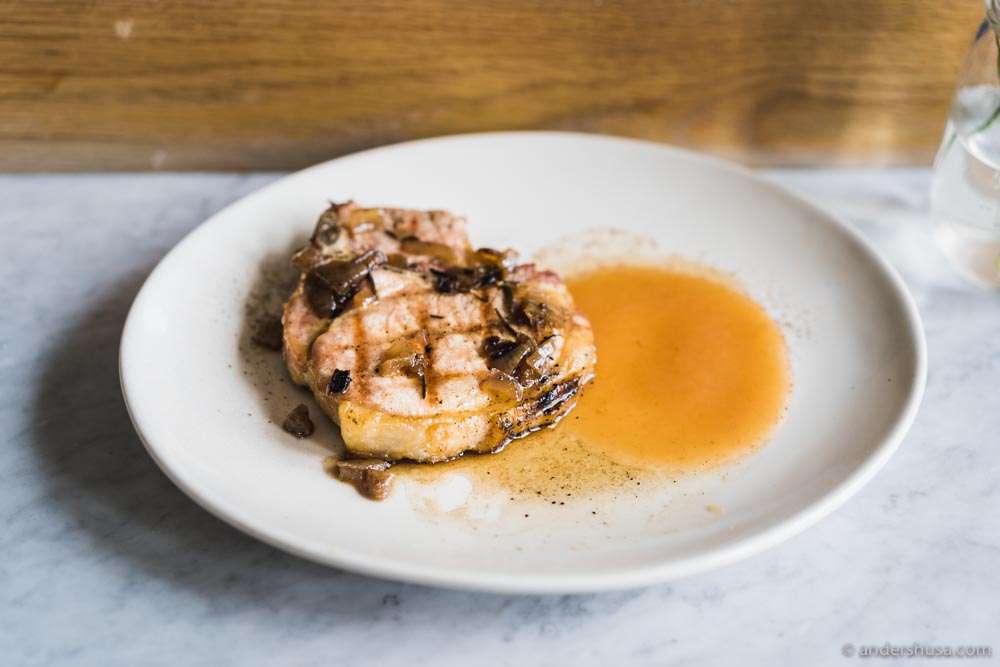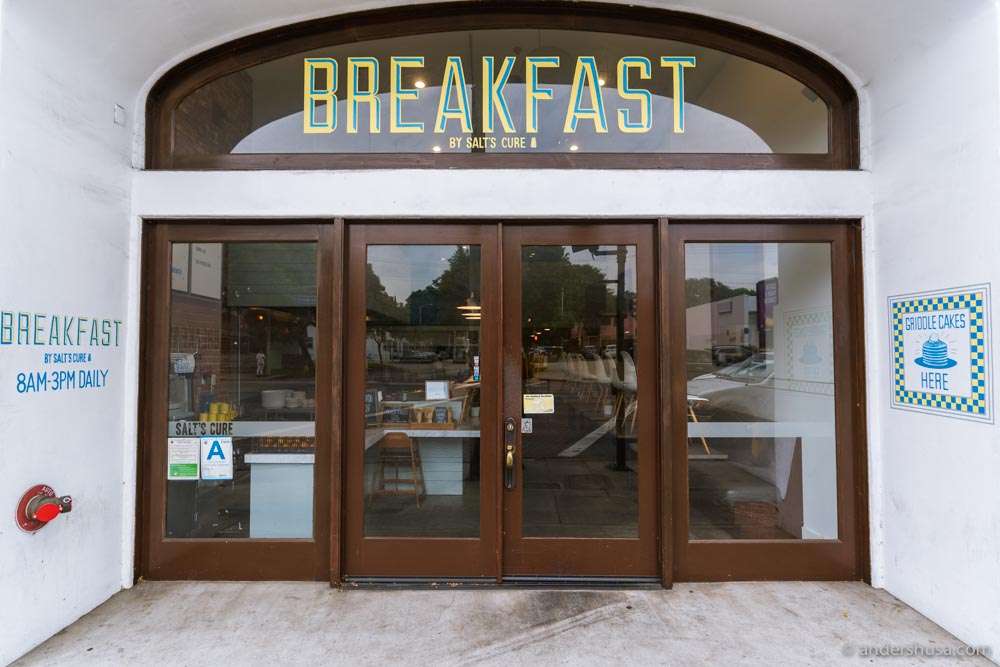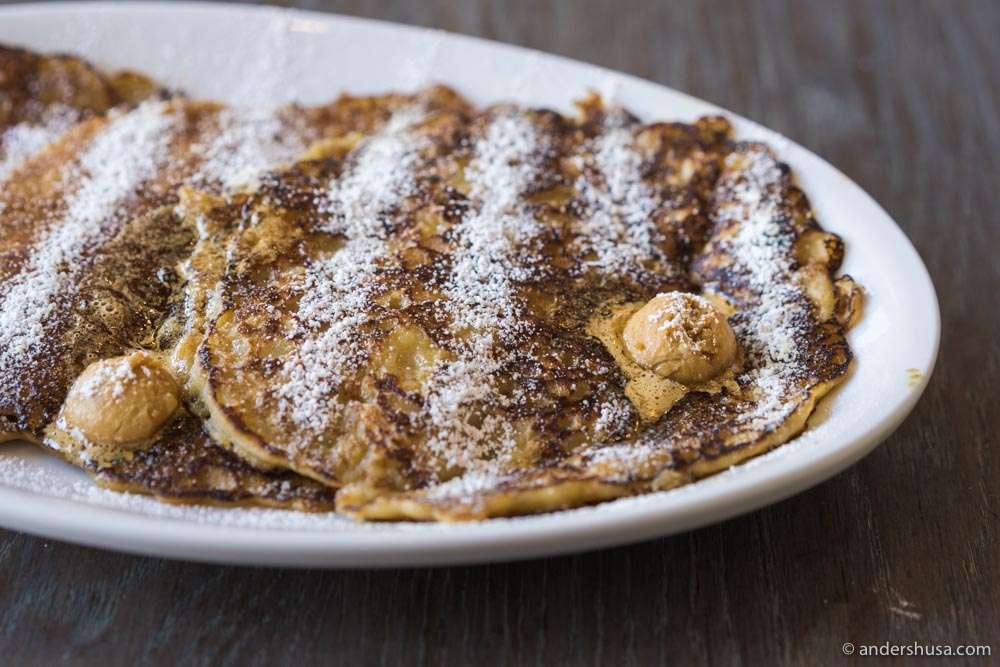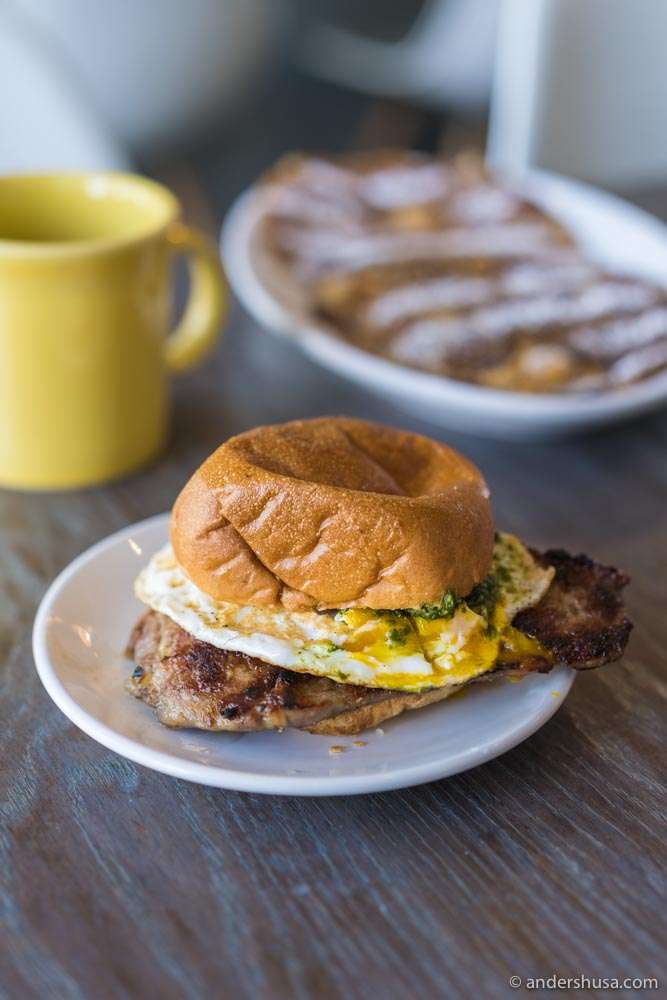 Have you been to Salt's Cure? Leave a comment below.
Follow Us on Social Media
YouTube
Anders Husa & Kaitlin Orr
Instagram
@andershusa
@carnivorr
Facebook
Foodie Stories by Anders Husa
Carnivorr