Knut Lake and Maria Putak run restaurant Urban Eatery at Solli plass and Noodles in Mathallen – Oslo's indoor food market. Their new restaurant called Skandinavia, also set in Mathallen, is due to open on Friday, October 15th. Ever since Tine's showcase room "Melkerampa" was closed more than a year ago, this location in the middle of the market hall has been practically unused. Apart from briefly hosting an organic food store, there's been no permanent shops or eateries here. That's about to change. Knut and Maria want to introduce tourists as well as locals to proper Scandinavian cooking, with modernized versions of traditional dishes that represent both Norway, Sweden, and Denmark. Be prepared for Danish "smørrebrød" – open faced sandwiches, Swedish matjes herring and löjrom and Norwegian potato dumplings. There's also going to be a store section where you can buy selected goods, like a part of the 17 kilo Swedish Västerbotten cheese they just purchased.
Opens October 15th in Oslo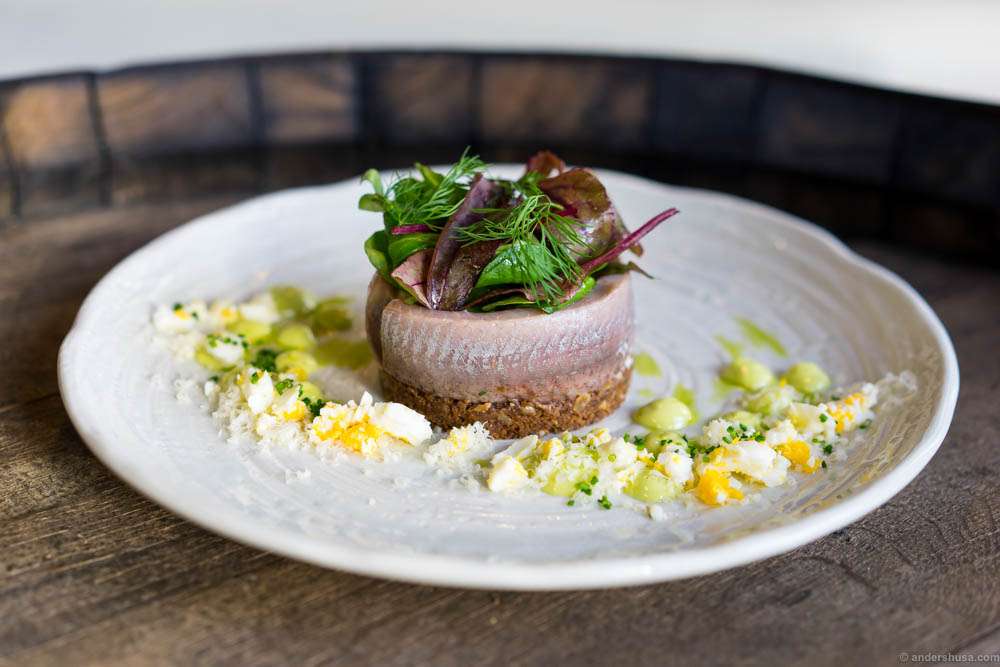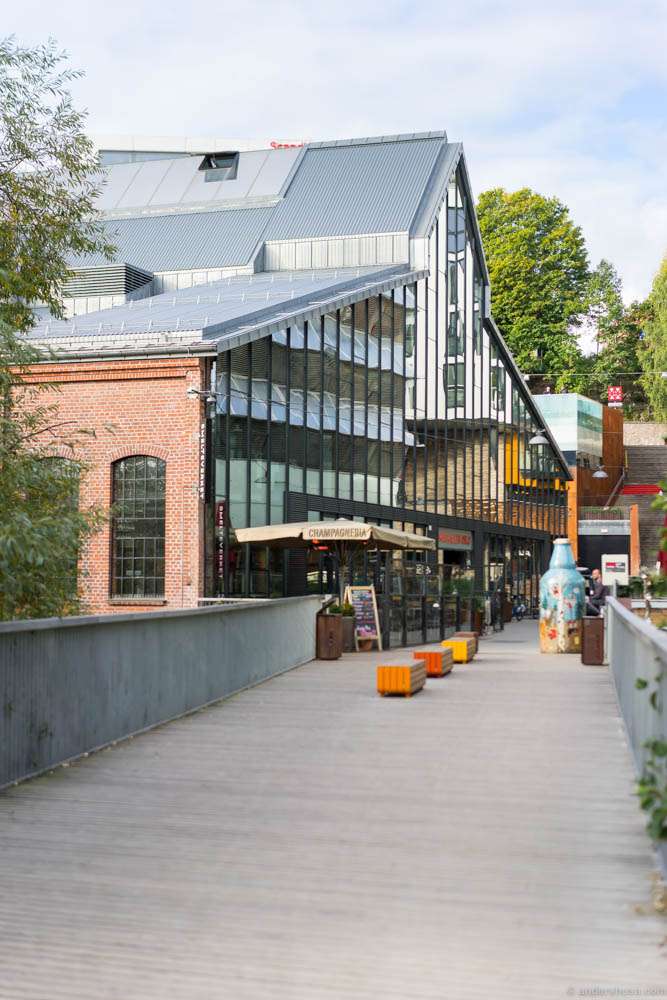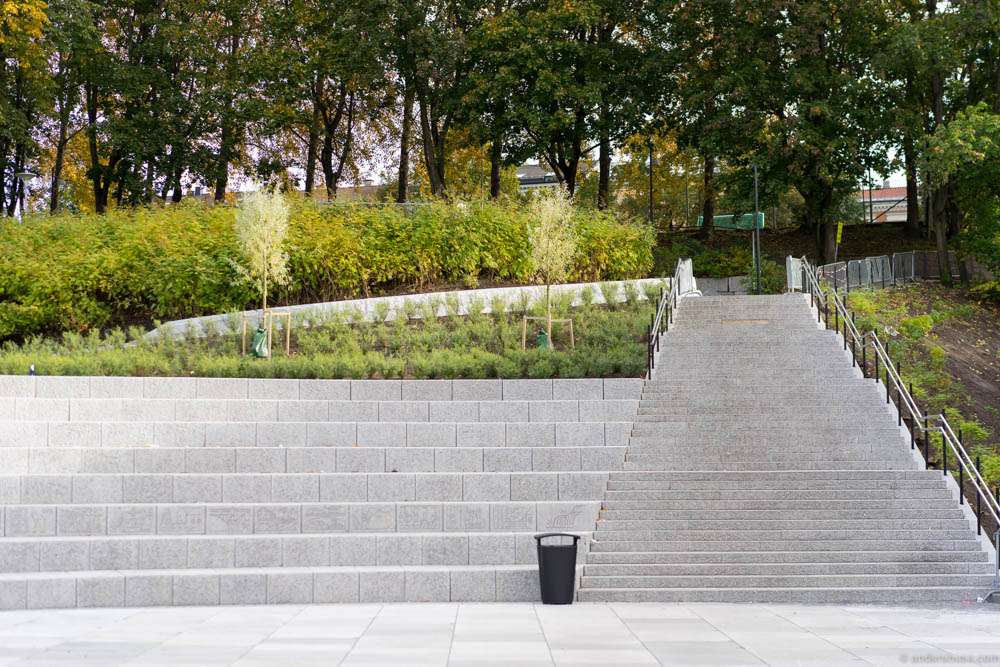 Where do you go for traditional Scandinavian cuisine? Please share your best tips in a comment below.