Sponsored by Visit Estonia
Baojaam is my favorite food stall at the Balti Jaam Turg food market in Tallinn. Inspired by the traditional Taiwanese gua bao, a steamed soft bread with meat and vegetable fillings, Baojaam stays fairly close to the authentic versions. The buns are made from scratch in the tiny kitchen, but with wheat flour instead of rice (I actually prefer wheat). Head chef Mihkel Rand worked at NOA Chef's Hall and got inspired to start experimenting with baos by a colleague who made them for staff meal. Soon after, Rand left fine dining to pursue the simpler cooking of street food.
Looking for more great spots for food and drinks in the Estonian capital? Check out my foodie map of Tallinn.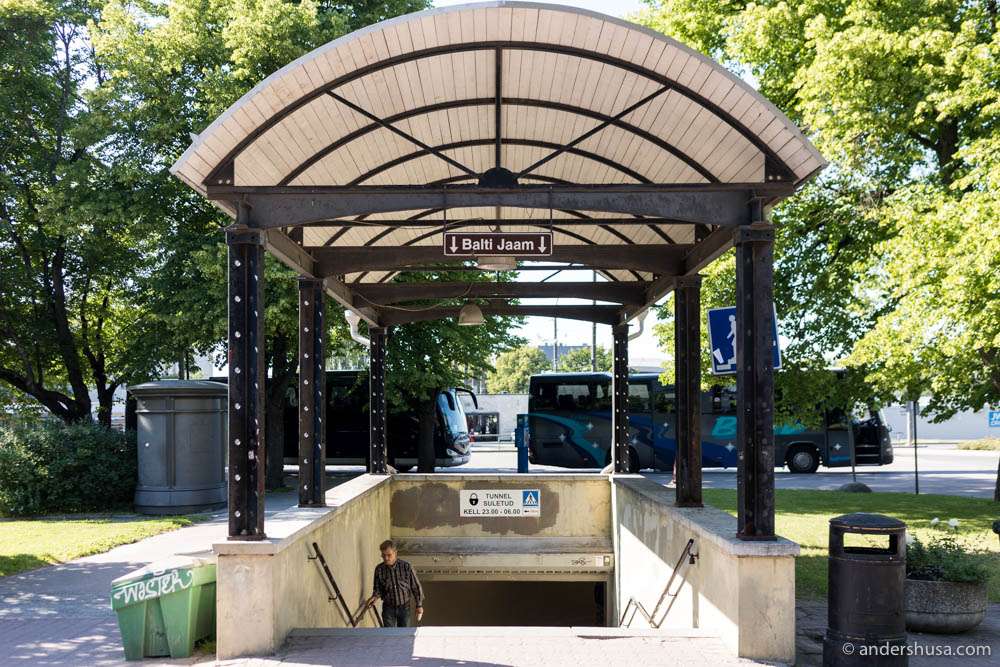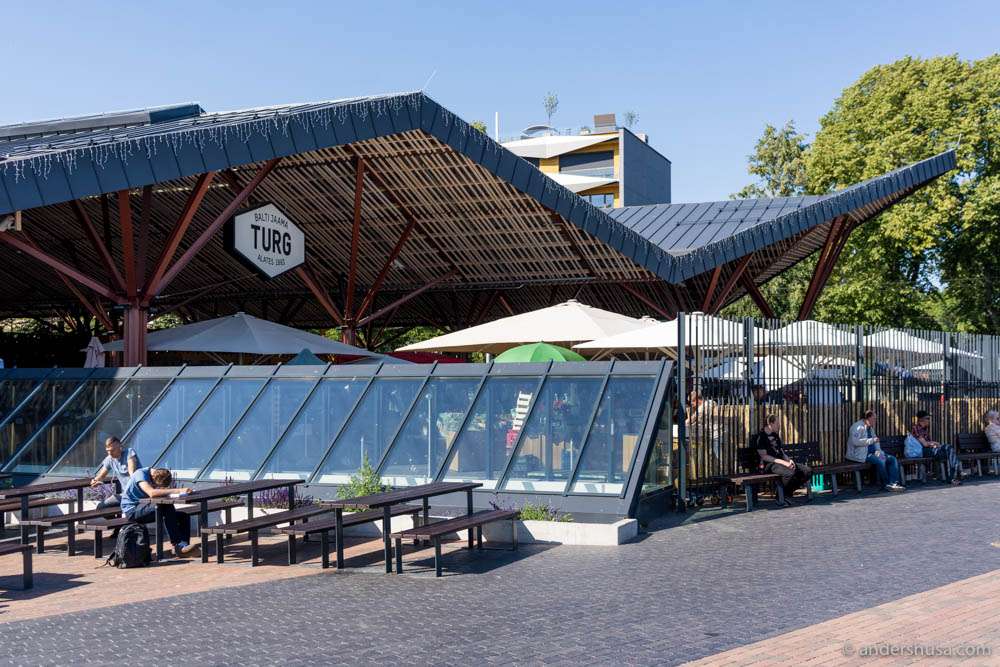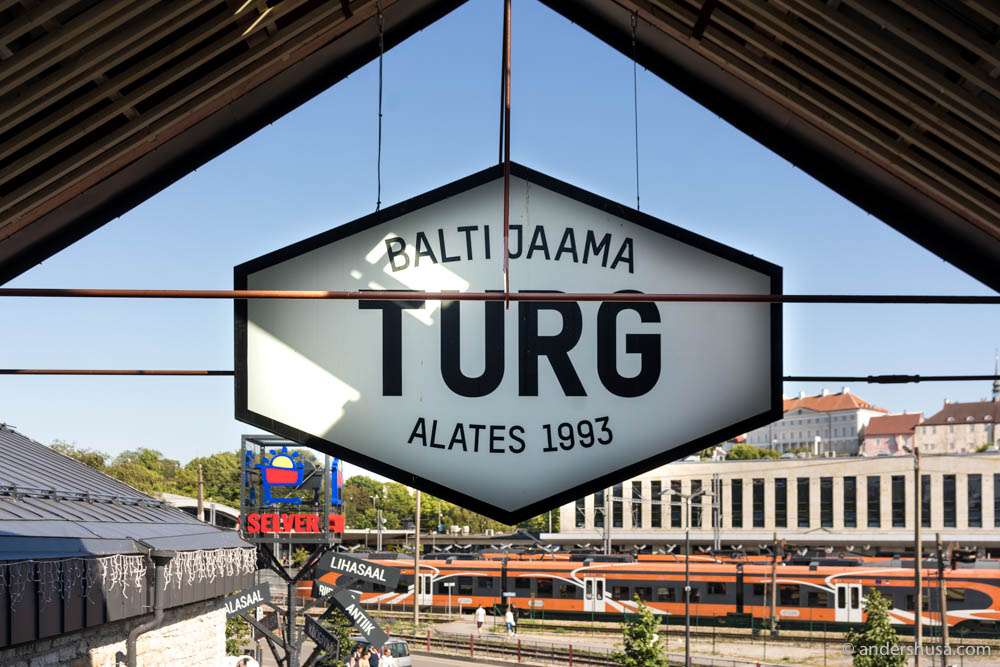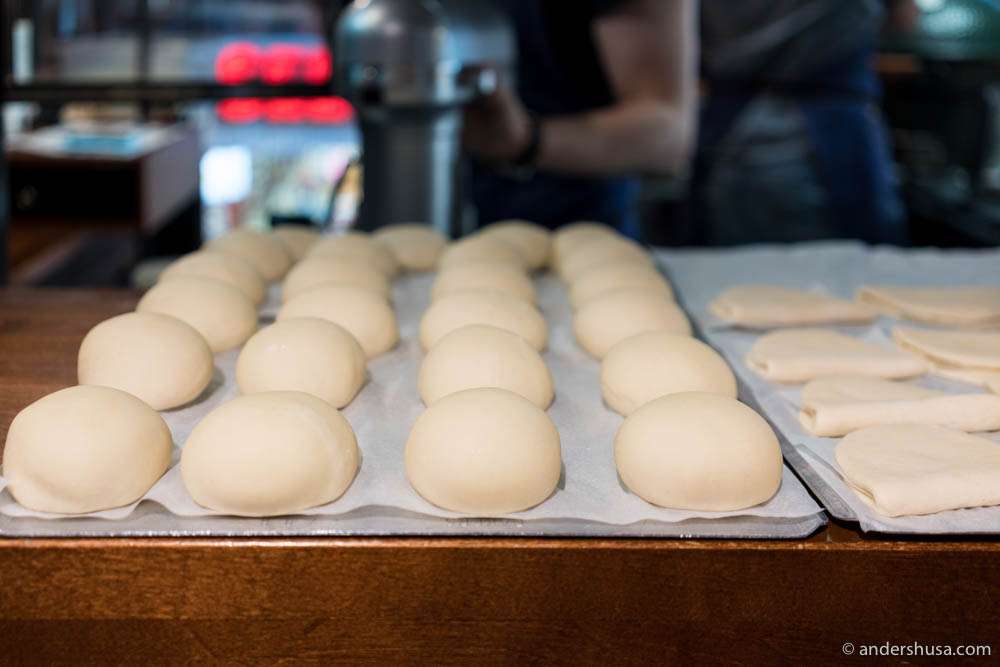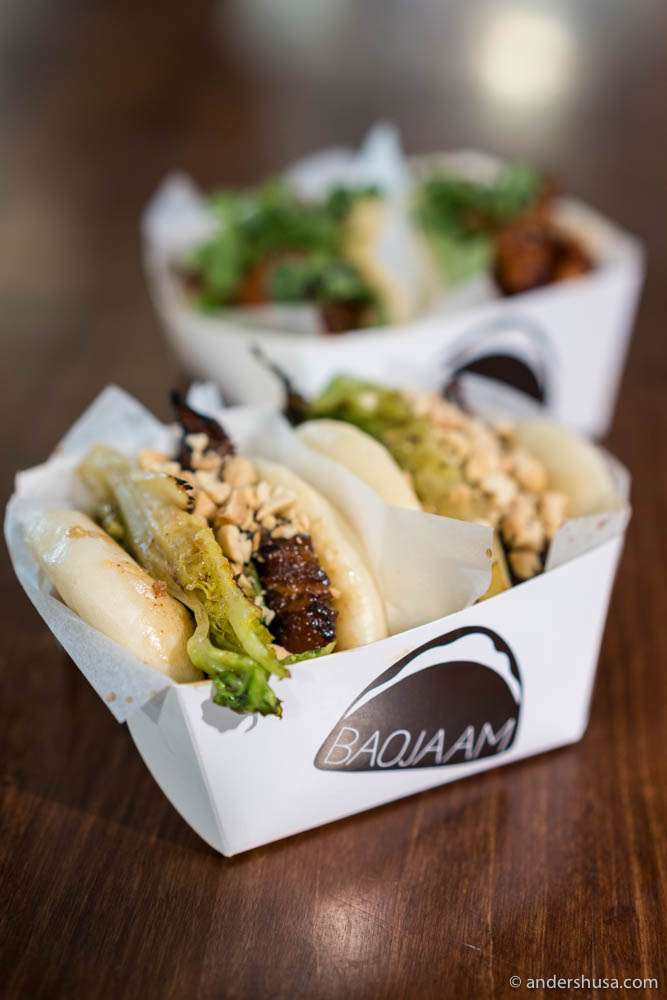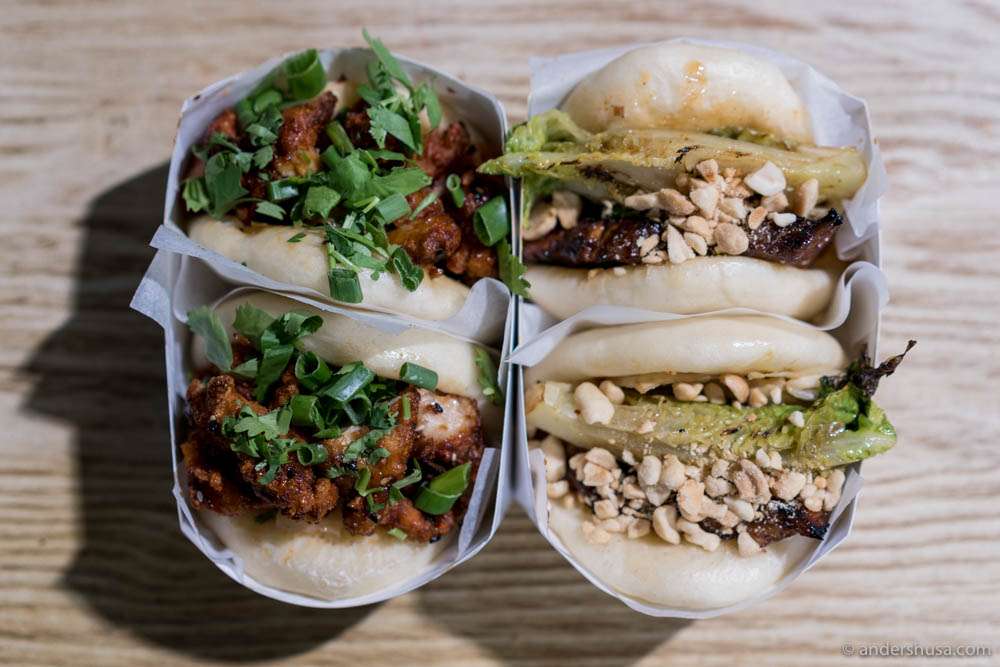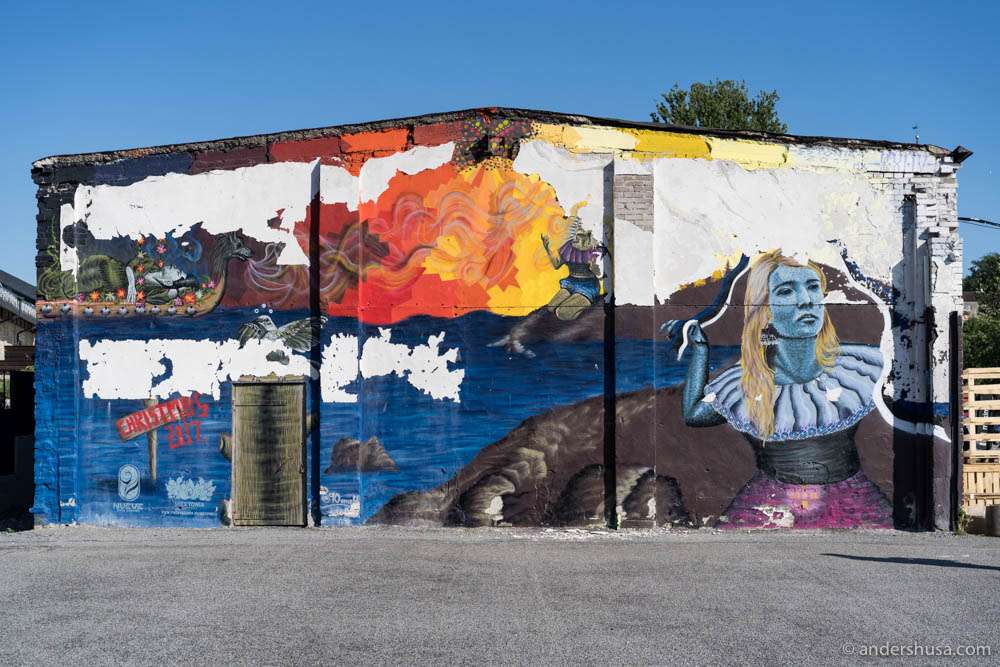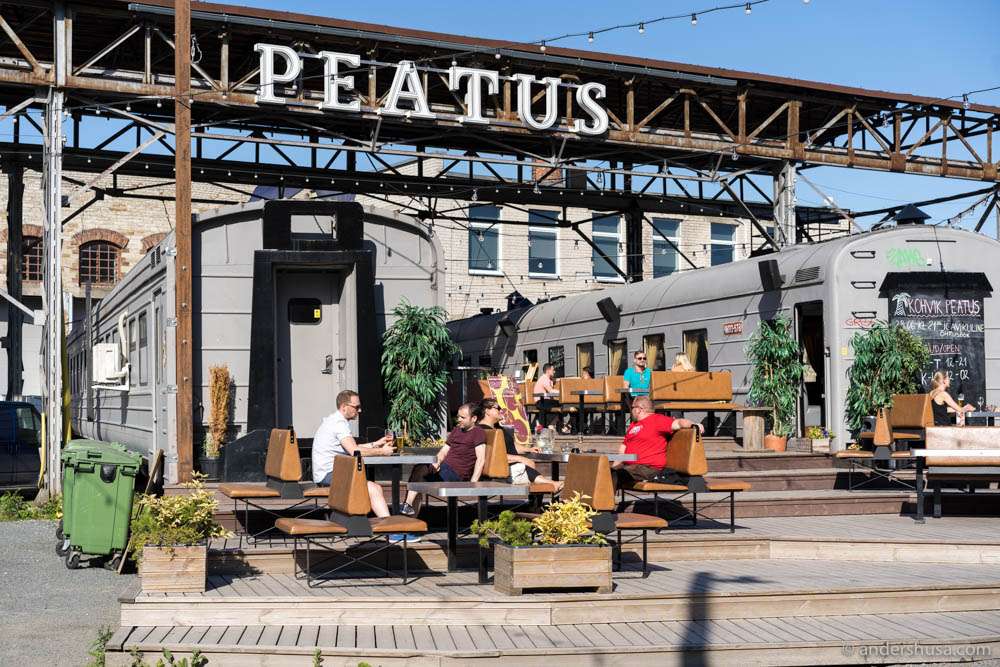 Disclaimer
This visit was sponsored by Visit Estonia. Funded by the European Union European Regional Development Fund. They had no influence on my selections, neither of the places I chose to visit, nor which ones I decided to feature in the end.