The new food truck in Oslo, Ragnalokk, has taken its inspiration from the Vikings. Just like the brutal barbarians did, they plan to shamelessly steal recipes and inspiration from all over the world. Currently, they are serving a variety of soups and stews. As such, it may come as no surprise that the soup restaurant Lokk is behind the concept. The truck is stationed at Youngstorget most days, next to one of Oslo's original food trucks 4 Gringos. I discovered Ragnalokk by chance one day I was walking past and saw a flock of Foodora cyclists on their way to pick up food at 4 Gringos.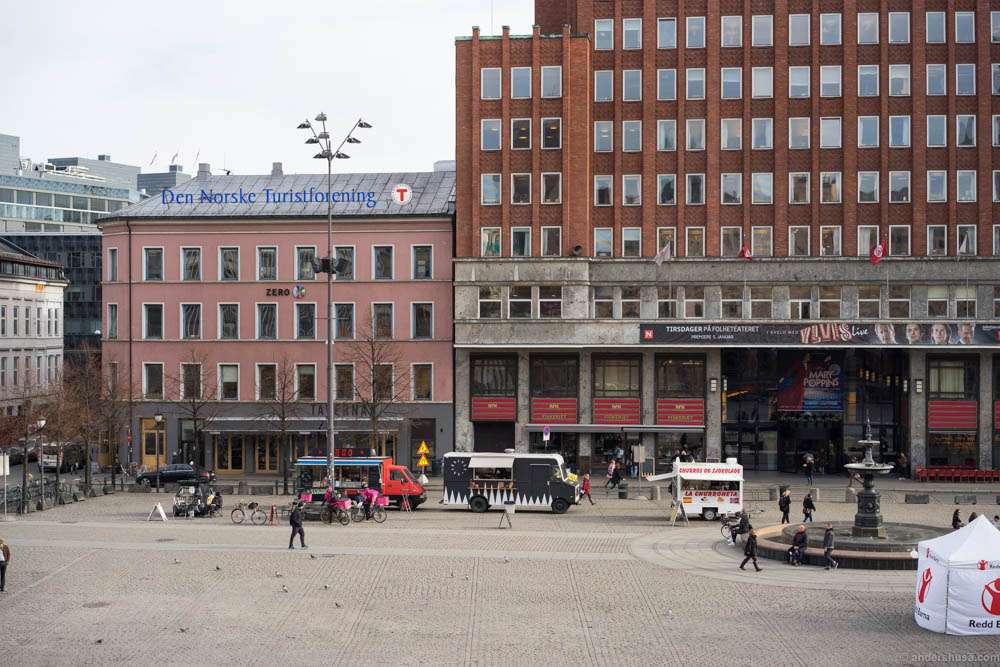 Ragnarok is the end of the world according to Nordic mythology, but it also marks the start of a new era and a time of growth and prosperity. Ragnalokk is just one, single food truck, but it could be the beginning of better times ahead. We are likely to see an increasing number of food trucks in Oslo this year. One of the reasons why there are almost no trucks around here, is because there are very few places where they are actually allowed by the state to park. Rådhusplassen, in front of the town hall, is the only official area at the moment. In my opinion the quality of the food trucks at that spot has been varying. Now, a bunch of food trucks has made a deal with the music venue Blå. This summer they will be able to park in the streets outside the famous hipster market. Ragnalokk will be there, and I am excited to see which other cars show up.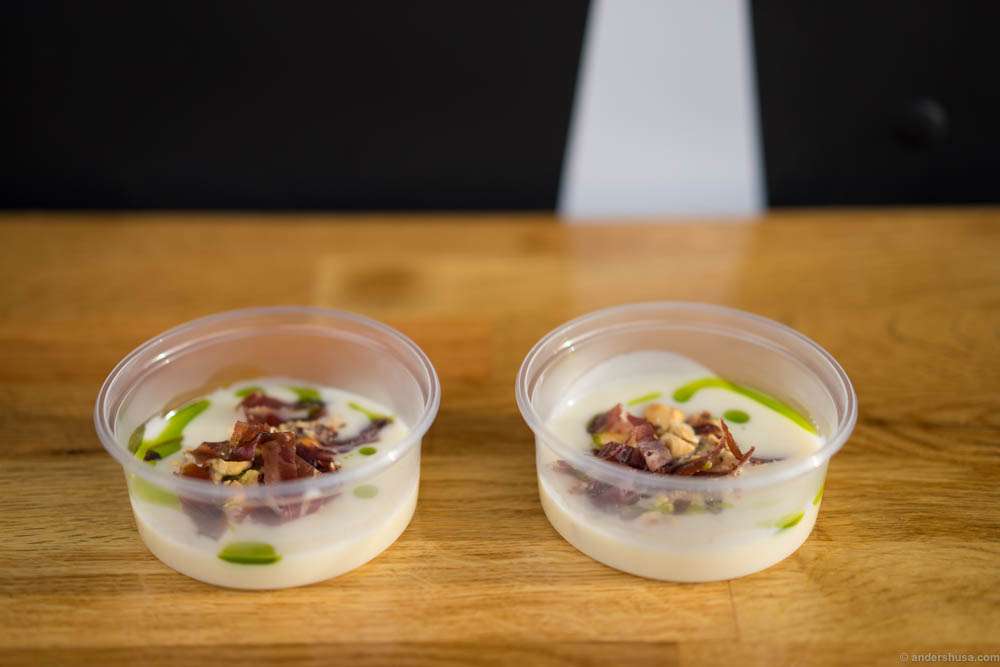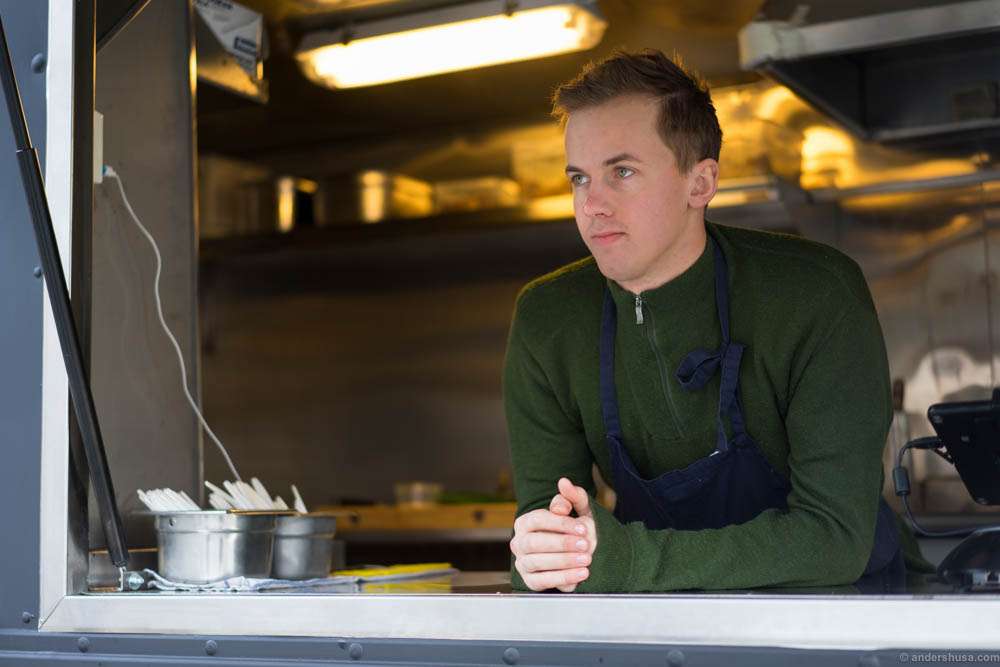 Inside the truck, manning the kitchen, you find Martin Guin Troset. He is a chef with experience from Oslo restaurants like Smalhans and Statholdergaarden. All the dishes are cooked by him, and there's a good combination of time, skills, and experience put into each course on the menu. When I was there the menu consisted of chili con carne (NOK 100), haddock & herb sauce (NOK 90), and celeriac soup (NOK 90). All of the pictures show sample sizes, the real servings are much bigger. Enough to get you covered for lunch at least. This weekend the truck was parked at the Inferno Festival, but next week they're back at Youngstorget! Their website has the most updated information on Ragnalokk's current whereabouts.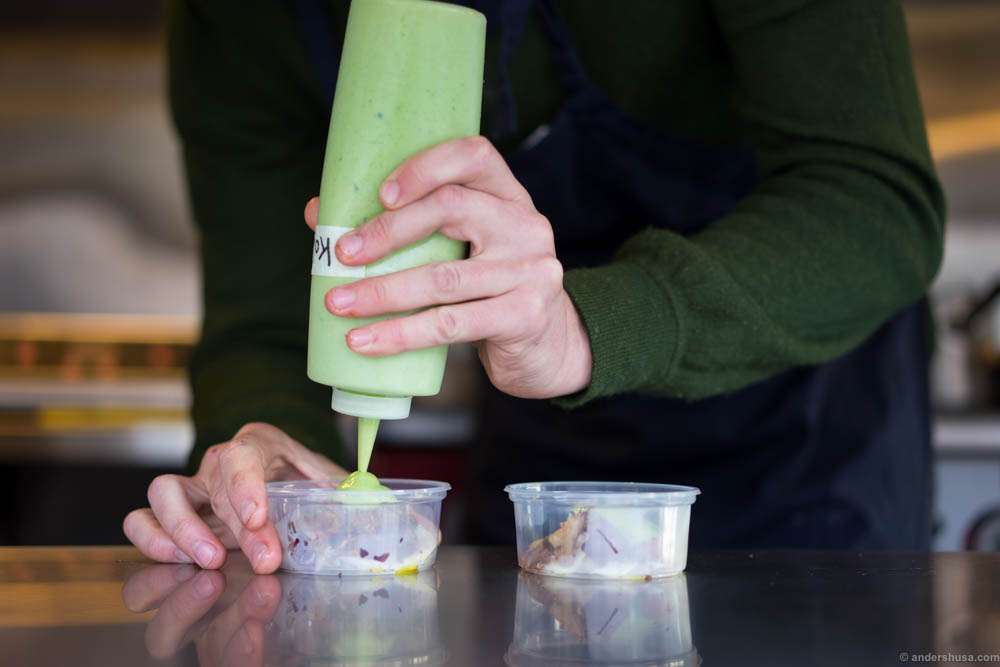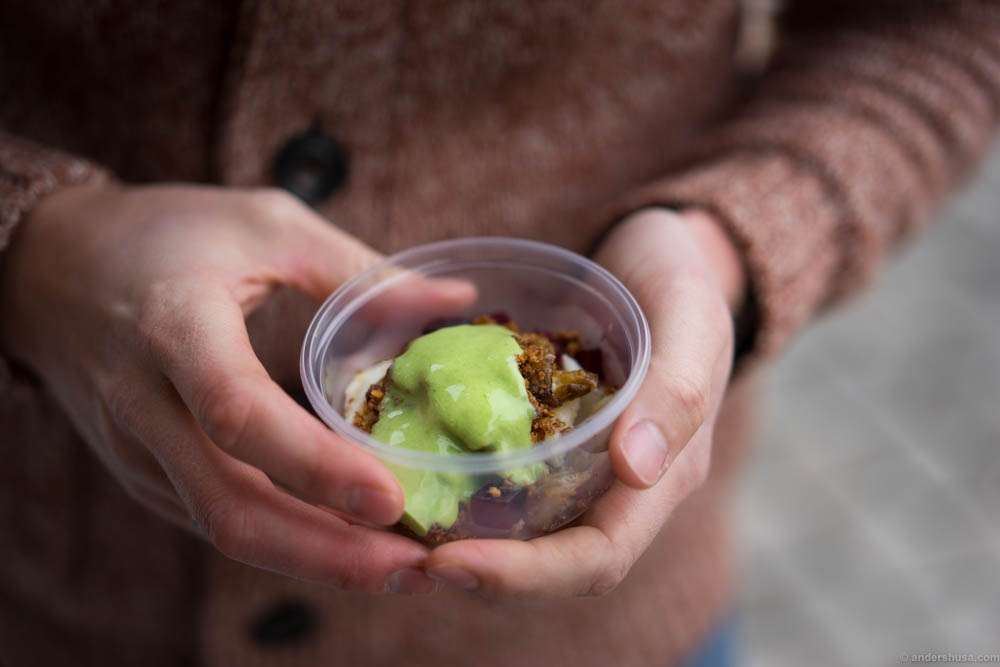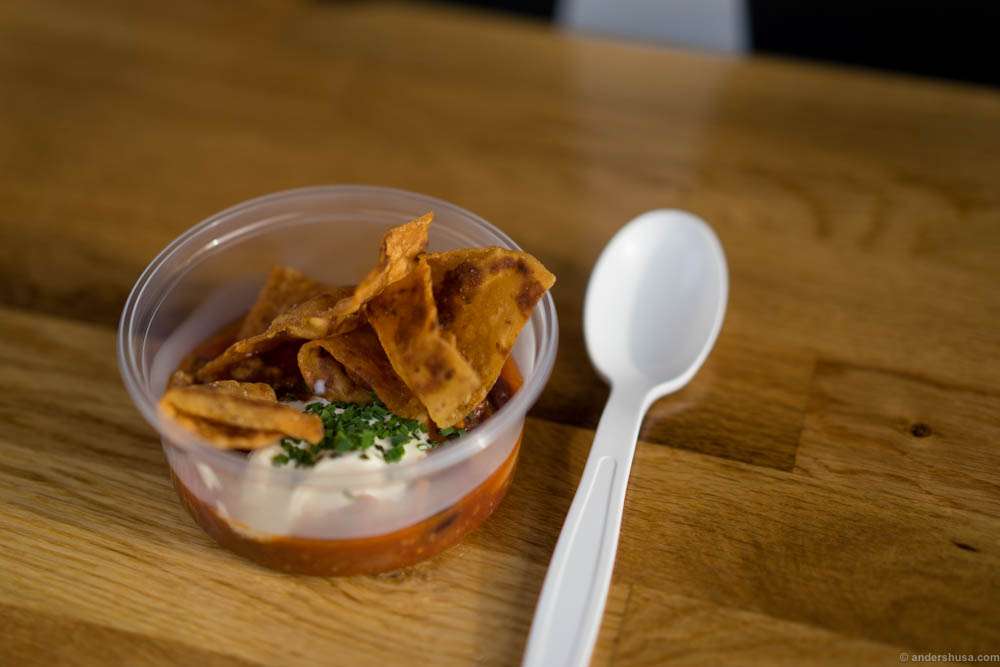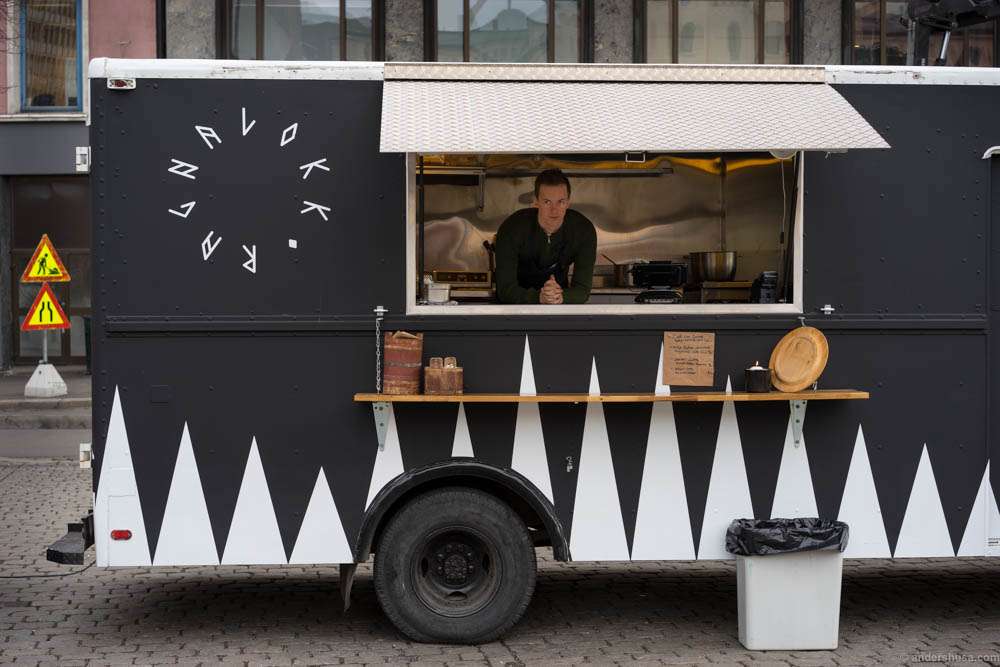 Are you looking forward to a better food truck scene in Oslo? Please leave a comment below.
Please note: This food truck has closed permanently.
Lagre
Lagre