A Michelin starred restaurant is usually not where we dine on a regular Thursday after work. This kind of luxury is reserved for vacations. However, we realized that by following this logic we would never get to test the best restaurants in our own hometown. Thus, when our good friend André Blomberg-Nygård asked if we wanted to join for a small snack at his favorite neighborhood shack, Maaemo, we accepted his invitation.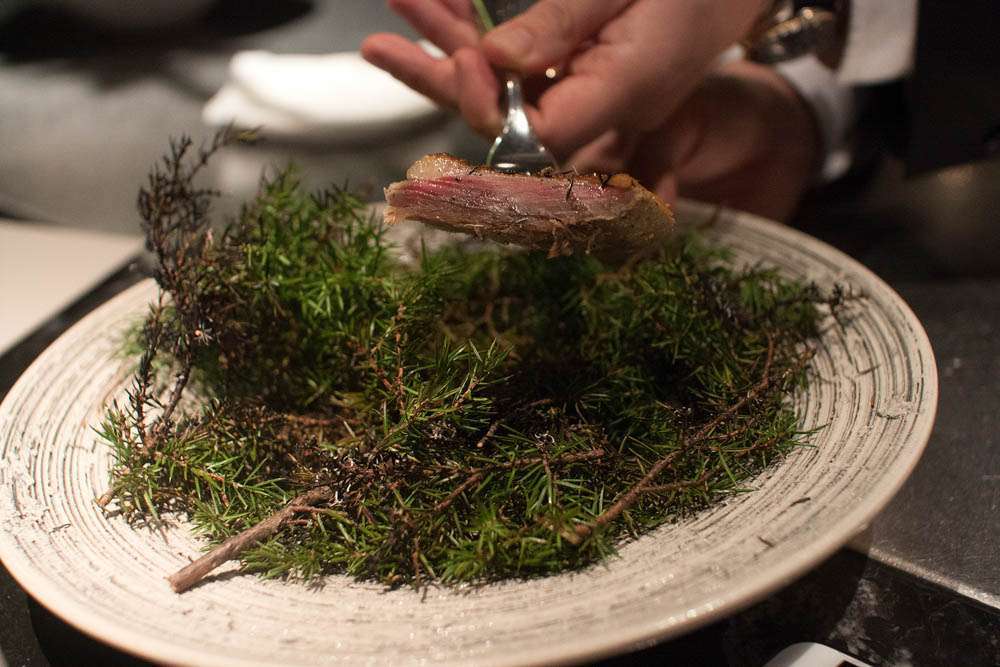 Maaemo is Oslo and Norway's only two Michelin star restaurant. It is also the only Nordic restaurant to be awarded two stars directly, the very first time they were mentioned in the Michelin guide. On the World's 50 Best Restaurants–list Maaemo was ranked no. 79 last year. We're looking forward to seeing where they rank once the 2015 list is revealed on June 1st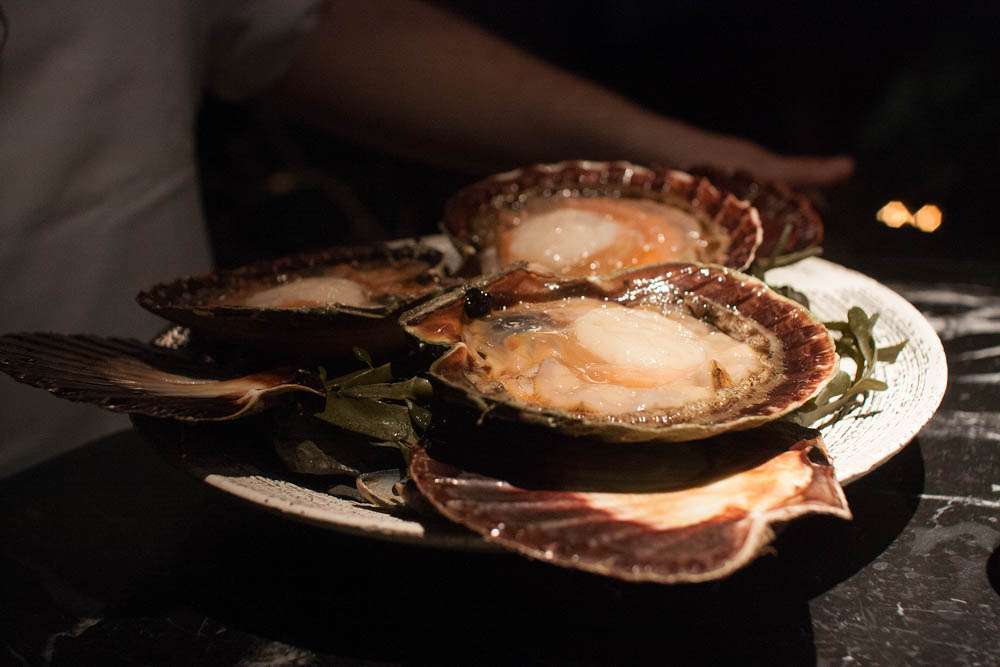 Danish head chef Esben Holmboe Bang leads the kitchen, while co-founder and sommelier Pontus Dahlström from Finland lead the restaurant. We were lucky enough to have Pontus almost entirely to ourselves this evening, at the test kitchen table on the second floor. From this table, you overlook the kitchen with all the chefs hard at work, and you also have a panoramic view of the barcode buildings of Bjørvika.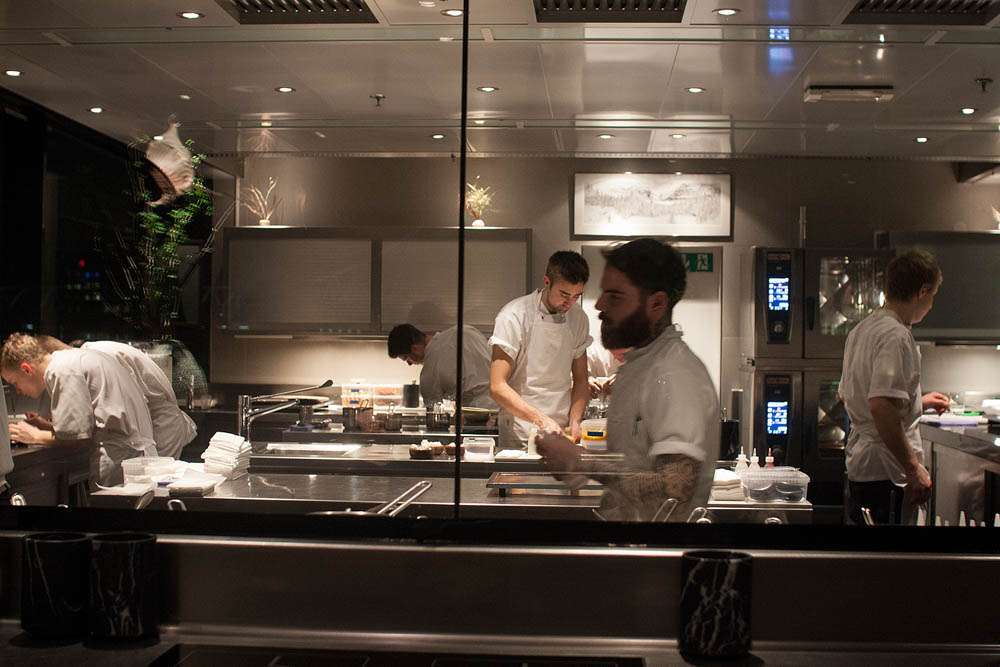 All of the ingredients at Maaemo are organic, and most of the produce is sourced within a 100 km radius of Oslo. Esben explains that the menu is a reflection of the Norwegian nature, and they even go into the forest themselves to forage wild plants and flowers. The wine is organic as well, and some of it is biodynamic, but Pontus doesn't choose strictly natural wines like we experienced at restaurants like Noma and Relæ in Copenhagen.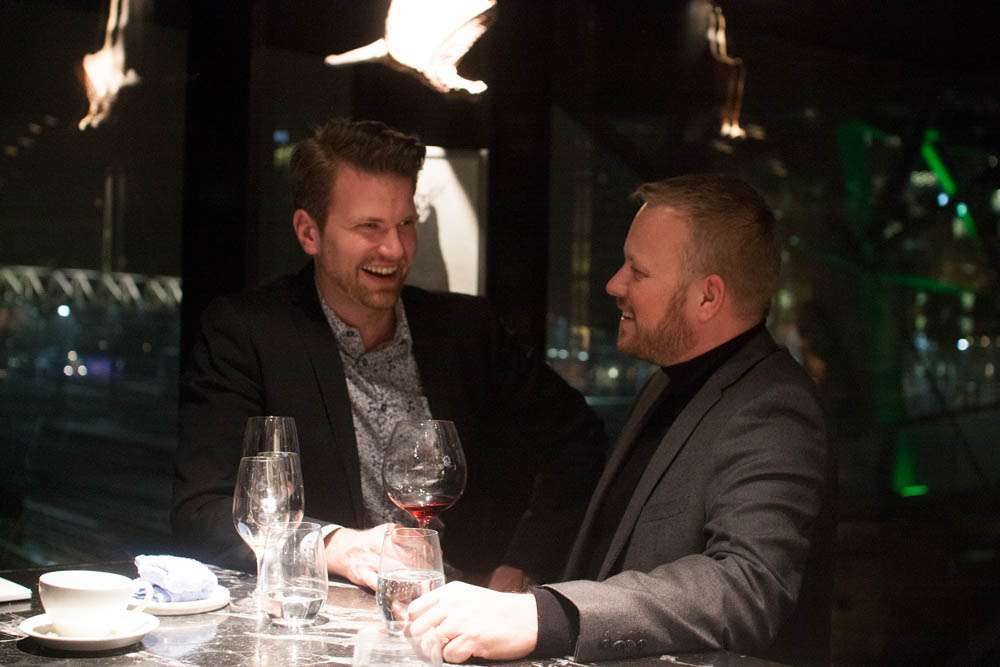 Pontus welcome us as we enter. We are late, and André has already waited for us 15 minutes upstairs. Not the worst place to wait, though, watching the chefs of Maaemo plating dishes with microscopic accuracy.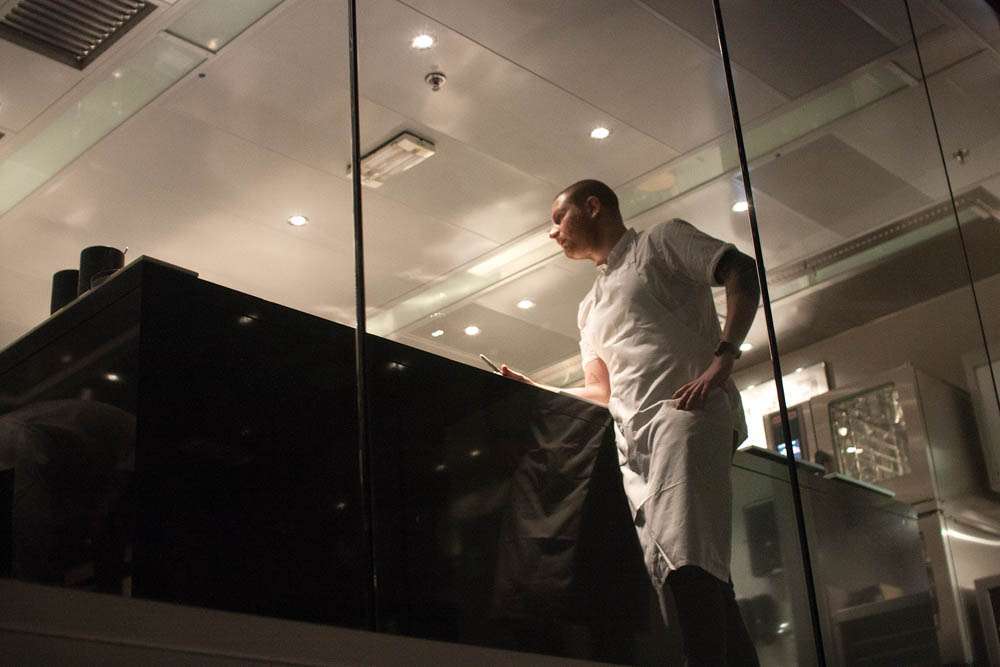 Esben stands on the right side of the kitchen, looking almost like a conductor of an orchestra. He has complete control. Pontus, on the other hand, is busy being the perfect host for the guests at his table. Esben is equally welcoming, of course, whenever he comes out to put the finishing touches on a dish, but Pontus feels almost like he is part of our table this evening.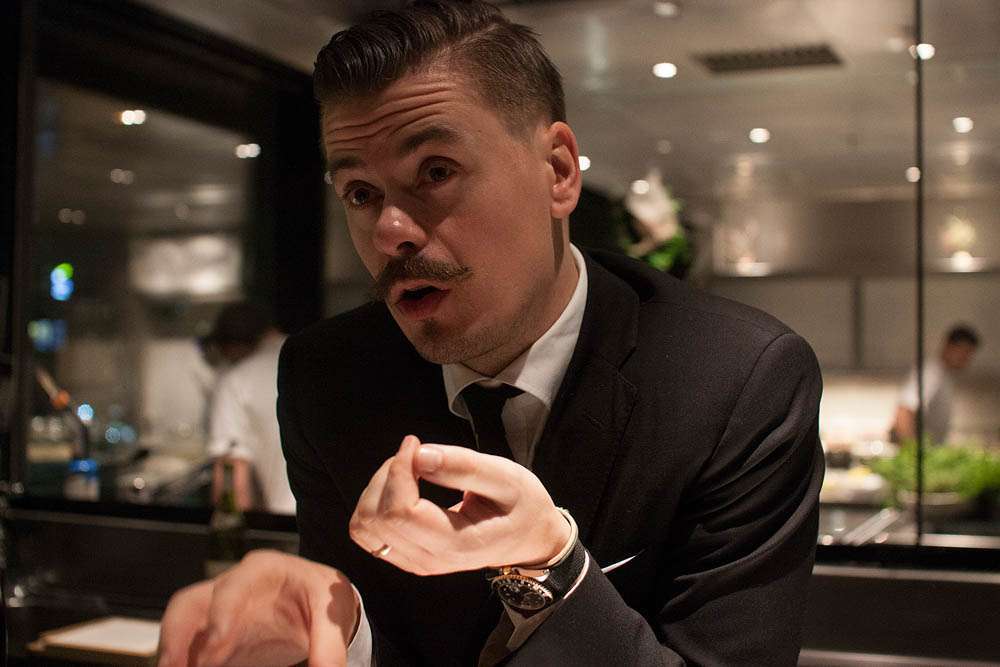 This feeling of having your waiter and sommelier so up close and personal is something we've only ever experienced once before, and that was at Noma in Copenhagen. We're beginning to see a pattern at these two-star restaurants! If you want to read another review from this place I can recommend the story (in Norwegian) from my foodie friend Lars.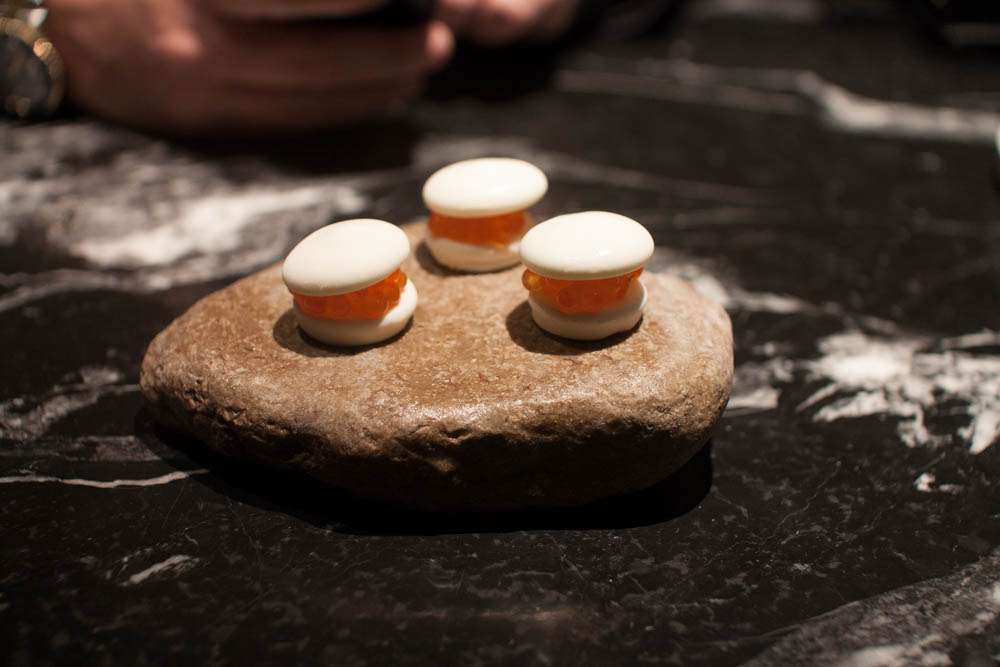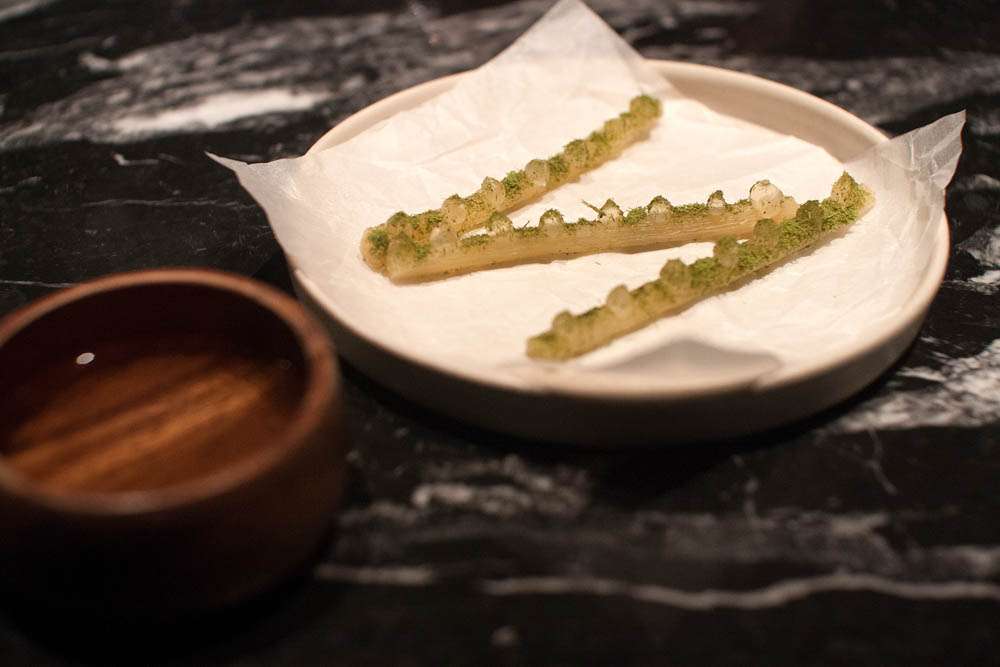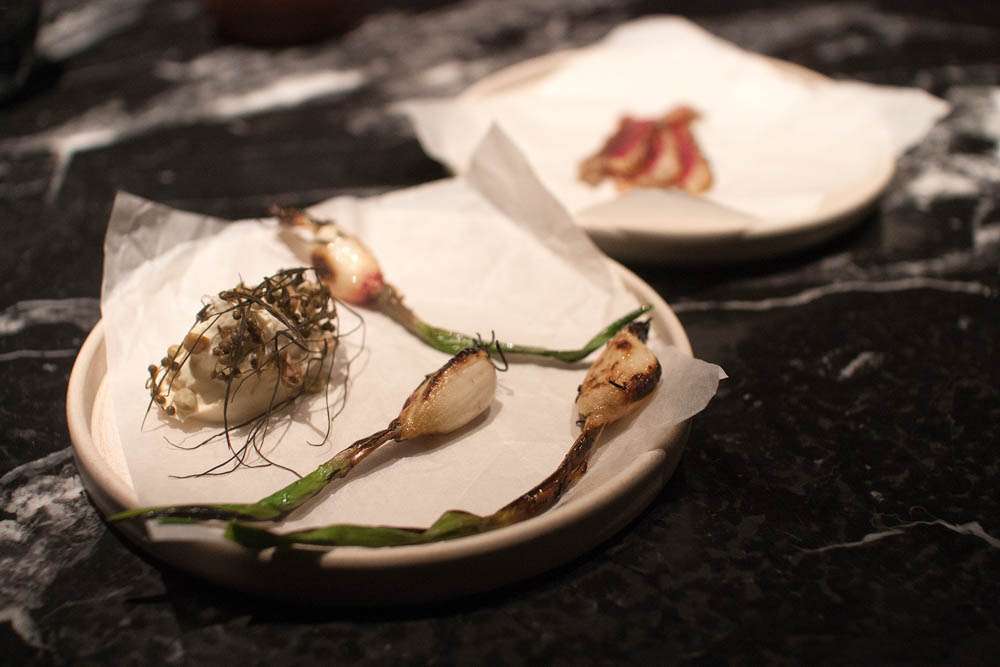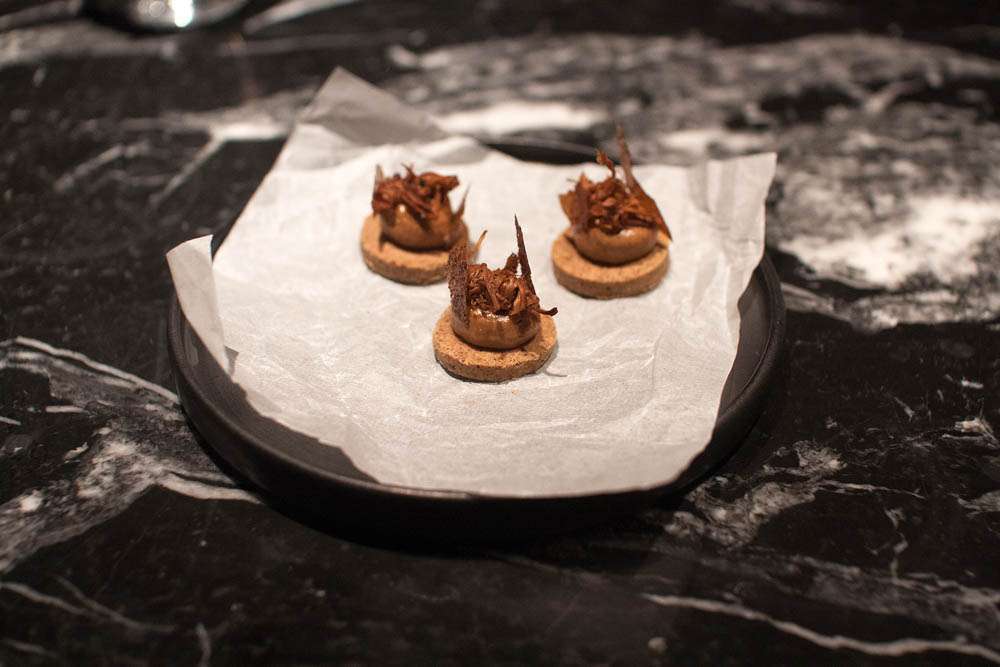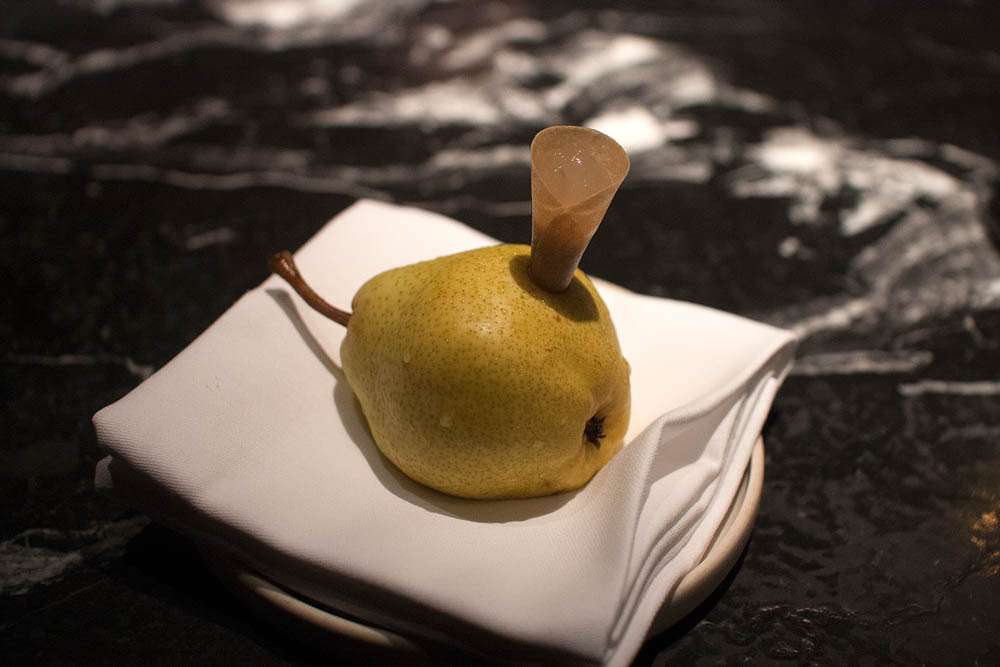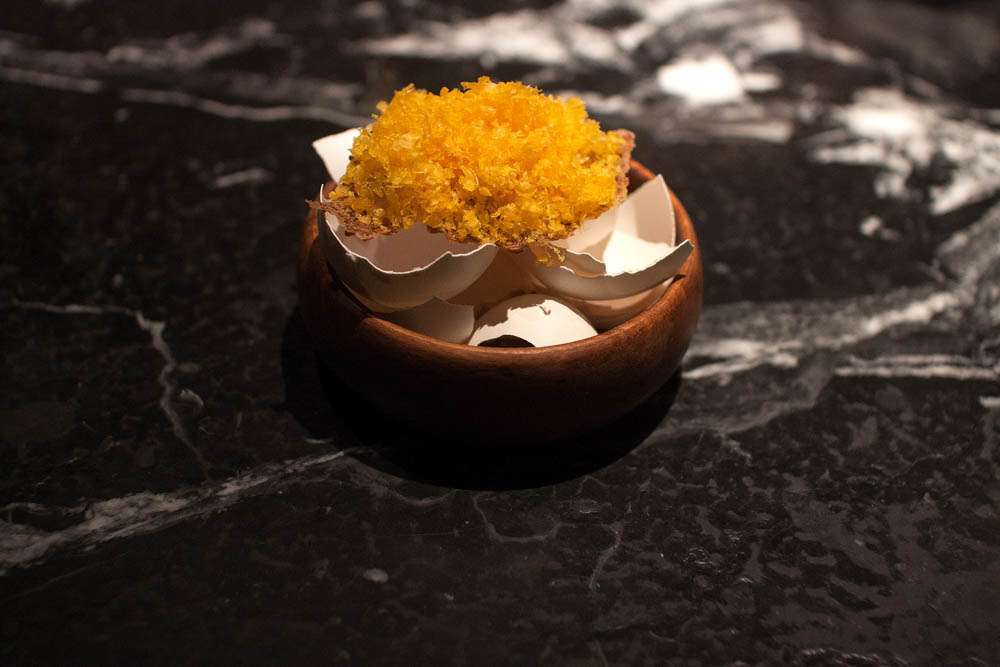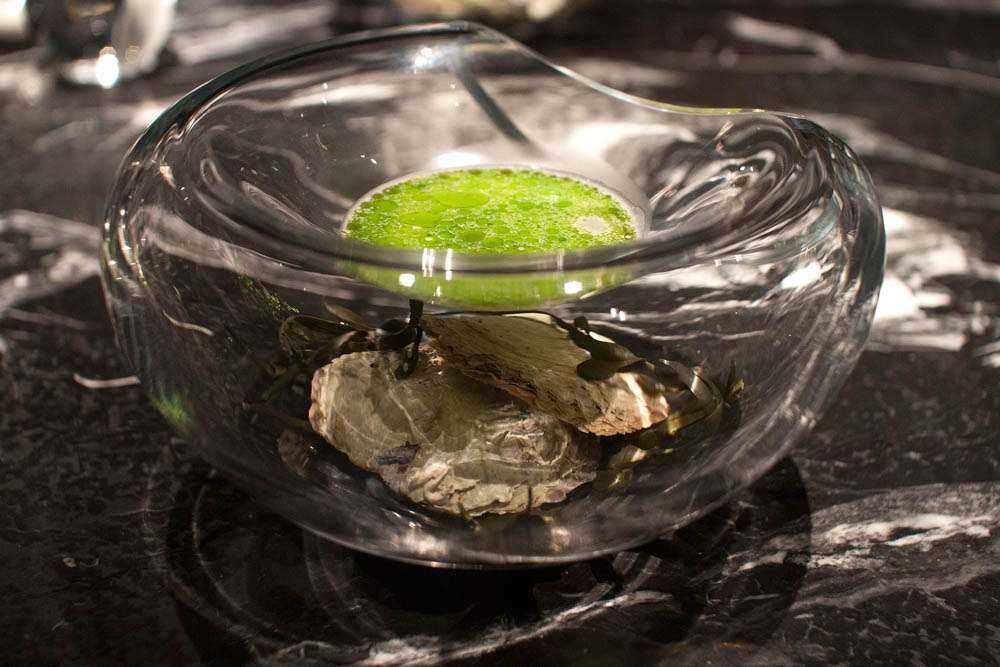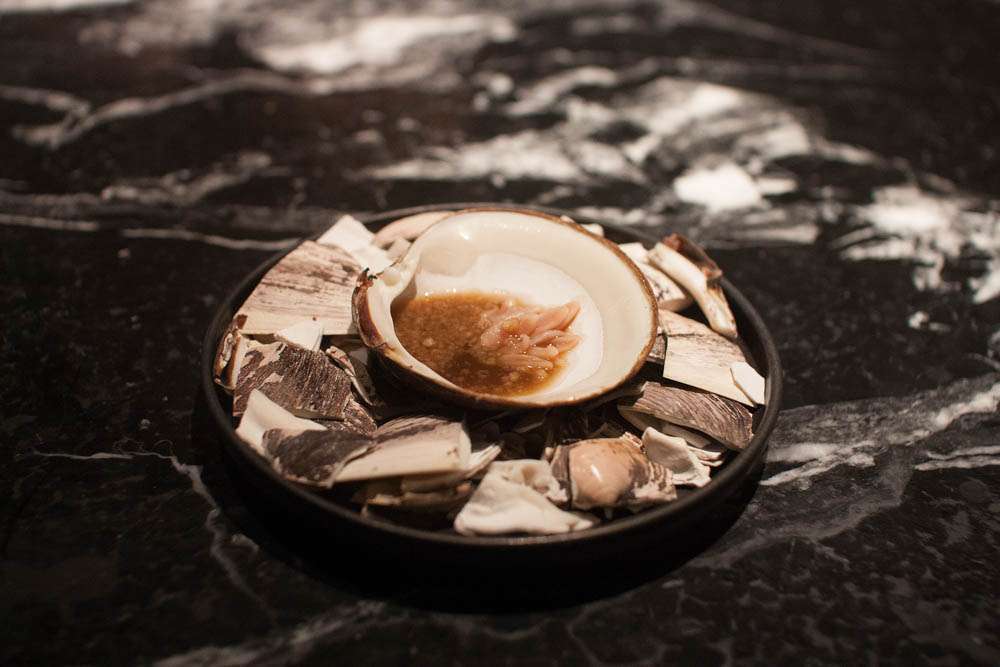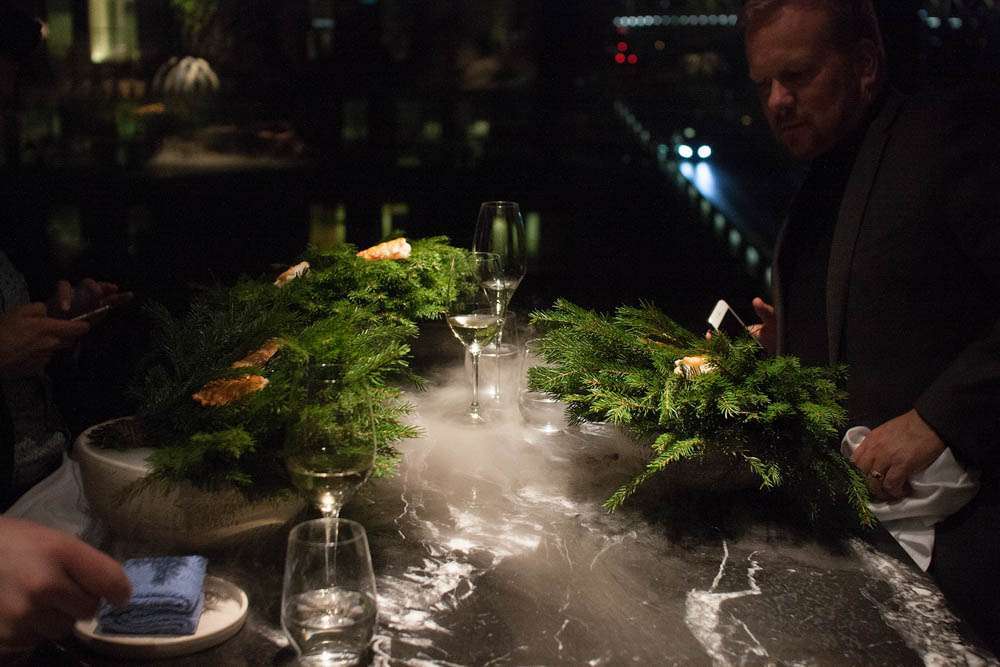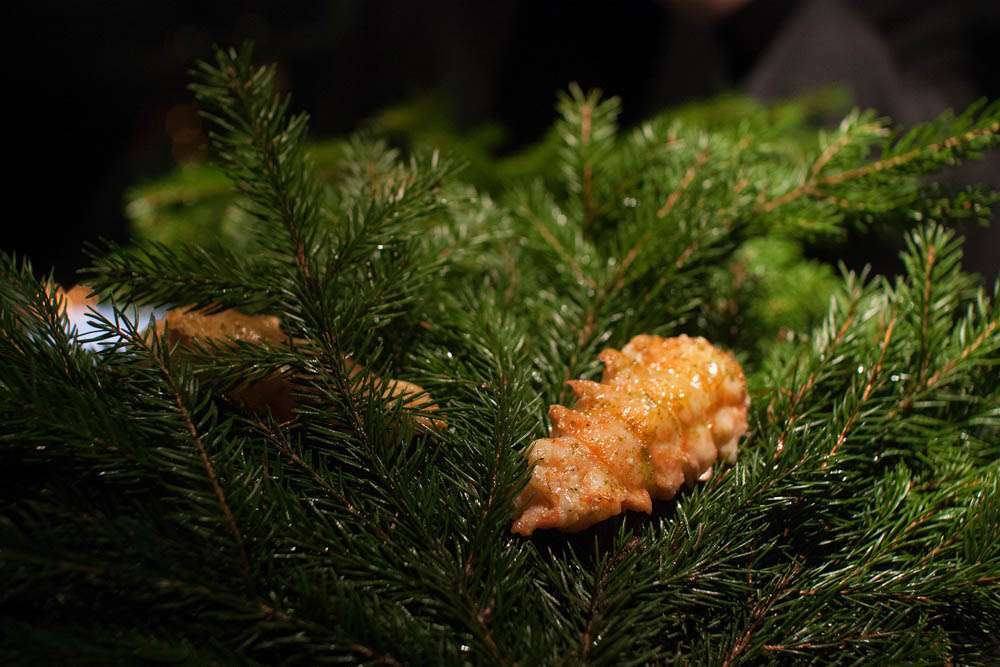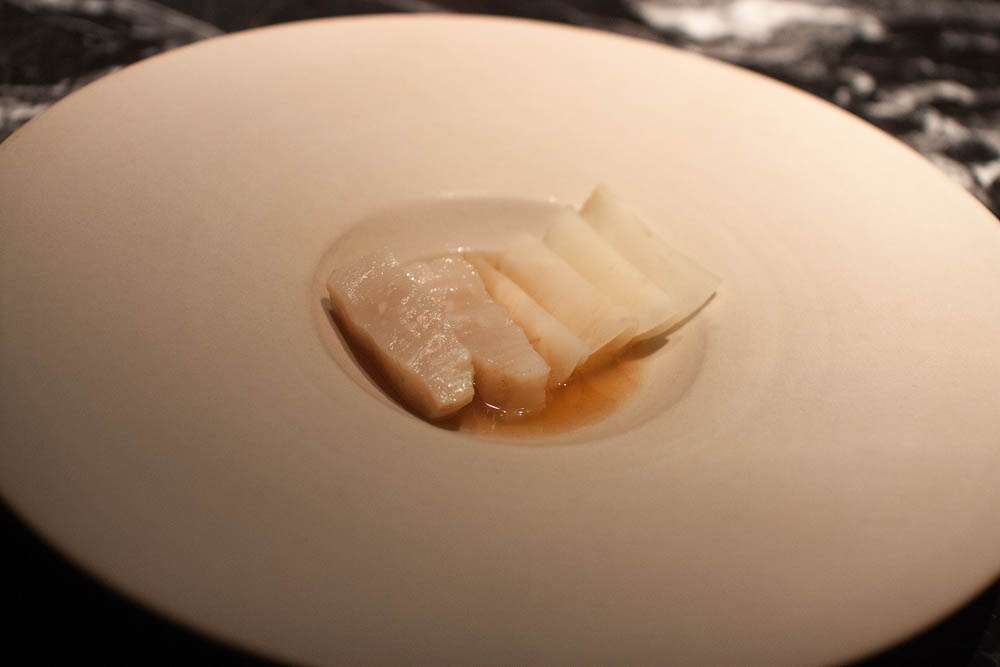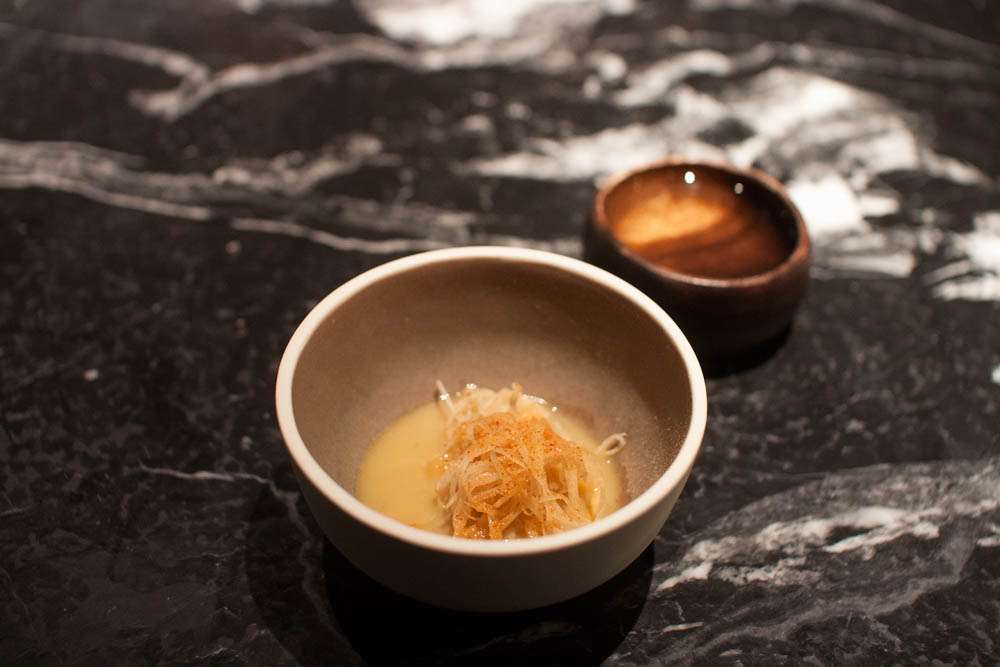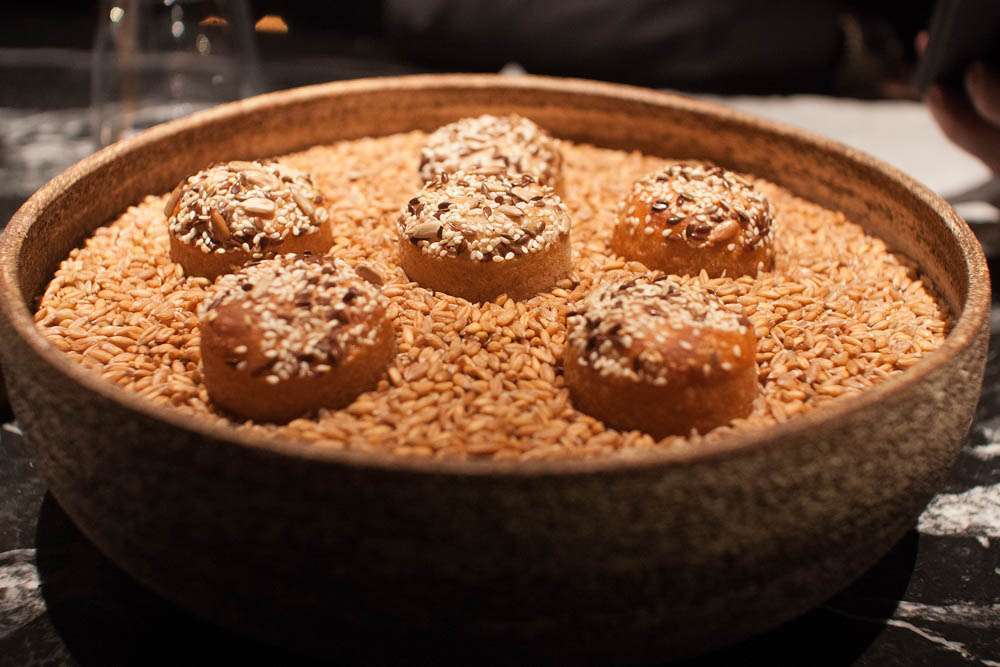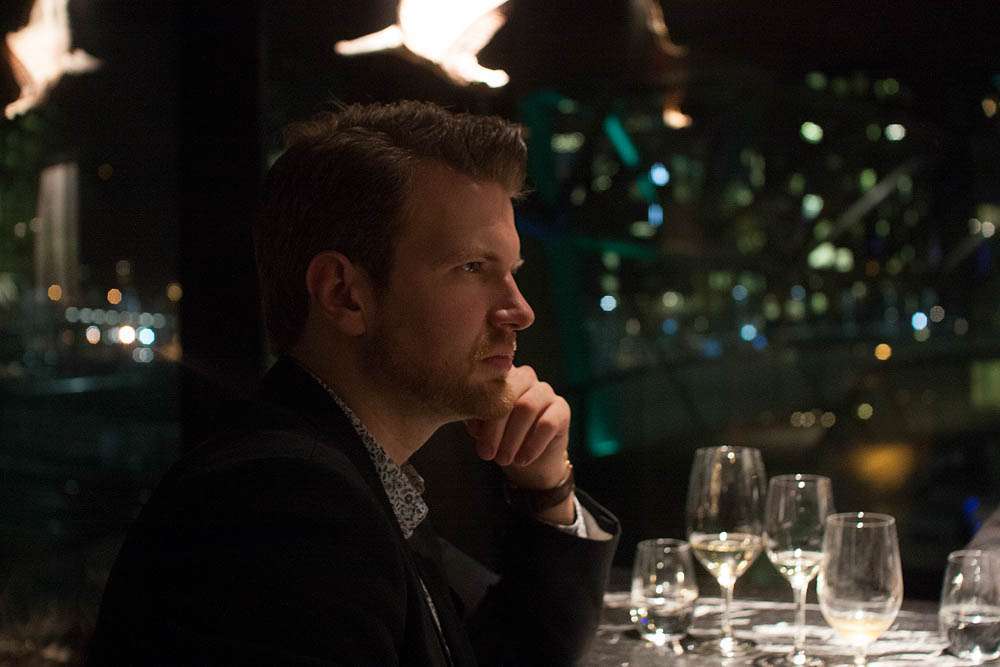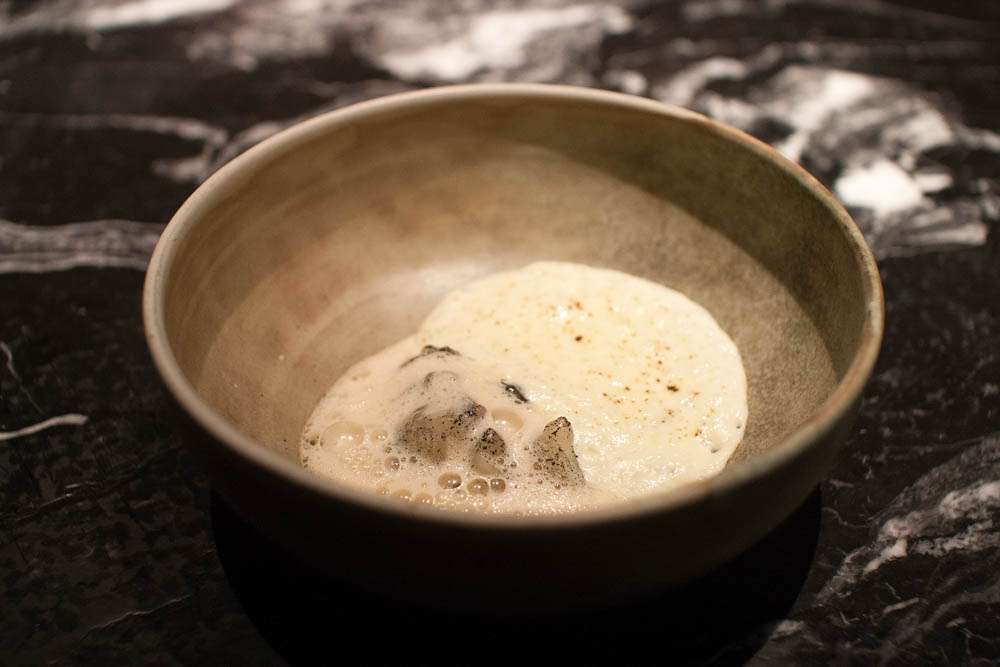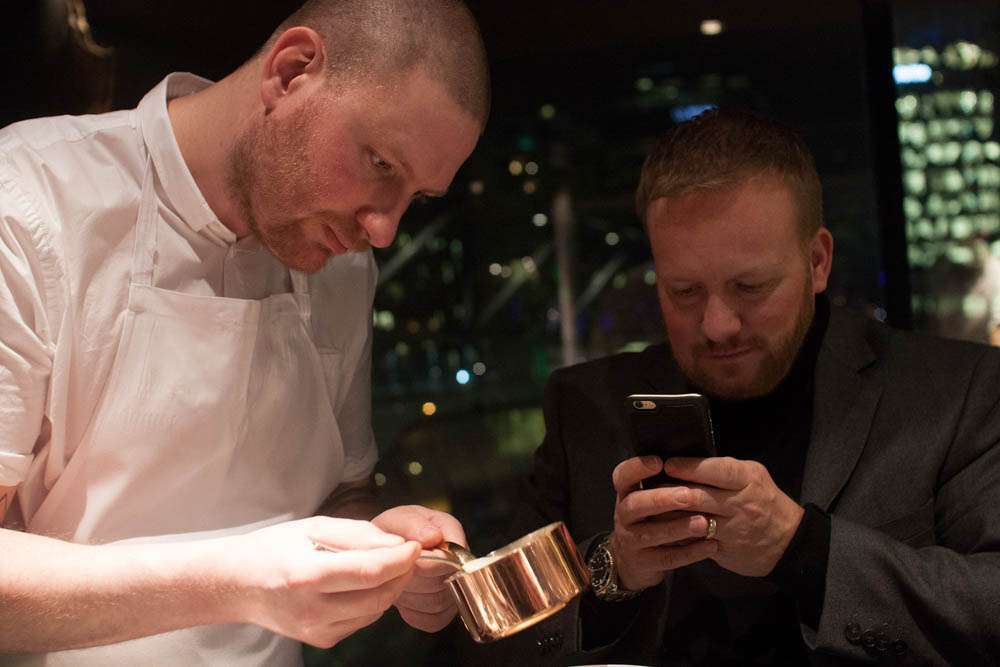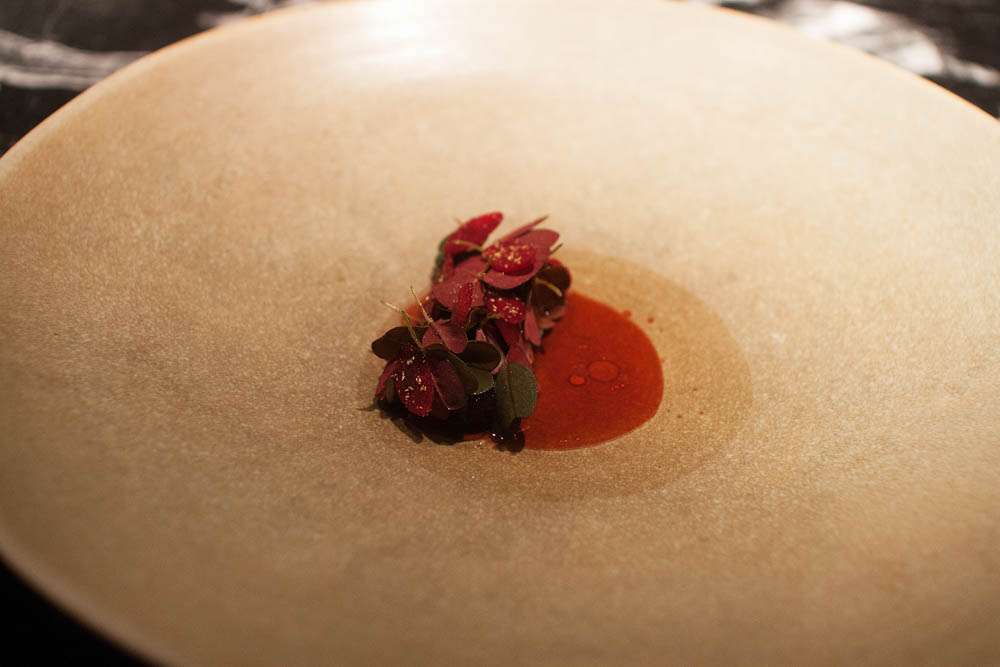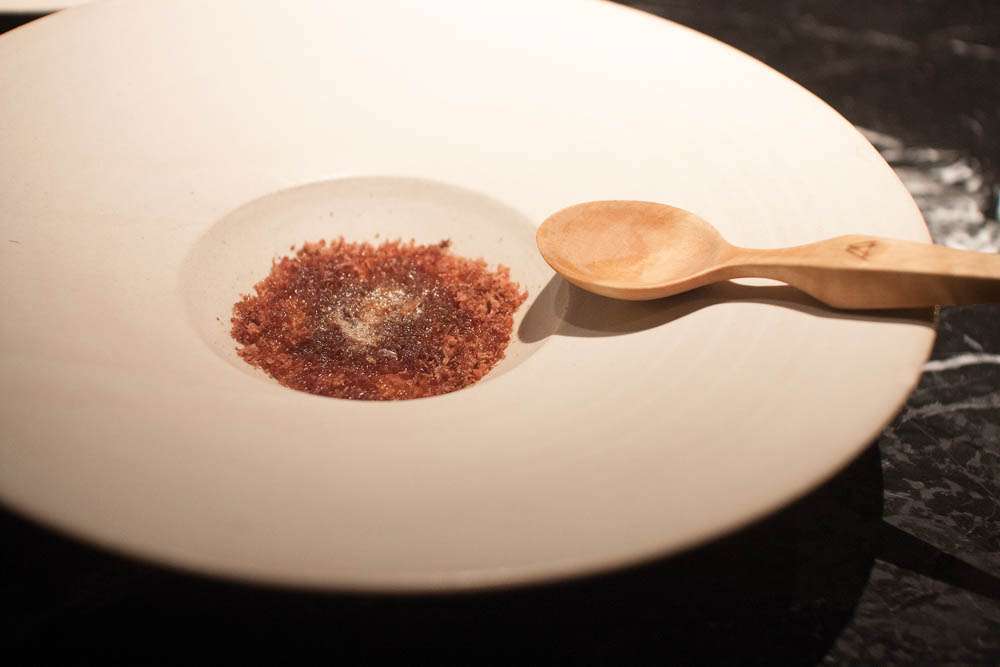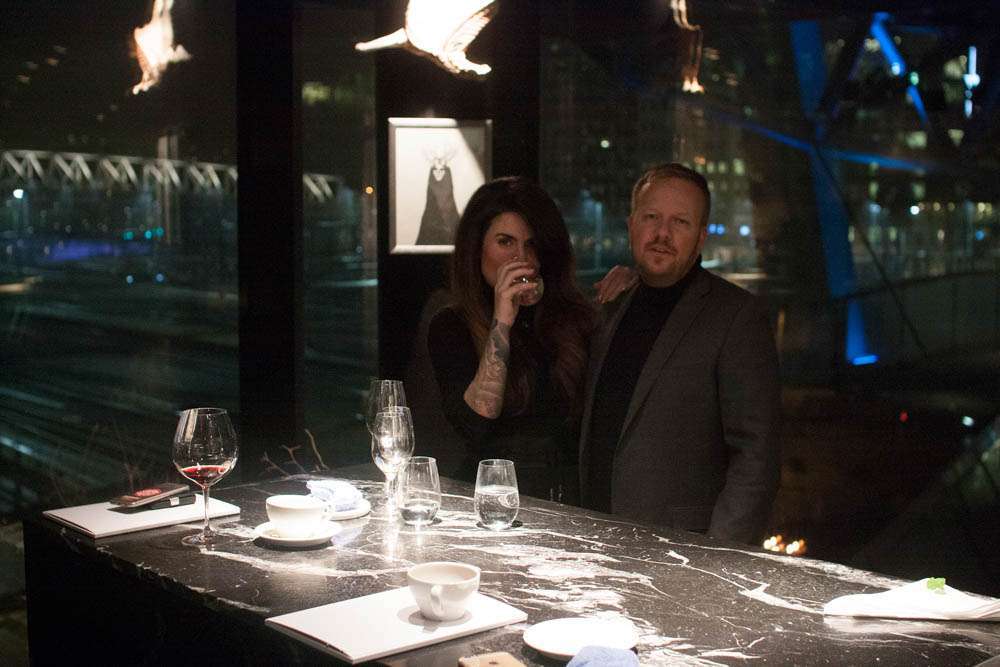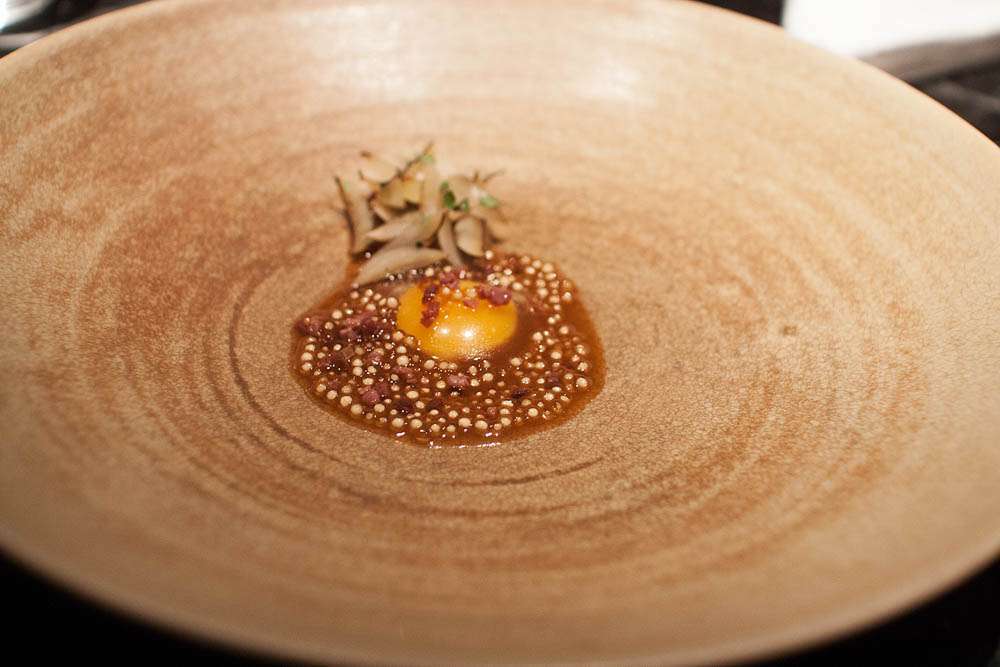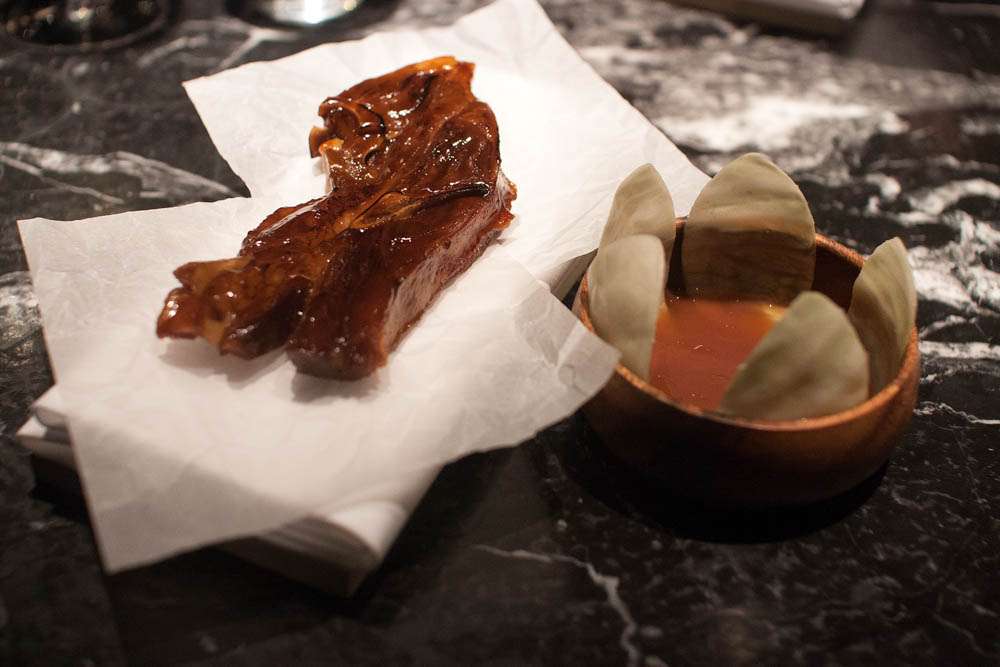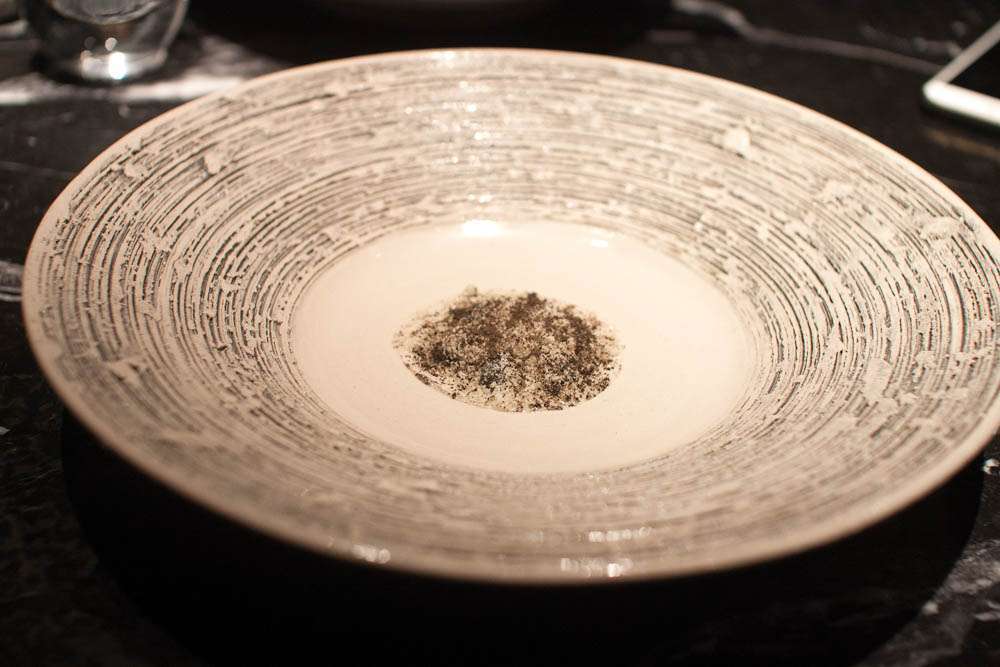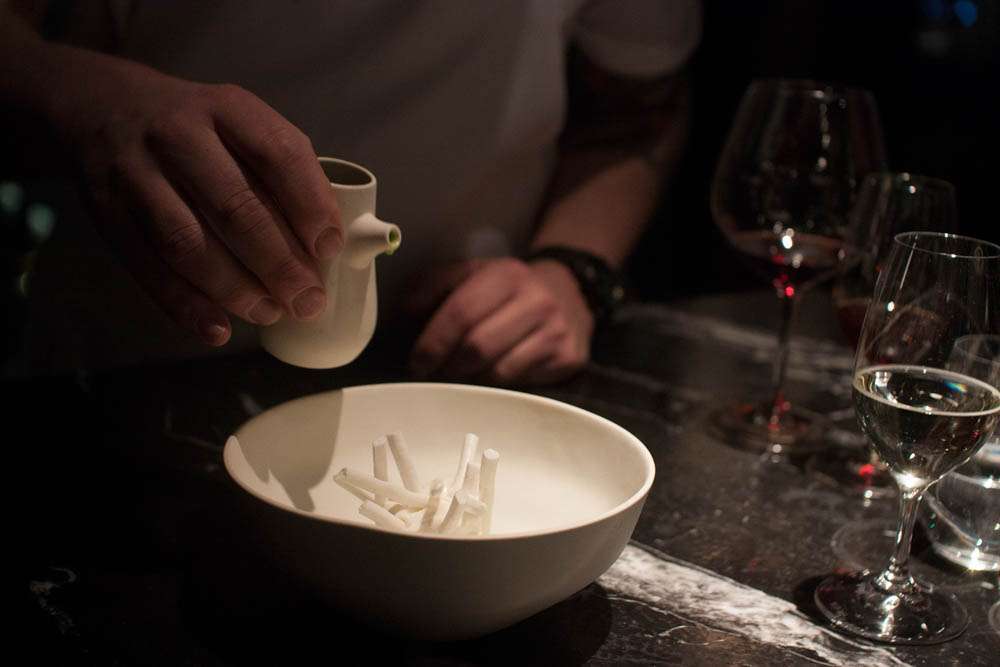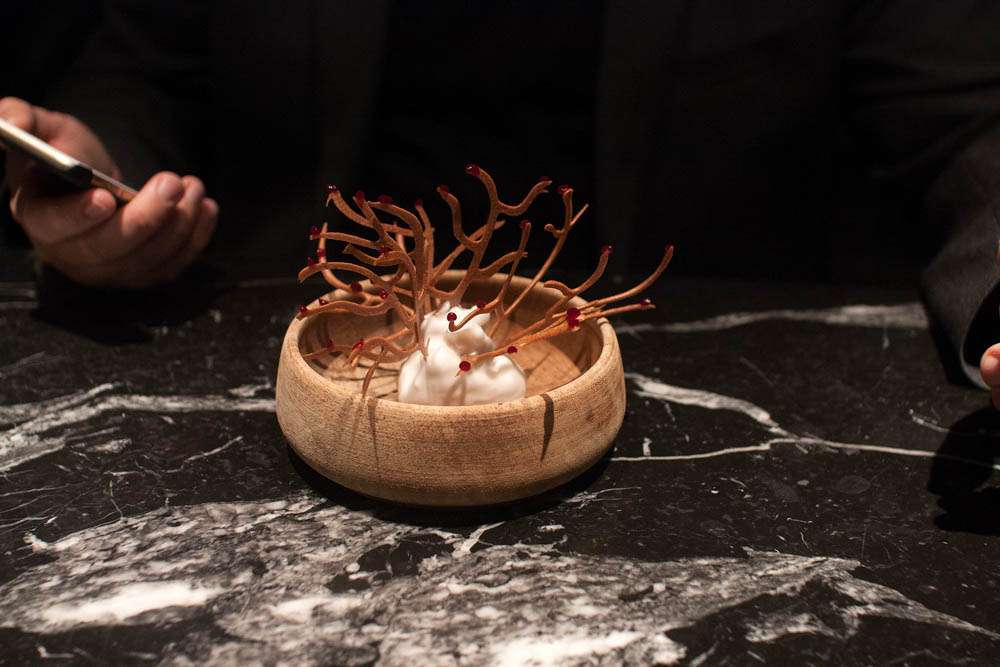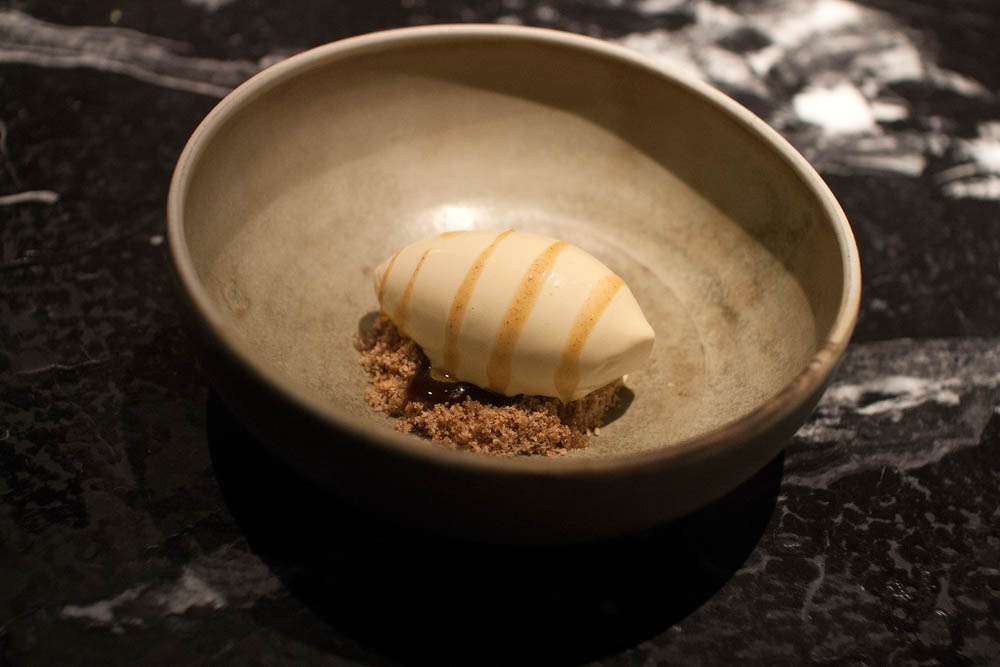 Coffee is taken just as serious as any other beverage at Maaemo. We love it! The coffee of choice is Tim Wendelboe Finca Tamana and the brewing method is the very traditional way of boiling coffee in a coffee pot. Pontus made sure to remove the bitter layer of foam that forms on the top before he served it. The result? The best restaurant coffee we've had, to date.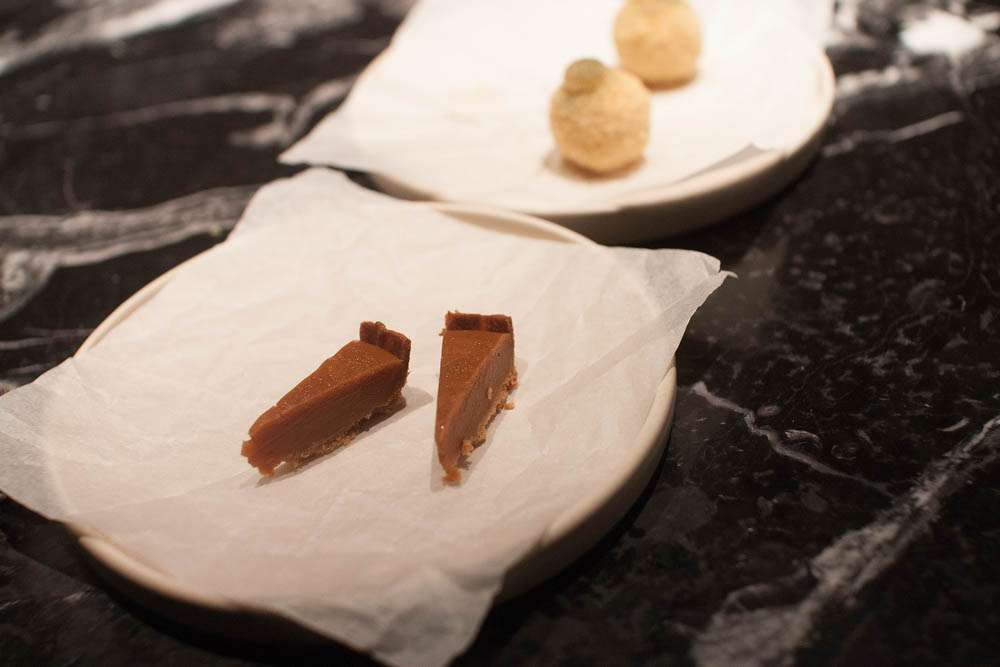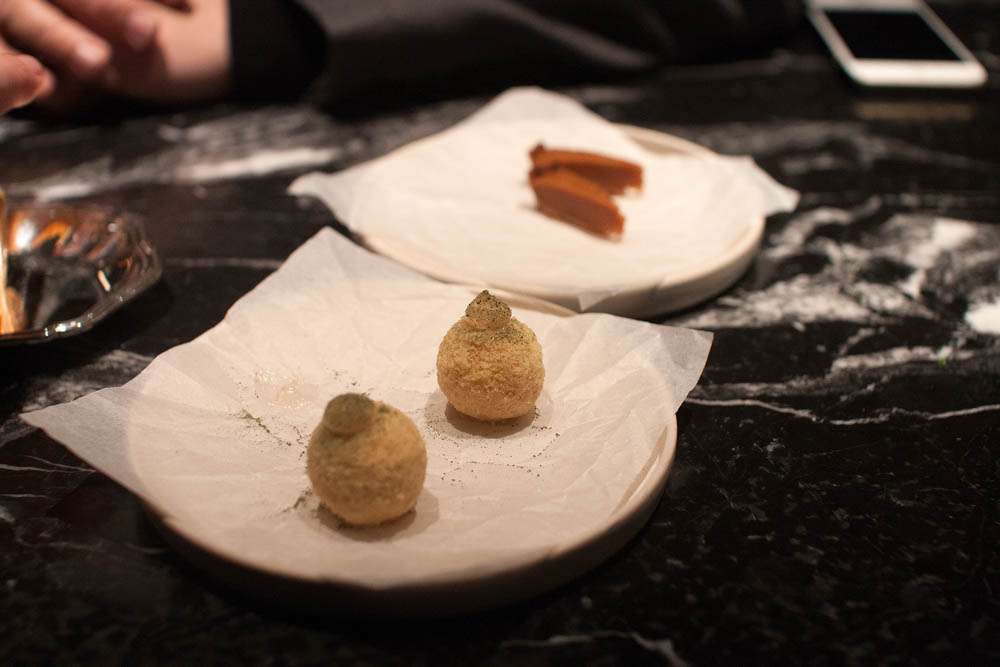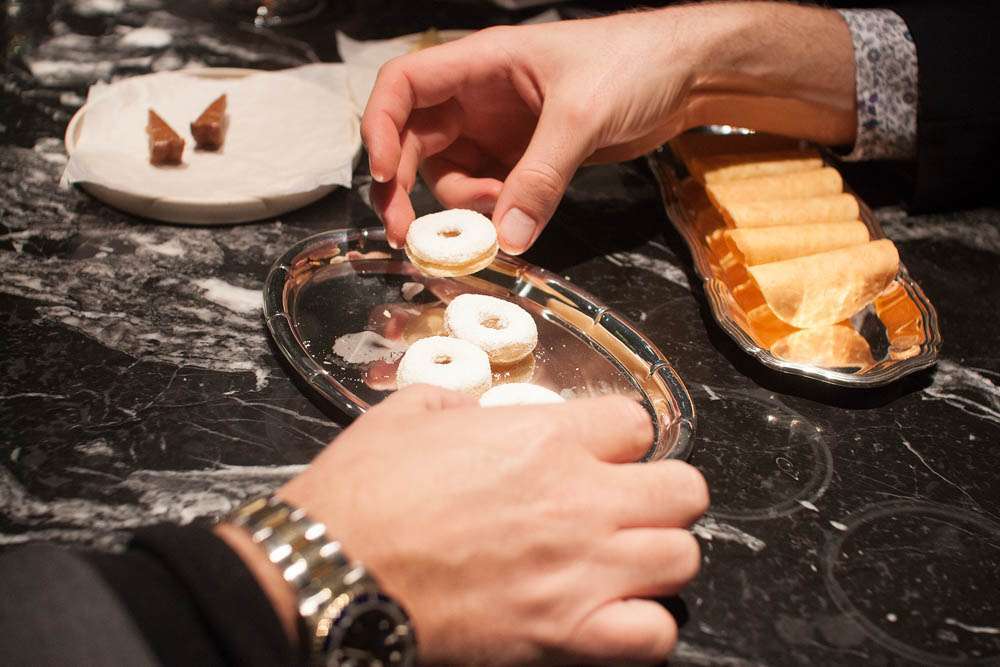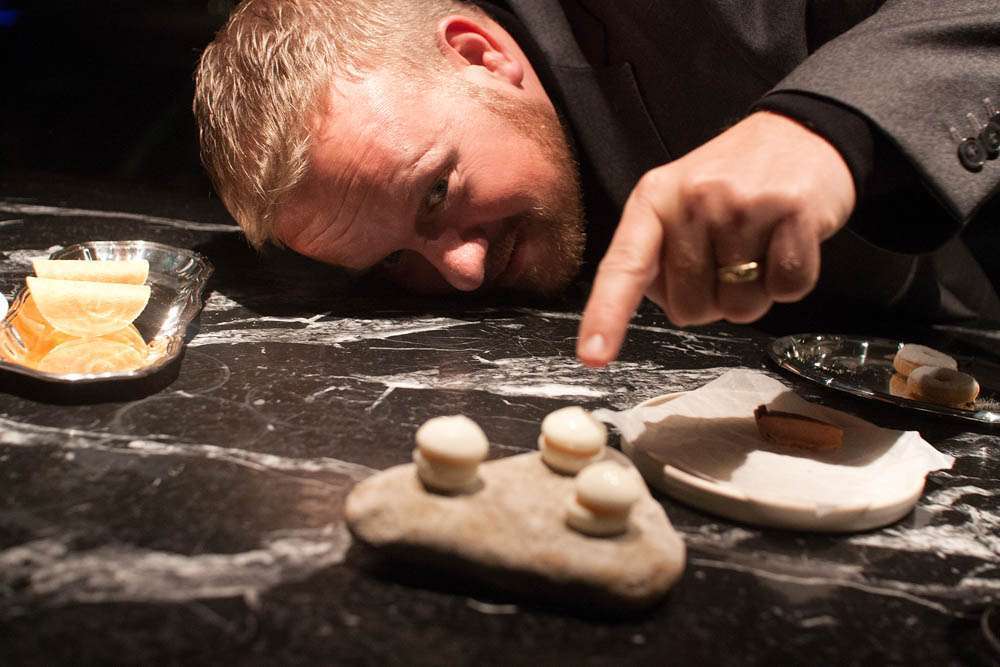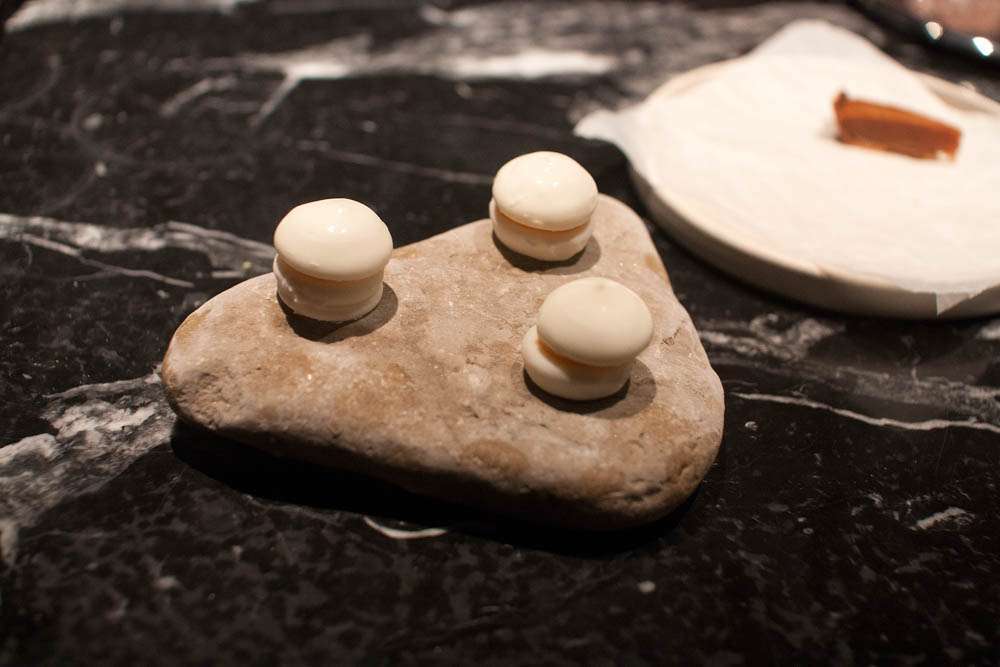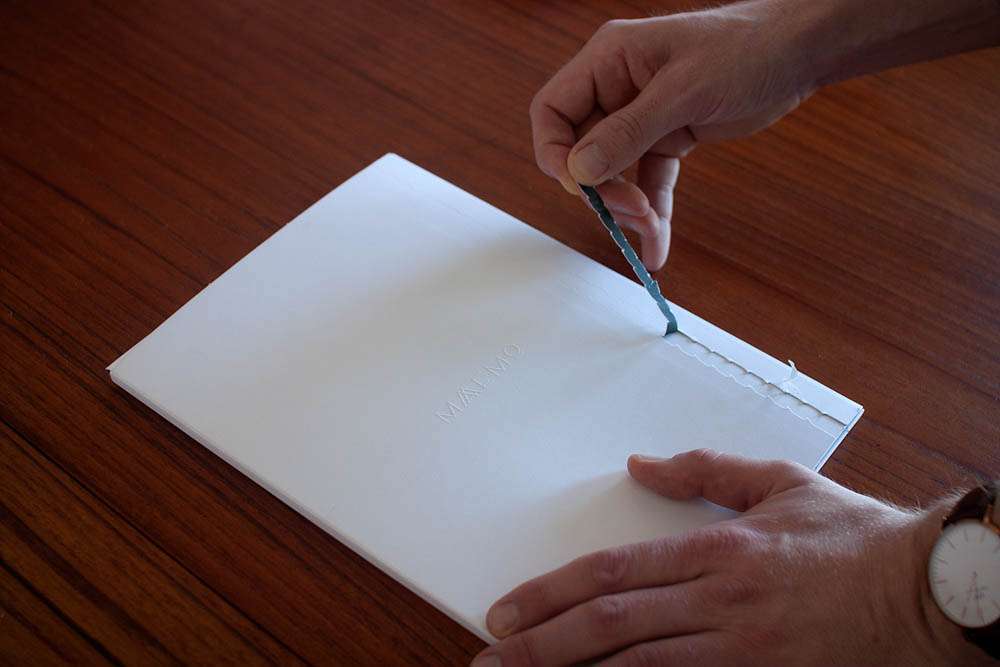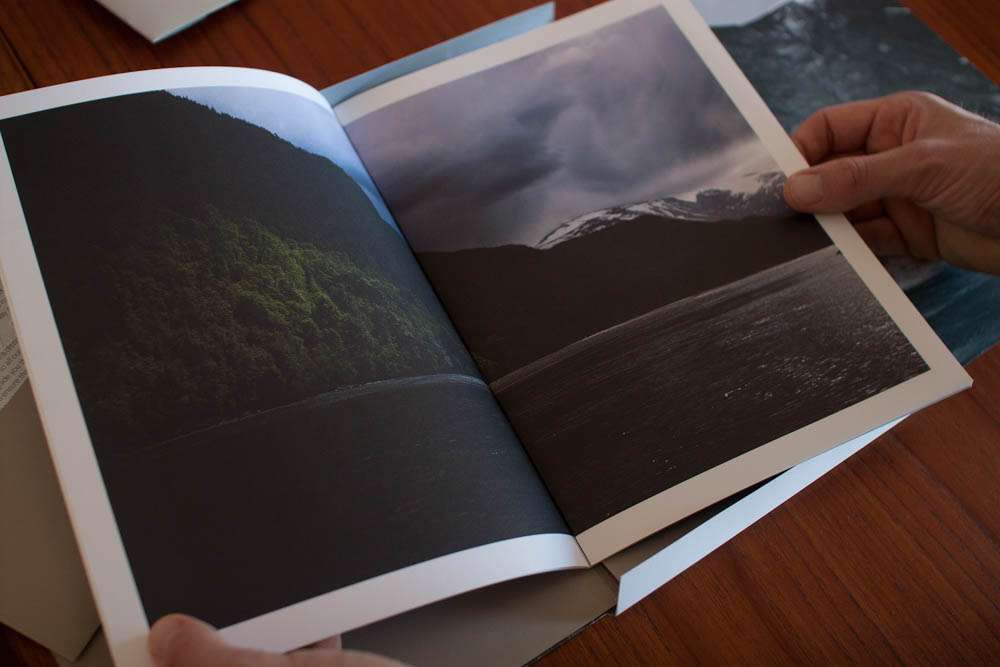 This was originally posted on my old blog Two Foodies Eating which I had together with Andrea.
Update: This restaurant has since achieved three Michelin stars. Read my updated post.