The epitome of farm to table – Chef Han Liguang of Labyrinth took us to see exactly where he gets the ingredients for his restaurant. From floating fish farm (kelong) to a hydroponic farm growing corn, smaller herbs, and flowers, we got to taste most of the produce fresh on the farm and then again on our plate hours later at the restaurant. Singapore is only 1% farm land, so Chef Han is really leading the way in the industry in terms of locally sourcing ingredients.
Looking for more great spots for food and drinks in Singapore? Check out our foodie map of Singapore.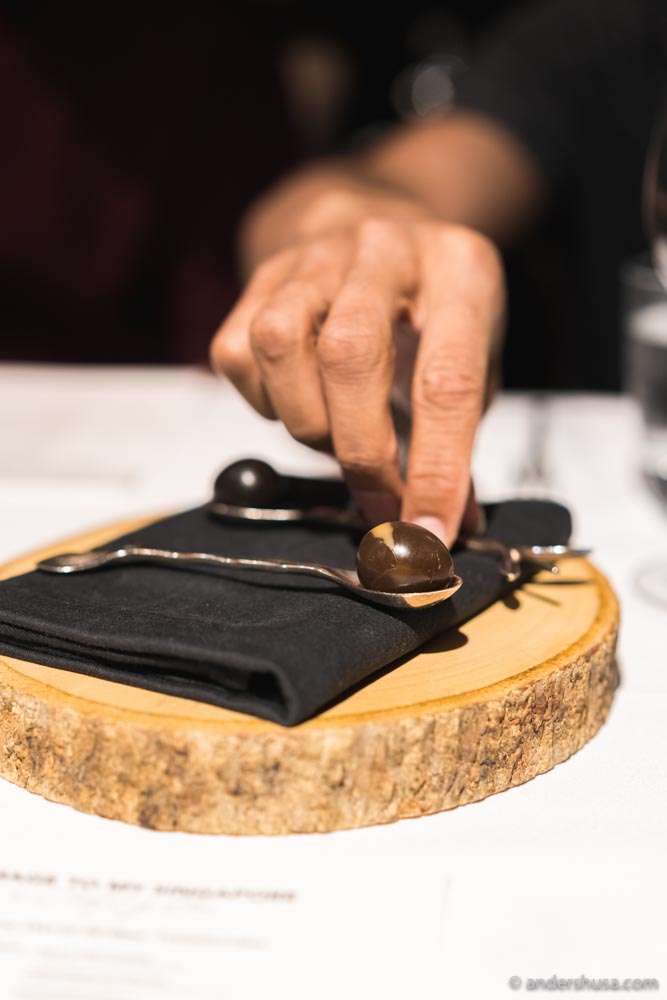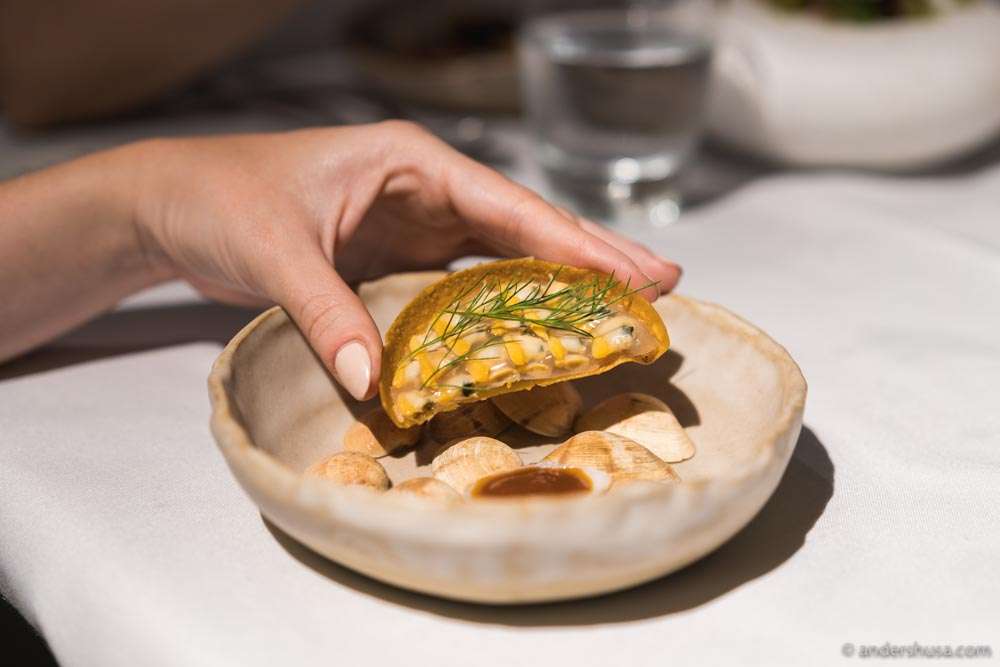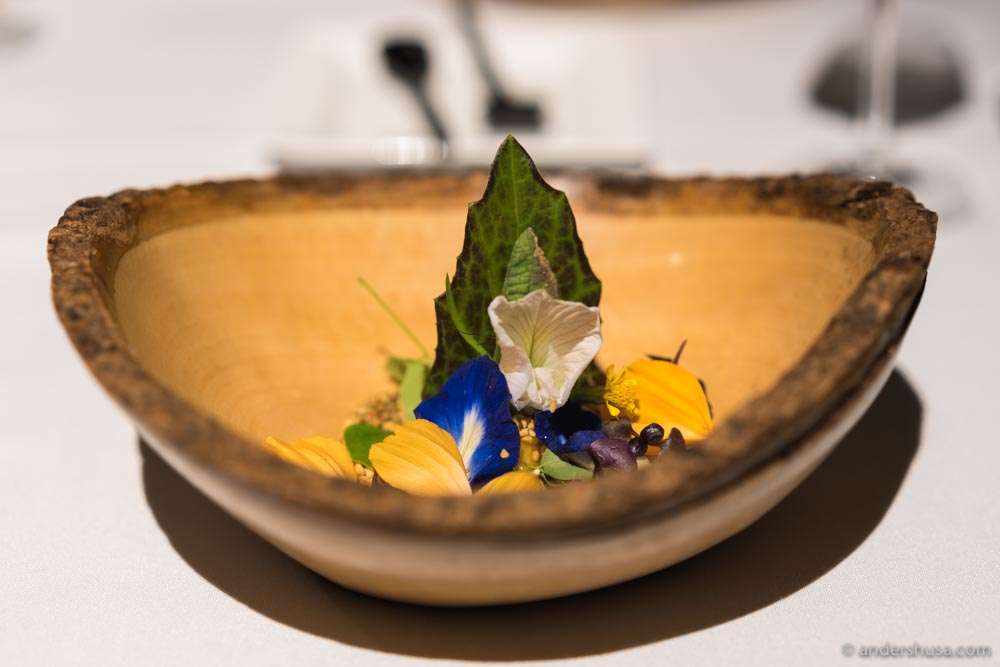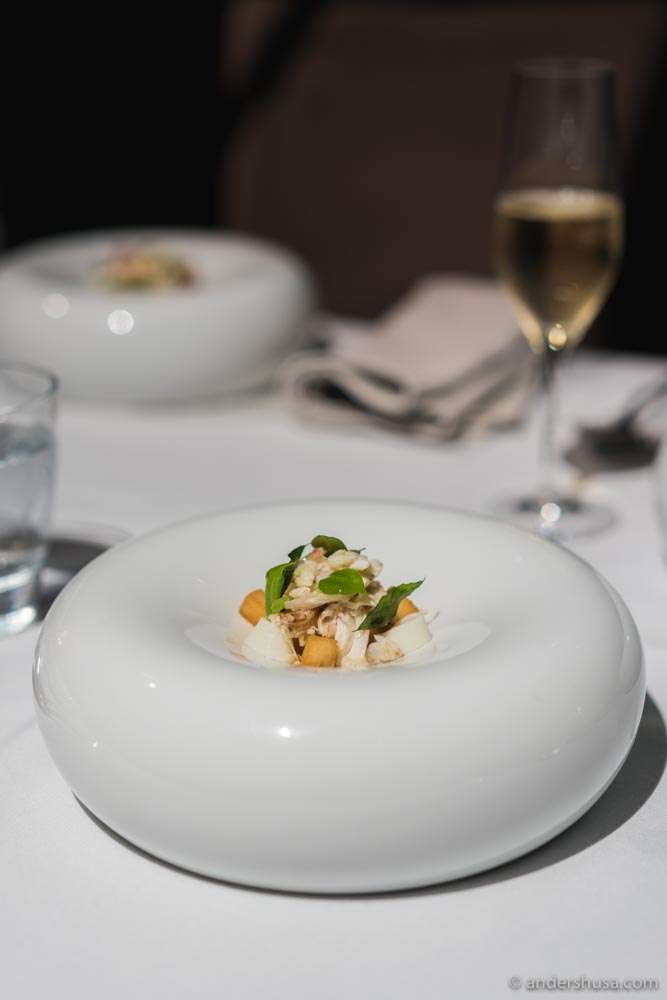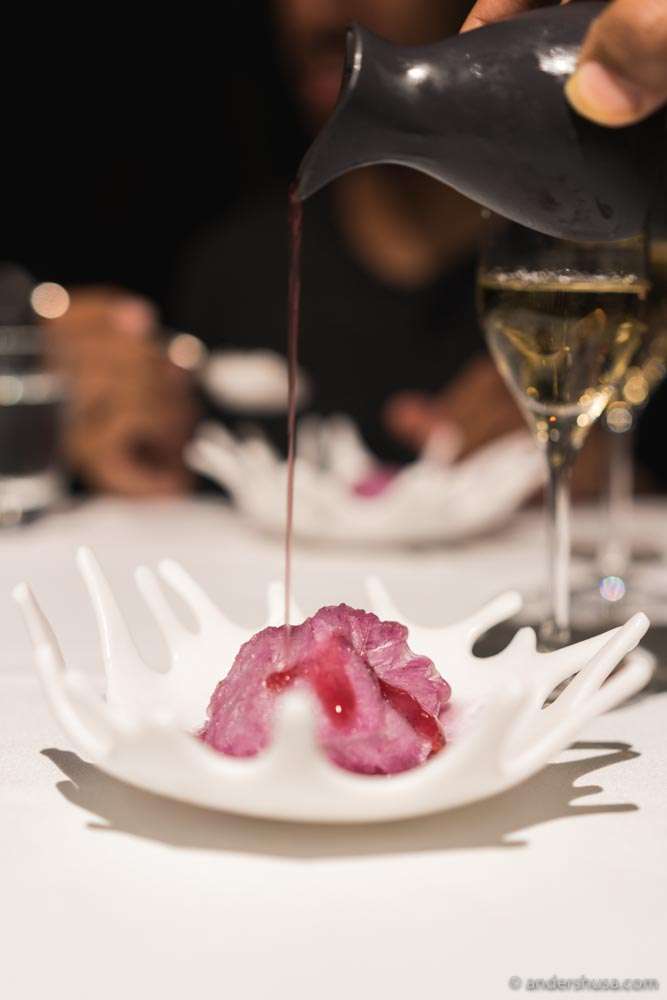 Are there any other farm-to-table restaurants in Singapore we should check out? Please share your tips in a comment below.
Follow Us on Social Media

YouTube
Anders Husa & Kaitlin Orr

Instagram
@andershusa
@carnivorr

Facebook
Anders Husa & Kaitlin Orr

Join Our Food Community
The Hungries
Become a Patron!