Sponsored by Visit Bergen
Restaurant Marg & Bein (marrow & bone) is a casual neighborhood restaurant with a nose-to-tail philosophy and a good selection of beer and natural wines. Head chef David McCarthy whipped up one delicacy after the other when I visited. Rustic, yet modern Nordic food, made from local and sustainable ingredients. A creamy mackerel salad with wild herbs and pickled vegetables, delectable crispbread with salty ramson butter, and braised ox cheeks with potato mash, burn carrots and crispy kale were the highlights. I expected the mackerel mousse to have a fishy flavor, but there was no trace of that – and the dish was very well-balanced. The crispbread was probably the best bread serving I had in Bergen – I could munch twice as many of these topped with salty herb butter. The signature bone marrow dish with red beets, cornichons & croutons was the biggest letdown – the beets were too acidic and killed the flavor of the bone marrow. However, a strong dish of ox cheeks with potato mash and gravy satisfied all my needs for fat, salt, and butter. Luckily, there was a buttermilk ice cream with brown cheese shavings, chocolate sauce, and hazelnuts to ensure a light finish. Oh, wait …
Looking for more great spots for food and drinks in Norway's second capital? Check out our foodie map of Bergen.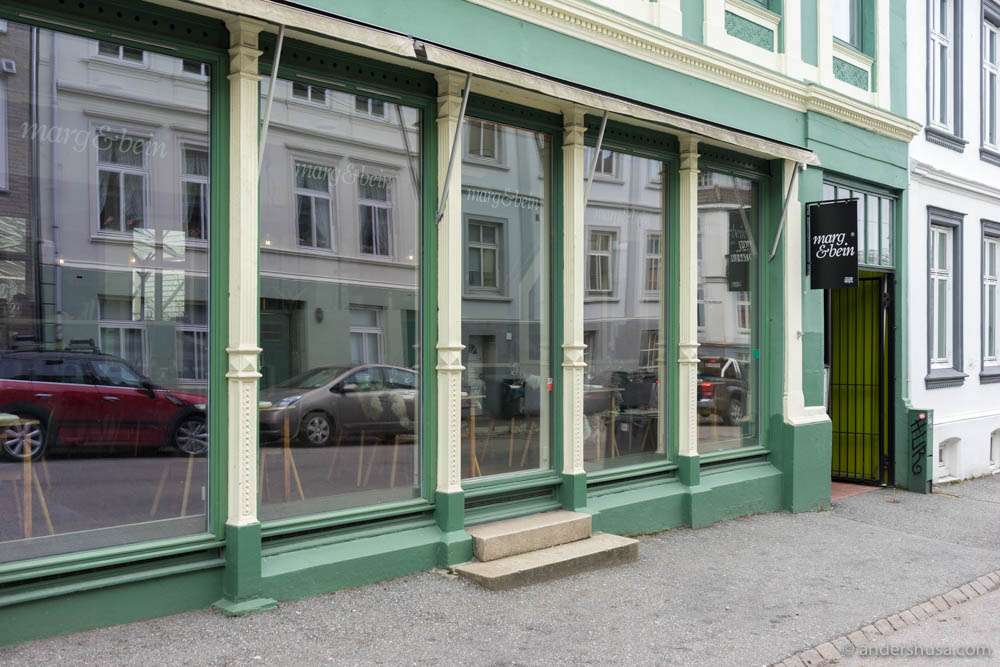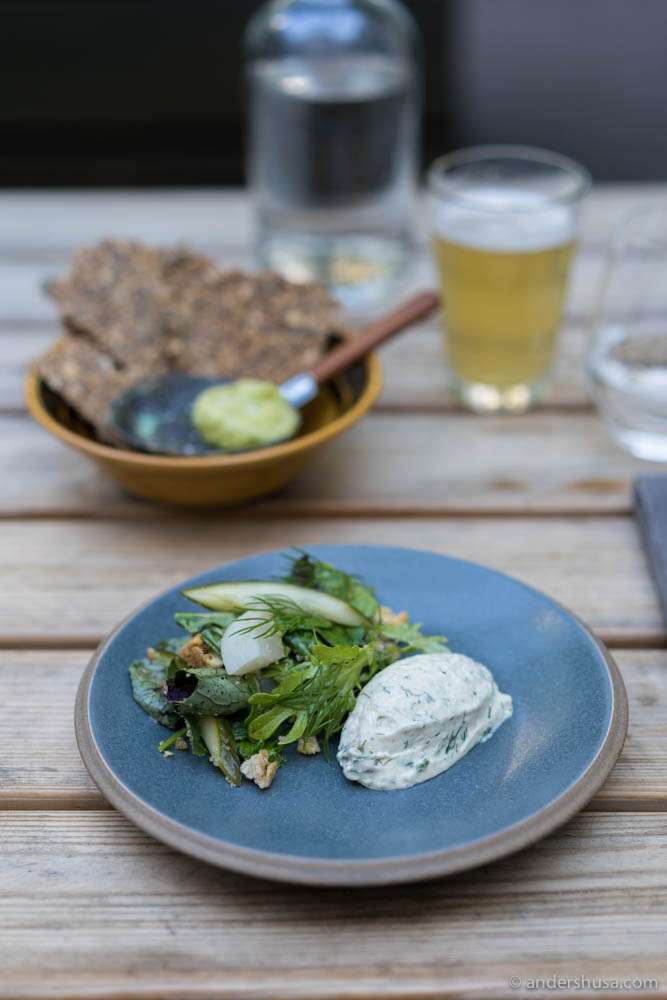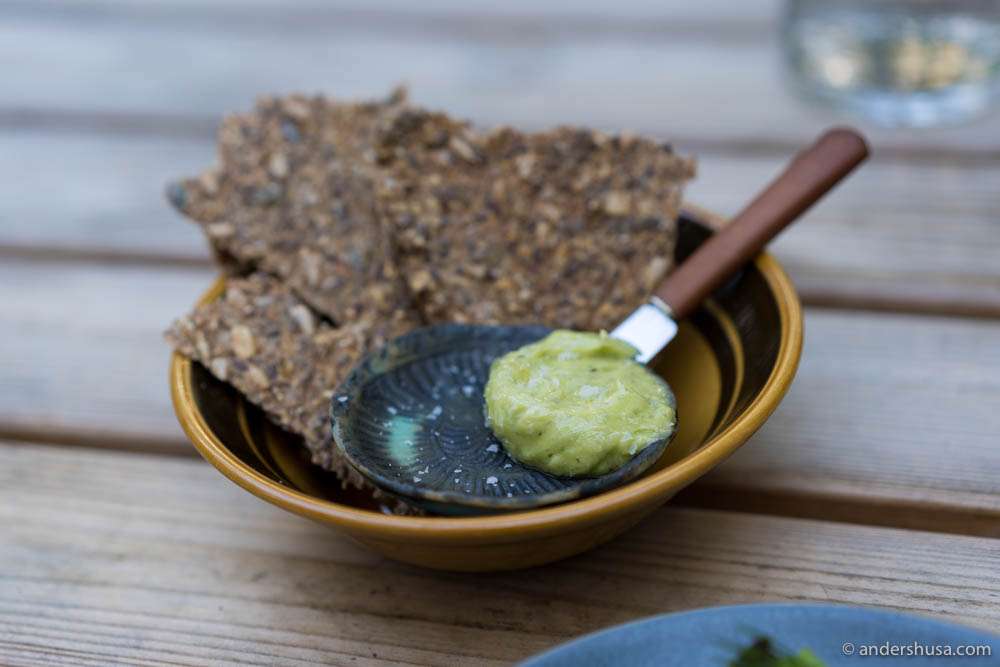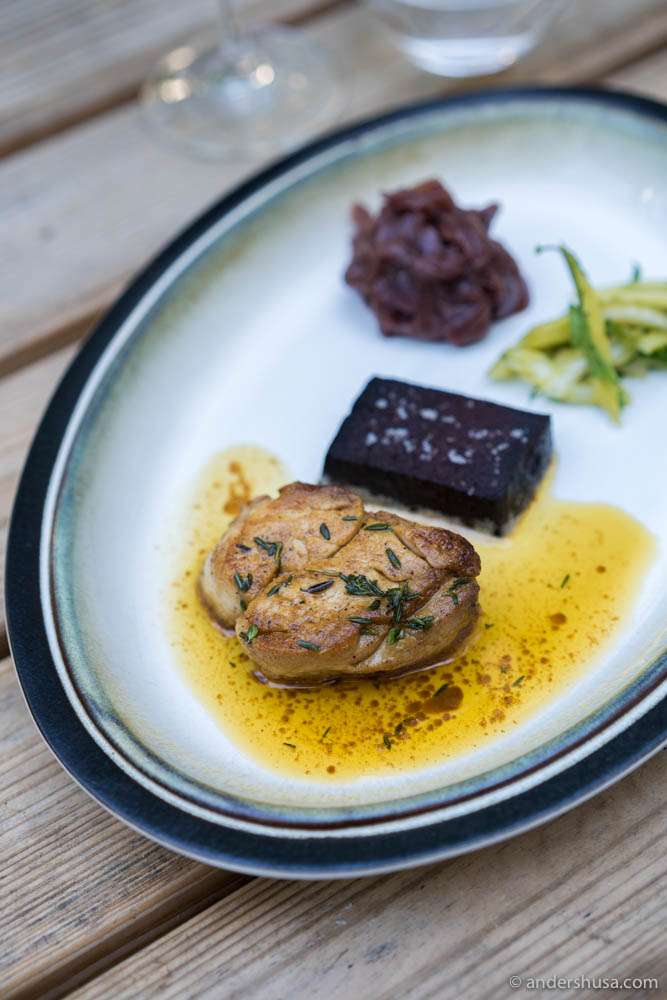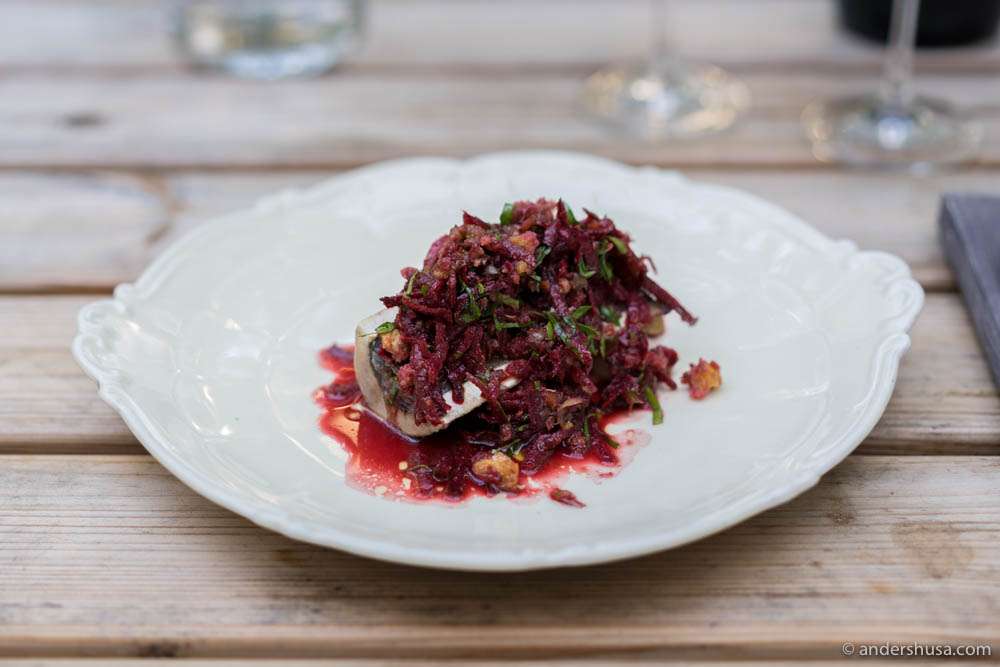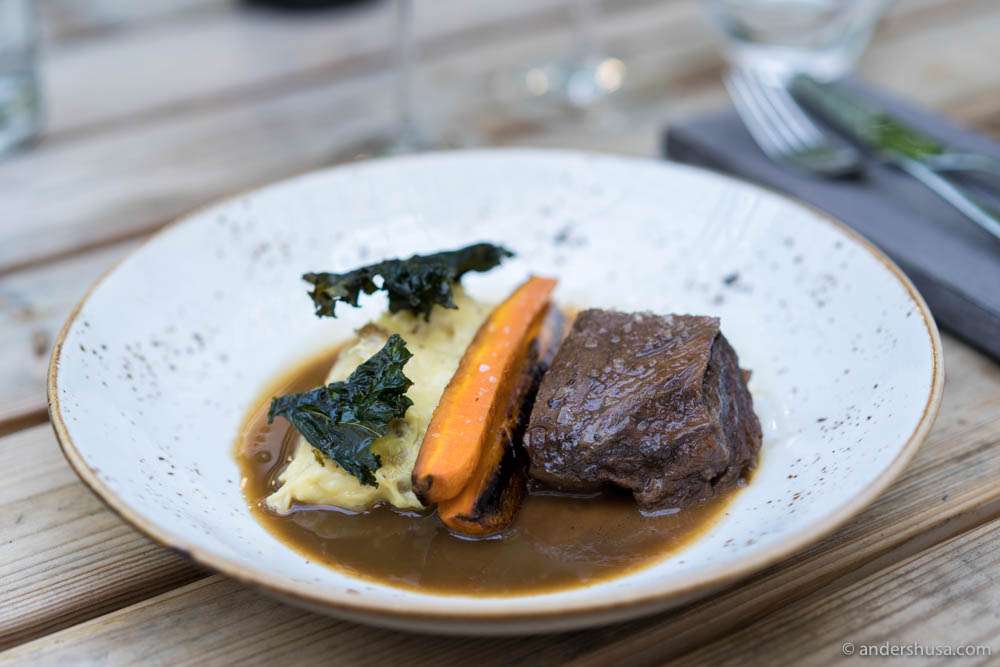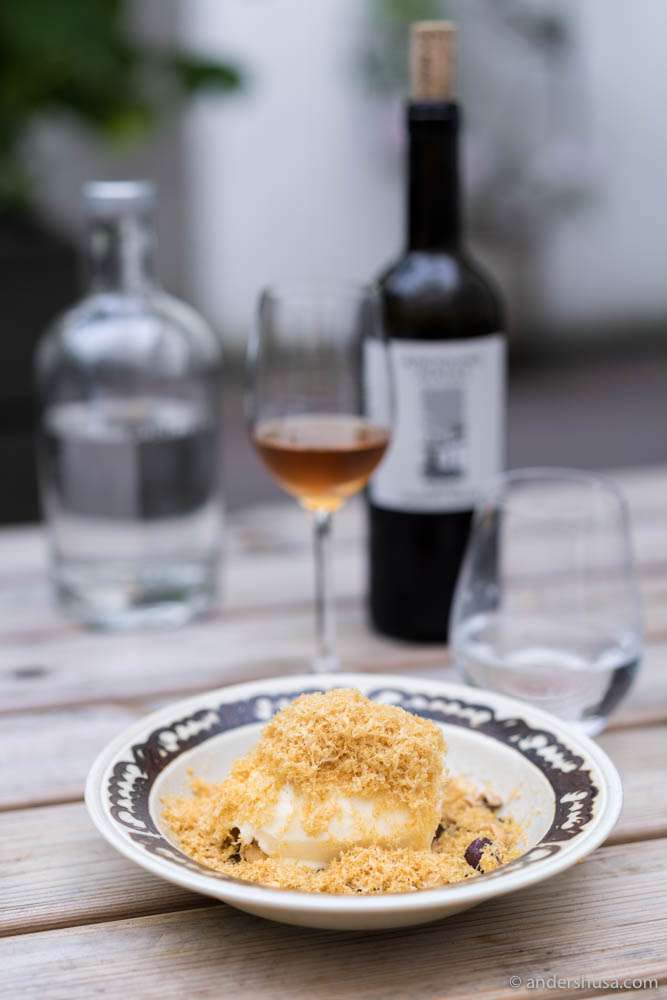 Disclaimer
This was part of a sponsored trip by Visit Bergen. The sponsor had no influence on the content of this article. I received no monetary payment.
Follow Us on Social Media

YouTube
Anders Husa & Kaitlin Orr

Instagram
@andershusa
@carnivorr

Facebook
Anders Husa & Kaitlin Orr

Join Our Food Community
The Hungries
Become a Patron!