What else is guaranteed to satisfy your cravings like a grilled cheese sandwich? Everybody loves a good toast, and the concept of Melt Grilled Cheese is to make it tasty, crunchy, and sizzling hot – quickly! The restaurant started out with a single food truck in the city center before they opened a brick and mortar shop inside Sirkus Shopping mall on the outskirts of Trondheim. Recipes and sauces are developed by chef Kim Asserson with experience from the (now-closed) three-Michelin starred restaurant Grace in Chicago. Jonas Nåvik, the head chef at the newly-awarded Michelin starred Fagn in Trondheim, was one of the co-founders too, but later pulled out to focus his efforts on the fine dining restaurant. Melt expanded to Oslo, and at one point had two restaurants in the capital, but that project is currently on hold awaiting a possible new location.
Looking for more great spots for food and drinks in Trondheim? Check out our foodie map of Trondheim.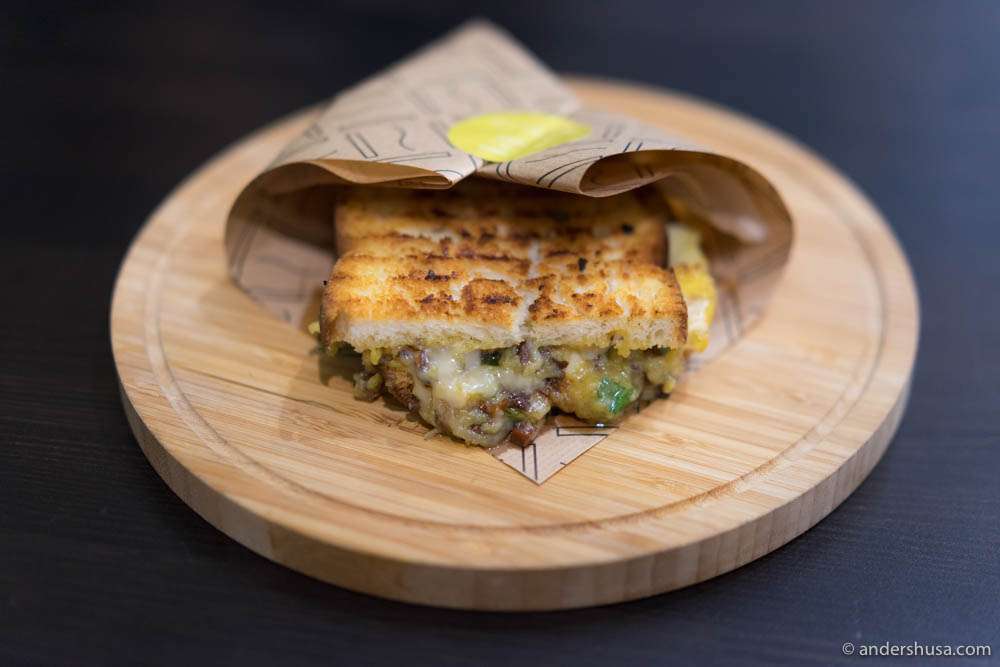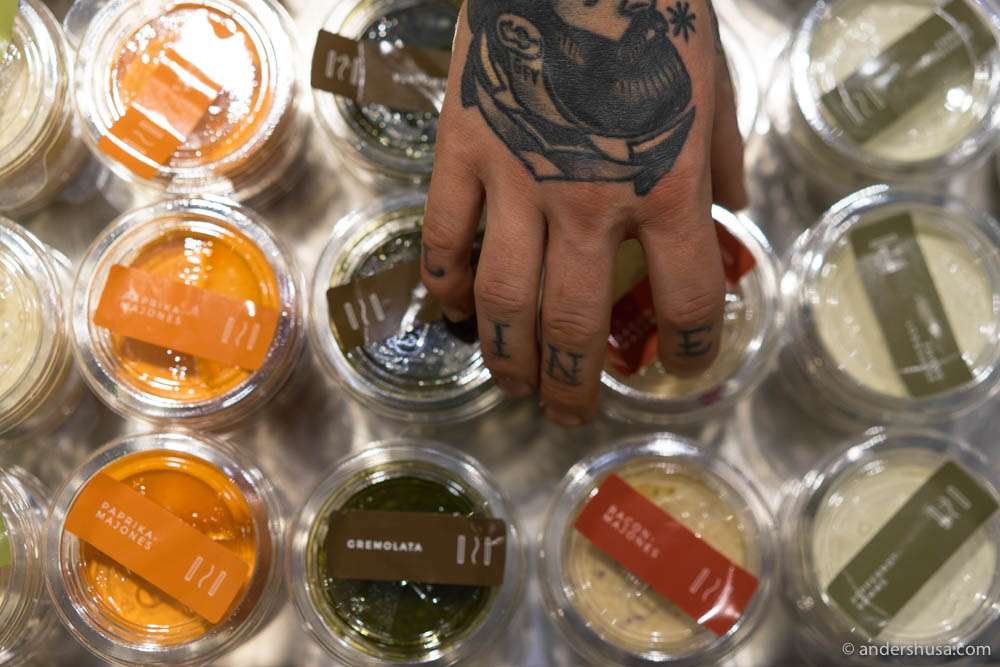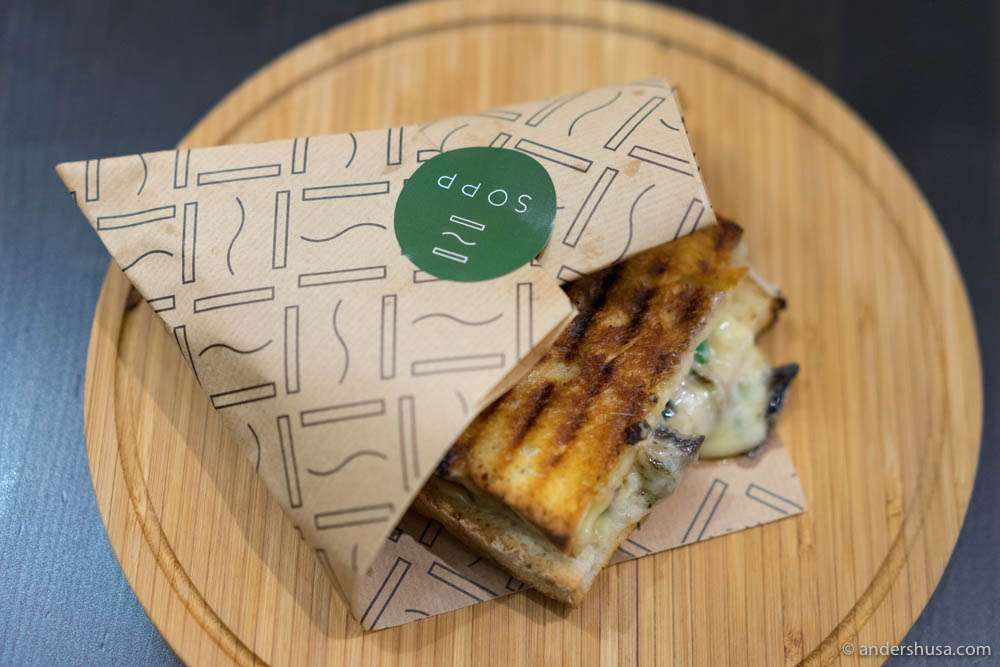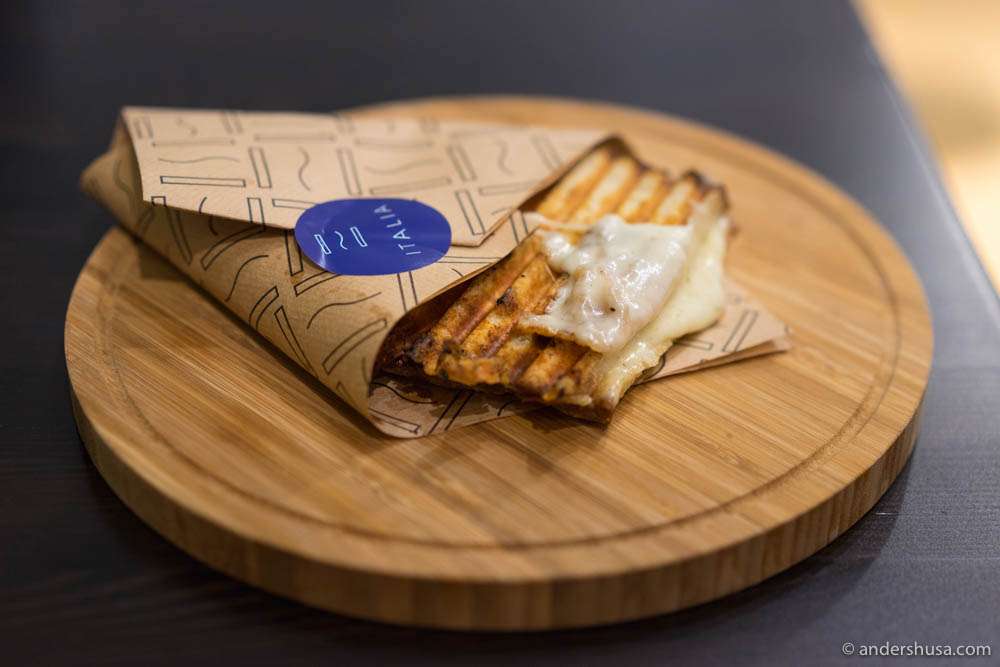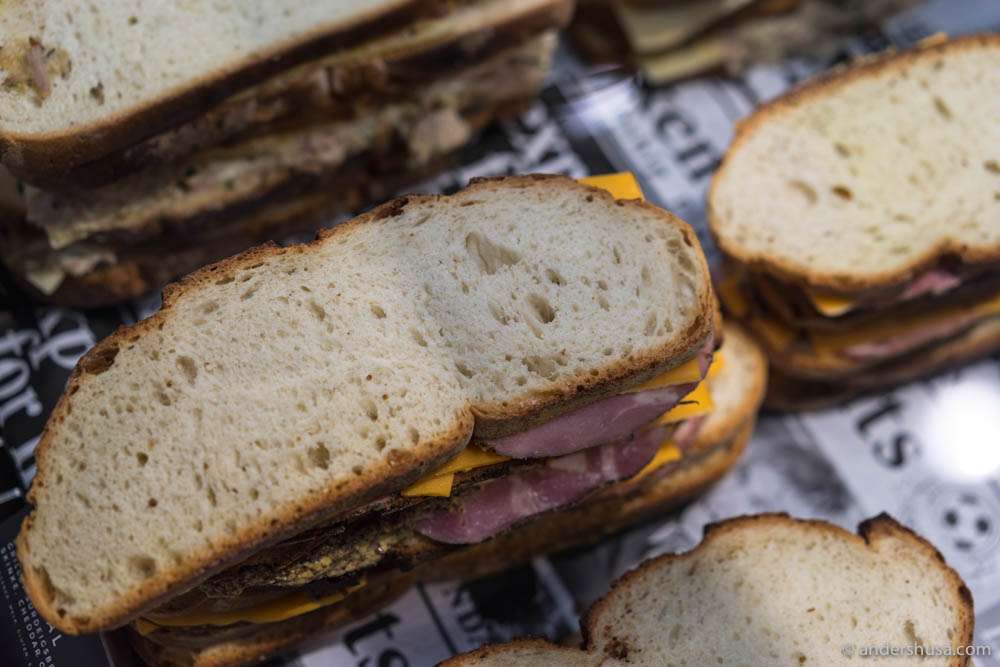 How do you like your grilled cheese sandwich? Please share in a comment below.
Become a Patron!