Nobelhart & Schmutzig is a fine dining concept created by sommelier Billy Wagner, executed together with head chef Micha Schäfer. However, the duo prefers to call it a fun dining restaurant, which is, perhaps obvious from the name which translates to Classy & Dirty. Highly simplistic presentations, strictly local ingredients, and very few elements on the plate, are key features. Cameras and photos are not allowed at this counter seat establishment, so instead, focus on the flavors and talk to your dining companion(s)! I was allowed to take a few shots of some dishes prior to the meal, in order to illustrate this story.
Looking for more great spots for food and drinks in the German capital? Check out my foodie map of Berlin.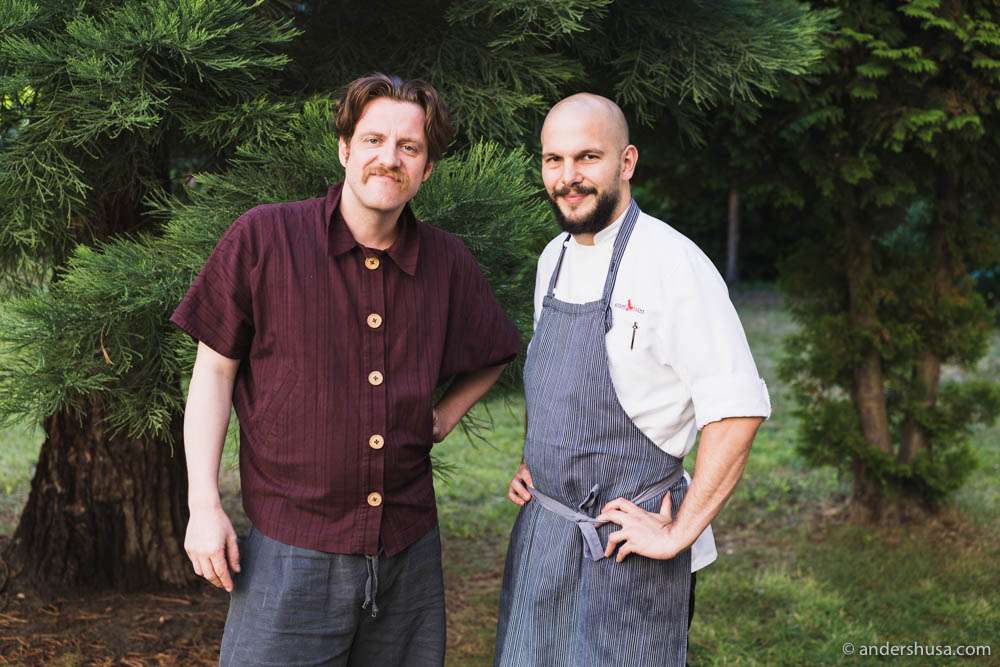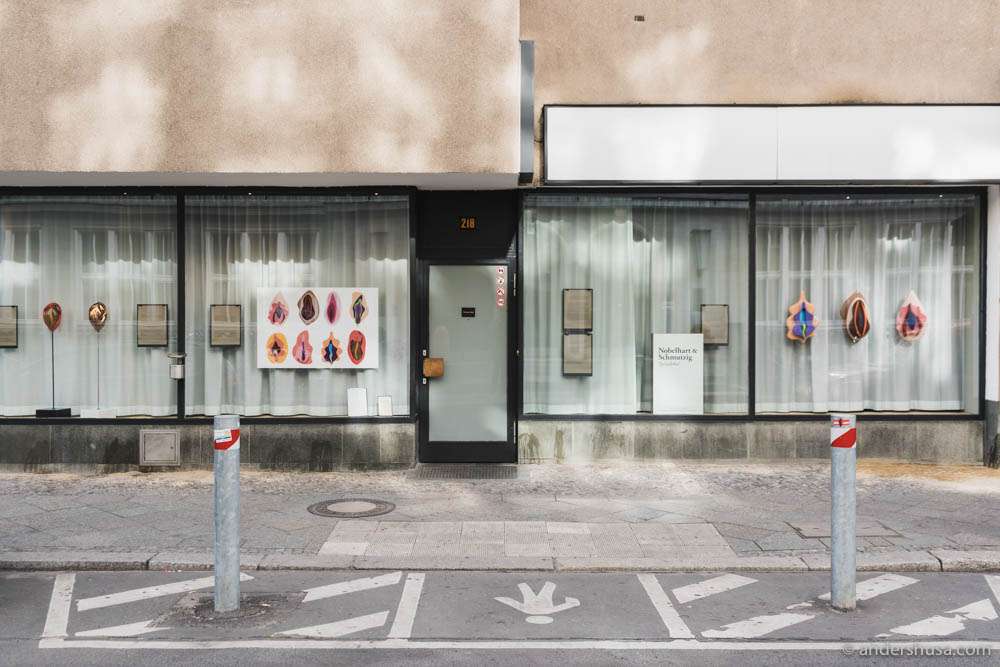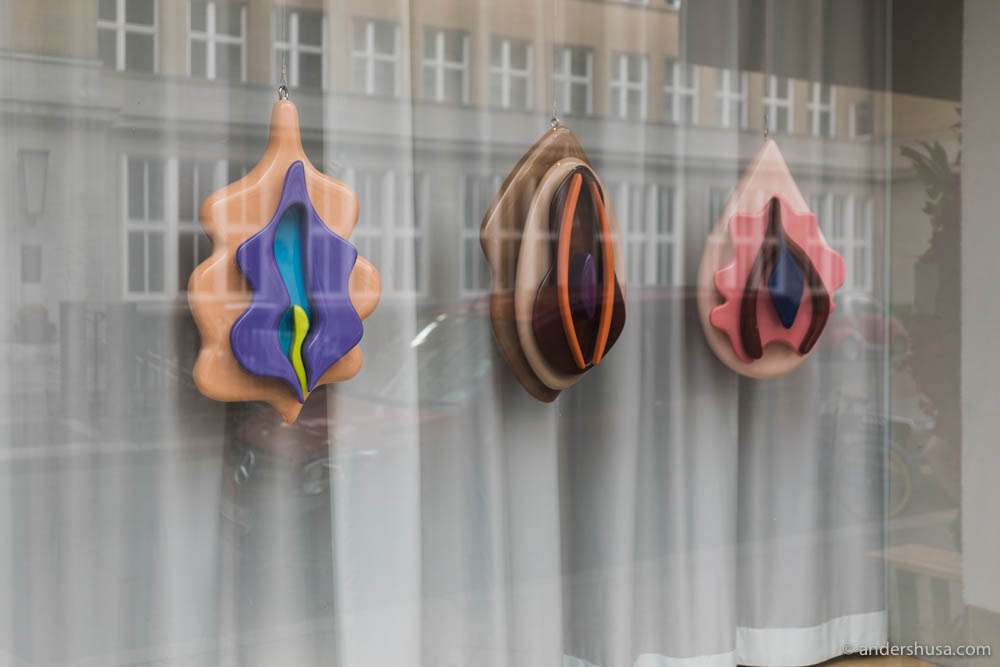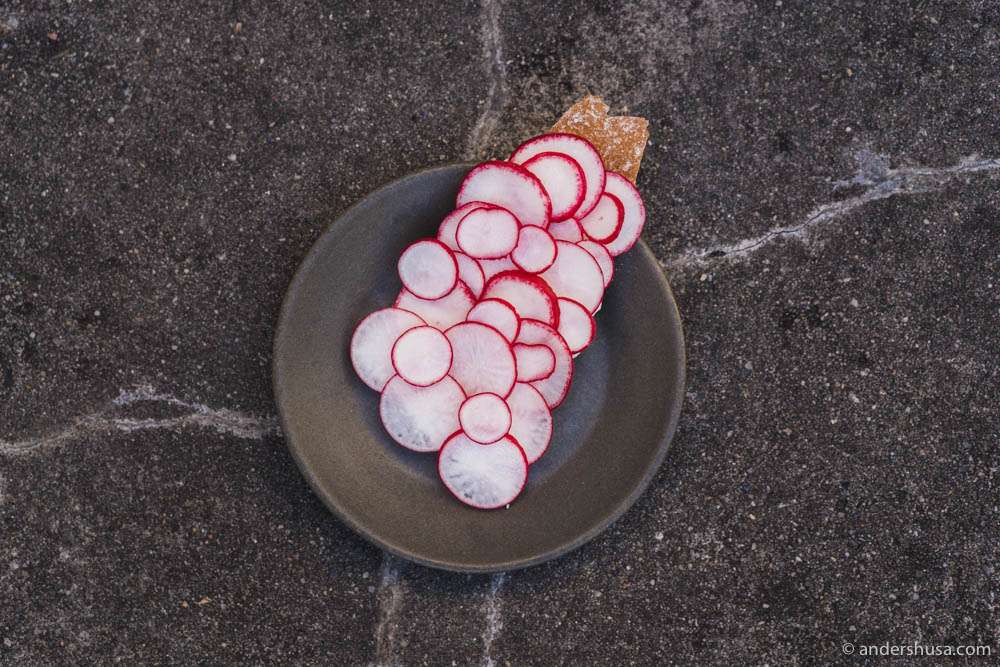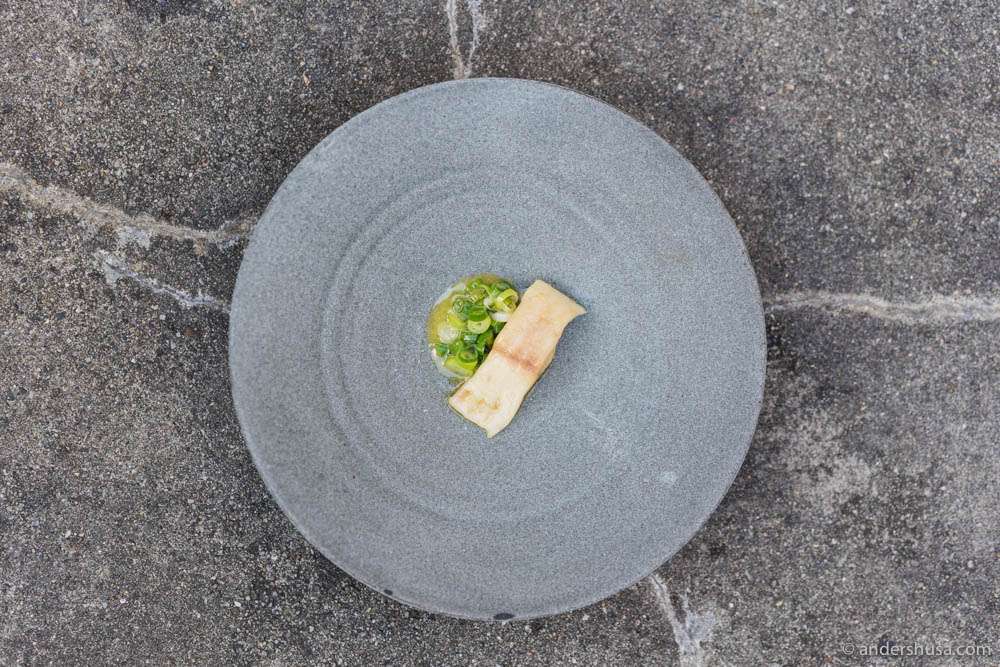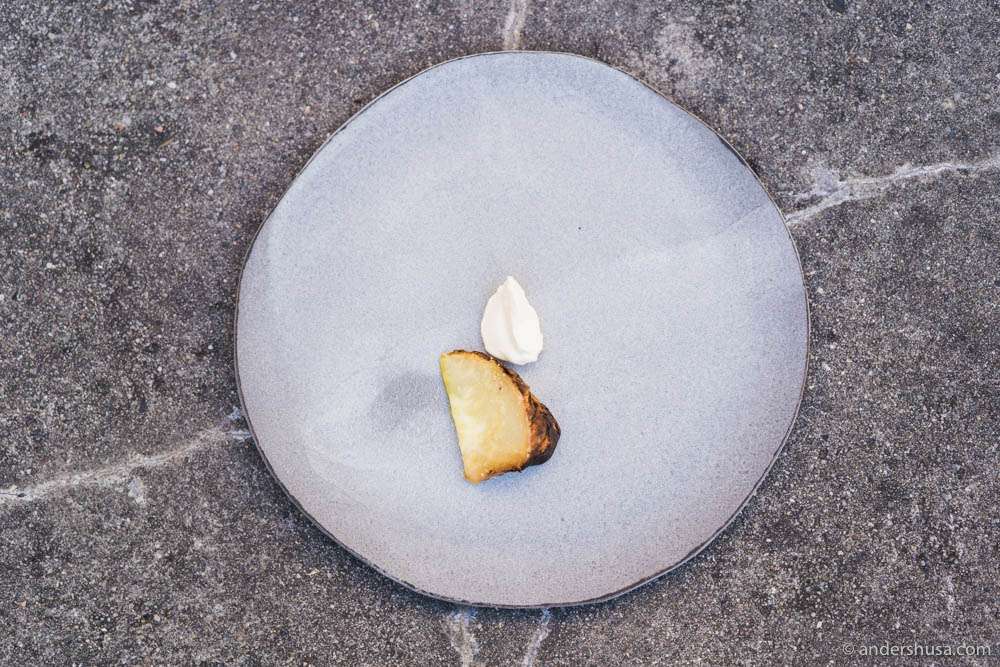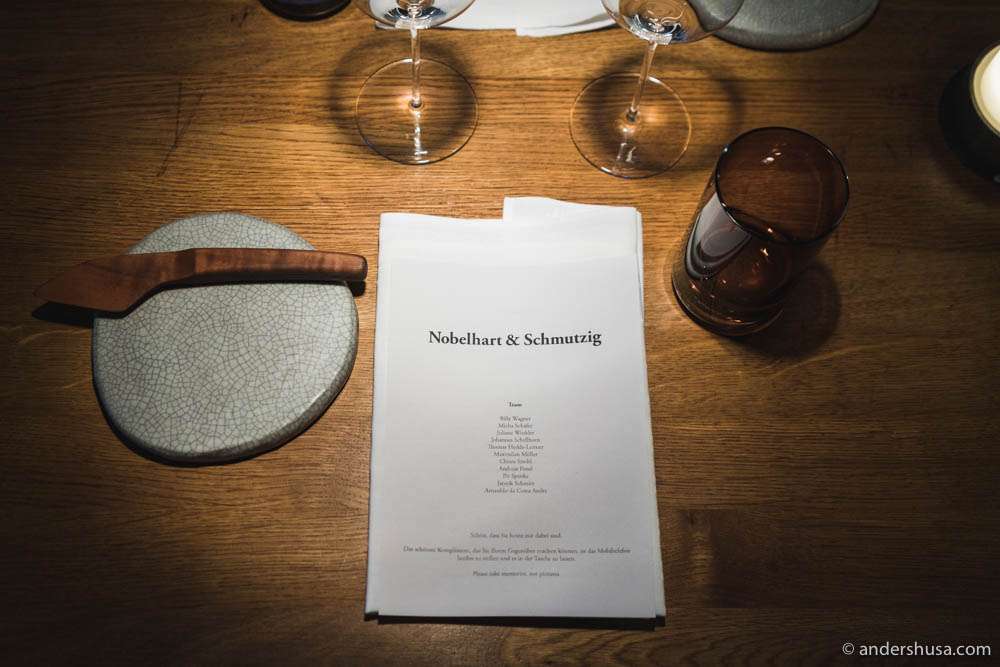 Follow Us on Social Media

YouTube
Anders Husa & Kaitlin Orr

Instagram
@andershusa
@carnivorr

Facebook
Anders Husa & Kaitlin Orr

Join Our Food Community
The Hungries
Become a Patron!