Sponsored by Visit Estonia
Restaurant Ö is a Nordic-inspired fine dining restaurant. Chefs and co-owners Martin Meikas and Ranno Paukson use local and seasonal ingredients sourced from small-scale producers. With an array of modern and ancient cooking techniques, they create exciting dishes, but the flavor is sometimes lost in flashy presentations. The name means island (in Swedish), which refers to Saaremaa, the biggest island of Estonia, where the owners are from. Consider also their more casual sister restaurant next door – Kaks Kokka.
Looking for more great spots for food and drinks in the Estonian capital? Check out my foodie map of Tallinn.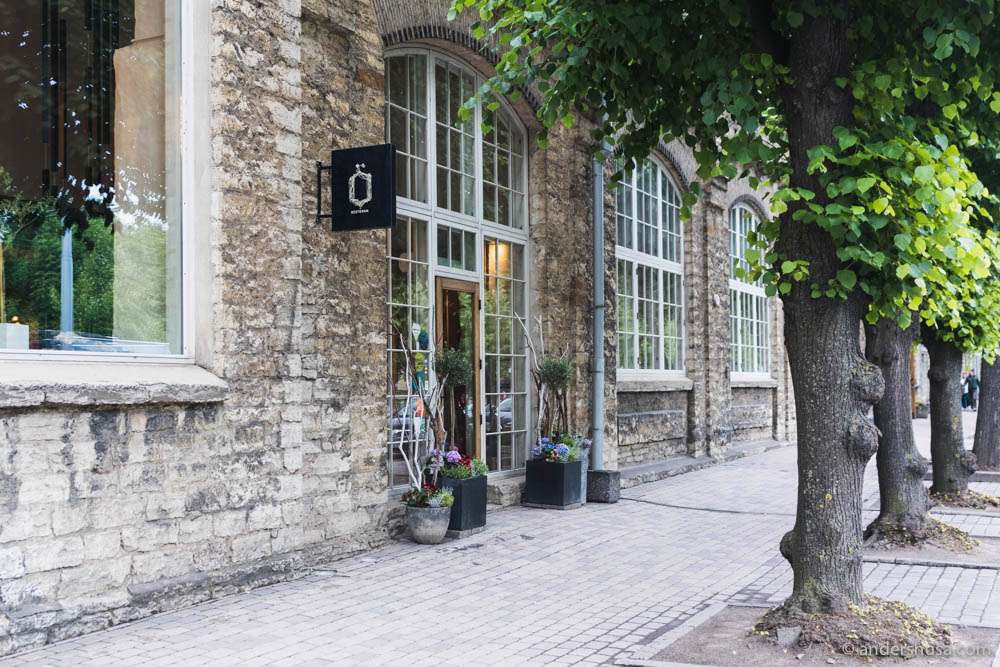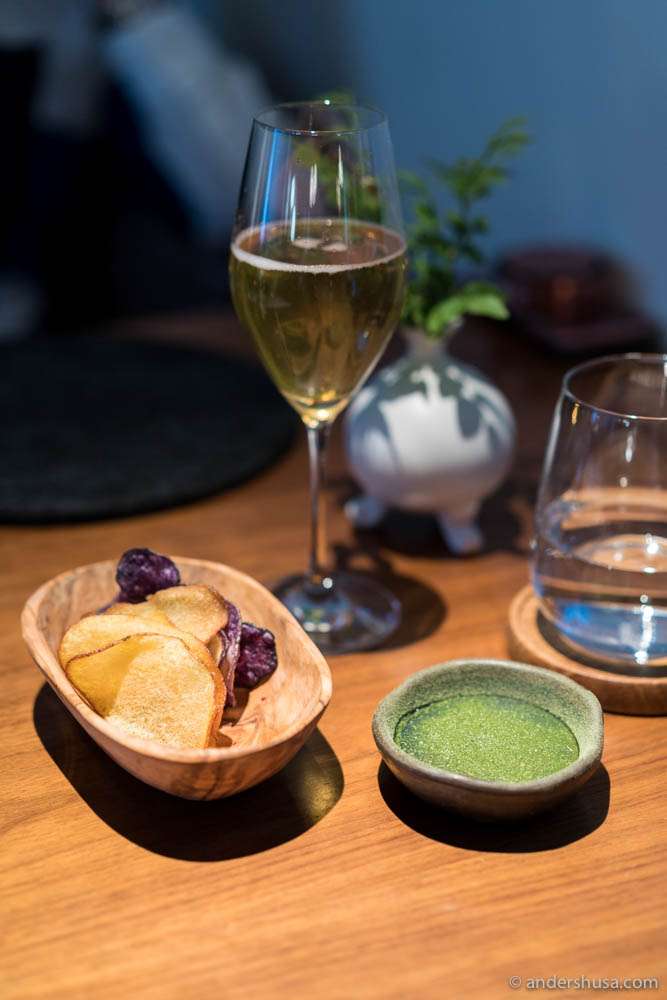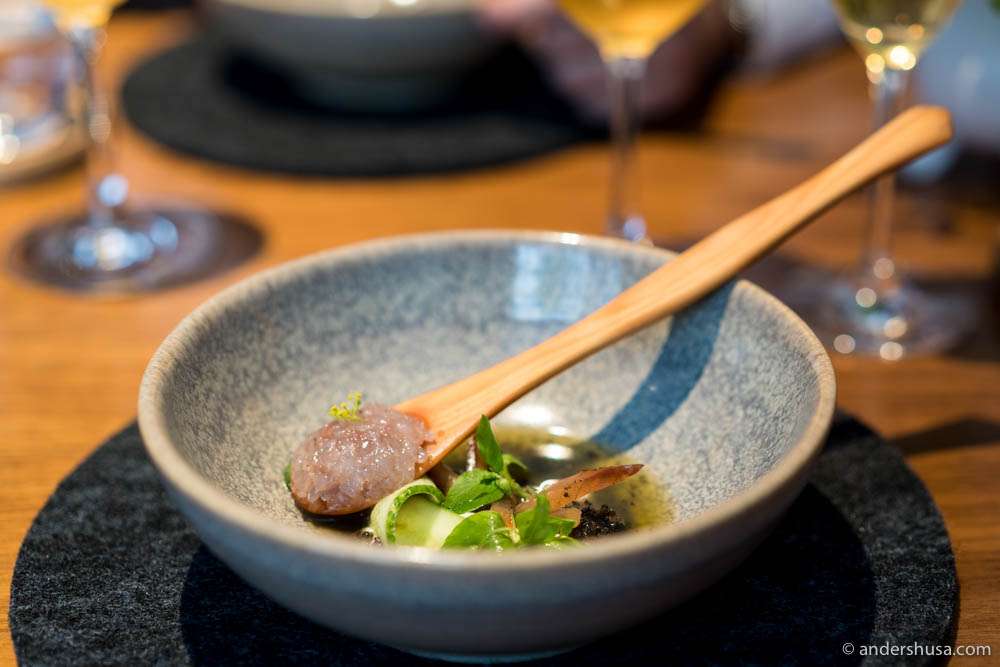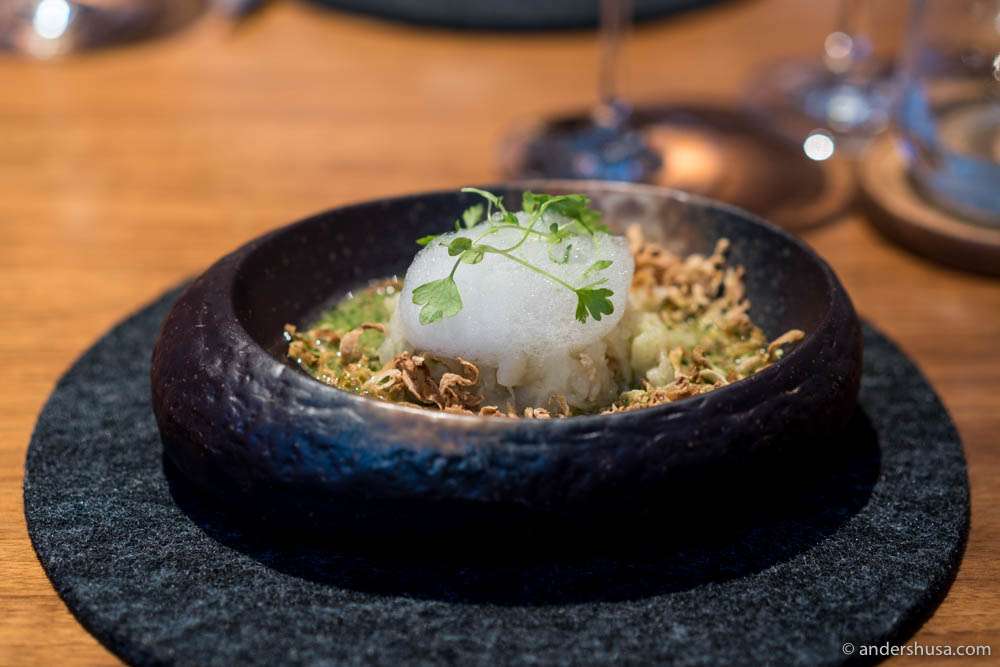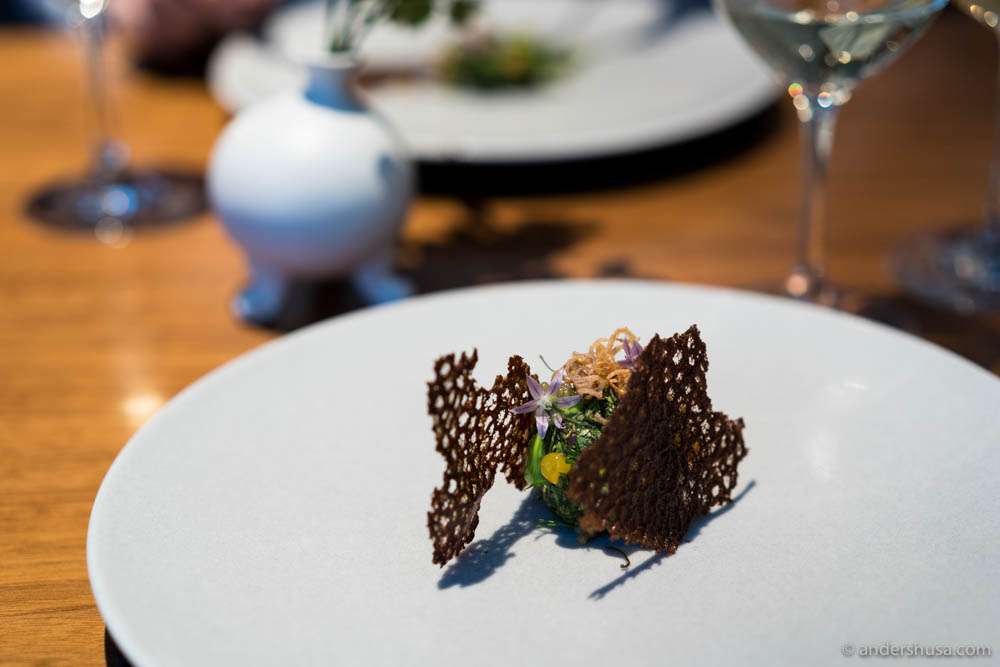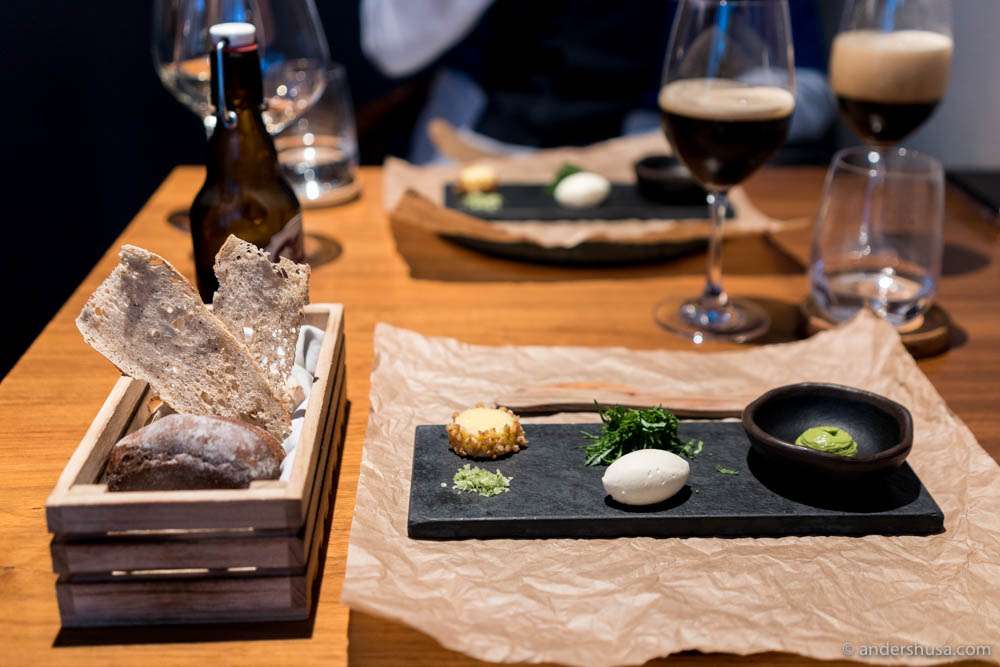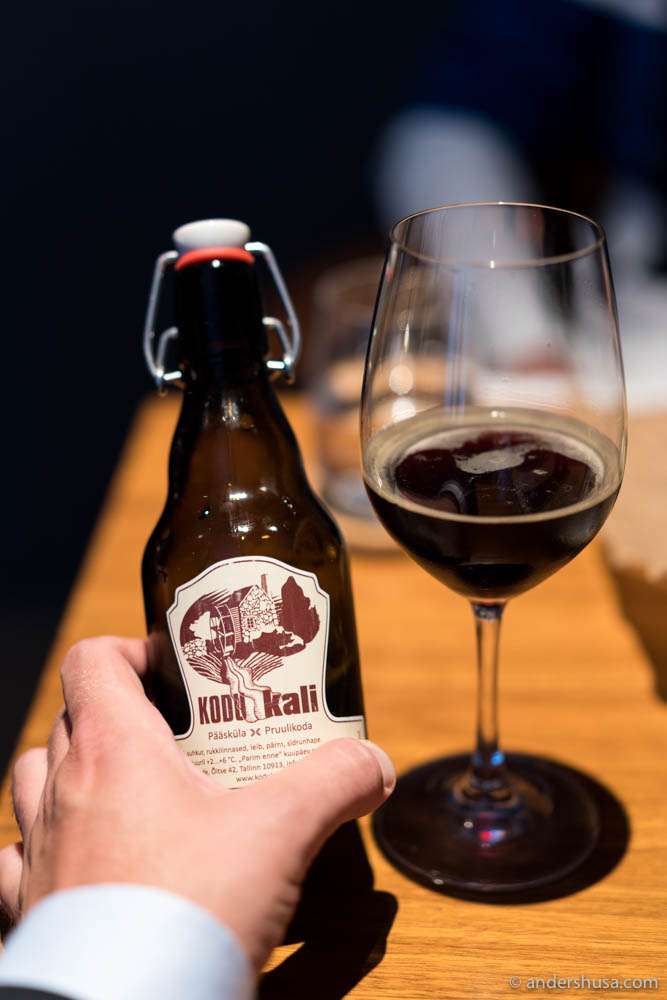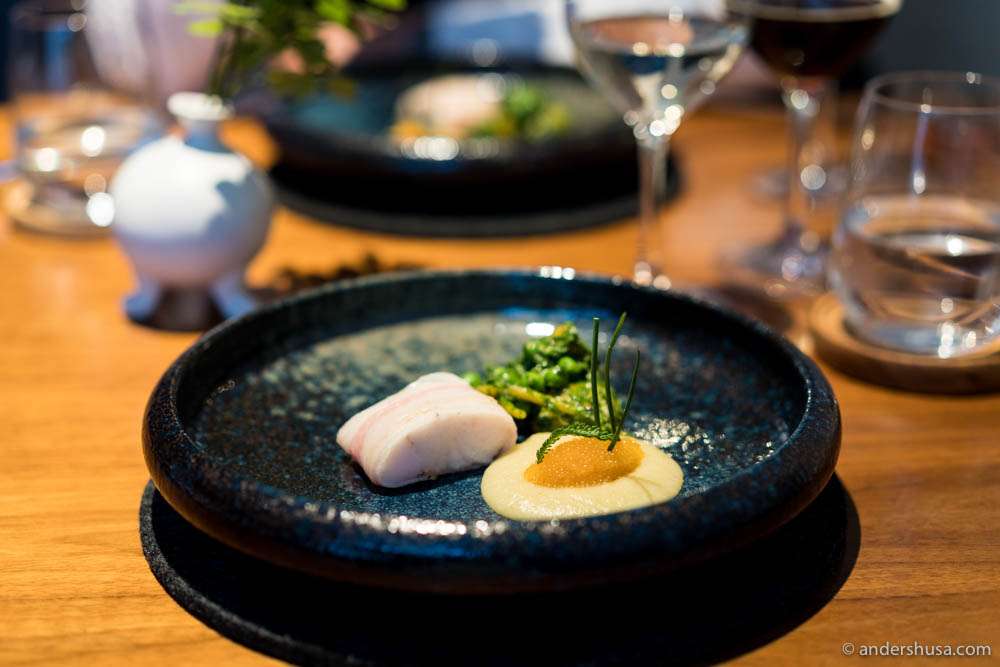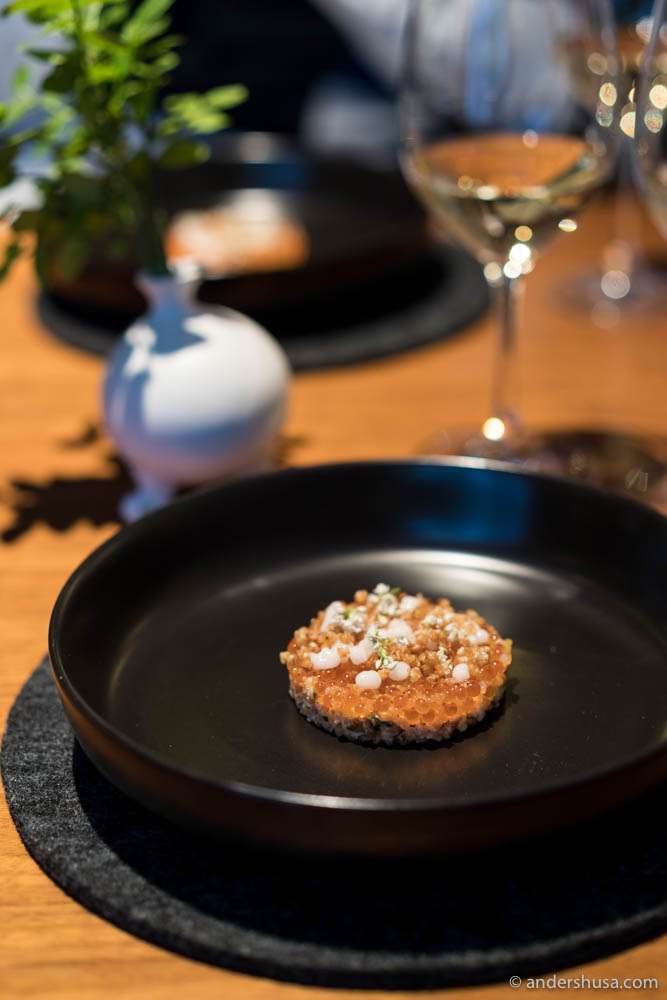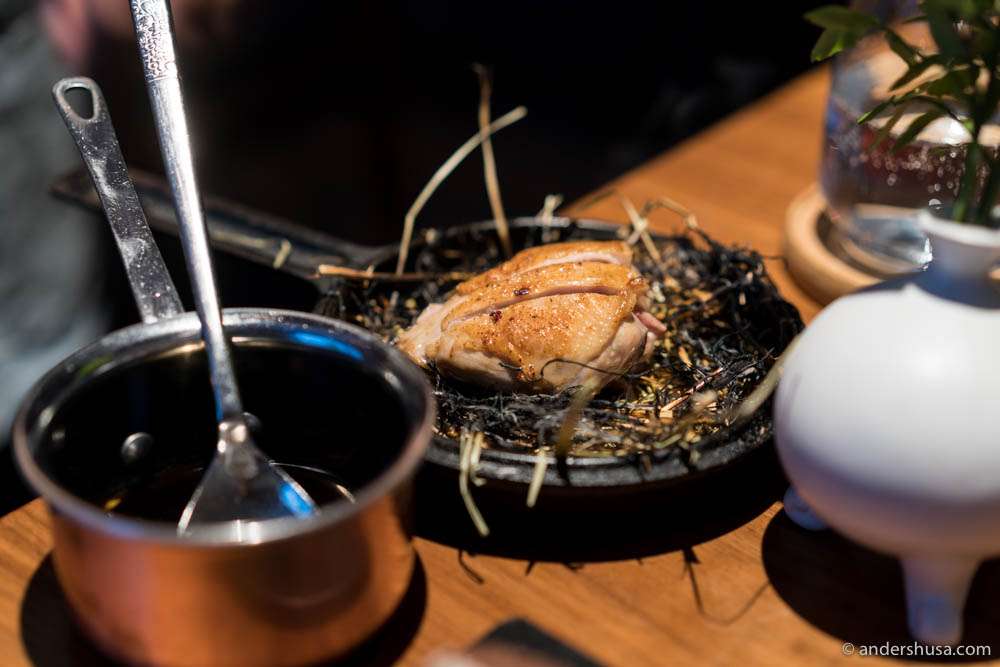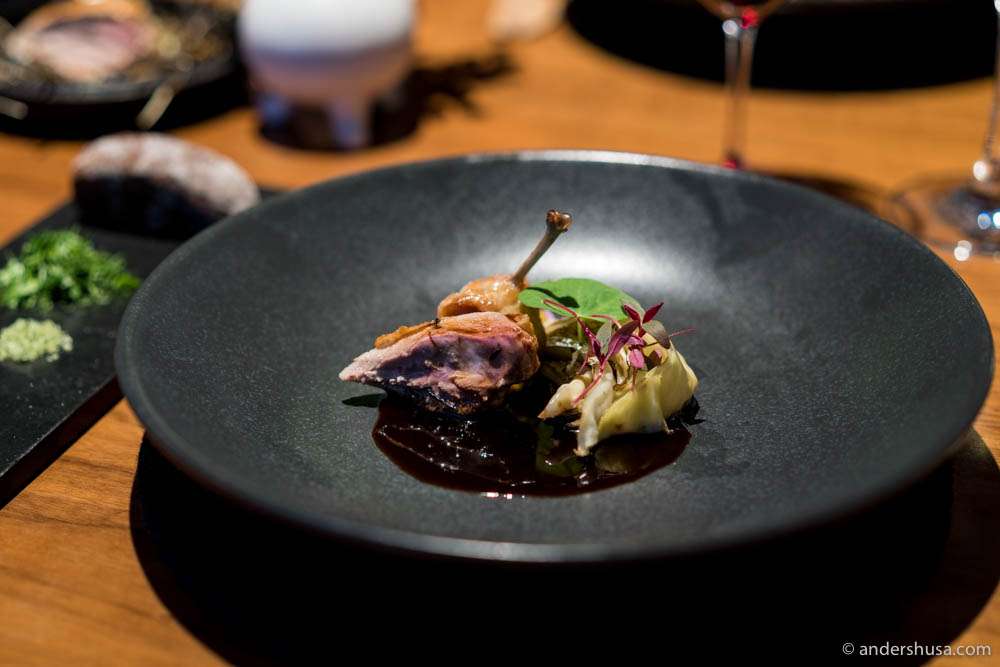 Disclaimer
This visit was sponsored by Visit Estonia. Funded by the European Union European Regional Development Fund. They had no influence on my selections, neither of the places I chose to visit, nor which ones I decided to feature in the end.