It is a year ago since the first time I ventured all the way out to restaurant Amass. I had no clue on how long of a bike ride it was. From the western part of Vesterbro, where I lived, it probably took me a good 45 minutes of cycling. It was so incredibly worth it, though, because the food was amazing and the location is an experience alone! I still dream about the fermented potato bread we had, and the wine we drank next to a bonfire outside. This summer I didn't have time to enjoy a full evening at Amass, but I had one high priority objective in my schedule here still. To enjoy the best-kept secret of foodies and destination diners traveling to Copenhagen – the AFC. Amass Fried Chicken.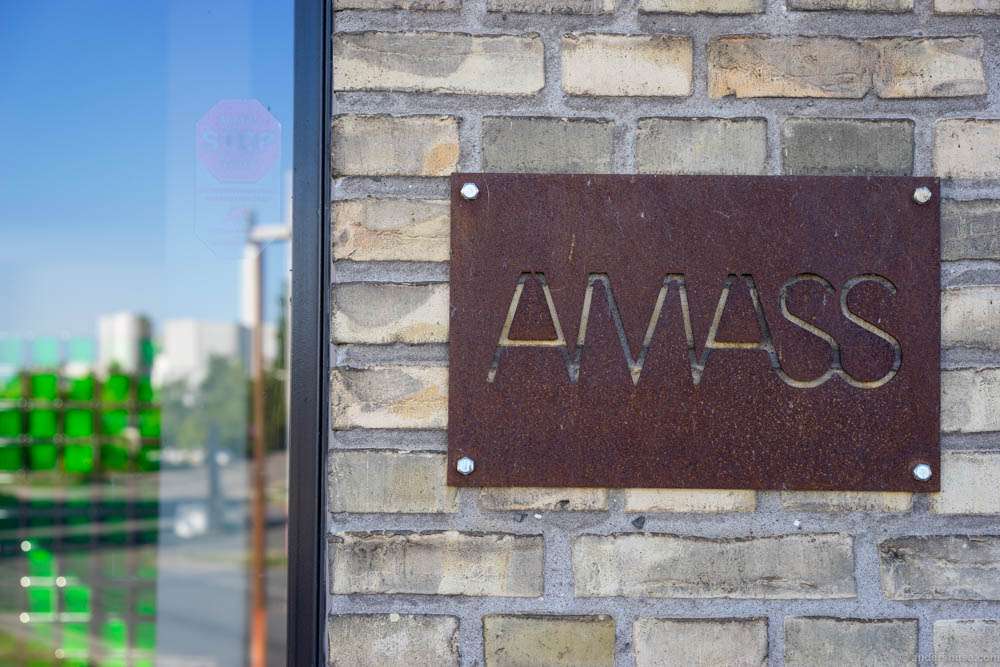 Now, this time I was prepared, and set on beating my record. Start to finish it took me a mere 25 minutes to get through traffic and all the seven kilometers from where I began. On a rented city bike – that WILL make you break a sweat! It was a great feeling to return to Amass, and fun to experience the place during a sunny Copenhagen summer day. Amass is located in an old shipyard building, not so unlike the premises of Noma. In fact, it is just a 10-minute bike ride farther out than Noma, at the peninsula of Refshaleøen. If you enjoy a good bike ride, I highly recommend this means of transportation. It is such a quiet part of town, and you ride through lovely scenery, past art installations and across tiny bridges on the way.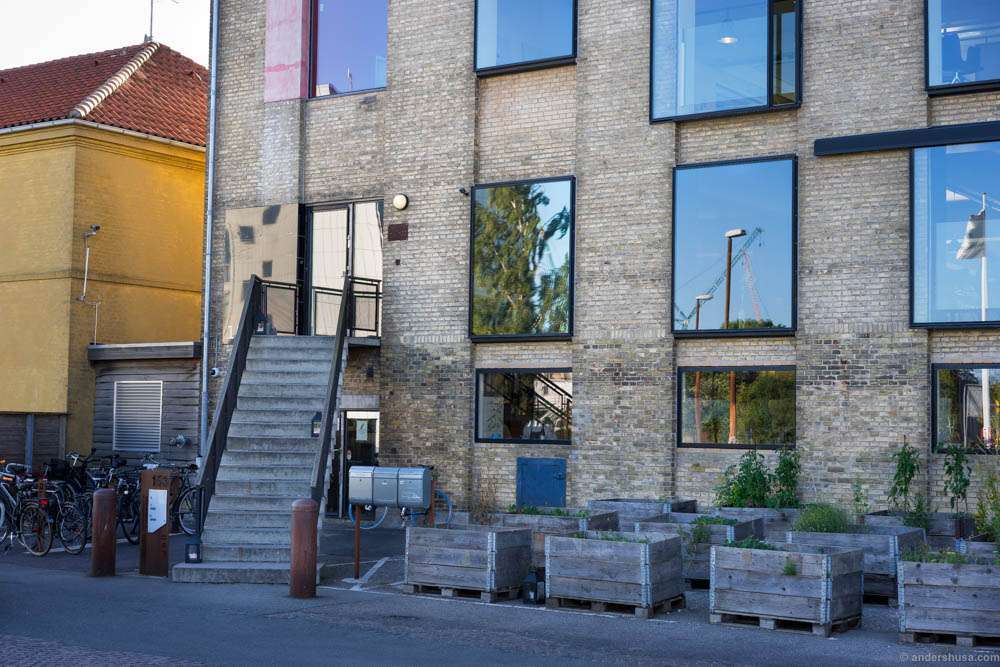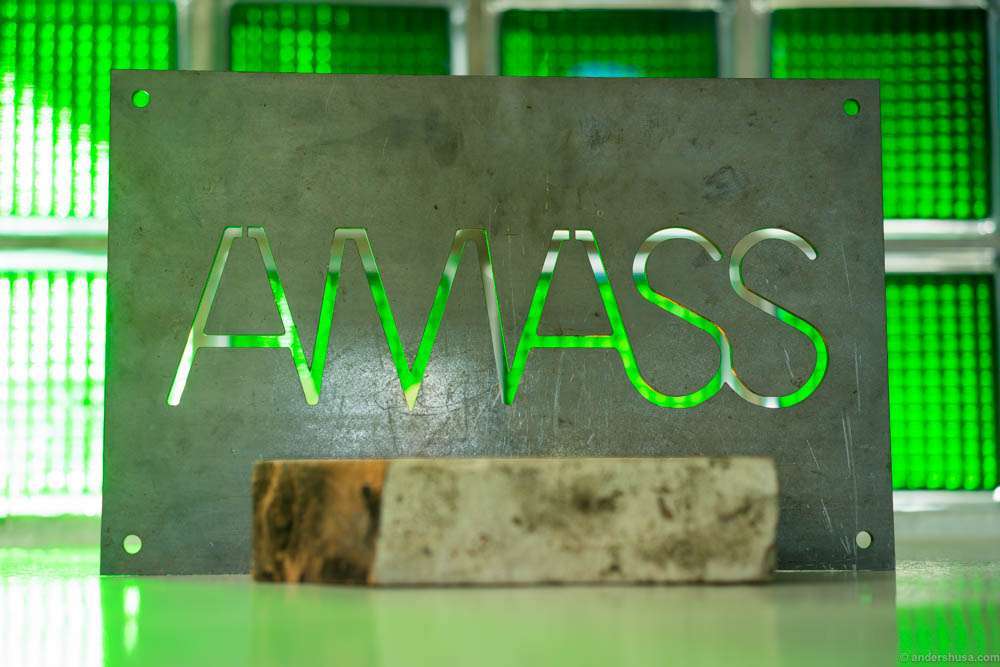 When you enter the restaurant you are confronted with raw, minimalistic urban design, industrial steel plates, neon lighting and graffiti on the walls. However, this is all a facade and a huge contrast to the chef's deep understanding of and respect for nature. That becomes obvious once you walk into the gardens outside, where Amass grows endless rows of herbs, flowers, and vegetables which they use in the kitchen. Their garden is where you want to enjoy your AFC. Order it by the bar down the stairs, grab a glass of wine and await the best lunch box you could ever imagine.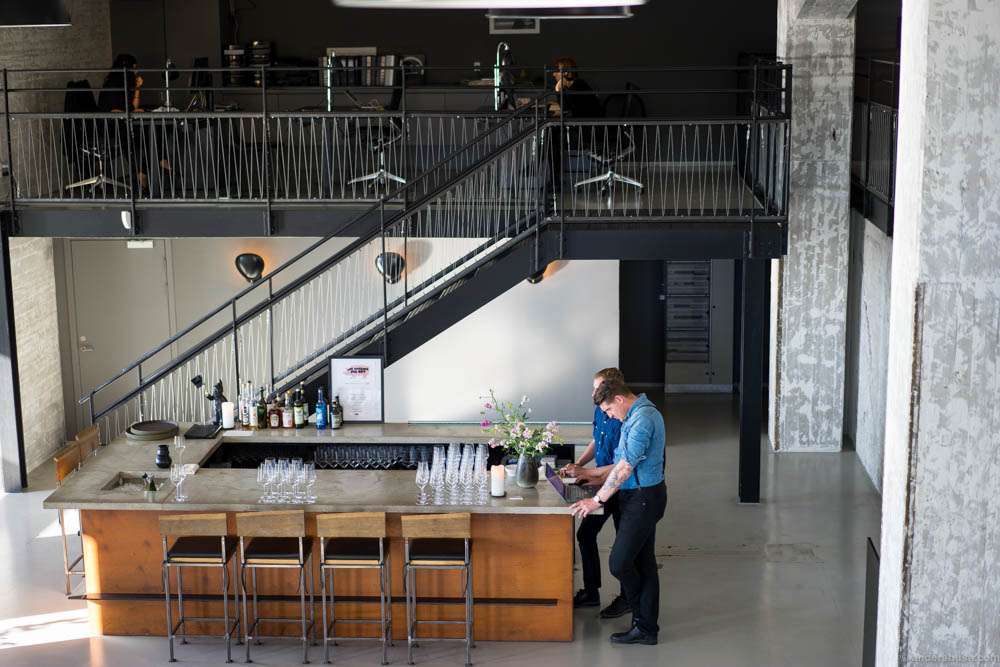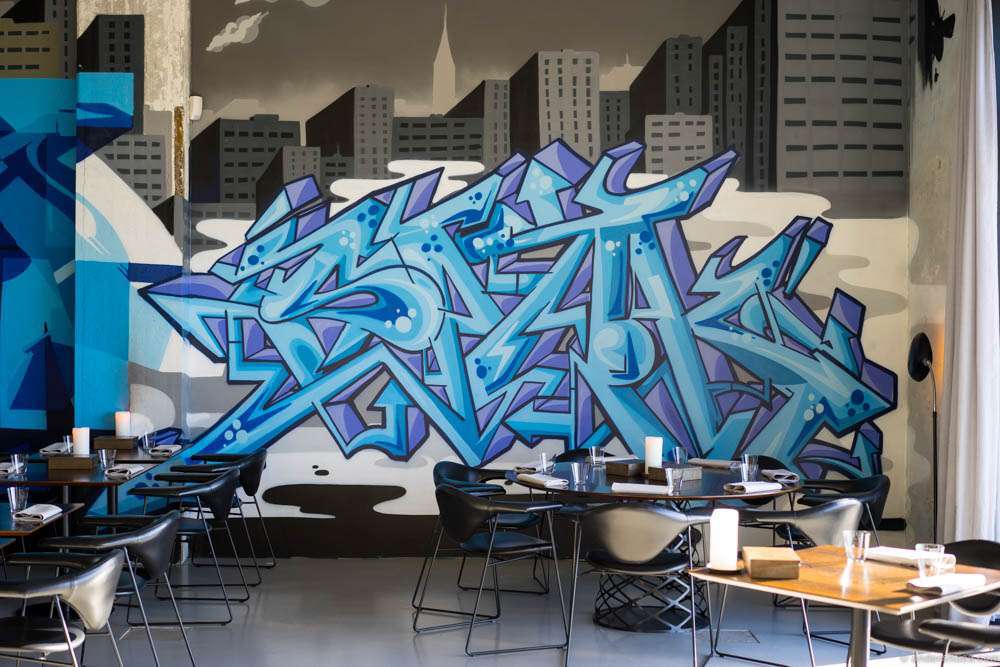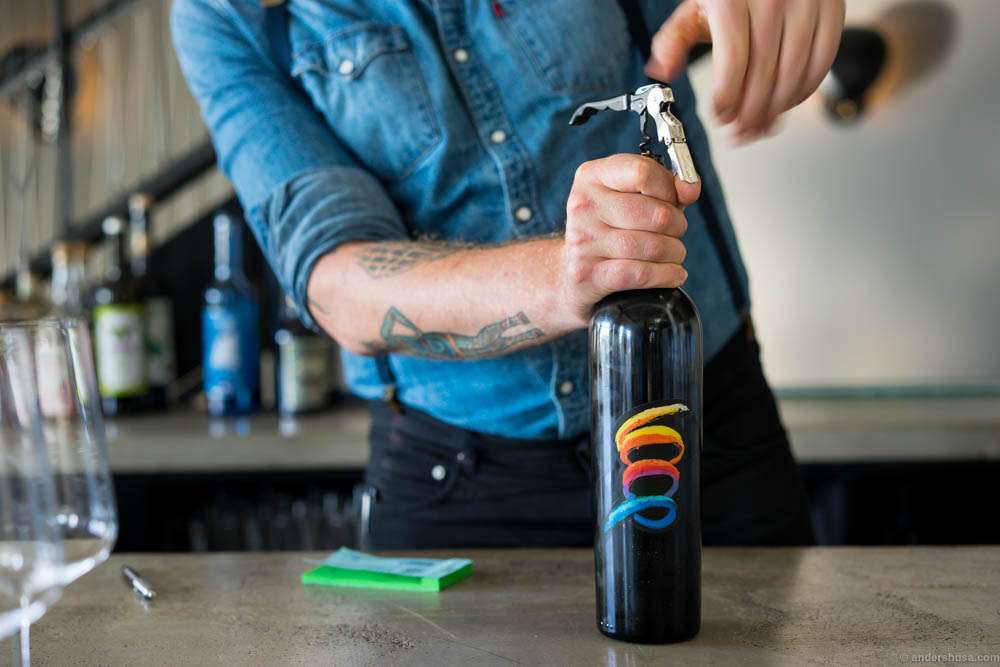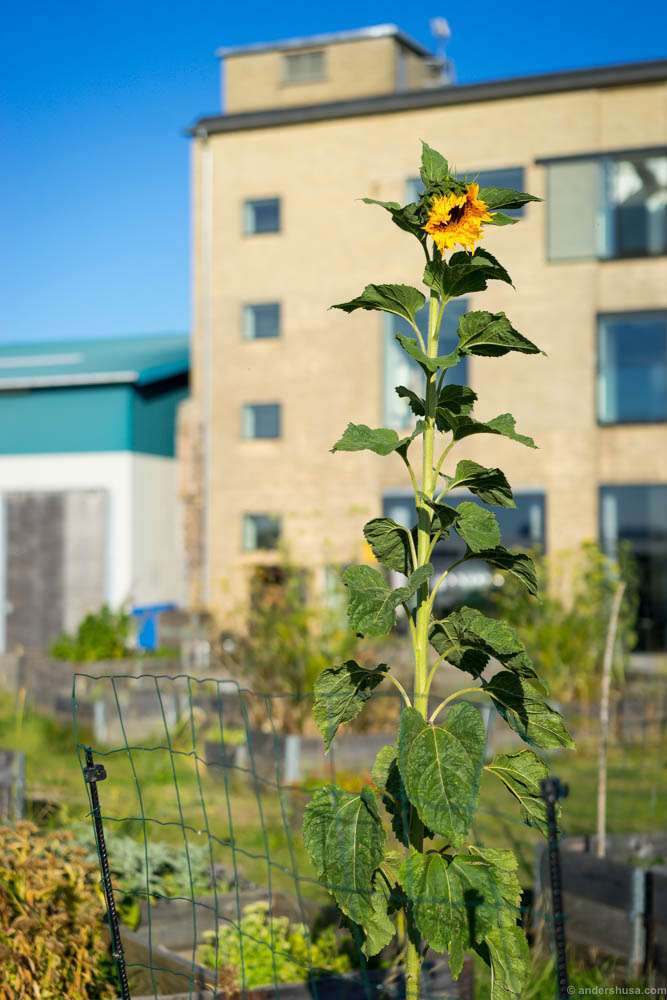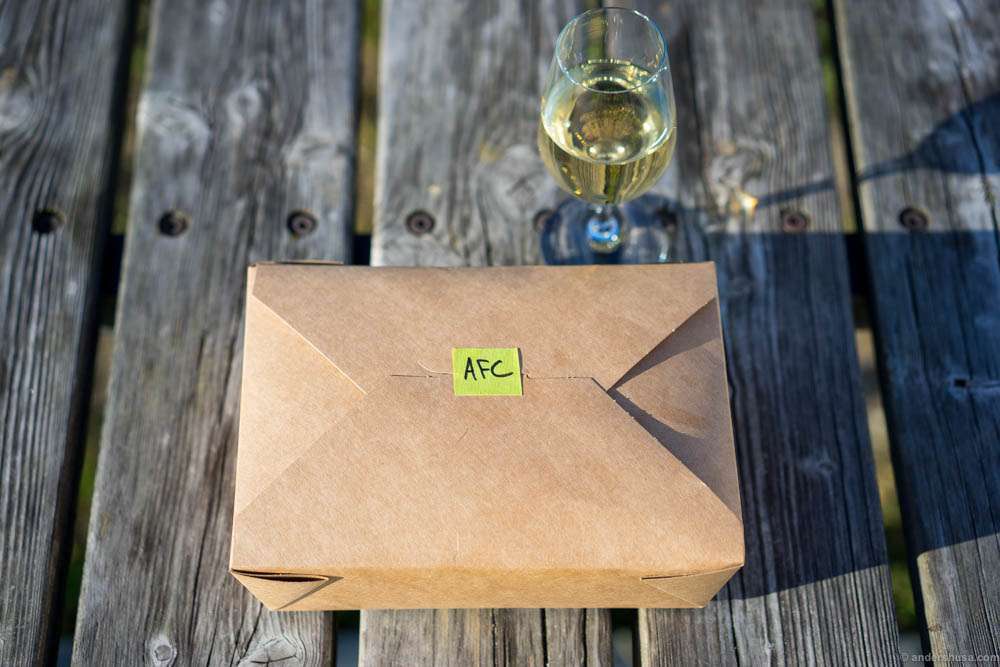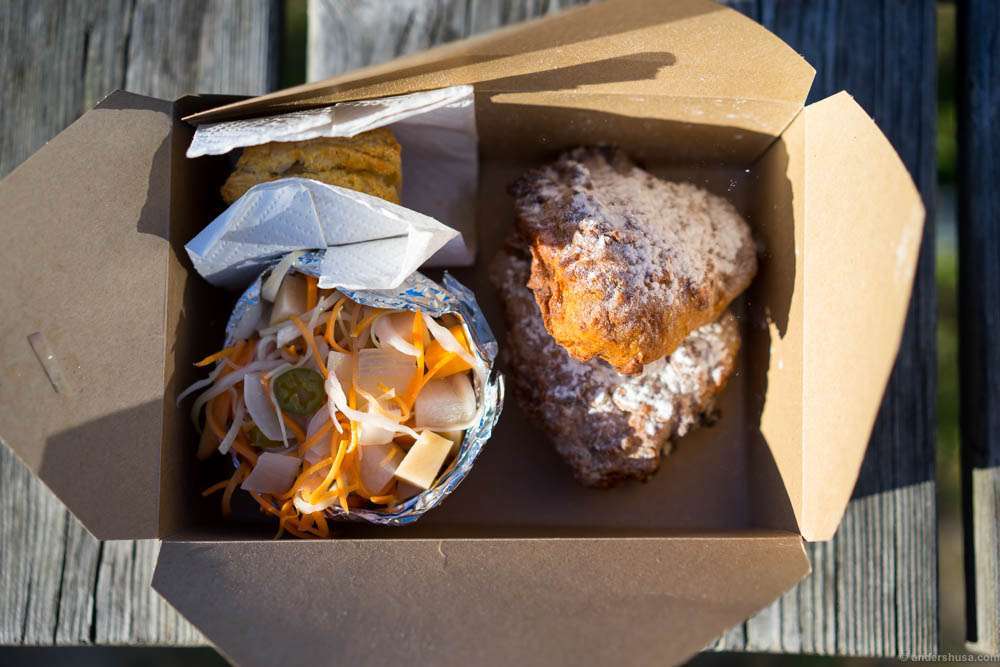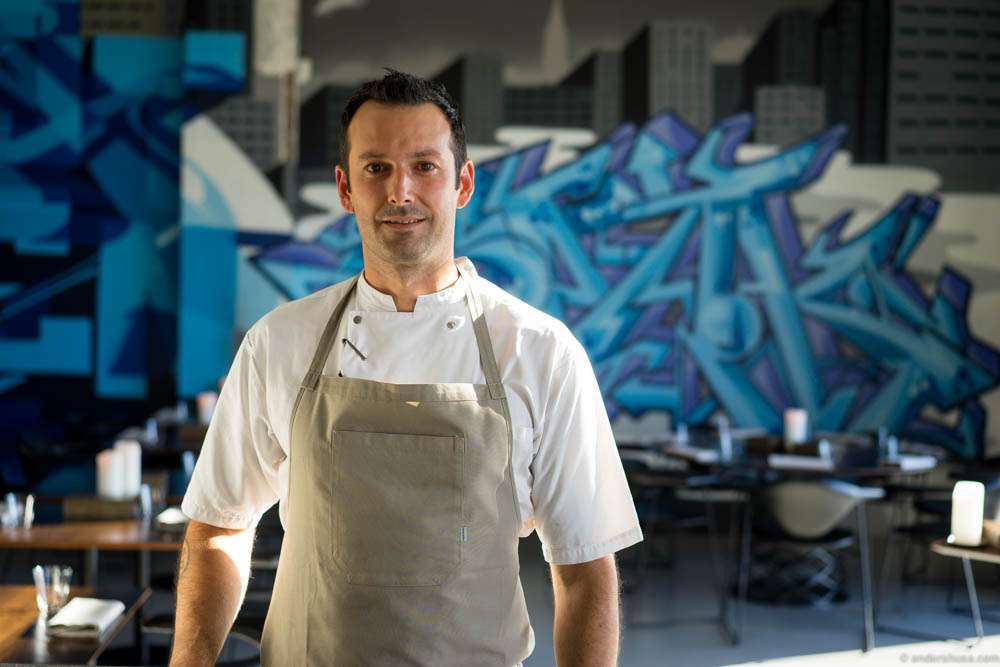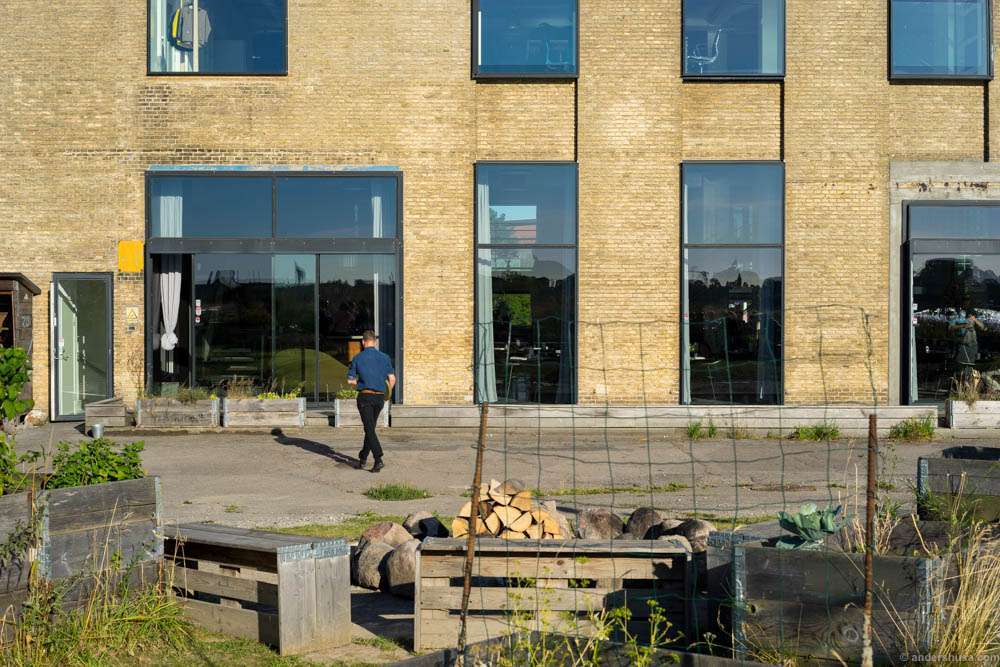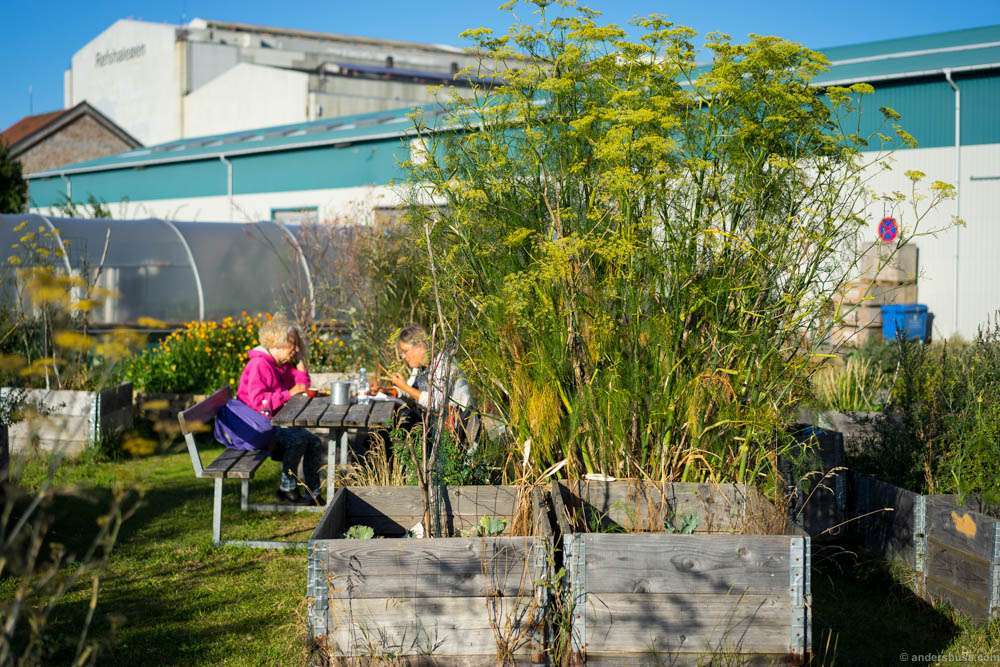 Have you made the trip out to Amass yet? For lunch or dinner? Please drop a word below.
Update: This food item is no longer a part of the menu at Amass.
Follow Us on Social Media

YouTube
Anders Husa & Kaitlin Orr

Instagram
@andershusa
@carnivorr

Facebook
Anders Husa & Kaitlin Orr

Join Our Food Community
The Hungries
Become a Patron!