Having just attended an amazing chef's meetup at Hotel Frederiksminde in Denmark, I was excited when Mikael Svensson of restaurant Kontrast invited nine other top chefs to join him for a similar evening in Oslo. Mikael & Friends was a night where each chef made one dish each, combined to make a full ten-course tasting menu. I really looked forward to this event, but at the same time I was skeptical. Could it become too experimental? Would each chef try to top the others with more spectacular presentations and ingredients? Luckily, my skepticism was turned into amazement once again.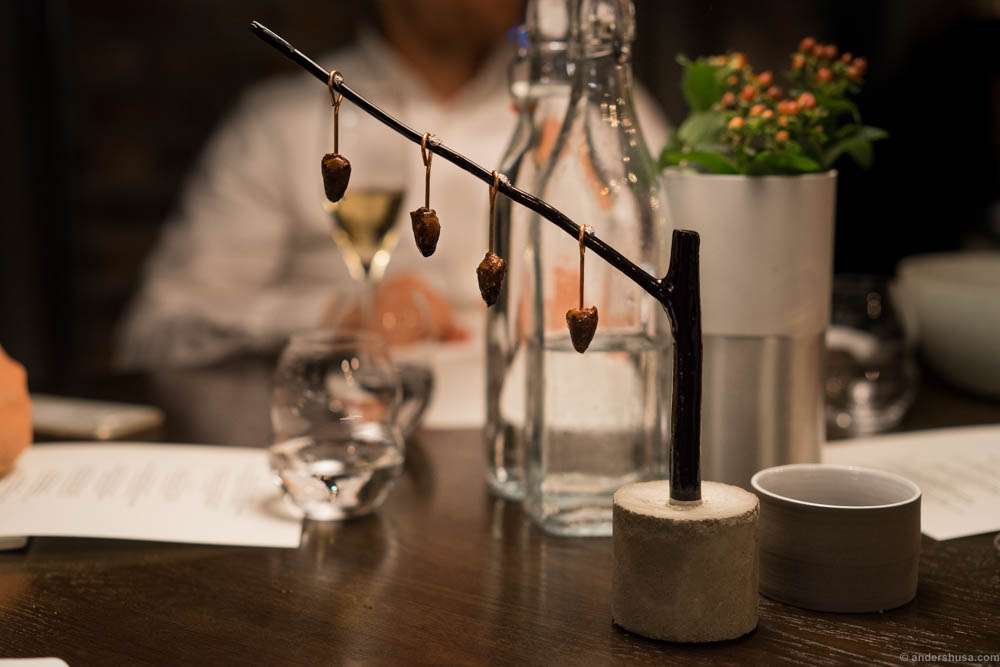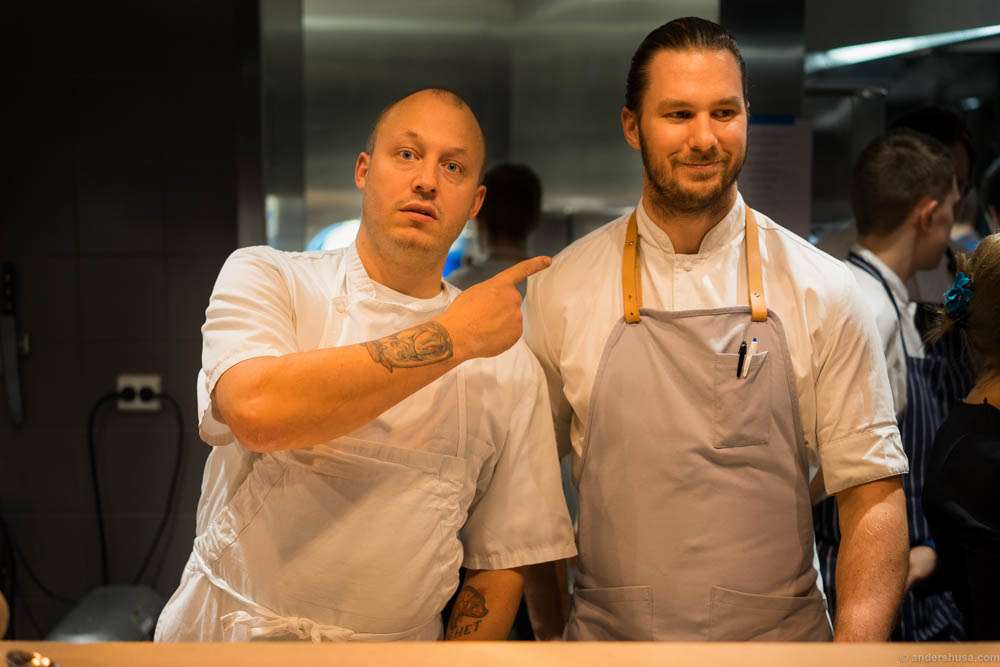 Mikael Svensson's restaurant Kontrast is probably the most likely contender in Oslo for a Michelin-star. It has the style of presentation, the ambience and the high quality of cooking that is needed. Currently, the tasting menu they offer is one of the best value for money meals you will eat in this city. As such it was a natural gathering point for a dinner of this caliber. I hope Mikael was satisfied and got the inspiration to do even more events like this in the future!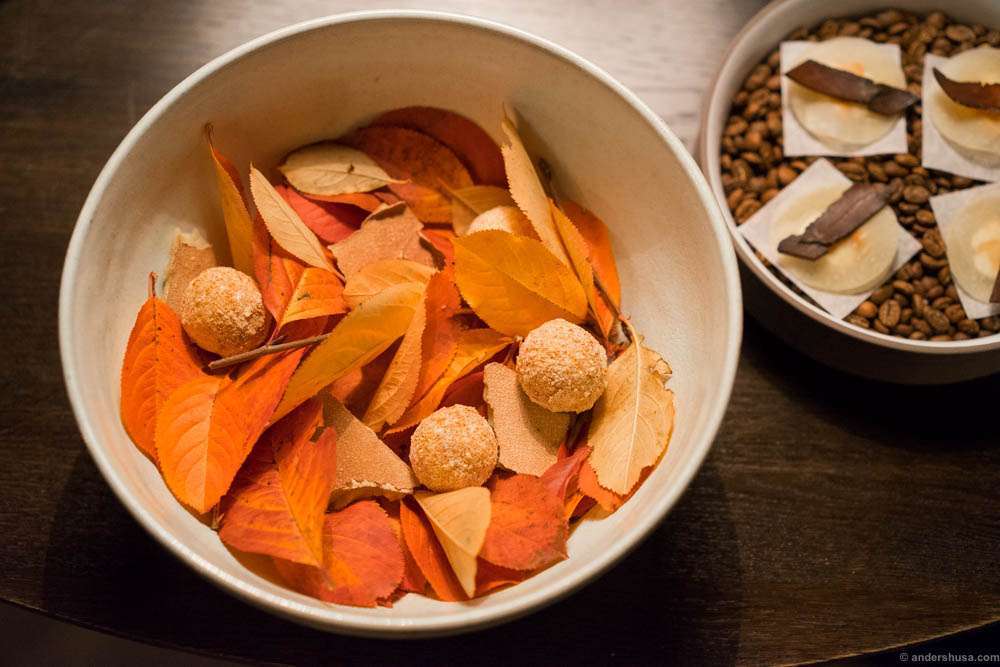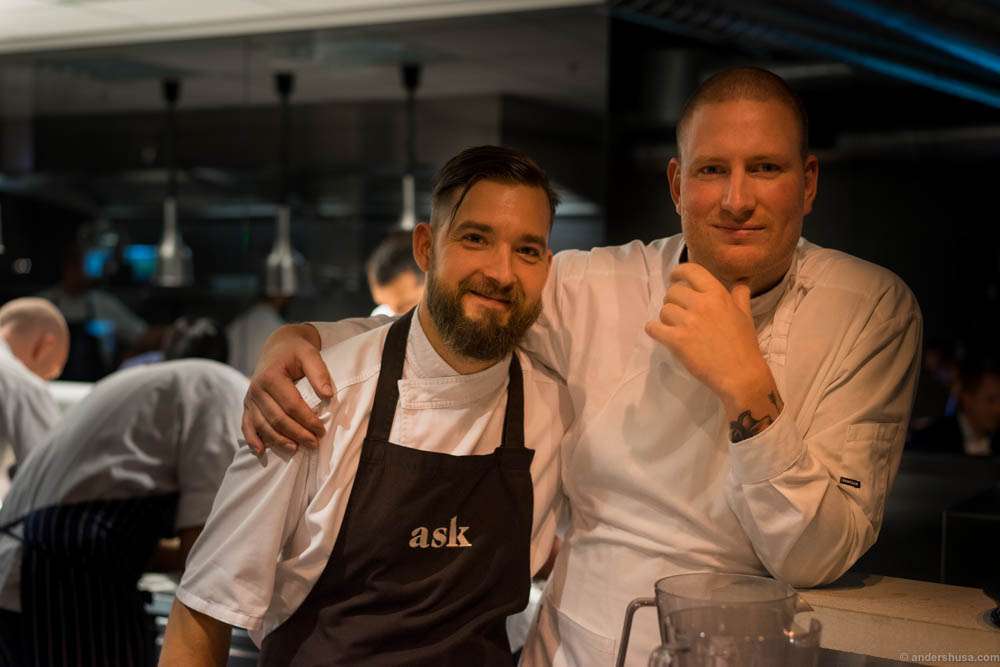 Mikael had invited his friends Eyvind Hellstrøm, Esben Holmboe Bang from Maaemo in Oslo, Mats & Ebbe Vollmer from Vollmers in Malmö, Måns Backlund from soon-to-open restaurant Bekk in Gothenburg, José Gabriel Cerdá Contreras of restaurant Hoze in Gothenburg, Filip Langhoff & Linda Stenman Langhoff of restaurant Ask in Helsinki, Christopher Haatuft from restaurant Lysverket in Bergen, Stefan Ekengren from Görvälns slott outside Stockholm, and Jacob Holmström from Gastrologik in Stockholm. Eyvind Hellstrøm later had to cancel, but that was sorted by Esben and Mikael making one bonus dish each.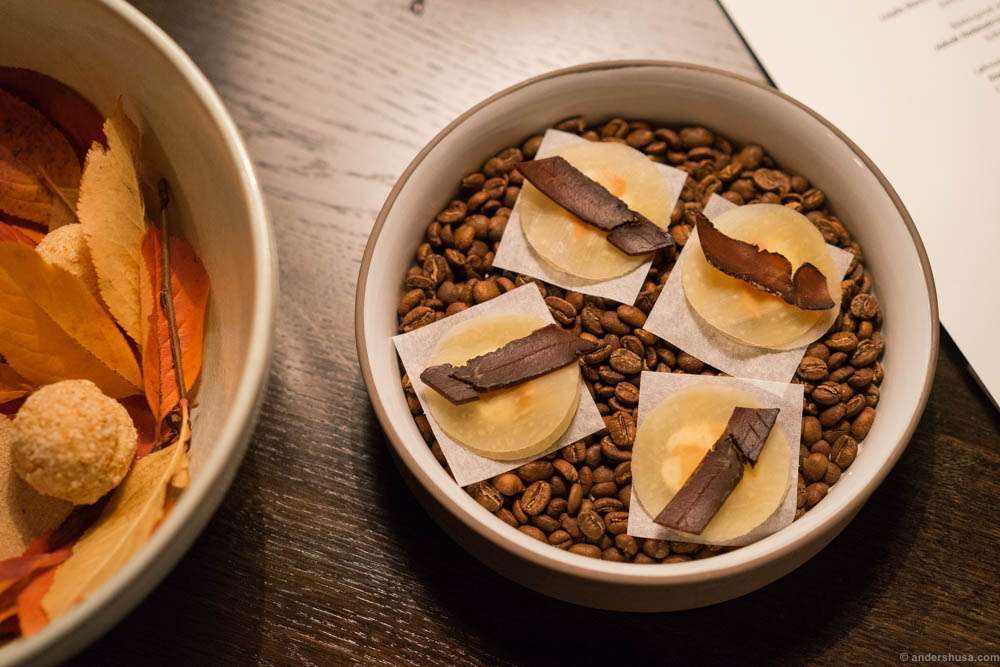 Out of all these restaurants I have only had the pleasure of dining at Maaemo and Ask so far. Although, I have coincidentally shared a taxi with Jakob from Gastrologik. Unfortunately I have not been a guest at his restaurant yet, but it is my number one priority once I am back in Stockholm. It was after the Michelin guide launch party that André Blomberg-Nygård and I ended up splitting a cab with the guys. André was at my table for this event too, and Jakob did actually remember us. Lysverket and Hoze has been on my wish list for a long time, and after this event the rest of these restaurants have joined that list for sure.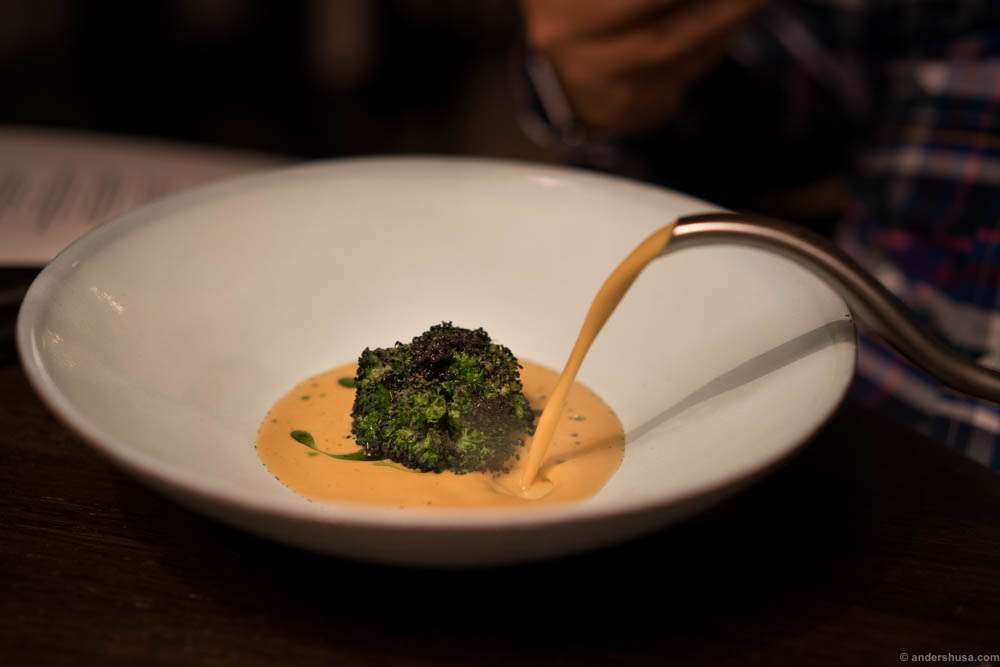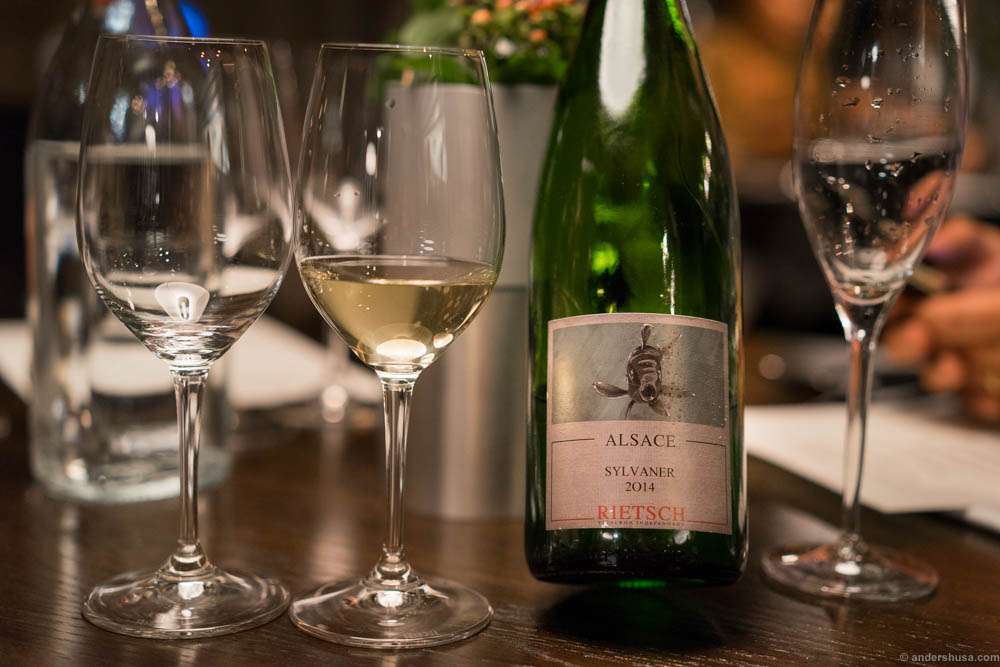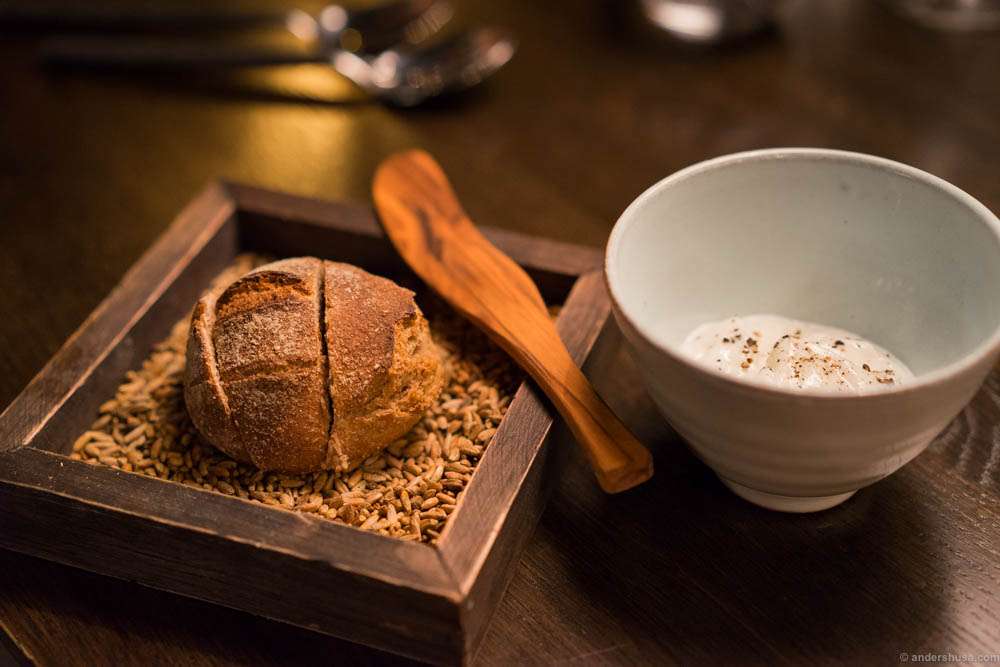 In addition to André, I had my friends Marius and Sindre at the table. The four foodies of the round table! We all shared an equal amount of excitement and skepticism, but ended up being pleasantly surprised and consistently satisfied. The chefs seemed to be having a really good time and the atmosphere was highly informal. As the evening progressed we forgot were in a restaurant. There was so many chefs inside and outside the kitchen, cooking, serving and drinking, that we felt more like we were in their living room observing. Most importantly, the quality of the food was overall excellent and most of the dishes were even unique, creative and extremely tasty.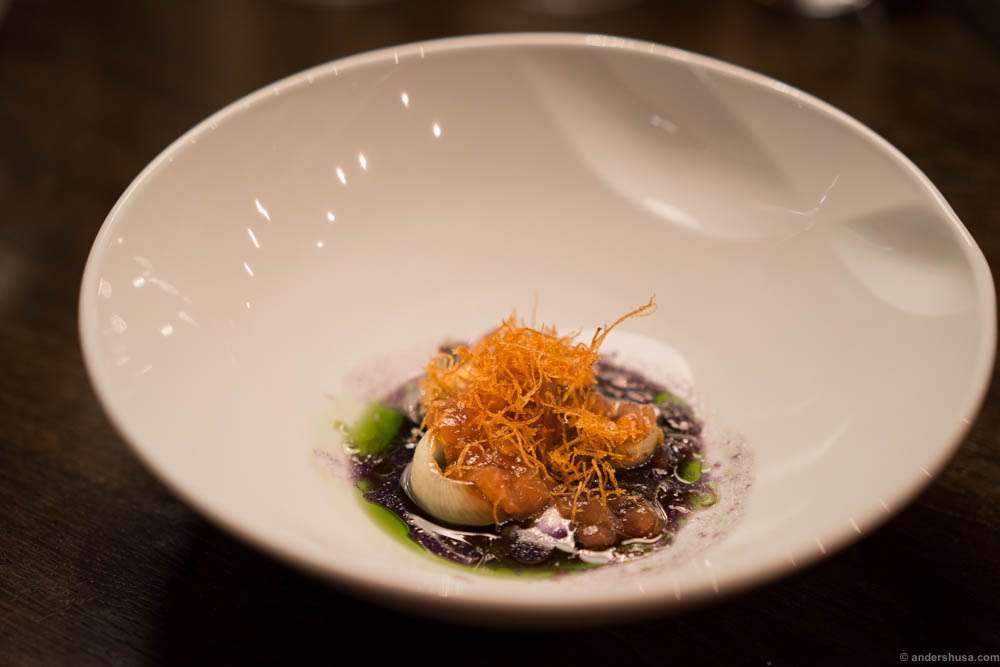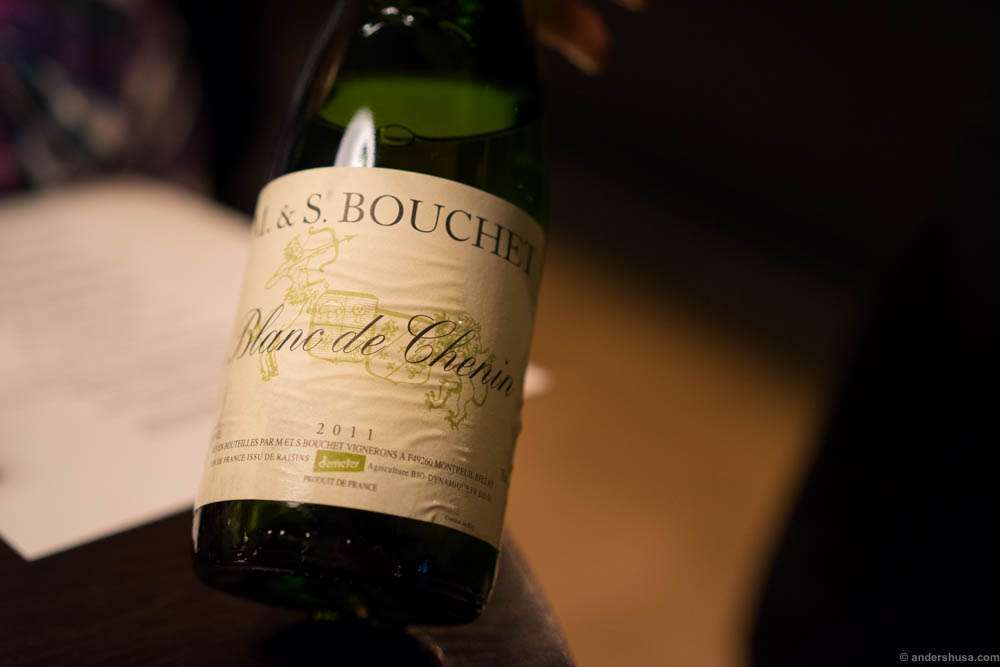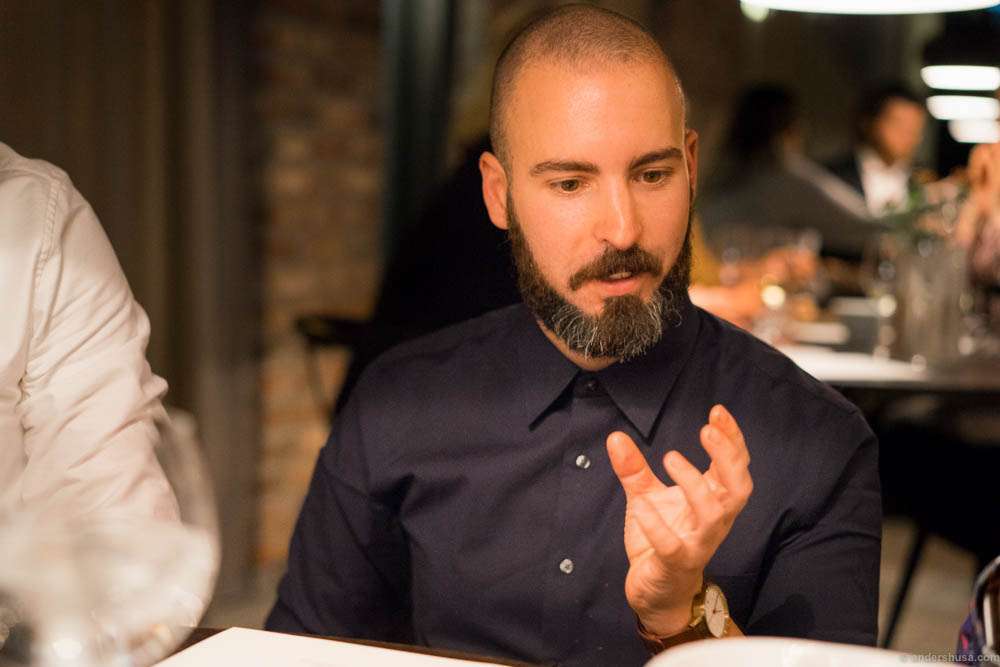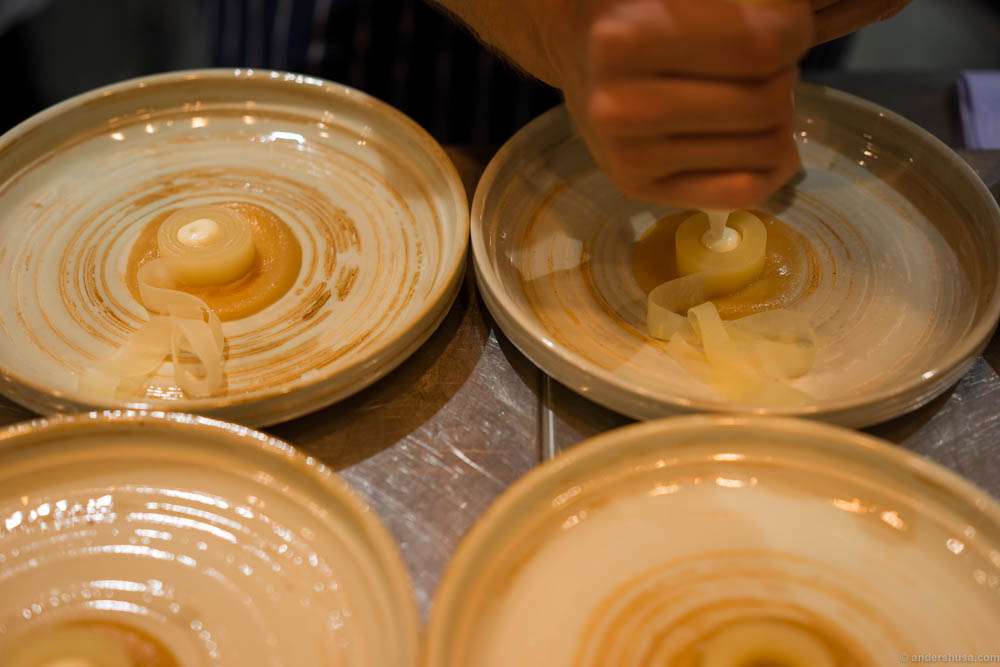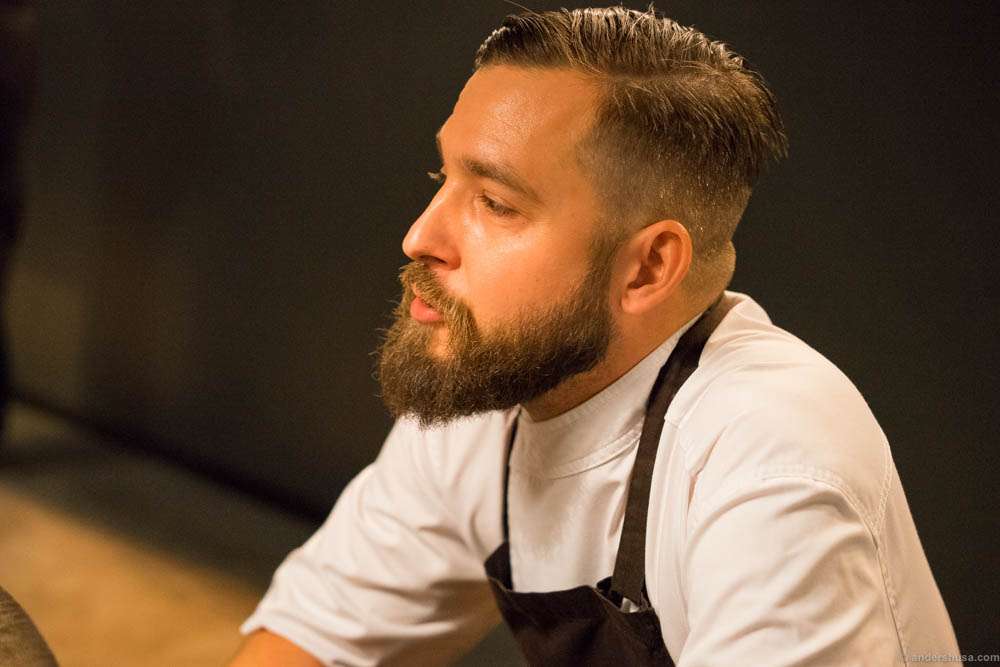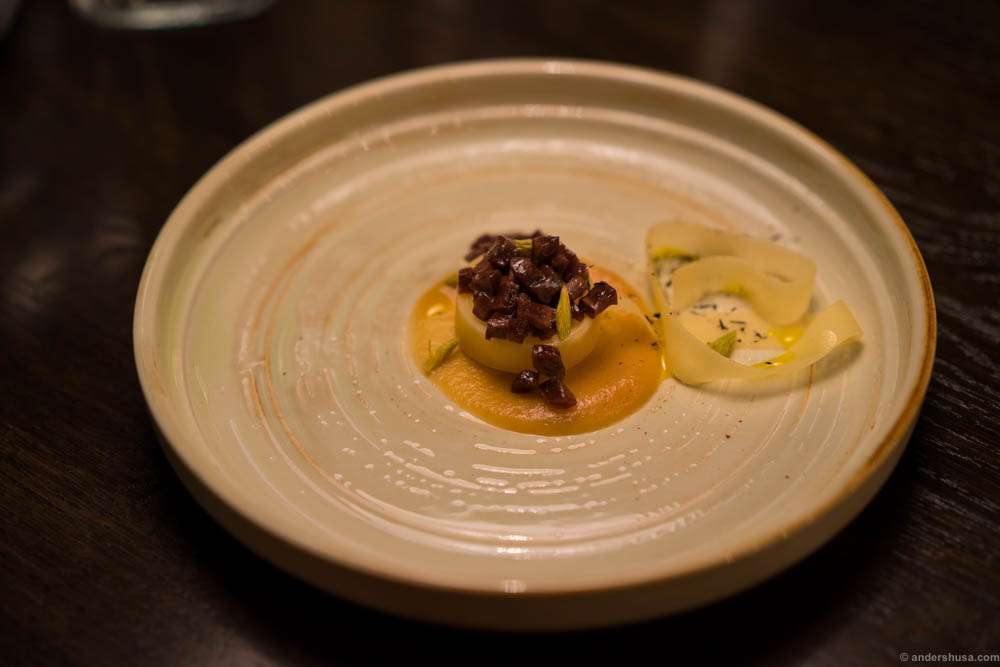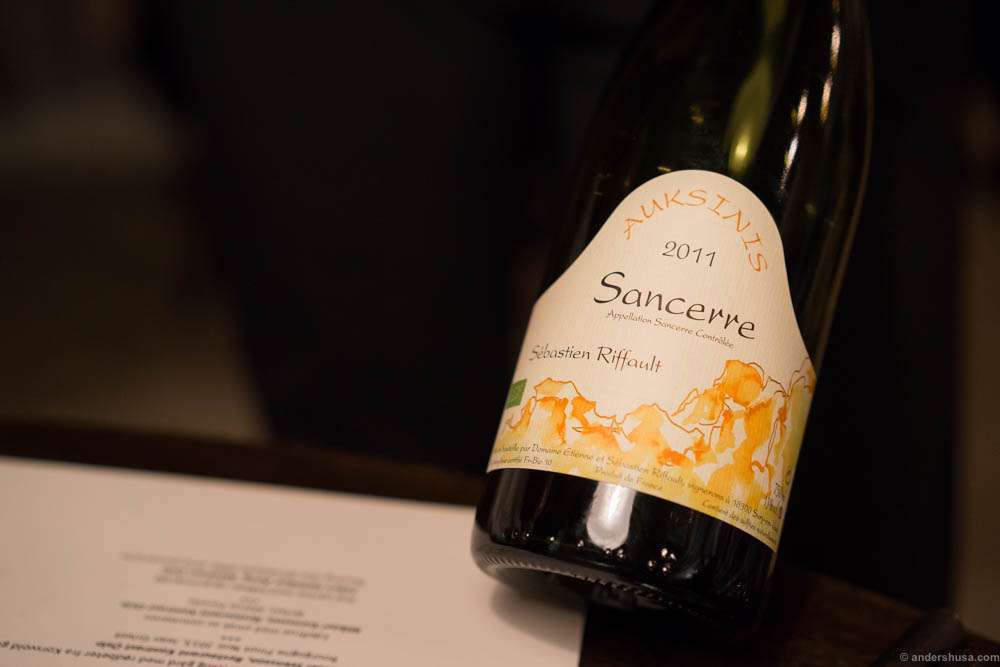 It was such a pleasure to meet Filip and Linda again. We met the first time in Stockholm after the Michelin guide launch half a year ago. Later on I visited them at their restaurant Ask in Helsinki. The wonderful couple had taken some days off work to visit Oslo, where they used to work before. The day after the event was actually Linda's birthday! On Tuesday, the following day, they had a table booked at restaurant Kontrast themselves. I bet you won't find a more humble and nice chef couple anywhere on this planet. Make sure to visit their restaurant if you ever find yourself in Helsinki.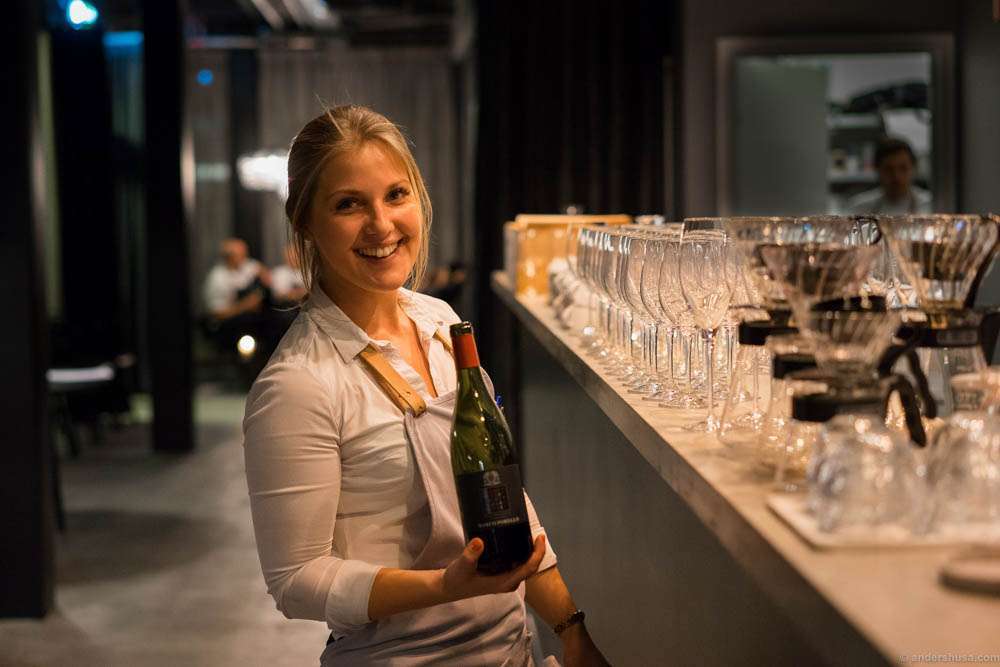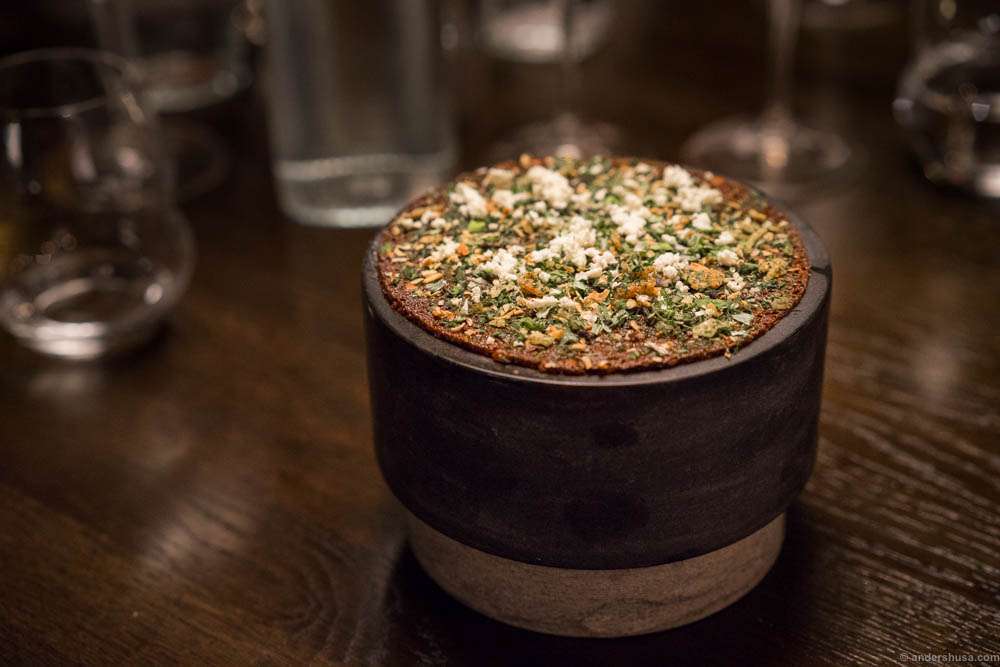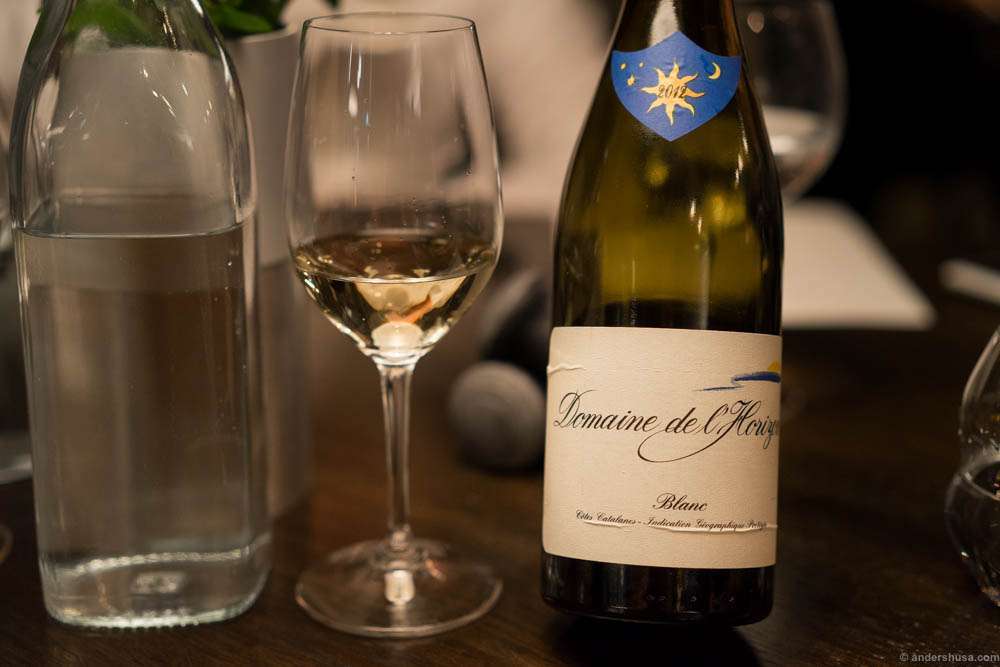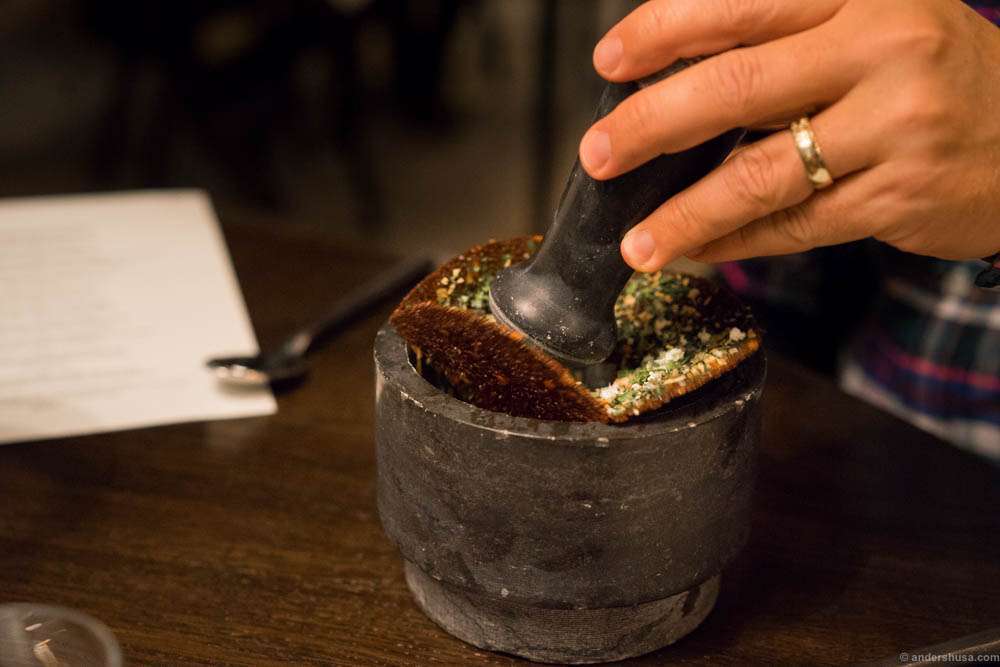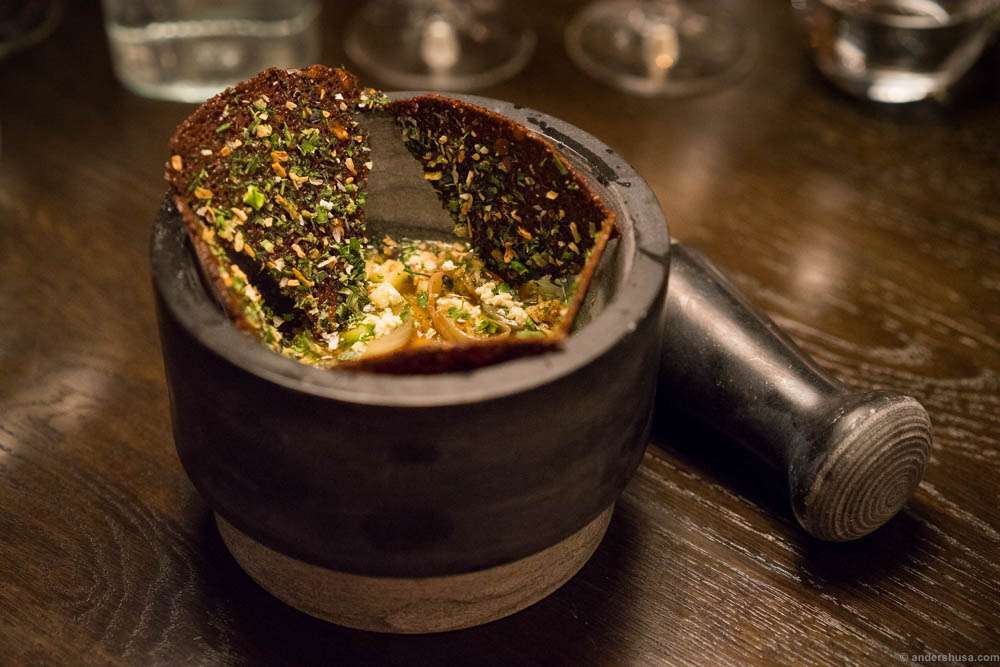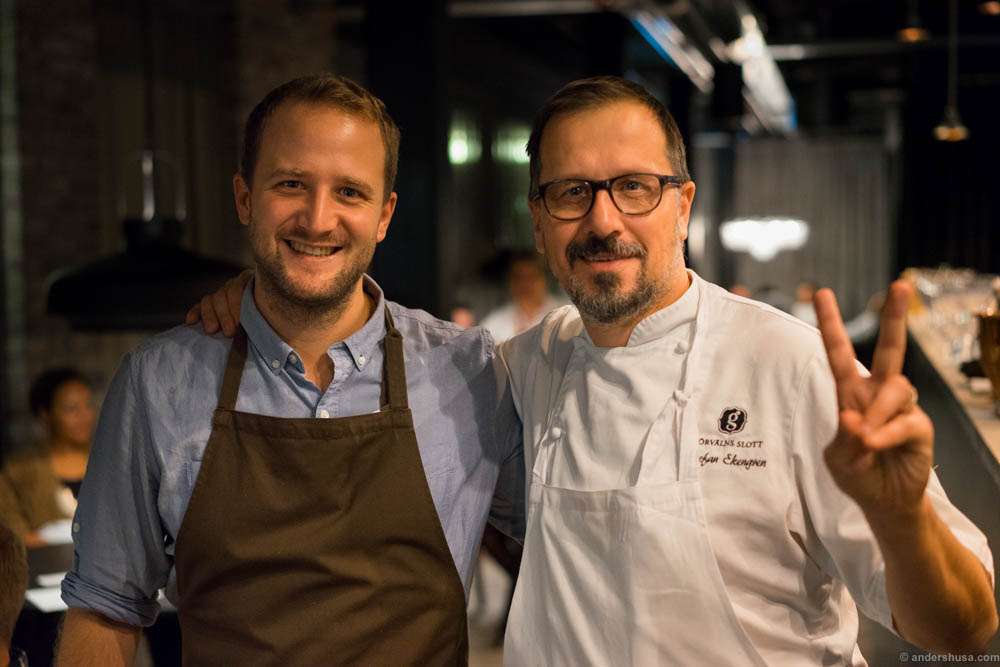 Jacob and his chef partner was actually supposed to serve their dish before Stefan and Görvälns slott, according to the menu. However, the Gastrologik guys managed to miss their flight to Oslo. Thus, they had to drive all the way by car, and arrived almost one hour into the meal. Thankfully, the other chefs had prepared the mise en place, and Jakob and his partner was able to quickly put it all together once they turned up. On top of that it was a killer dish!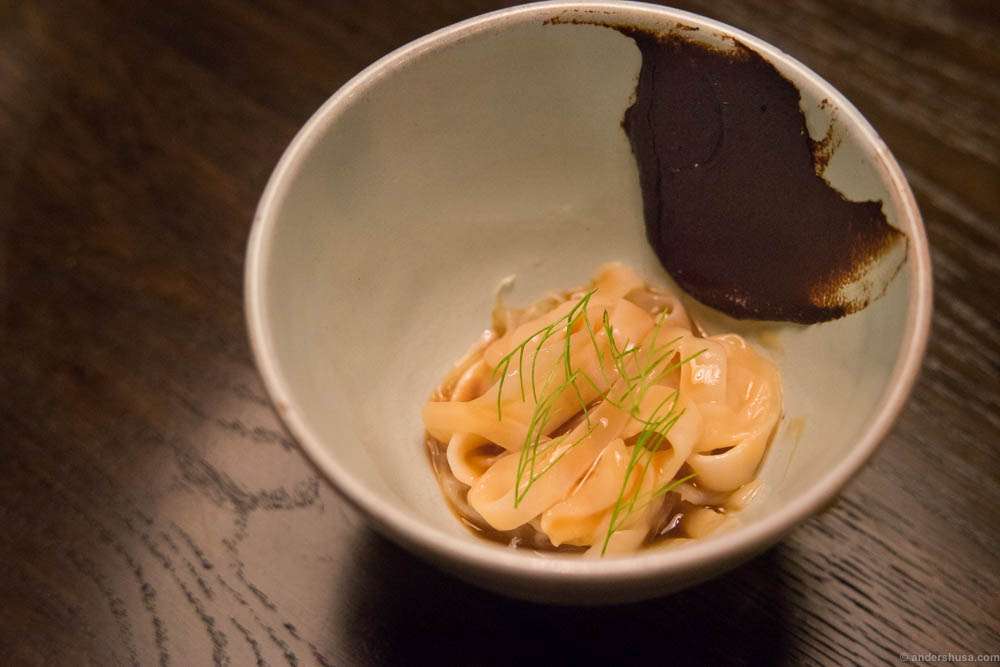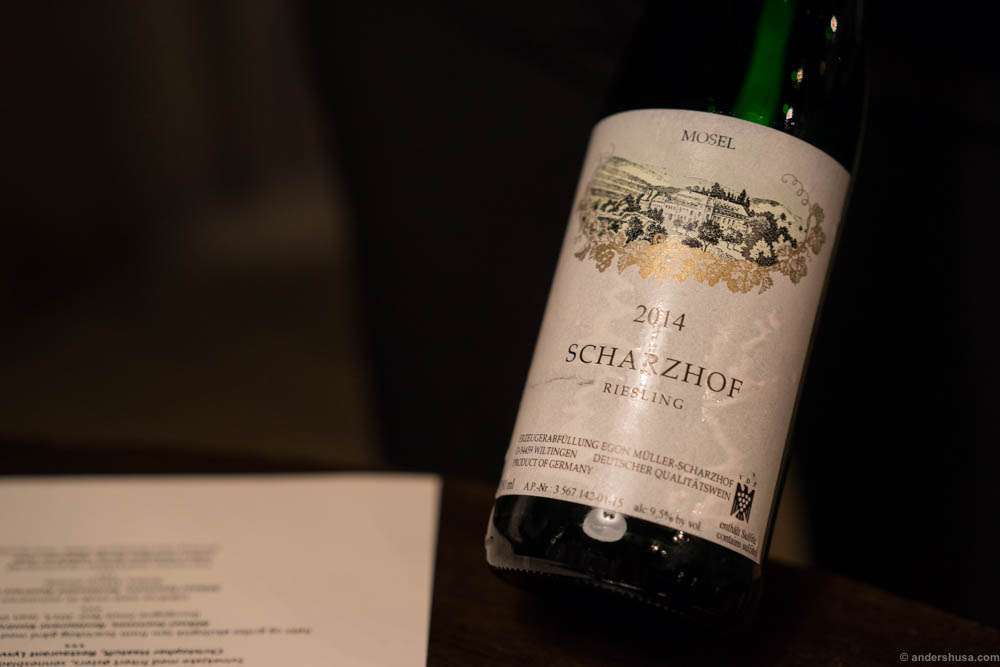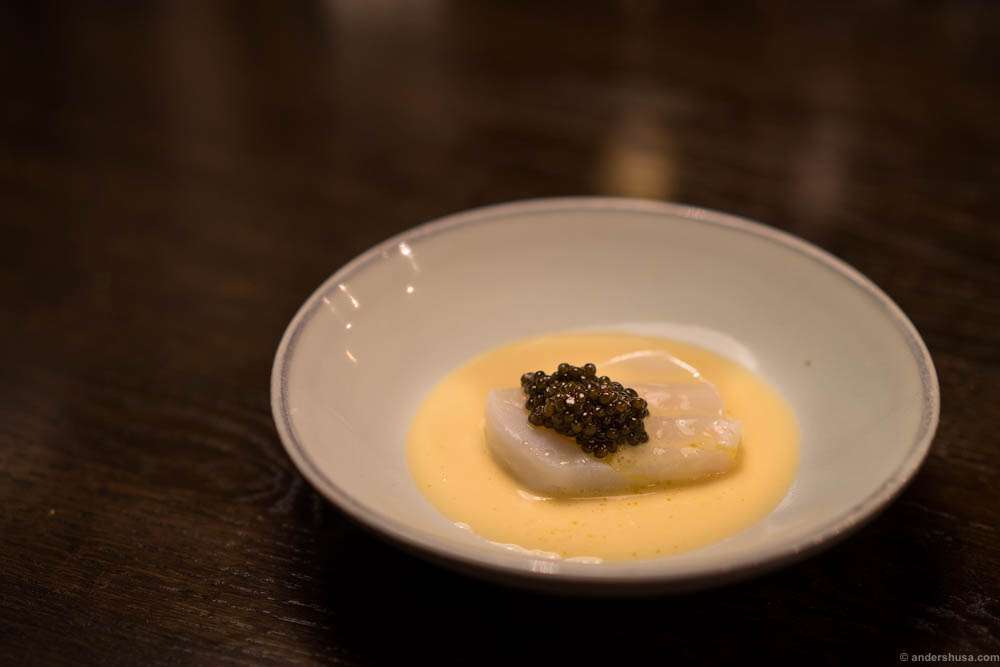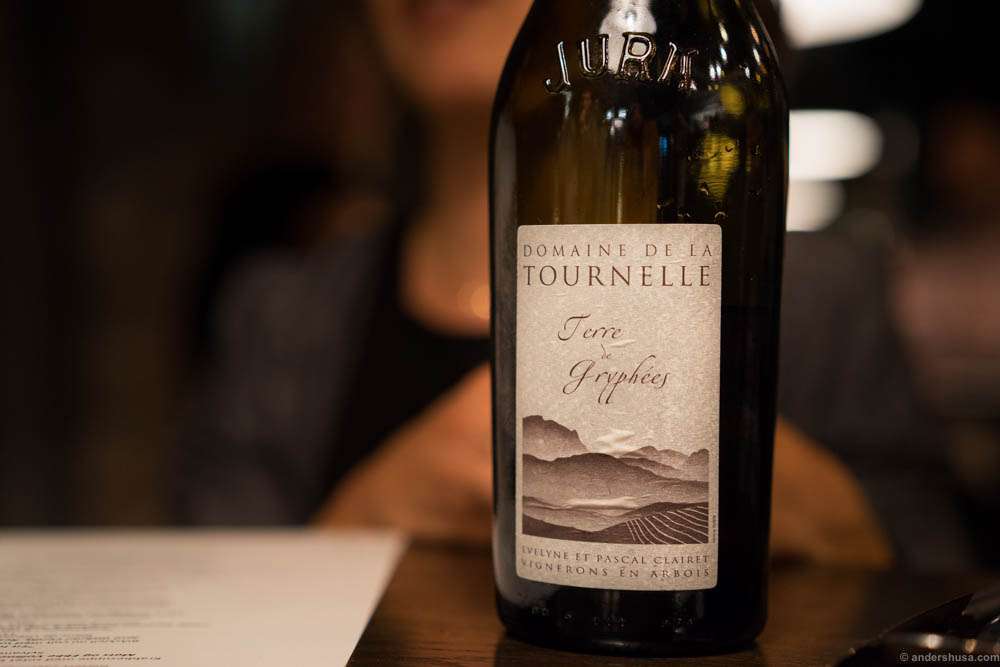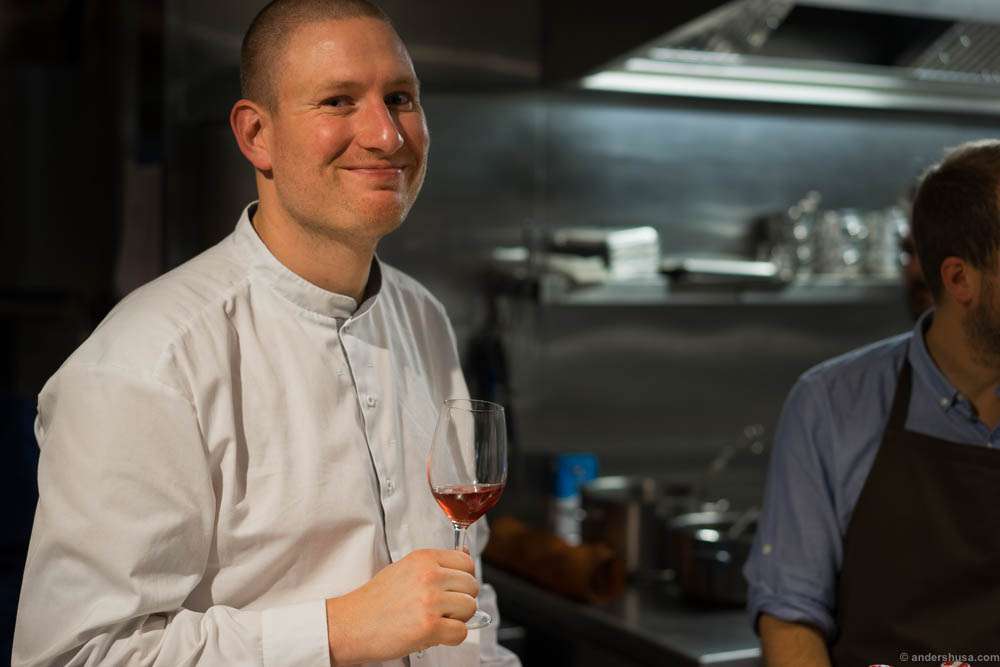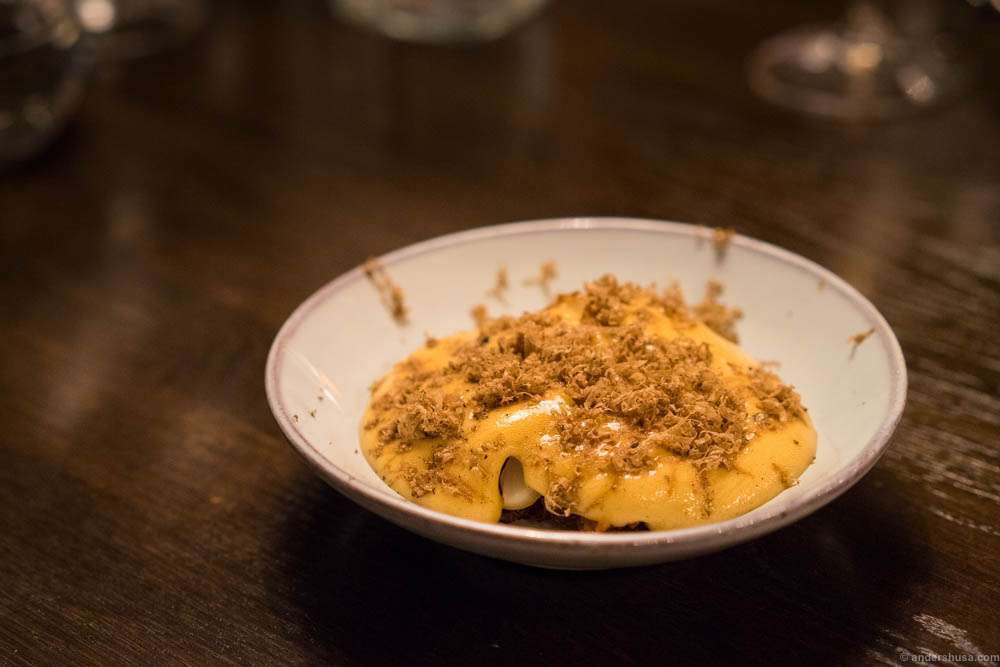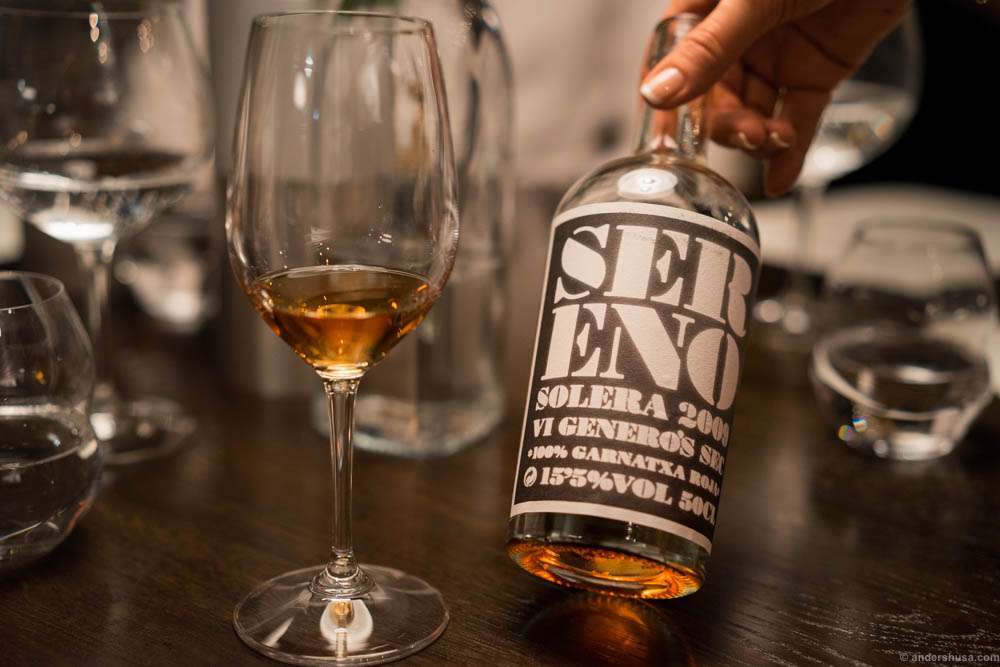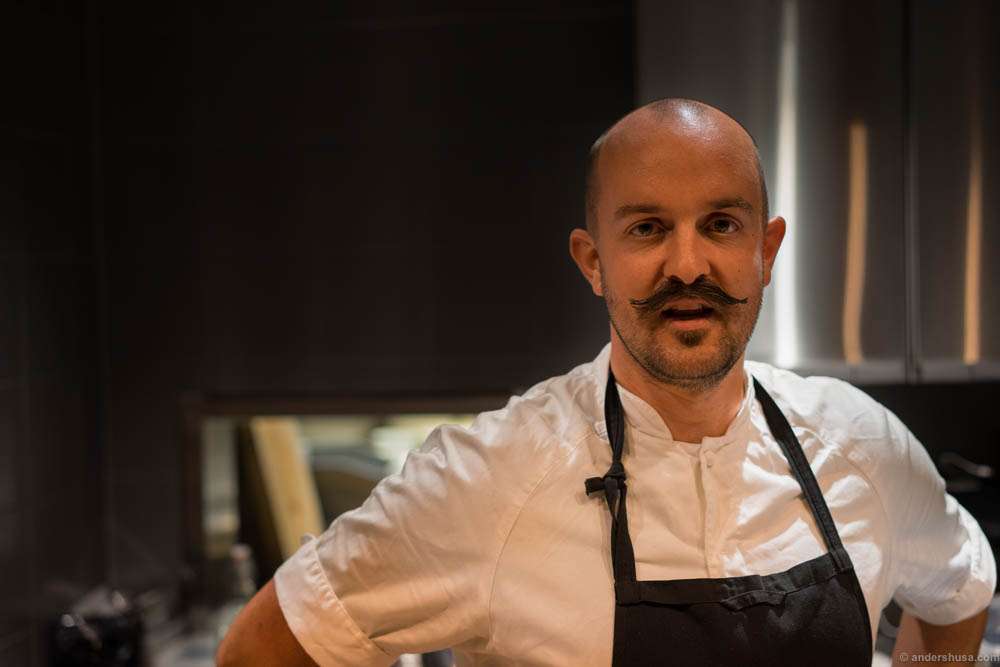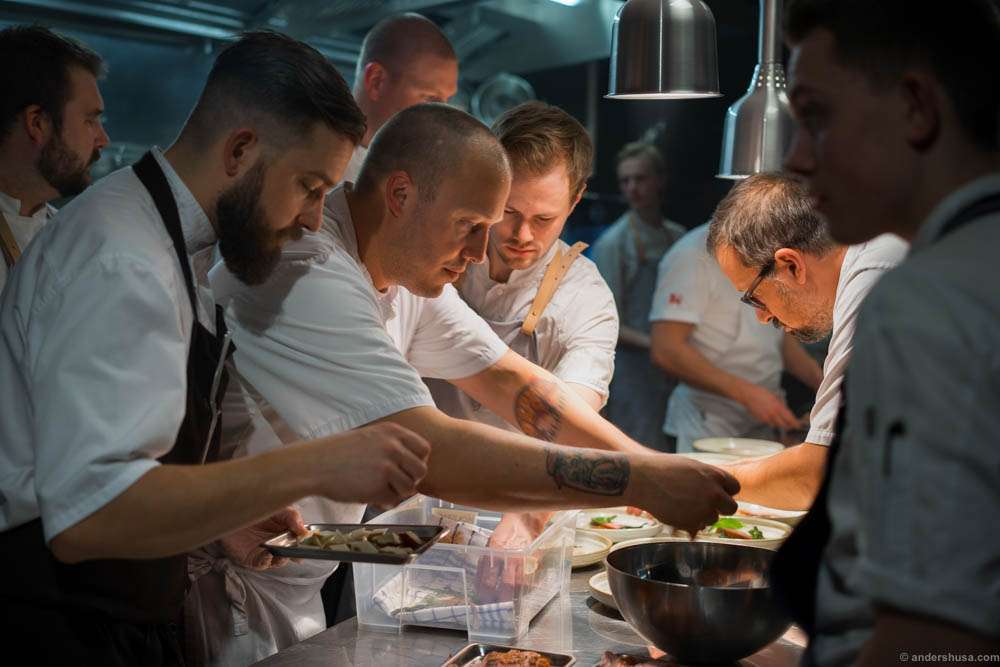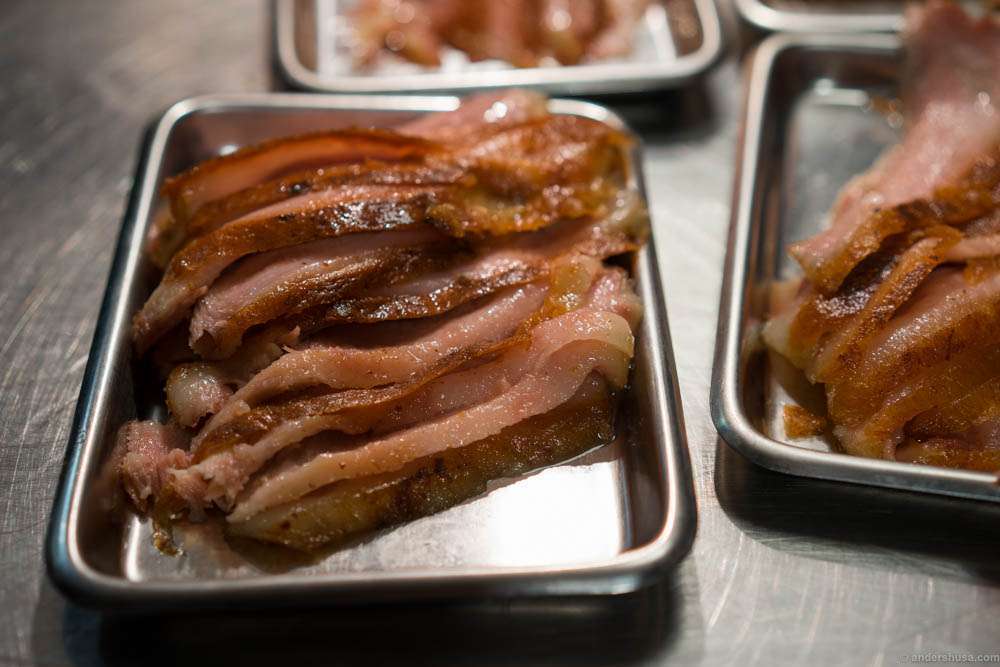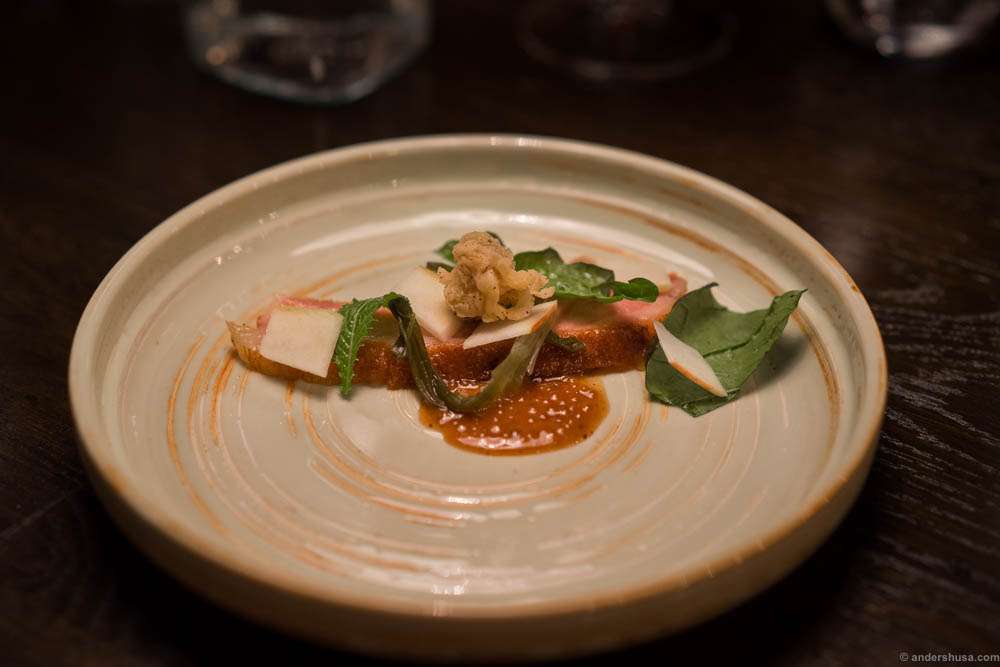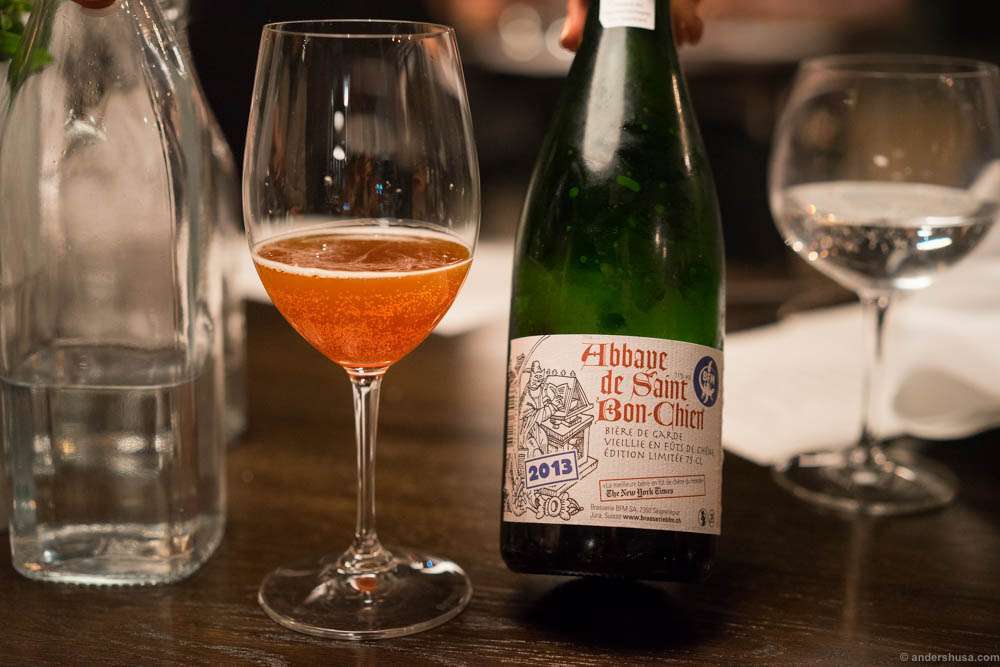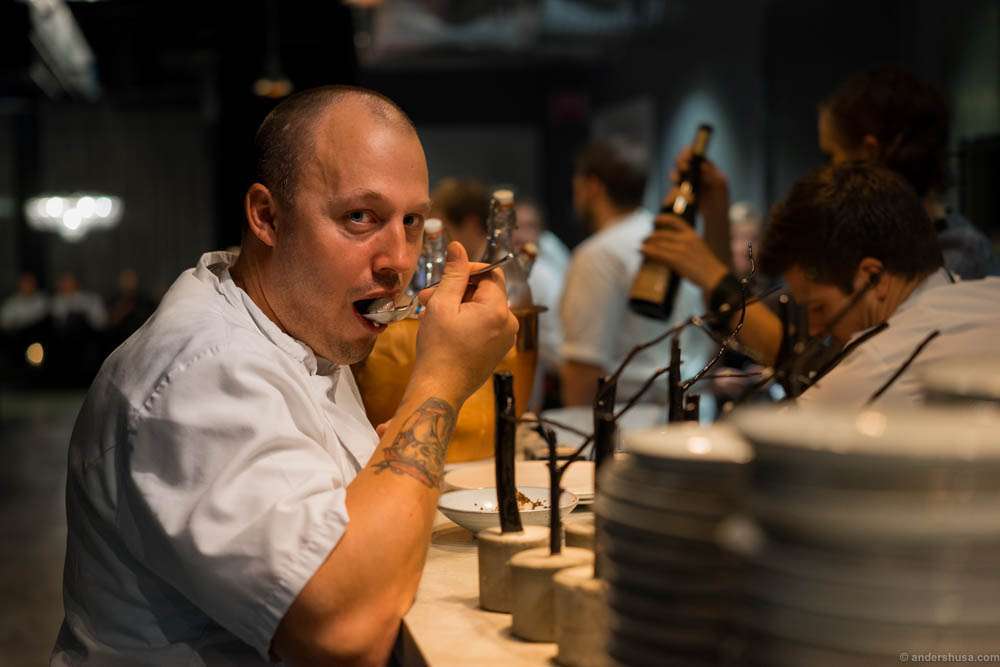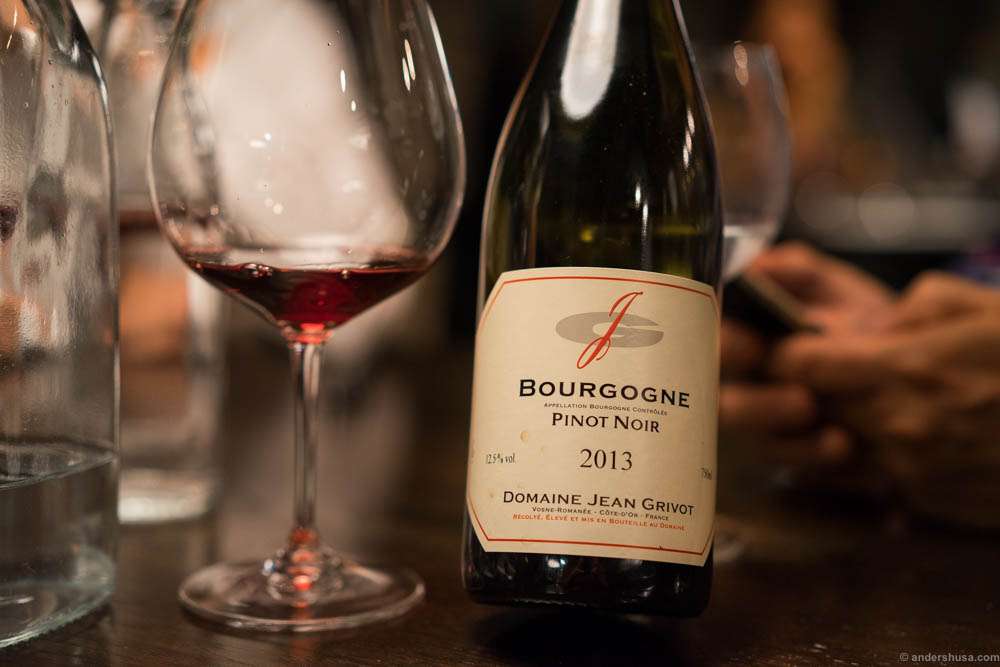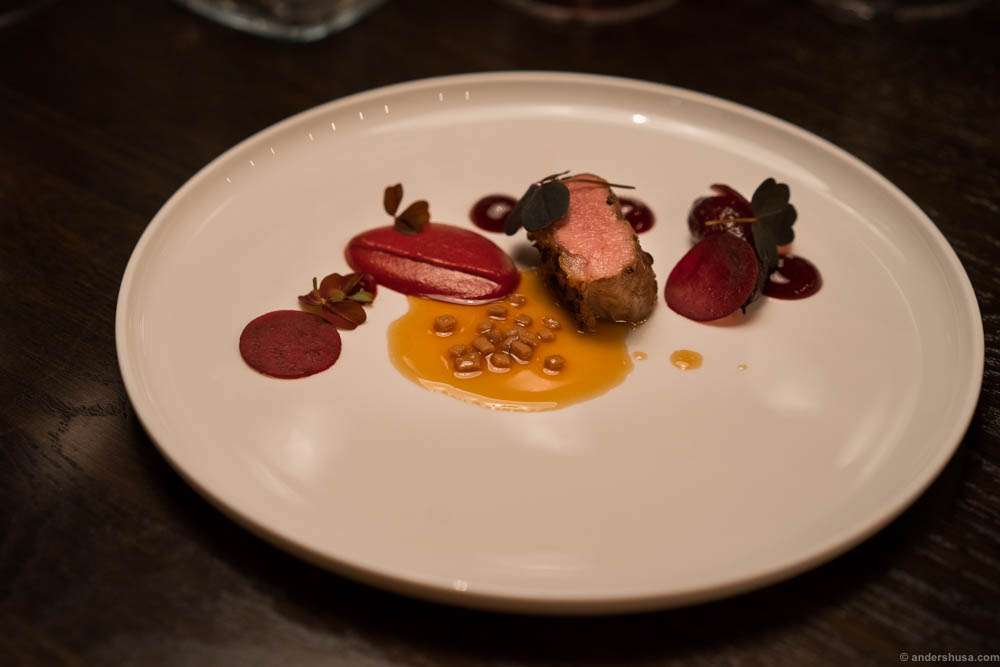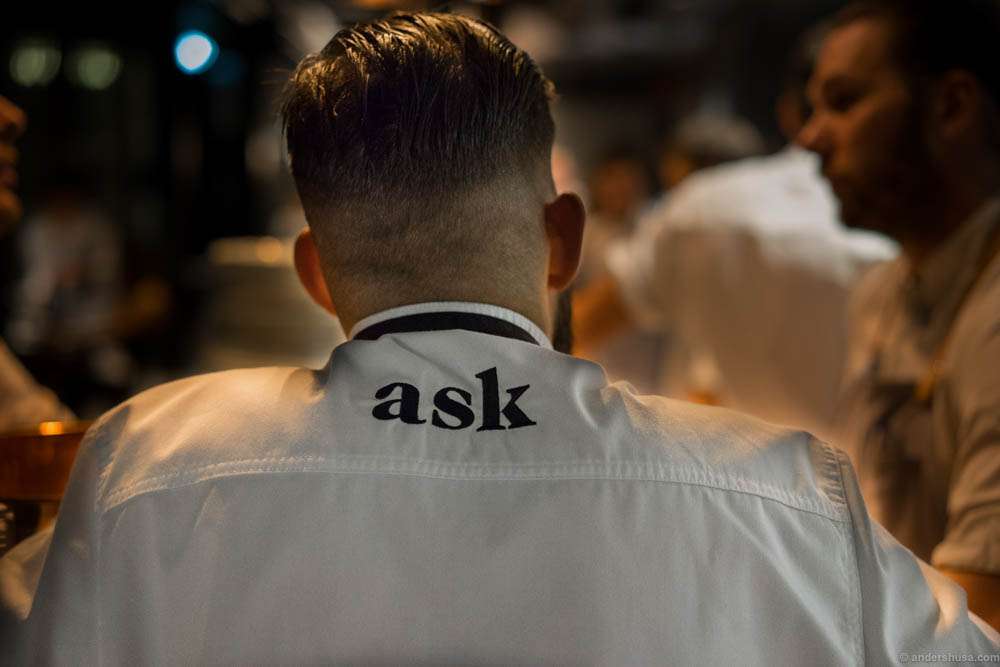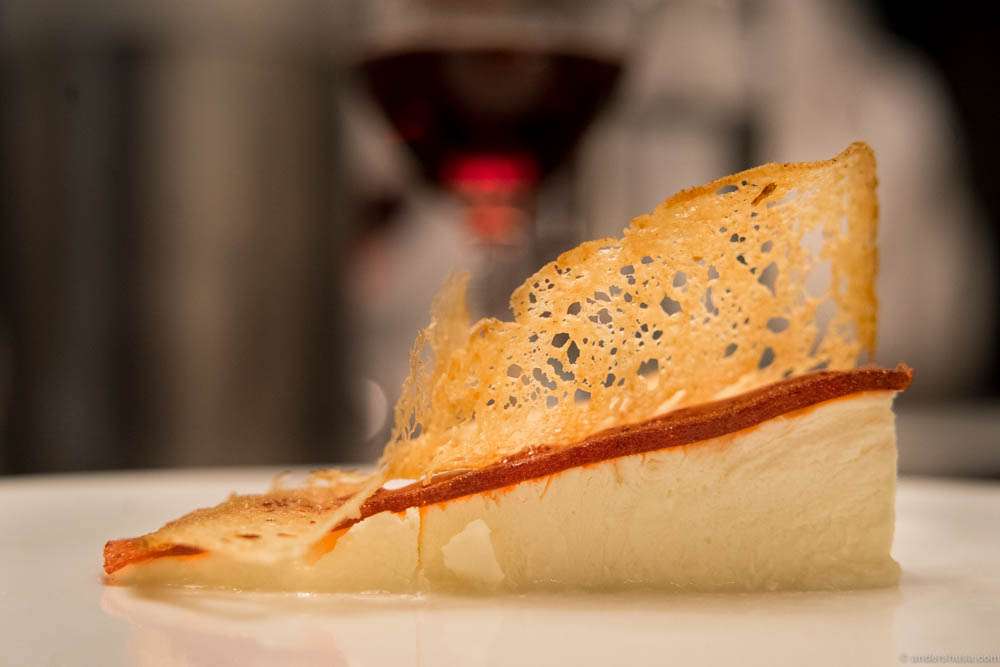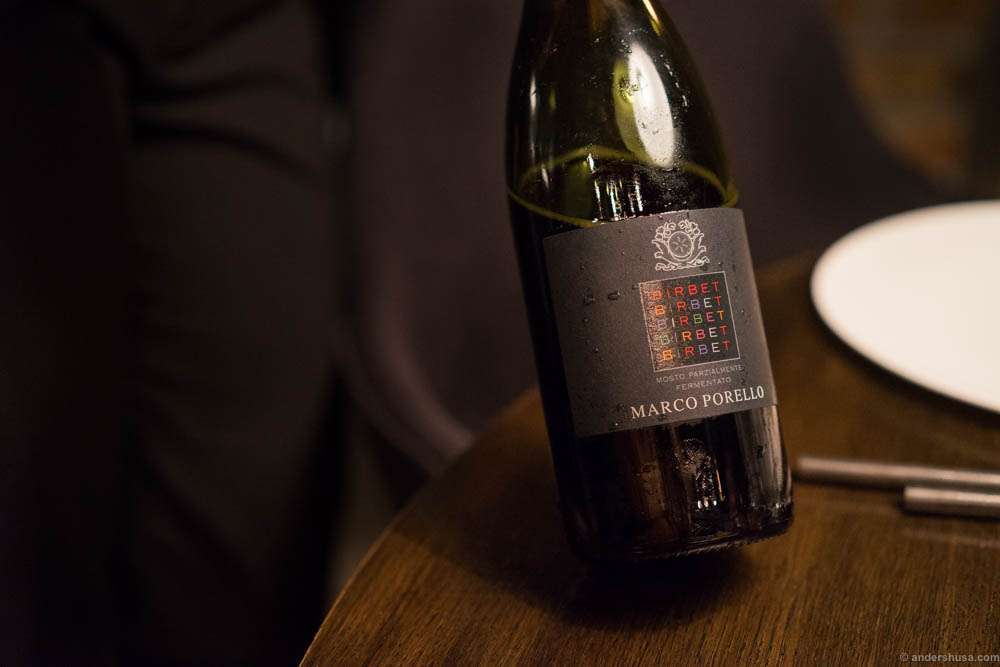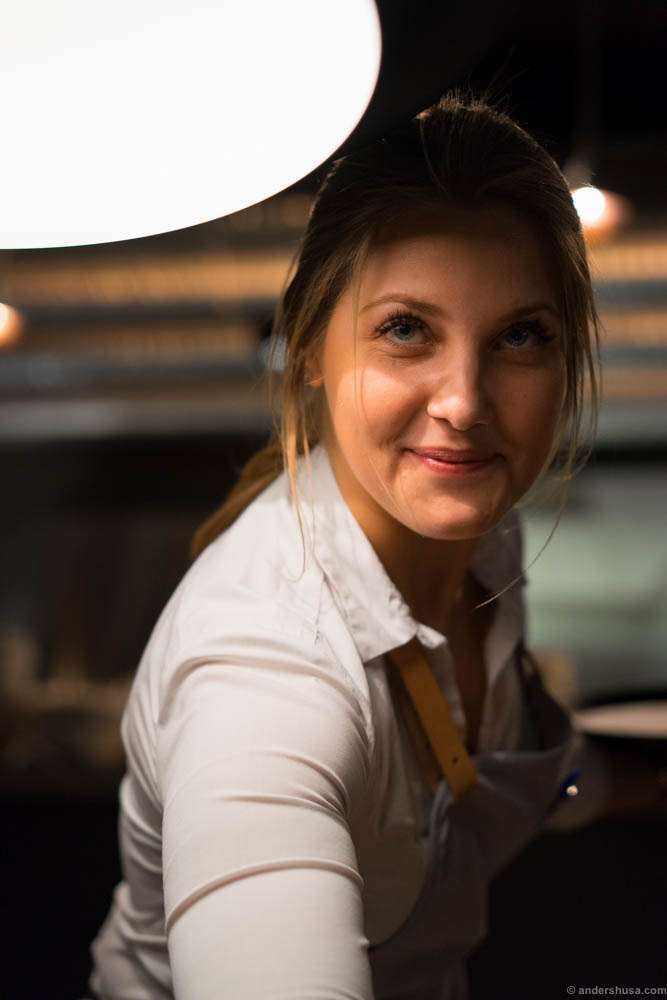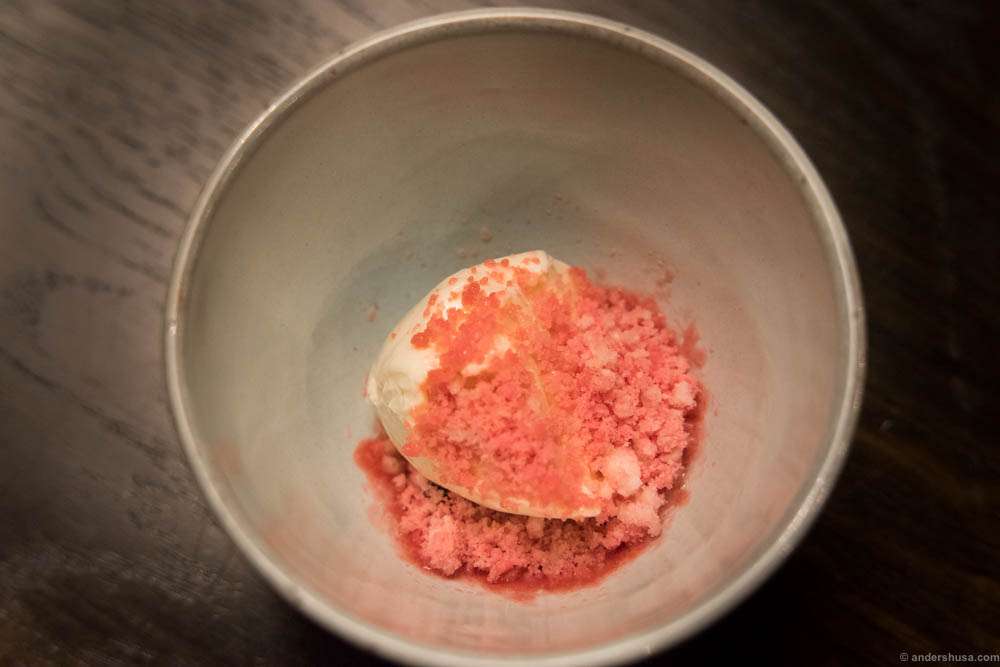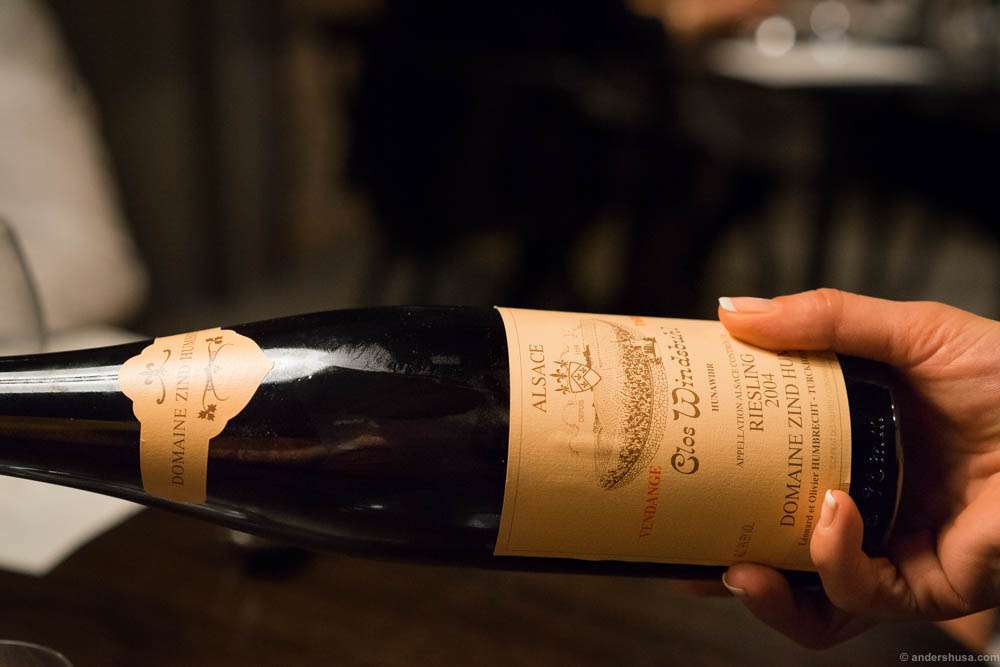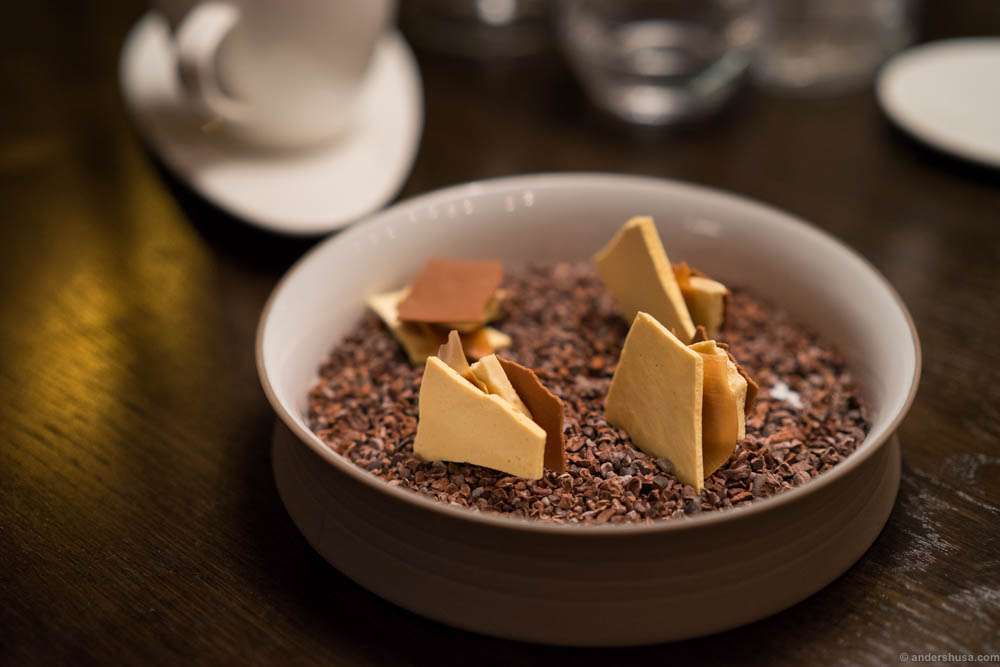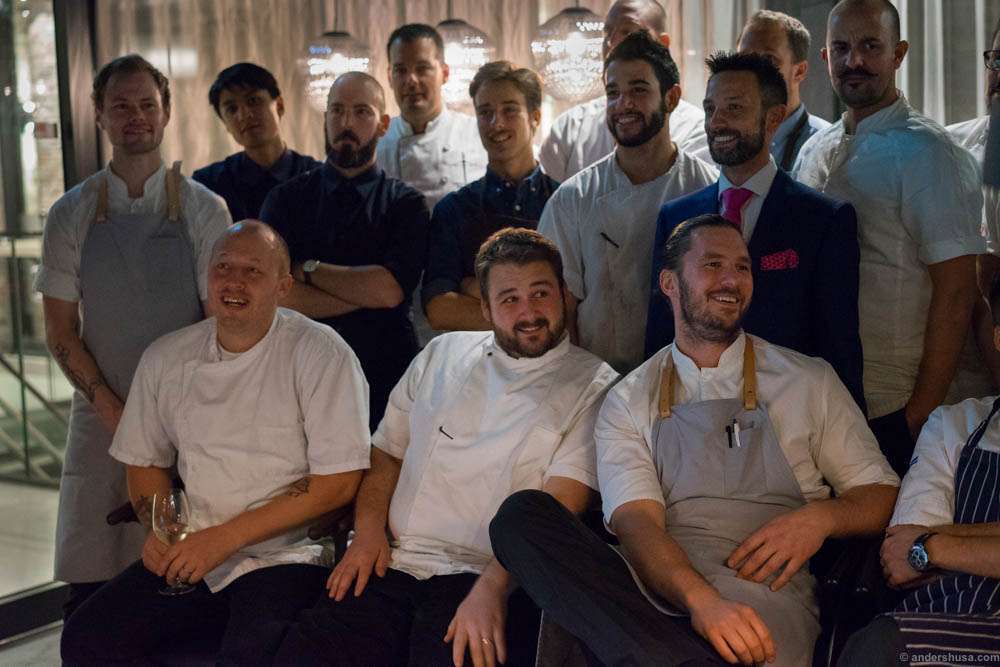 Were you at this event? How was your experience? Would you like to see more events like these in Oslo? Please leave a comment below.