Chef Thomas Sjögren and his brother Christoffer run restaurant Grano, which specializes in a thin crust, crispy style of sourdough pizza. When testing a new pizza place, we always go for a simpler and more classic pie. Thus, the natural choice for us was their take on a Margherita, with tomato, garlic, basil, and a whole sphere of burrata in the center. We'd come back for the pizza, but we also loved their small plates, especially the silky smooth potato cream with brown butter, white onion, dill & Kalix "löjrom." Ridiculously good!
Looking for more great spots for food and drinks in Gothenburg? Check out our city map of Gothenburg!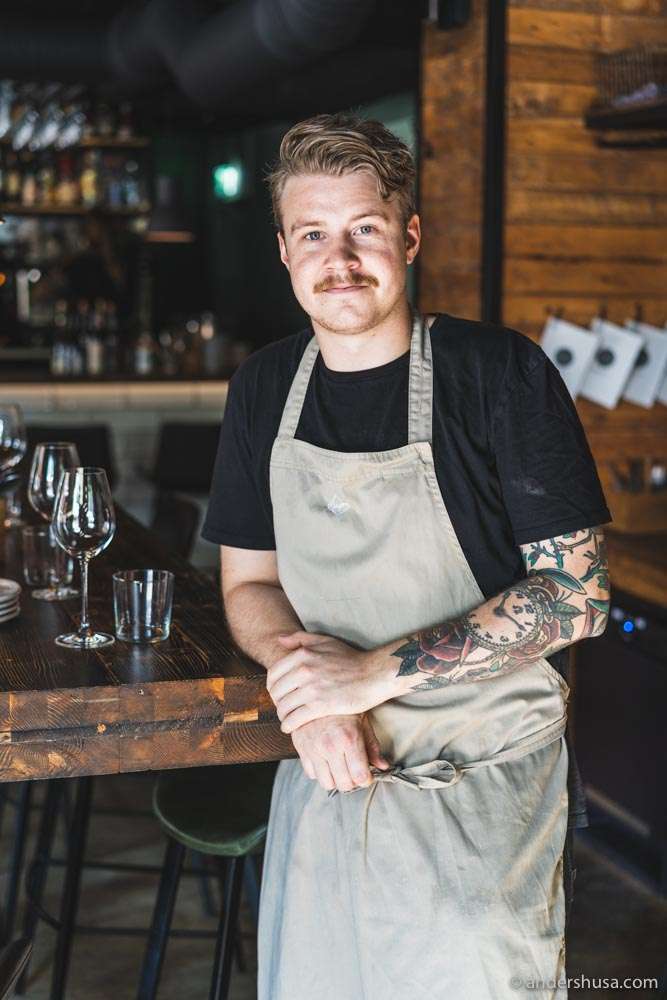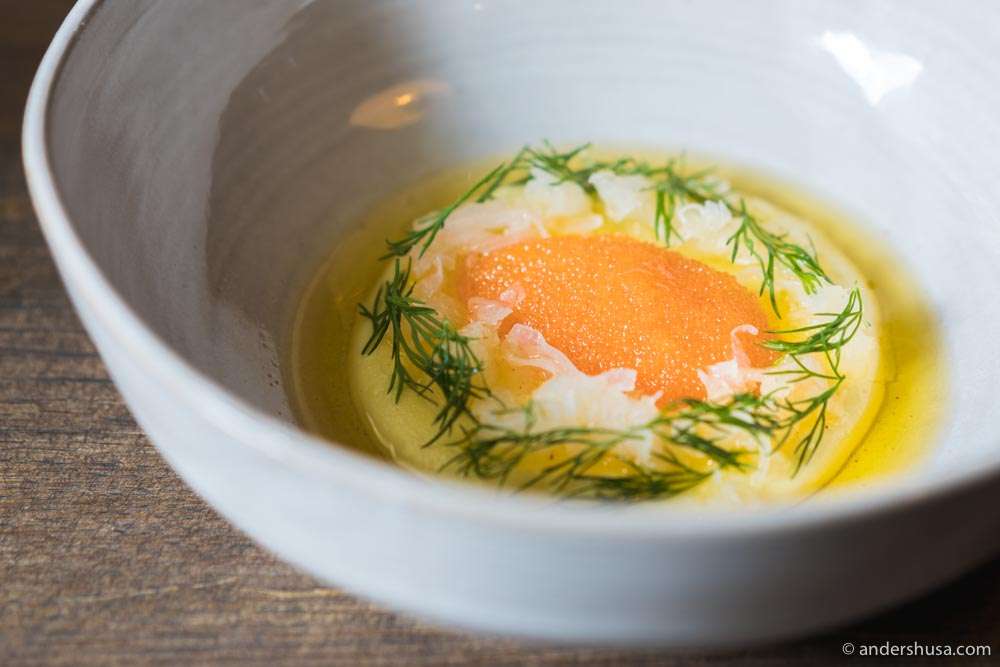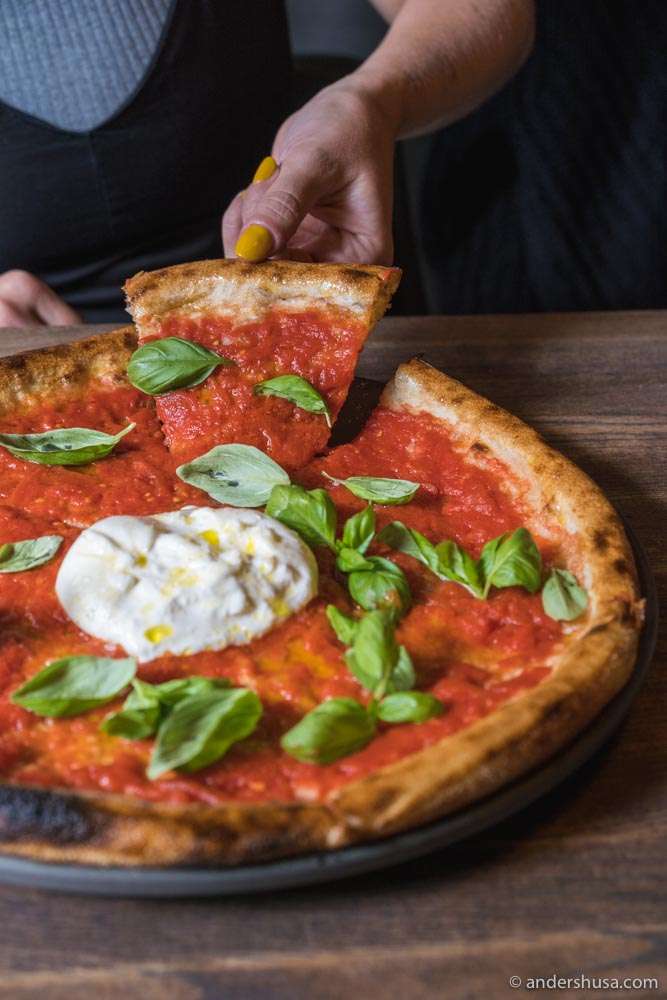 Have you been to Grano? Leave a comment below.
Follow Us on Social Media
YouTube
Anders Husa & Kaitlin Orr
Instagram
@andershusa
@carnivorr
Facebook
Foodie Stories by Anders Husa
Carnivorr