Los Angeles' natural wine scene is on fire right now and Helen's Wines, the tiny wine shop in the back of Jon and Vinny's, has one of the best natural wine selections in town. We can always find some bottles of Gut Oggau here, as well as some of our other favorite producers like Meinklang, Le Coste, and Patrick Sullivan. Added bonus? You can order a plate of pasta in the shop while picking your wine!
Looking for more great spots for food and drinks in L.A.? Check out our city map of Los Angeles!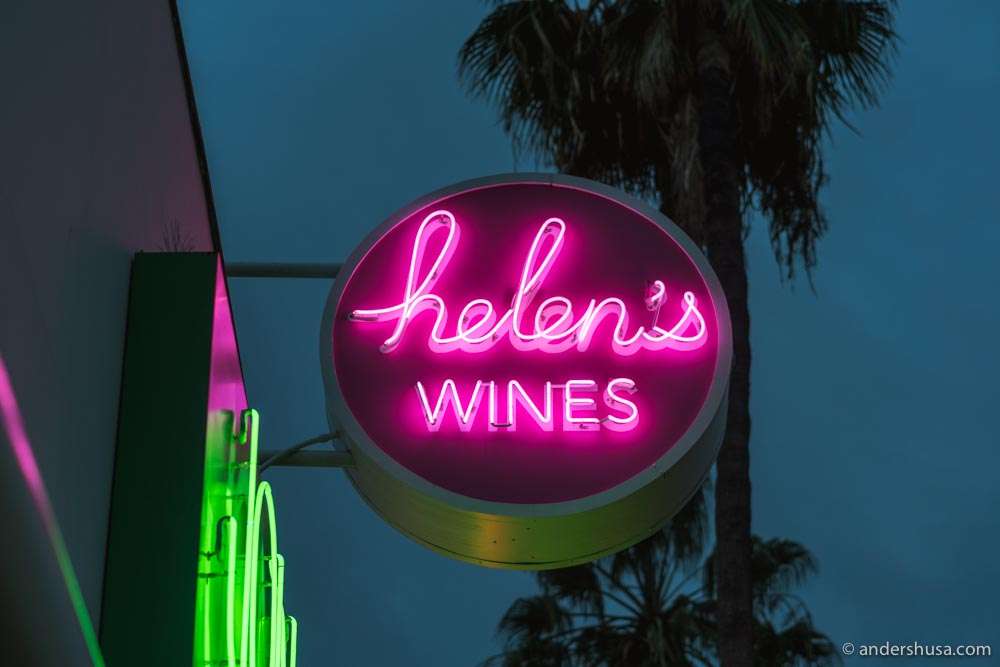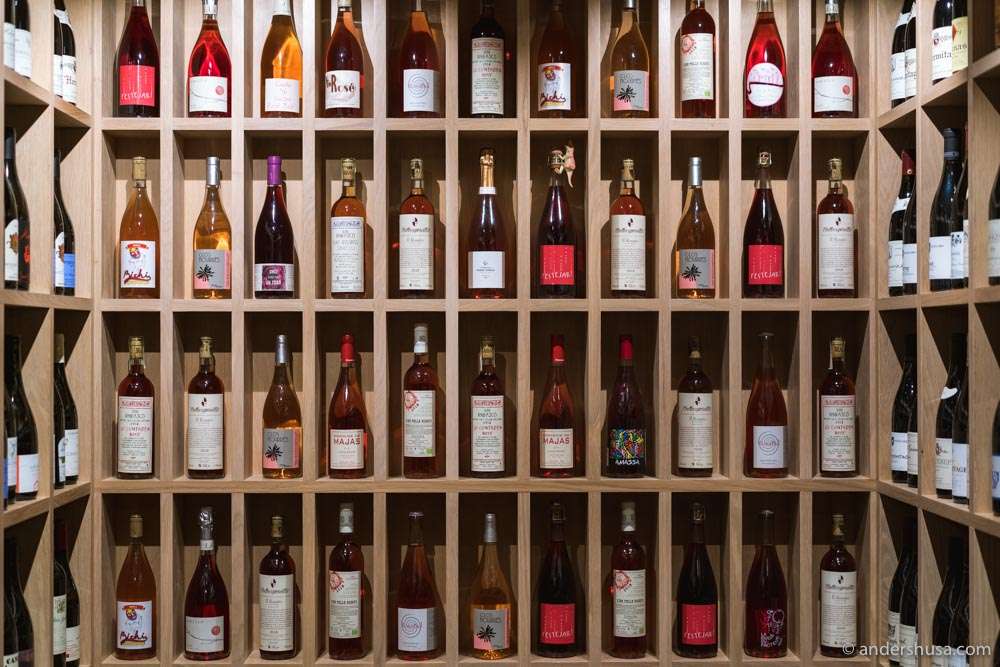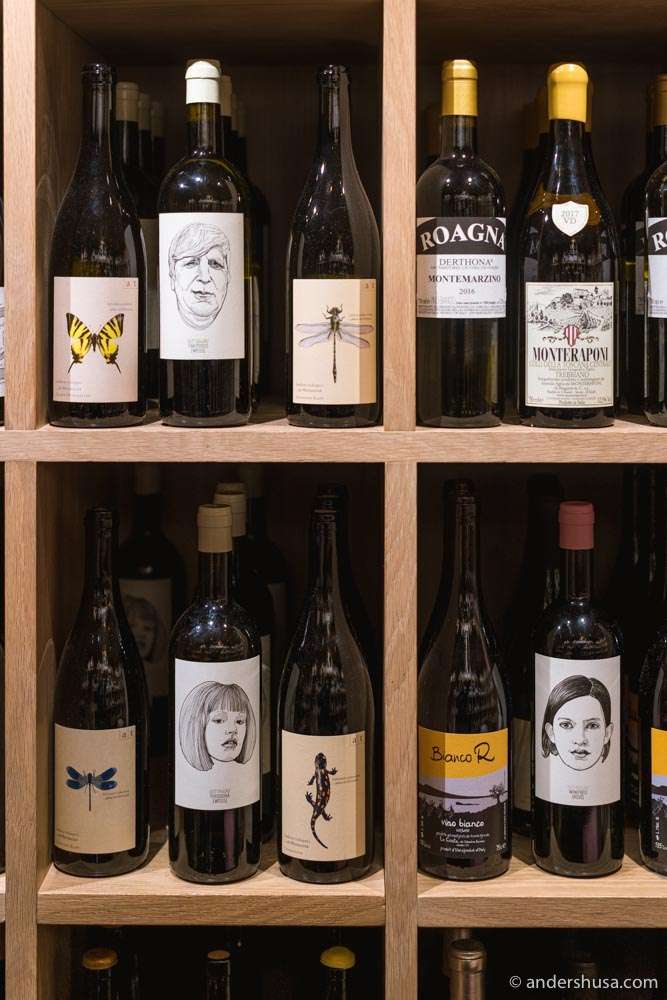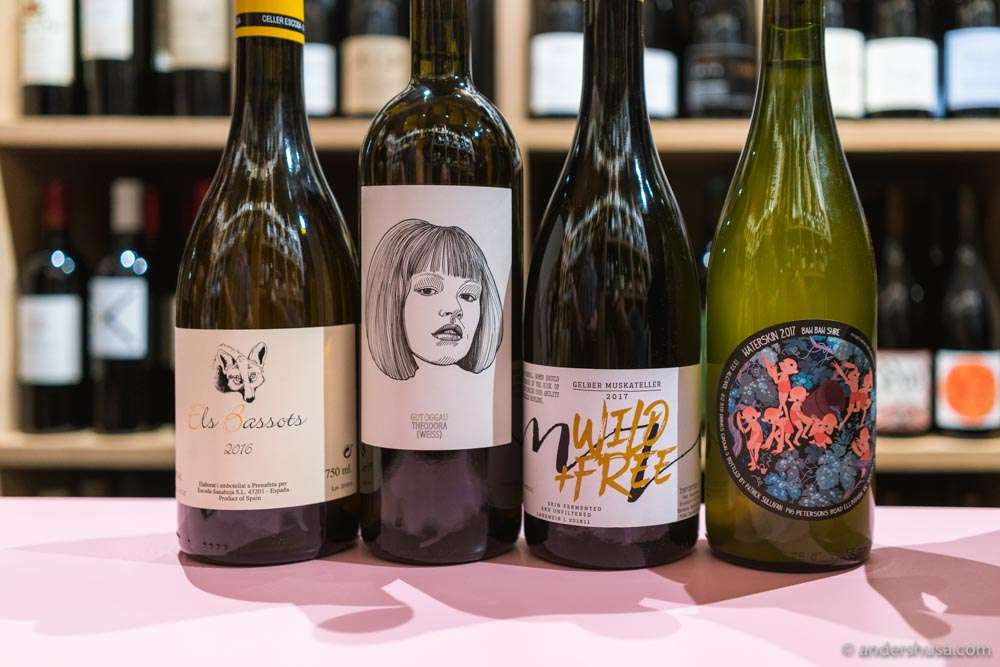 Have you been to Helen's Wines? Leave a comment below.
Follow Us on Social Media

YouTube
Anders Husa & Kaitlin Orr

Instagram
@andershusa
@carnivorr

Facebook
Anders Husa & Kaitlin Orr

Join Our Food Community
The Hungries
Become a Patron!