Chef Rosio Sanchez has opened a fourth location of her Mexican empire in Nordhavn. Hija de Sanchez Cantina is a hybrid of her flagship restaurant Sanchez and the simpler taquerias, Hija de Sanchez. Unlike Sanchez (where a tasting menu is the focus), the menu at the Cantina is only à la carte, with an emphasis on tostadas, ceviches, and tacos.
Looking for more great spots for food and drinks in the Danish capital? Check out our city map of Copenhagen!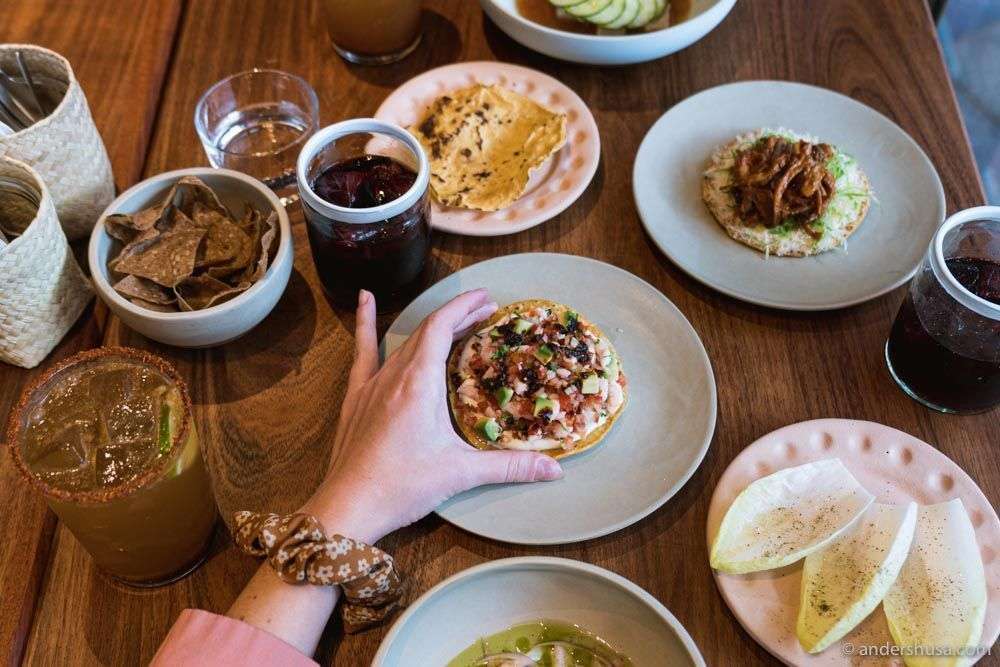 HIJA DE SANCHEZ CANTINA

Address & Contact Information
Hamborg Pl. 5, Copenhagen, Denmark
Website
Instagram
Facebook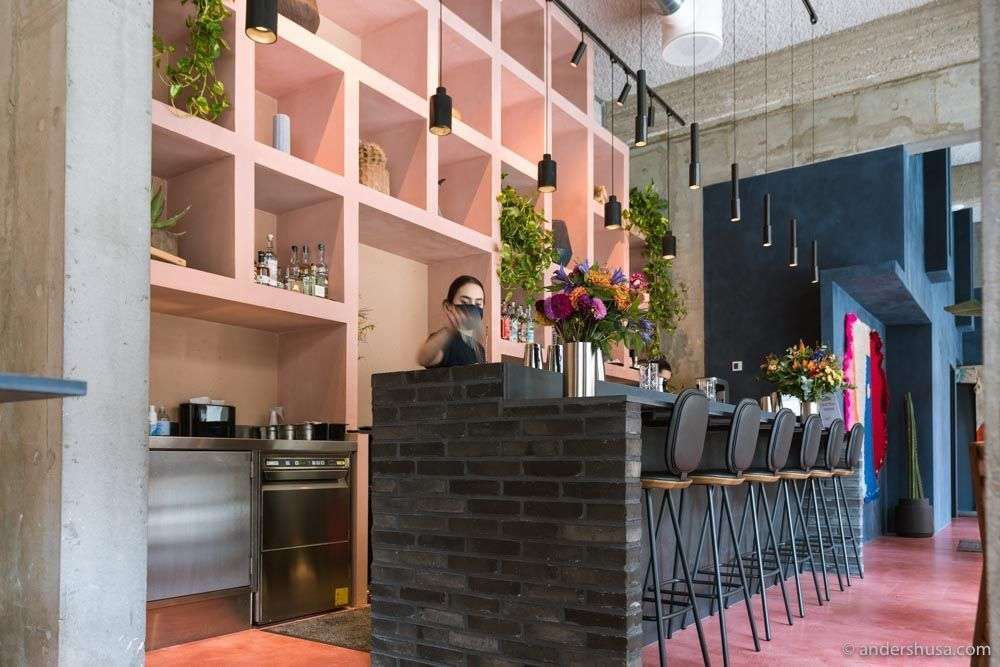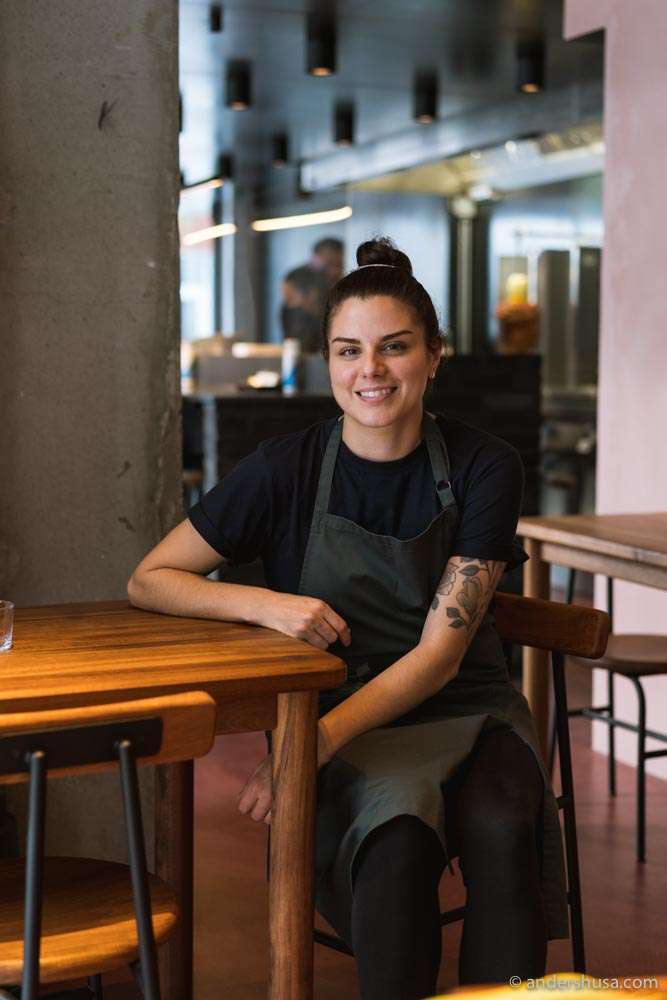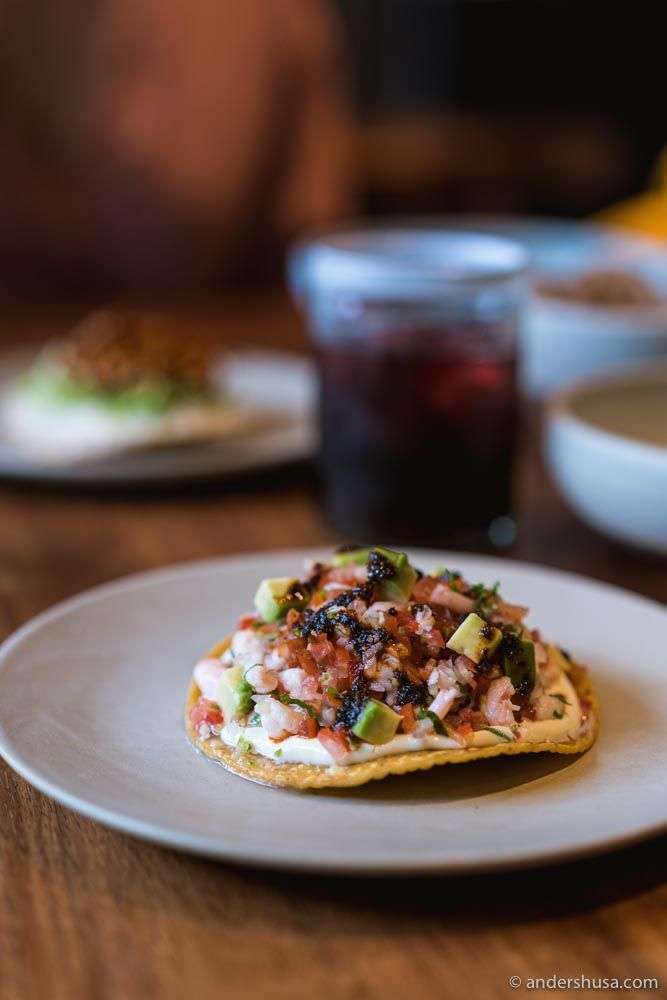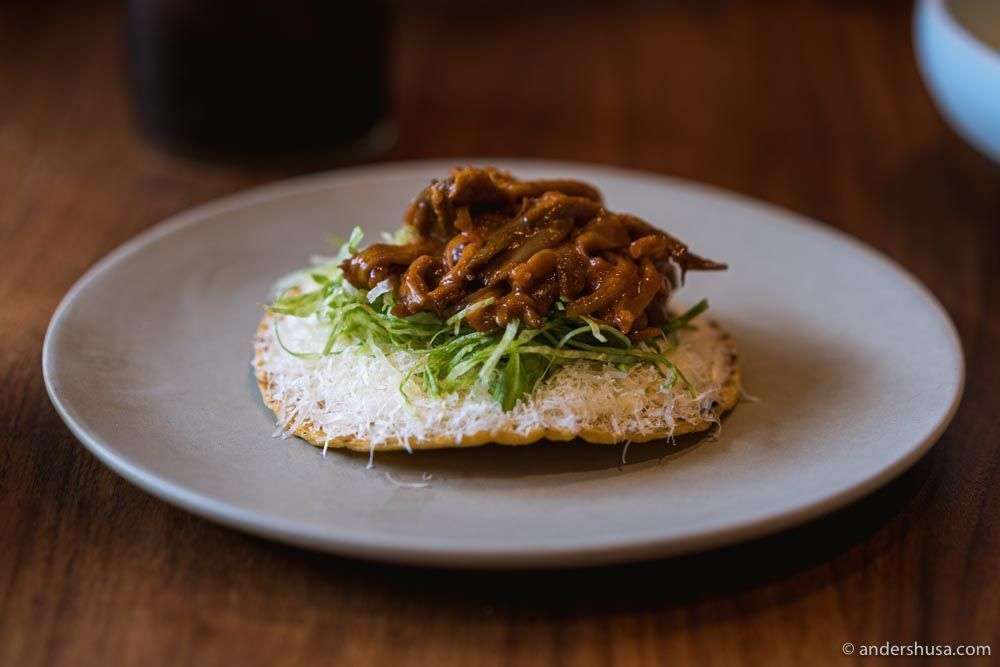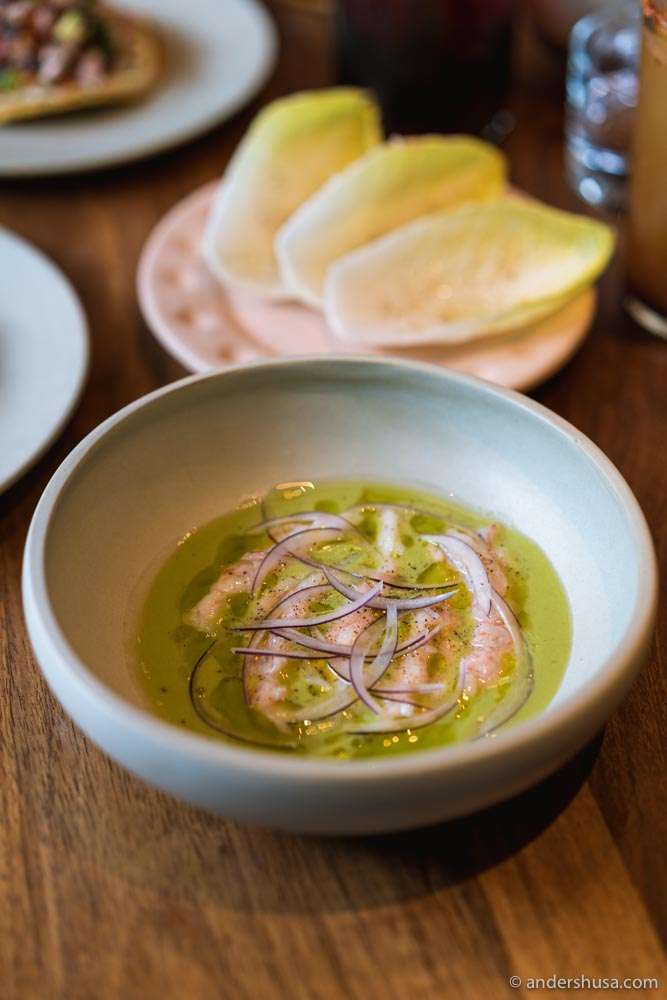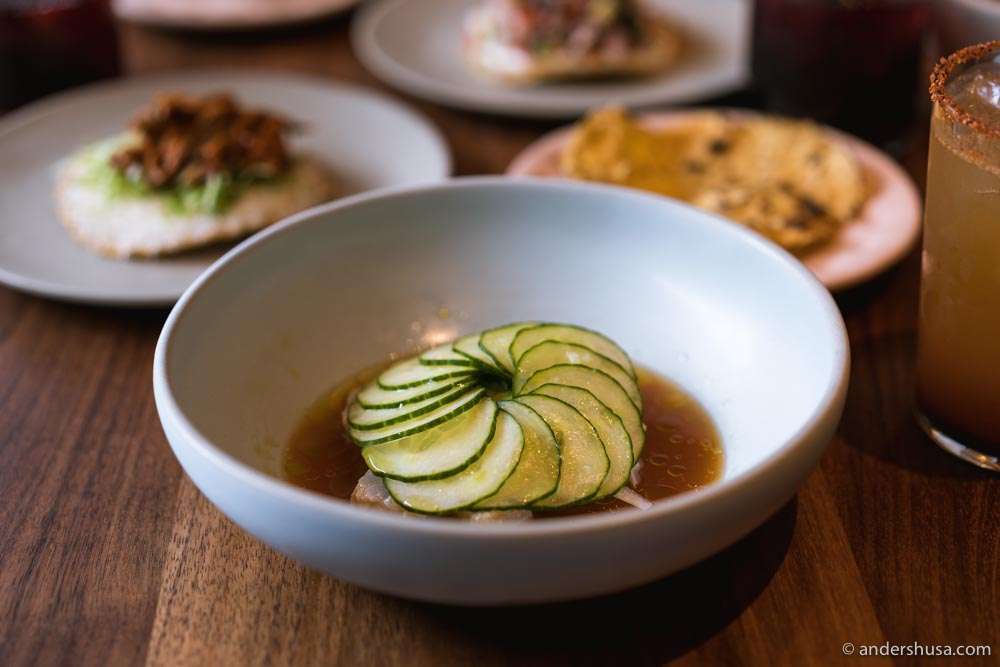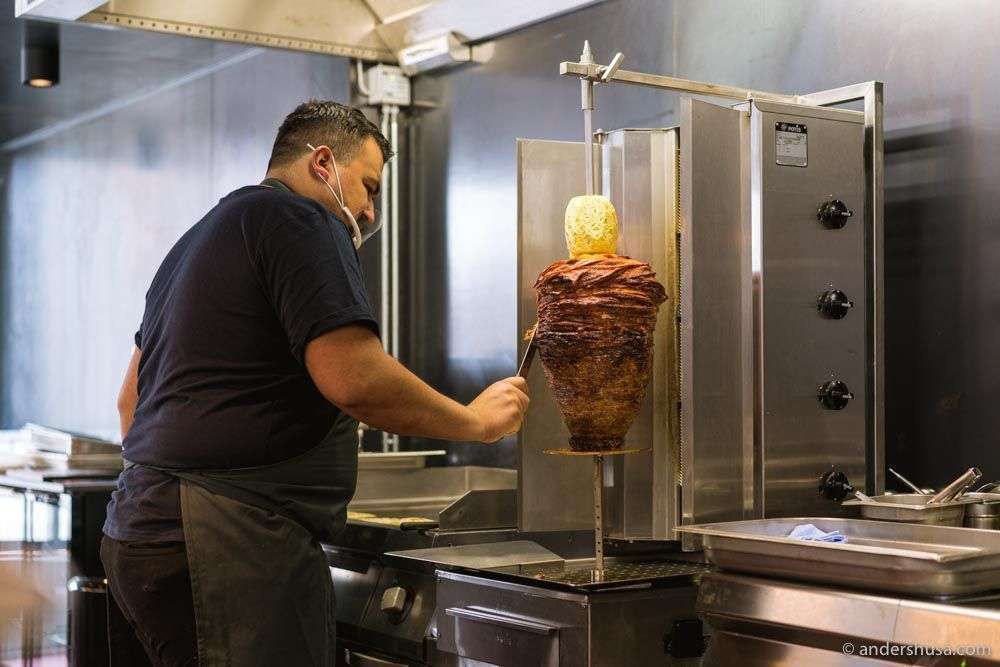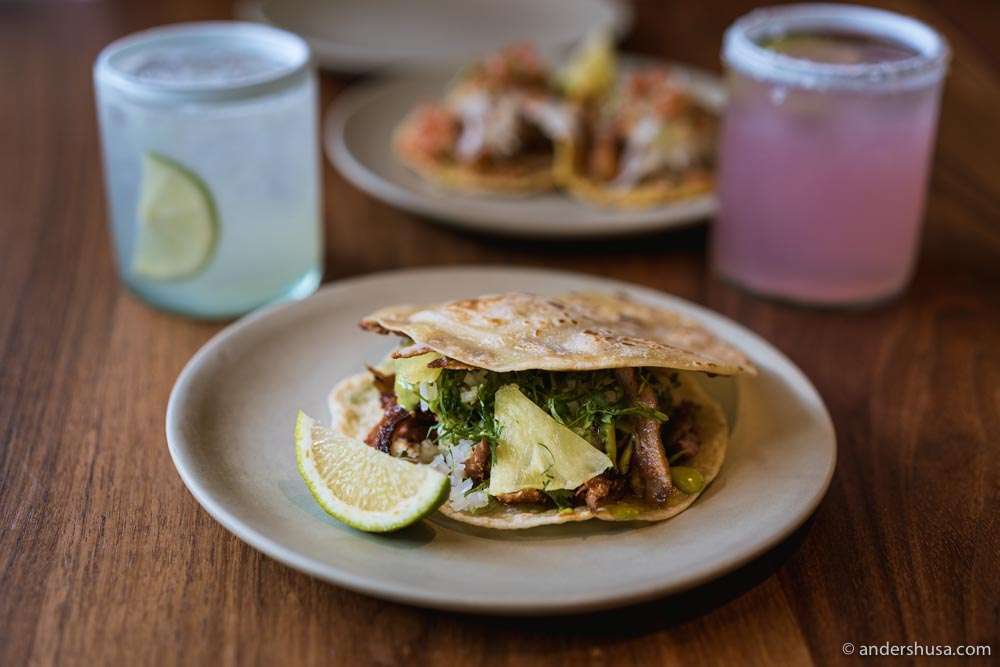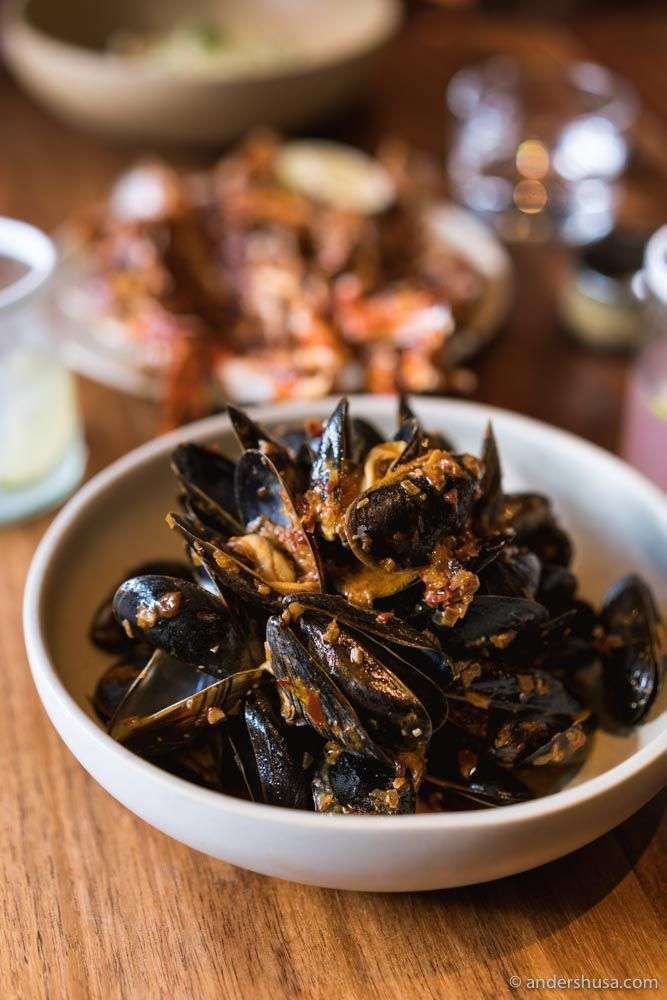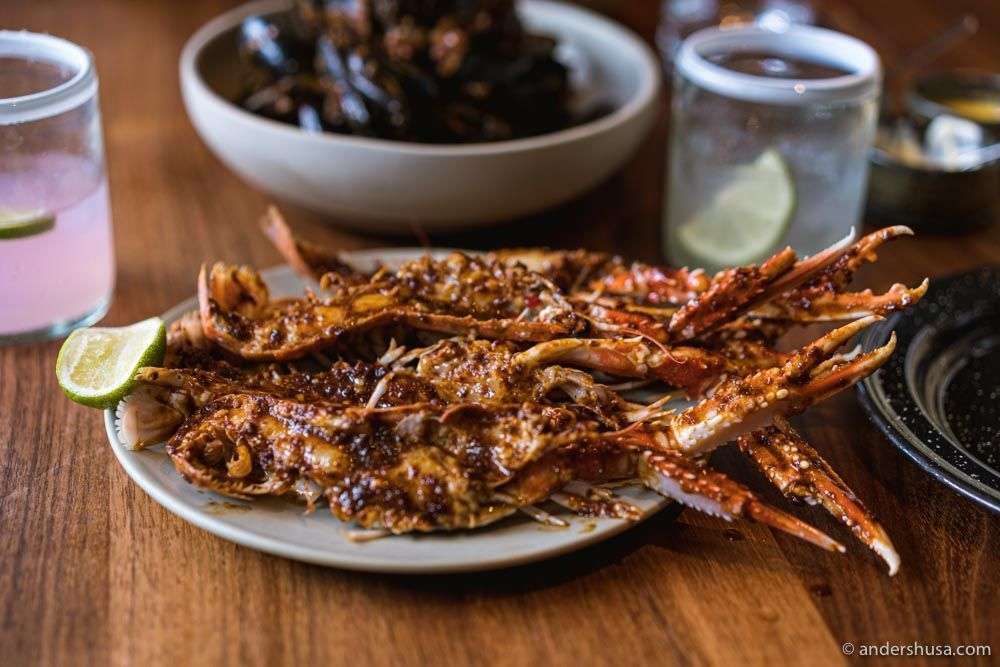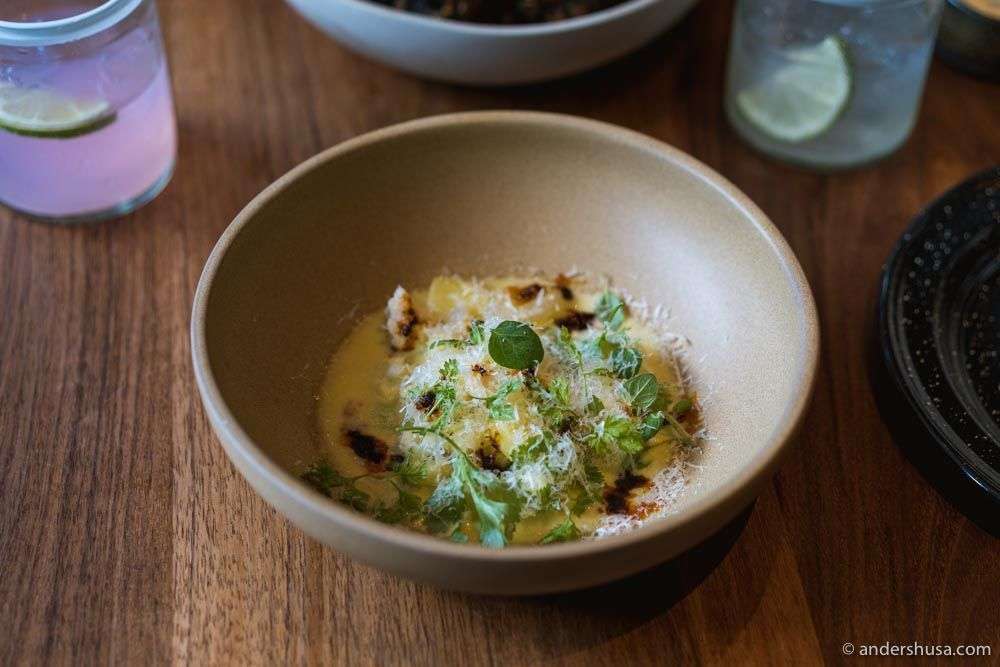 Have you been to Hija de Sanchez Cantina? Let us know in a comment below.
Follow Us on Social Media

YouTube
Anders Husa & Kaitlin Orr

Instagram
@andershusa
@carnivorr

Facebook
Anders Husa & Kaitlin Orr

Join Our Food Community
The Hungries
Become a Patron!