Located in Nørrebro, Mirabelle is an organic bakery and coffee shop that turns into a pasta restaurant for lunch and dinner. As part of Christian Puglisi's restaurant empire, the place supplies sourdough bread, baked goods, and pizza doughs to all their other places like Bæst, Manfreds, and Relæ. The croissants are flaky, and the focaccia is fluffy and topped with seasonal farm produce. Mirabelle is included in our guide to the best bakeries in Copenhagen.
Looking for more great spots for food and drinks in Copenhagen? Check out our city map of Copenhagen!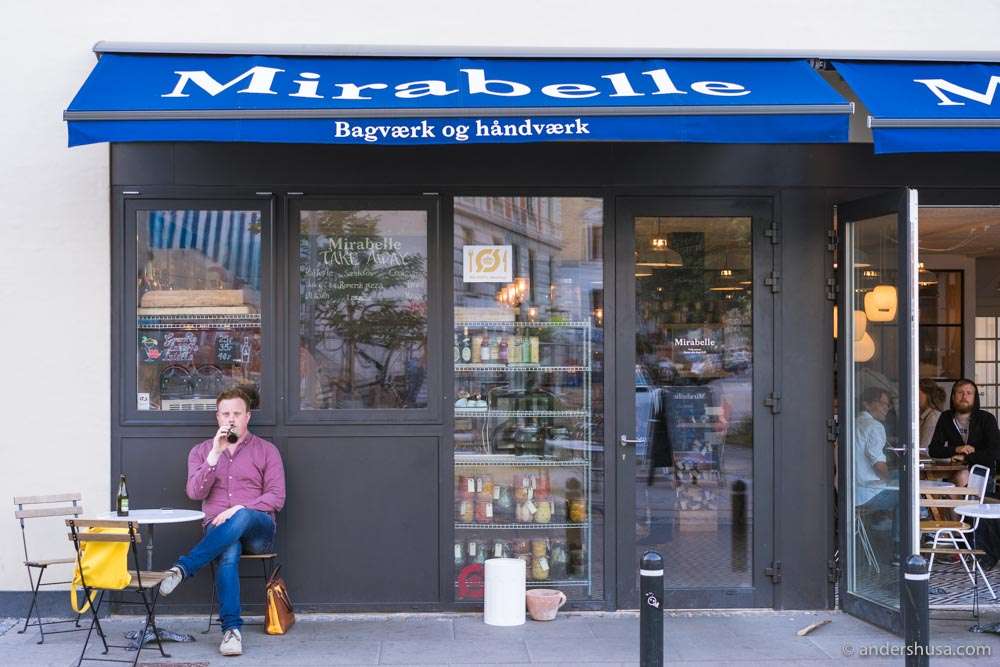 MIRABELLE

Address & Contact Information
Guldbergsgade 29, Nørrebro, Copenhagen, Denmark
Website
Instagram
Facebook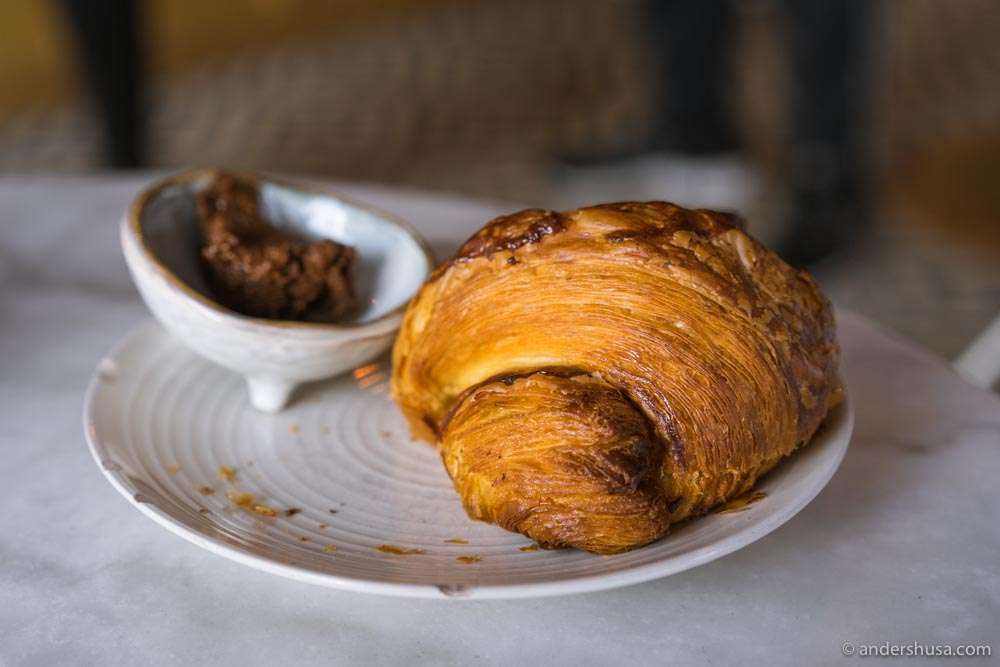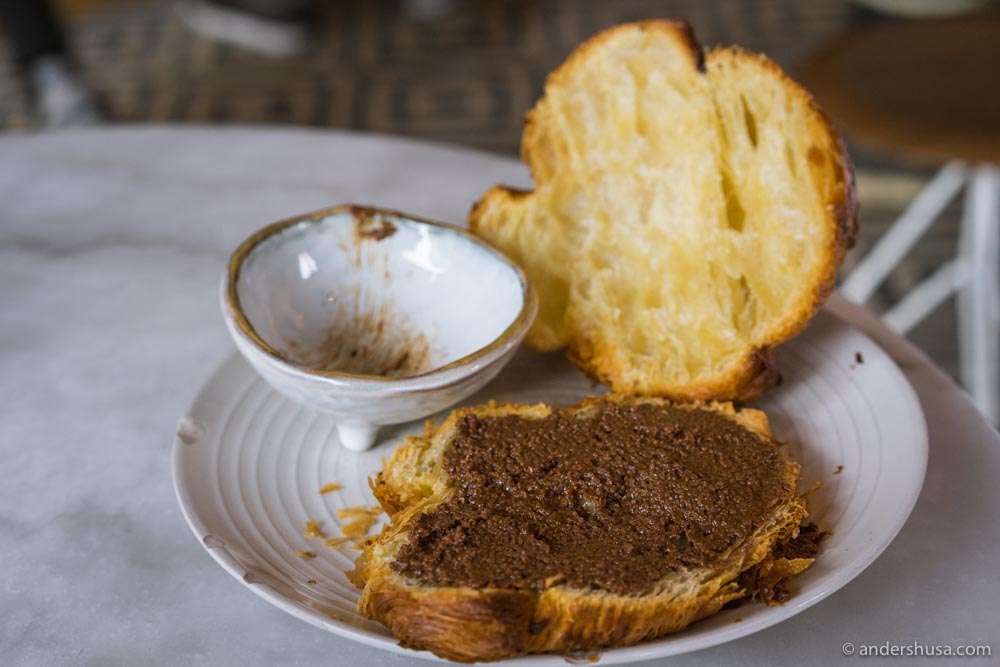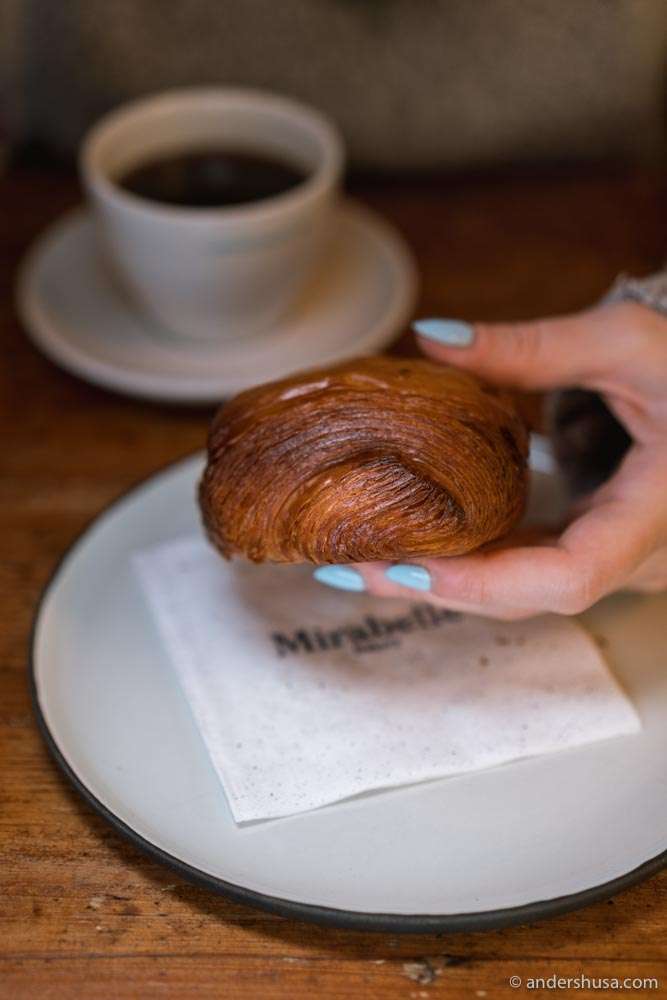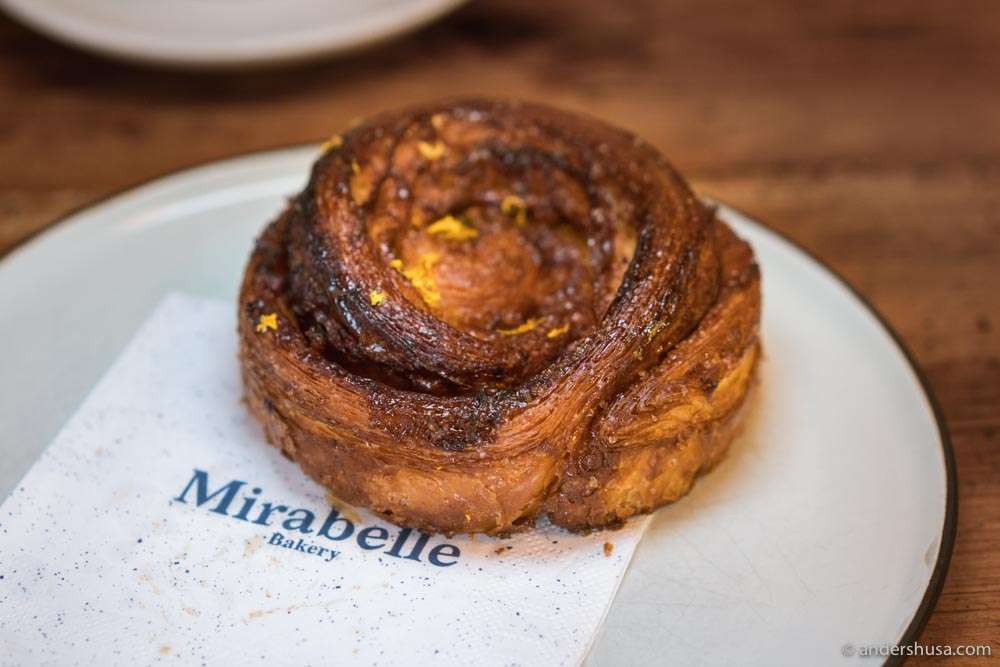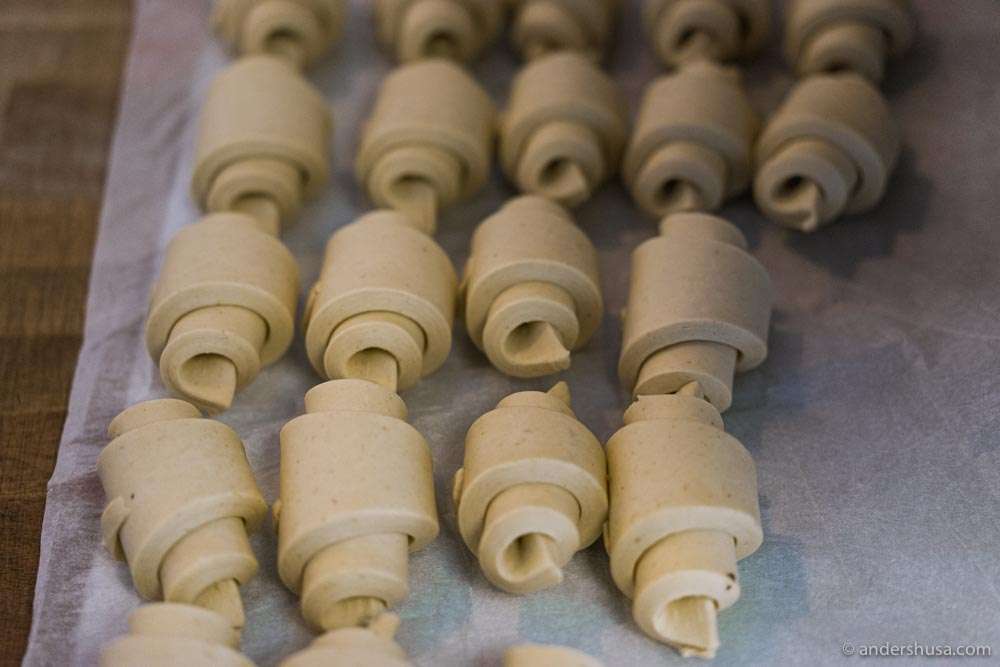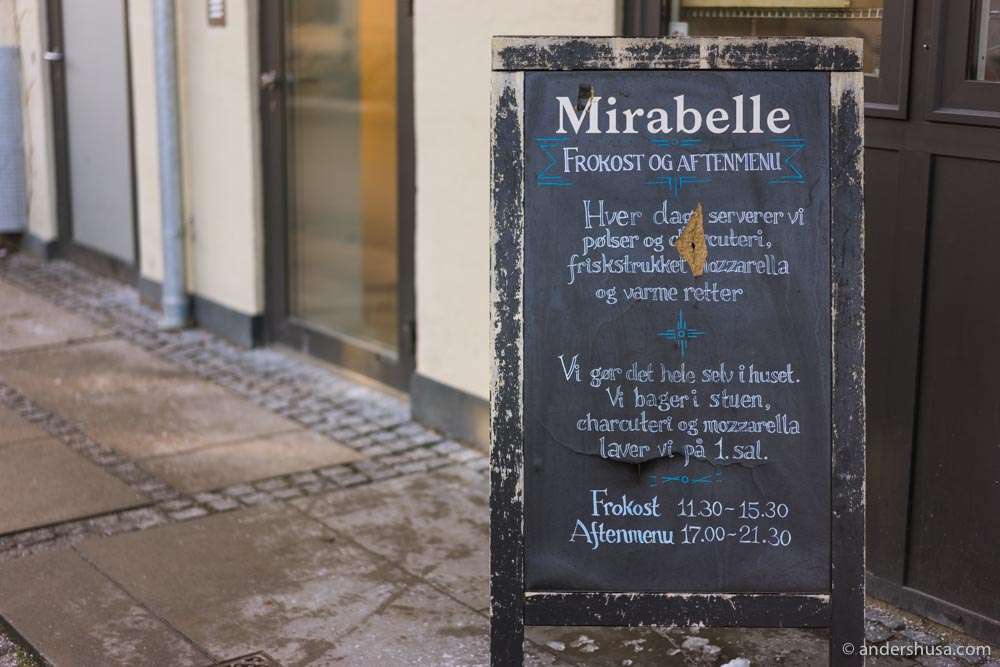 What is your favorite bakery in Copenhagen? Please leave a comment below.
Follow Us on Social Media

YouTube
Anders Husa & Kaitlin Orr

Instagram
@andershusa
@carnivorr

Facebook
Anders Husa & Kaitlin Orr

Join Our Food Community
The Hungries
Become a Patron!