Enjoy Oslo's best sushi tasting menu at Omakase by Vladimir Pak, which was awarded its first Michelin star in 2020. Chef Vladimir Pak, who was the World Sushi Champion in 2017, serves edomae-style sushi with top quality Nordic produce at his 10-seat chef's counter.
Looking for more great spots for food and drinks in Norway's capital? Check out our city map of Oslo!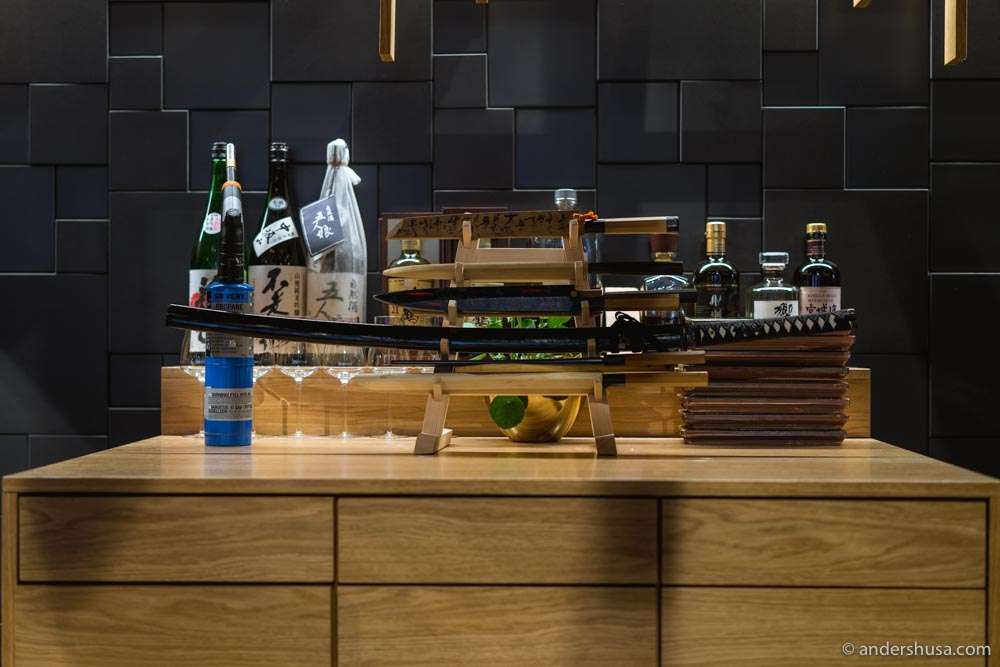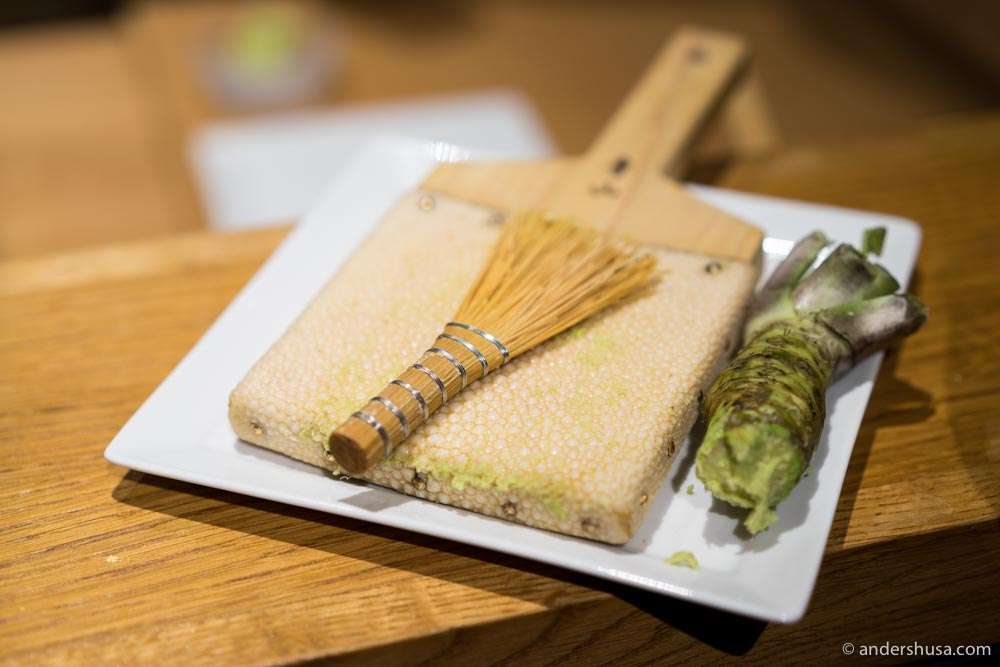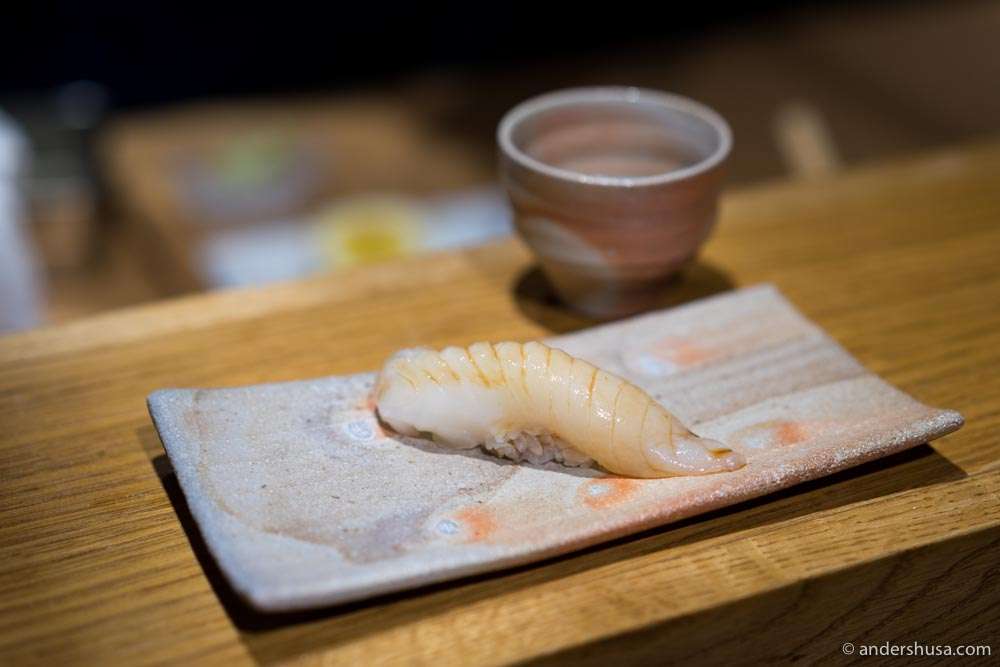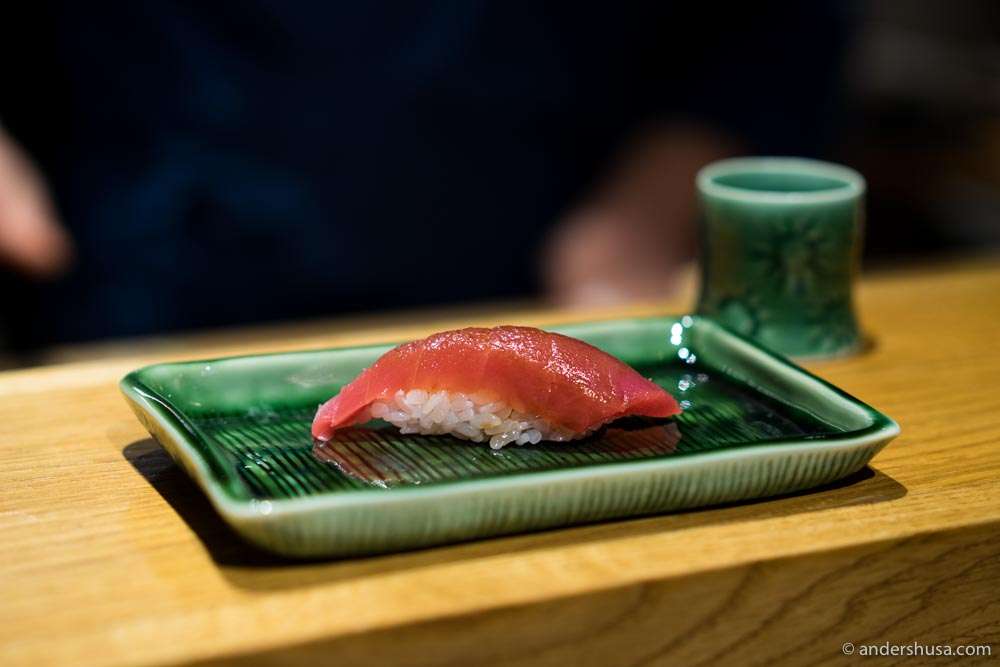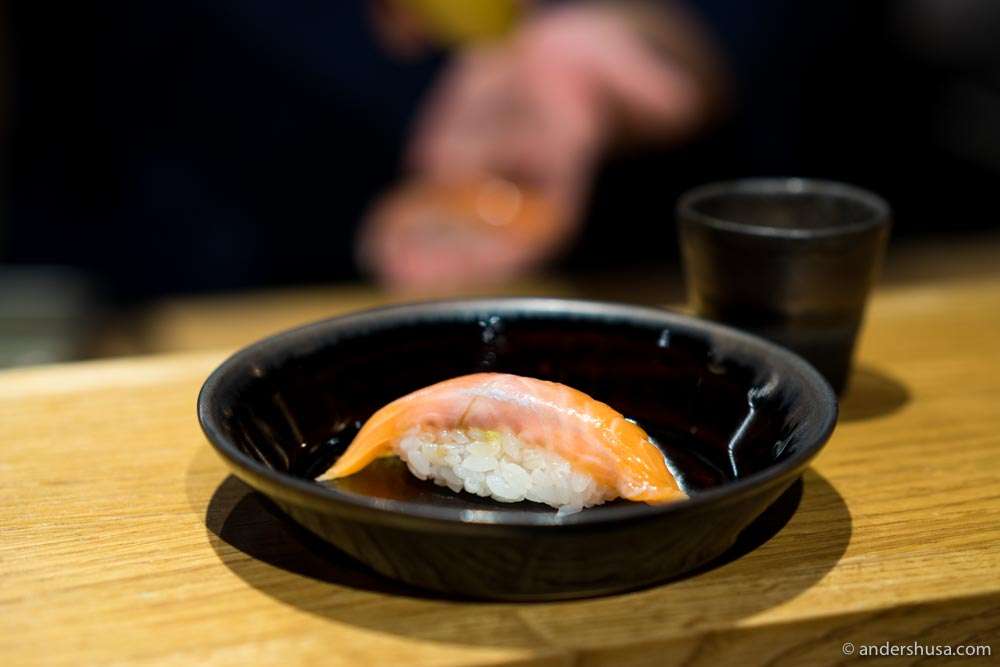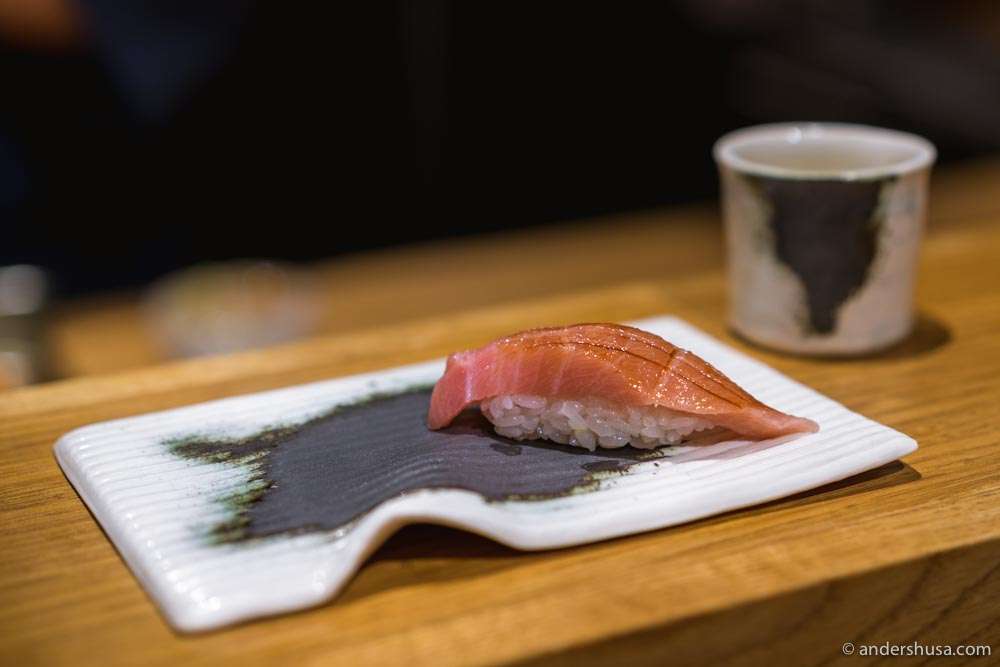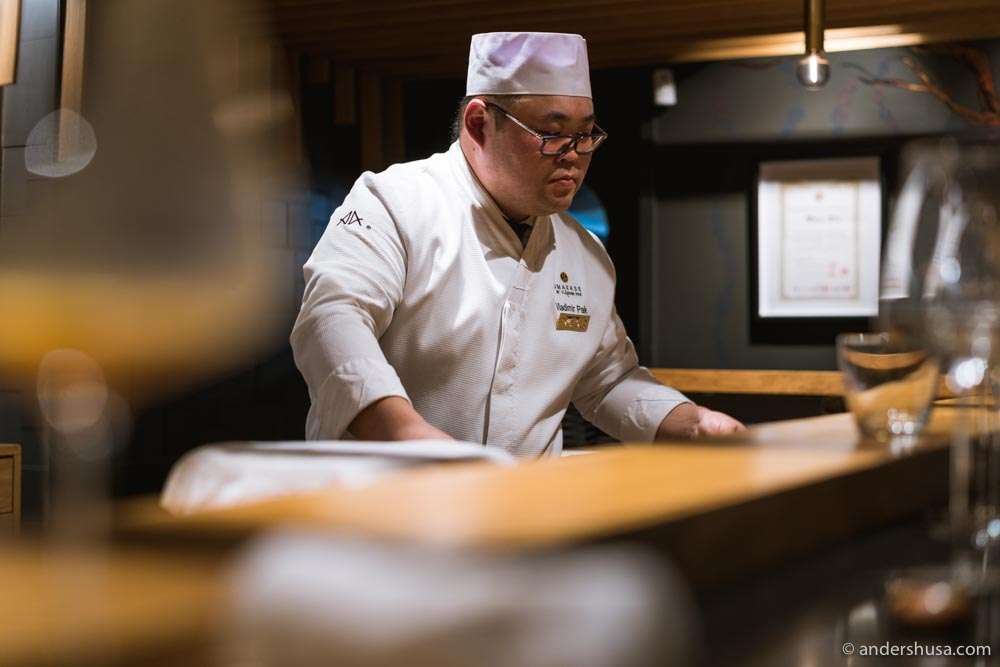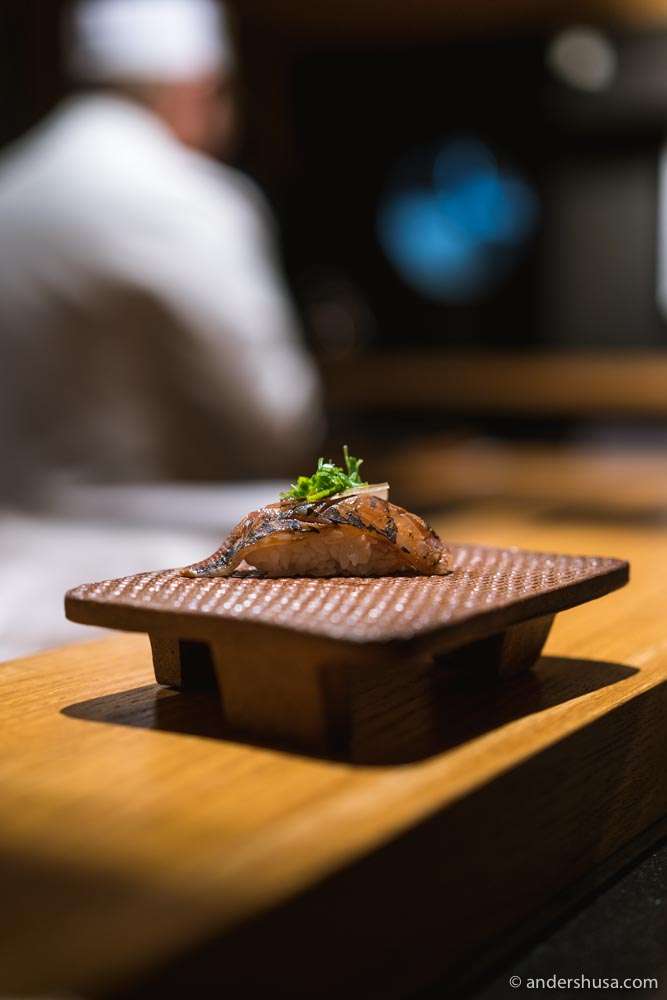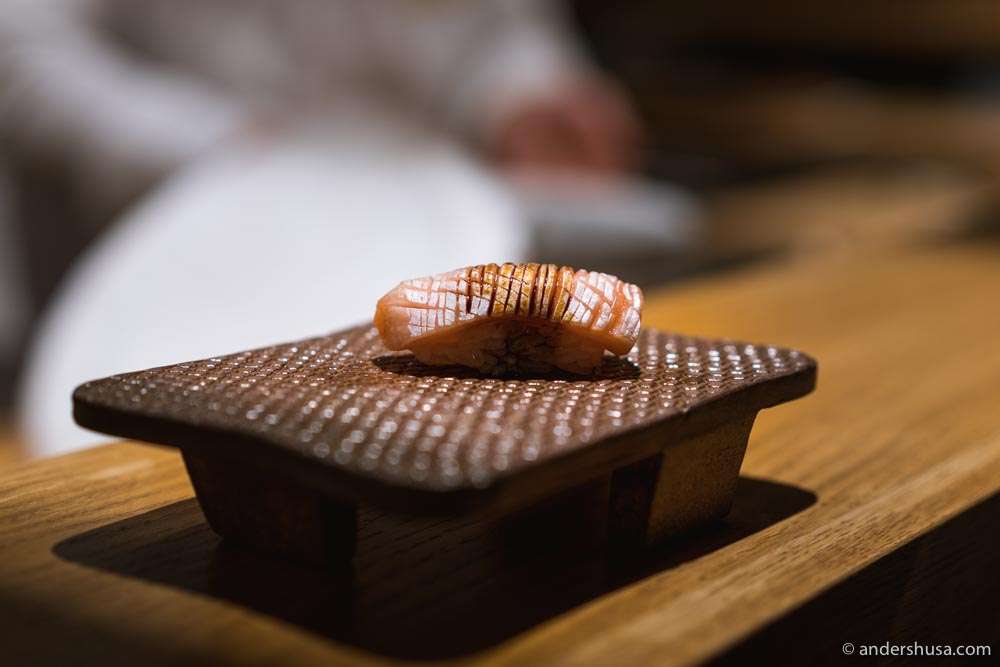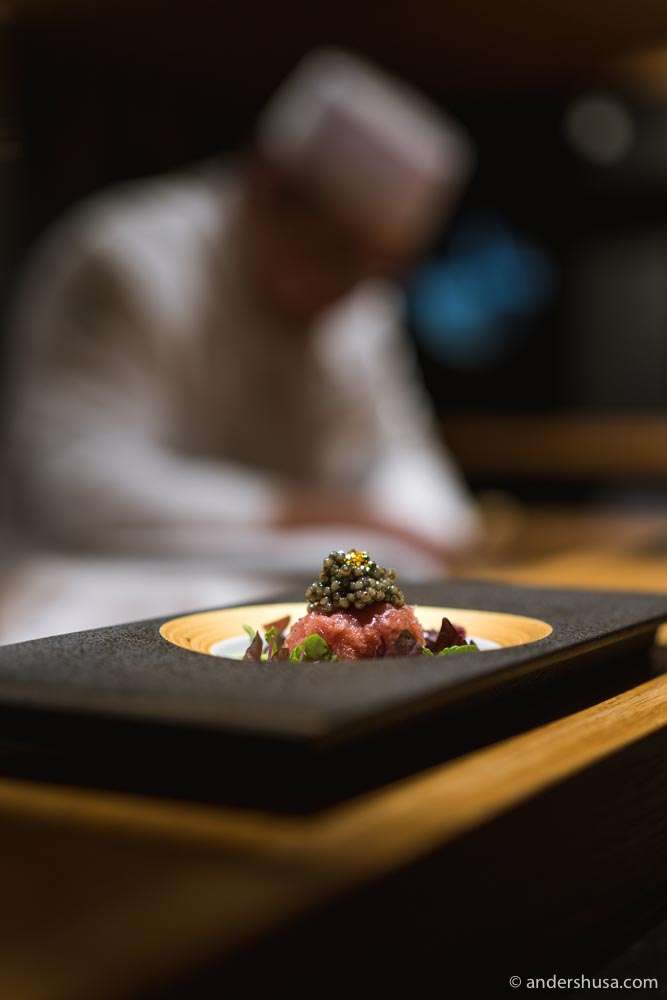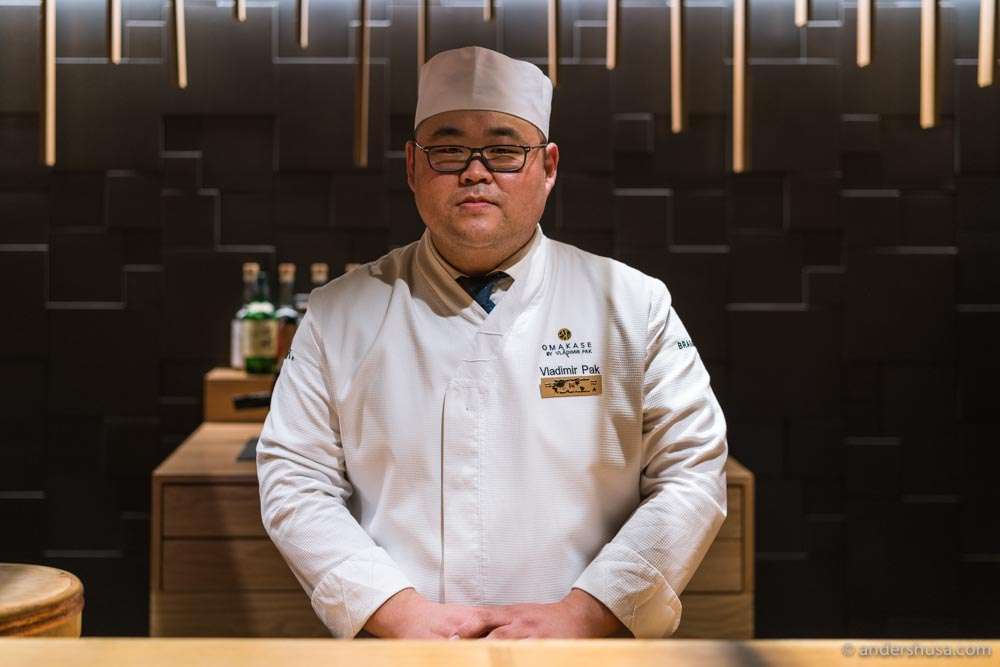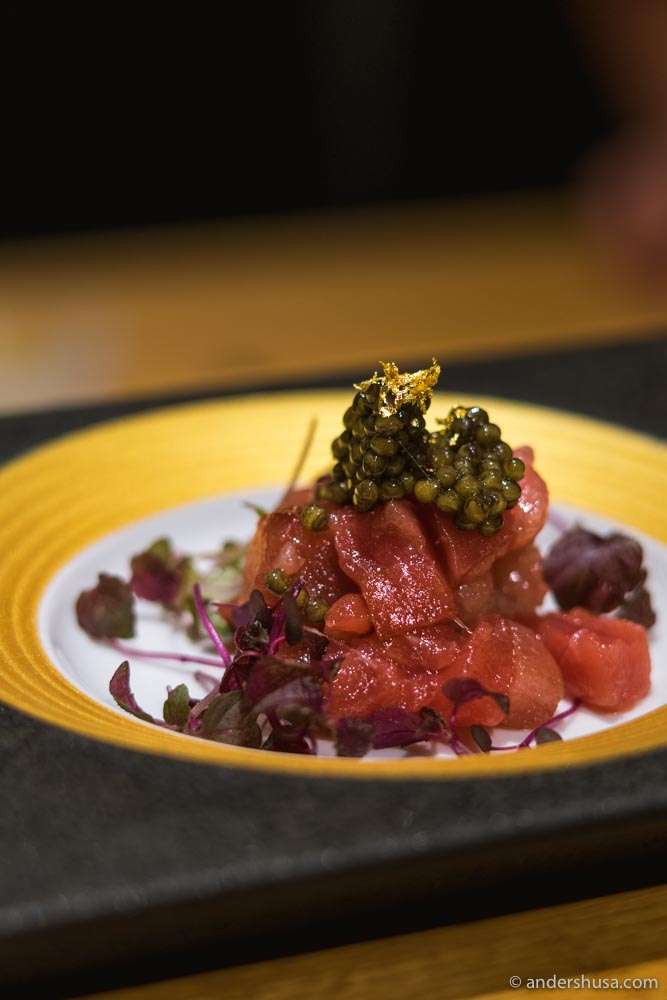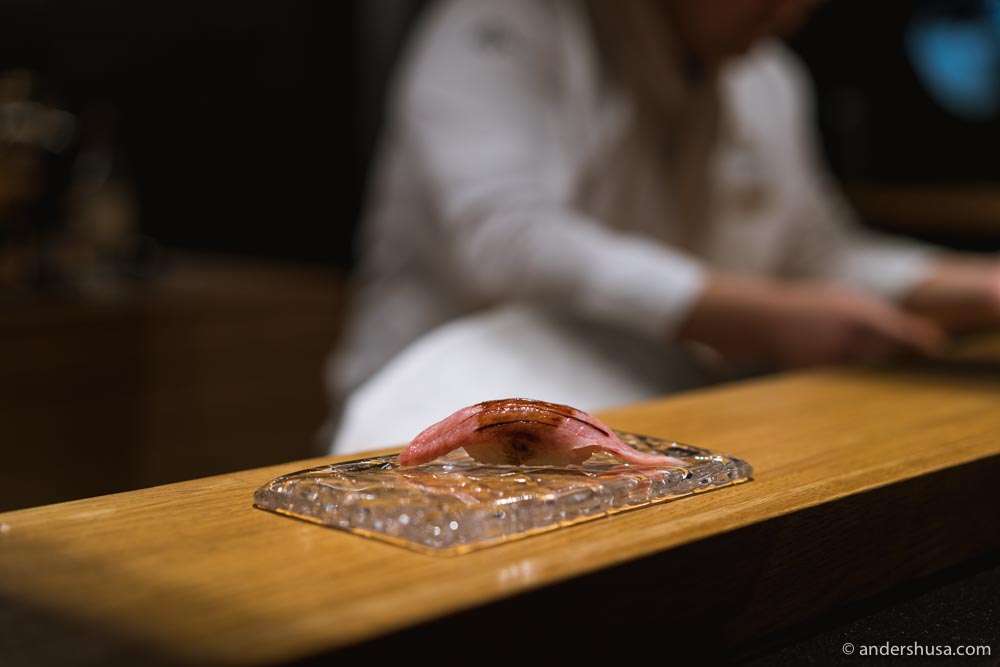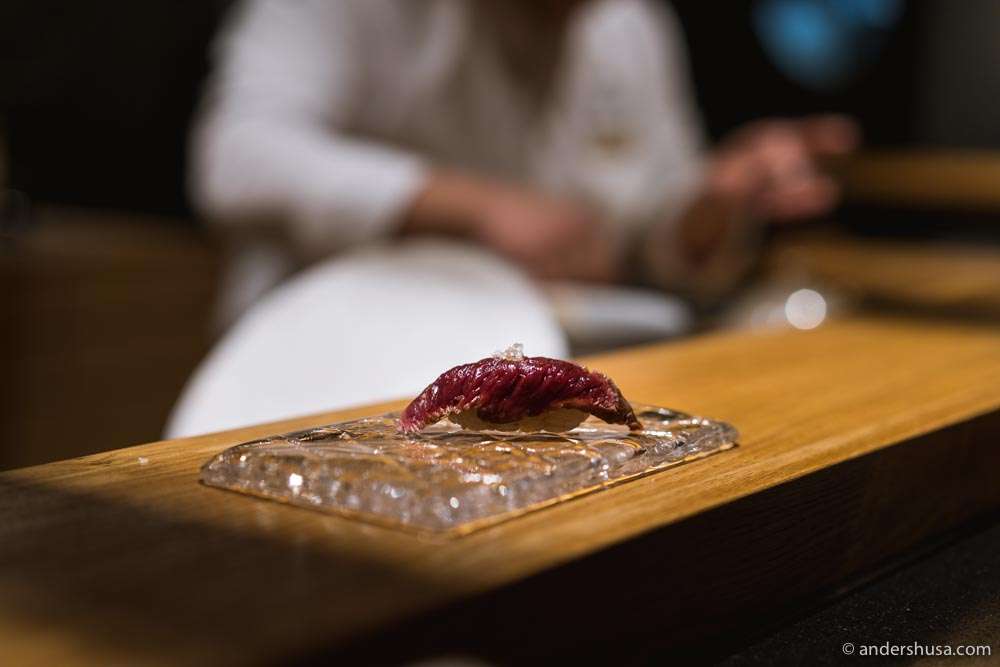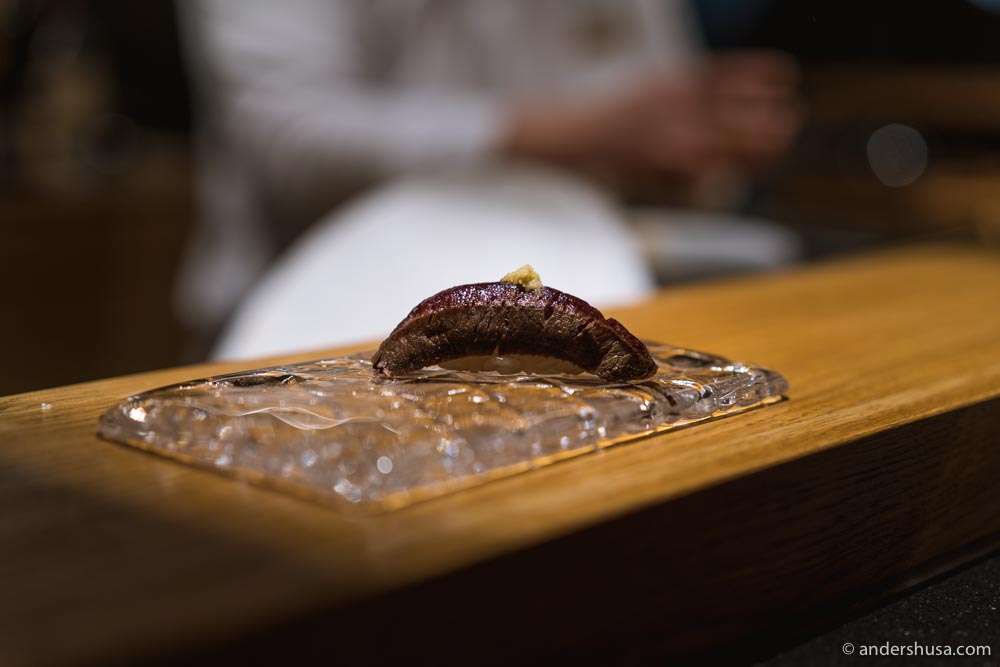 Have you been to Omakase? Leave a comment below.
Follow Us on Social Media
YouTube
Anders Husa & Kaitlin Orr
Instagram
@andershusa
@carnivorr
Facebook
Foodie Stories by Anders Husa
Carnivorr