Despite being the largest city on Bornholm, Rønne previously didn't have much to offer in terms of food. That is, until the hot new natural wine bar and restaurant Râzapâz opened in early 2020. The word "râzapâz" is a Bornholmian word that means rascal or wild child. With this spirit in mind, proprietor Patrick Hult wanted to create a fun eatery without any rules. Go à la carte, or opt for the affordable five-course menu. The dishes change constantly depending on what's in season, and the goal is to eventually become a zero-waste restaurant. Favorite dishes on our menu included smashed new potatoes with a foam made from leftover asparagus foam and pork fat, and a creamy dish of hake, fish stock and pork sauce, and pickled asparagus.
Looking for more great spots for food and drinks in Bornholm? Check out our island map of Bornholm!
RÂZAPÂZ

Address & Contact Information
Store Torvegade 29, Rønne, Bornholm
Website
Instagram
Facebook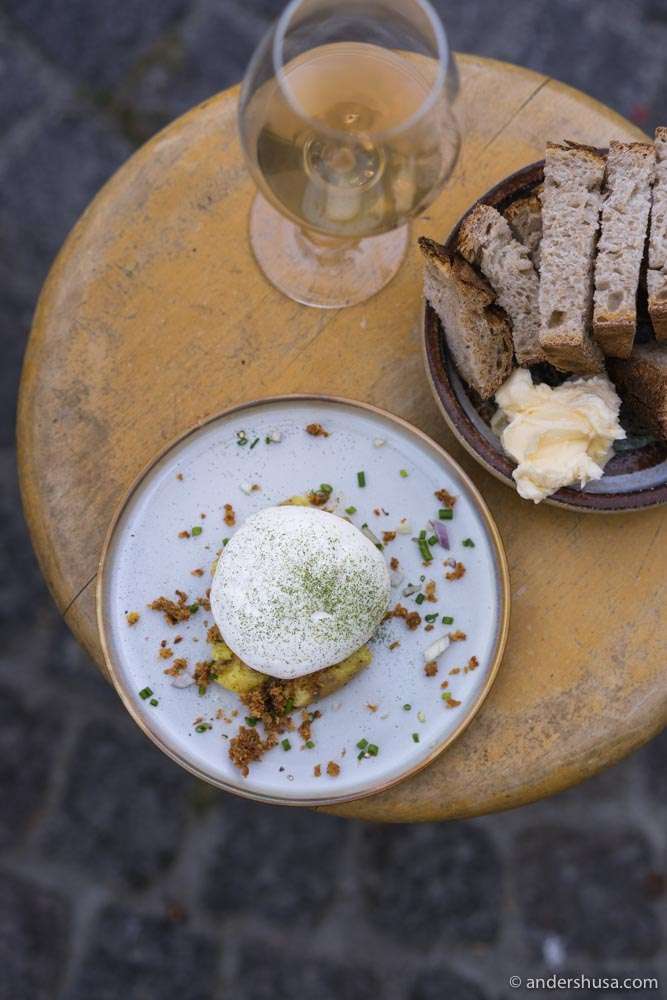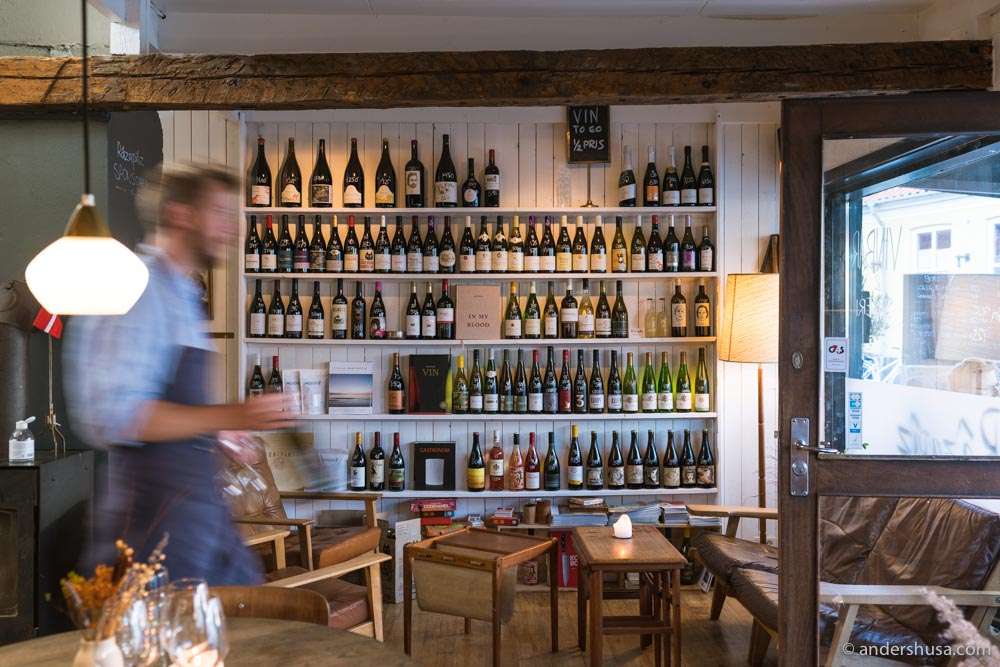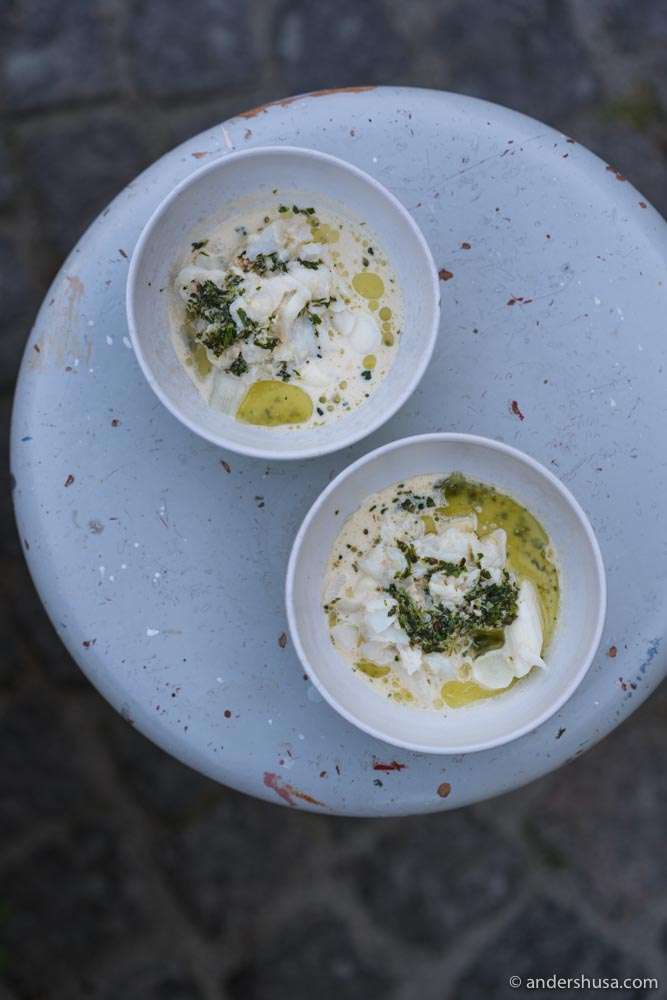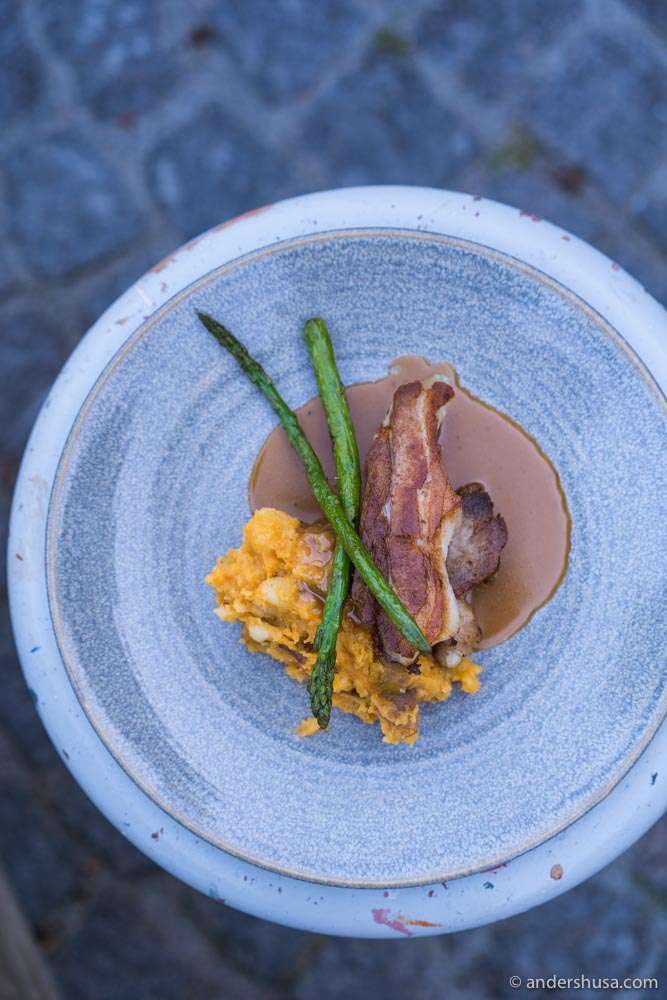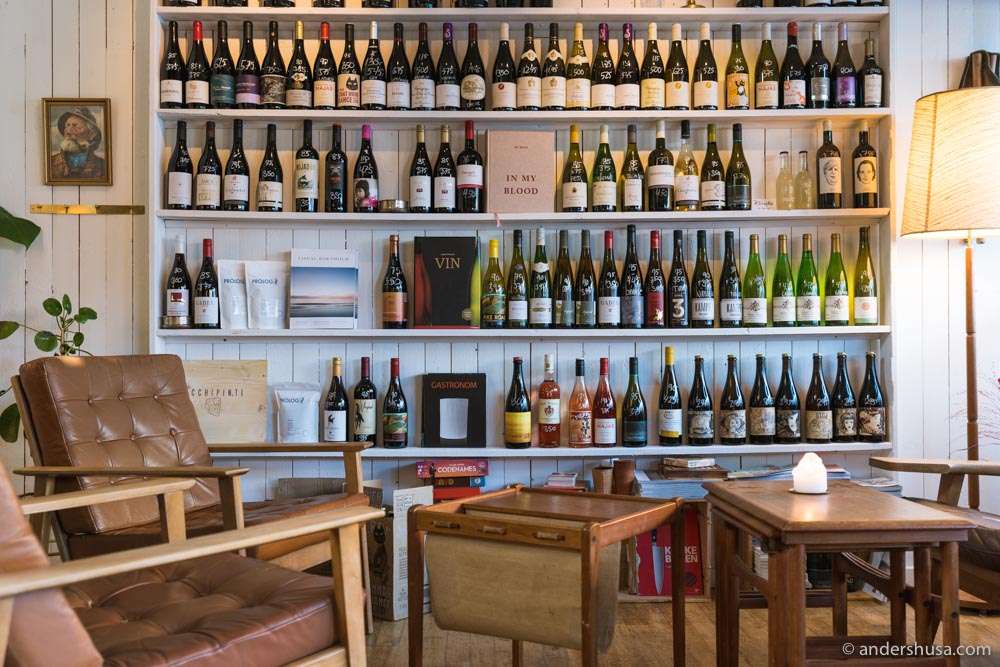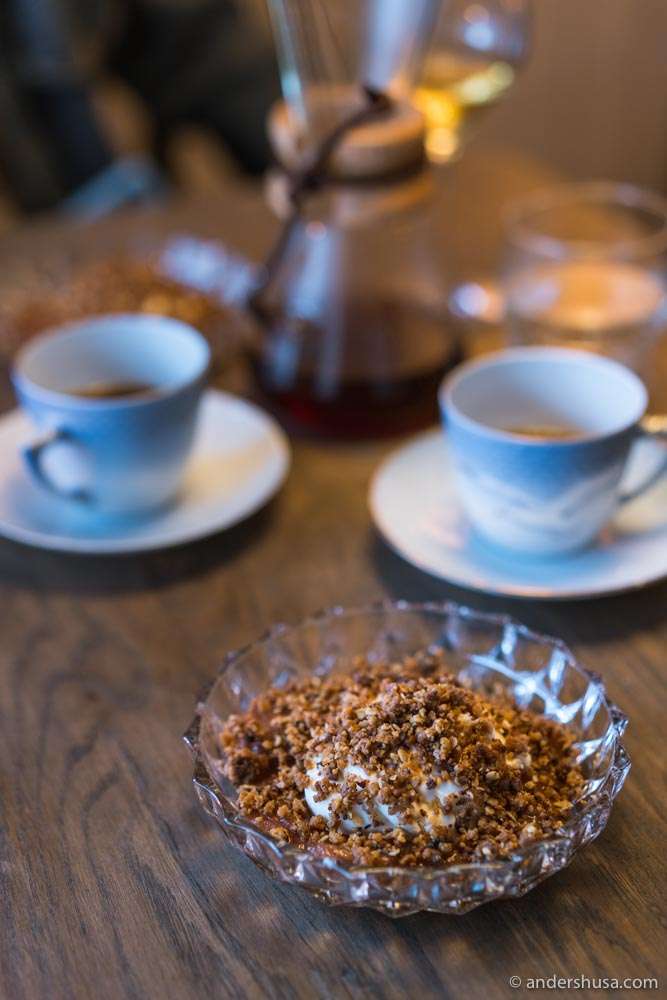 Have you been to Râzapâz? Let us know in a comment below.
Follow Us on Social Media

YouTube
Anders Husa & Kaitlin Orr

Instagram
@andershusa
@carnivorr

Facebook
Anders Husa & Kaitlin Orr

Join Our Food Community
The Hungries
Become a Patron!