Kontrast by Swedish chef Mikael Svensson is not a new restaurant in Oslo. However, it recently closed down its old venue at the Carlton hotel Guldsmeden in Skillebekk and moved. We were actually there in February this year to check out the final menu before they left. The new location is at Vulkan, just above Mathallen, and it opened this Wednesday, the 8th of April 2015.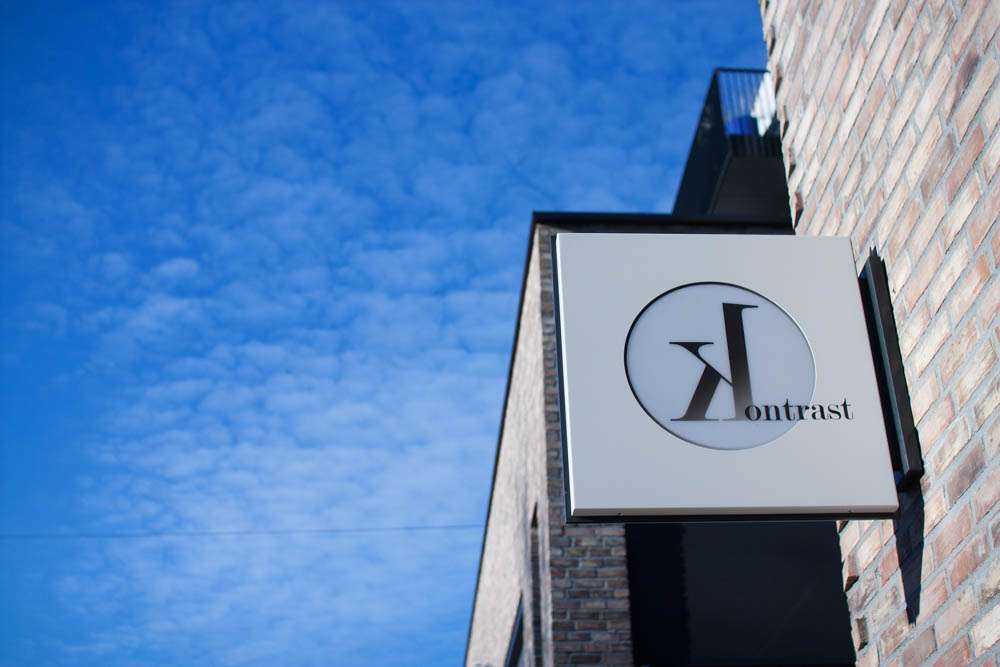 The new Kontrast means a fresh start for Mikael Svensson, where he has been allowed to follow his dream more closely and design the place as he always wanted it to be. The contrasts are indeed quite visible compared to the old place … A more open, clean and modern design with a lot of concrete, wood, and steel. An open kitchen, floor-to-ceiling windows and designer furniture and lamps.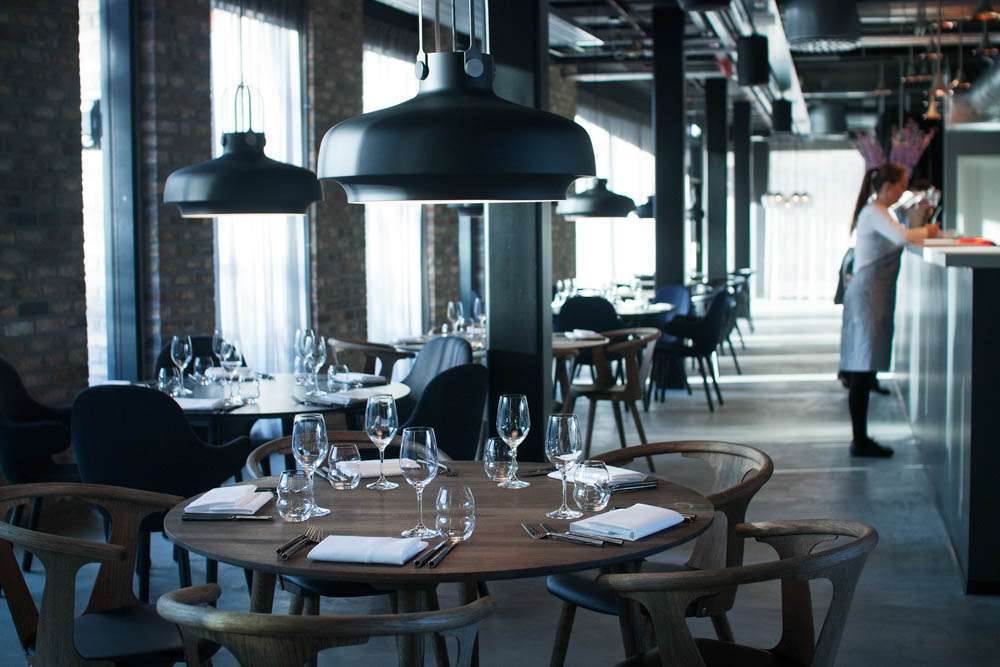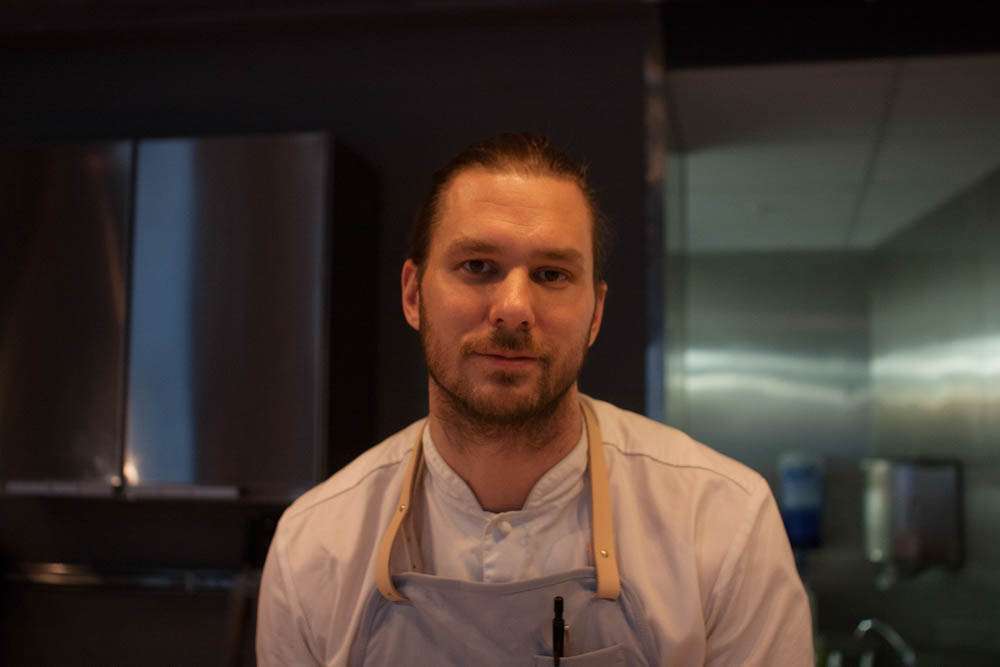 We had a table at 6 o'clock in the evening on the first opening day. We arrived 20 minutes late, but the place was still empty. This gave us some time to take a look around, snap a few shots and decide on which table we wanted. The waiter was very understanding when we wanted a wooden table for better light and prettier food pictures. Nerd alert.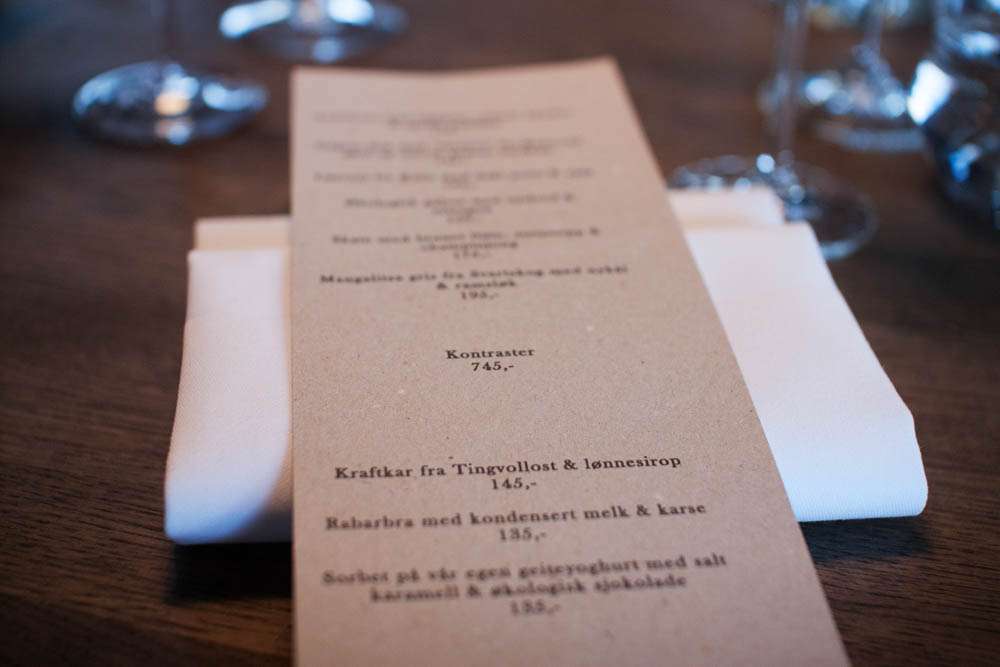 The menu was similar to the old Kontrast; simple and short. We ordered the Kontraster tasting menu, but added the Løyrom dish since we are suckers for that. Wine pairings were an easy choice as we got some pretty decent wines last time. Slowly, but steadily the place was filling up with more guests as well.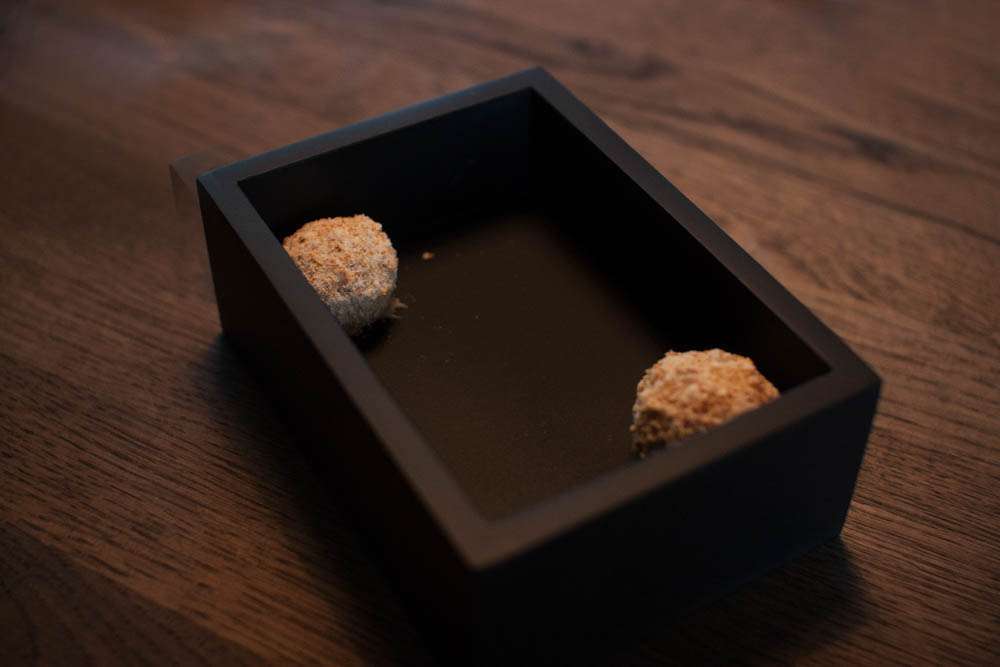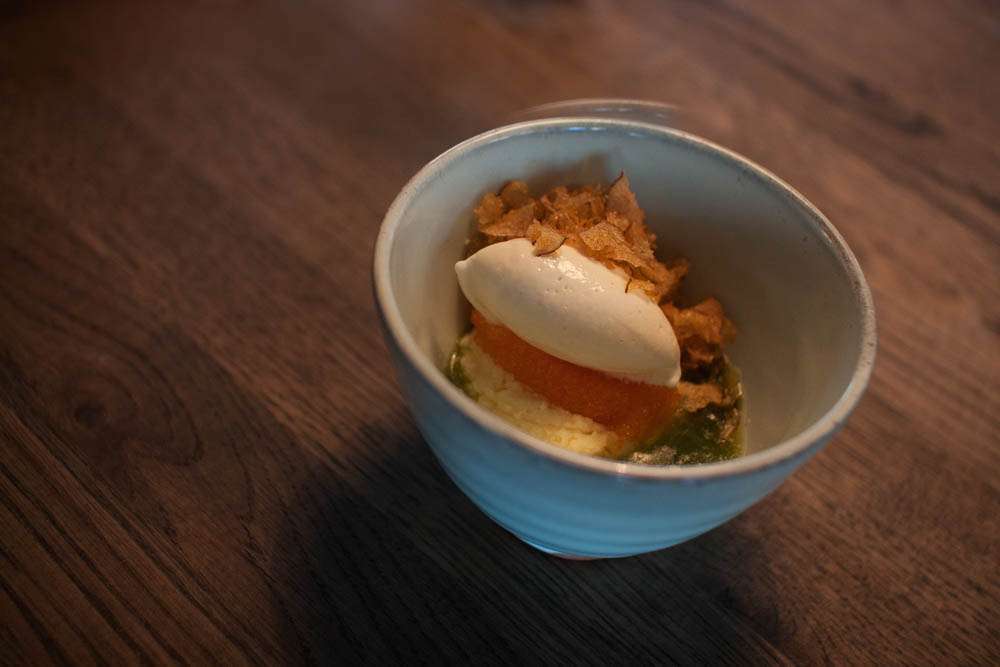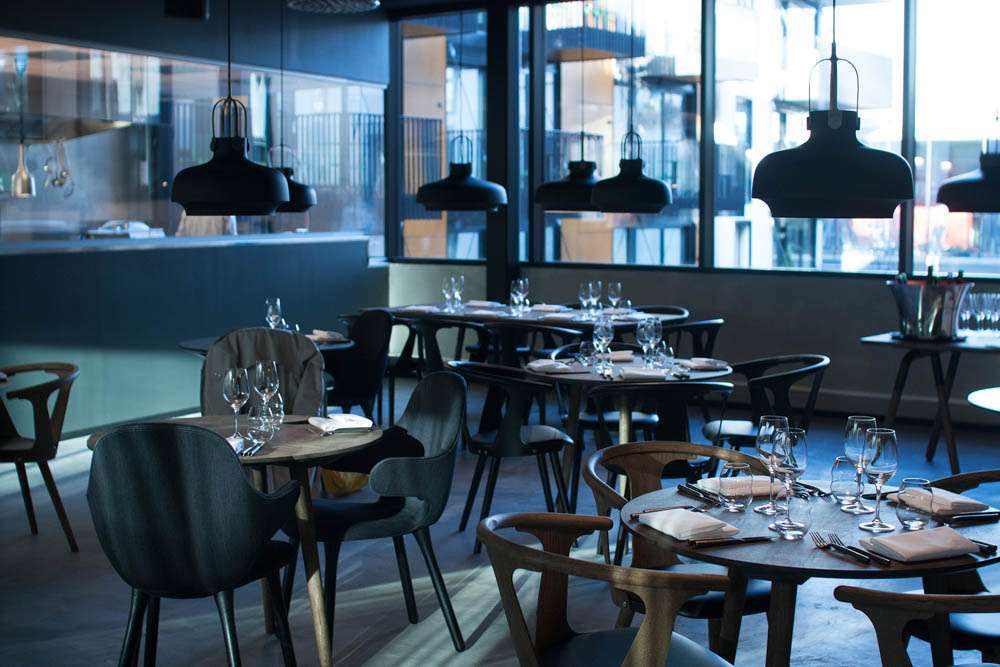 We like the new Kontrast even better than the old one. The location and design of the place is a major upgrade. The food is slightly better, even though the style has been kept quite the same. We loved most of the wine pairing, and our waiters were excellent. We will definitely come back!
Update: Chef Mikael Svensson and Restaurant Kontrast just got one Michelin star in the 2016 guide! Congrats!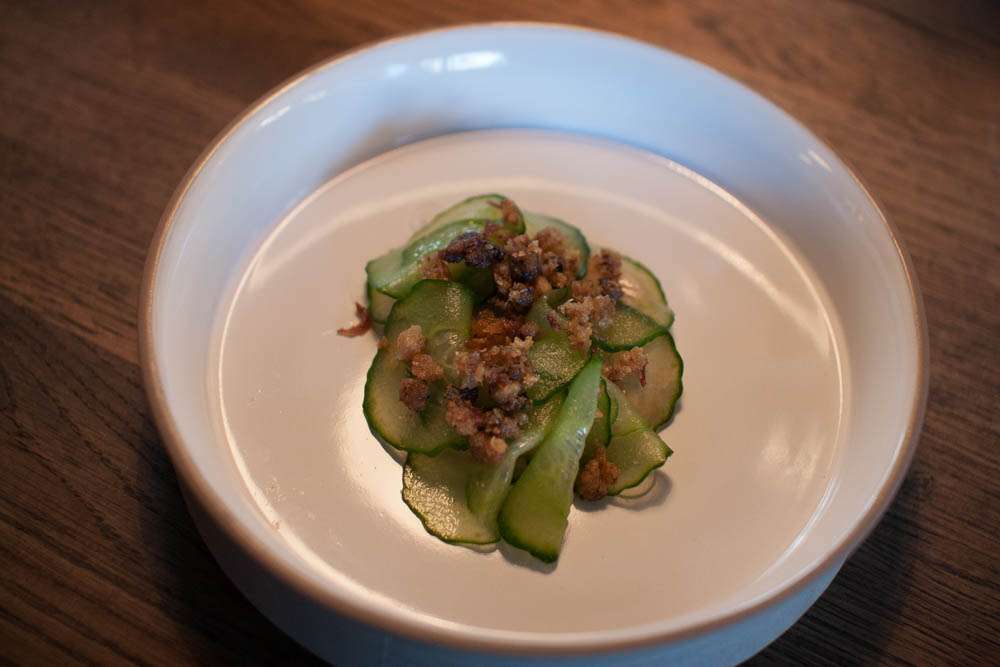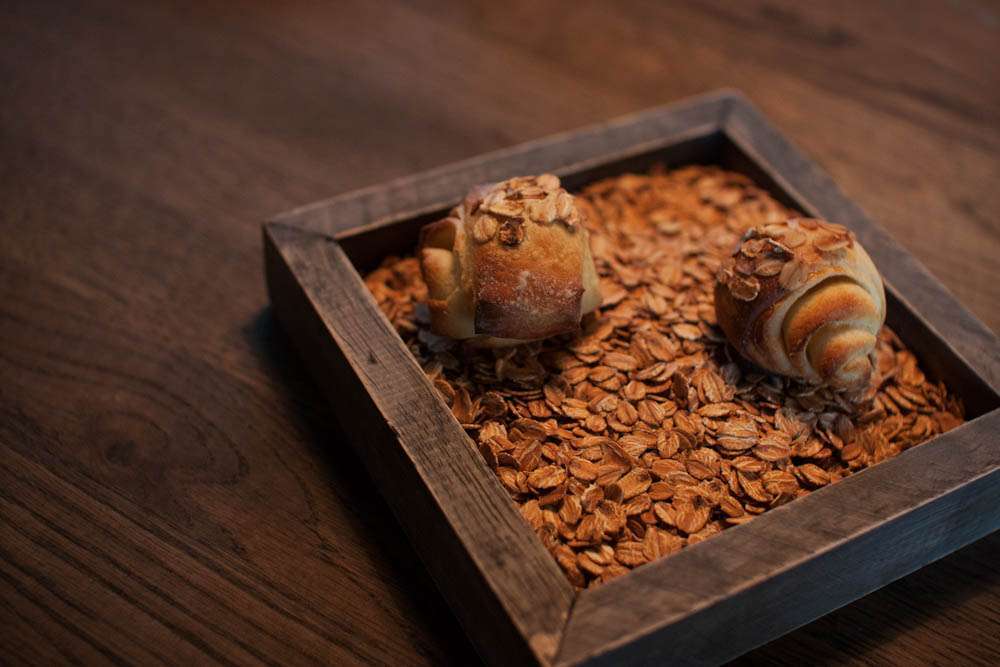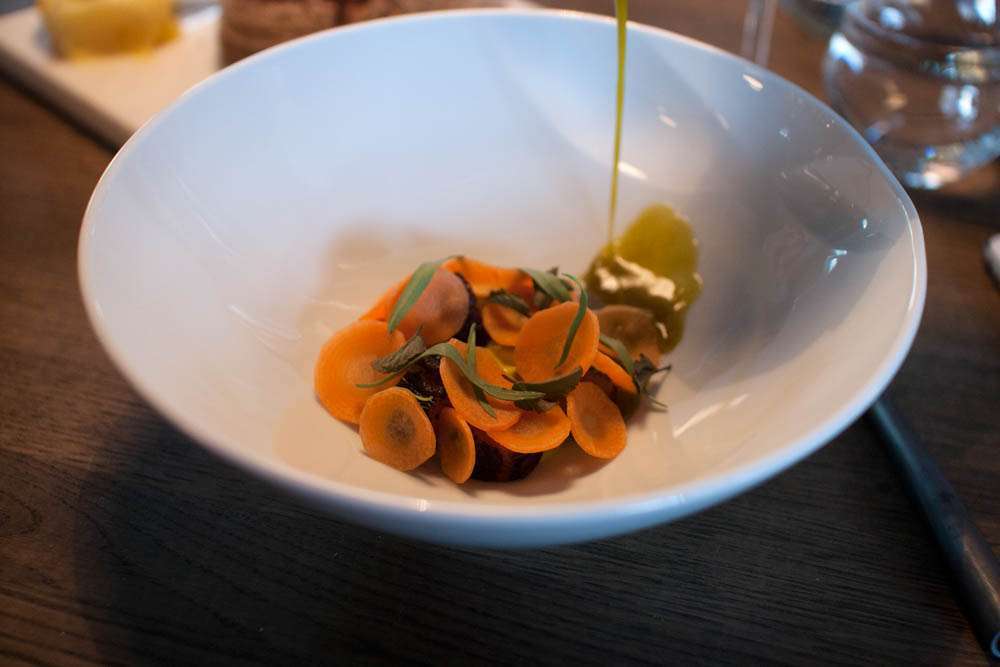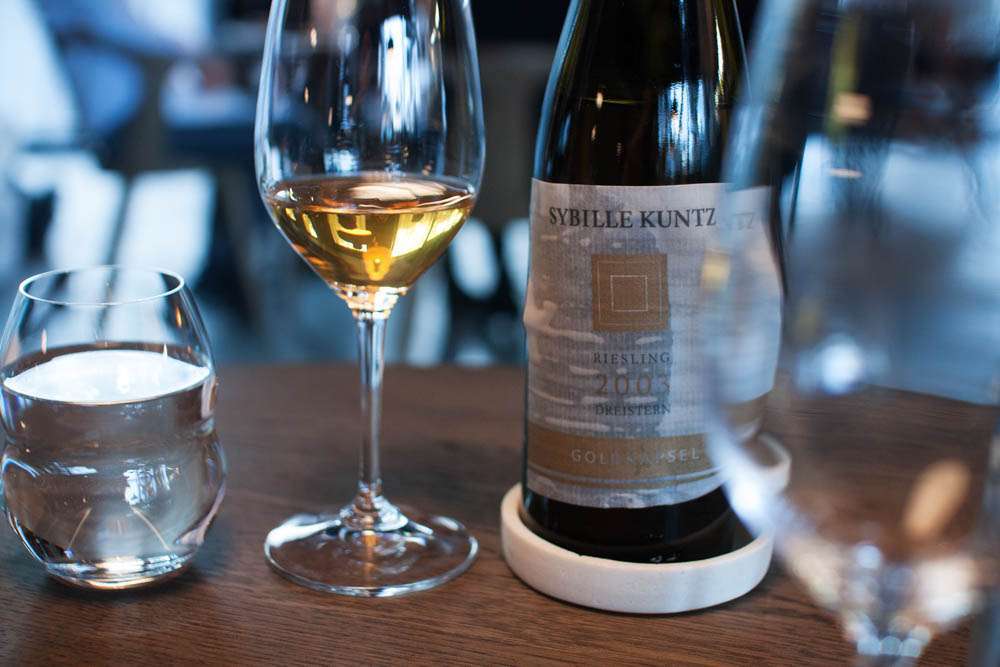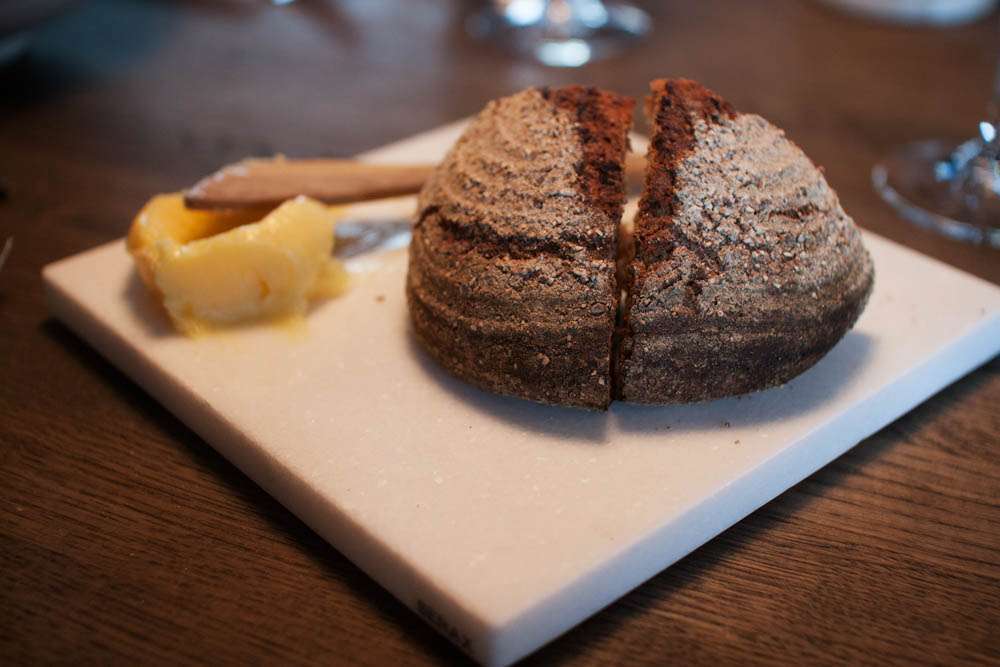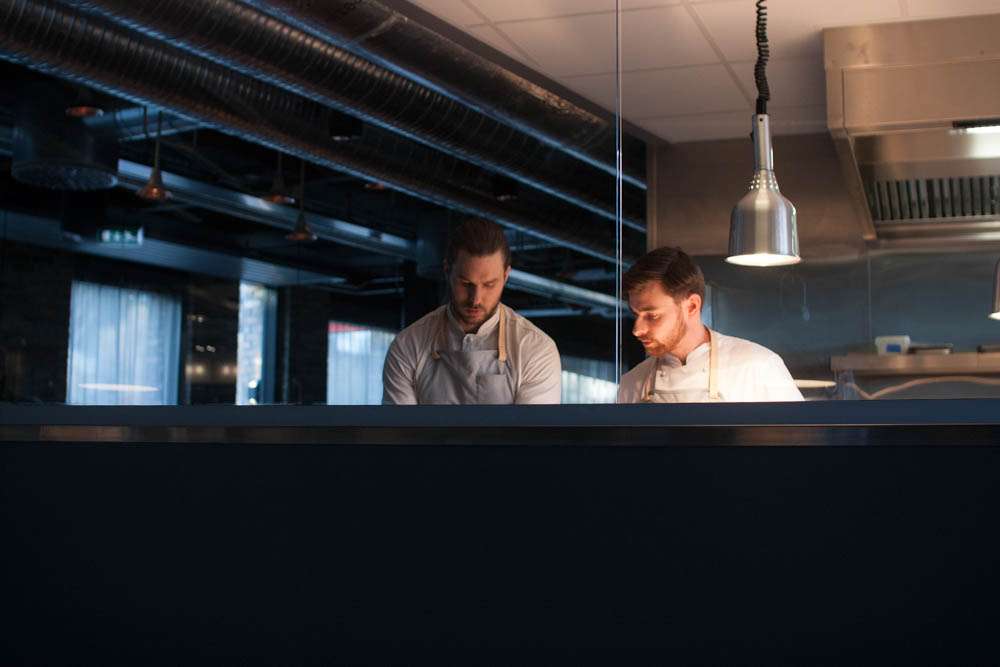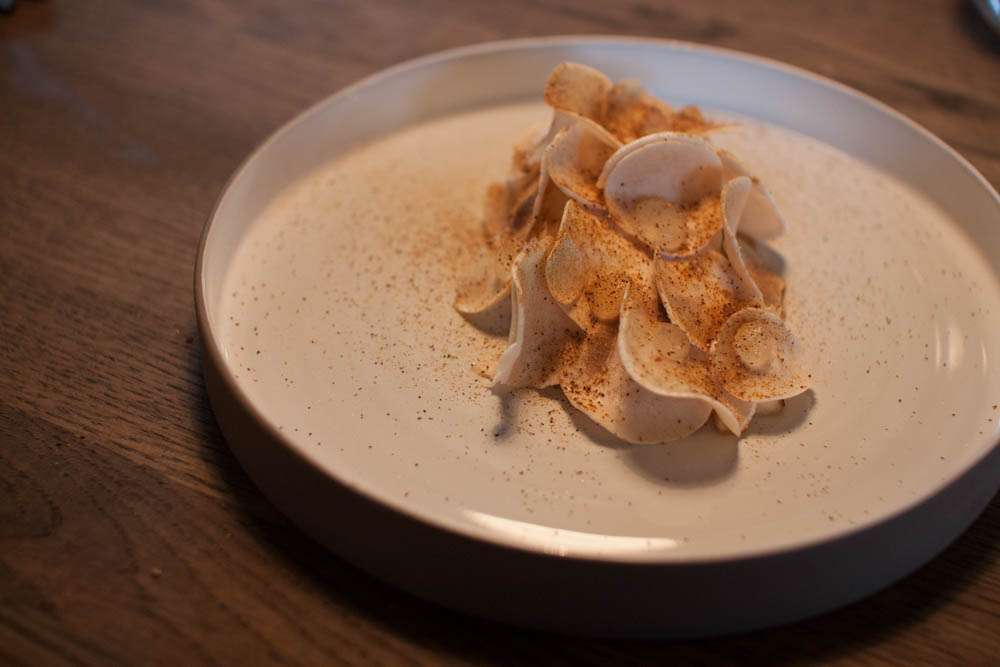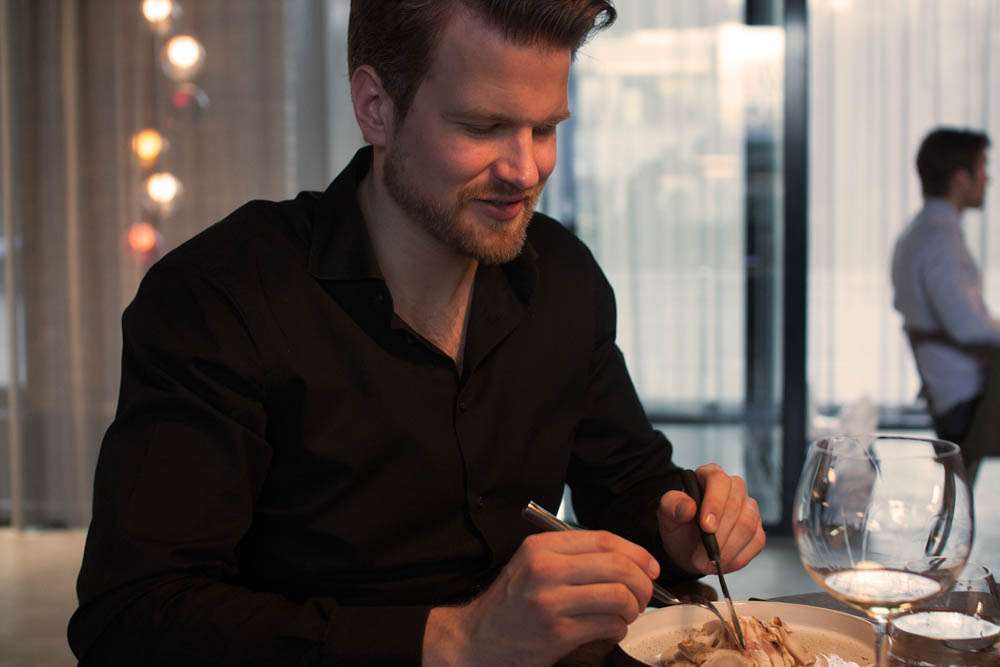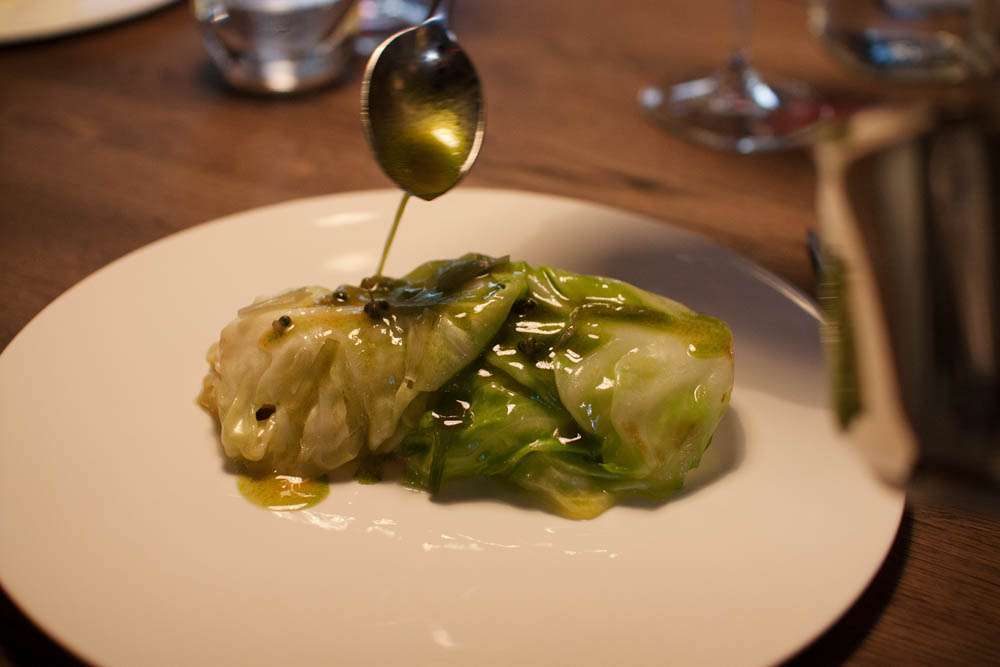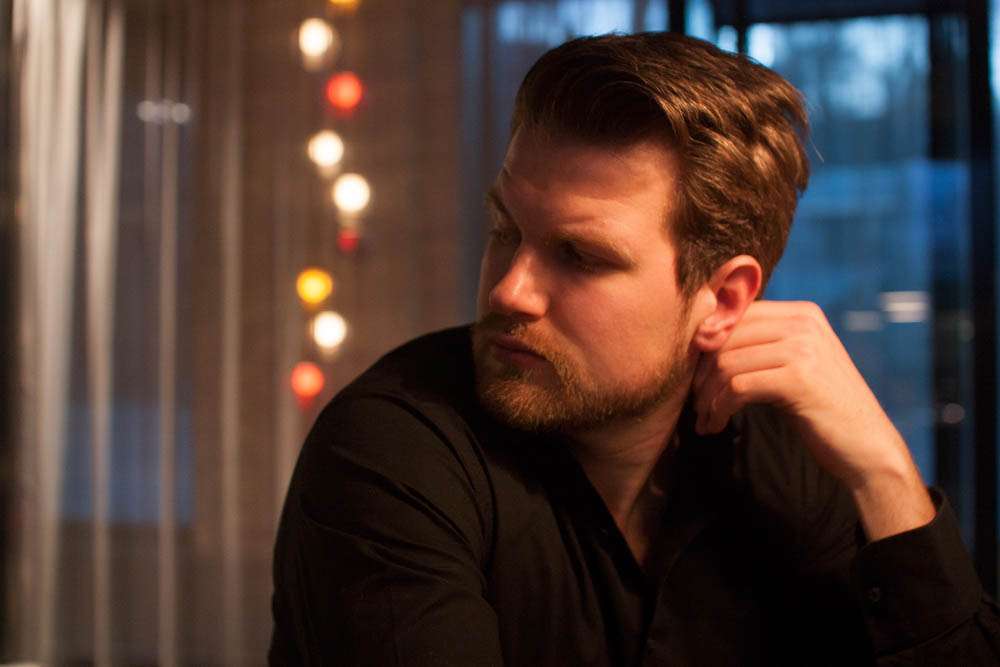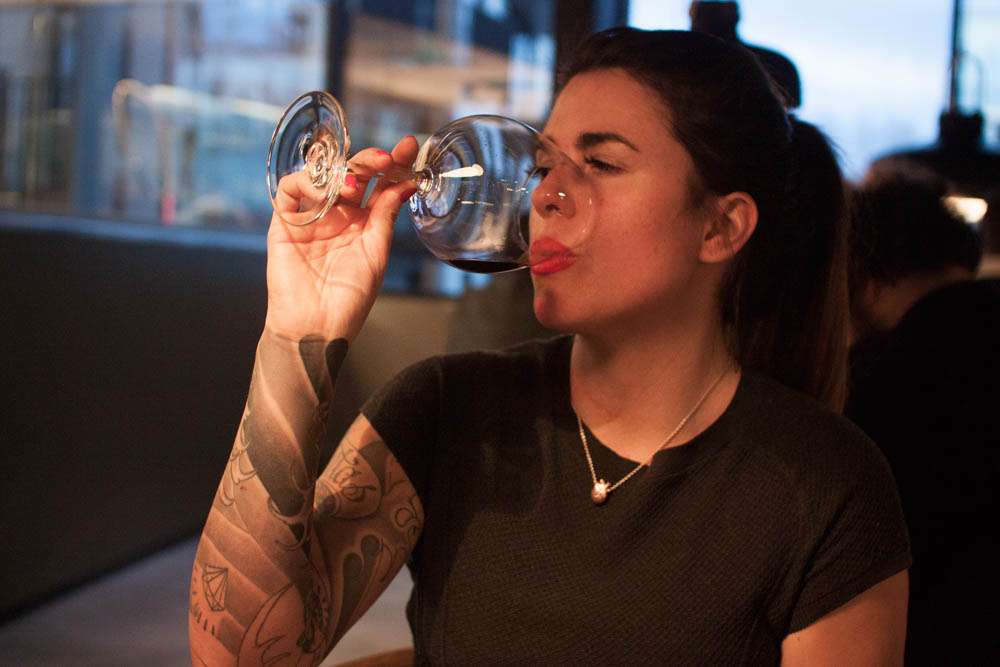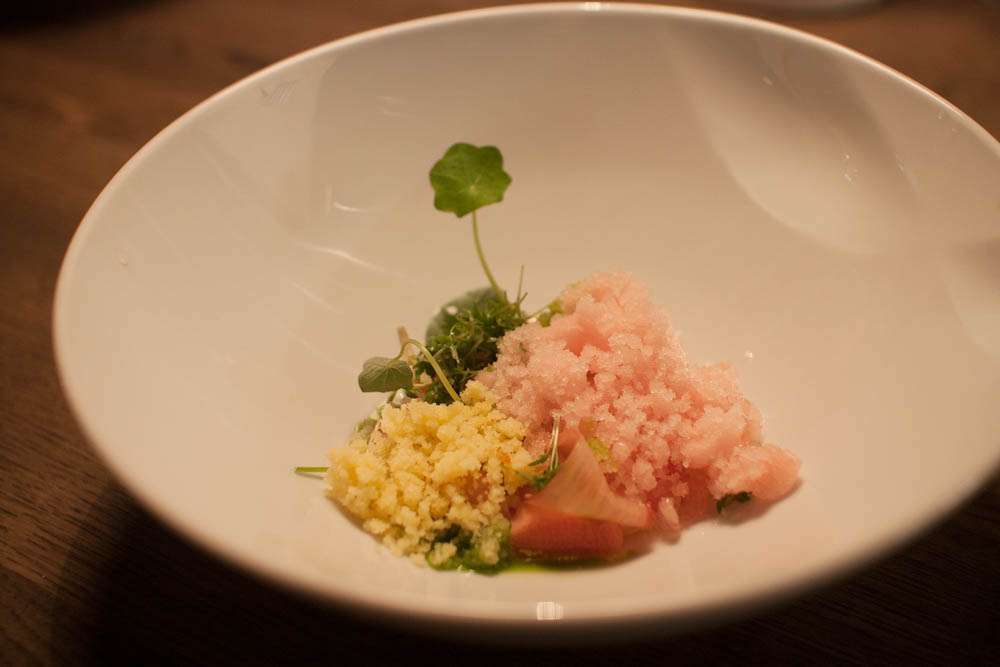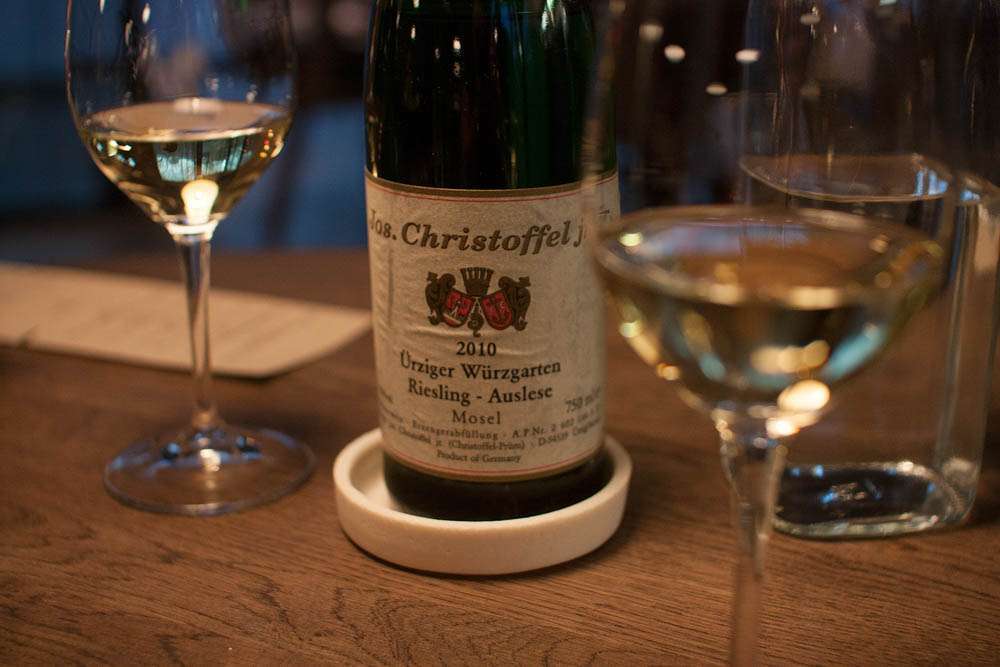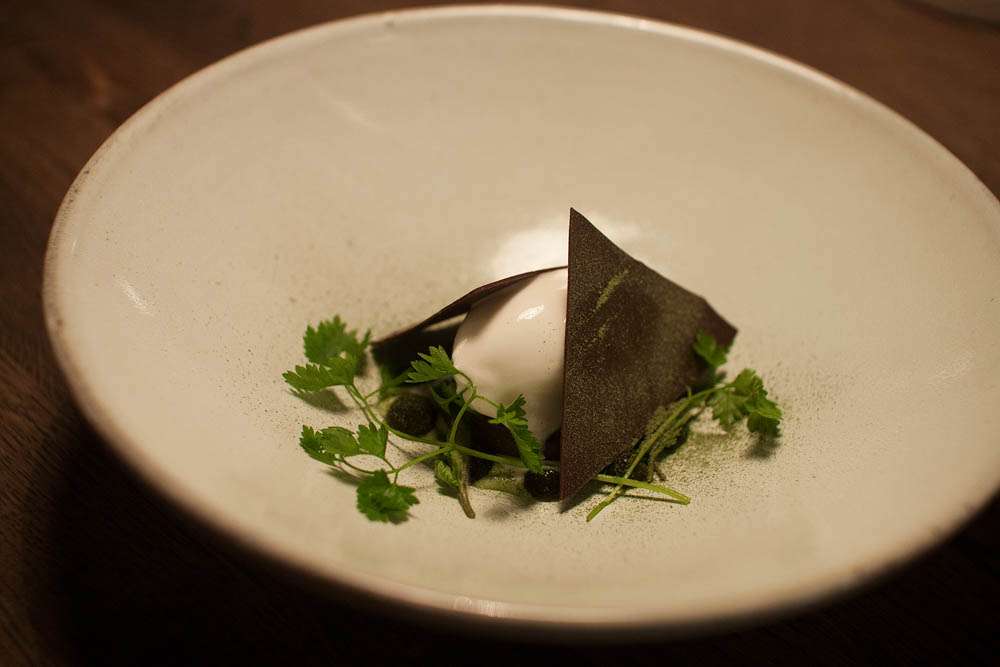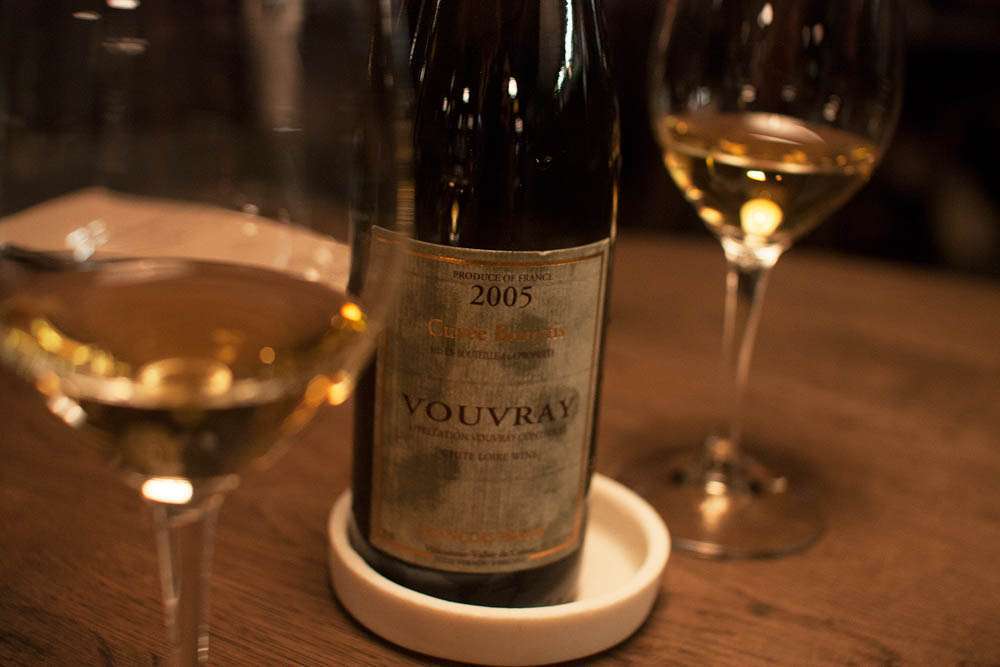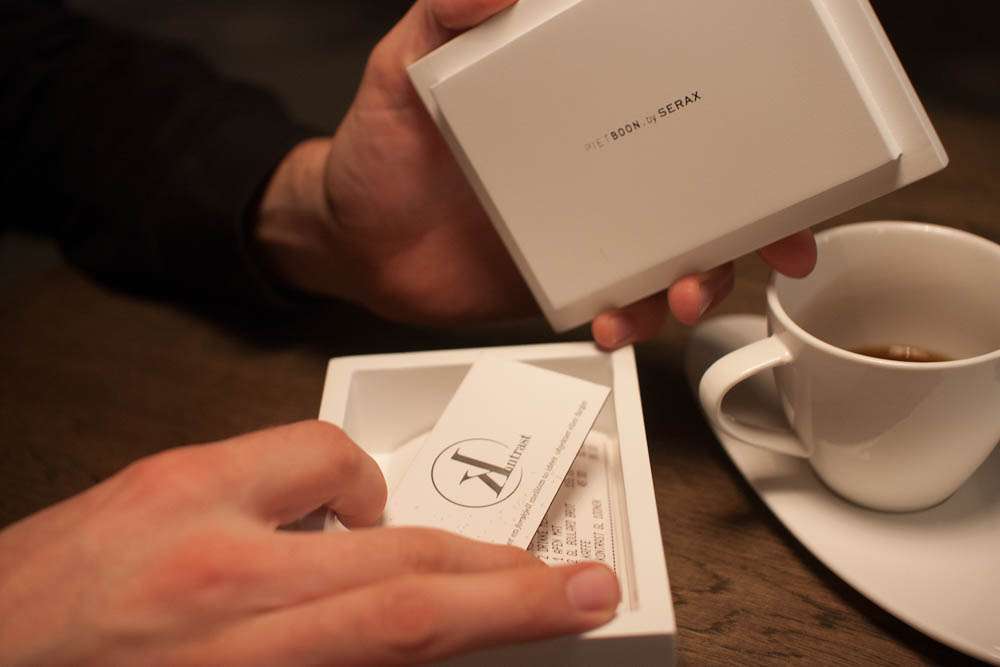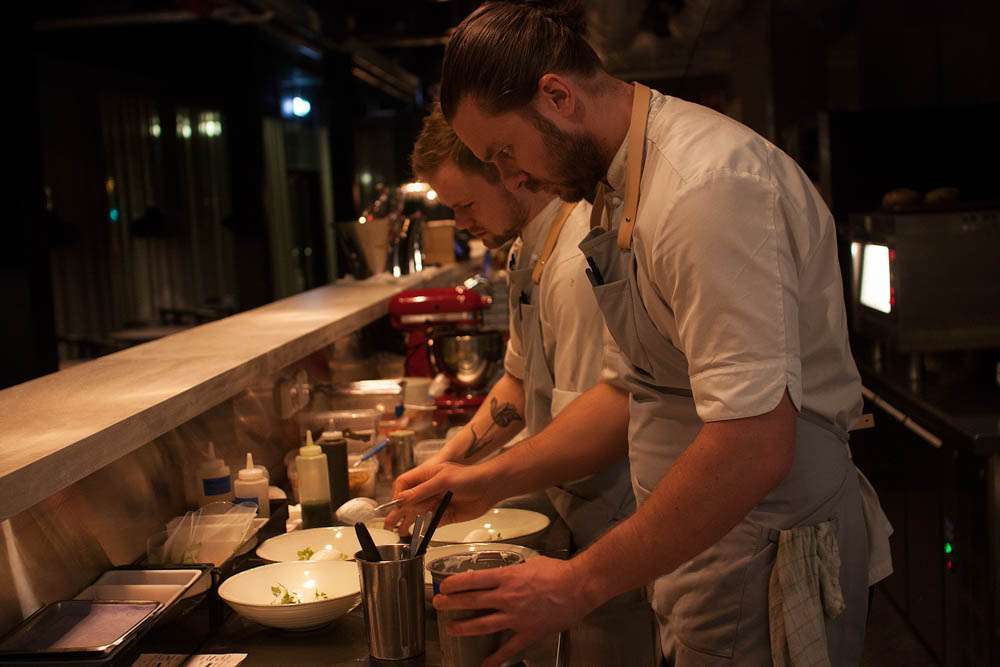 This was originally posted on my old blog Two Foodies Eating which I had together with Andrea.