Bornholm is a remarkable island. If you want to experience the many amazing restaurants here you should definitely travel between the months of May and September. The rest of the year a lot of them are closed, sadly. Last time I was here and visited Restaurant Kadeau they told me that another restaurant was opening soon. SommerPONY it would be called. The Kadeau guys already have both Kadeau and PONY in Copenhagen as well, so this was a natural add-on.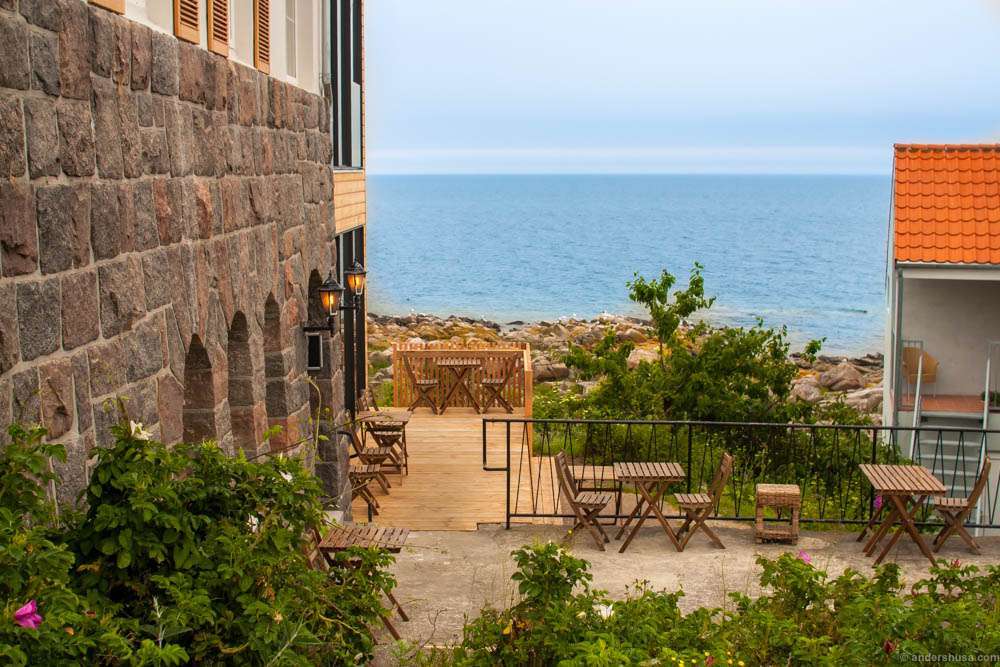 Arriving in the small village of Sandvig on Bornholm it wasn't obvious to me where the restaurant was located. I had told the taxi driver the address, but I was standing outside and looking at Nordlandet Restaurant & Bar. I knew SommerPONY would have a sea view, though, so I followed the path around the hotel and found some wooden stairs leading up to the second floor. I believe I entered through the back door, but it was a beautiful entrance to arrive at!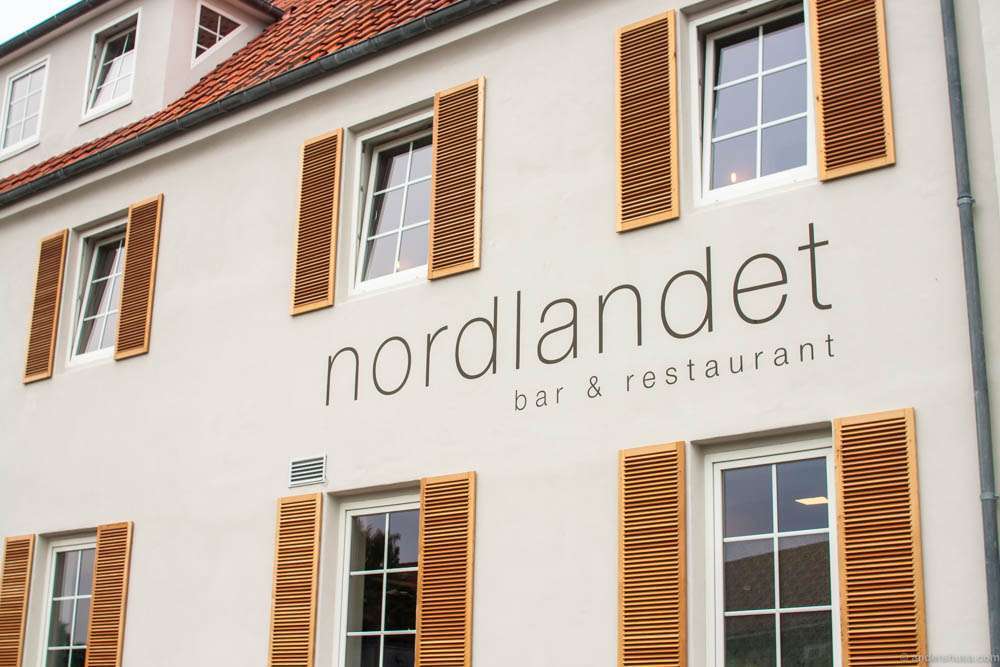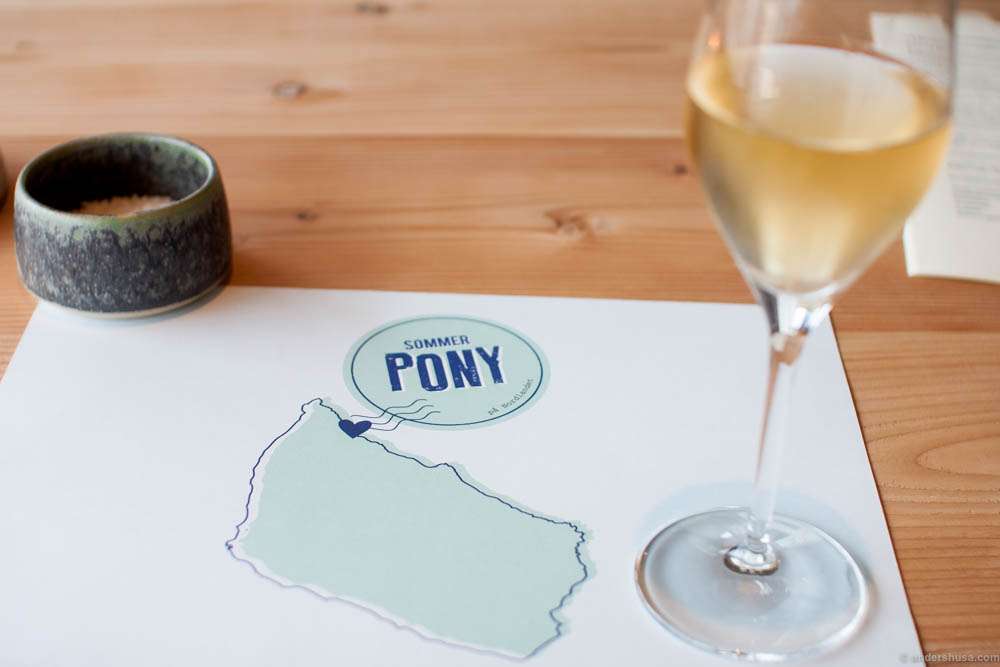 SommerPONY has some similarities to Kadeau, but the style is simpler and rougher in a way. The food still looks delicious on the plate, but it seems more random and "tossed" into place. Meticulous random, as I believe my friend André Blomberg-Nygård called this element of new Nordic cooking. Also in line with the Nordic style are the ceramic plates. It is Lov i Listed who delivers ceramics to all four Kadeau-owned restaurants. In fact, they hardly sell any ceramics in their store anymore because they are so busy serving all of these restaurants. That makes it even more sought-after, of course.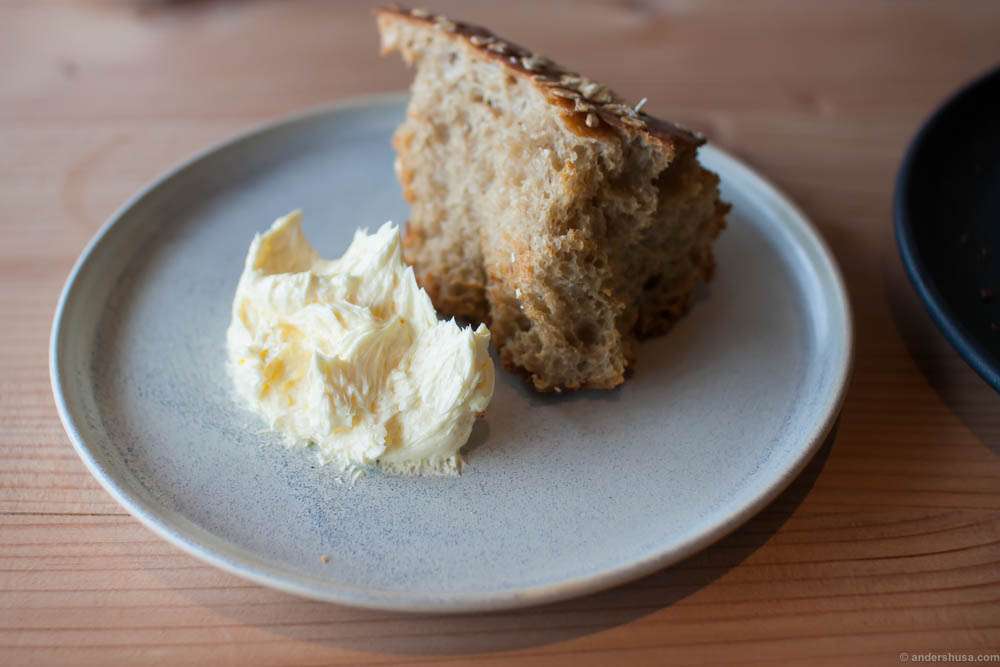 Talking to the wife, Susanne, at Lov in Listed earlier the same day, I was recommended to get the veal tartare. So I did, and it was very good! I must say I strongly prefer the Nordic way of serving tartare compared to the traditional French. There are so many more interesting flavors and ways to balance the dish. The tartare at Oaxen in Stockholm or Vaaghals in Oslo are other examples.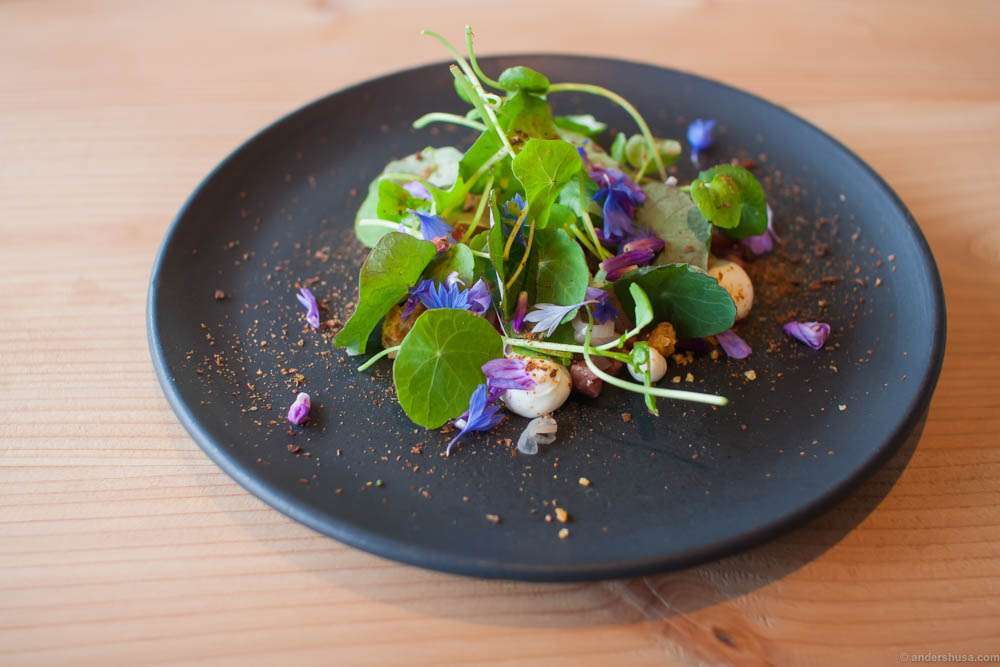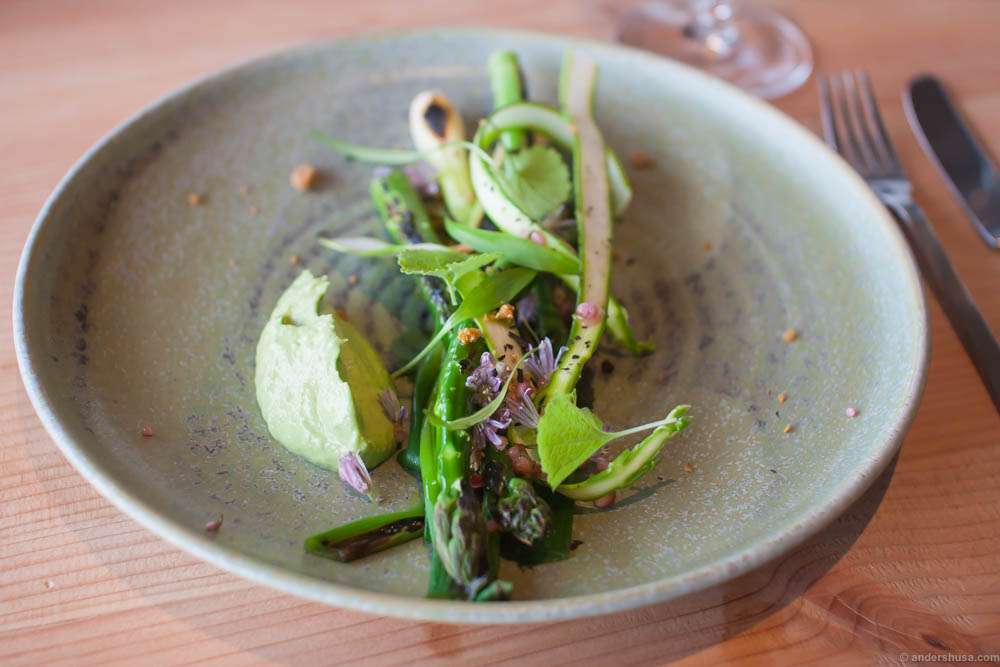 If you do find yourself on Bornholm in the summertime, both Kadeau and SommerPONY are absolute must-visits. So similar, yet so different experiences. Both in beautiful locations and with superb hosts taking care of you. The food is outstanding, and there really isn't anything to point a finger at.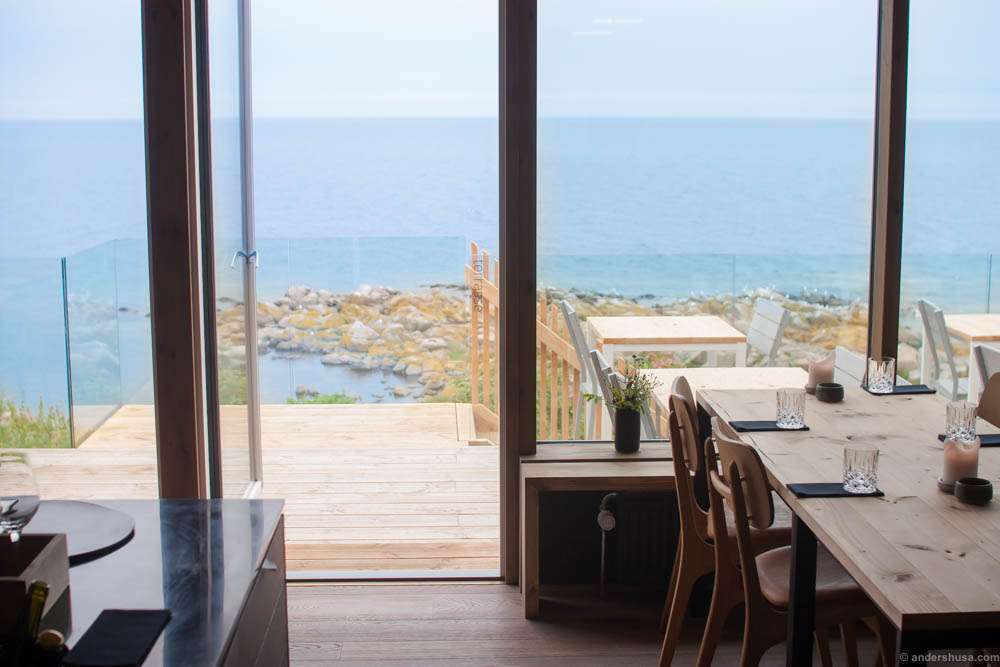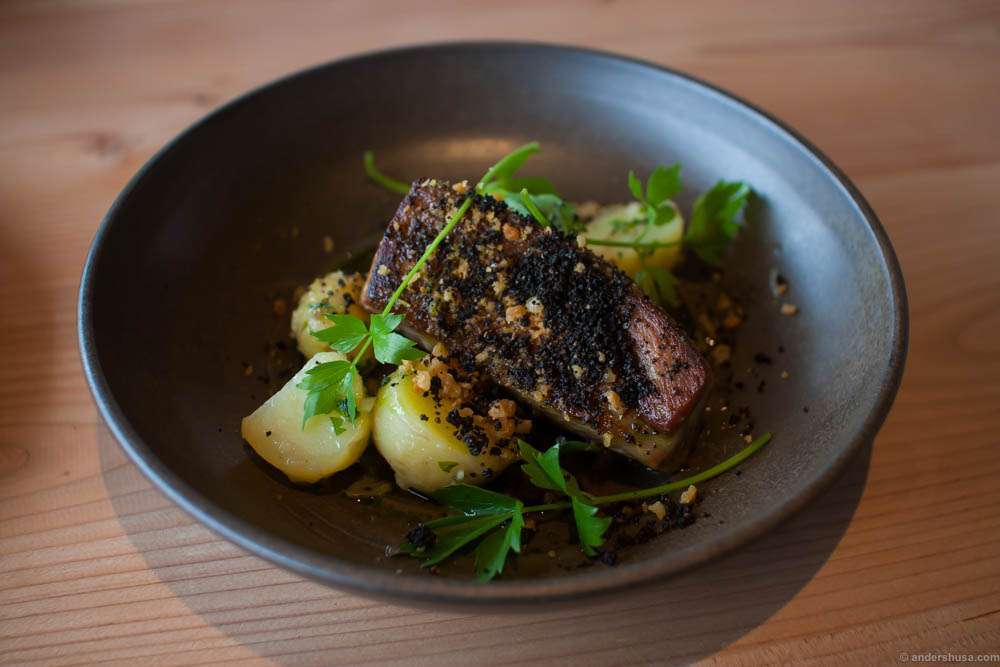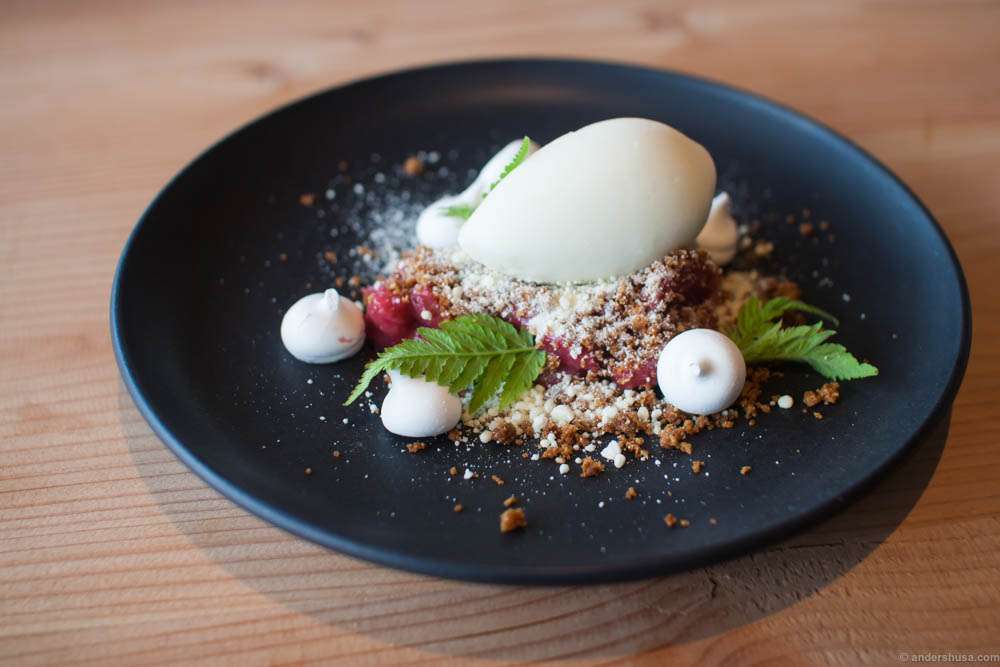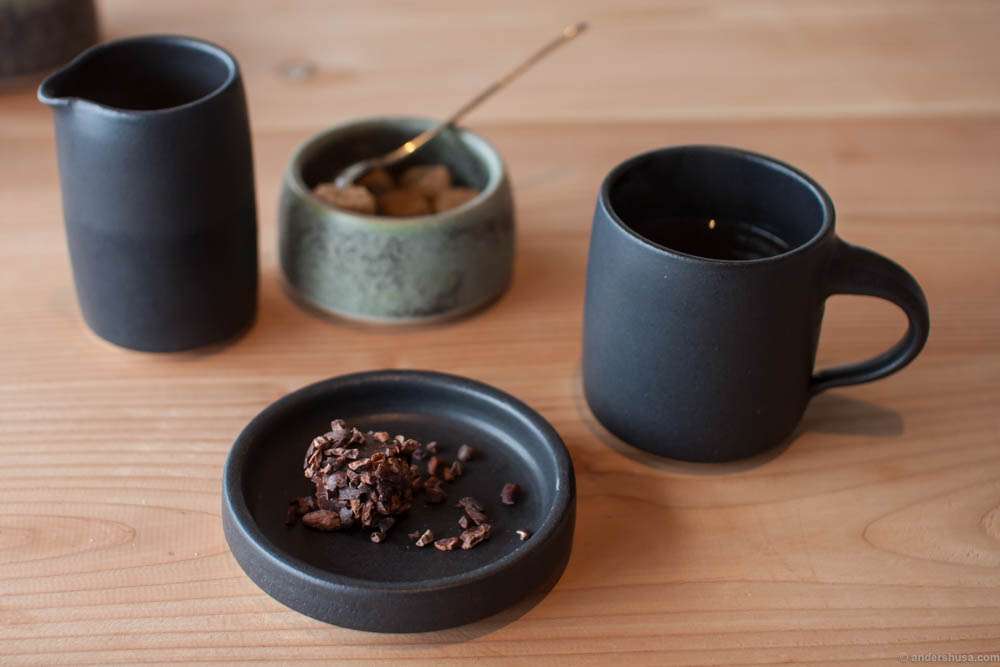 Update: This restaurant is now simply called Nordlandet.