Pizzaiolo Peppe Oliva helped Christian Puglisi open Bæst before branching out to open his own pizza joint with his brother in Carlsberg Byen. "Surt" is the Danish word for "sour" – all of the dough here is handmade daily from a sourdough starter, and the fluffy/crispy crust is somewhere between a Neapolitan and Roman style. These extremely thin pies are topped with seasonal toppings from small-scale farmers, such as leeks, mushrooms, and herbs.
Looking for more great spots for food and drinks in Copenhagen? Check out our city map of Copenhagen!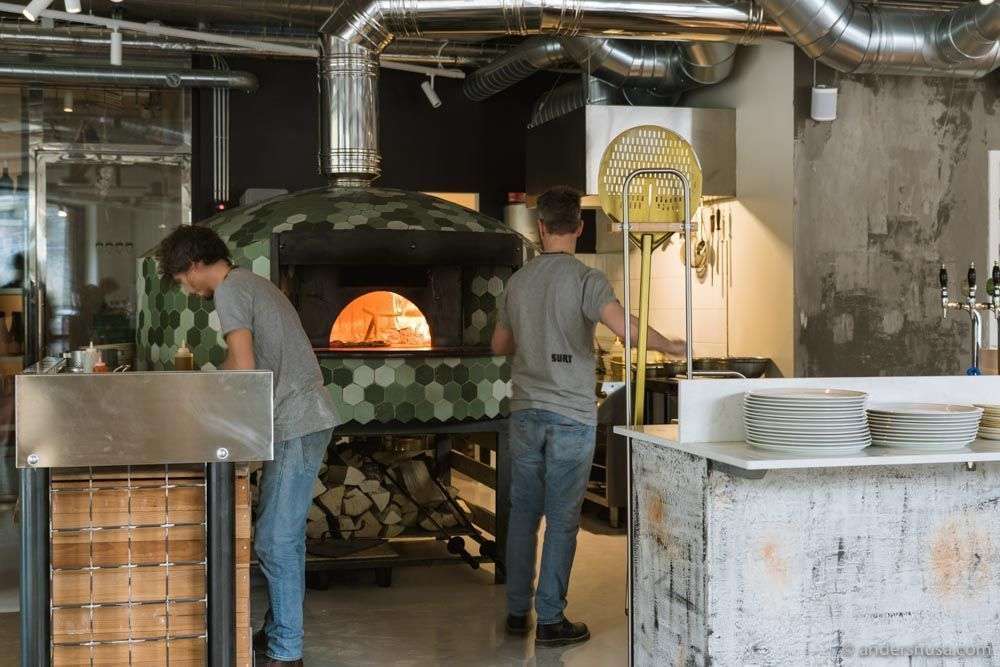 SURT

Address & Contact Information
Bag Elefanterne 2, Copenhagen, Denmark
Website
Instagram
Facebook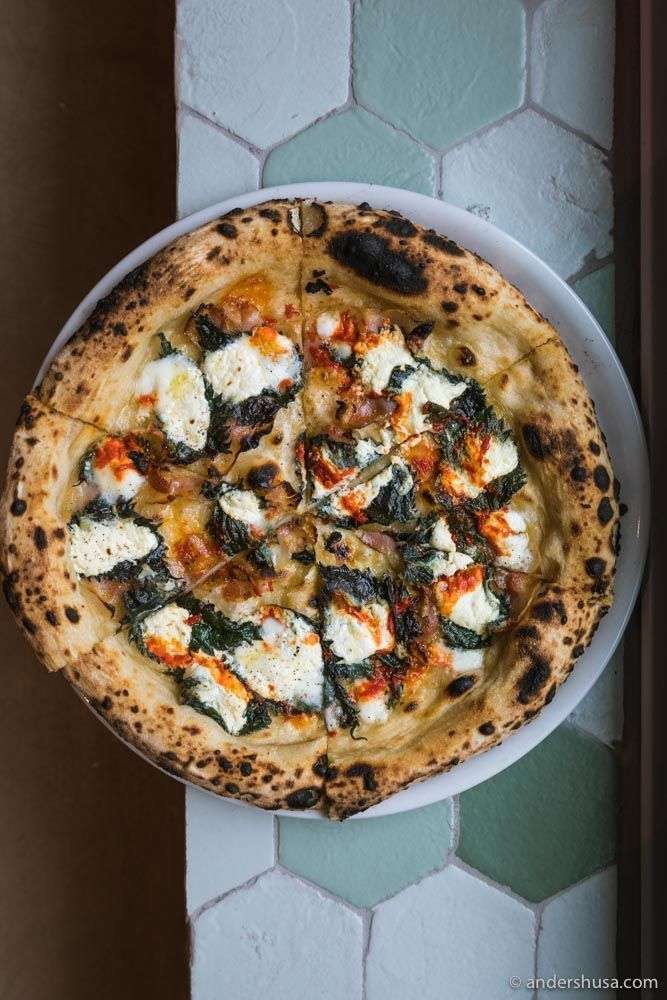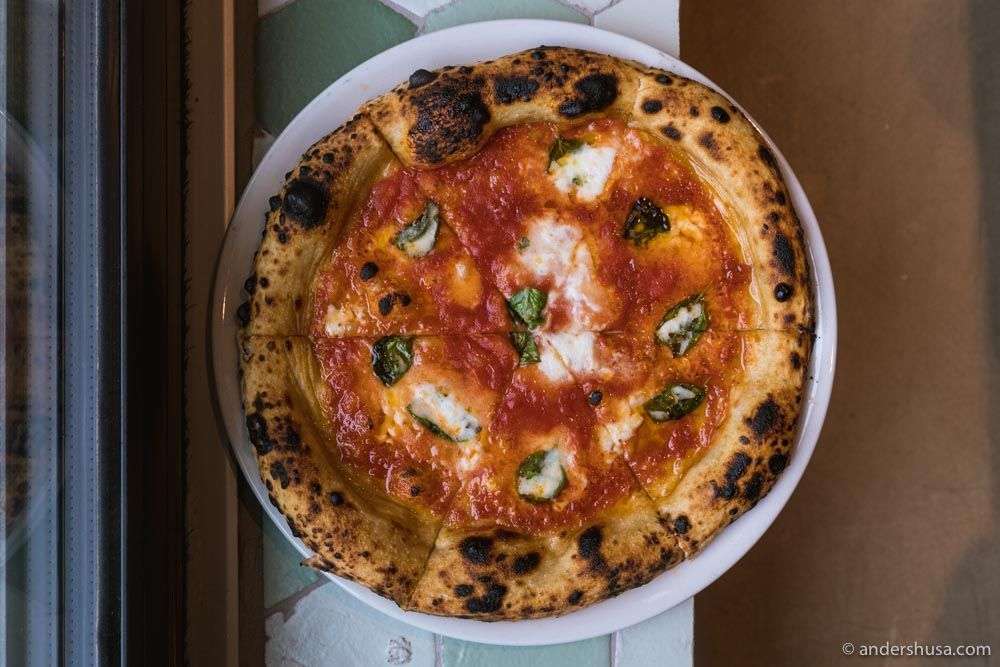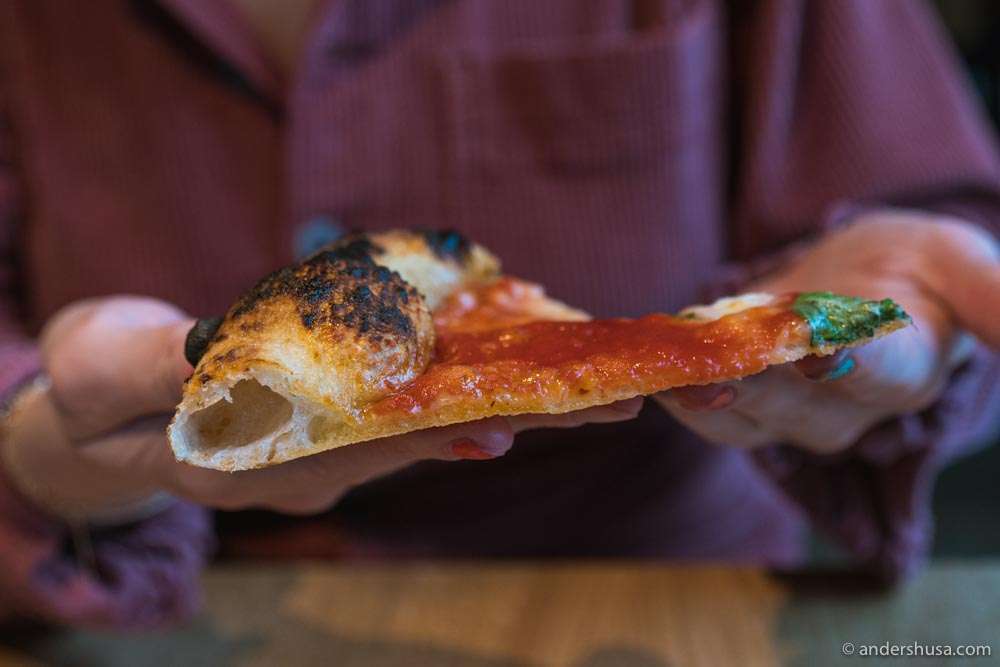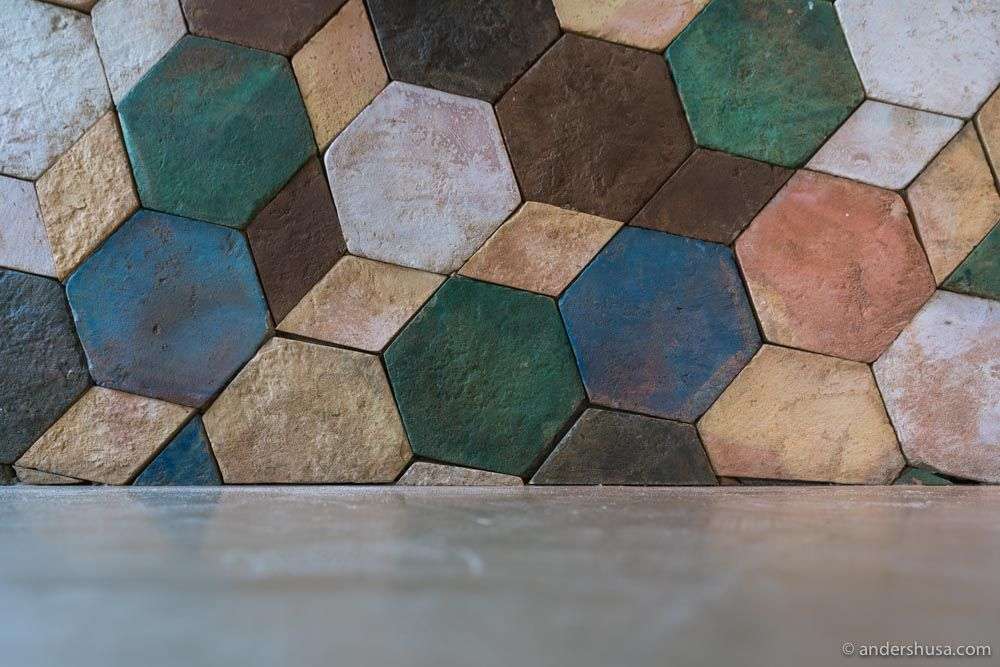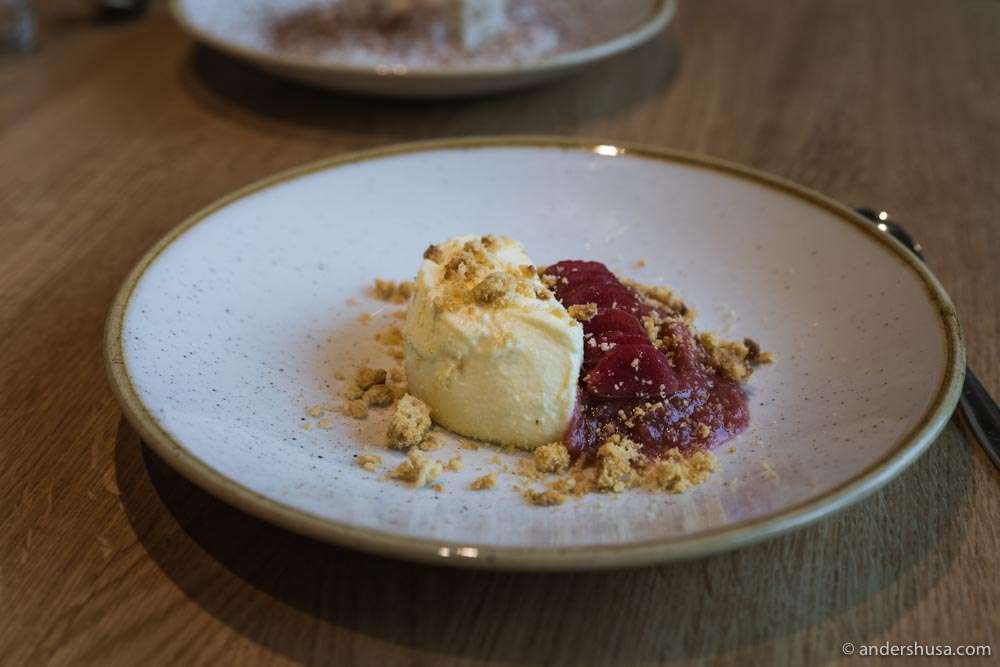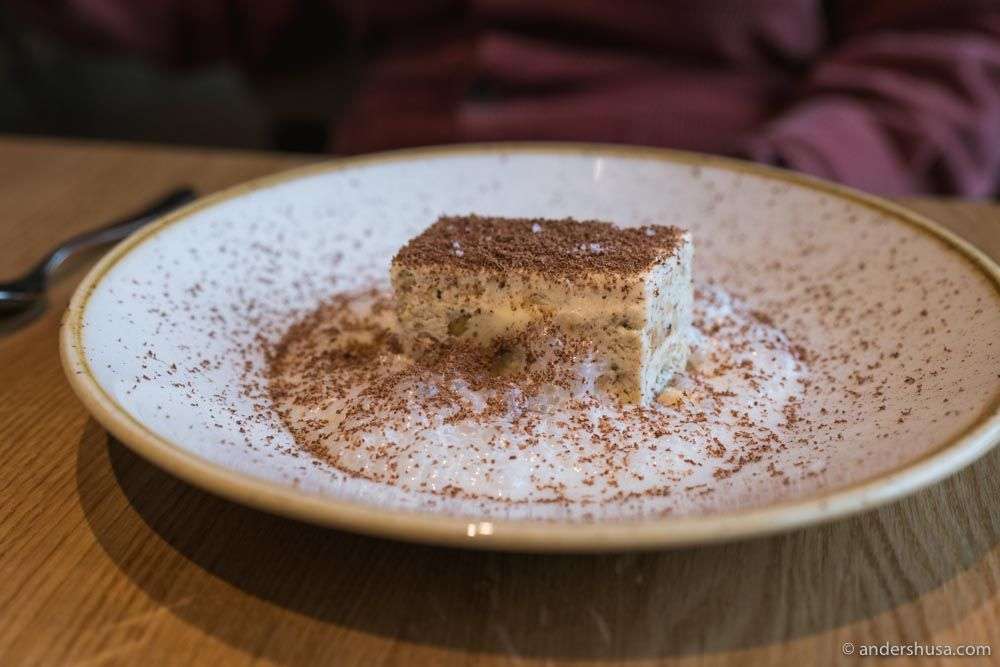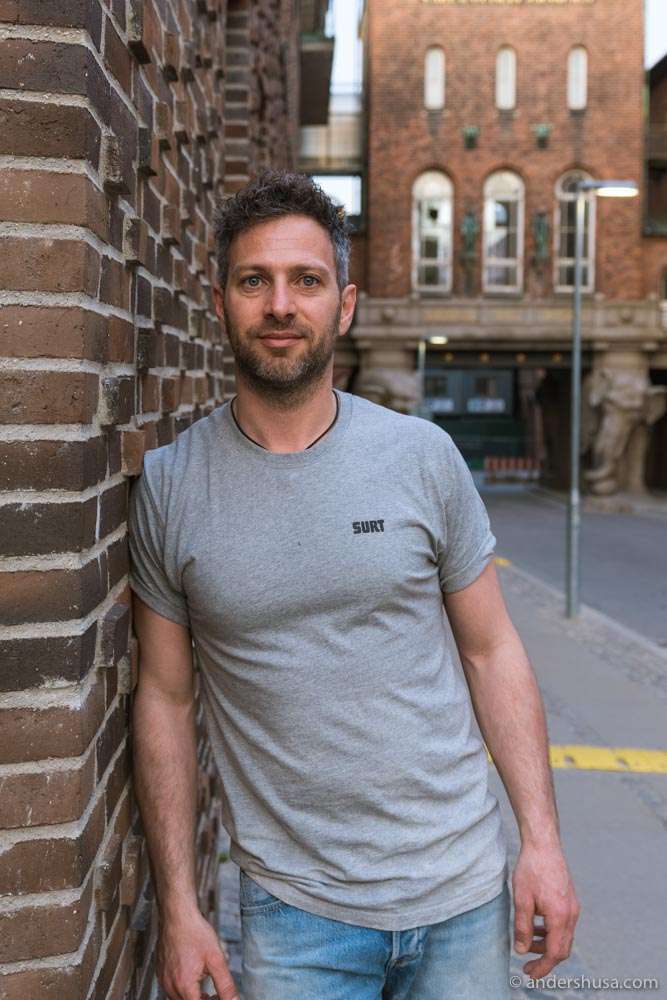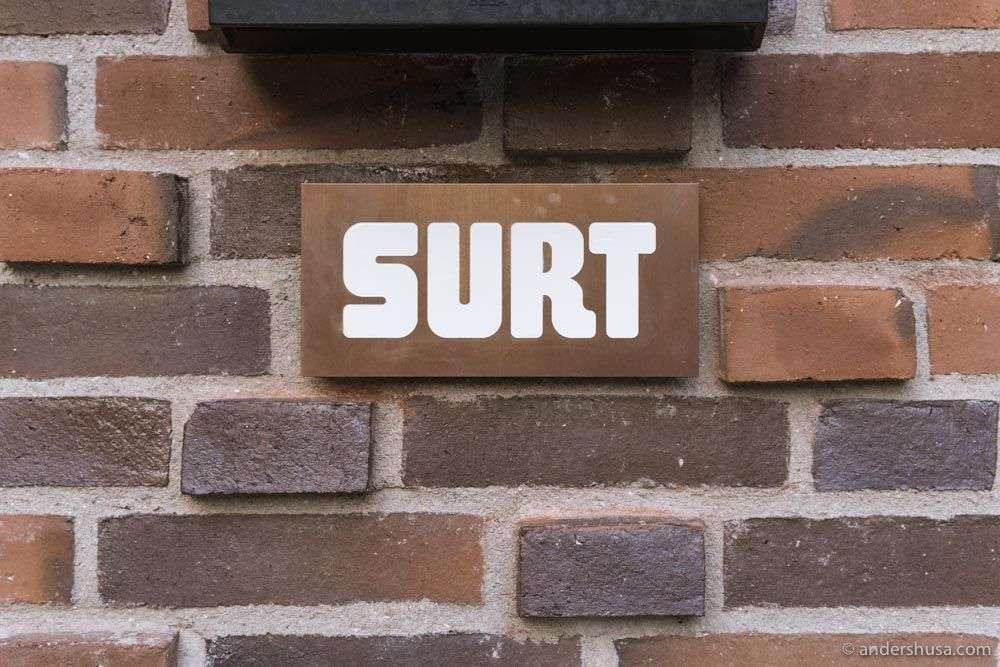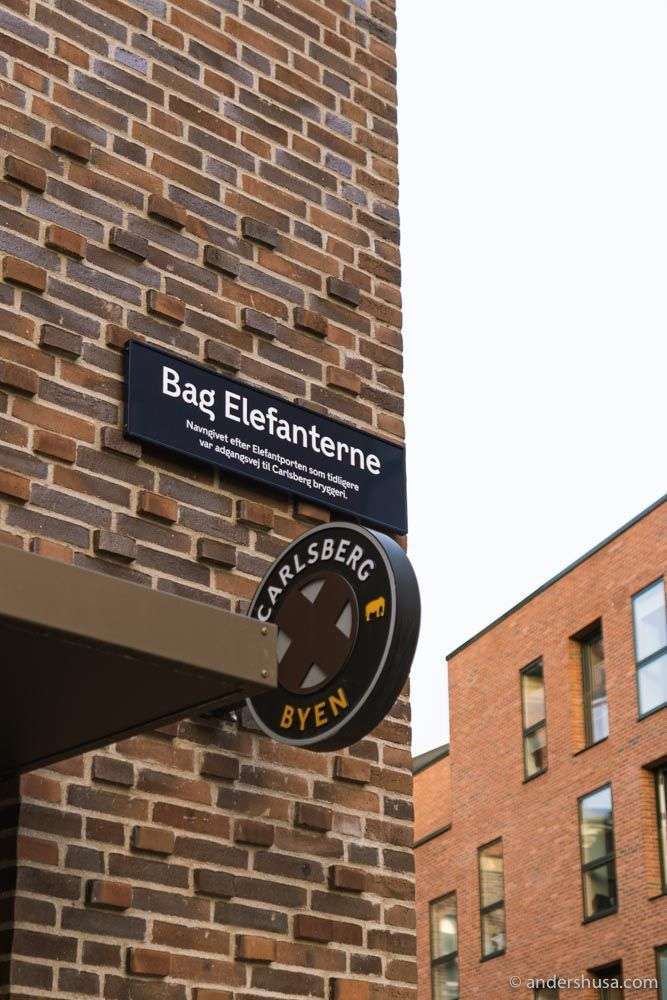 Have you been to Surt? Let us know in a comment below.
Follow Us on Social Media

YouTube
Anders Husa & Kaitlin Orr

Instagram
@andershusa
@carnivorr

Facebook
Anders Husa & Kaitlin Orr

Join Our Food Community
The Hungries
Become a Patron!