Even though Trattoria La Strega is an old school, authentic Italian trattoria, the restaurant owner, Andrea Consonni, is obsessed with natural wines. On our last visit, he had a couple of favorites on the list: Lammidia's "Panda" and "Emma" from Marco Buratti, both delicious, juicy, tart, funky and fun orange wines. On the food side, don't miss the signature pasta dish with pappardelle and king crab.
Looking for more great spots for food and drinks in Gothenburg? Check out our city map of Gothenburg!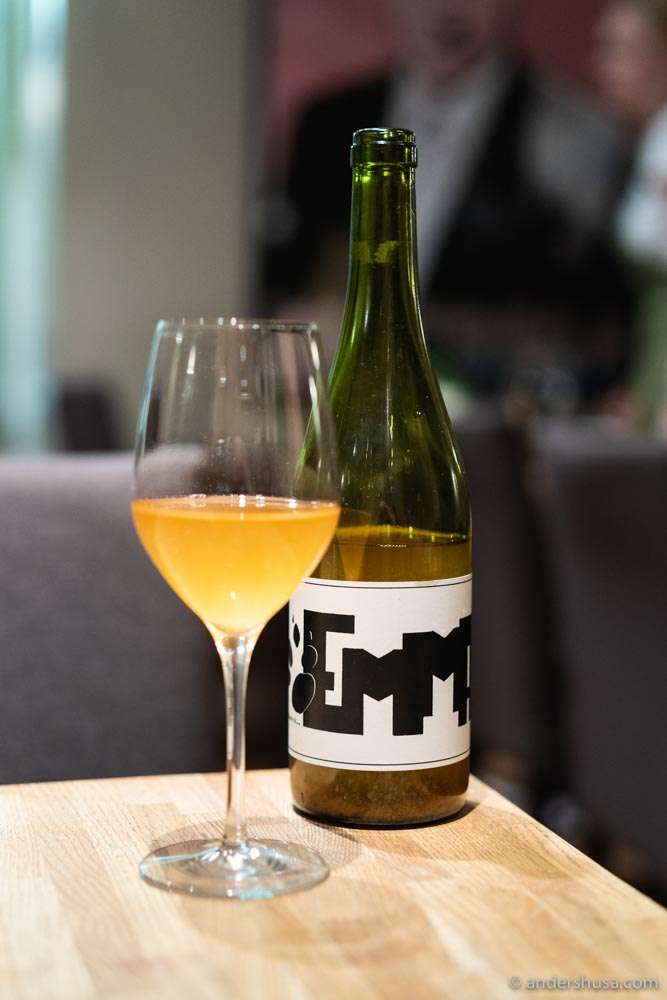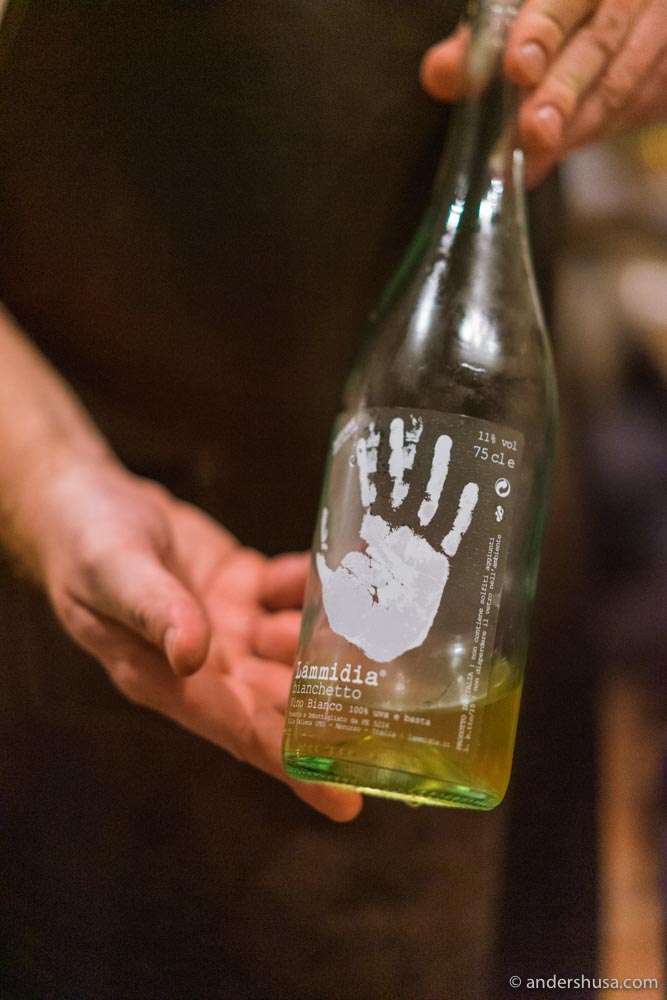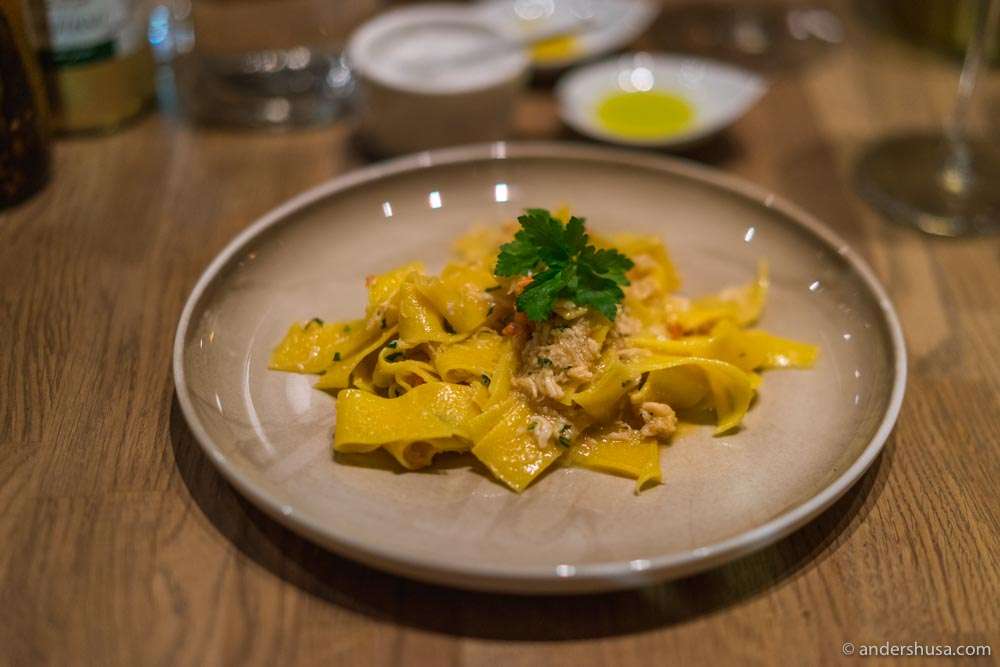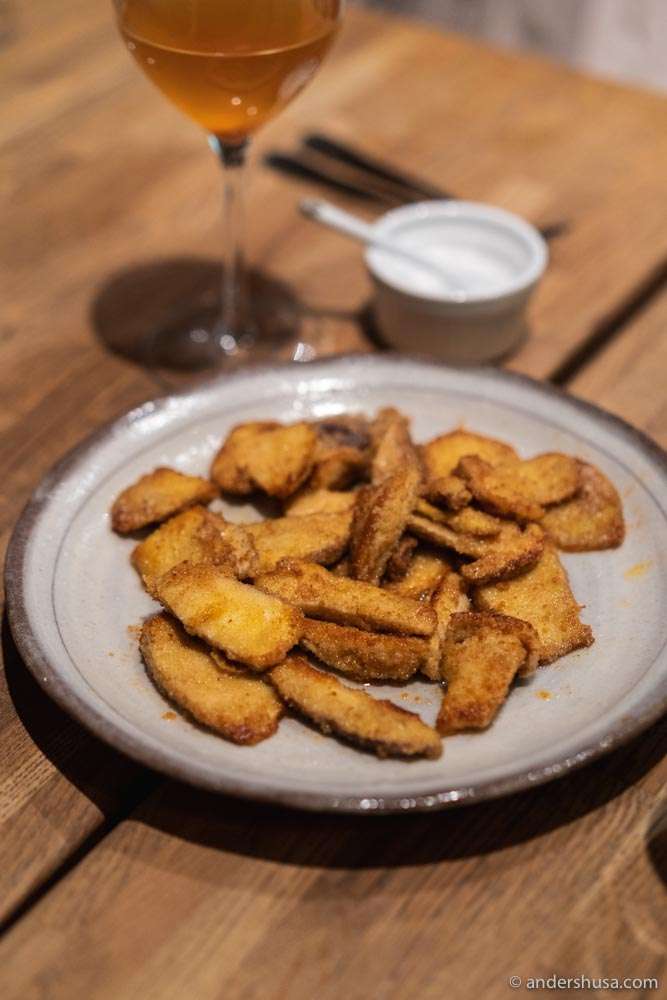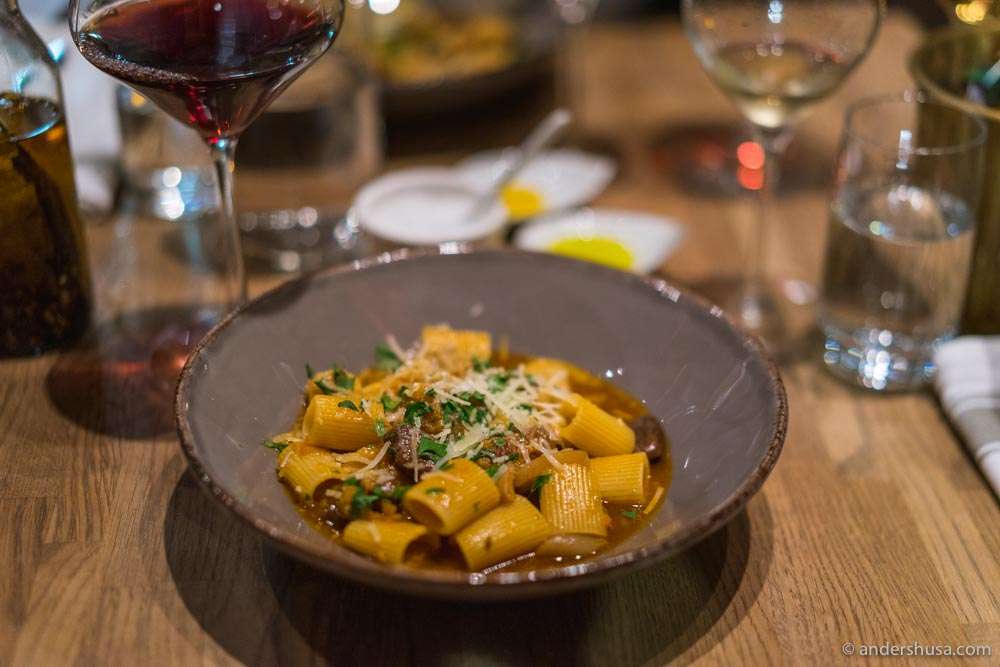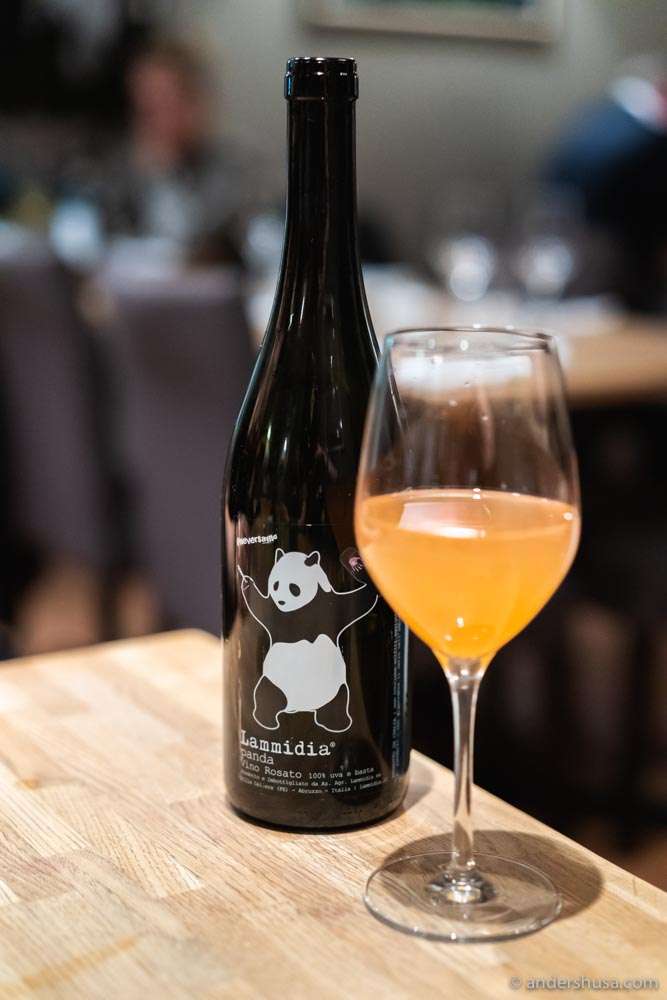 Have you been to Trattoria La Strega? Leave a comment below.
Follow Us on Social Media
YouTube
Anders Husa & Kaitlin Orr
Instagram
@andershusa
@carnivorr
Facebook
Foodie Stories by Anders Husa
Carnivorr