Ved Stranden 10 is a wine bar and shop located by the harbor, which serves and sells mostly natural and biodynamic wines. Their name, which is also their address, means by the beach. Well, there's no beach nearby, but in the summer you can sit outside by the water. This is my favorite wine bar in Copenhagen and feels like a home away from home. It is the kind of place you can go alone, as a couple or in a group, and have a great time in either case. The knowledgeable and friendly staff will take care of you.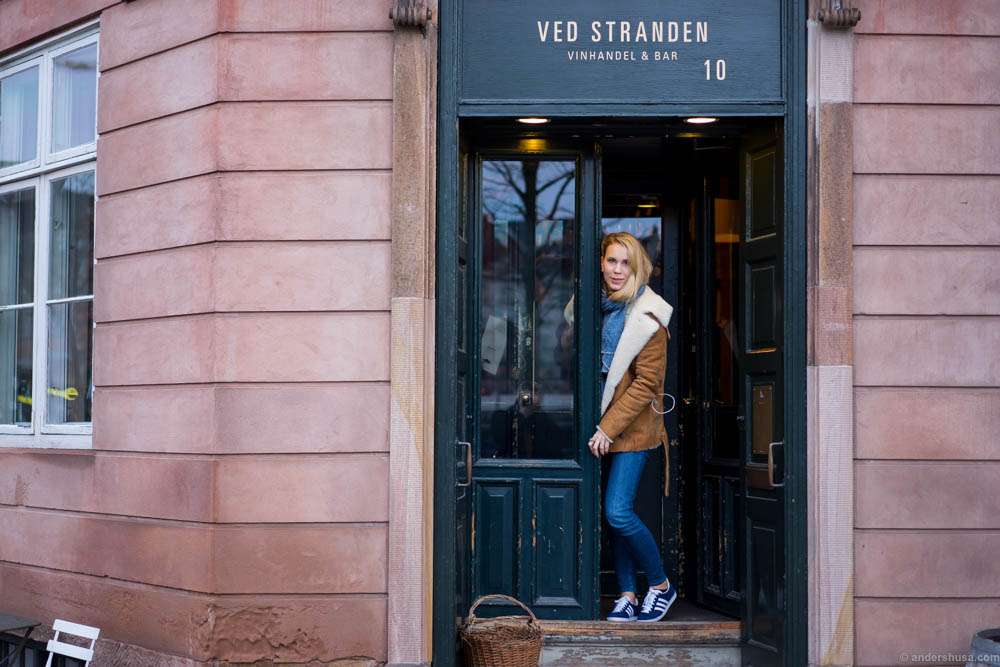 You don't need a wine expertise to visit Ved Stranden 10. Just go there, ask one of the sommeliers for a recommendation, and they will pour you something tasty from a bottle they've opened recently. Taste it, tell them if you like it or not, until you are satisfied with the choice. You can drink a glass and move on or buy a bottle and sit the whole day. This is Denmark, so you can even bring your glass down to the pier, or purchase a bottle to take home on your way out!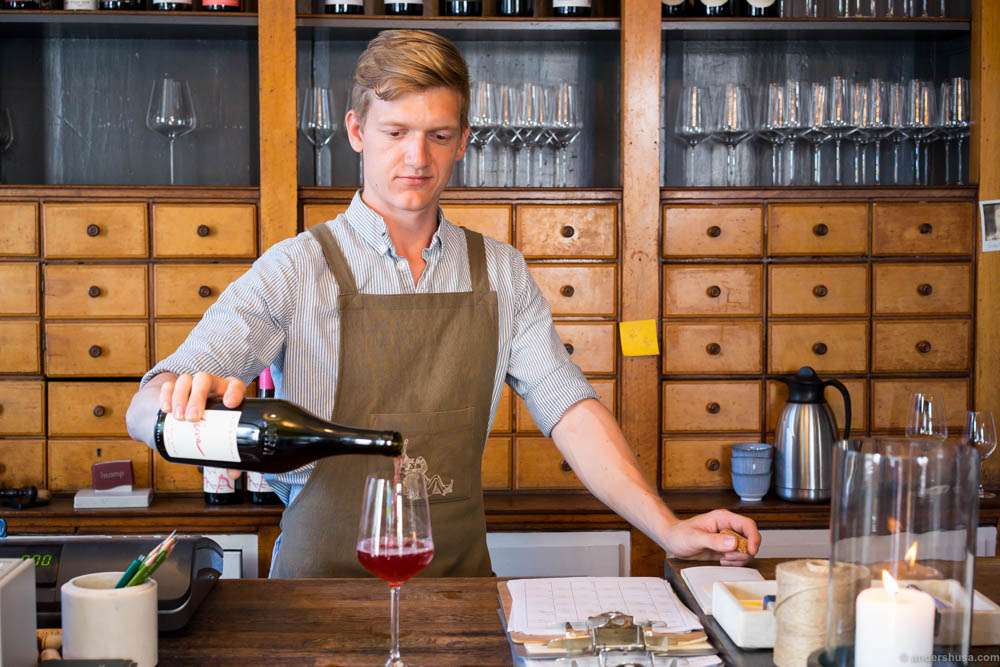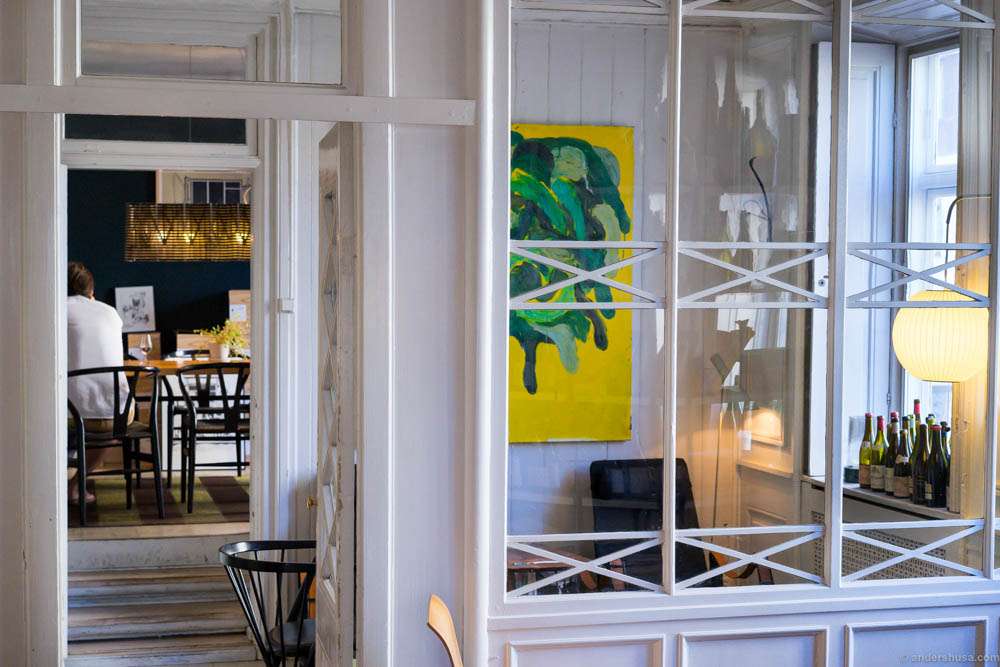 Since I don't live in Copenhagen, I try to visit new places every time I'm there. However, there are some places I just can't help but return to as often as I can. Ved Stranden 10 is one of those spots. I've previously acknowledged Rødder & Vin as my favorite wine store. Solfinn's boutique is more of a bottle shop than a wine bar, although he will usually pour you a glass or two of something good as well. Both Ved Stranden 10 and Rødder & Vin have a passion for natural wine.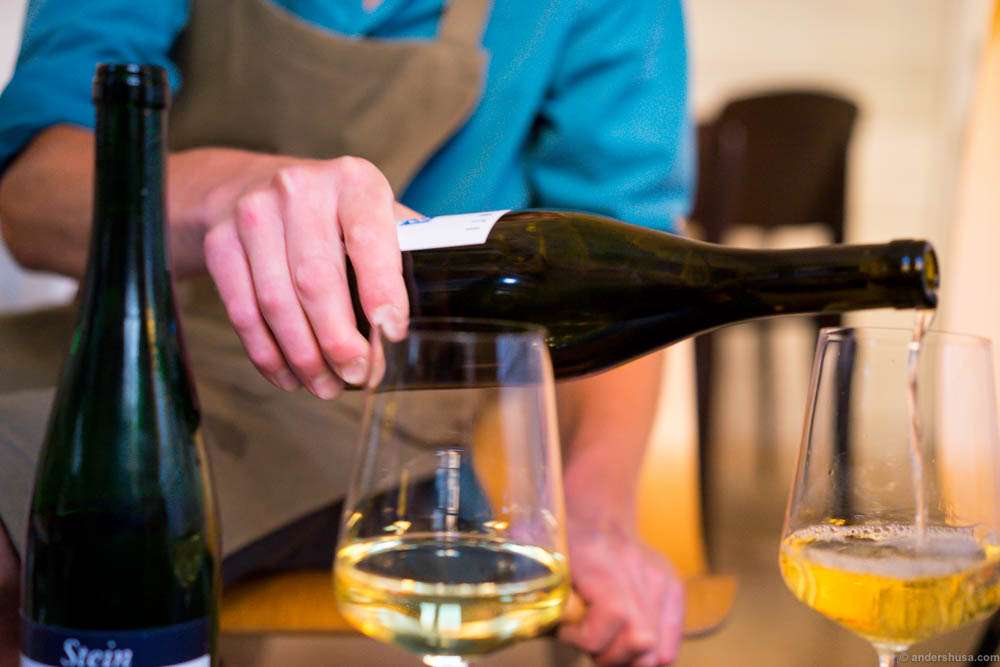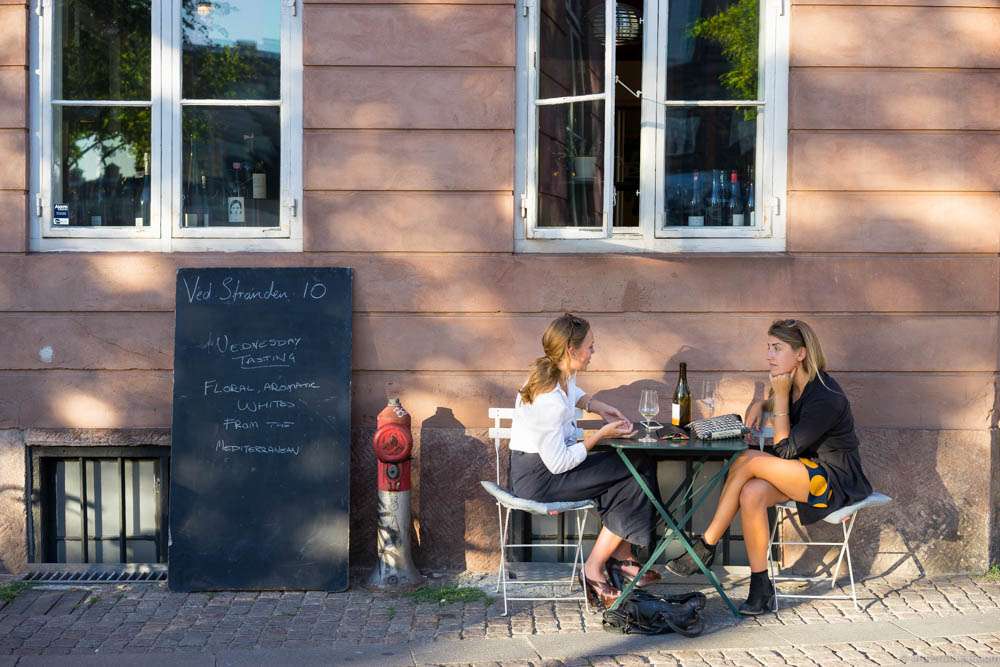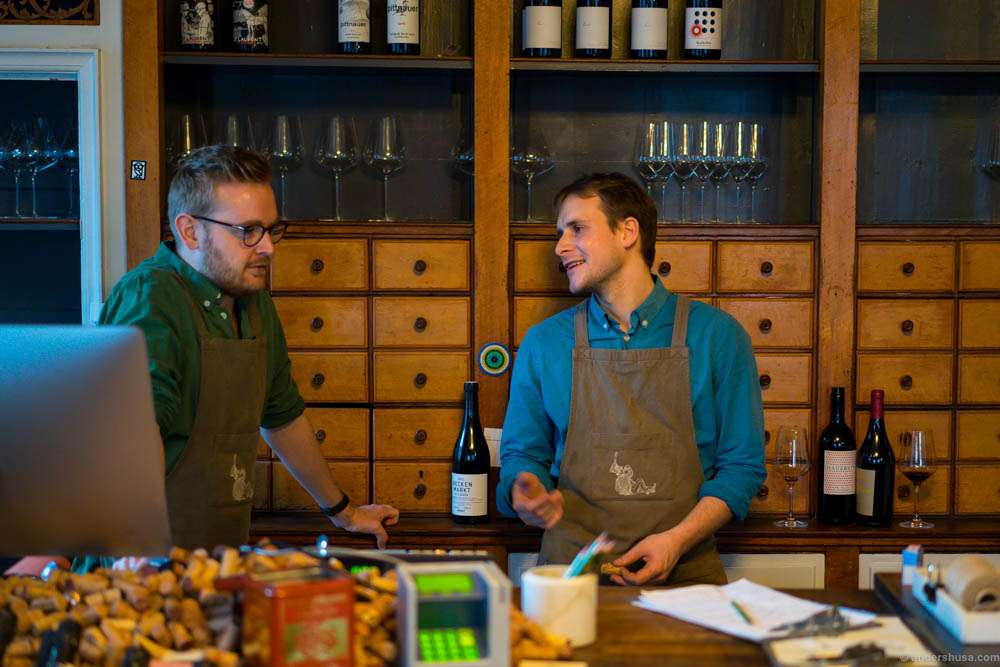 Ved Stranden 10 is the very definition of the Danish word hygge. You can hardly find a more cozy and relaxed atmosphere. The wine bar consists of three different rooms. You enter into an old tea store, with wooden drawers and tiny cabinets. The Zalto glasses and wine bottles on the shelves, as well as the array of wine corks everywhere immediately remind you where you are, though. In the next room, you are suddenly in a beach house with white-painted wood panels and glass window walls. Decorated with George Nelson bubble lamps and other vintage furniture with a modern elegance. All the way in is a Chambre Séparée or at least a bigger table for larger groups.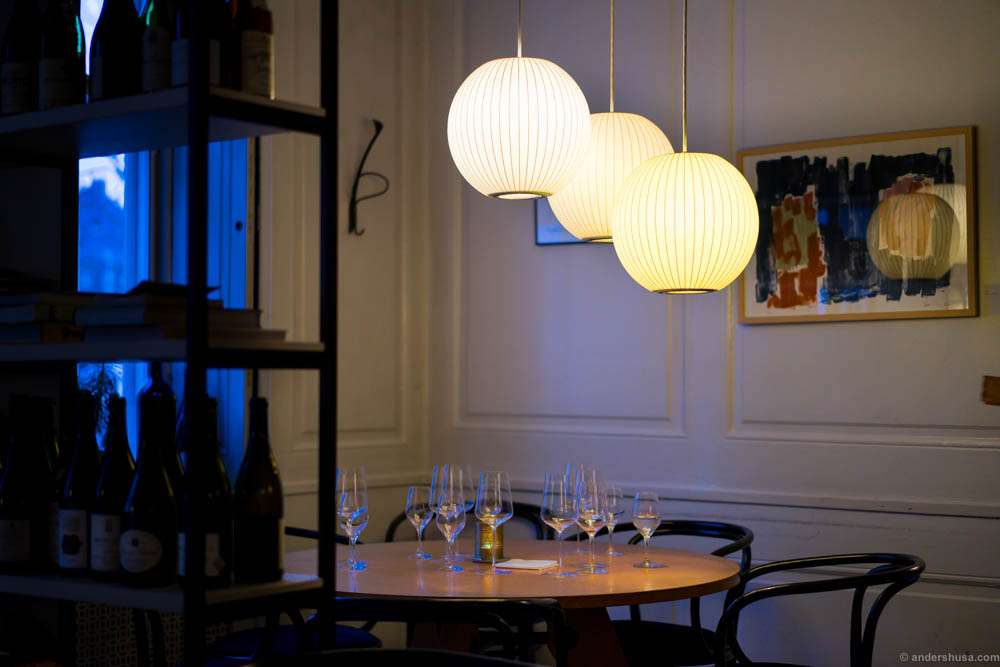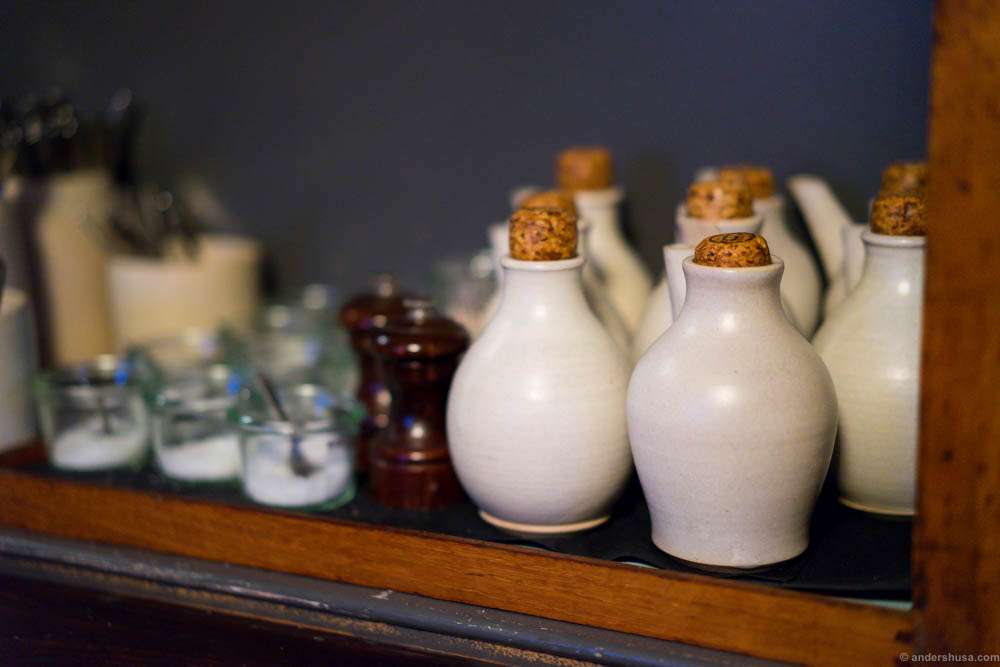 Make sure you go here on a Monday sometime, when they serve the Monday meal. A hearty, rustic staff food kind of dinner made in a big pot to serve as many as possible. At the price of just DKK 100, it sells out quickly, though, so get there early. Ved Stranden 10 also has an amazing wine cellar. Ask for a tour if you're buying some bottles. Please notice that this is not a late night place. Ved Stranden 10 opens at 12.00 and closes at 22.00 every Monday to Saturday.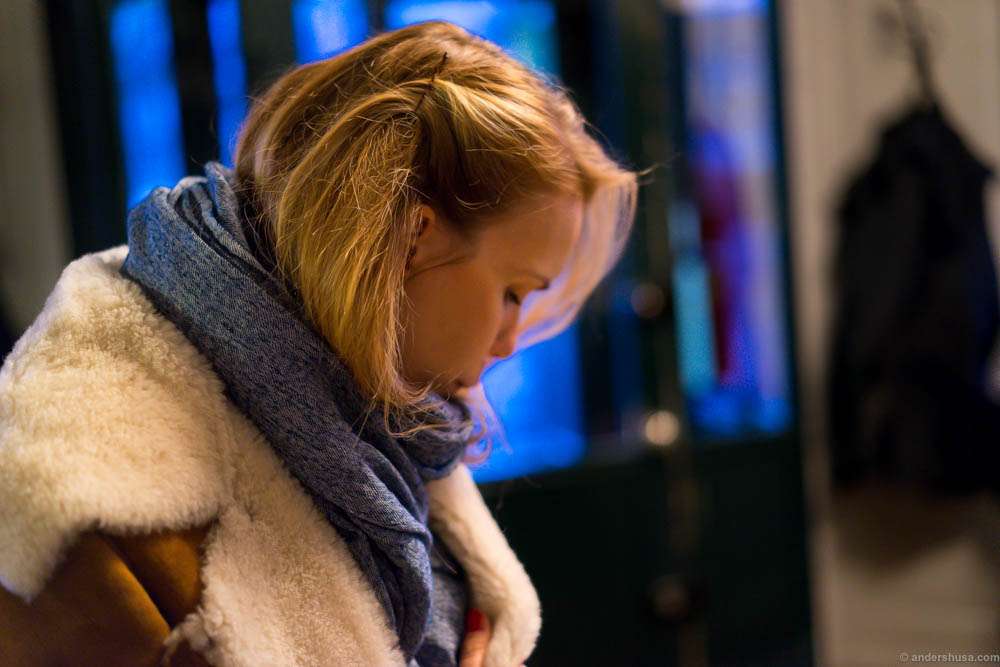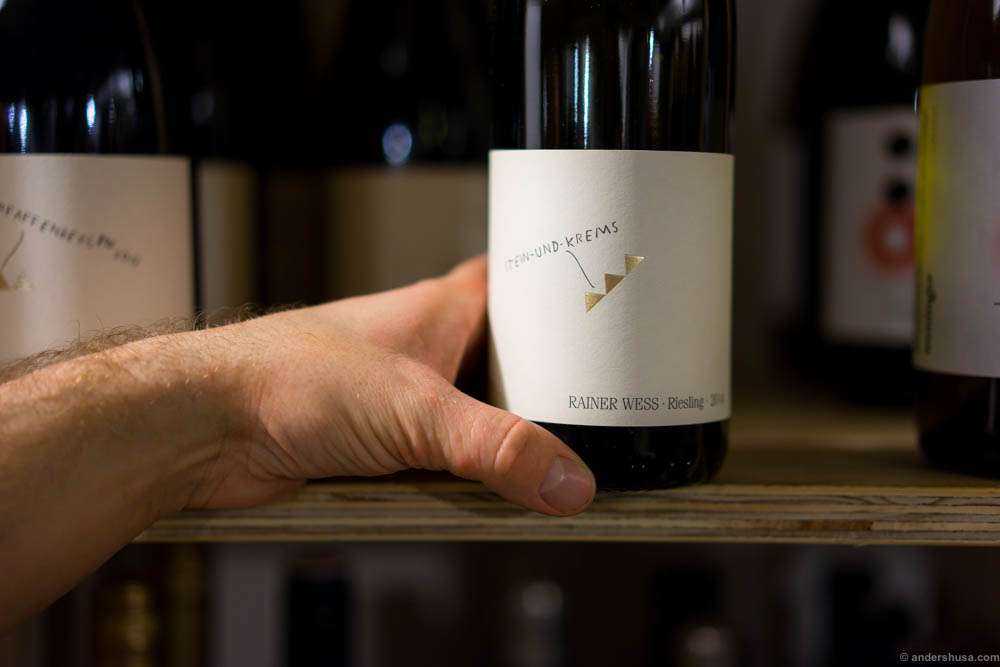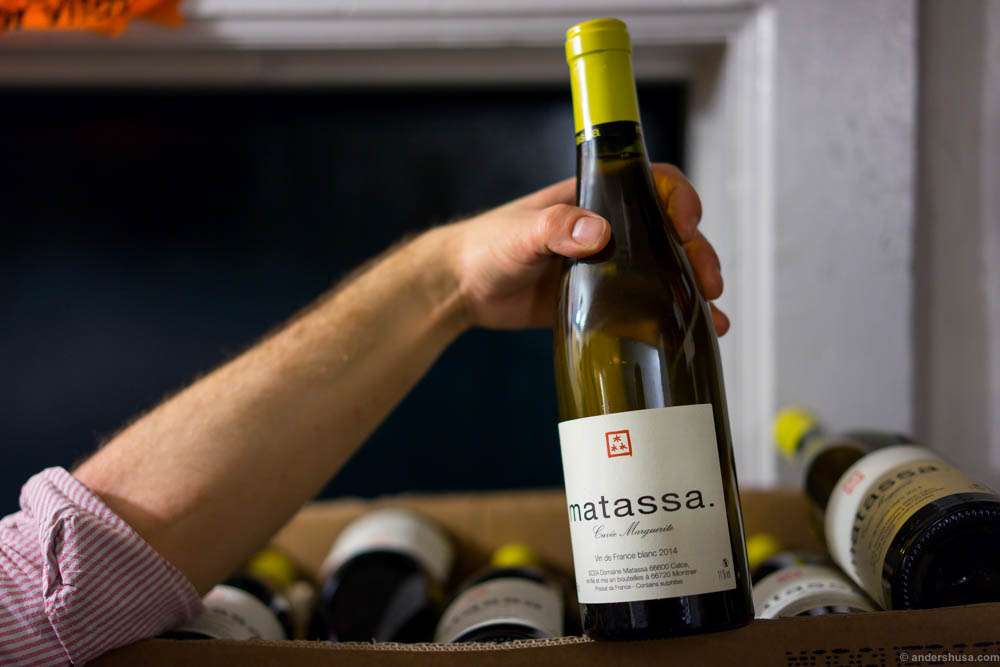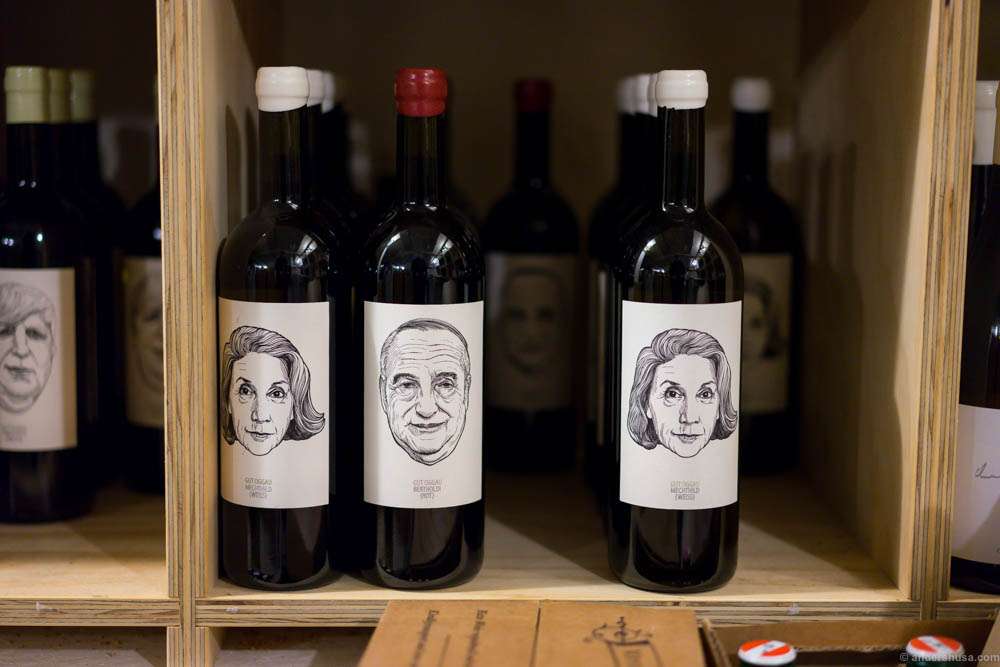 Have you been to Ved Stranden 10? What is your favorite wine bar in Copenhagen? Please leave a comment below.