Barabba has one of the best natural wine cellars in town (and that's saying a lot considering Copenhagen just might be the natural wine capital of the world). No, really – their collection is so good that we simply could not choose a bottle. So, we had several! Bini, Tschida, The Other Right, Momento Mori, are just a few of the gems we spotted on the shelves here. The stellar wine list, paired with the fact that this is one of the few places open on a Sunday night, makes Barabba a prime industry hangout. Oh, and the food! Barabba's pastas are some of the most sinful in town, loaded with buttery sauces, and often topped with generous amounts of truffles or caviar.
Looking for more great spots for food and drinks in Copenhagen? Check out our city map of Copenhagen!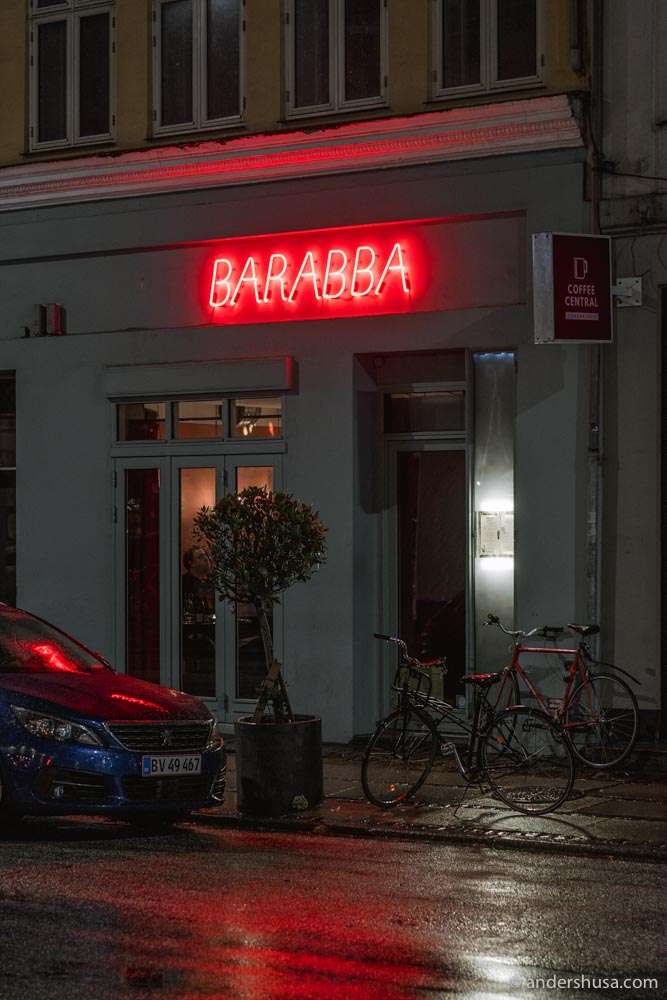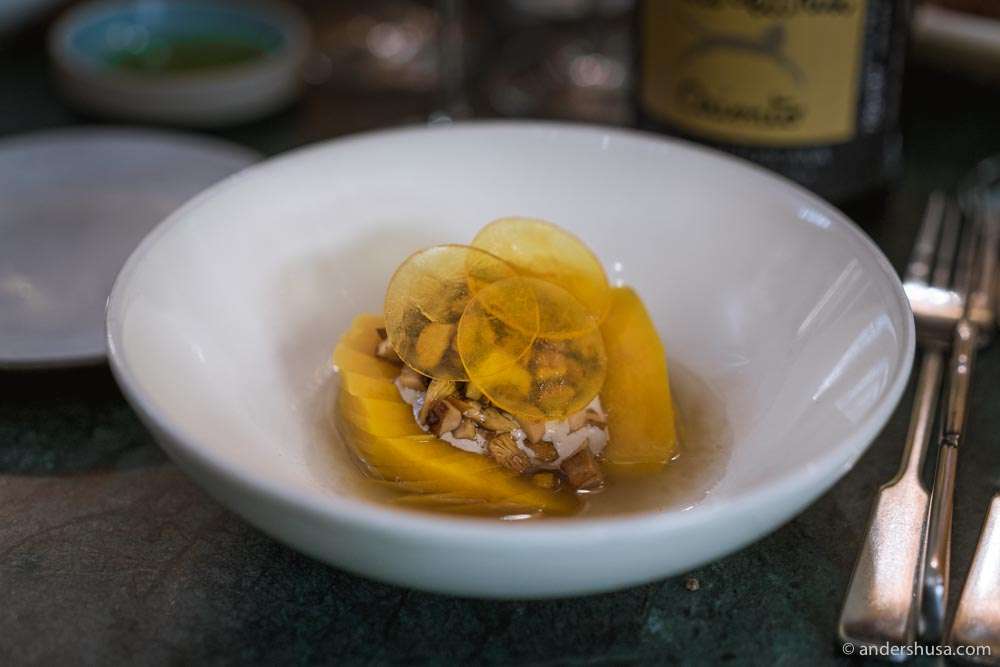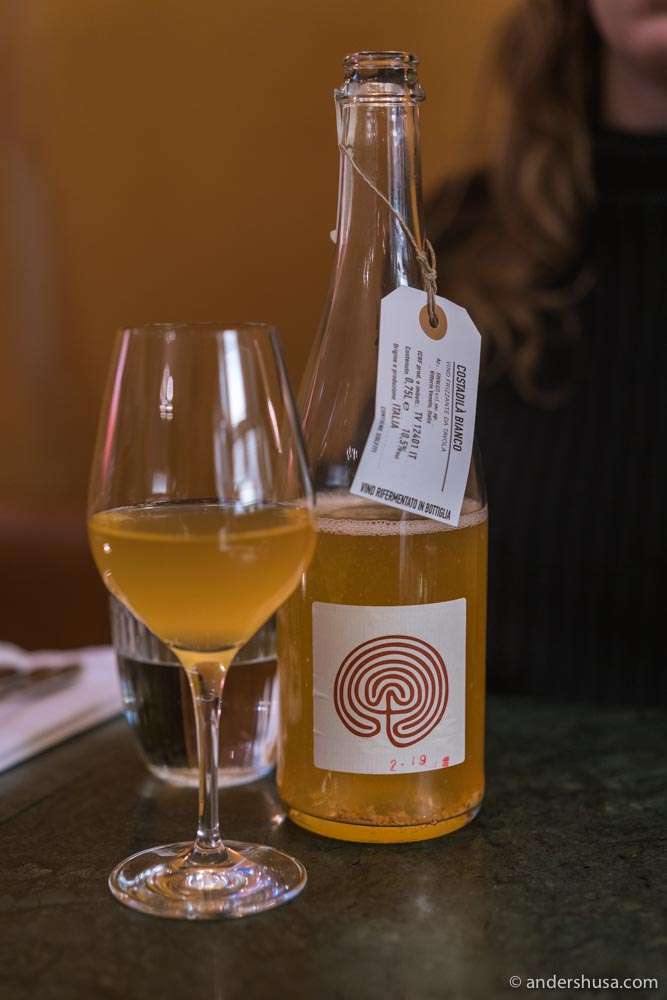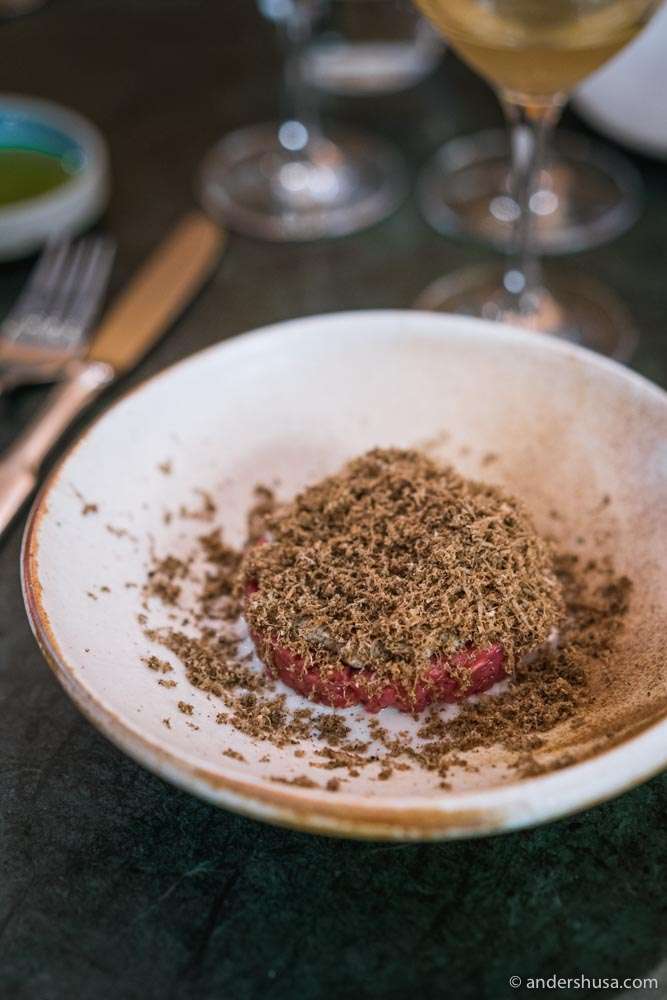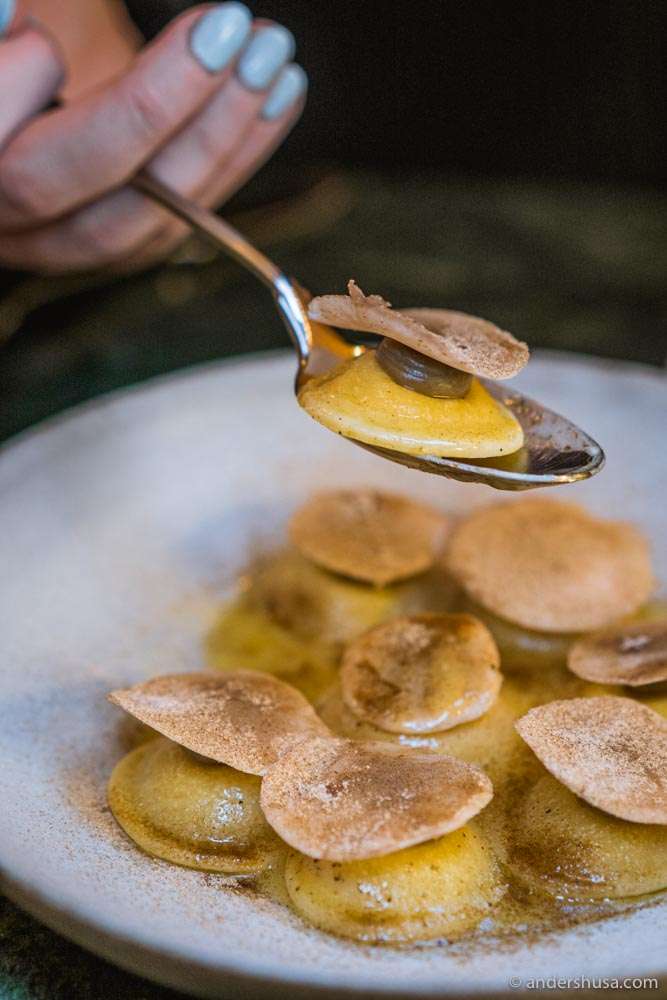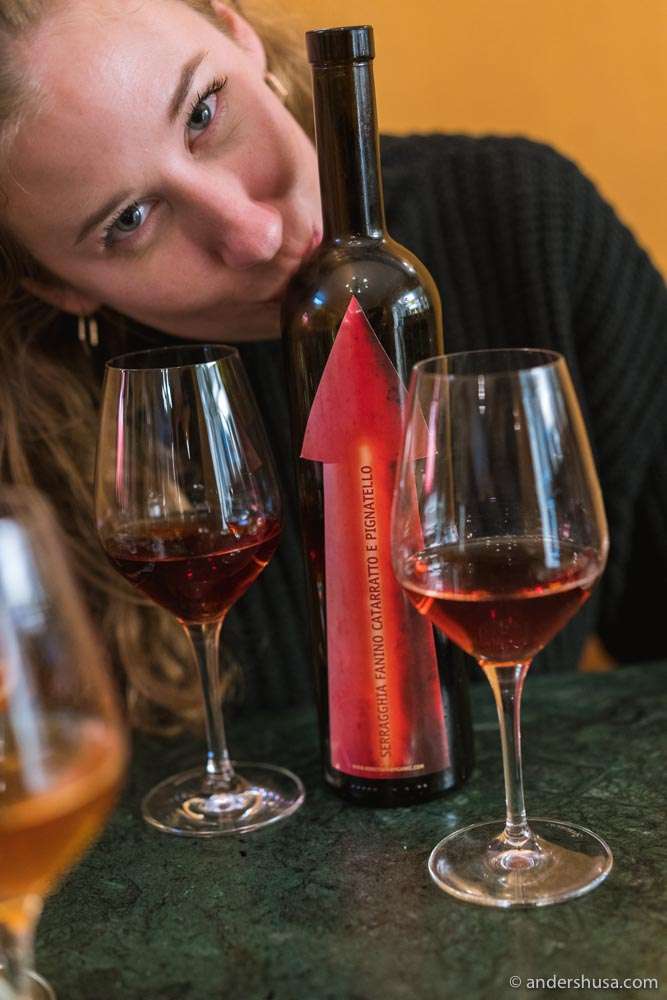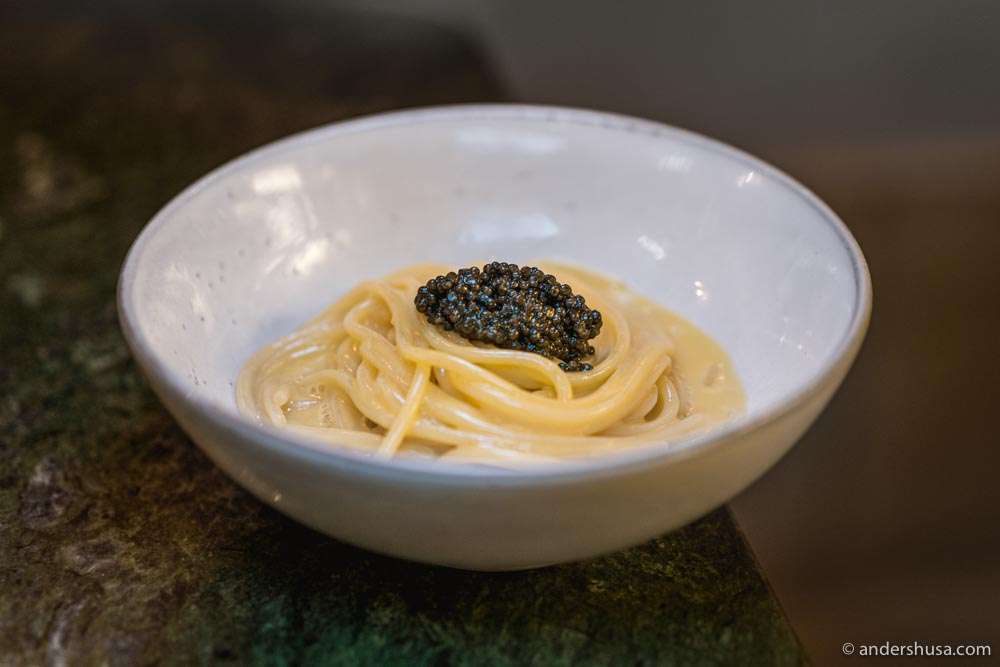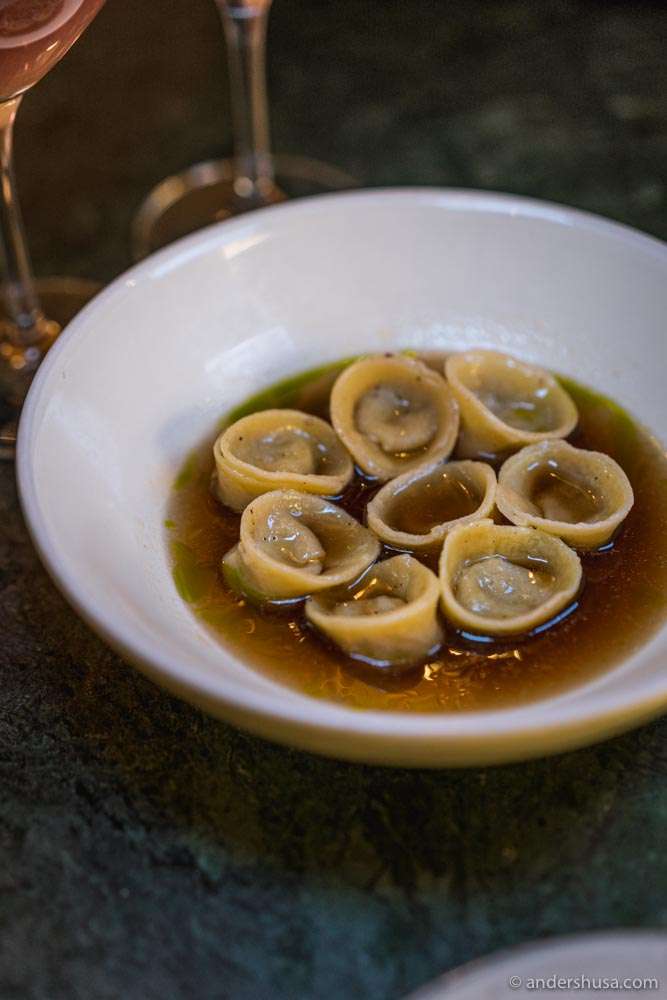 Have you been to Barabba? Leave a comment below.
Follow Us on Social Media
YouTube
Anders Husa & Kaitlin Orr
Instagram
@andershusa
@carnivorr
Facebook
Foodie Stories by Anders Husa
Carnivorr