The tiny wine bar, café, and restaurant, La Banchina, is located in an old boathouse with a wooden pier along the harbor at Refshaleøen. Particularly in the summertime, this is a small paradise in Copenhagen. Enjoy natural wines, organic food, and simple Italian cooking by the waterside.
Looking for more great spots for food and drinks in Copenhagen? Check out our city map of Copenhagen!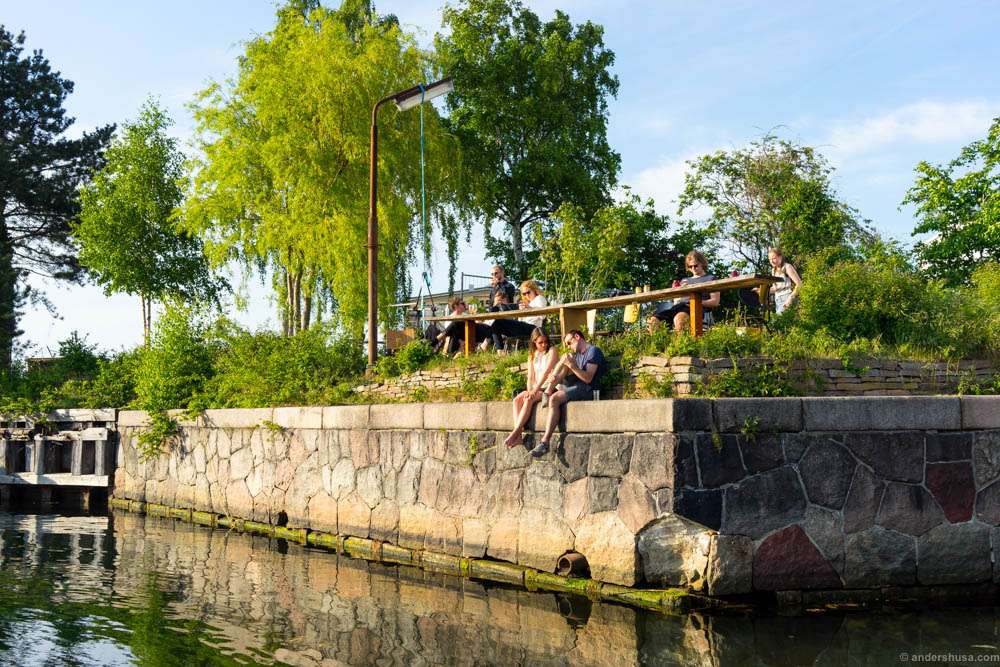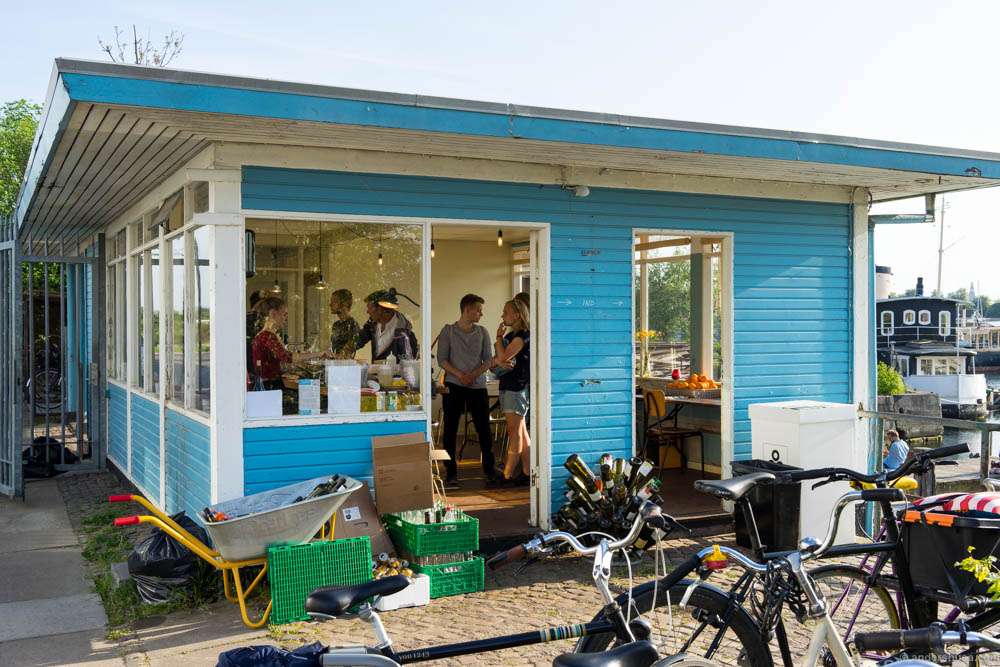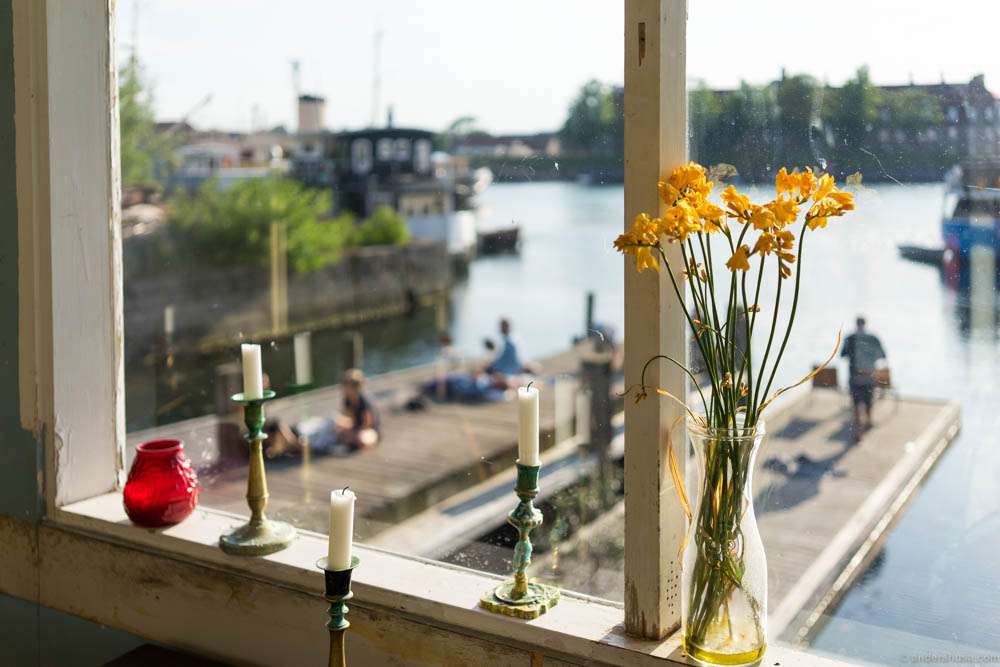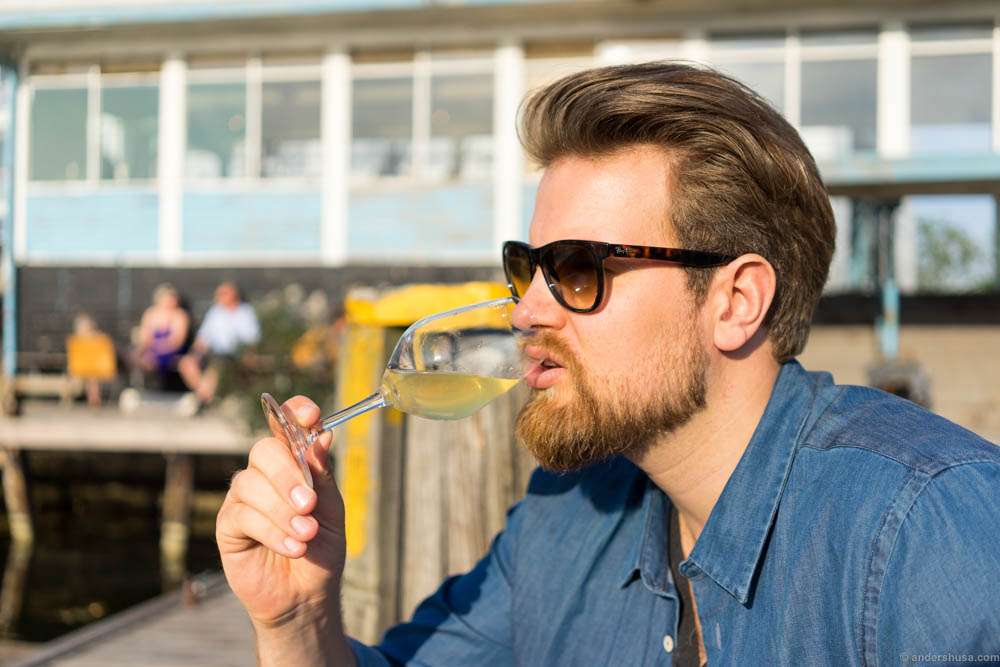 Where do you hang out in Copenhagen in the summertime? Please leave a comment below.
Follow Us on Social Media
YouTube
Anders Husa & Kaitlin Orr
Instagram
@andershusa
@carnivorr
Facebook
Foodie Stories by Anders Husa
Carnivorr