With only eight counter seats, Sushi Anaba is one of the hardest-to-snag reservations in Copenhagen. Chef Mads Battefeld trained in Tokyo before opening his own sushi restaurant in Nordhavn. The omakase primarily features sustainable seafood from Denmark and Norway – not only is it the best sushi we've had in Scandinavia, it's the best omakase we've had in our entire life. Natural wine and sake are both available.
Looking for more great spots for food and drinks in the Danish capital? Check out our city map of Copenhagen!
SUSHI ANABA

Address & Contact Information
Sandkaj 39, Copenhagen, Denmark
Website
Instagram
Facebook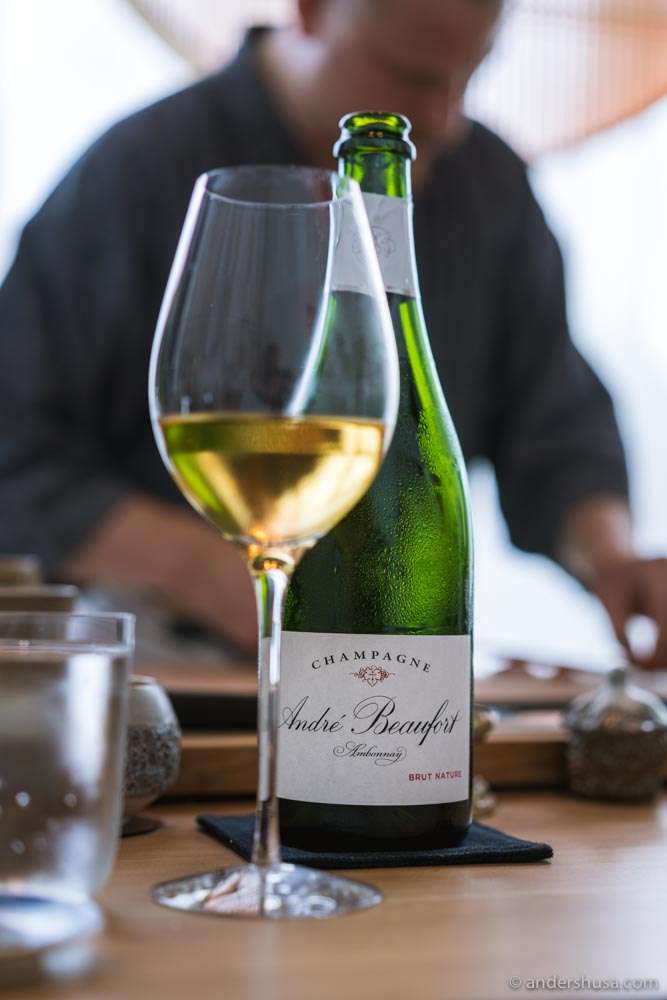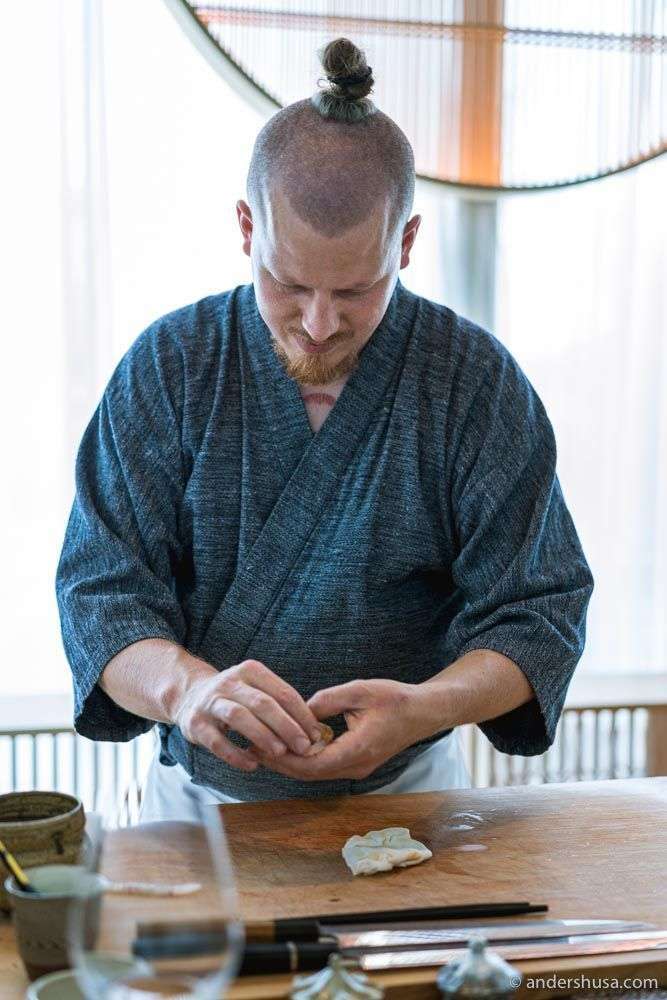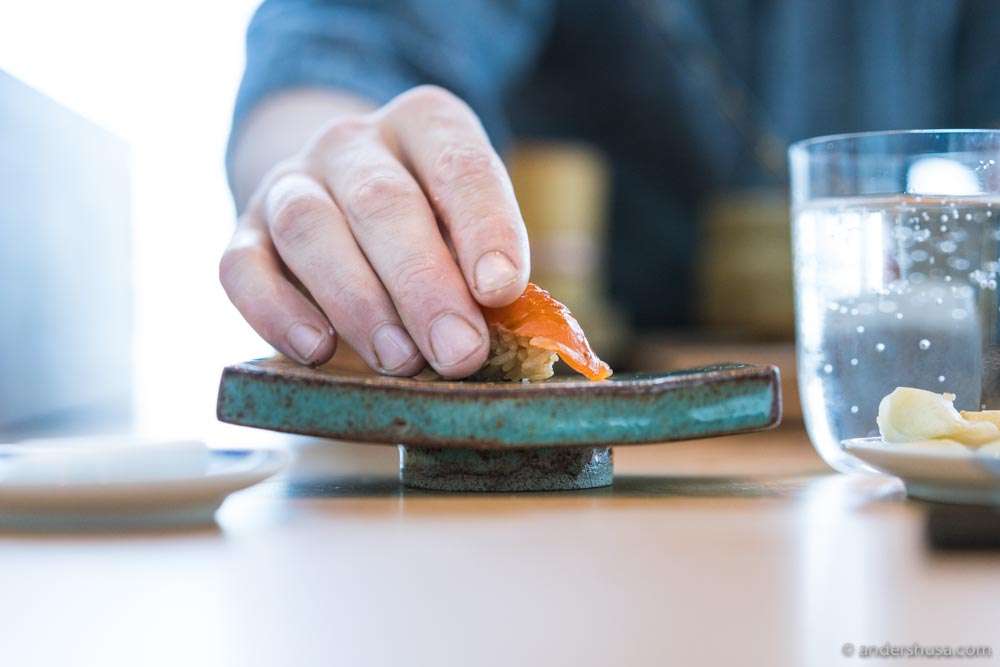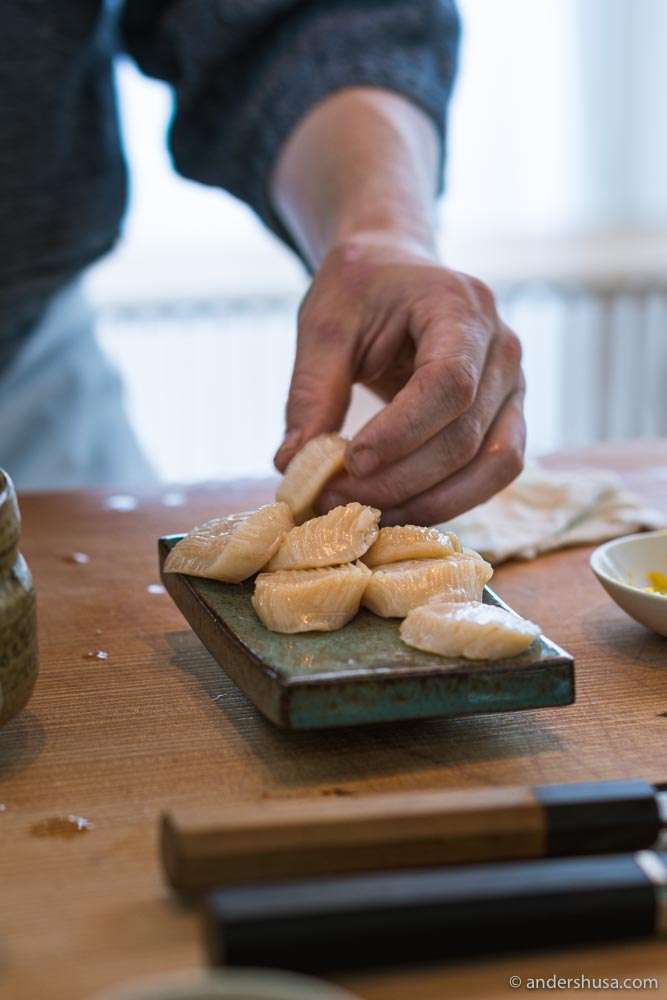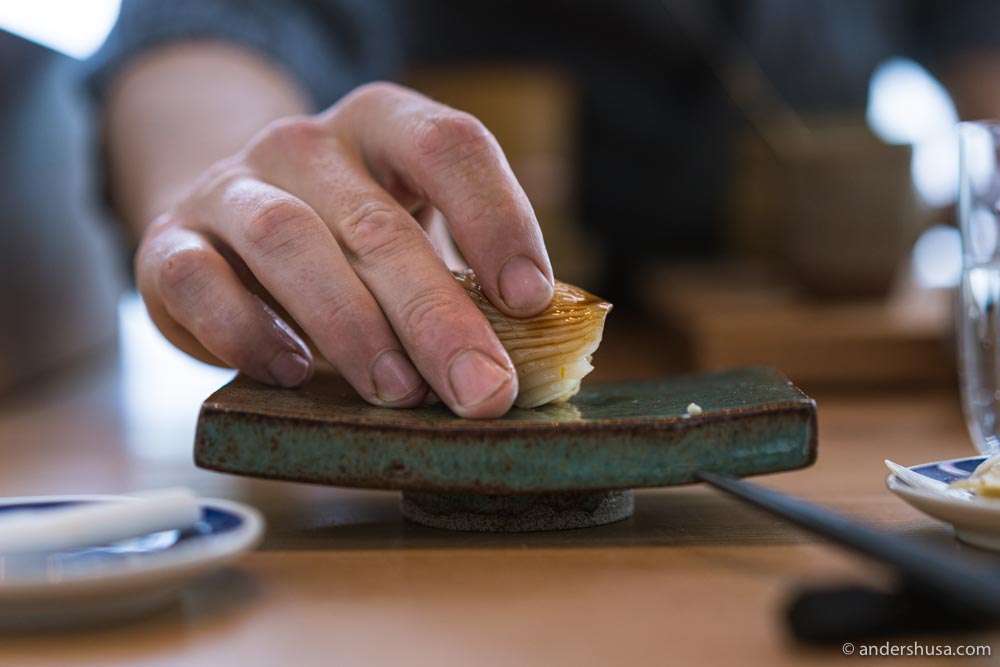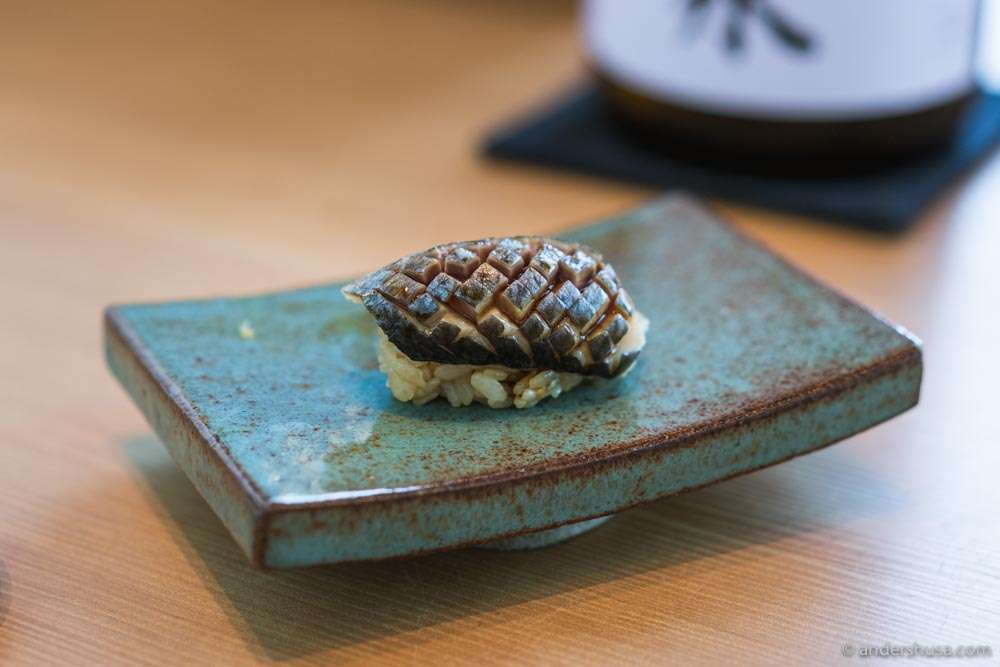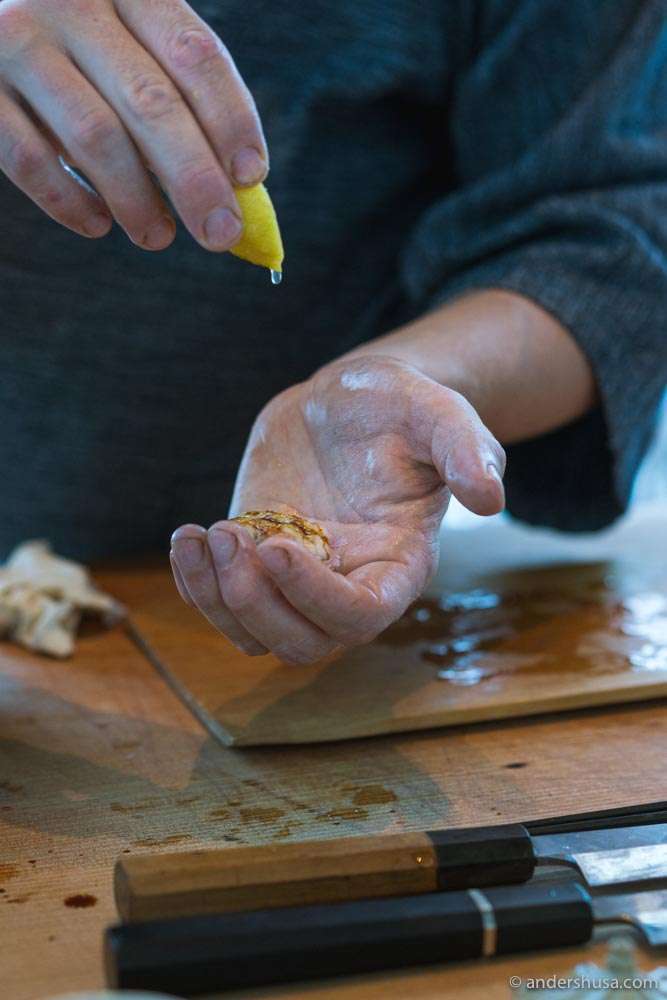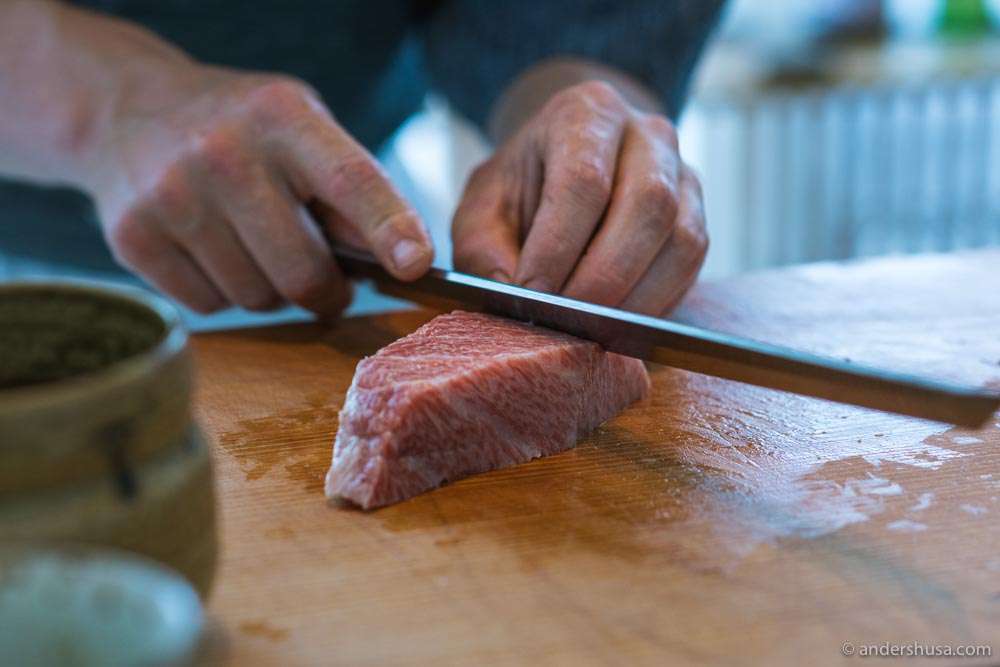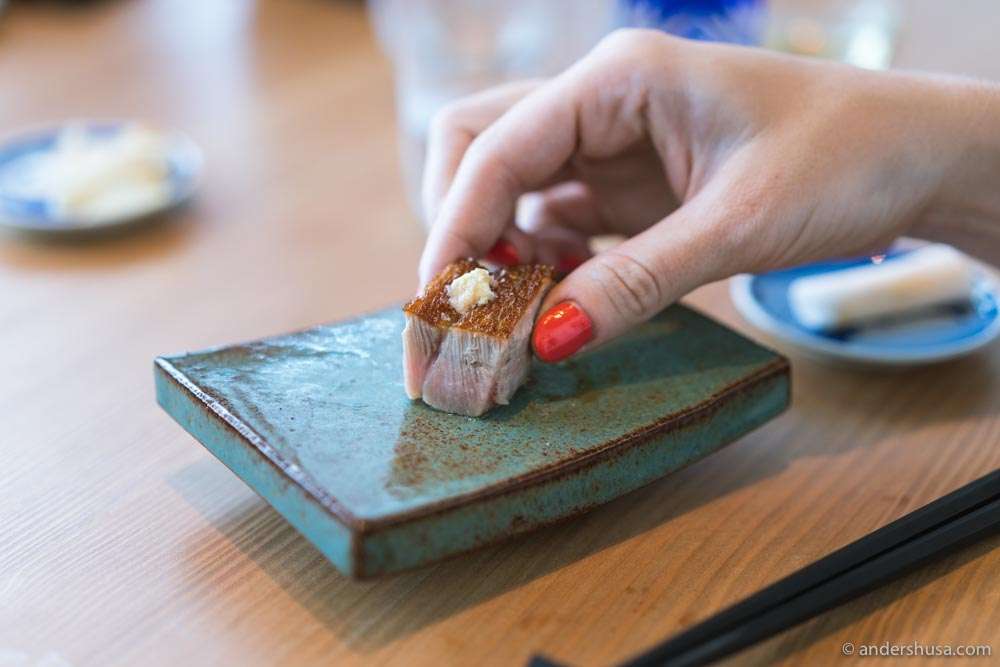 Have you been to Sushi Anaba? Let us know in a comment below.
Follow Us on Social Media

YouTube
Anders Husa & Kaitlin Orr

Instagram
@andershusa
@carnivorr

Facebook
Anders Husa & Kaitlin Orr

Join Our Food Community
The Hungries
Become a Patron!