Press event
We were invited to the launch party of the Michelin Guide Nordic Cities 2015 by our good friend André Blomberg-Nygård. This is the first year Nordic cities get their own guide, as previously all the Nordic capitals in addition to Gothenburg have just been included in the Main Cities of Europe Guide. Expectations were… somewhat high, but a lot of food writers also had low expectations as the Michelin Guide has not prioritized the Nordics much so far.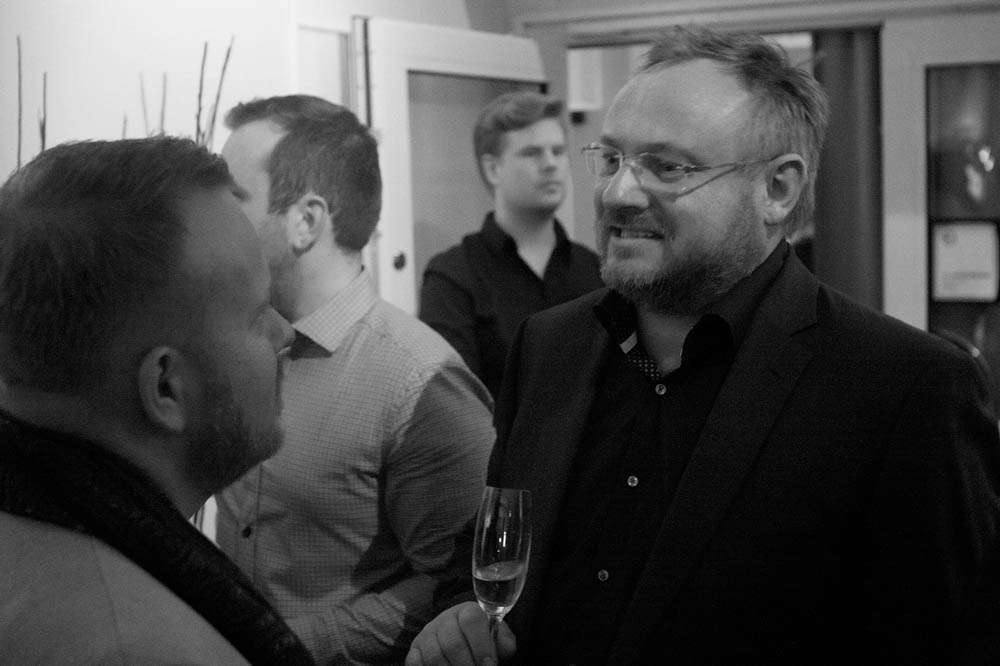 The event took place at Fotografiska in Stockholm the 26th of February. The first hour was dedicated to mingling, bubbles and appetizers. Not many Norwegian chefs were present, but Espen from Maaemo was there and so was Bent from Statholdergaarden. In addition, our friend Arve represented Noma, and he is Norwegian at least! If you aren't already following him on Instagram you should.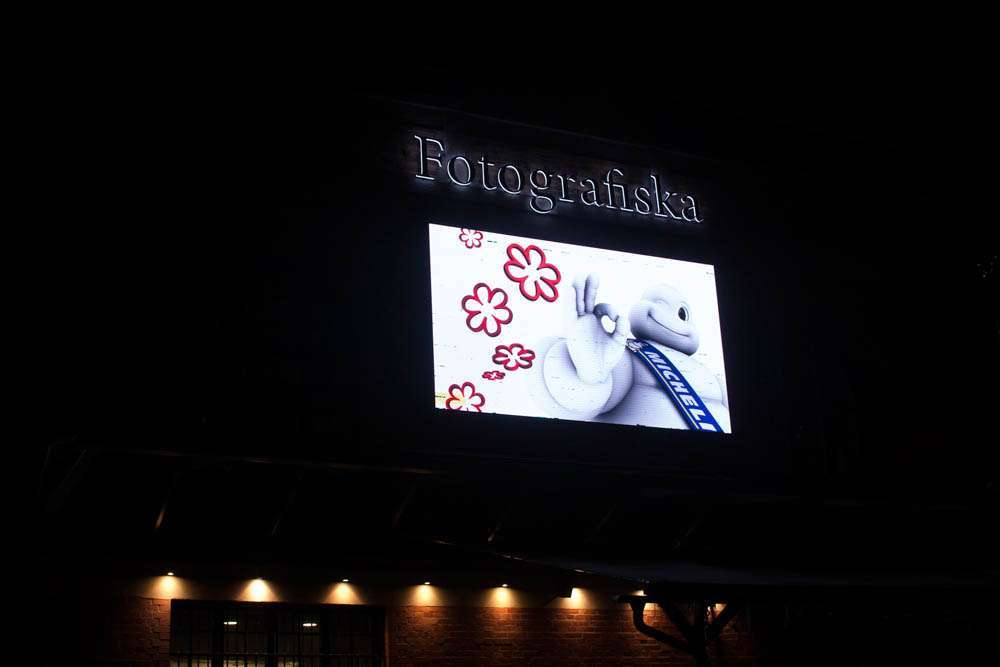 It was suspected that at least one restaurant would have to get a third star, as a guide without a three-star restaurant seemed kind of odd. There were also a bet that restaurants at some odd locations like Fäviken Magasinet in Sweden and Henne Kirkeby Kro in Denmark would be featured. In Norway, we hoped that cities like Bergen, Stavanger, Kristiansand, and Trondheim would be added, with Måltid in Kristiansand as maybe the most anticipated star candidate.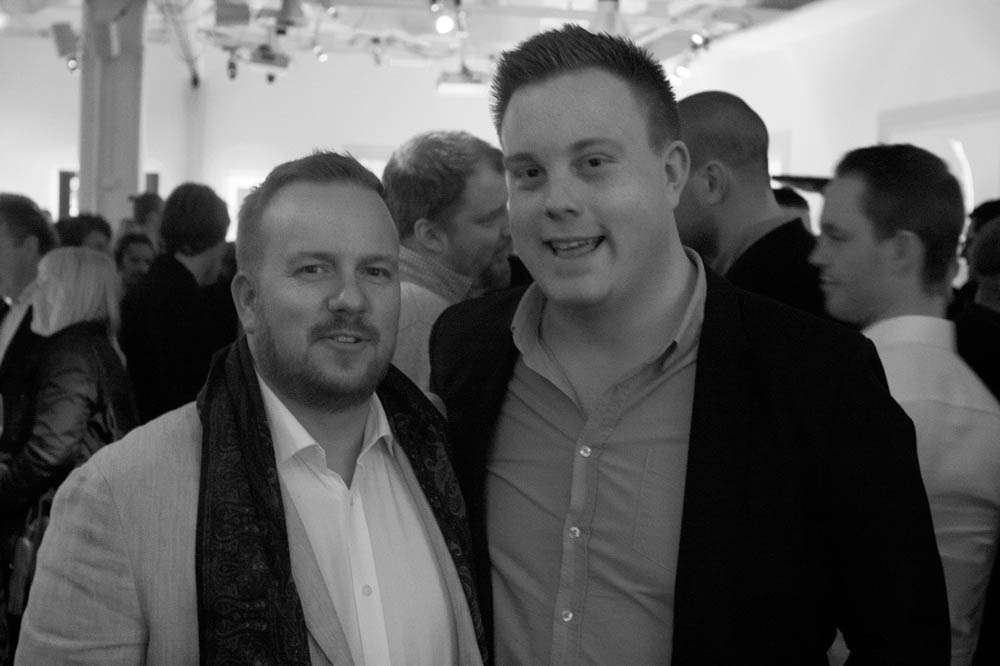 However, the Michelin guide does not appear to care much about expectations. Maybe that is why they never awarded Noma, which is generally considered the best restaurant in the world, a third star before. Neither did they this year. In fact, no restaurants got the third star. The only new cities to be added was Malmö in Sweden and Aarhus in Denmark. The restaurant we just visited a few weeks back, Restaurant Fredrikshøj, did actually get it's much-awaited star, though! Oslo, sadly, lost a star since Bagatelle closed, and their sister restaurant even lost the Bib Gourmand title. Helsinki had no changes in their status either. One could wonder if the Michelin inspectors even visited.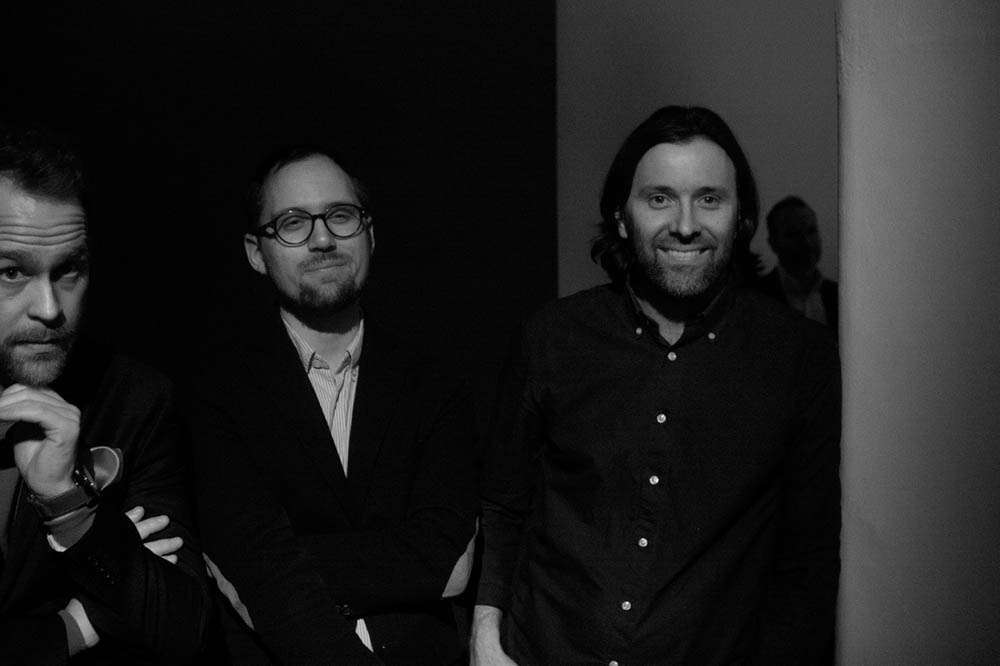 Even Michael Ellis, the Michelin Guide international director, seemed embarrassed about their inadequate overview of what happens in the restaurant scene in Oslo and Helsinki. We suspect that the Michelin Guide simply does not have the means to cover the Nordic properly. Which is a pity, and to be honest they should never have launched a guide for the Nordic when it barely differs from the entries in the Main Cities of Europe anyway. I think the White Guide, which actually covers the entire Nordic in their latest edition, is a much better guide at the moment.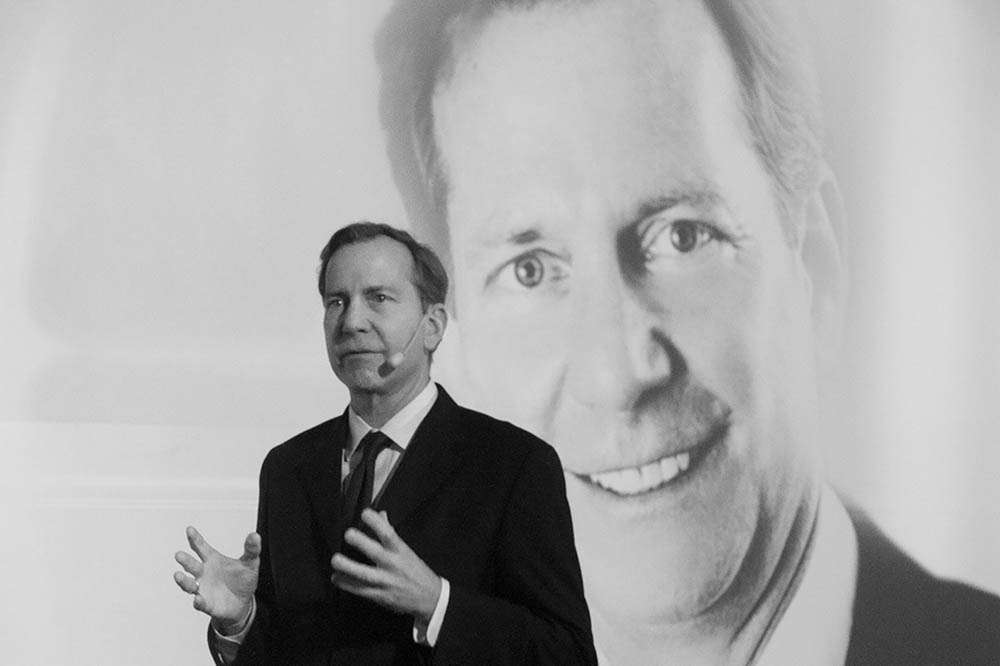 The full list of Stars and Bib Gourmands in the Nordic Cities Guide 2015.
Norway
Two stars: Maaemo
One star: Statholdergaarden, Ylajali & Fauna
Bib Gourmand: Restaurant Eik and Oro Bar & Grill
Stockholm
Two stars: Frantzén, Mathias Dahlgren-Matsalen & Oaxen Krog (NEW)
One star: Ekstedt, Esperanto, Gastrologik, Mathias Dahlgren-Matbaren, Operakällaren & Volt (NEW)
Bib Gourmand: Brasserie Bobonne, Den Gyldene Freden, EAT, Oaxen Slip, Proviant, Rolfs Kök, Ulla Winbladh & Lilla Ego (NEW)
Gothenburg
One star: Thörnströms Kök, 28+, Sjömagasinet, Bhoga, Koka (NEW) and SK Mat & Människor (NEW)
Bib Gourmand: Familjen
Malmö (NEW)
One star: Ambiance à Vindåkra (NEW), Bloom in the Park (NEW) & Vollmers (NEW)
Bib Gourmand: Bastard (NEW) & Sture (NEW)
Copenhagen
Two stars: Noma, Geranium & a|o|c (NEW)
One star: Clou, Den Røde Cottage, Era Ora, formel B, Grønbech and Churchill, Kadeau, Kiin Kiin, Kokkeriet, Marchal, Relæ, Søllerød Kro & Studio at the Standard
Bib Gourmand: L'Altro, Bror, Enomania, Famo, Frederiks Have, Kødbyens Fiskebar, Marv & Ben, Mêlée, Pluto & Rebel
Aarhus (NEW)
One star: Frederikshøj (NEW), Gastromé (NEW) & Substans (NEW)
Bib Gourmand: Hærværk (NEW) & Pondus (NEW)
Helsinki
One star: Ask, Chef & Sommelier, Demo, Luomo & Olo
Bib Gourmand: Boulevard Social, Emo, Farang, Gaijin & Pure Bistro
This was originally posted on my old blog Two Foodies Eating which I had together with Andrea.
Disclaimer
This was a press event by the Michelin Guide.