Stavanger & Sandnes Map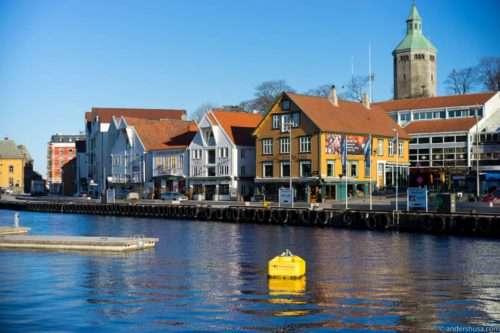 Stavanger is Norway's 4th largest city, and together with Sandnes (the 7th largest) they make up the 3rd biggest urban area in the country. This region is a vibrant food destination, second only to the capital, Oslo, and even more exciting if you compare them relative to the population. In this foodie map, we have gathered all my Stavanger and Sandnes favorites. You'll find everything from coffee shops and bars to burger joints and high-end restaurants. Navigate the map easily either by scrolling through the list on the right or by clicking the points on the map. Places are listed in a geographical order.
Fisketorget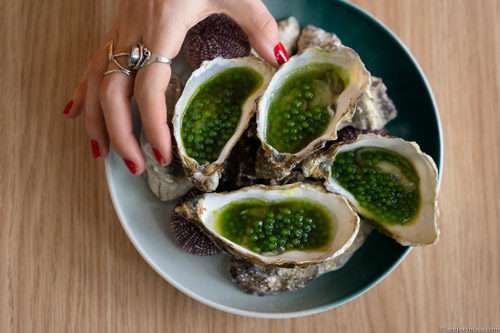 Strandkaien 37, Stavanger, Norway
Fisketorget is Norway's best seafood restaurant, run by the young and passionate chef Karl Erik Pallesen. In addition to the eatery (Vågen), Fisketorget also has an extraordinary fish market (Torjå). Their excellent fish soup is a top-seller with good reason.
Tango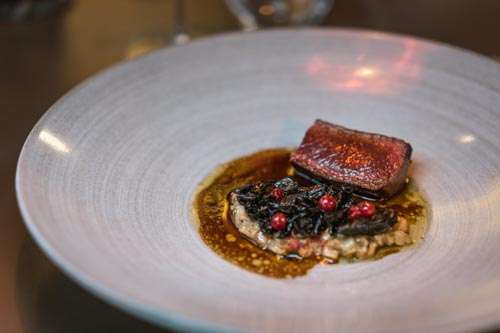 Skagen 3, Stavanger, Norway
Tango is a fine-dining restaurant in Stavanger with TV chef Kjartan Skjelde as one of the co-founders. Enjoy local and seasonal produce cooked to perfection in a classic Nordic-style cuisine. This restaurant is now re-located together with its casual sister restaurant Fish & Cow.
Villa 22 Trattoria & Bar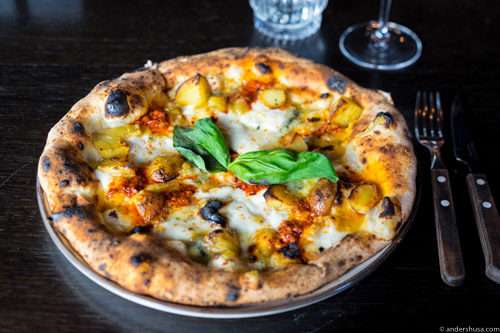 Skagen 22, Stavanger, Norway
Villa 22 Trattoria & Bar is a casual Italian eatery with Nordic influences, located on the waterfront in Vågen. You can go here for one of the city's best pizzas, baked in a wood-fired stone-oven, or enjoy the full Italian sharing menu with small dishes and antipasti.
Bar Negroni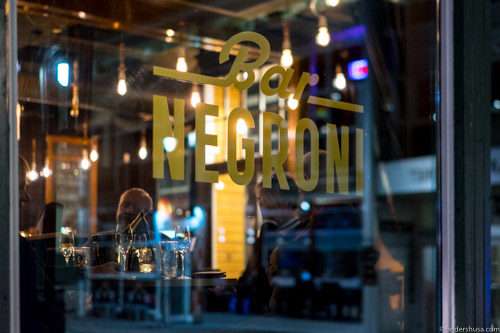 Skagen 22, Stavanger, Norway
In connection with restaurant Villa 22 is one of Stavanger's most classy cocktail bars. As the name indicates, Bar Negroni specializes in the Italian drink Negroni, but also other classics like Espresso Martini, Aperol Spritz, and Old Fashioned.
Renaa Xpress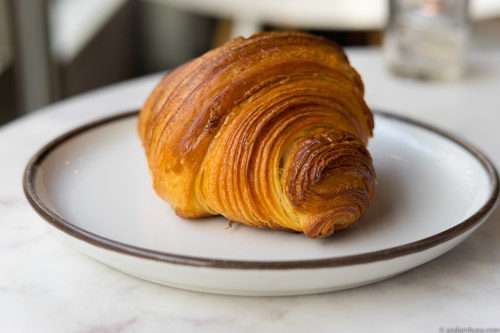 Sølvberggata 2, Stavanger, Norway
Renaa Xpress is the café, bakery, and pizzeria by Sven Erik and Torill Renaa which is located within Sølvberget community center. The eatery sports a partially wood-fired oven that assures freshly baked sourdough bread every day. From 1 PM you can enjoy sourdough pizza, but you definitely shouldn't miss their croissants either – so incredibly crispy and light.
Egget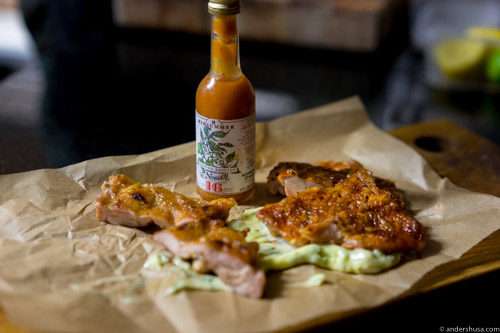 Egget is a casual eatery in a dimly lit venue with a great ambiance, where they play loud music and serve natural wines. Chef Tony Martin makes whatever he feels like in the kitchen, based on the available produce each day, and the sommelier and co-owner Roy pours fermented grape juice that he hopes you will like.
Renaa: Matbaren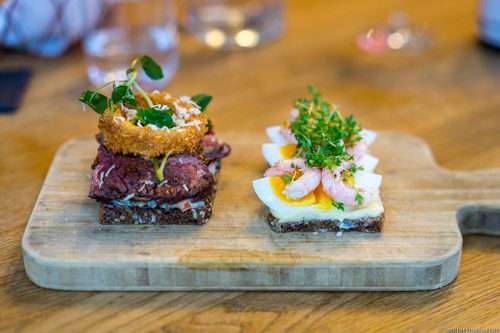 Breitorget 6, Stavanger, Norway
Renaa: Matbaren is the less formal sister restaurant of one-Michelin-starred Re-naa. This outstanding eatery serves the best Danish smørrebrød in Norway, in addition to other classic brasserie-style dishes that are cooked to perfection.
Re-naa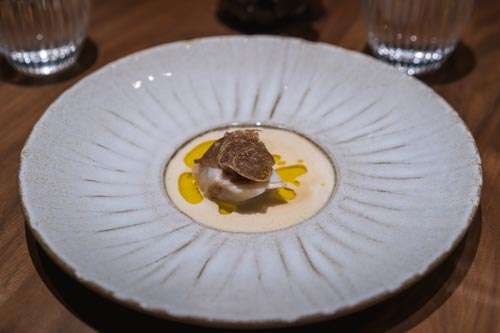 Nordbøgata 8, Stavanger, Norway
Re-naa is Stavanger's longest running Michelin-establishment – it was awarded one star in the French bible in 2016. After moving to the new space inside the Eilert Smith Hotel, Re-naa finally received their much-deserved second star in 2020. This New Nordic fine dining restaurant is run by head chef Sven Erik Renaa and his lovely wife Torill. Personally, we rate it in the top 3 of restaurants in Norway.
Broremann Bar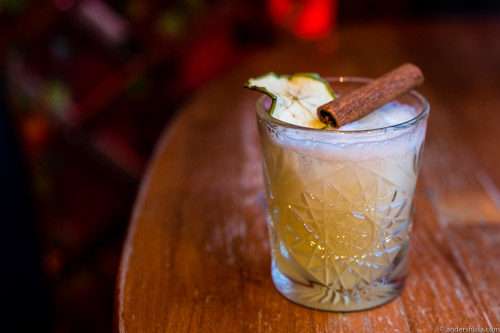 Skansegata 7, Stavanger, Norway
Broremann Bar is the most exciting cocktail bar in Stavanger. Young, passionate bartenders mix innovative drinks, nicely presented with well-balanced and pungent flavors.
The Shack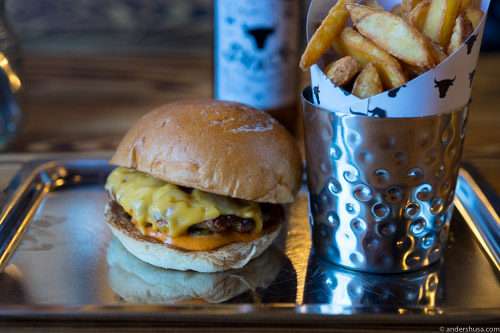 Nedre Holmegate 7, Stavanger, Norway
The Shack is a successful chain of burger joints that started out at Mariero, and later opened at Tasta and in central Stavanger. They specialized in burgers, crispy chicken wings, and BBQ ribs. Their burgers aren't as perfected as Hekkan Burger in Sandnes, but definitely delicious.
FRI Bar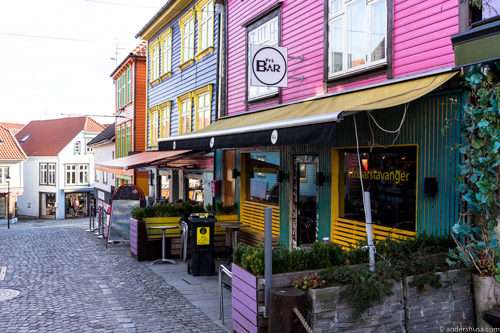 Øvre Holmegate 27, Stavanger, Norway
FRI Bar is open to everyone and anyone: gay, straight, bisexual or transgender. The only requirement, according to general manager Jan Rune Holdhus, is that you wear clothes. A café by day and cocktail bar by night, but you go here primarily for the great atmosphere and less for the drinks. Every other Tuesday is drag queen bingo!
Kokko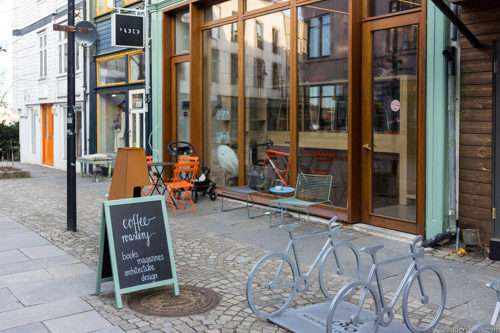 Østervåg 43, Stavanger, Norway
Kokko is a beautifully constructed coffee shop and roastery, designed by an architect who also happens to have a passion for specialty coffee. Three unique floors, of which two invites you to have a seat, grab a bite, and enjoy your caffeine boost. The top floor is the office, but you can peek inside through a hole in the floor.
Hekkan Burger Stavanger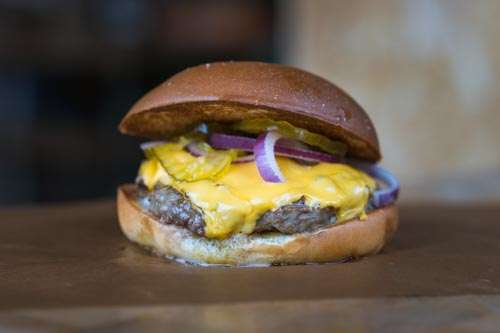 Pedersgata 8, Stavanger, Norway
Burger lovers rejoice! Hekkan Burger is now available in Stavanger as well. Located on the new main street for foodies, Pedersgata, the new venue is far more spacious than the original hole-in-the-wall burger shack in Sandnes. Ole Dysjaland still makes Norway's best burger. Now, he has even more room to play around with recipes, plenty of seats for dine-in guests, and a far more exciting drinks menu.
Sabi Omakase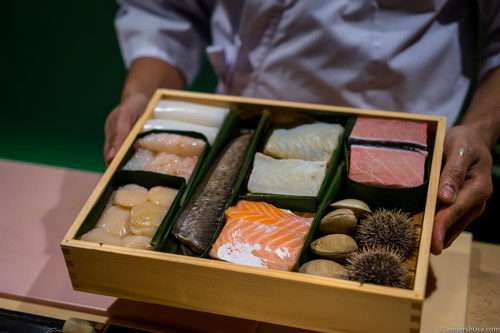 Pedersgata 38, Stavanger, Norway
Sabi Omakase is an award-winning, one-Michelin starred restaurant serving an exclusive omakase sushi menu. The place is open three days a week and booked months ahead. Have a seat at one of the nine stools at chef Roger Asakil Joya's bar counter, and let him amaze you with his knife skills, his knowledge of the ancient edomae-style of sushi, and the delicate flavors of the North sea that he presents.
Sabi Sushi Stavanger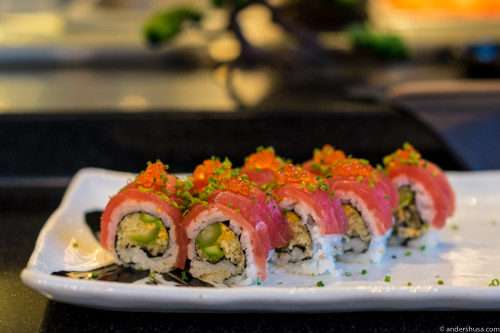 Pedersgata 38, Stavanger, Norway
Next to Sabi Omakase in Pedersgata, you find the original Sabi Sushi where the adventure started in 2011. This much cheaper and simpler take away franchise restaurant is what allowed the Sabi group to create the most innovative and interesting sushi restaurant in Norway.
Casa Gio
Pedersgata 48, Stavanger, Norway
Casa Gio, a small and intimate restaurant with only 20 seats, is the best and most authentic Italian eatery in Norway. Peruvian-born Giovanna Ordonez was trained at Restaurant Toscanini in Amsterdam, but makes ravioli, risotto, and ragù like only an Italian mama knows how.
Fortou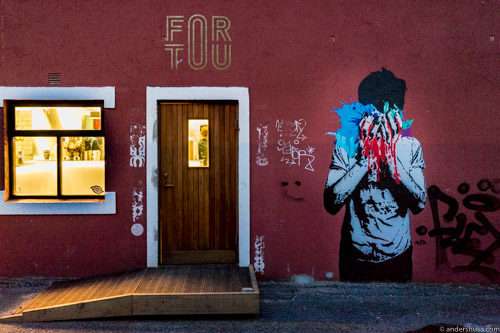 Fortou is a street food restaurant by chef Arnt Skjerve that is situated on the east side of Stavanger – outside the city center. You can get international dishes like ramen, bánh mì, and Cuban sandwiches either to take away or enjoy at the beer bar ØST (Øl, Svette & Tårer) next door.
ØST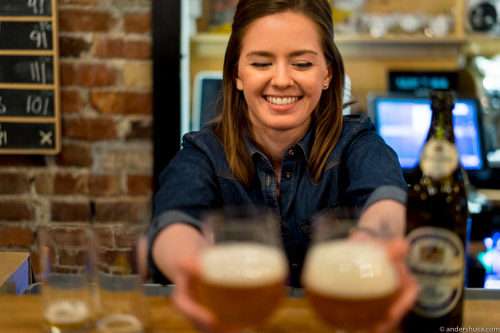 Kvitsøygata 25, Stavanger, Norway
ØST (Øl, Svette & Tårer) is located next door to the street food restaurant Fortou, by the abandoned old Tou brewery on the east side of town. Bring your food from across the street, get a table, and order one of the many exciting craft beers they offer on tap.
Hekkan Burger Sandnes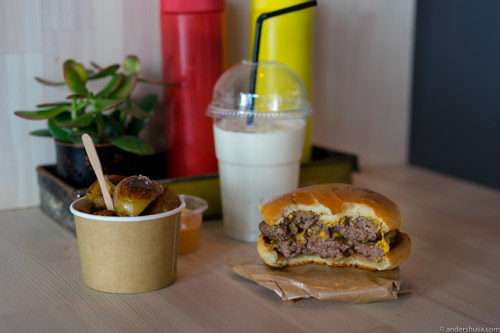 Vågsgata 15, Sandnes, Norway
Hekkan Burger has gone back to the basics in their search of burger perfection. Co-founder Ole Dysjaland is a burger puritan, who believes in the holy trinity of the patty, bun, and cheese. He gathered inspiration from burger joints like Dirty Burger in London, Flippin' Burgers in Stockholm, and Gasoline Grill in Copenhagen, and ended up creating the best burger in Norway.
Coffeeberry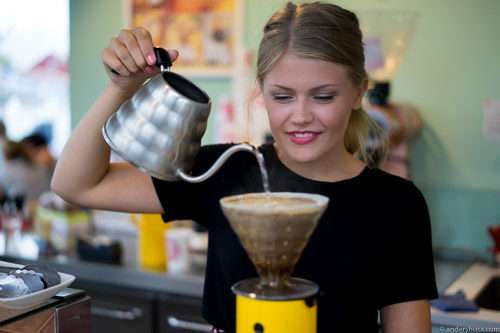 Vågsgate 22, Sandnes, Norway
Coffeeberry started out as small café called Benk back in 2009, which later closed and reopened as Coffeeberry in 2012, at the train station in central Sandnes. To this day, it is the only coffee shop in Sandnes where you can get light-roasted coffee brewed by people who actually know what they are doing. All thanks to Thomas and Hanne Lovise Jørgensen.
Ti Spiseri & Bar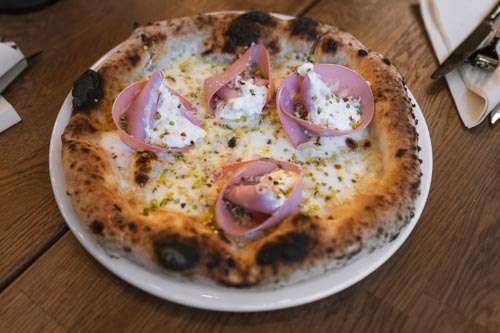 Langgata 10, Sandnes, Norway
The all-day brasserie and bar Ti Spiseri & Bar has a lunch menu, where you'll find traditional Danish smørrebrød (open-faced sandwiches) and salads, while the evening menu is focused on meat and seafood from the Mibrasa grill, and artisan cocktails from the bar. They also have the best classic Neapolitan pizza in Norway, and it's served from early afternoon till late at night.
Melkebaren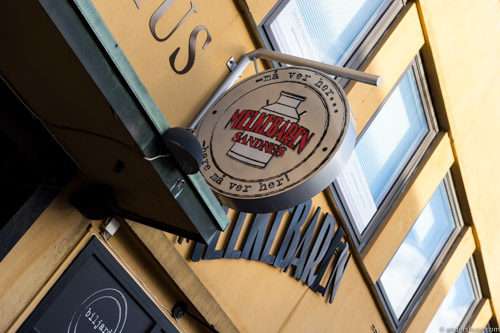 Industrigata 1, Sandnes, Norway
Melkebaren is the place to go in Sandnes for rare craft beers and a selection of more than 300 different brews in total. Whether you prefer a fruity Saison, a sour Kriek or Geuze, or a caramelized Porter, you'll be sure to find a favorite here.